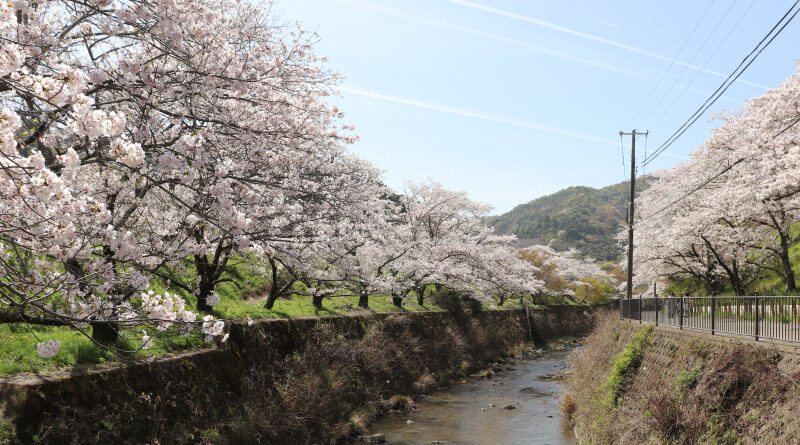 Yamanakadani: Osaka's Secret Sakura Viewing Spot
Right at the border between Osaka and Wakayama Prefecture is Yamanakadani, where you can see beautiful cherry blossoms, along the Yamanaka River.
Cherry Blossoms at Yamanakadani
Yamanakadani is almost an hour away from Osaka City center via the JR Hanwa Line. It is on the border between Osaka and Wakayama, surrounded by the pristine Kisen Alps. It was once a popular post town along the Kumano Kodo (aka the Kishu Kaido), and today is a popular hiking spot.
In the spring, the hundreds of cherry blossom trees along the Yamanaka River paint a most picturesque scene. While this area can get crowded at times, it is still far enough away from the major cities that there are plenty of calm days too.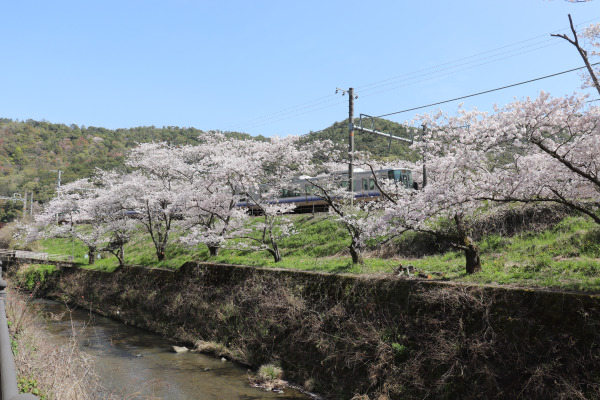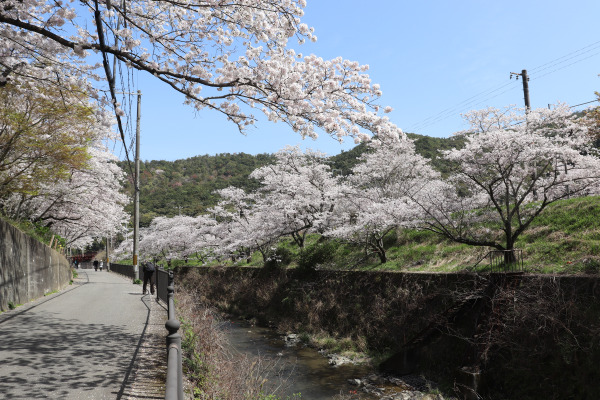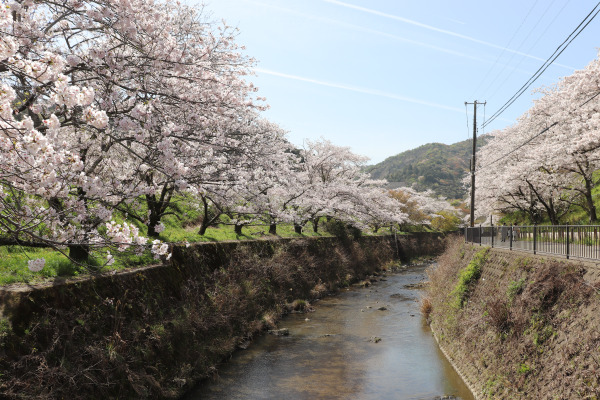 In the Kansai region, it is quite common to plant cherry blossoms on the side of rivers. The Yamanaka River is quite large, meaning it's pretty impressive when all of its trees go into bloom. This is definitely one of the most famous sakura spots in southern Osaka and there are many vendors and even nighttime illuminations (both of which are currently suspended due to the covid.)
A popular attraction in these countryside sakura spots is to see the trains passing through a tunnel of cherry blossoms. Particularly, many hope to get a shot of the sakura petals falling from the trees as the trains pass. Because it looks like a blizzard, people typically call it sakura-fubuki, literally meaning "sakura blizzard".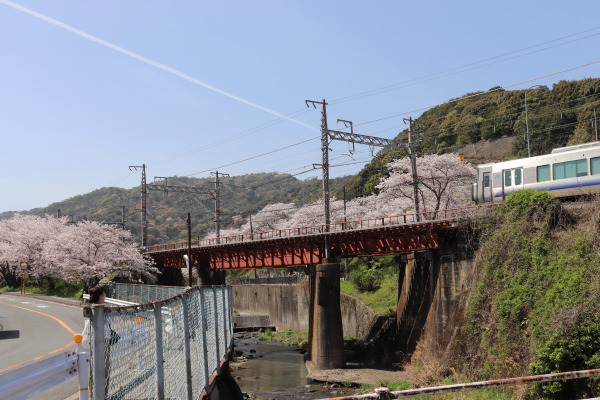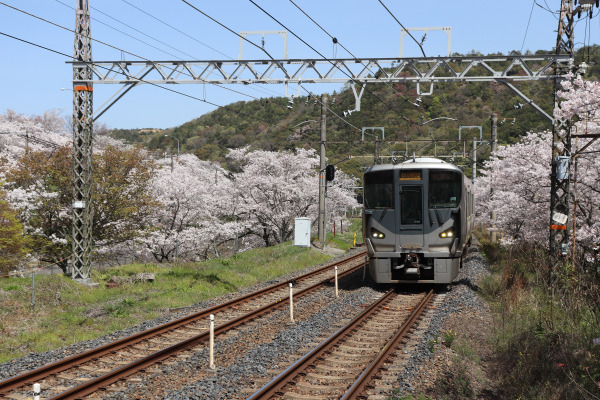 While you are in the area, make sure to drop by Jifukuji Temple to see its famous weeping sakura tree. The sakura tree there is huge and spread like an umbrella. It is really beautiful!