About This Website
Born in 2016 by a Japanese husband and American wife, KANSAI ODYSSEY is a website that seeks to "explore Kansai off the beaten path."
When it comes to the Kansai region, many people believe that Kyoto and Nara are only famous for their temples and shrines and Osaka is famous for food and nothing more. But in fact, the Kansai region has so much to offer.
From nature trails, ancient roads, beautiful botanical gardens, and family-friendly zoos, the Kansai region offers many exciting adventures just waiting to be uncovered.
About Us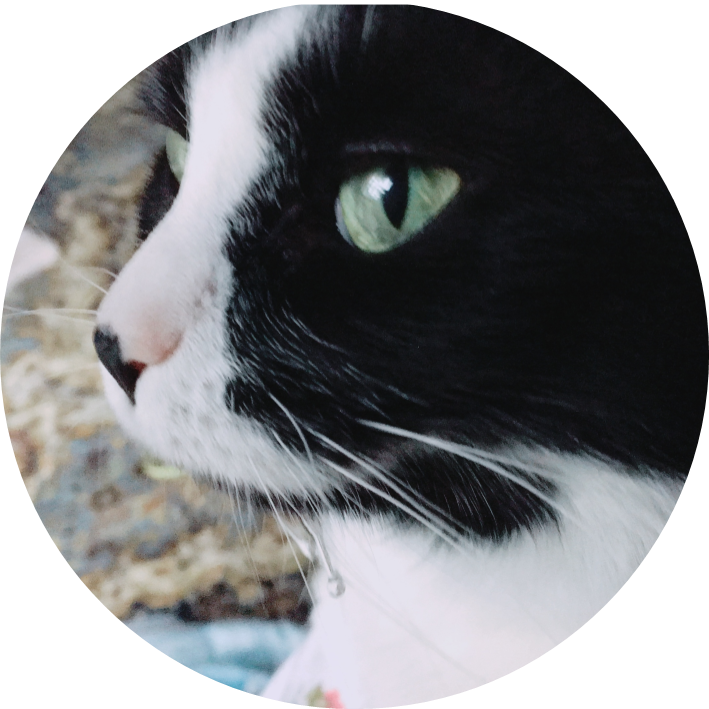 Sarah
Sarah grew up in the United States and started studying the Japanese language and culture in high school. Sarah studied abroad in Fukuoka and then lived in Tokyo for a year and a half before settling down in Osaka with Jun, meaning she has lived in all three of Japan's largest cities and makes her familiar with the culture of both West and East Japan.
Her deep interest in Japanese culture isn't just limited to modern culture but also extends to Japanese mythology.
She likes cooking and of course eating Japanese food, photography, and hiking (mountains).
In this blog, Sarah is in charge of photography and SEO.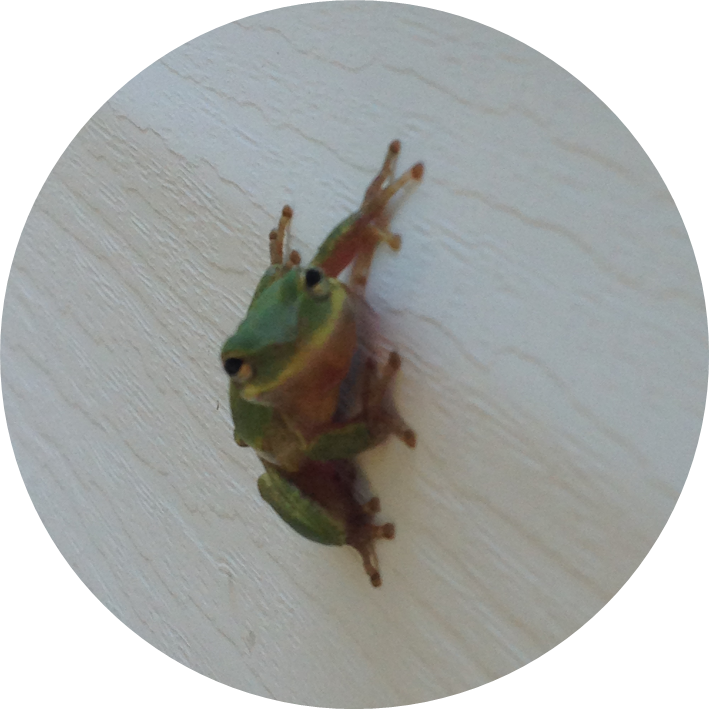 Jun
Born and bred in Osaka, no one has a greater appetite for Kansai's abundant history and culture than Jun. His passion helped earn him the award of "Master of Osaka" by the Osaka Chamber of Commerce for his knowledge about Osaka. In addition to his love of his home, loves travel, especially hiking.
He has visited almost all of Japan's 48 prefectures and has explored America from its most southern point to its great Pacific Northwest.
He likes hiking (particularly, on ancient roads), and learning and discovering about the Kansai region's local history.
In this blog, Jun is in charge of website design and Japanese content.