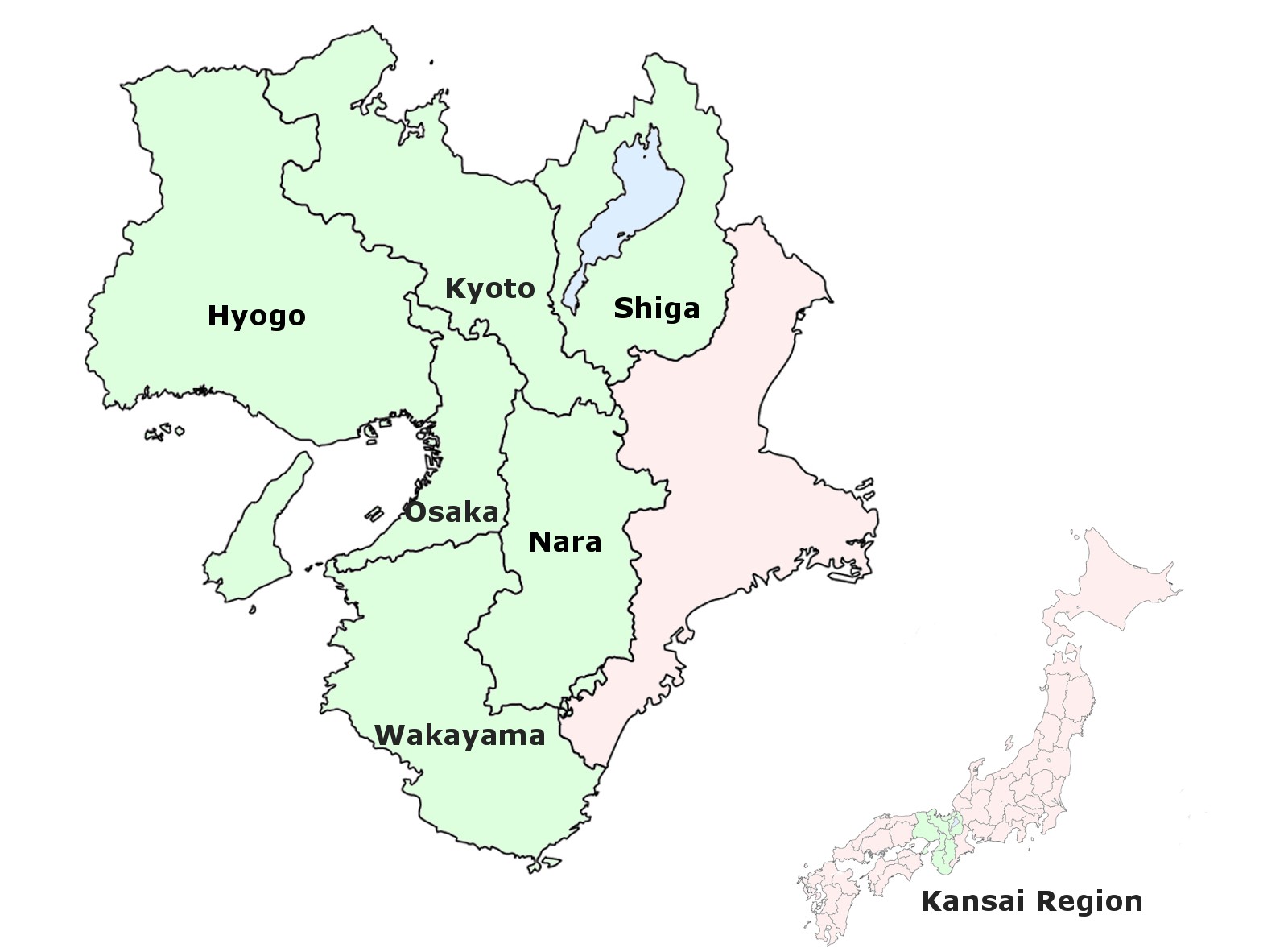 The Kansai Region consists of Osaka, Hyogo, Nara Shiga and Wakayama prefectures. If you include Mie Prefecture, it is called the Kinki Region.
As a single unified nation, Japan began somewhere in Nara roughly 2,600 years ago. Before Tokyo became the capital (1853), Kyoto was the capital of Japan for more than a thousand years. For this reason, the Kansai region was both the cultural and political heart of Japan for most of the countries existence.
In addition to priding itself on its cultural and historical significance, the Kansai Region can also boast its natural riches as well. From the mountains of Nara and Kyoto, to the pristine beaches of Wakayama, this region can easily satisfy a very wide range of interests.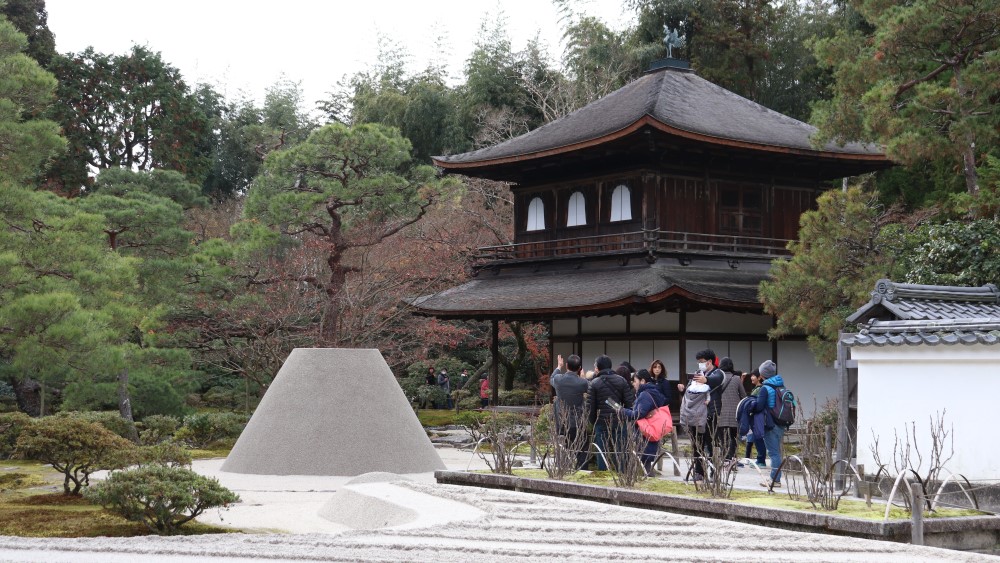 Kyoto
The capitol of Kyoto Prefecture, Kyoto City, is one of the most well-known cities in Japan. Here are some of the most famous buildings, temples, and landmarks in the entire country. Looking beyond the boarders of Kyoto City is natural beauty that has inspired hundreds of poets and artists for hundreds of years.
Major City: Kyoto, Maizuru, Fukuchiyama, Miyazu, Uji
Capitol: Kyoto City
Population: 2,581,000
Size: 4612km2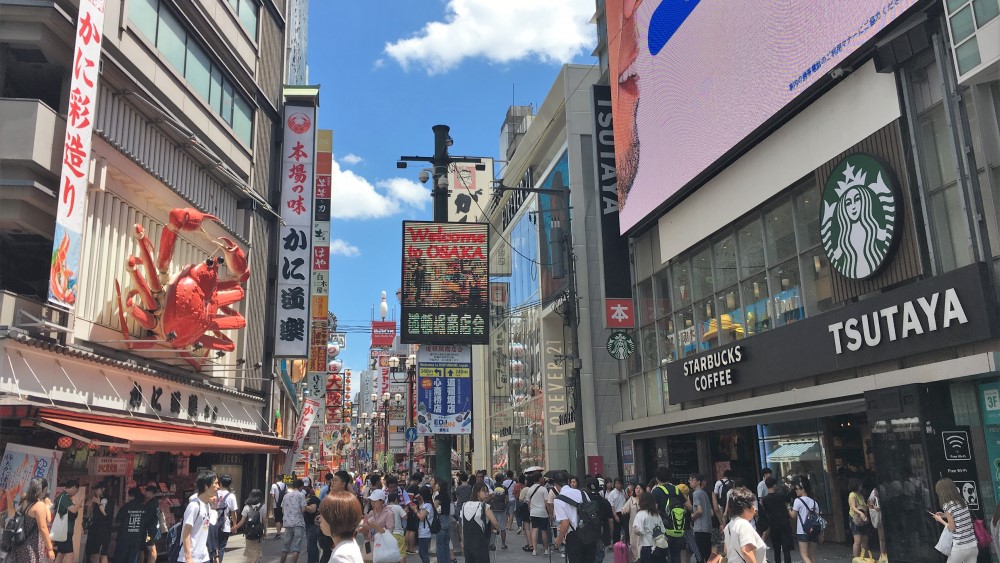 Osaka
It is hard to believe that for hundreds of years, Osaka was a humble port town. Today, Osaka is the second largest city in Japan and has a reputation as the economic hub of Japan. Osaka City, as well as the prefecture as a whole, has managed to preserve its unique identity and culture. From its thriving city to lively festivals and ancient shrines and temples, be sure to make time for Osaka.
Major City: Osaka, Sakai, Kishiwada, Takatsuki
Capitol: Osaka City
Population: 8,825,000
Size: 1905km2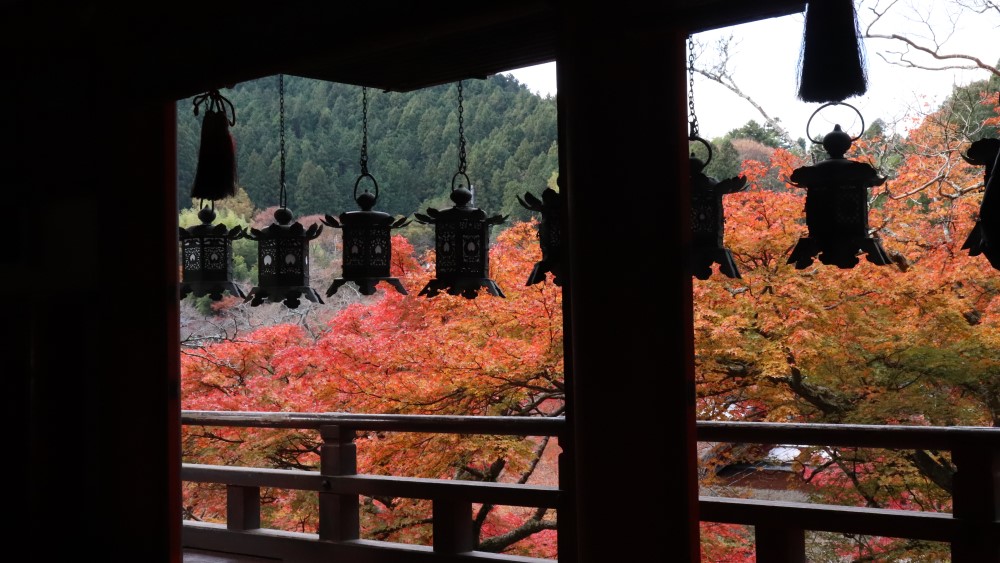 Nara
As the birthplace of the country, northern Nara has tons of ancient temples, shrines and historic sites. Head to Nara City to see the Daibutsu, the world's largest Buddha statue and visit feed the deer in the surrounding park. In the south of the prefecture are tall mountains spotted with remote Japanese villages, some of which date back hundreds of years.
Major City: Nara, Sakurai, Gojo, Tenri, Totsukawa, 
Capitol: Nara City
Population:1,329,000
Size: 3690km2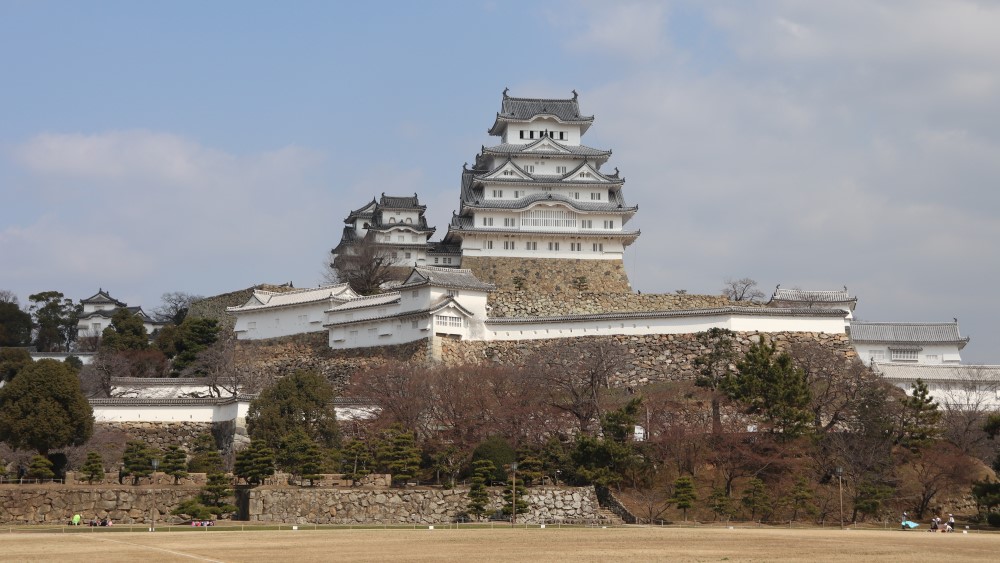 Hyogo
With the arrival of many foreigners in the 19th century, Kobe City became the most fashionable cities of the Kansai region. While Kobe is arguably the highlight of the prefecture, Hyogo has secluded forests, many onsen, and tons of nice food.
Major City: Kobe, Akashi, Himeji, Kinosaki, Ako, Awaji Island,
Capitol: Kobe City
Population:5,460,000
Size: 8400km2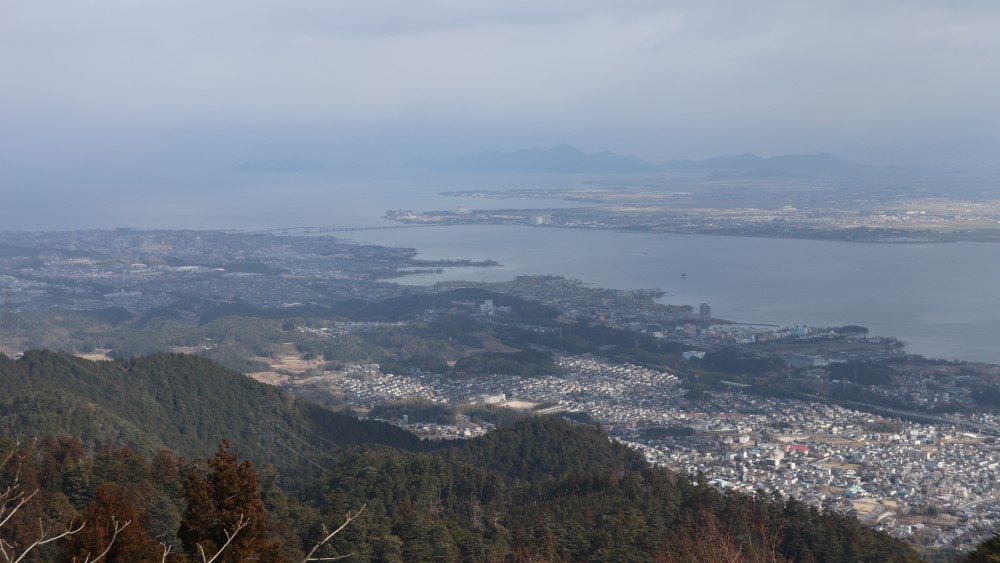 Shiga
The jewel of Shiga is the famous Lake Biwa, Japan's largest lake which accounts for the 15 percent of the entire prefecture. Biwa is an important source of freshwater for not only Shiga itself, but also plays a crucial role in providing water to the entire Kansai region. Naturally, all sorts of water recreation take place on the lake, as well as a unique food culture that revolves around the bounty of aquatic life in Lake Biwa. Moreover, since it is quite close to Kyoto there are many historic sites all over Shiga.
Major City: Otsu, Kusatsu, Omihachiman, Hikone, Omiimazu, Nagahama
Capitol: Otsu City
Population: 1,414,000
Size:4017km2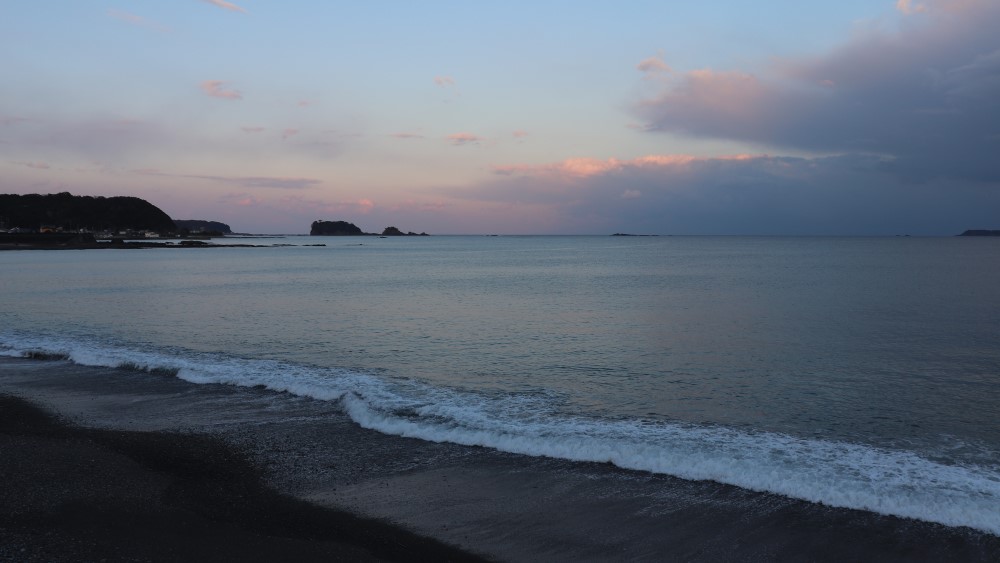 Wakayama
Wakayama is one of the less frequented prefectures by foreign tourists, which is a real shame! An impressive three-fourths of Wakayama is forest, its coastline sports many pretty beaches, and there are many tourist spots all over the prefecture that offer great seafood. Wakayama is also home to some of the most spiritually significant places in Japan, namely Koyasan and the Kumano Kodo Pilgrimage Trail.
Major City: Wakayama, Shirahama, Kiikatsuura, Kushimoto, Kumano
Capitol: Wakayama City
Population: 921,000
Size:  4724km2