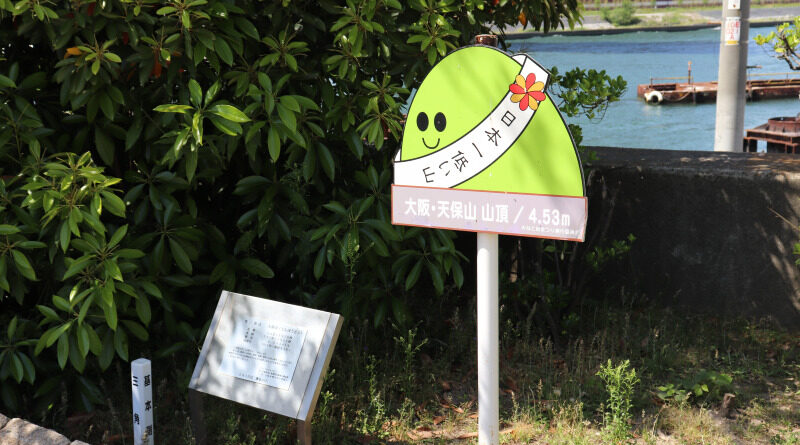 Climbing Mount Tenpo: Kansai's Smallest Mountain
For people in Osaka, Osaka Port is famous for the most famous aquarium in Kansai, Kaiyukan. Right next to Kaiyukan is a little mountain called Mount Tenpo. Even though it is the second smallest mountain in Japan, it is in fact an important part of Osaka's history.
About Mount Tenpo
Mount Tenpo is in fact a man-made mountain. In 1831 mud that had accumulated at the mouth of the Ajigawa River was removed and made into the mountain.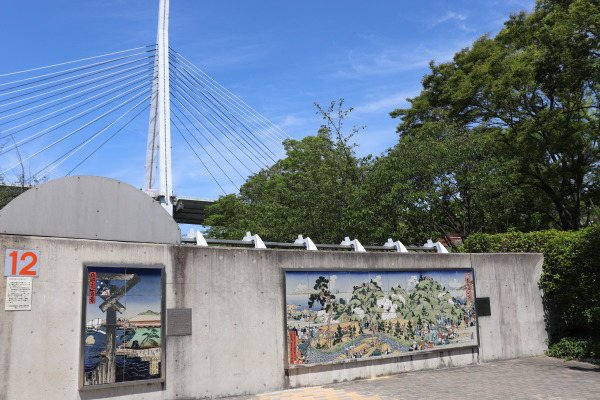 The mountain used to be much higher and served as an important landmark for ships coming to port in Osaka Bay. During this time, it was called Mejirushi-yama (lit. landmark mountain) but was later named Mount Tenpo, because it was made in the Tempo era.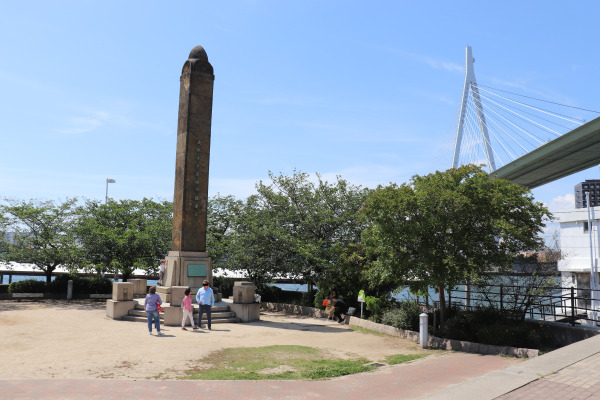 The large stone statue at the top of the mountain is to commemorate Emperor Meiji's visit back in the late 1800s.
As Mount Tenpo sits at the entrance of the Ajigawa River, which further leads to Todogawa and then Kyoto, Mount Tenpo played a very important role in terms of national defense.
Around the Meiji period when many foreign powers came to Japan, the government put cannons on this tiny mountain.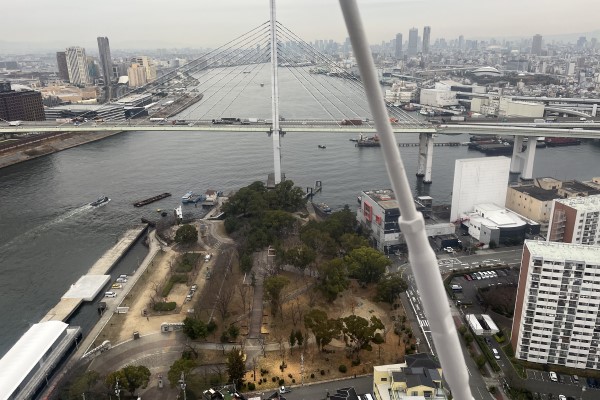 Climbing Mount Tenpo
The path leading to Mount Tempo starts right next to Tempozan Ferry Terminal, near Kaiyukan's iconic Ferris wheel.
As one of the biggest ports in Osaka, big international ships like the Queen Elizabeth of Cunard sometimes come to this port. 
At only 4.53m tall, we hardly realized we had made it to the top. Allegedly, it used to be much taller, around 20m high. However, it is much shorter today because it was made of, well, mud, and because people flattened the mountain at the end of the Edo period.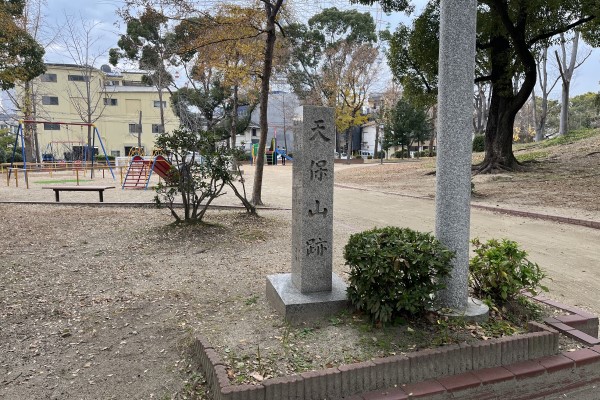 For a long time, this was the shortest mountain in Japan. It held the title until the tsunami of the Tohoku Earthquake errored Mt. Hiyori to a mere 3 meters. 
Around the top is Tempozan Park. But with attractions like Legoland and the Kaiyukan nearby, there usually are not many people there.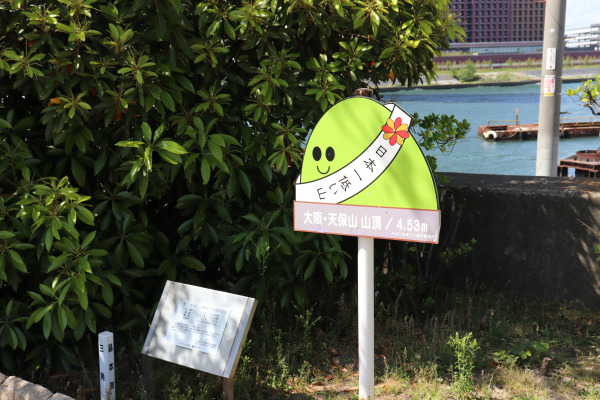 Even though it is really a short mountain, you can have a great view from the top of the mountain.
Mount Tenpo is a little mountain but there is even a mountain rescue and you can get a little certificate to prove you climbed the mountain!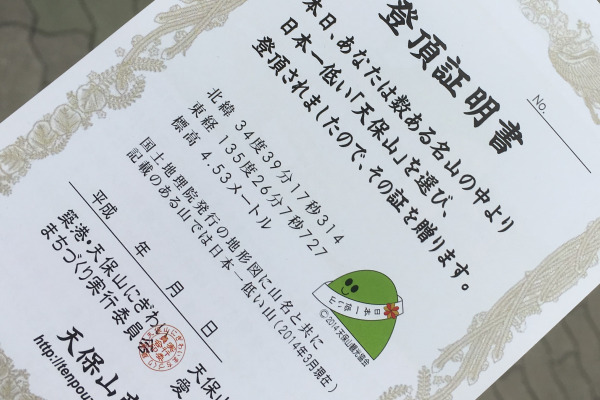 Side Quest: Ferry To Universal Studio Japan
On the opposite shore is Universal Studio Japan. There is a free city ferry from the port to the opposite shore near the top of the mountain. However, the actual entrance of USJ is a 20-30 minute walk once you get off the ferry on the other side.