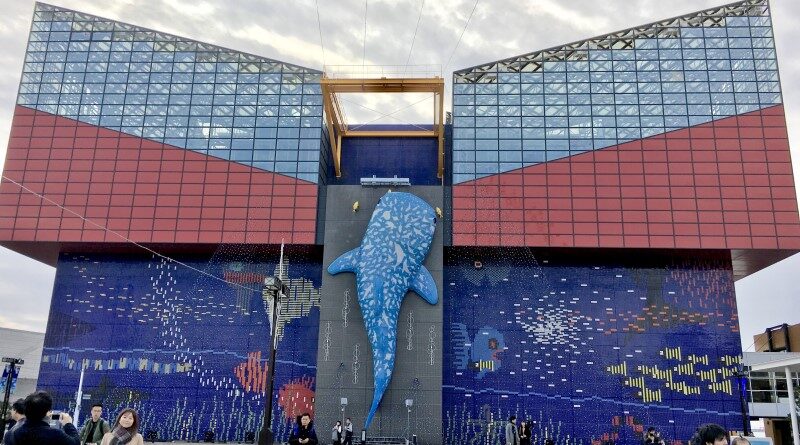 Holy Whale Shark! Osaka Kaiyukan Aquarium
The Osaka Aquarium: Kaiyukan, is easily one of the most impressive aquariums in Japan. While most people only think about going to Universal Studios when they are near Osaka Bay, the Kaiyukan is an equally famous attraction for tourists and Japanese alike. This is also the only aquarium in Japan to have, not one whale shark, but two!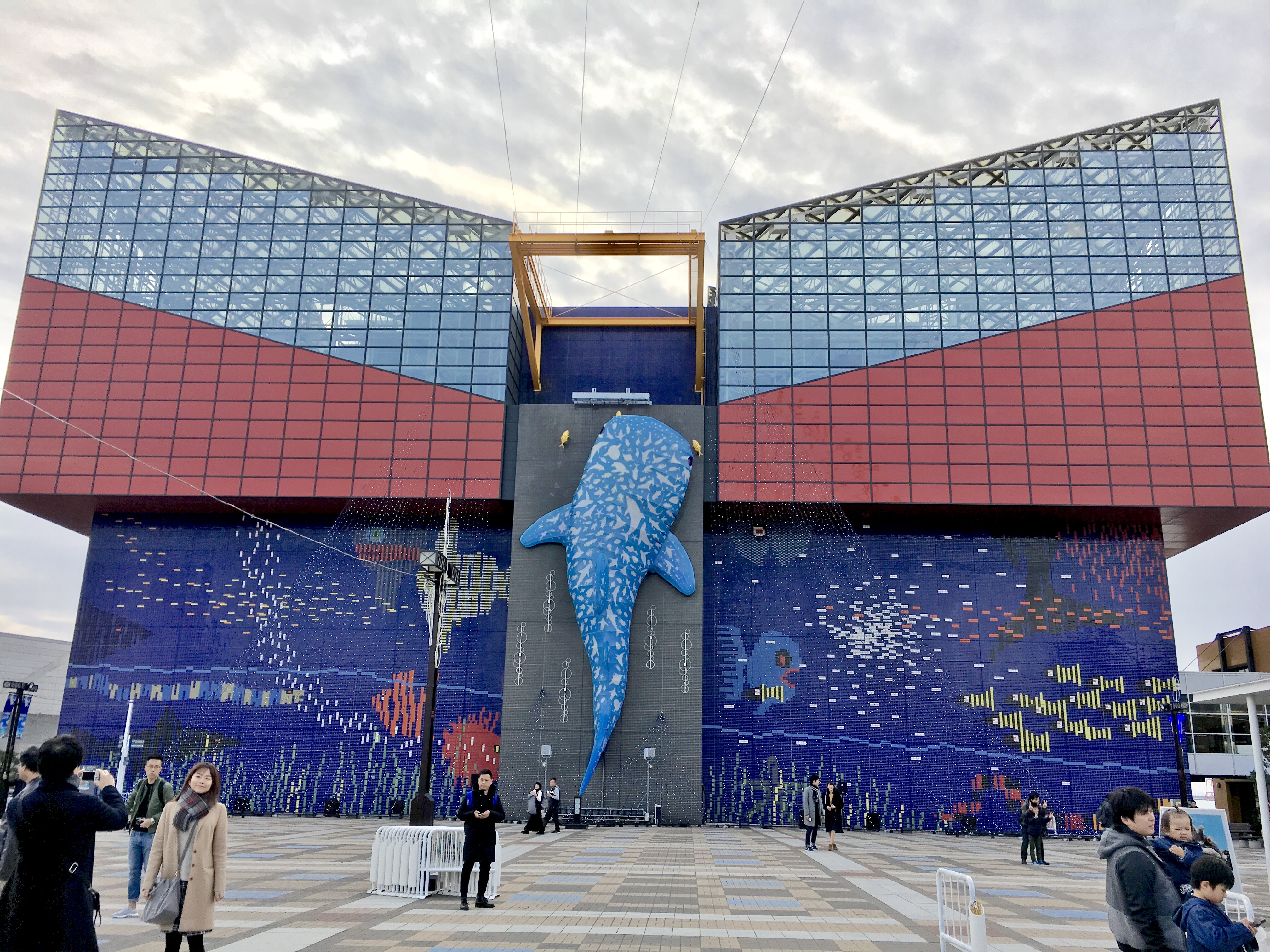 Opened in 1990, this huge aquarium exhibits roughly 30,000 fish and 620 different kinds of marine life. The Kaiyukan specializes in marine life found in the Pacific Ocean, spanning from Japan to the Arctic. Their most stunning attraction is their "Pacific Ocean" exhibit, which is 9 meters deep, 34 meters long, and cycles over 5,400 gallons of water!
Getting to the Kaiyukan
Kaiyukan is very easy to access from Umeda Station. First take the Midosuji Line bound for Cosmosquare from to Honmachi, then transfer to Chuo Line (green line) and get off at Osaka-ko Station. All in all, it should take roughly 15 minutes from Umeda. Alternatively, you can take the JR Loop Line to Bentencho Station and transfer to Chuo Line for Cosmosquare.
[mappress mapid="69″ width="95%"]
Looking to save some money? Then consider the Osaka Kaiyukan Pass! This ticket includes the entrance fee to the Kaiyukan and gives you one day pass of Subway line too! Since you will have bought your ticket in advance that also means your will not have to wait in line and can proceed straight to the entrance gate. If you are planning to go on a weekend this is a great tip because the lines at the ticket booths get very long.
Osaka Aquarium Kaiyukan
The Kaiyukan is always full of people: families on the weekend and tons of student groups throughout the week. If you wish to stay away from the crowd, weekday nights are best, since the Kaiyukan is open to 8 o'clock.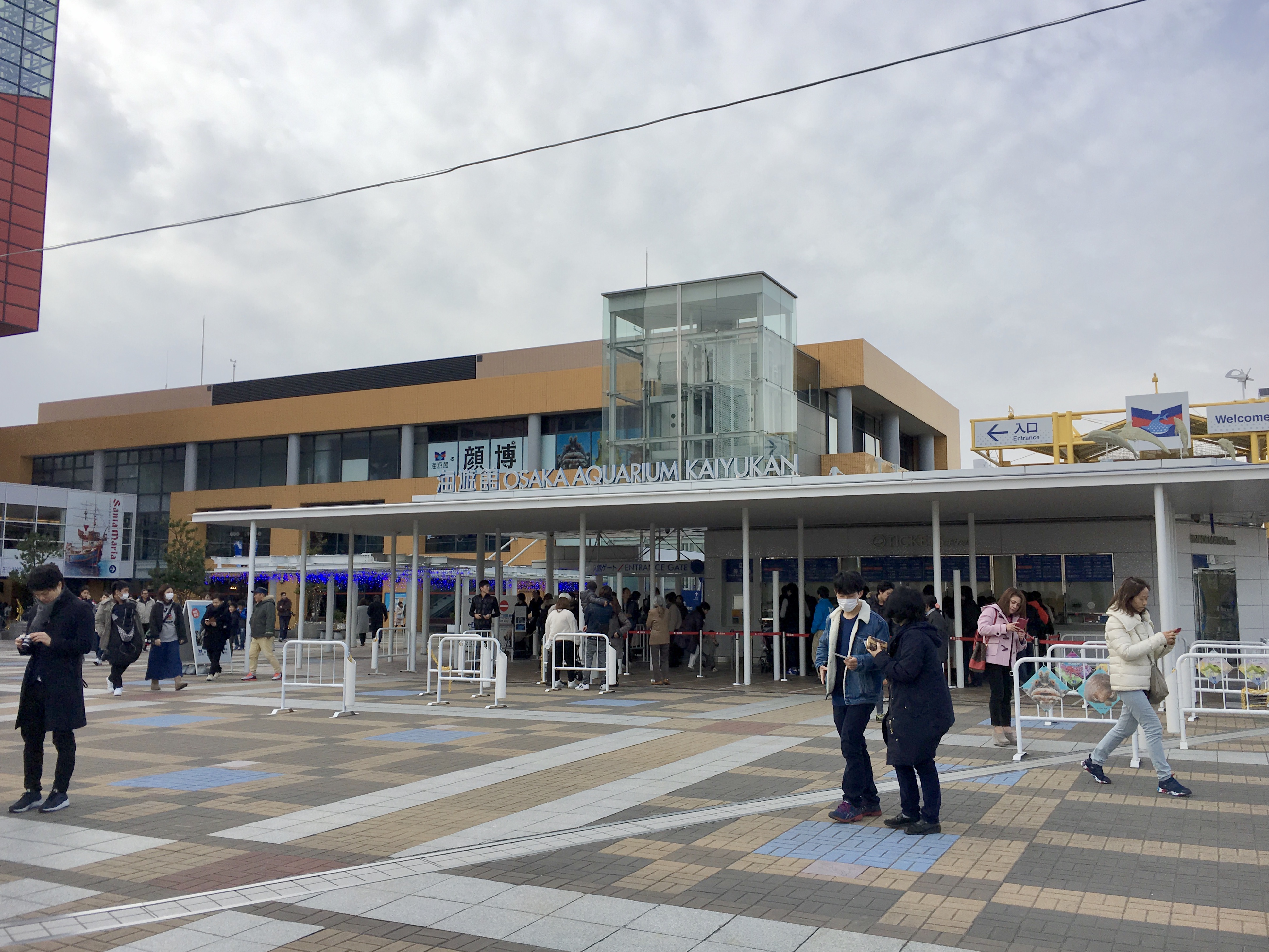 The total tour of the aquarium is supposed to take about two and a half hours. The aquarium is arranged in a spiral shape and starts with the upper layers of oceanic life and then works it way down. They also have other aquatic animals like penguins, otters, and sea lions.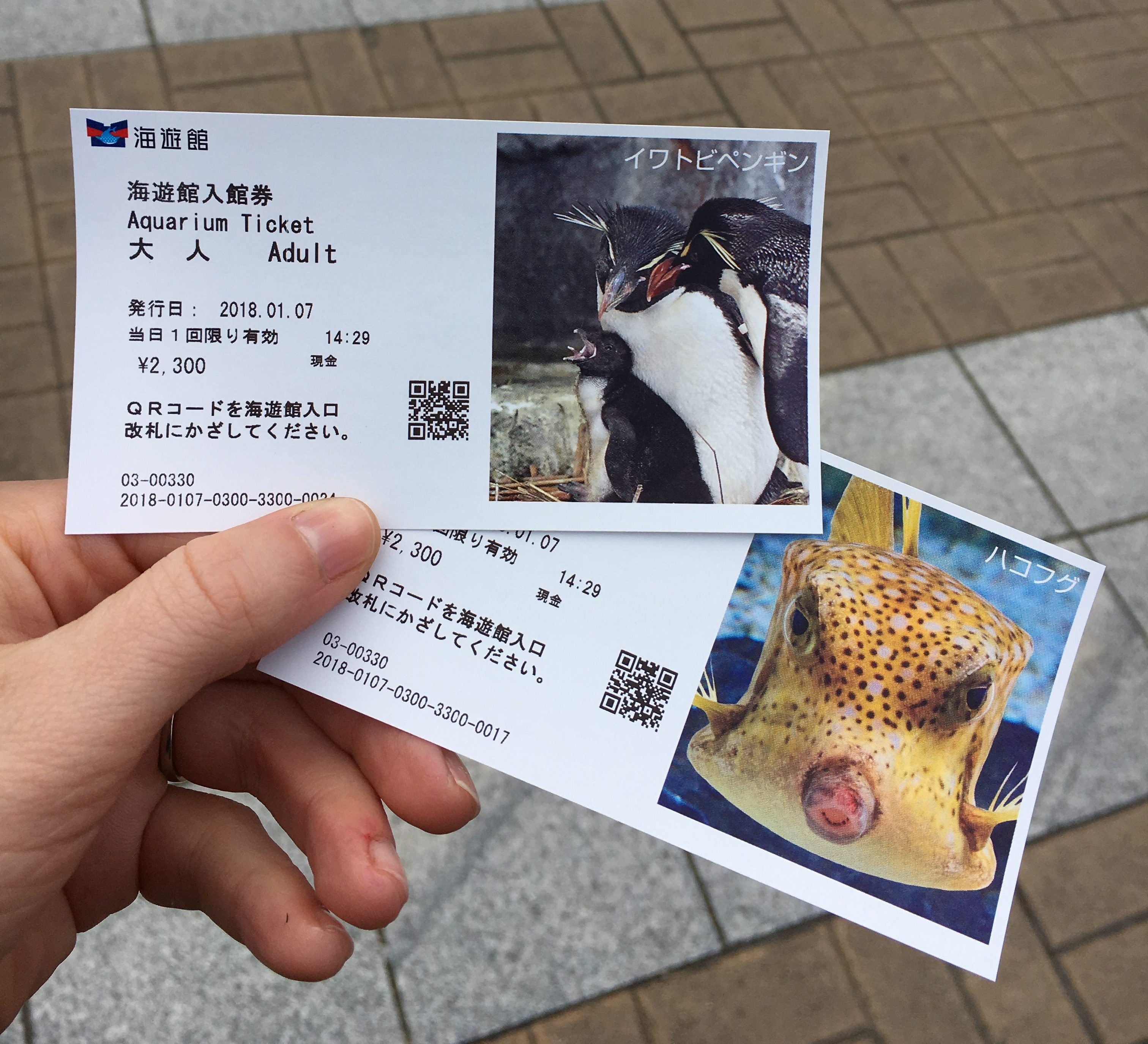 The first exhibit is the Forests of Japan.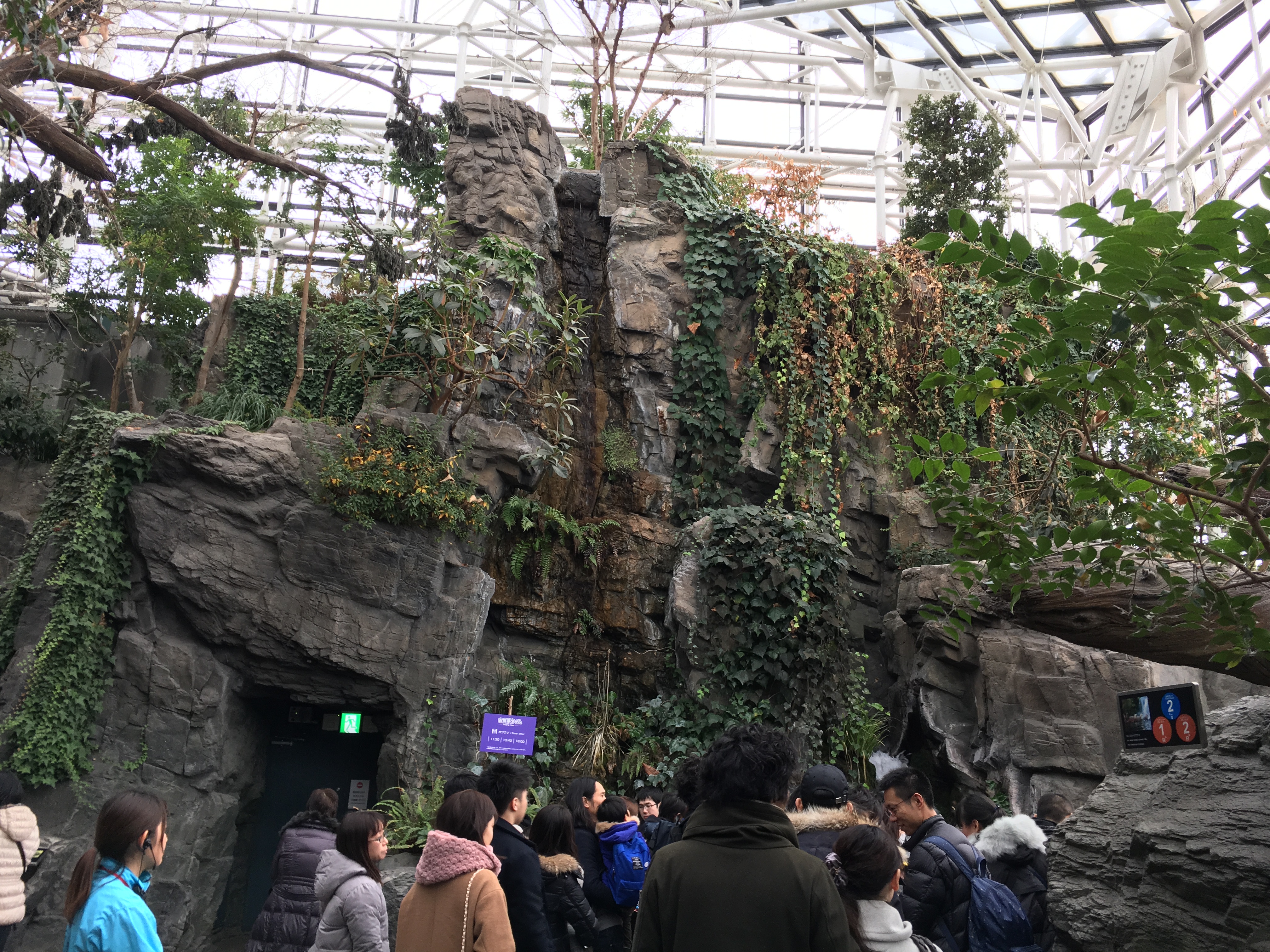 This is a popular exhibit because the exhibit has Asianic otters who are sooooo cuuuttteee!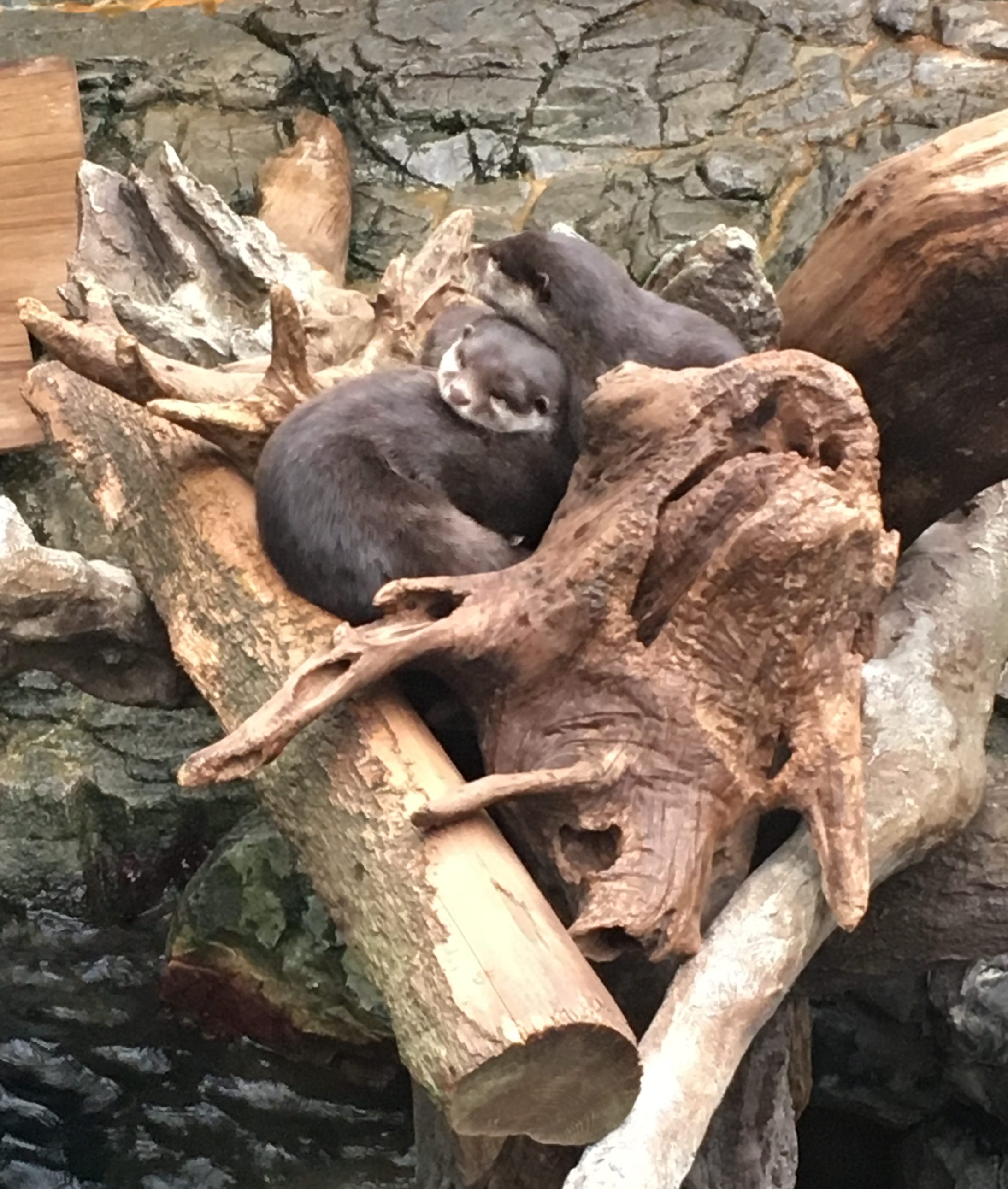 Look at him eating his foot!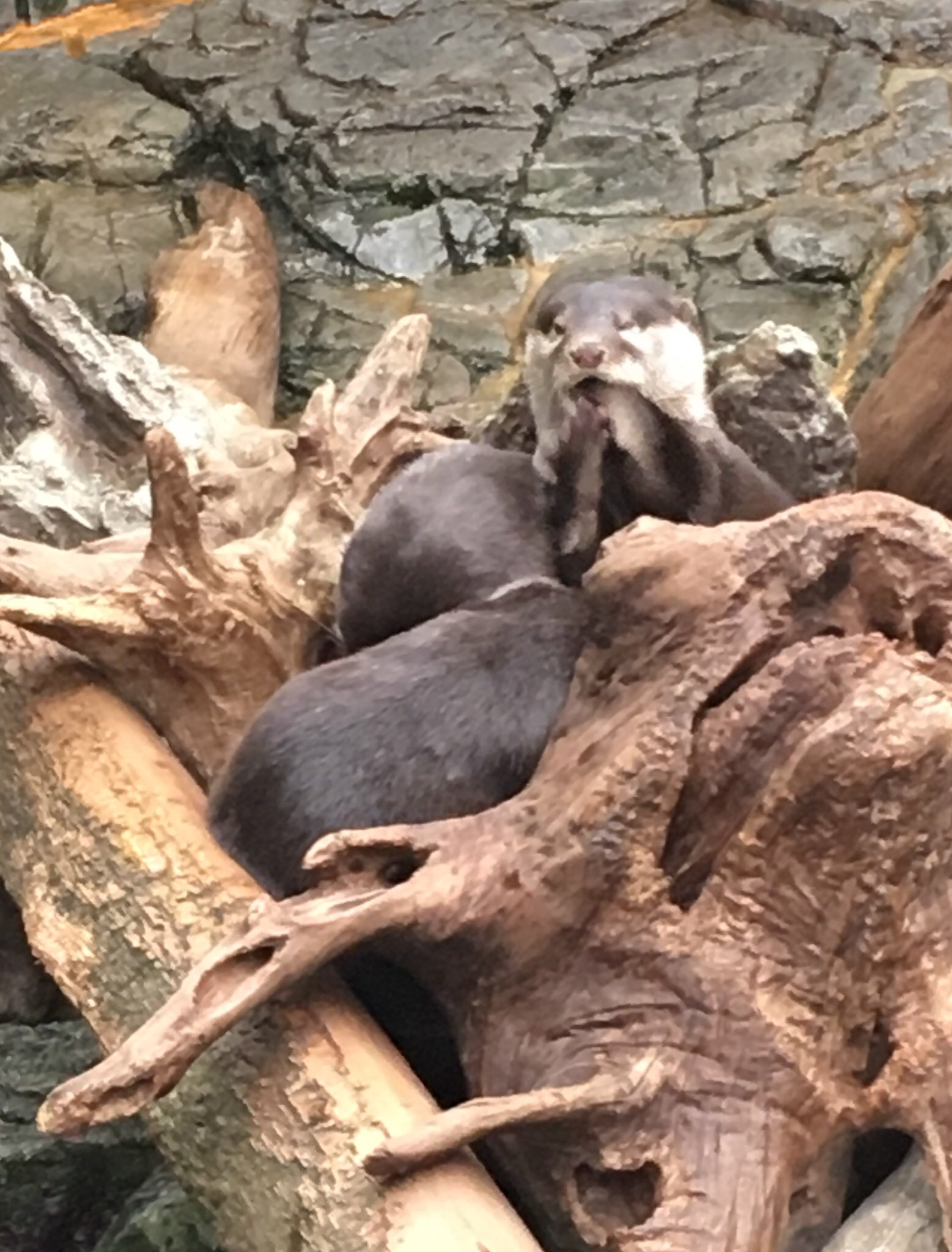 As you continue down the exhibits continue to evolve, becoming more impressive as you go. The Kaiyukan strives to make their exhibits as close to their animals natural habitats as possible, while also paying careful attention to the design of the tanks.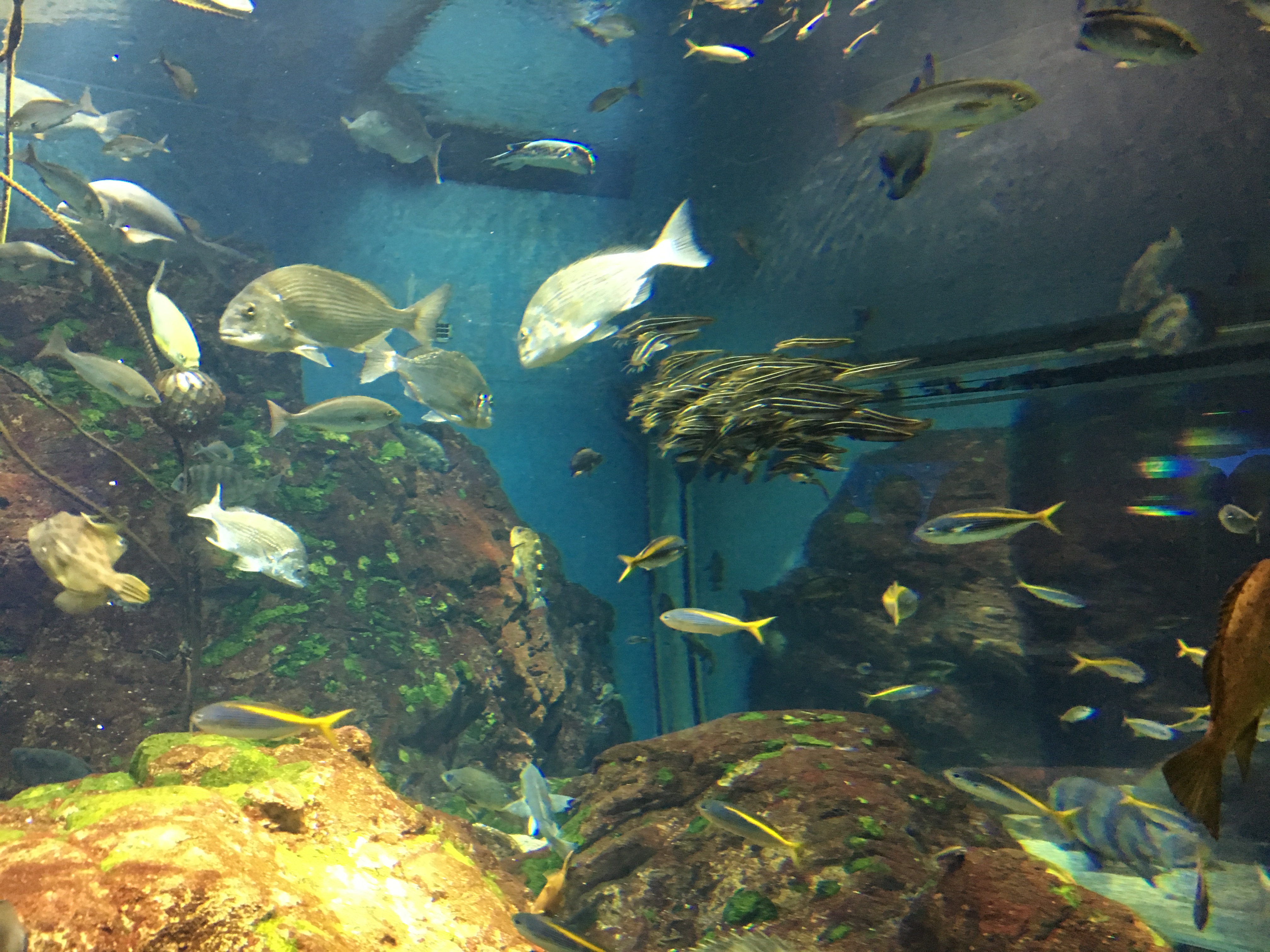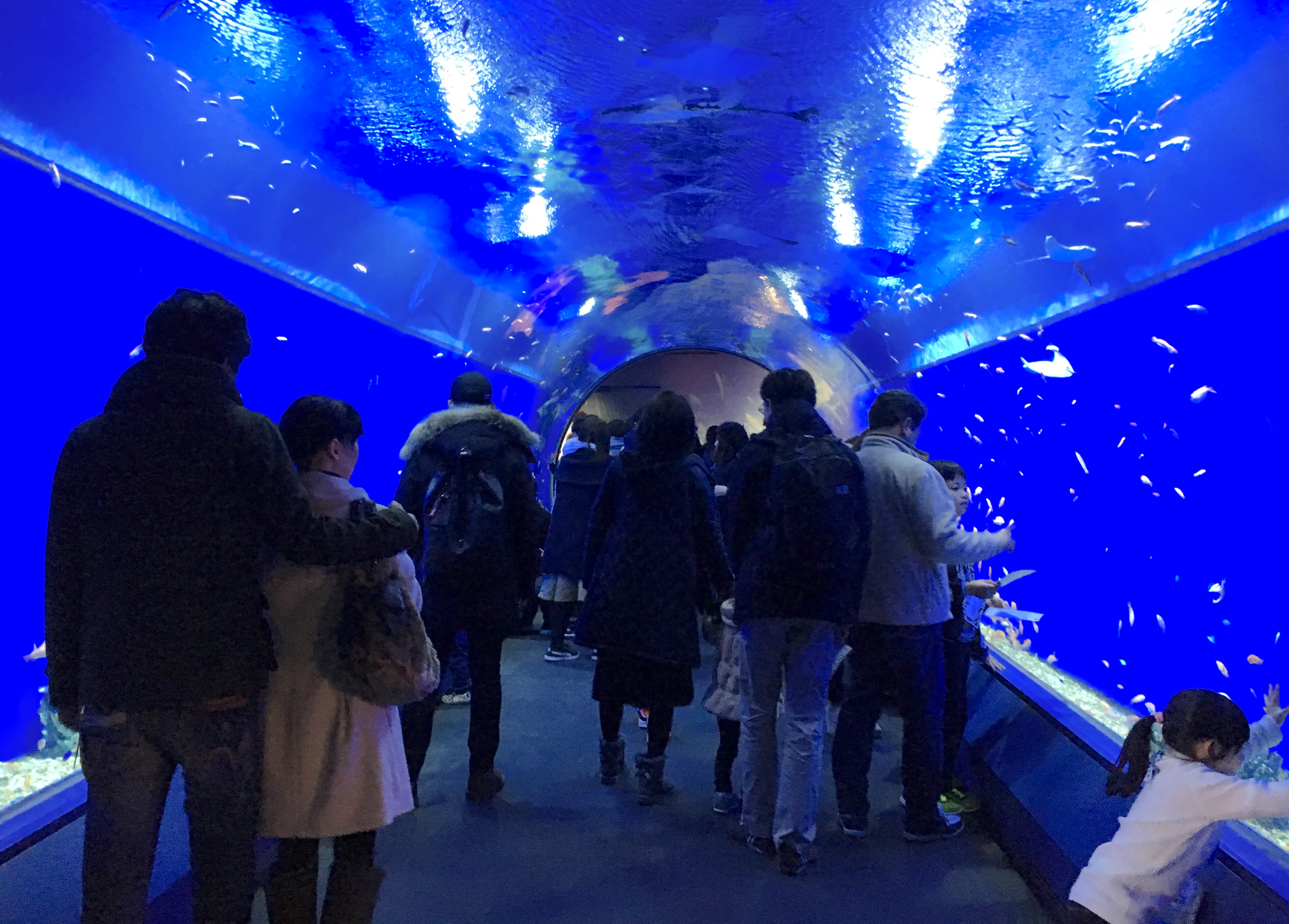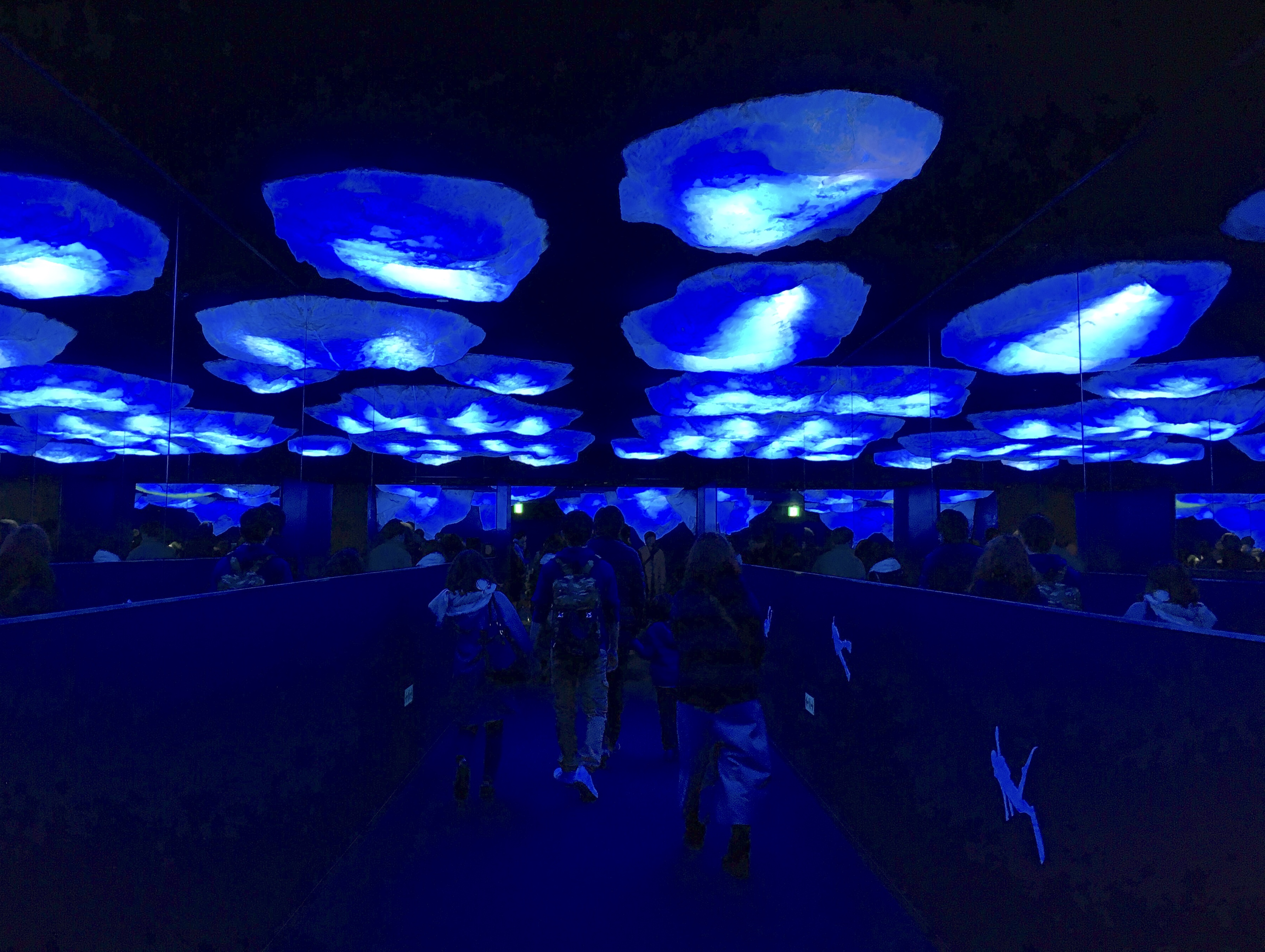 I am a fan of penguins. You will now see several pictures of penguins, because bias.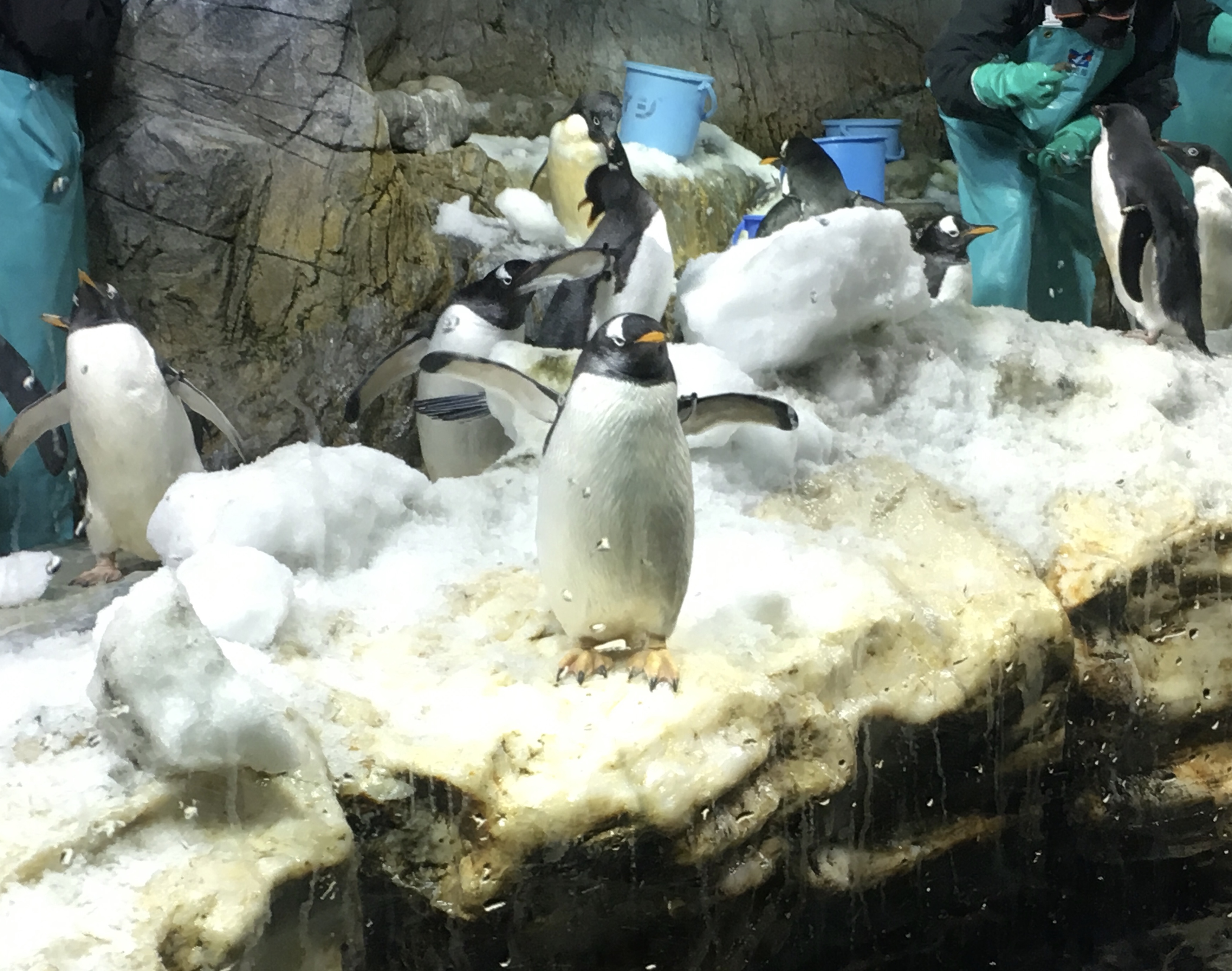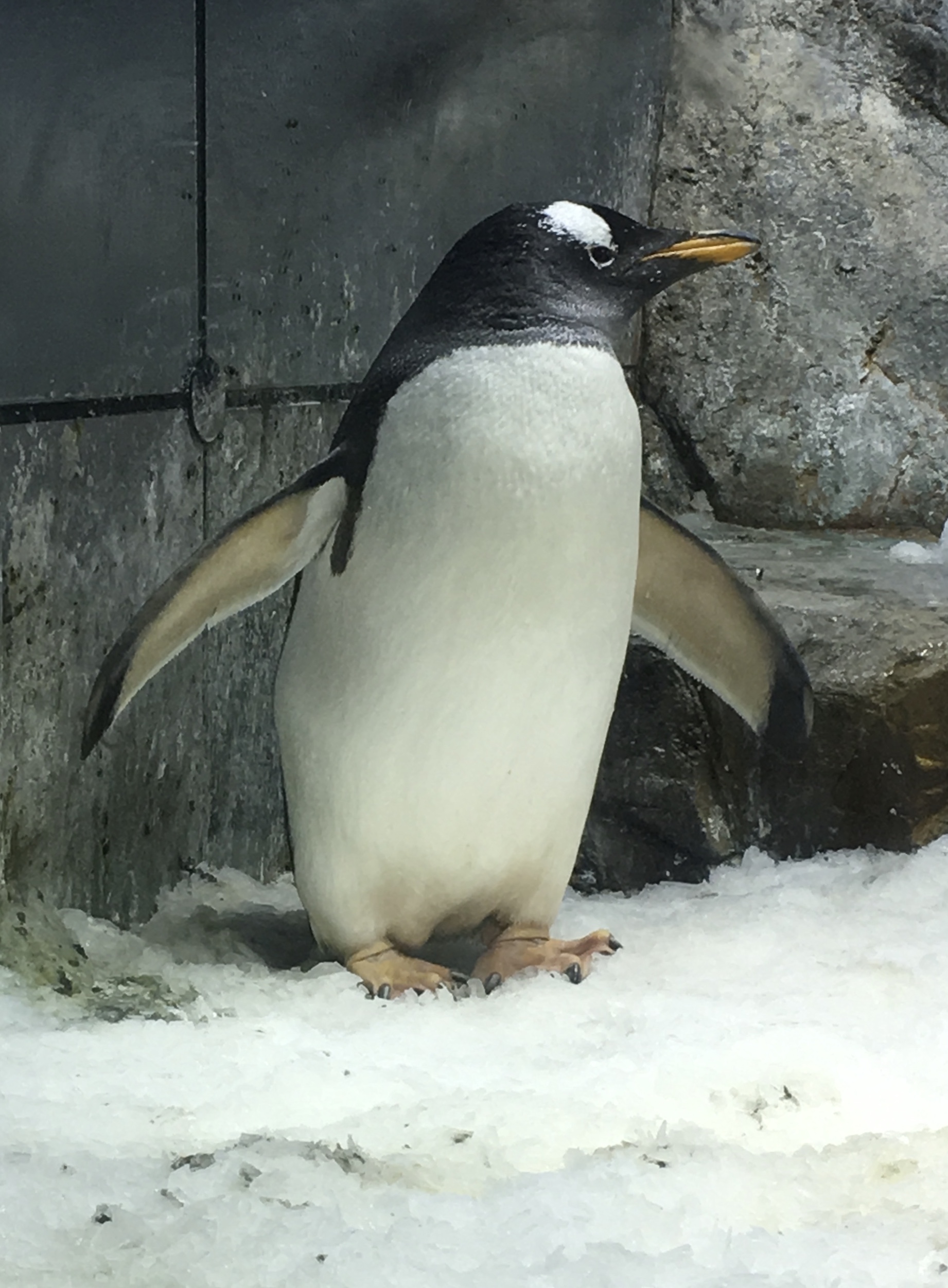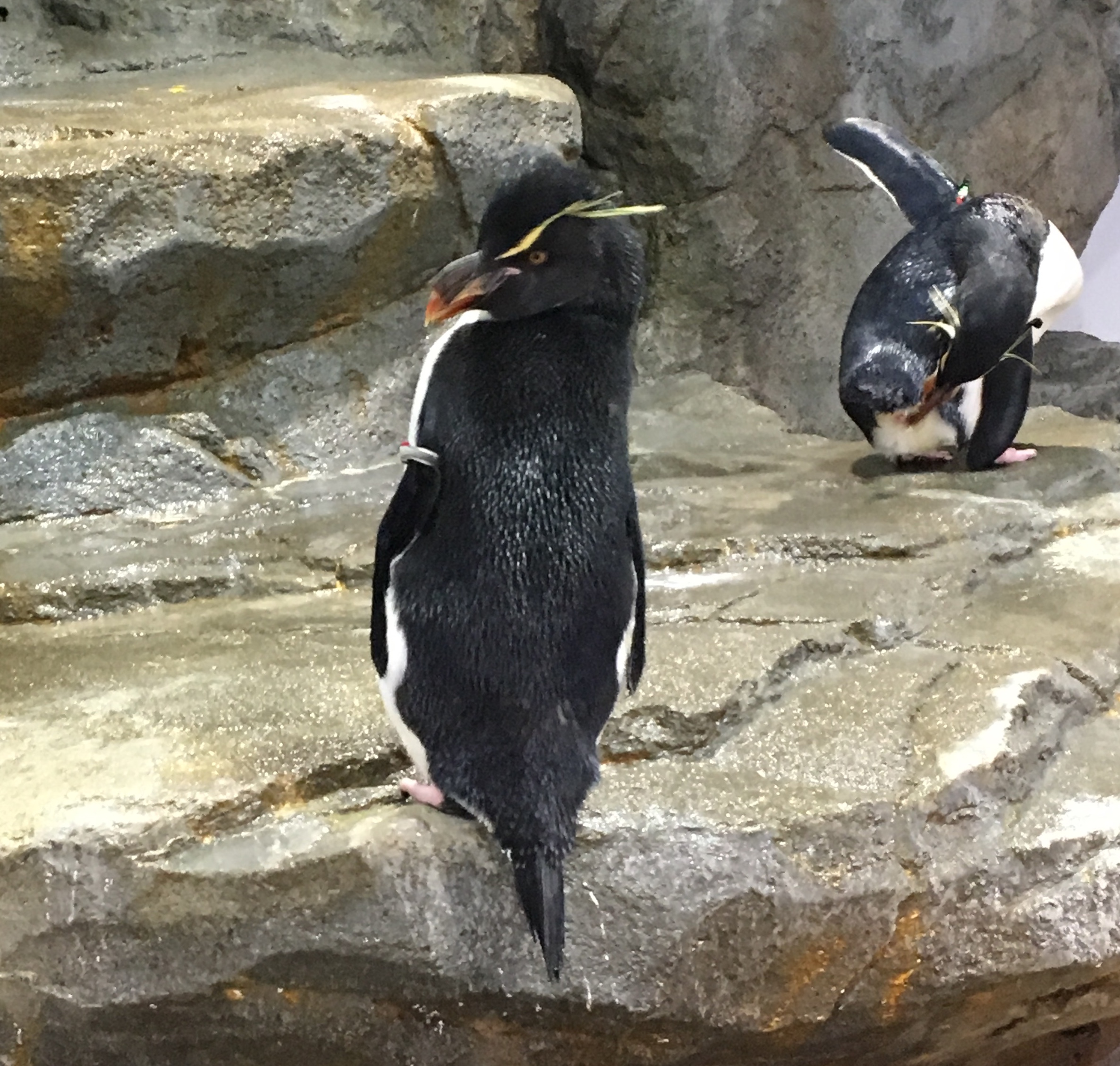 Fat seal is fat and cute and is begging for fishes. I want to take him home.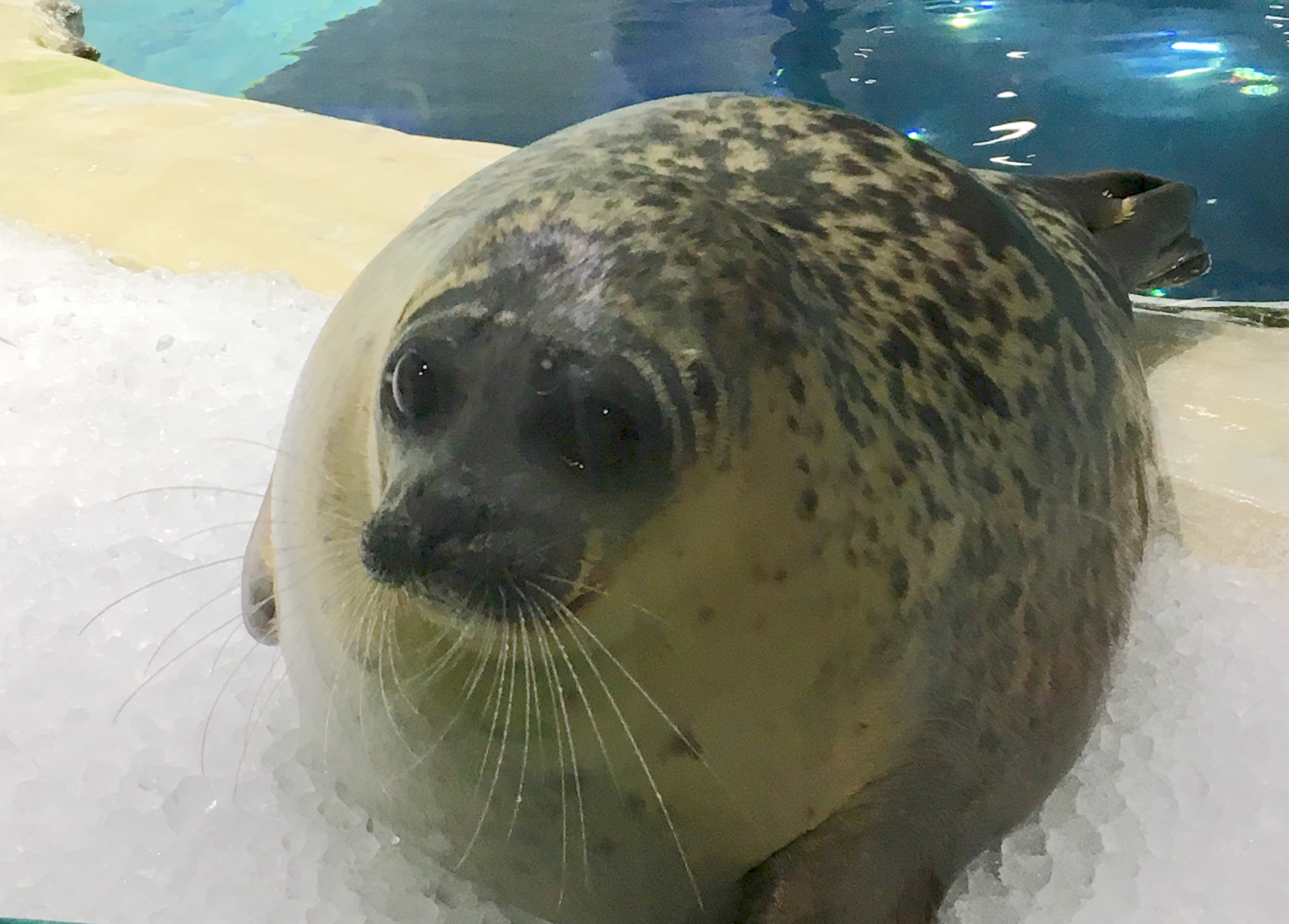 Of course, spend plenty of time admiring the whale sharks in the Pacific Ocean exhibit.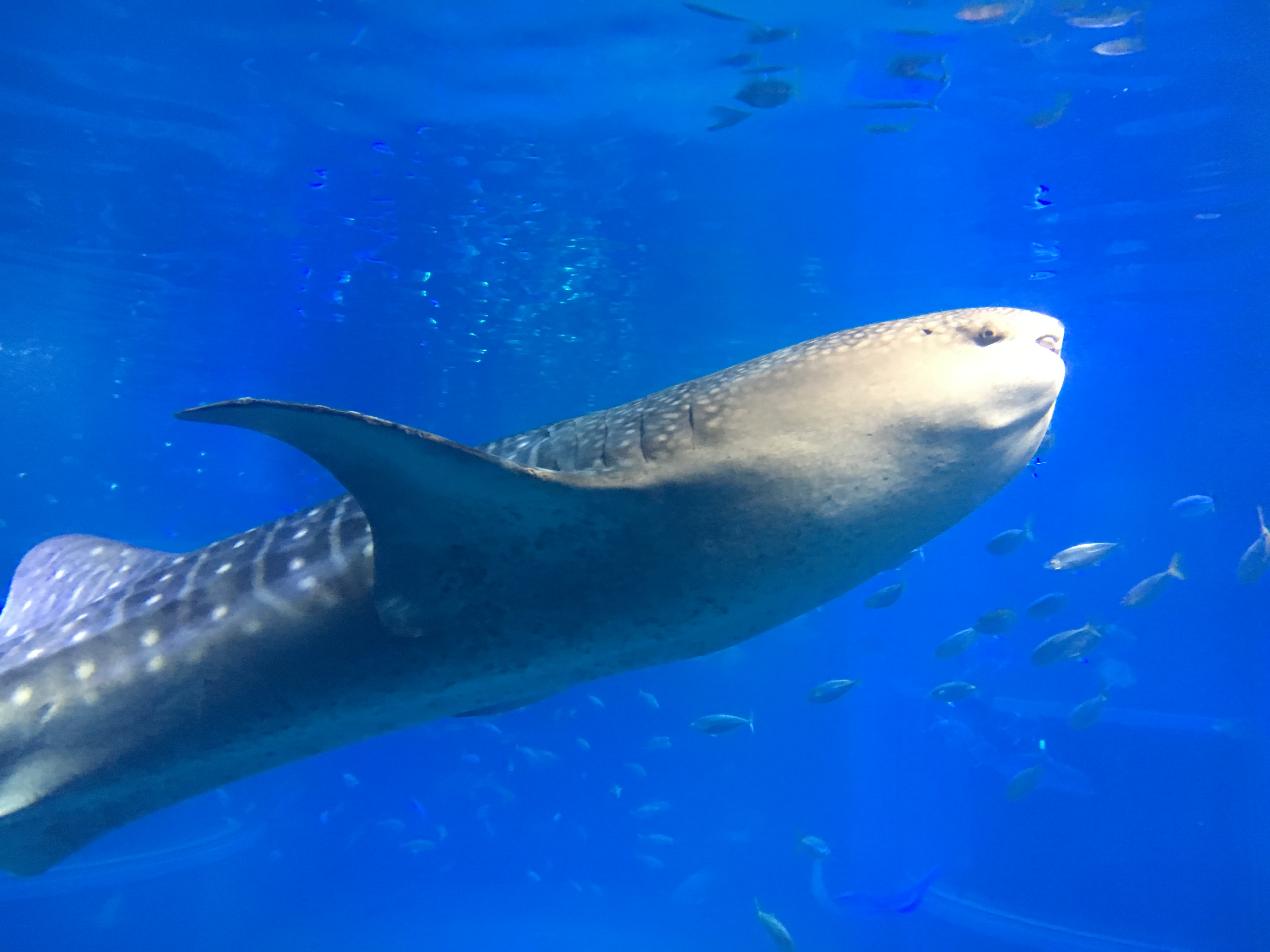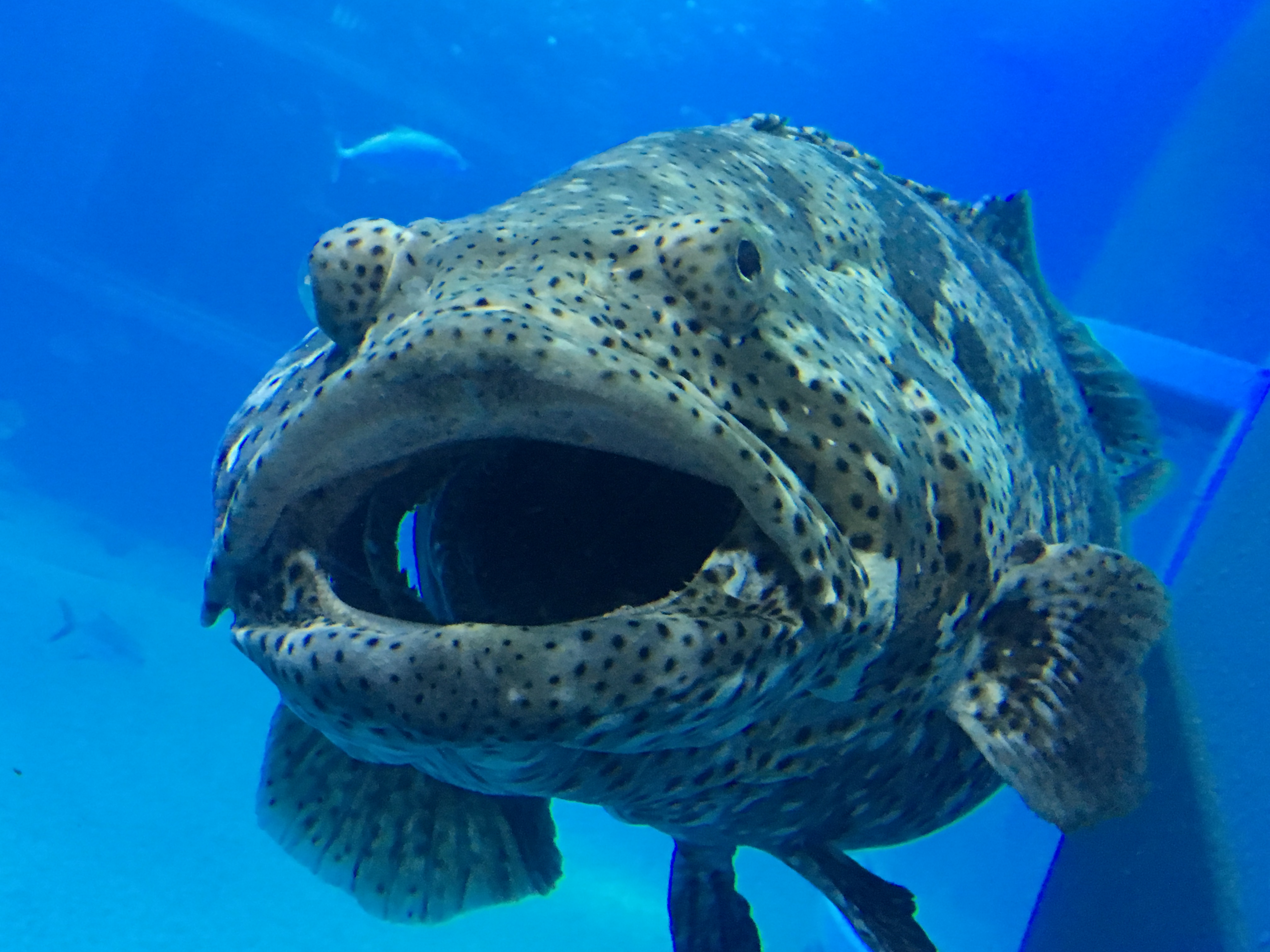 Themed Treats
There is a small cafe about half way down that has a few light meals like hot dogs and curry. They also have themed treats like this ramune and vanilla ice cream that is meant to look like the pattern of a whale shark. There is also a whale shark latte, which is just neat.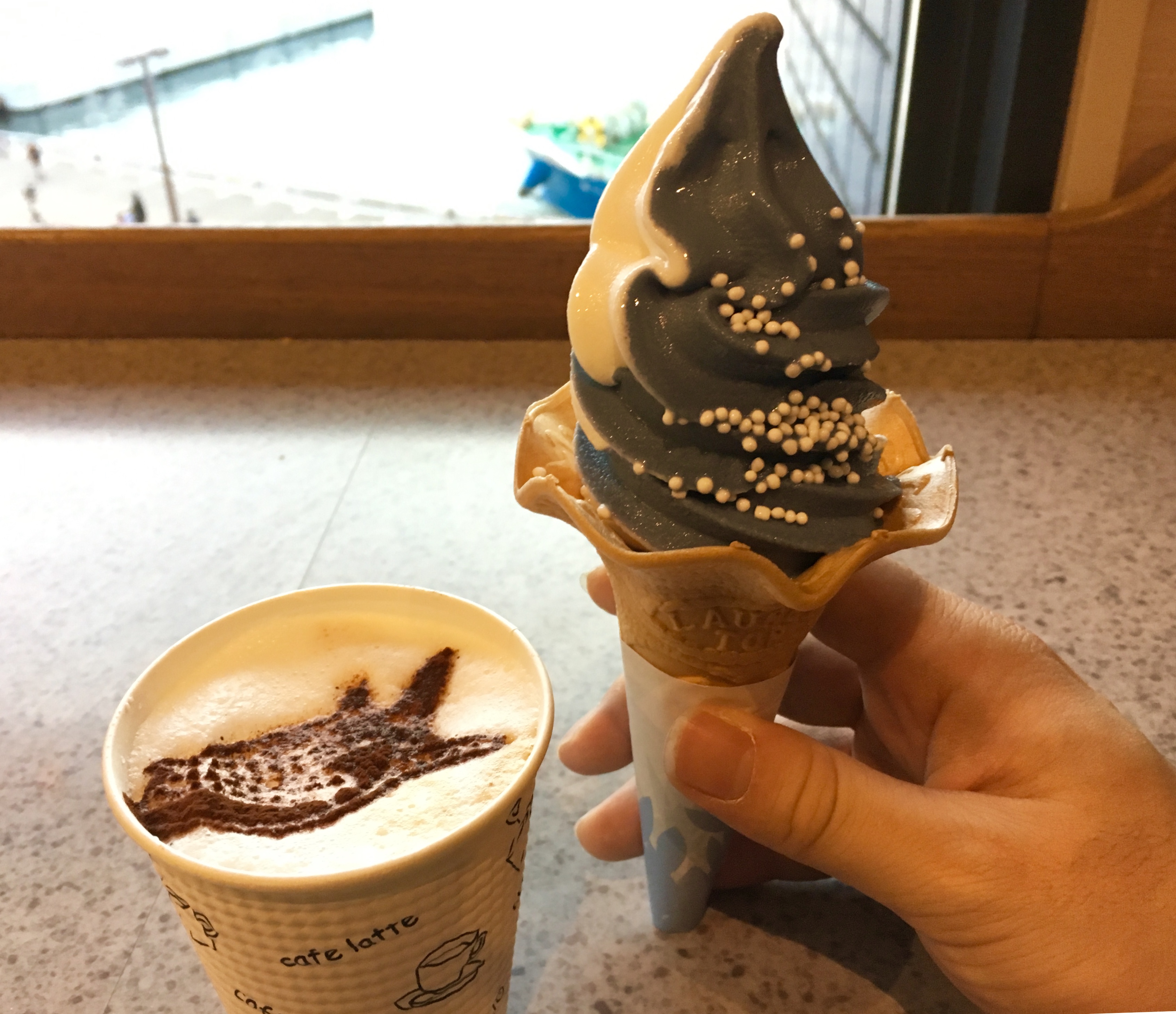 Other Attractions
Don't neglect to do some of the other things near the Kaiyukan. The Tempozan Habor Village has a variety of restaurants, a Legoland, a petting zoo (if you didn't get enough animals in your day before), and who can forget the GIANT Ferris wheel! We will cover this area in more depth another day, so stay tuned.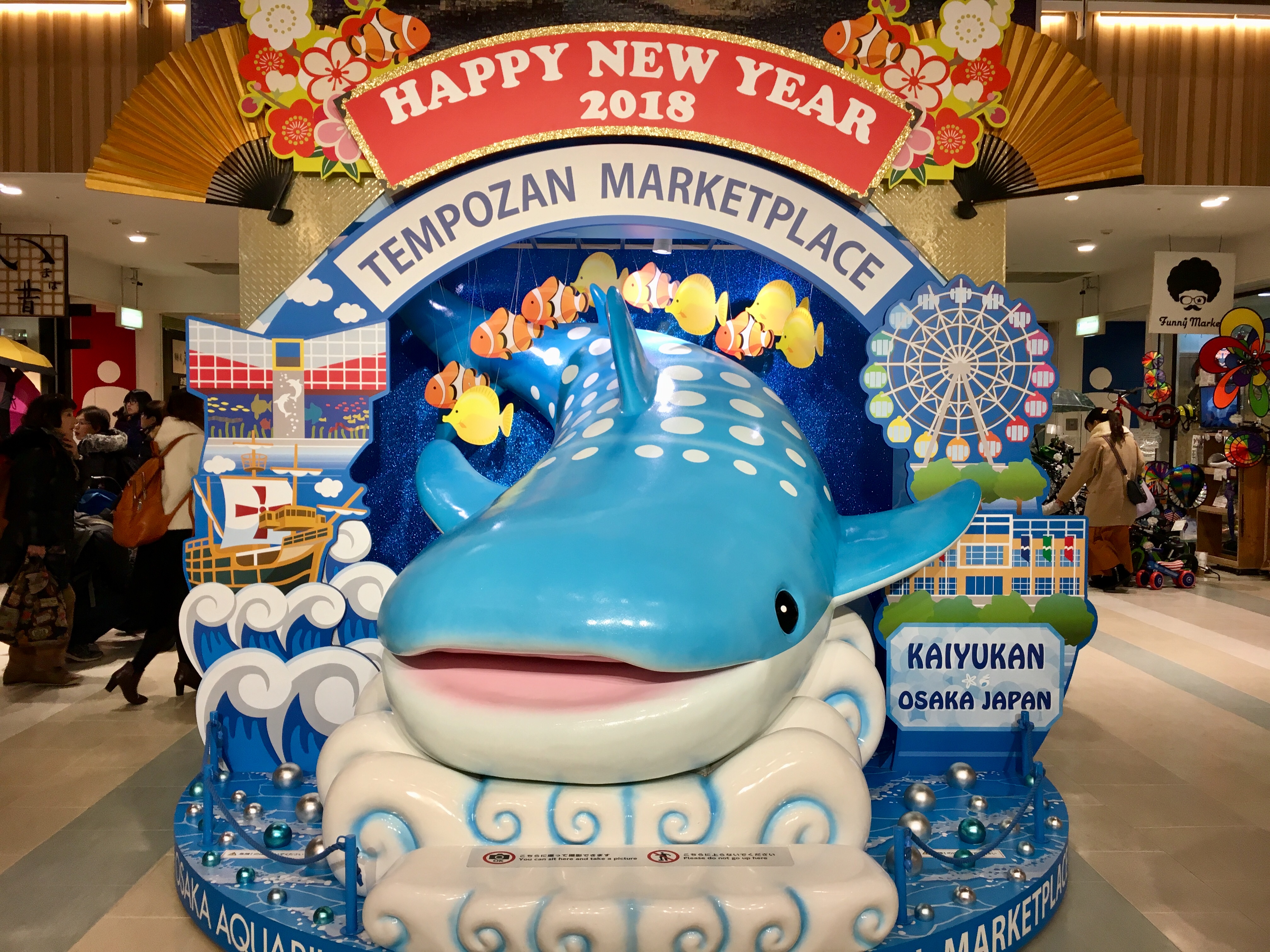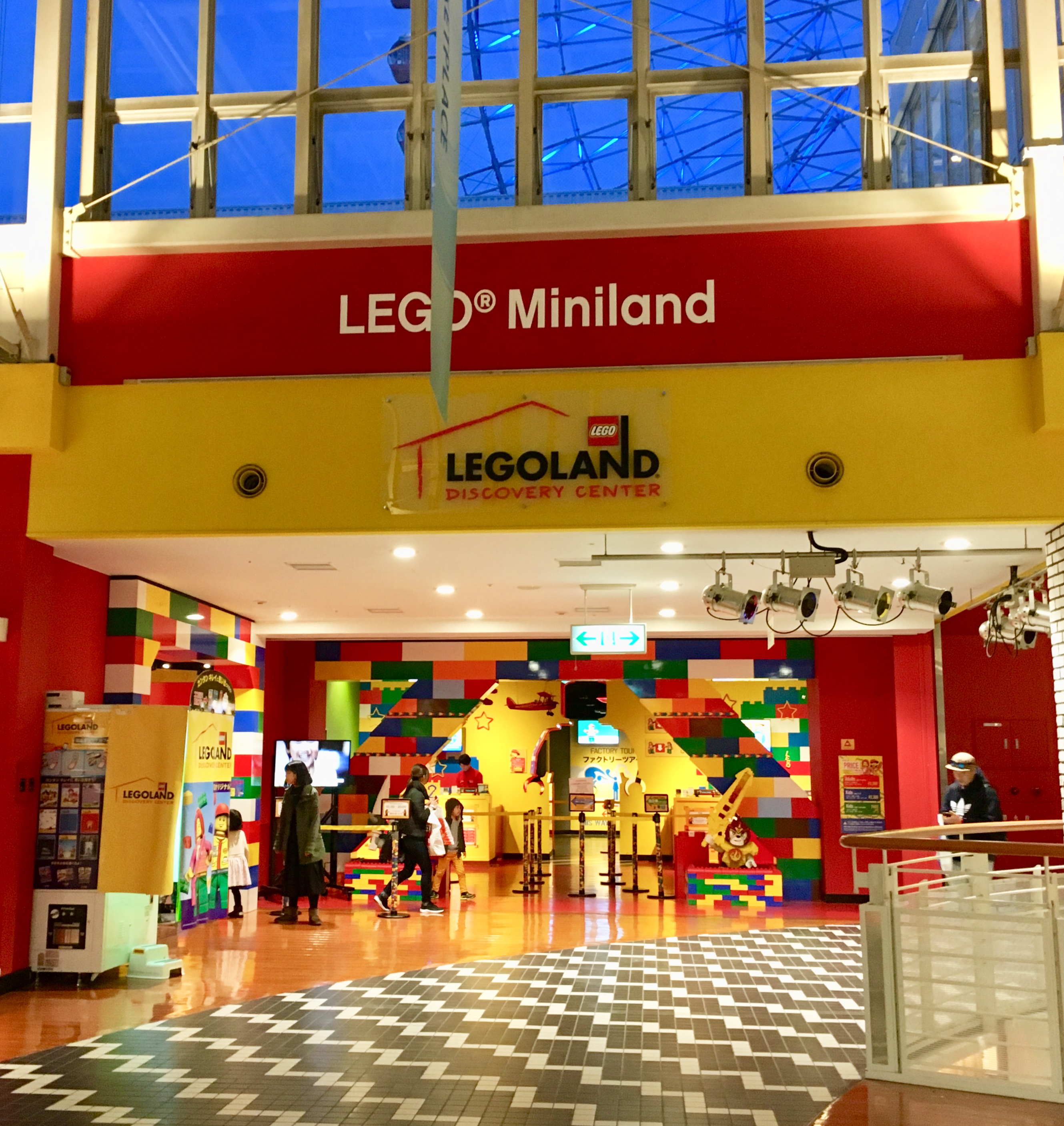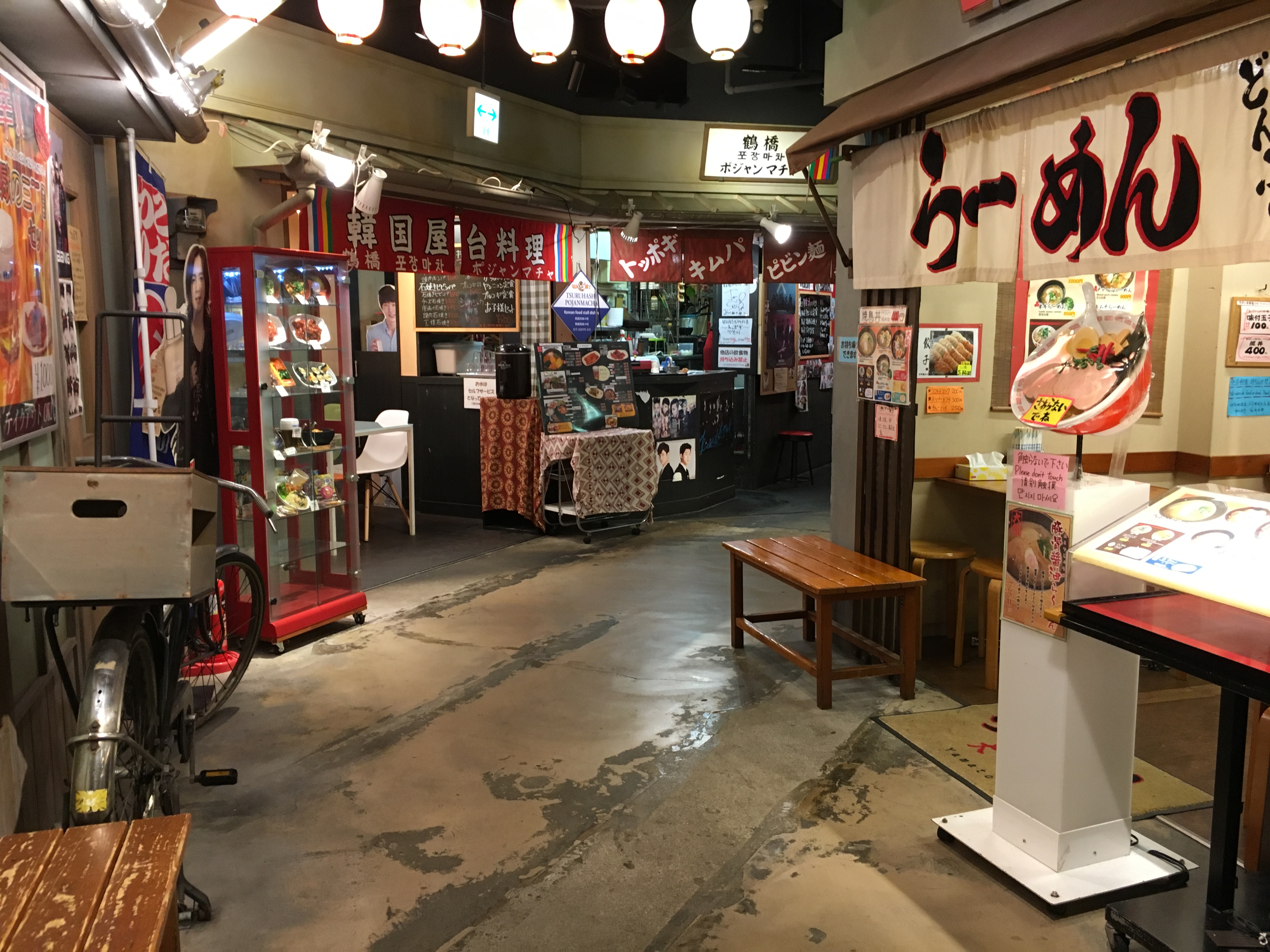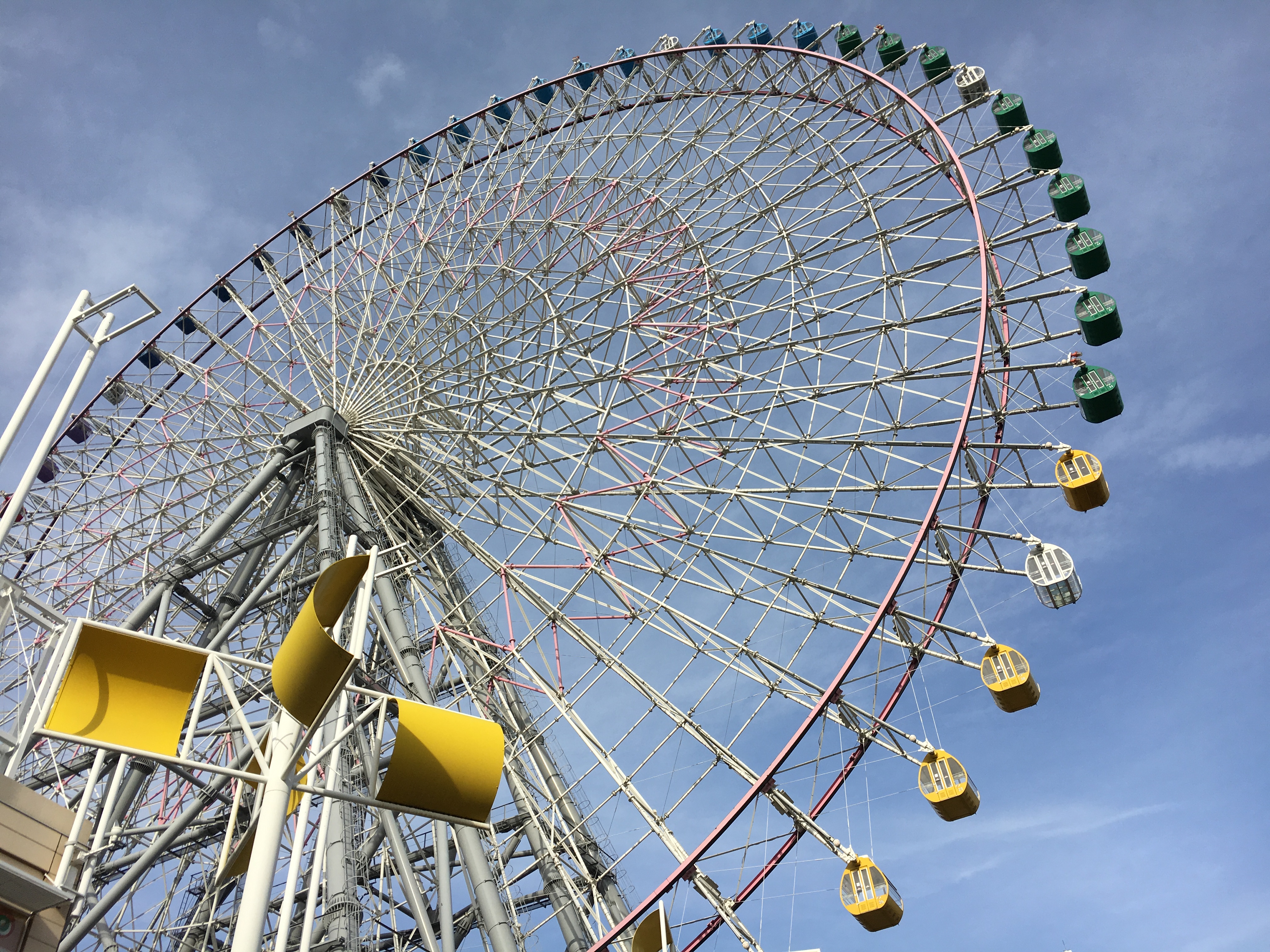 Osaka Kaiyukan
| | |
| --- | --- |
| Address | 1-1-10 Kaigandori, Minato-ku, Osaka City 552-0022 Japan |
| Website | http://www.kaiyukan.com/language/eng/ |
| Admission | Adult 2,300 yen Children: 1,300 yen |
| Hours of Operation | Mon-Sun 10:00- 20:00 Closed on National Holidays |
The Kaiyukan is a great way to spend you afternoon! There are so many animals and fish to see and the exhibits are genuinely well put together and engaging. I don't go that often, but whenever I do, I always have a fantastic time. This is also a great rainy day date option because everything is inside and then you can explore the Tempozan Habor Village after you finish with the aquarium.
Coming next time,
Lost in Osaka? Use our guide for Osaka's subway system!
The adventure continues…