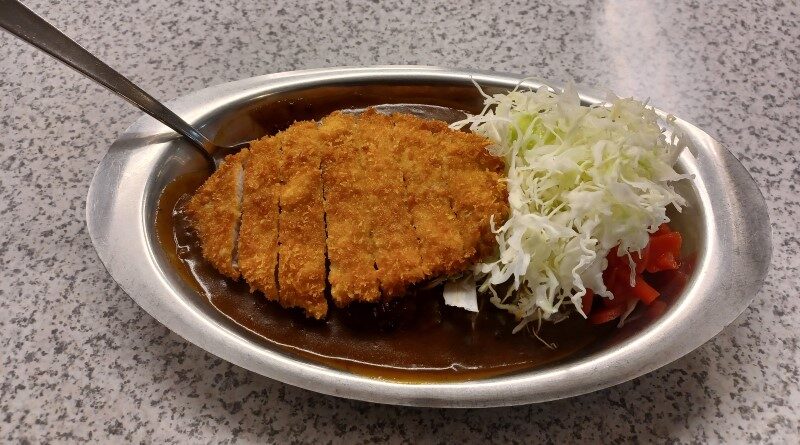 Kanazawa Curry: A New Take on Japanese Curry
Kanazawa of The Hokuriku Region has a reputation as one of the best gourmet places in Japan. With the Sea of Japan and several tall mountains nearby, Kanazawa has a wide array of many interesting and exceptional foods like jibuni and high-quality seafood. This unique city also has its own version of a quintessential Japanese comfort food, curry.  The so-called Kanazawa curry is gaining popularity these days. 
Kanazawa Curry
In the 1950s, Yoshoku Tanaka opened a Western-style restaurant and began selling his own take on curry. It quickly became a best-seller and by 1963, Tanaka opened Champion Curry. Within Kanazawa, this style of curry quickly became the local preference. However, it was only in the late 2000s that "Kanazawa curry" got trademarked. Gradually though, Kanazawa curry continued to acquire its own fanbase, gaining several restaurants in Tokyo and New York. 
Even today, Champion Curry, remains the most popular curry chain in Kanazawa and there are many restaurants of Champion Curry in Kanazawa and surrounding cities.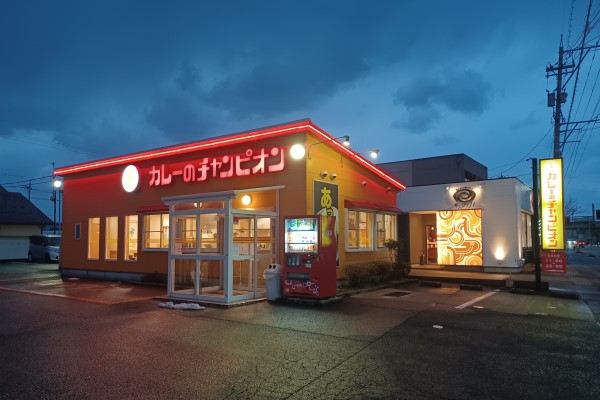 So, what makes this style of curry so special? Well, first, their curry itself has a very dark color– sometimes it almost appears black. Taste-wise it is also thicker compared with other kinds of Japanese curry, if not a little sweeter as well. Another characteristic is that it is often served with katsu (fried pork) and cabbage on top. It seems it is common for Kanazawa people to even put tonkatsu sauce on their cutlet, though I opted out of it at the time. It also seems to be a rule that the rice should be completely covered with the roux.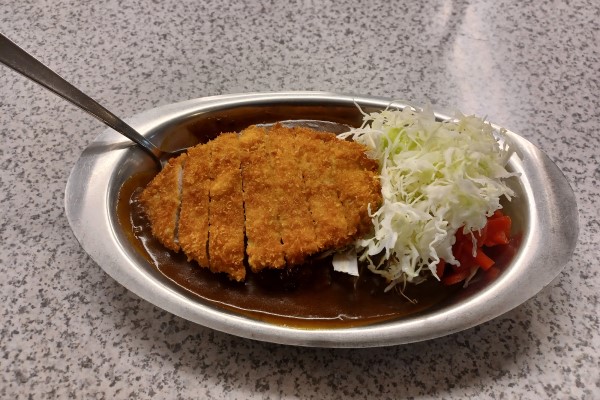 My curry came in a metal, oval shape dish that reminded me of something from a Japanese kissaten.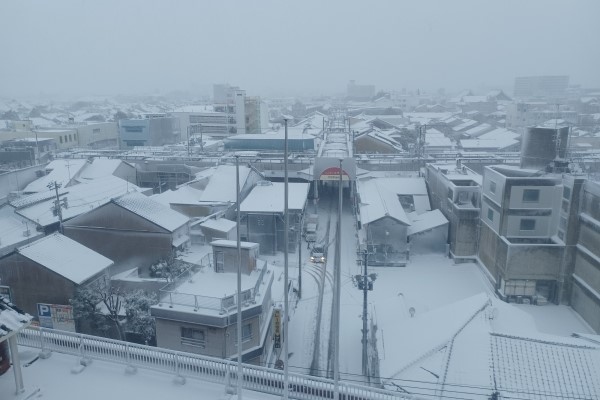 Another famous Kanazawa Curry restaurant is "Kare no Shimin Aruba". It just happened that the main branch of Aruba was located right next to the hotel we stayed at, we went to eat there multiple times. It is worth noting that Aruba also originated from Champion Curry. However, their curry is quite different from Champion Curry.