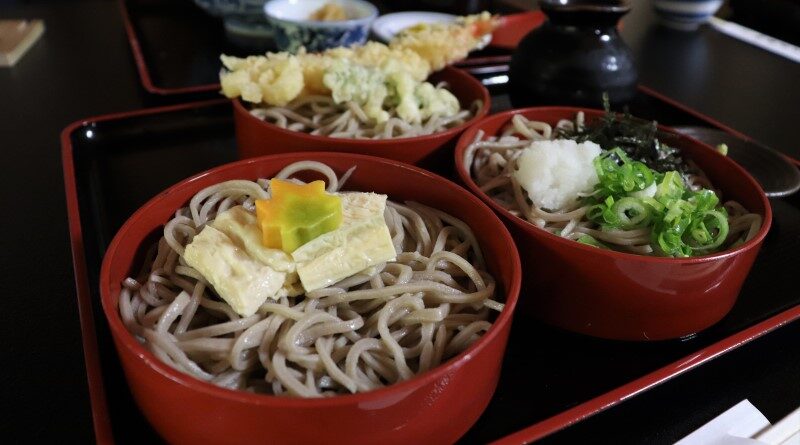 Honke Tsuruki Soba: Traiditional Soba Restaurant in Shiga
On the foot of Mt, Hiei is a historic district, Sakamoto. Sakamoto, closely connected to Enryaku-ji Temple, has many traditional places. One such example is Honke Tsuruki Soba, which has been in business for more than 300 years.
Honke Tsuruki Soba
Honke Tsuruki Soba is only a few minutes away from the Hieizan-Sakamoto Station off the Keihan Ishiyamazaka Line. There is another soba restaurant right next to Tsuruki Soba called Hiyoshi Soba (though this soba restaurant looks nice too!) so don't get them mixed up! The front of the restaurant does not face the main road that leads to the Sakamoto Cable Station.
Another thing to keep in mind is that there are restaurants called "Tsuruki Soba" throughout Otsu, and Shiga Prefecture, but it seems those restaurants have nothing to with the Honke Tsuruki Soba of Sakamoto. Just to be clear, the restaurant in this post is only in Sakamoto and at the top of Mt, Hiei.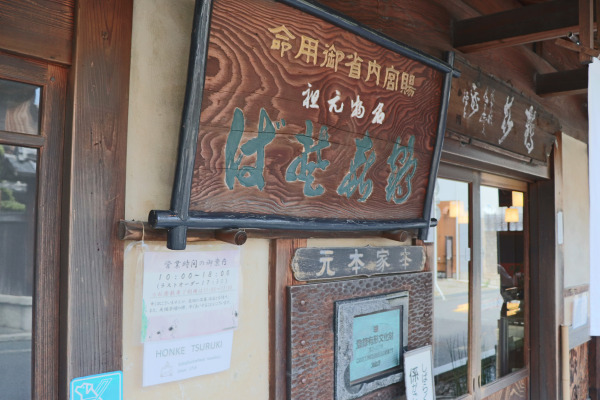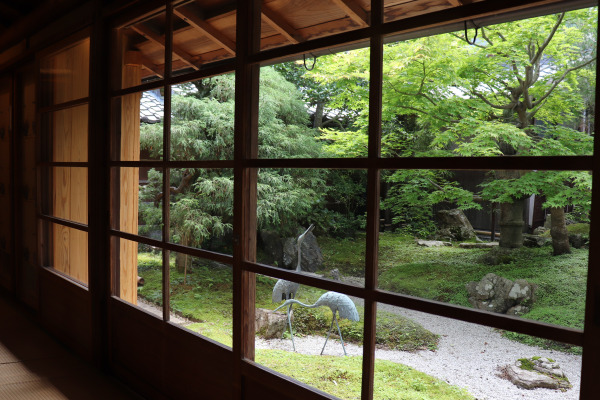 Honke Tsuruki Soba actually is quite a big restaurant, but when we went there, there was a long line in front of the store. It might not be a bad idea to go there early!
Soba Sets
It seems their most popular dish is nishin soba (herring soba) and yuba soba (tofu skin soba). However, we decided to order a soba set and yui soba in order to try many kinds of soba!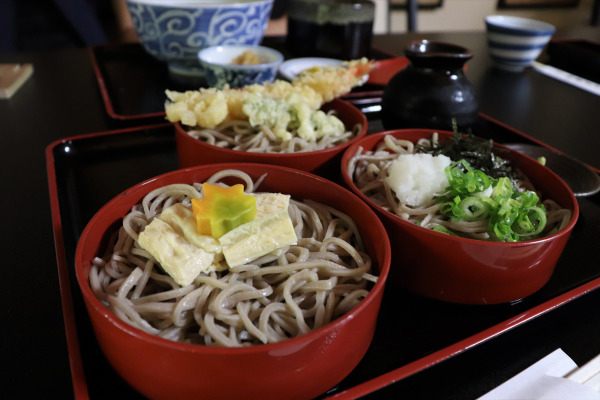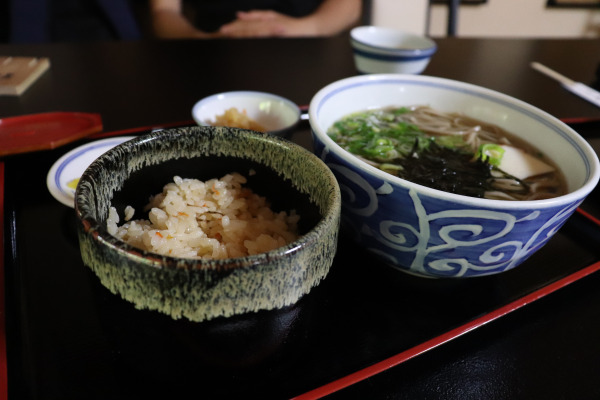 Their soba was soft and their broth is light but flavorful so as to not detract from the soba itself. This is very much characteristic of Kansai-style soba, while people in the Kanto tend to prefer a thicker broth. Personally, I prefer the Kansai-style more. 
In the past, not only did monks in Enryaku-ji in Mt. Hiei enjoy eating here after a fasting period but this restaurant also once served new year soba noodles to the Imperial Family. Indeed, their soba is really nice! Despite the fact that there aren't many around here in Sakamoto, this noodle place is a great lunch option!