Kinpusen-ji Temple, Yoshino's Ancient Temple
Mt. Yoshino, located in the center of Nara, is the most famous sakura place in the entire country of Japan. Every year, millions of people visit Yoshino in the spring to see the wide stretches of soft pink cherry blossoms. However, Yoshino is more than just pretty flowers. From emperors Tenji and Minamoto no Yoritomo, to Japan's most famous emperor, Emperor Go-daigo, many history buffs from all over Japan come to Yoshino to enjoy historic sites, including the main temple of Yoshino, Kinpusen-ji [金峯山寺].
The History of Kinpusen-ji
To understand about Kinpusen-ji, it is necessary to know about En no Gyoja, the master of Shugen-do. While many believe Shugen-do as part of Buddhism in Japan, but it actually is somewhat mixture of many religions, not just Buddhism. The most distinctive characteristics of this religious group is that it requires practice in mountains; making Yoshsino's mountainous surroundings suitable for En no Gyoja to practice.
Kinpusen-ji itself dates back to 7th century when En no Gyoja went to Yoshino to practice. During his meditation, he has a vision of Zao-Gongen, the god of Shugen-do. Following his vision, he carved images of Zao-Gongen into two sakura trees, each later enshrined in two separate temples: one in Kinpusan-ji and one in Ominesan-ji, about 30 km south of Yoshino. Over time those temple gradually became popular as the main practice sites of Shugen-do.
Getting to Yoshino and Kinpusen-ji
Kinpusen-ji sits on top of the Mt.Yoshino. The easiest way to get there is to take the Kintetsu Yoshino Line from Osaka Abenobashi Station for an hour and thirty minutes via the express line. Be careful, Kintetsu Line from Namba and Tsuruhashi do not go to Yoshino.
From Kintetsu Yoshino Station, you have to walk up Mt.Yoshino, but don't worry there is a cable car and also bus service to the top of the mountain. All the same you can just walk up to the mountain as it takes only roughly 30 minutes from the station to Kinpusen-ji.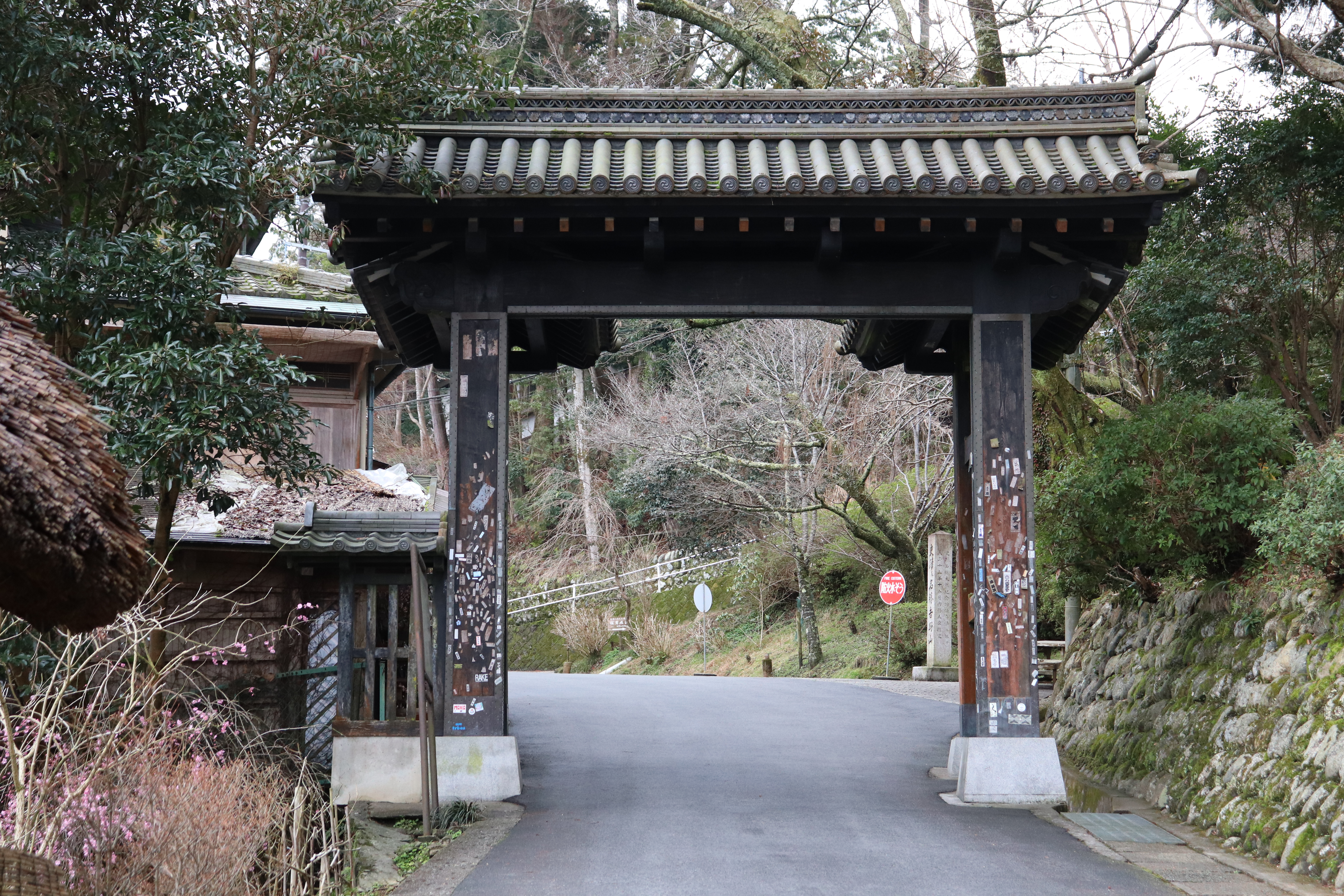 Kinpusen-ji: Temple Grounds
Kinpusen-ji is only 15 minutes away from the cable car station and is the first temple that welcomes you when you visit Yoshino. Since it is the closest to the entrance of the mountain, it is the most popular temple in Yoshino.
(Kane no Torii: also called Hosshin-mon, which people go through when they decided to dedicate themselves to Shugen-do.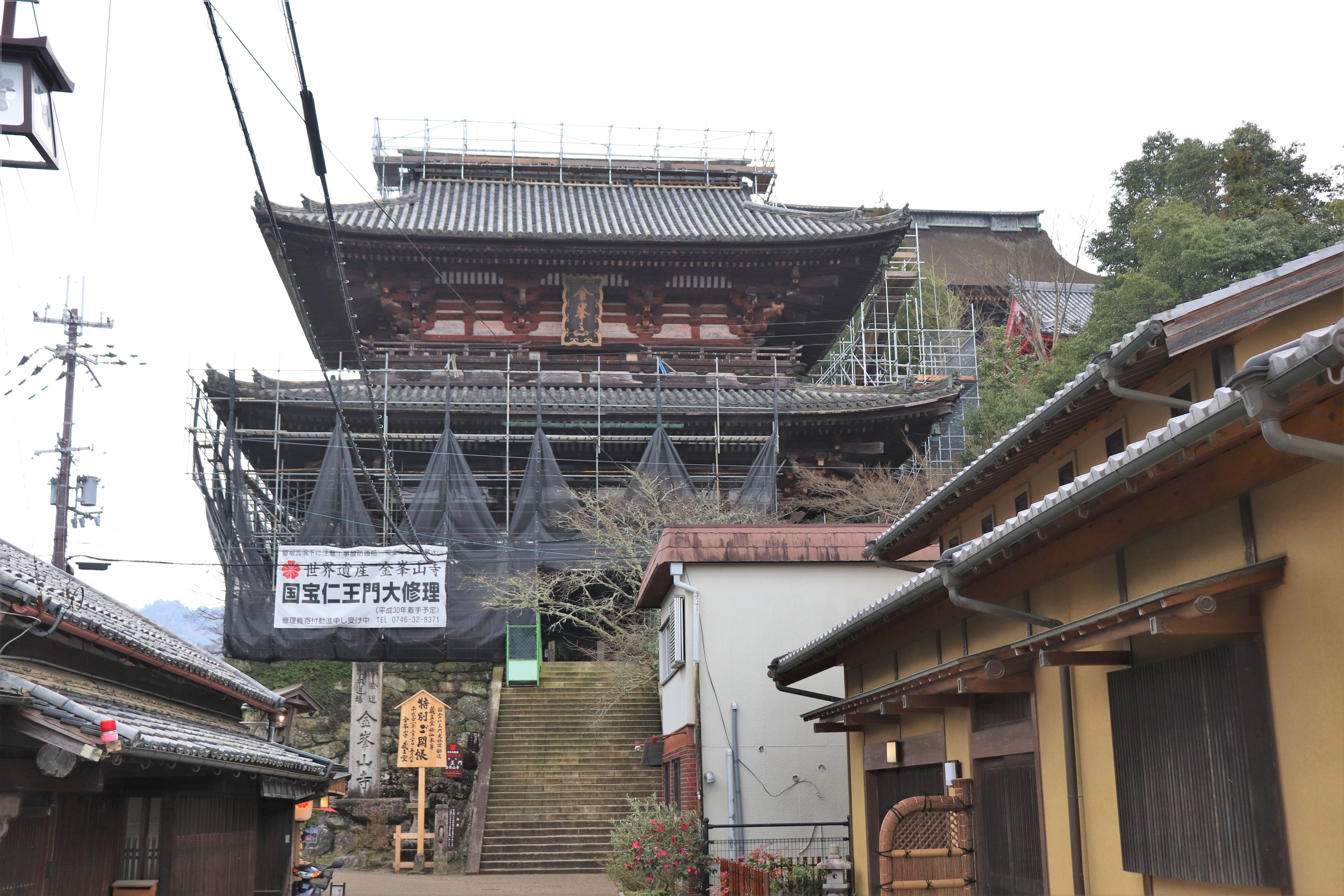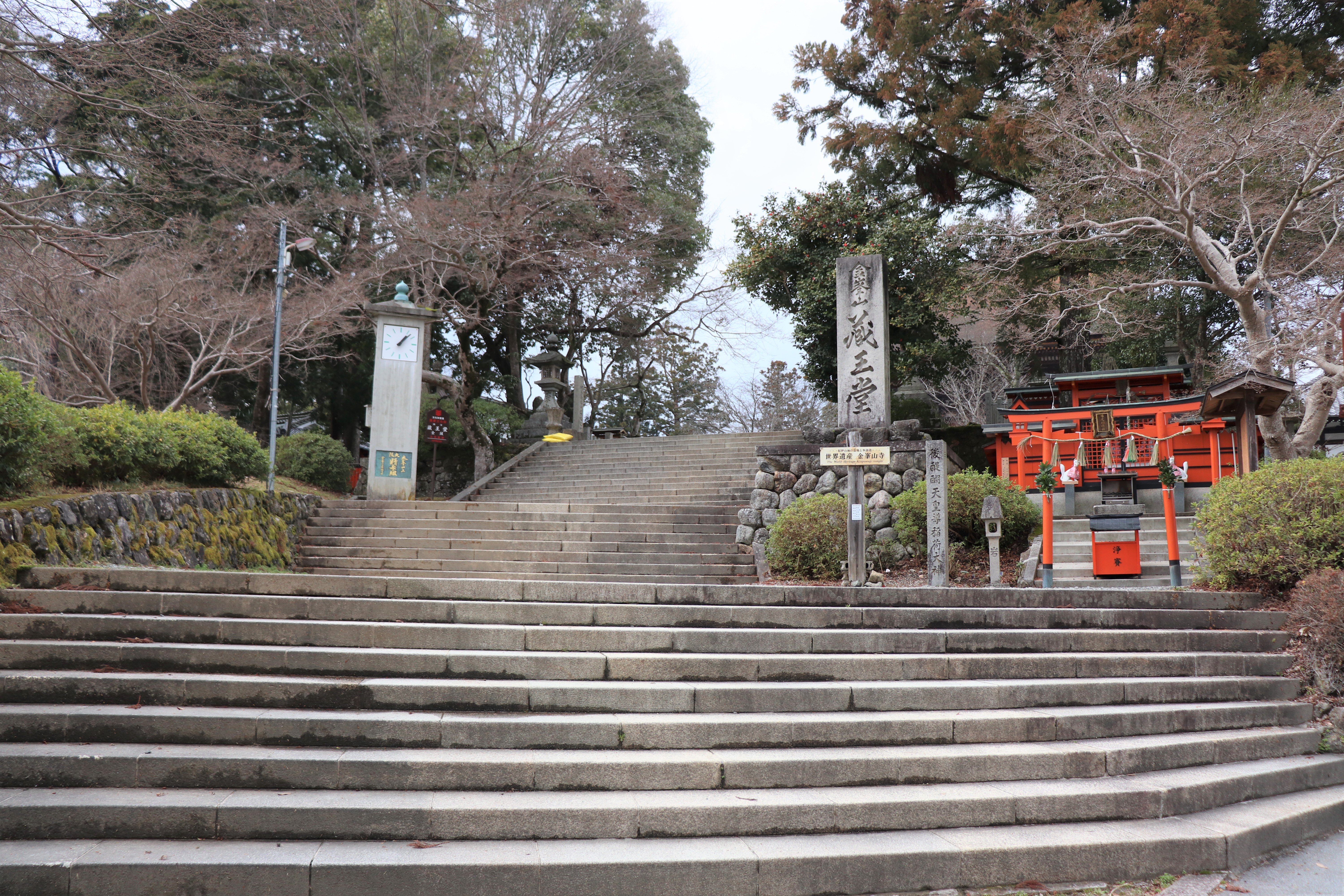 Zao-do [蔵王堂]
Once you enter the temple grounds, you will see the main temple Kimpusan-ji, Zao-do. The Zao-do is wooden National Treasure Building built in 1592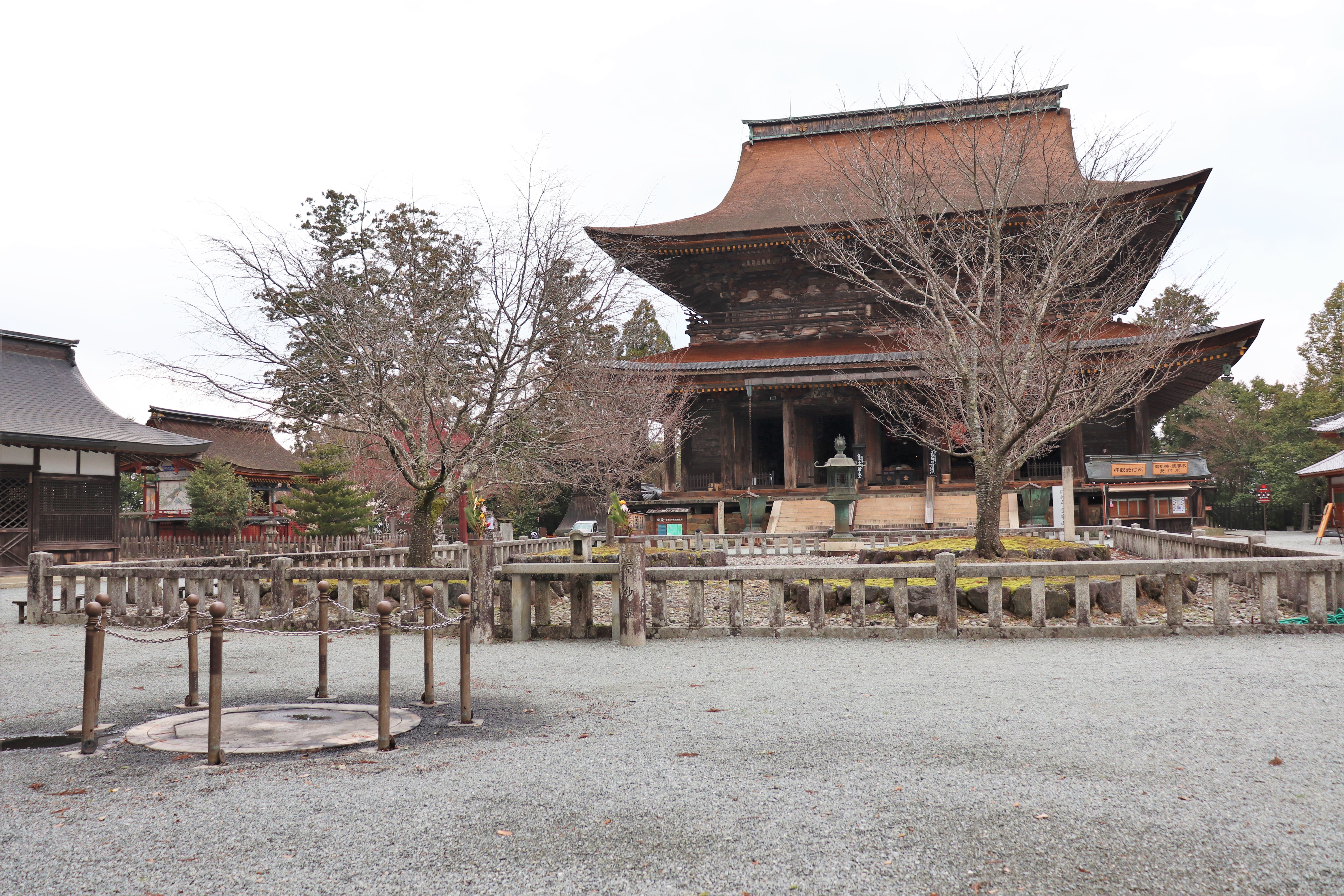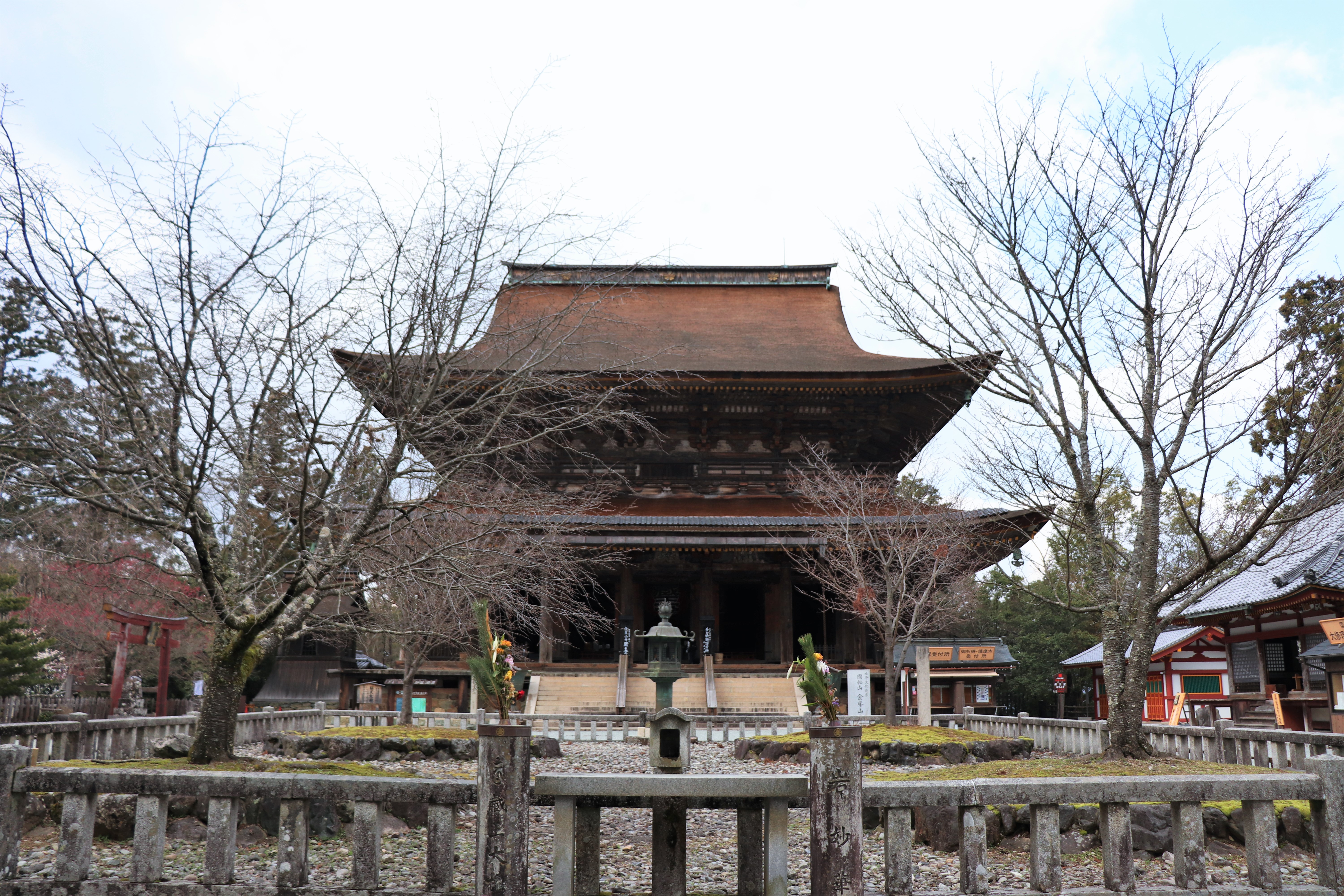 Inside of Zao-do are the statues of Zao-Gongen. Those statues are quite different from other Buddhist statues. Not only are they huge, but they are blue and rather face looking angry. Another truly unique thing about those statues is that despite their age (roughly around the time Zao-do was built in 16th century), is that much of the original pain is still intact. Unfortunately, the statues are not open for public viewing.
This temple is not so big, so there are not very many things here other than the Zao-do.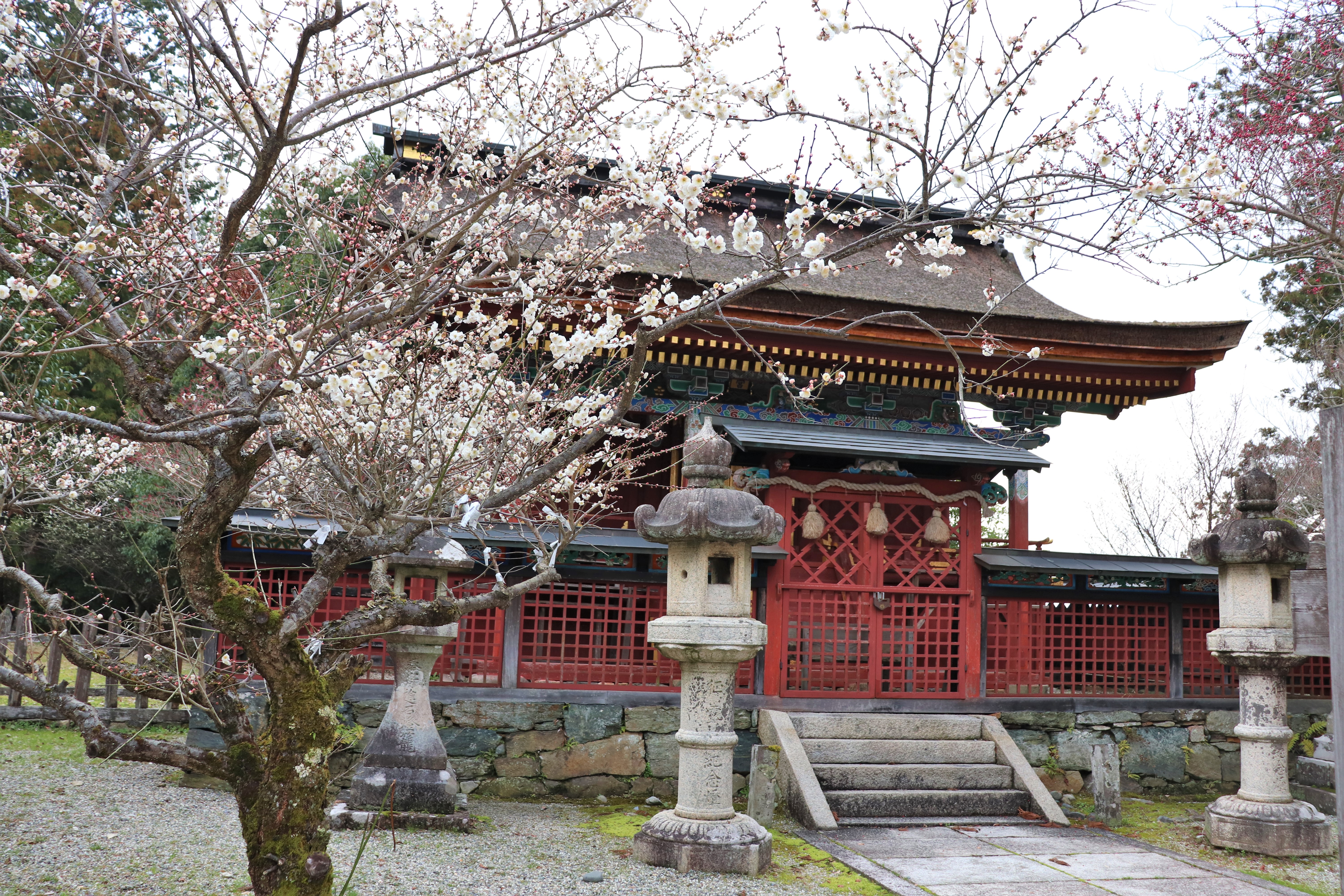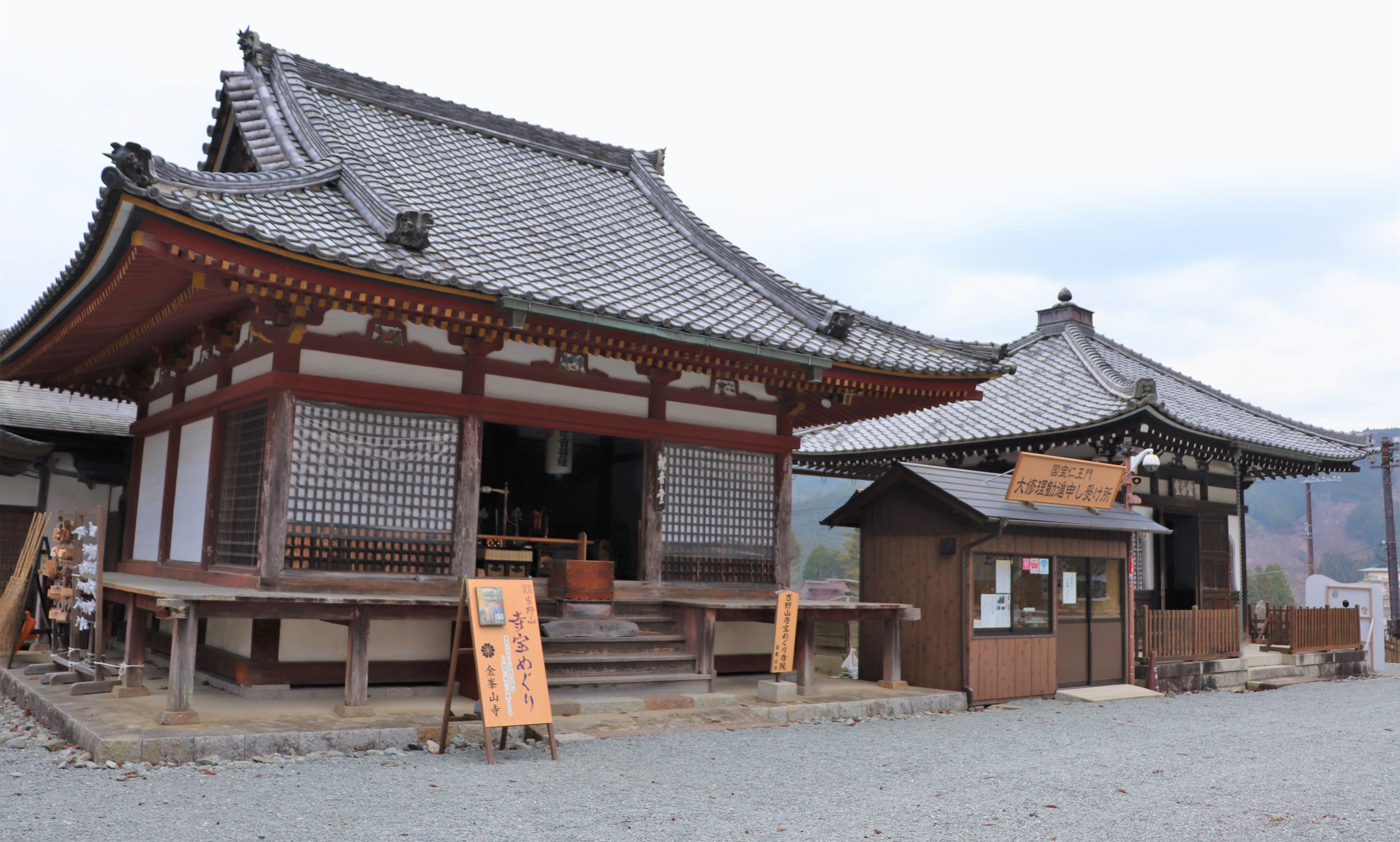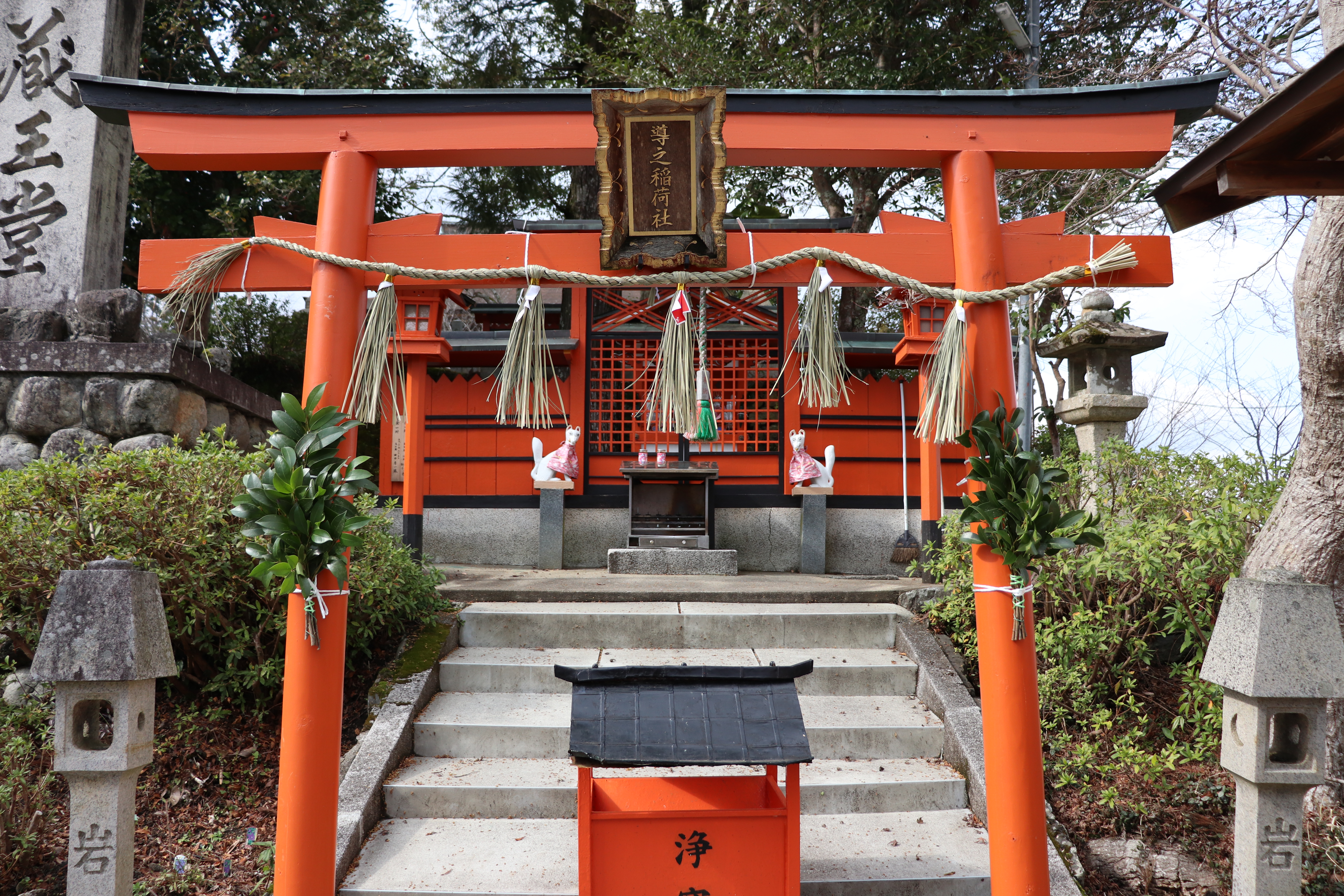 (Southern court imperial house was located right next to Kinpusen-j)
Kinpusen-ji Temple