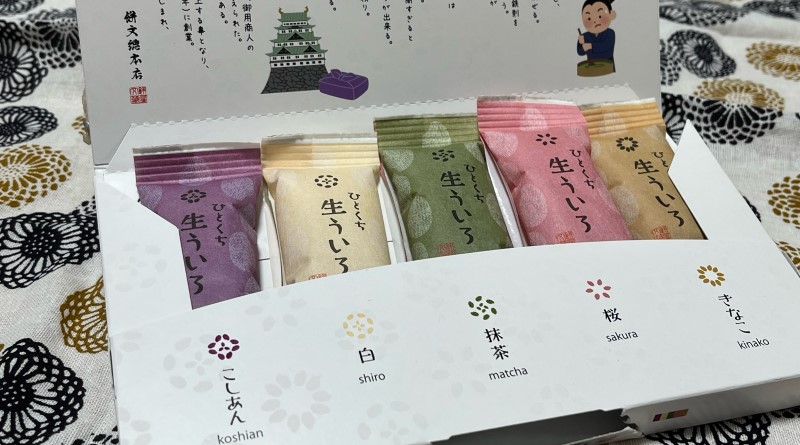 Uiro, Nagoya's Famous Traditional Treat
Nagoya has a big reputation for food. Like Osaka, Nagoya is well-known for its own distinct homegrown flavors and iconic dishes. One of the foods famous in Nagoya is uiro. Though it might not be that popular these days, this sweet chewy rice cake is something the people of Nagoya have enjoyed eating for a long time.   
What is Uiro?
Uiro is a Japanese traditional steamed confectionary using glutinous rice flour and sugar. It originated in the Muromachi Period, when a Chinese refugee, Chin Soki, presented a medicine called uiro along with a sweet confection.
According to an account in the Tokaidochu Hizakurige, written in the Edo Period, uiro was in fact the name for the medicine, not the sweet. But since the two were always eaten together people often misunderstood which is which. This was the case with the two travelers in the story. They were eager to try uiro, thinking it was a tasty sweet, but it turned out to be a medicine. Cases of mistaken identity. Later, not the medicine but this confectionary became known as uiro.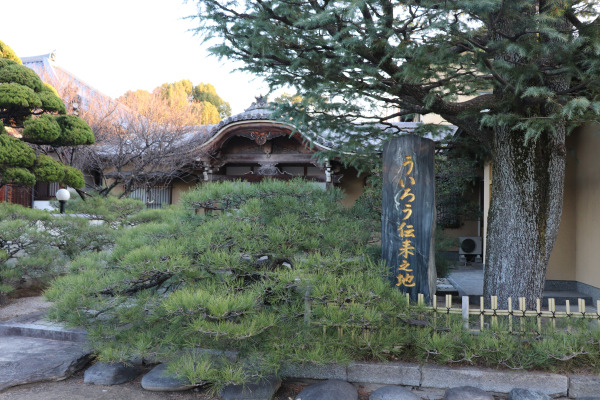 At first glance, you will probably assume it's another kind of Japanese wagashi; yokan. However, yokan is made from anko bean paste coagulated with agar, whereas uiro is actually a type of mochi so the two are quite different.  While Nagoya is without a doubt the most popular place for uiro, if you look around, you can find it in many places.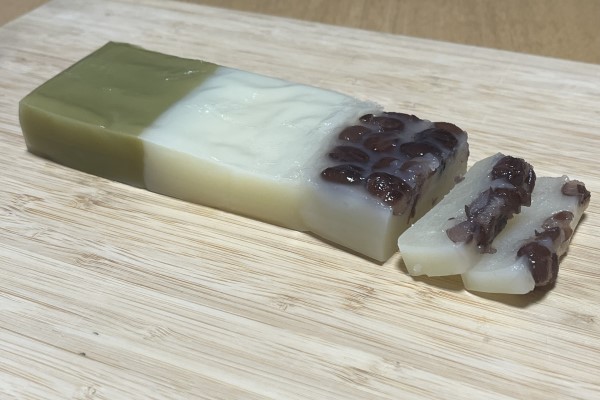 In Kyoto, Goken Uiro (est. 19th century) is pretty famous. It is also popular to eat minazuki in Kyoto during tsuyu (the rainy season) which is, in essence, uiro with anko beans on it.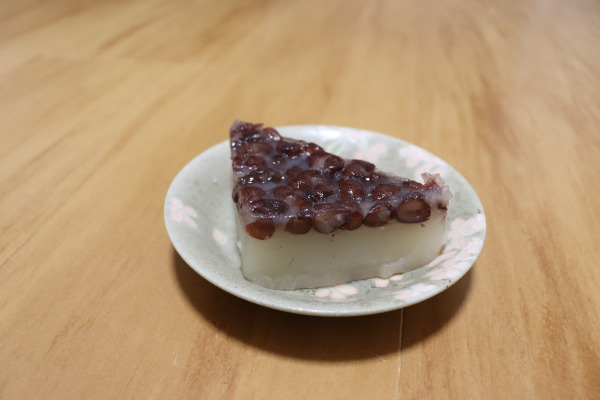 Taste Test 
Once you set foot in any souvenir shop in Nagoya, you will have a huge selection to pick from.  Some of the most popular brands are Aoyagi Uiro, Osu Uiro, and Mochibun. 
The first uiro store in Nagoya was Mochibun in 1659, but it was Aoyagi Uiro that made Nagoya famous for it when they opened a store in the JR Nagoya Station in 1931.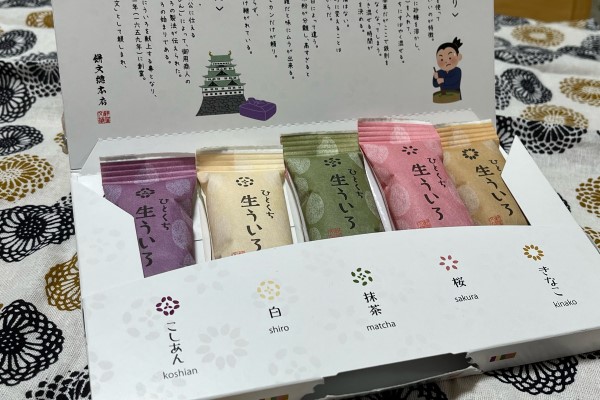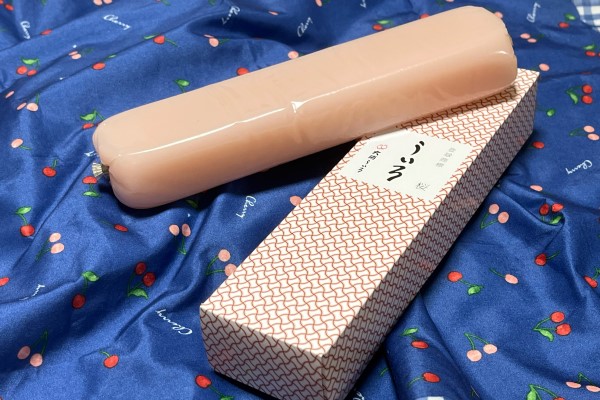 The flavor is very subtle with a bit of sweetness, like many other traditional Japanese wagashi.  The traditional one is just plain, but there are many different flavors are available these days such as matcha and black sugar.  Once you put it in your mouth, you will immediately realize it is not yokan. It may look like mochi to you, but it is quite different from mochi. At least it is not as sticky as mochi.