Shirokita Park, Osaka's Hidden Iris Garden
You might think that there are few parks in Osaka, especially in the city center. But this isn't true! Just a short 15 minute bus ride from Umeda will get you to Shirokita Park. Built about 50 years ago, this park has as many as 25 different breeds of irises, totaling 1,300 flowers in all! This cozy little park is certainly a local favorite and is definitely one of the best iris parks in the Kansai Region.
Getting to Shirokita Park
Shirokita Park is only 15 minutes away from Osaka Station. Take a city bus bound for Moriguchi Shako-mae (No 34) at the station. Alternatively, you could take the JR line as well. The closest JR station is JR Shirokitakoen-doori off the JR Osaka Higashi Line. Just keep in mind that if you choose the JR route you have to walk 15 minutes to the park, and the Osaka Higashi Line is only available from Shin Osaka Station.
Shirokita Park
You have to pay entrance fee to enter this park though it is just 200 yen.
Once inside you will see scores of beautiful garden of irises!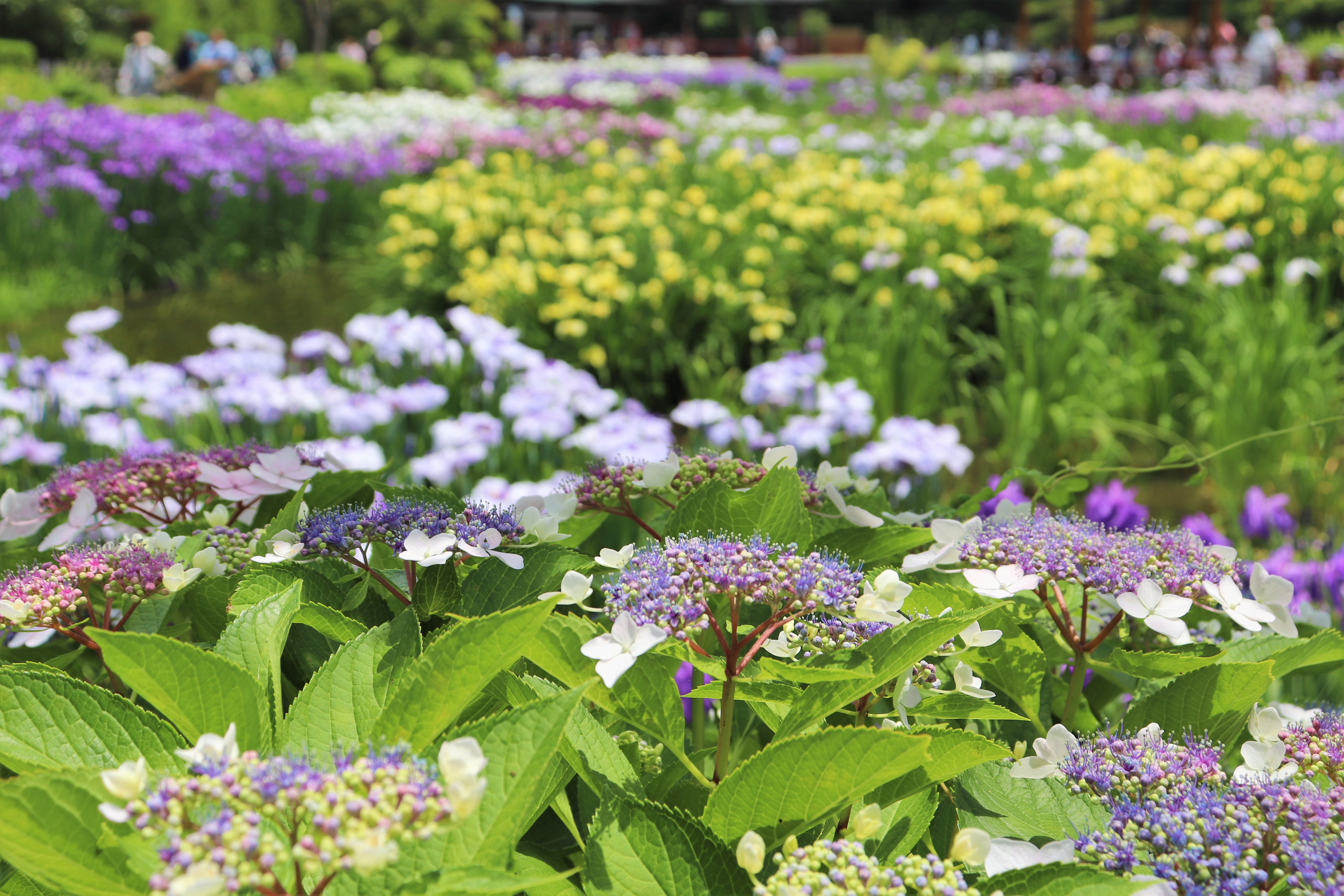 Japanese iris are classified into ayame, kakitsubata, and hanashobu. Ayame and kakitsubata typically bloom in May, while hanashobu bloom in early June. FYI, most of the irises here are hanashobu, so early June is probably going to be the best time to go.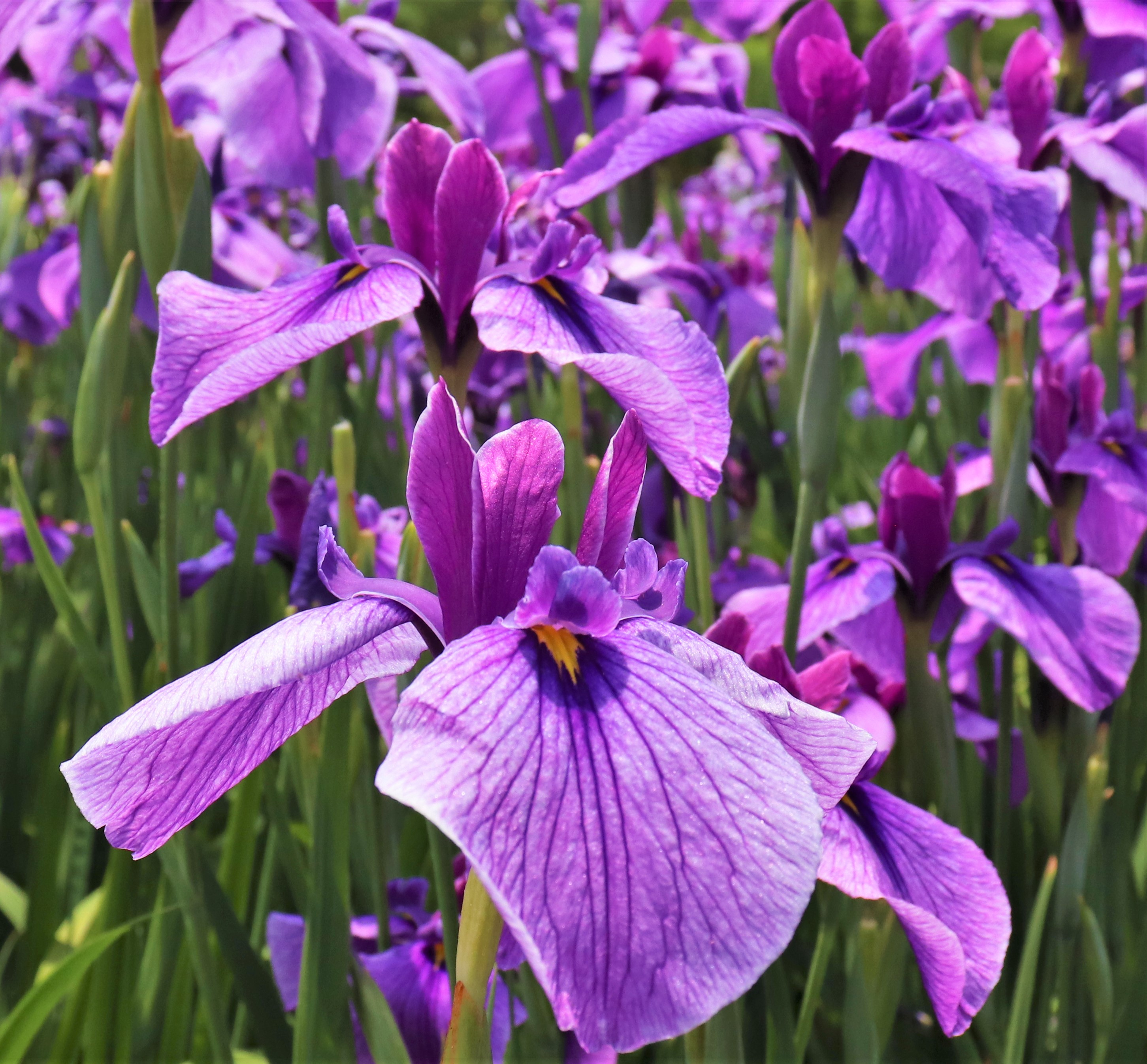 Most people enjoy bringing a light lunch to eat while looking at the flowers. There was also a food stand when that sold some snacks like mochi, ice cream and beer (because why not). Shirokita Park is not very big, but it is certainly relaxing. During peak season lots of people come to the park, not to mention it can be very hot in June. If you have time you might even want to consider coming to the park a little early and bring a small breakfast before setting out on the rest of your day. In any case, Shirokita Park is a nice little reprieve from the surrounding busyness of the city and it certainly worth dropping by.