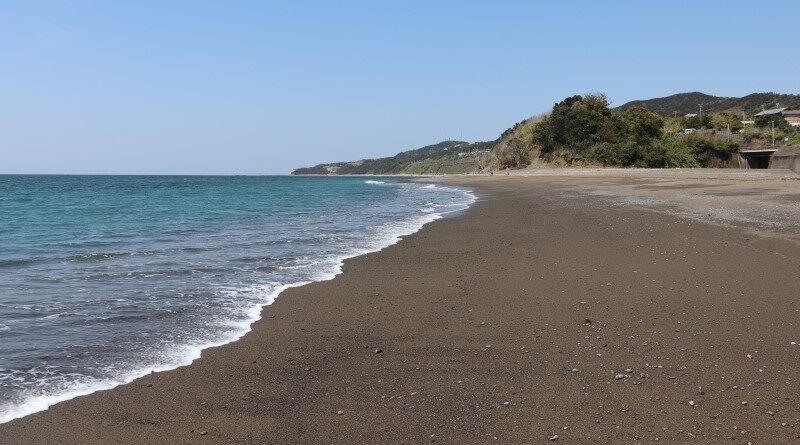 Kumano Kodo Kiiji Trail: Kirime to Kii-Tanabe
After walking from Osaka city for more than 100km, we have at long last reached the final section of the Kumano Kodo Kiiji Trail. This last part of the trail is by far the most attractive. Covered in plum gardens and dotted with beautiful beaches, there are so many unique and lovely things to see on this section of the trail!  
Note: See here for the other entries of our Kiiji and Kumano Kodo series!
Kiiji Trail: Kirime to Kii-Tanabe
Kirime to Senri no Hama
The last part of the Kiiji Trail starts from the JR Kirime Station. It is a small station, with trains only stopping there once an hour. There isn't much near the station, so make sure to get some snacks before you come! From the station, hike up a hill where you will find Nakayama Oji.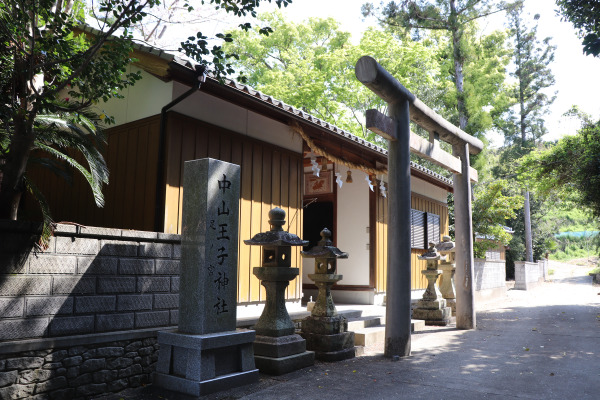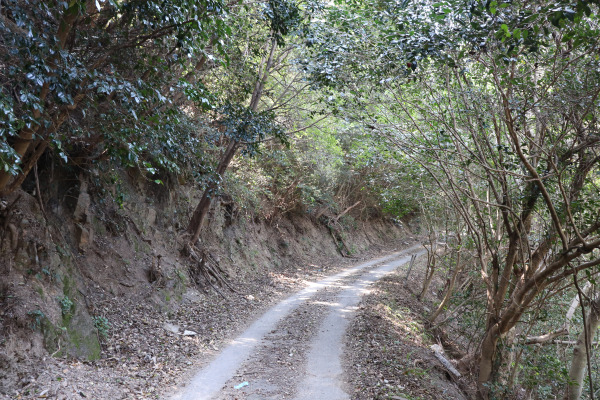 Once we walked for about an hour or so in the forest from Nakayama Oji, we came out right in front of the ocean. From here, the Kiiji Trail mostly goes along the southern Wakayama coastline.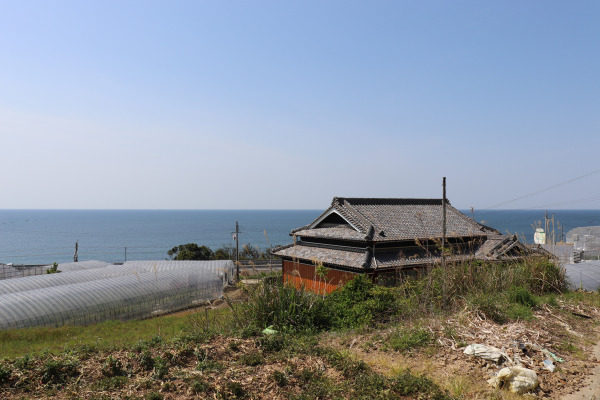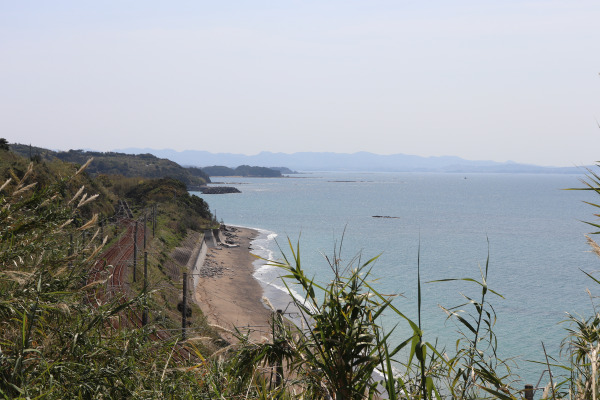 Near Iwashiro Station the Kiiji Trail crosses some train tracks and Iwashiro Oji is located right near the beach. I guess this oji might end up submerged if a strong typhoon comes…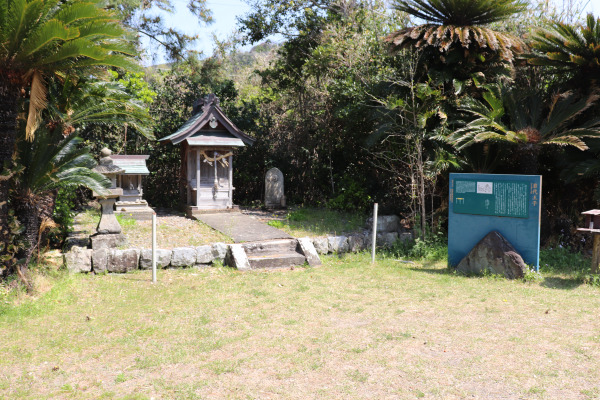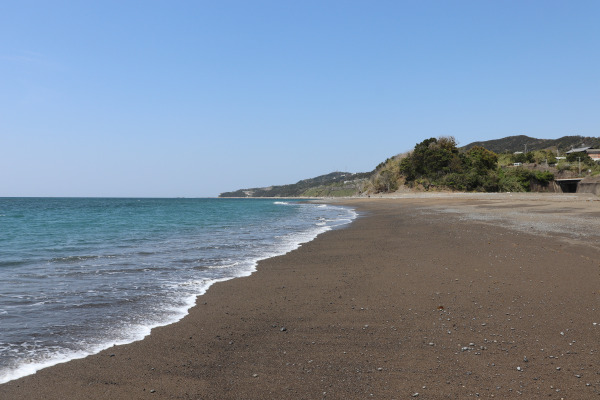 From Iwashiro Station, the Kiiji Trail goes away from the coast and goes through some plum groves. Around here is Minabe Town, which is famous for producing plums in Japan. In fact, 60% of plums Japan's plums are produced in Wakayama, and the bulk of those are from Minabe. Additionally, the most famous kind of plums, nankobai, are also produced in Minabe Town.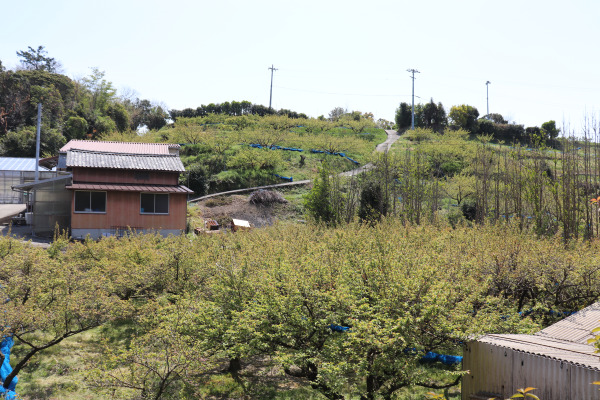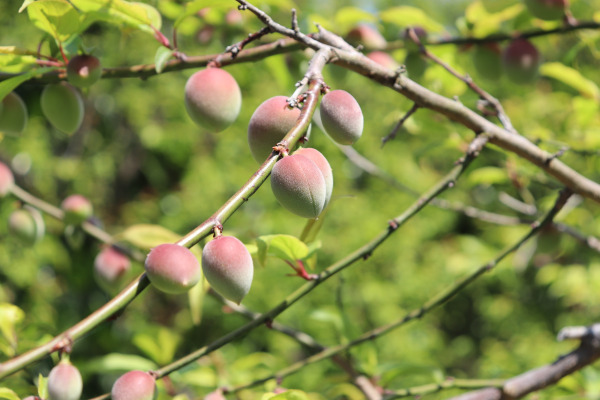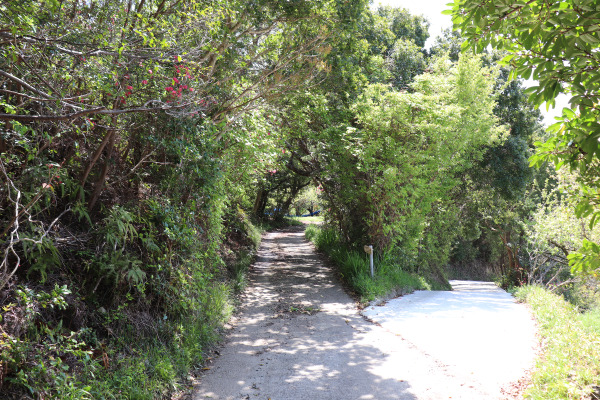 Senri no Hama
This beach is called Senri no Hama or Senri Coast. As the name indicates, it is a 1.3km long beach and is famous for being one of the picturesque beaches in Wakayama. It appears in many classic pieces of literature, such as Tales of Ise. Many sea turtles also lay their eggs from spring to summer.
The Kiiji Trail goes along this beautiful beach for a while, heading to Senri Oji.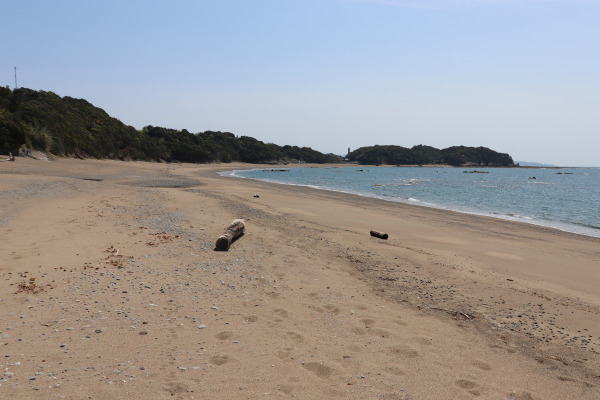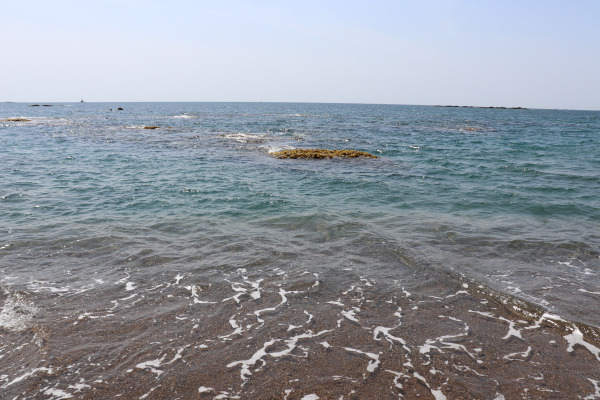 On this beach is Senri Oji. While many oji lack buildings to enshrine them, Senri Oji does indeed still have its own shrine building, that dates the 18th century ( keep in mind that all oji were originally shrines!).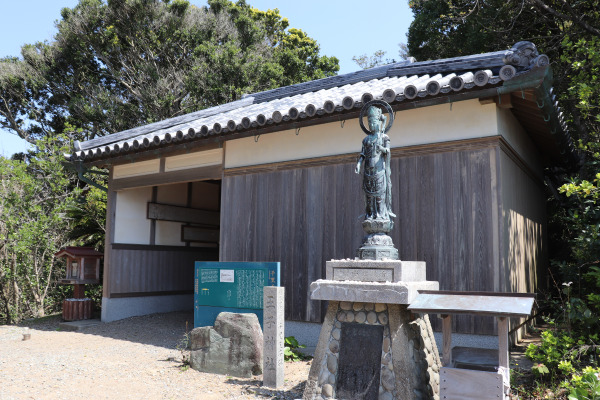 Senri no Hama to Minabe
After Senri Oji, the Kiiji Trail goes up the little hill through and through a plum grove. It must be really pretty when plum blossoms are in full bloom in early spring, but unfortunately, we went there when around the end of the year. We definitely need to come back someday though.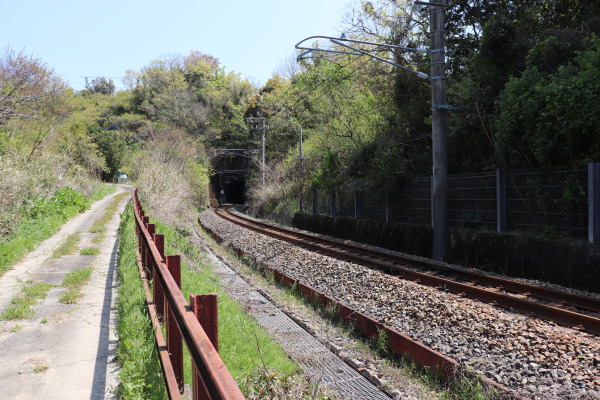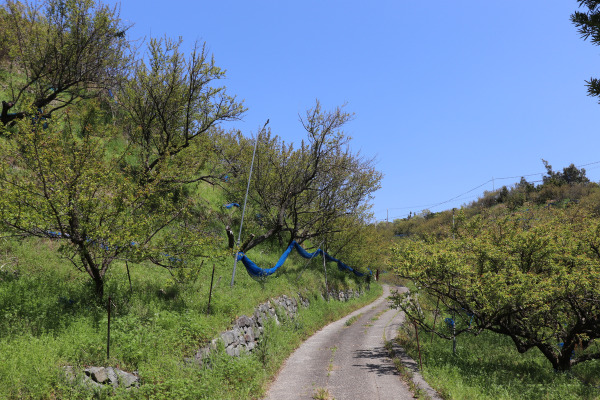 On top of the hill is Minabe Pass. Today, the National Route that runs along the coast is really convenient, but during the Meiji Period, people would take the Minabe Pass to get to Kii-Tanabe.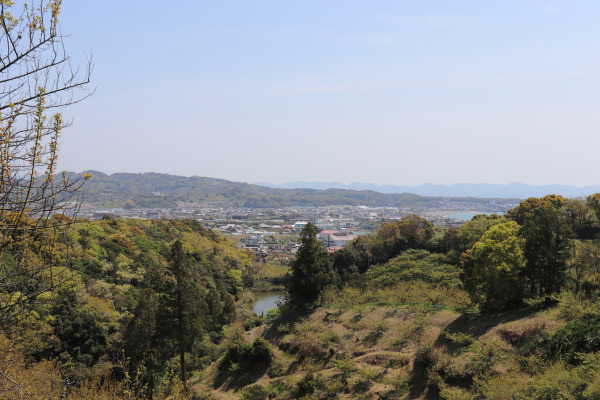 Minabe
Once you get out of the pass and cross the Minabe River, you will be in central Minabe. Minabe is two stations away from Kii-Tanabe. Despite being the center of the town, it's pretty simple. There isn't too much here apart from the Umeboshi Museum.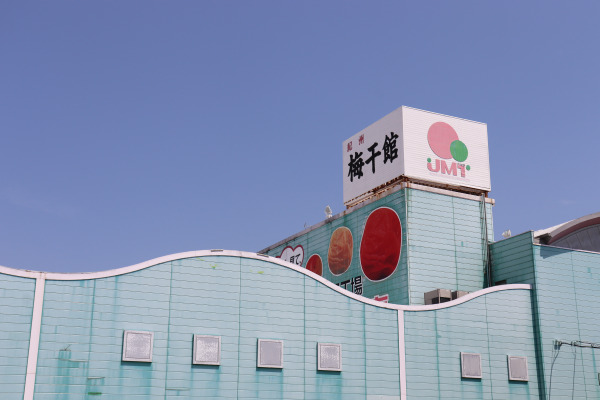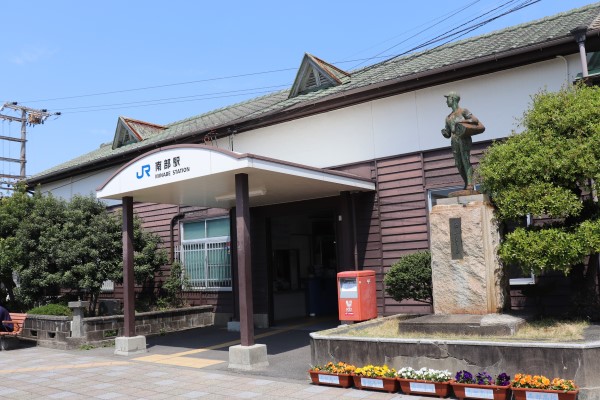 Don't forget to drop by Minabe Oji in the town center. Also, just 15 away from Minabe Oji is Kashima Shrine, where the shrine building of Minabe Oji was relocated.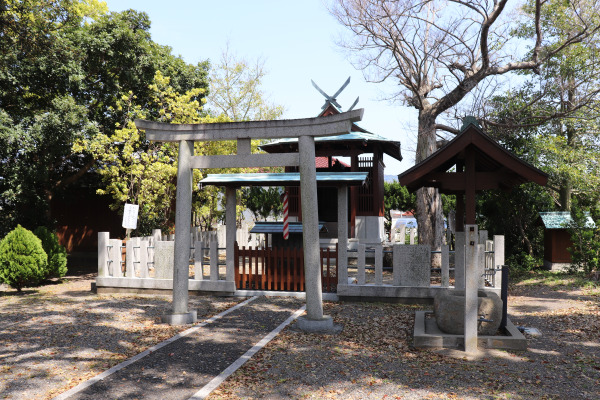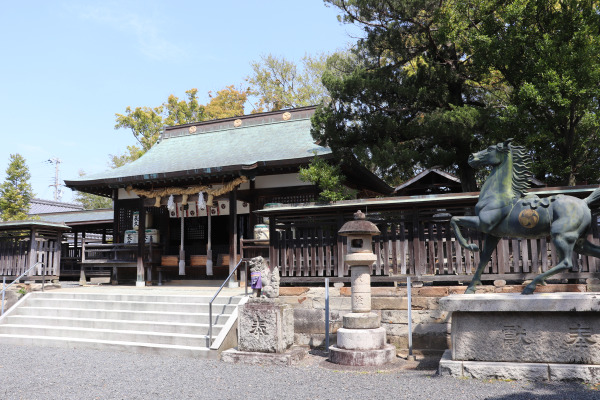 End of the Kiiji Trail: Minabe to Kii-Tanabe
It takes only an hour and a half from Minabe to Kii-Tanabe. It is the least crowded road along the shoreline and is pretty flat.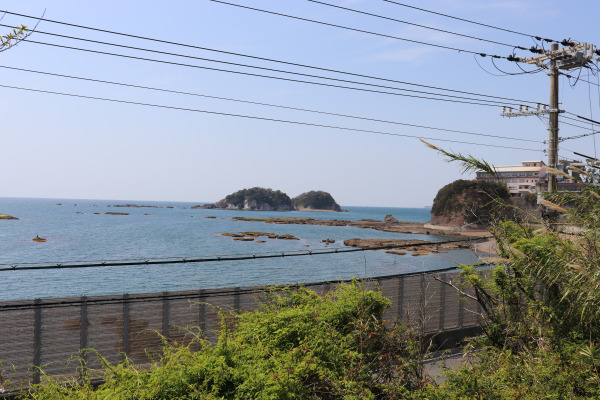 On the way to Kii-Tanabe is the rocky beach called Sodesuri-iwa. According to a folktale, when Princess Kiyohime chased Anchin to Dojo-ji Temple, Kiyohime's sleeves rubbed against the plants here, hence the name sodesuri, literally meaning rubbed sleeves.  When we got here, we were lucky enough to come during low tide. It was so much fun to have the chance to explore the tide pools and see so many different kinds of marine creatures! (We saw a guy collecting those animals, but I am not sure that is legal.)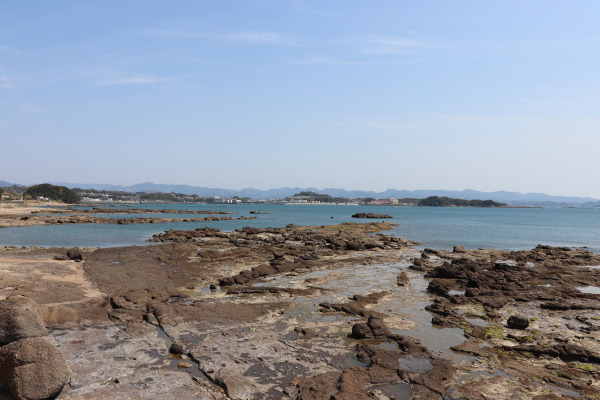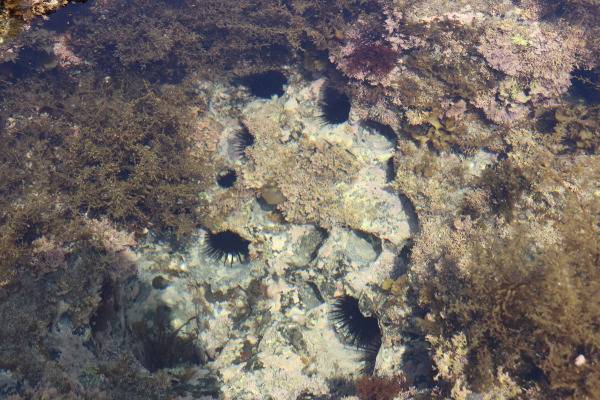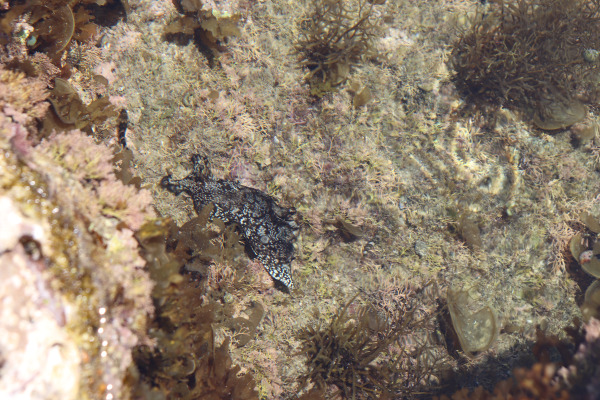 After walking a while from Sodesuri-iwa is Haya Oji in Oo Shrine, so make sure to drop by! Kii-Tanabe is almost there! Our 150km long trail is about to end. As you get close to the city center, there are more buildings and more traffic.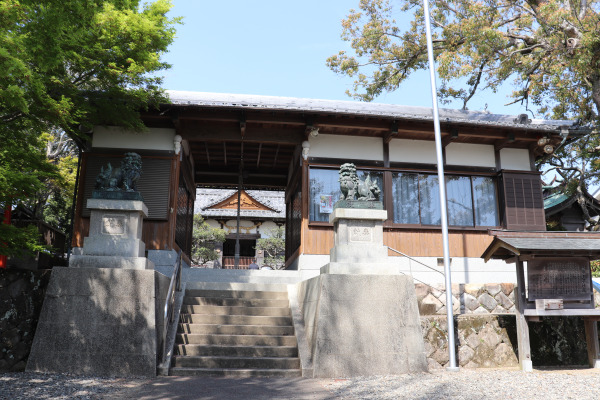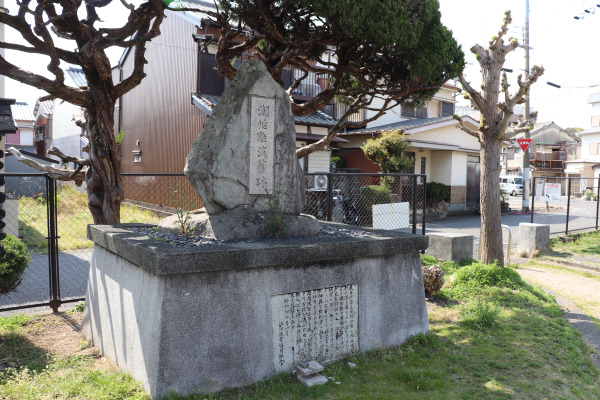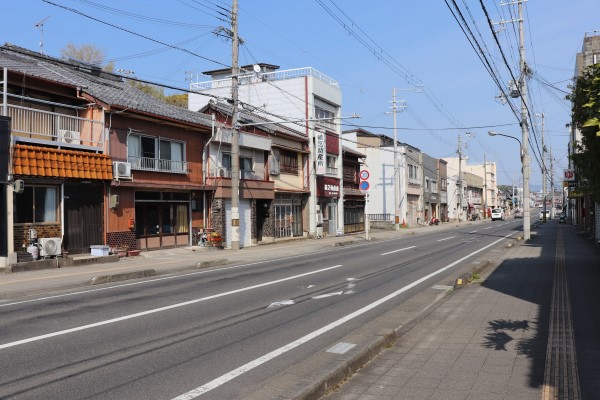 The last oji of the Kiiji Trail is Idetachi Oji.  Just after Idetachi Oji, the Kumano Kodo continues as the Nakaheji Trail. It goes into the mountain and then along the coast to Kushimoto.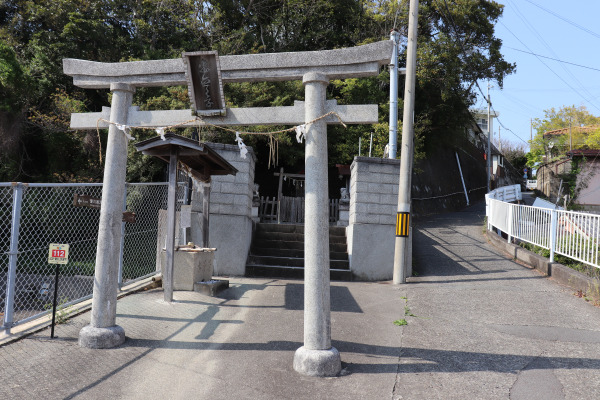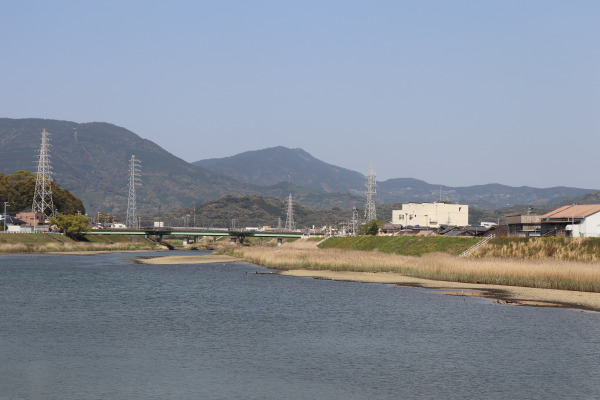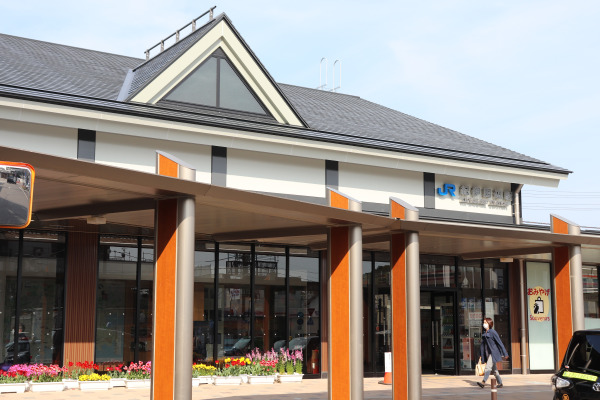 It was really far away from Osaka city center, but it was definitely a nice trail!! Unlike the Nakaheiji Trail, the Kiiji Trail is not purely contained in the forests and mountains. Maybe that is why it is not as popular? That being said, going through many cities while experiencing the charms of all those cities is truly fantastic. If you live in Japan and think are considering hiking the Kumano Kodo, why not start with the Kiiji Trail?