Kami Kaido Part 1: Hiking From Nara to Tenri
The Kami Kaido is an ancient road that spans from the center of Nara City to the small city of Sakurai. We endeavored this hike as part of our journey along the Ise Honkaido, an arduous pilgrimage that connects Osaka to Ise Grand Shrine.  Though there maybe not be as many famous things along the way, it is a great way to enjoy the scenery of the Nara countryside!!
Read more on our Ise Honkaido Series here.
Kami Kaido 1: Nara to Tenri
This part of the Ise Honkaido between Nara and Sakurai is commonly called Kami Kaido, or Kamitsumichi, dating back to the 7th century when Nara was the capital of Japan. This road was mainly used as a means to cross the Nara Basin. It generally takes three to four hours to Tenri and six to seven hours to Sakurai.
Nara Machi
Kami Kaido starts from Kofuku-ji in the center of Nara City.  It goes south through Nara City's historic district, Nara Machi, which has many Edo Period buildings. If you have time, you definitely should explore the district! There are many shops selling little things like Japanese confectioneries, accessories, and other types of souvenirs. Surprisingly, this district was once part of the Gango-ji Temple– one of the oldest temples in Nara.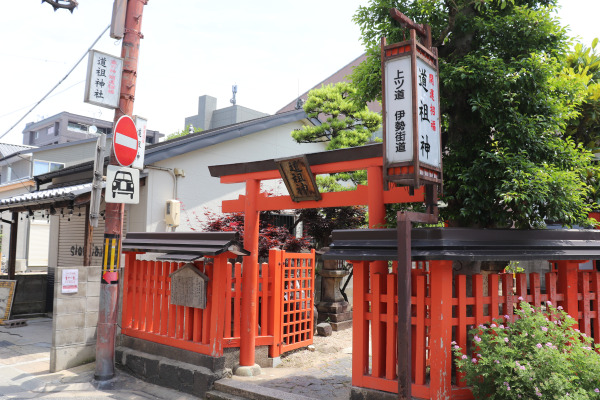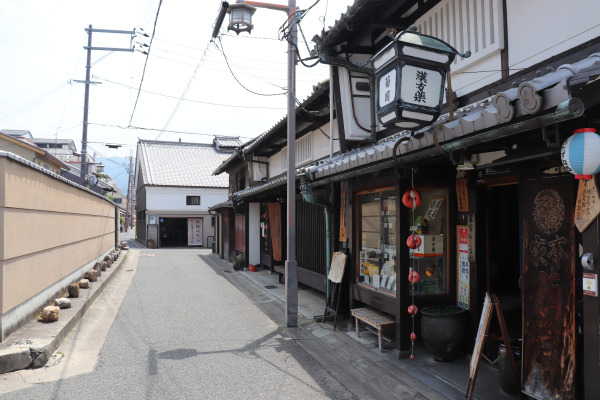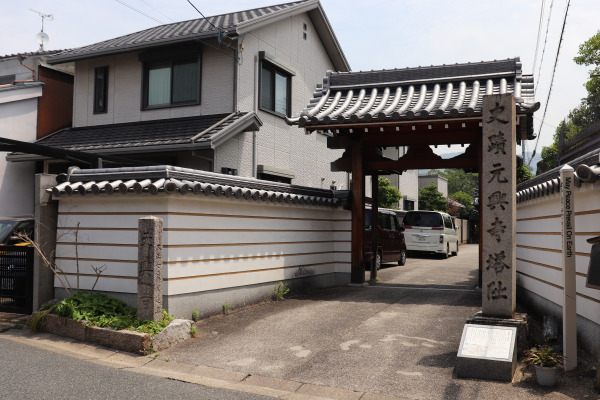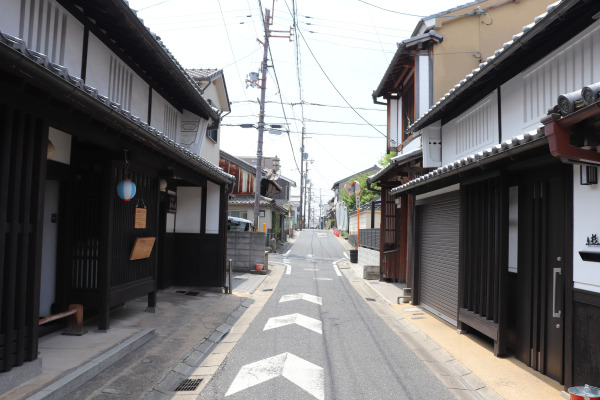 Nara Machi – Obitoke Temple
Past Nara Machi, Kami Kaido goes through the countryside of Nara. Especially on the east side of Kaido, you can see a beautiful, long row of mountains (aka the Yamato-Aogaki Quasi-National Park).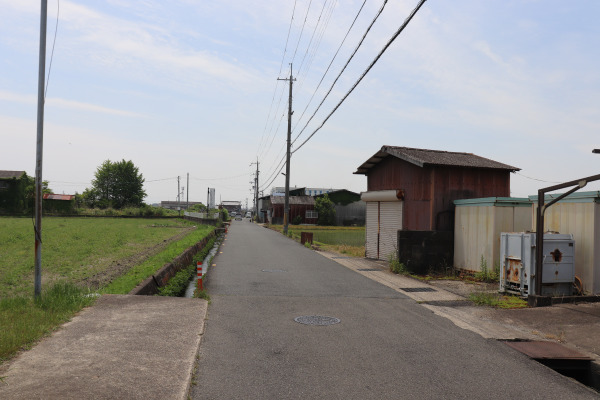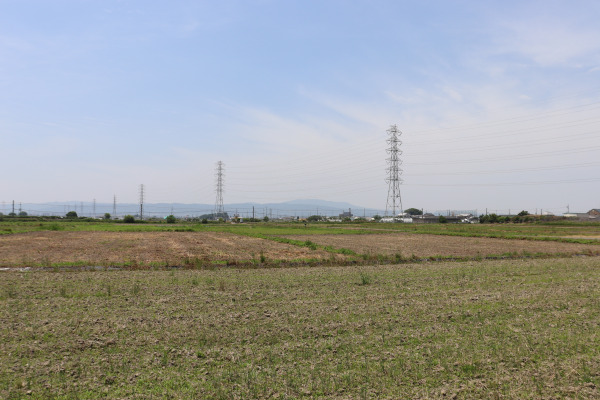 After an hour or so from the central area of Nara city is Obitoke Temple. Together with Nakayama-dera Temple in Hyogo Prefecture, Obitoke Temple became one of the most famous temples for safe birth in the Kansai region, though Obitoke Temple is much smaller than Nakayama.  Many pregnant women come on a"dog day" to receive a safe birth stomach band.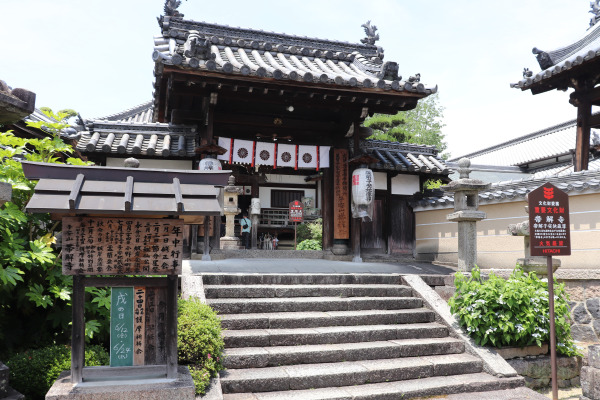 Obitoke Temple – Tenri
From Obitoke Temple, Kami Kaido keeps going south in the middle of the countryside of Nara. Because there is no shade at all, it was quite hot when we walked but there were convenience stores and vending machines every now and then, so it was quite comfortable to walk.  Because this is an ancient road, there are many shrines, little jizo, and lanterns along the road. None of them are very famous, but those things clearly indicate that people have walked on this road for a long time ago.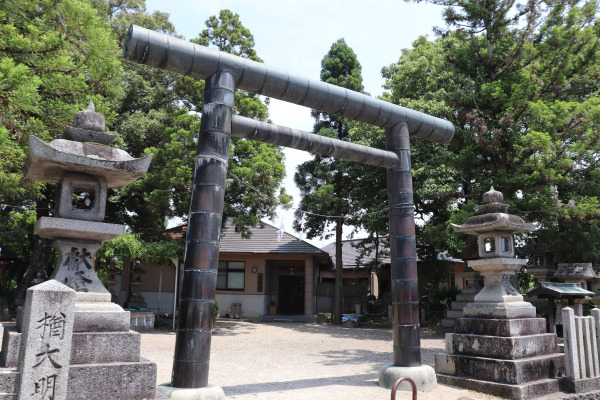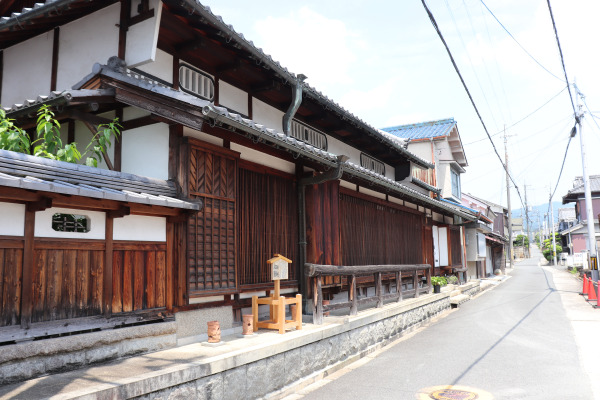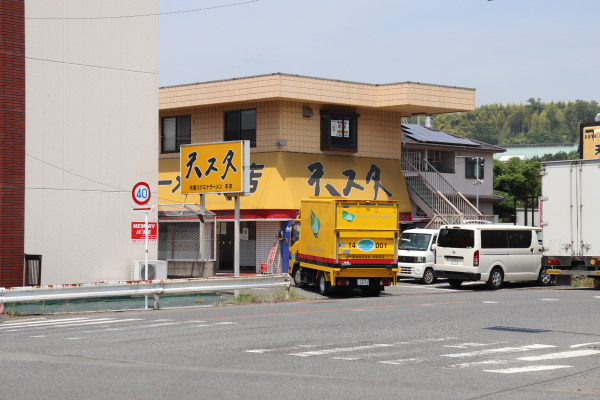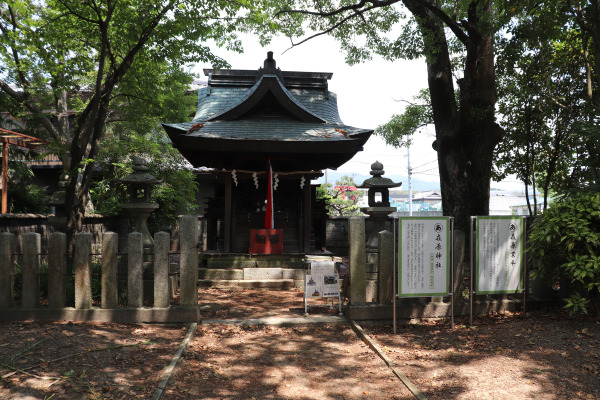 As we approached Tenri, there were many facilities related to Tenri-kyo. Once you walk in the city of Tenri, you will realize how different the city is. Tenri is the only town in Japan where the local religion plays a huge role in the functioning of that city.  In fact, the city name comes the main shrine of Tenri-kyo is located in this town. Because practitioners of Tenri-kyo come to here from all over the county, many of the buildings in this area have also sorts of prefectural names. I assume that people are supposed to stay in the building they are from?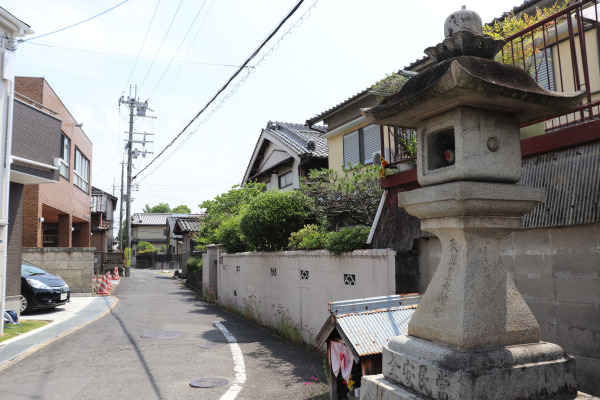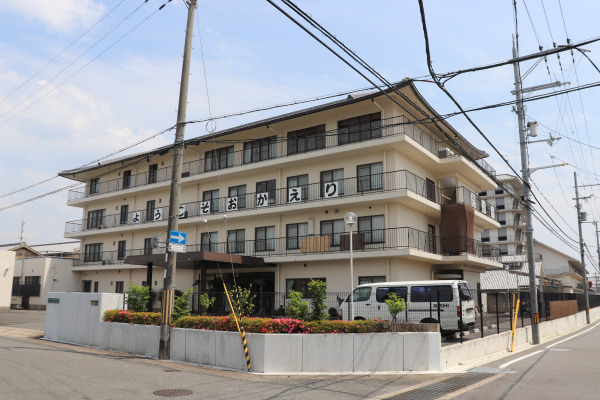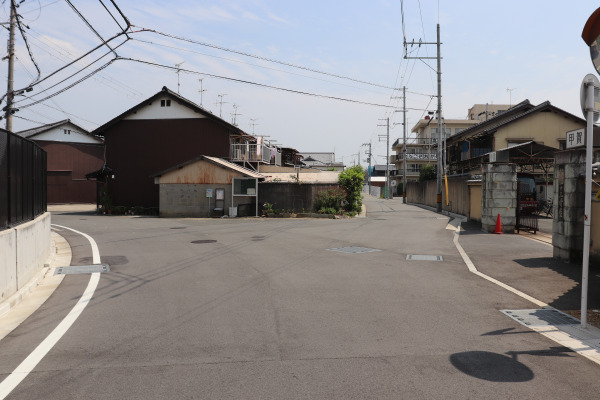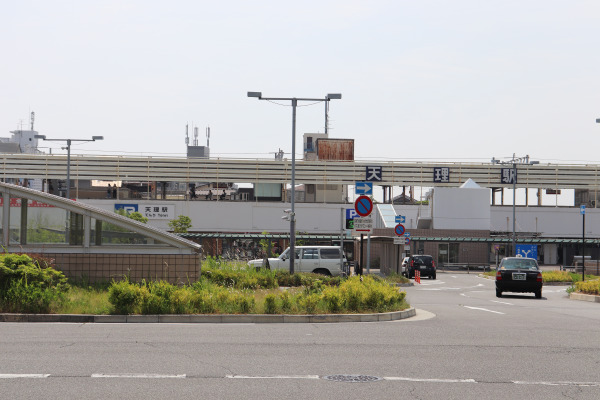 At last, we arrived our destination, Tenri. It was a good four hours hike from Nara City. We still have the last half of Kami Kaido, from Tenri to Sakurai to cover. It is really long way to Ise!