Ise Honkaido, the Pilgrimage's End: Taki to Ise Jingu
About 100 miles from Osaka City, we are on the last stretch of our pilgrimage on the Ise Honkaido. Today we cover a distance of 15km from Taki to the Geku of Ise Jingu Shrine. I almost can't believe we are only 5 hours to Ise Grand Shrine.
See here for the other entires of our Ise Honkaido series. 
Ise Honkaido: Taki to Ise Jingu's Geku
In what was seemingly a blur compared to how hard the journey was on foot, we found ourselves back at Taki Station after riding just a few trains from Osaka. Today, we will complete the Ise Honkaidoand make our way to Ise Grand Shrine.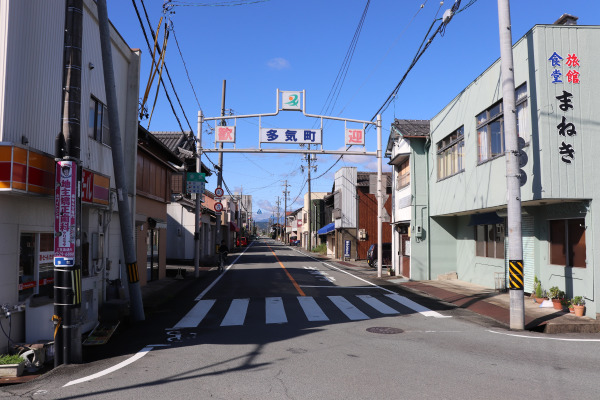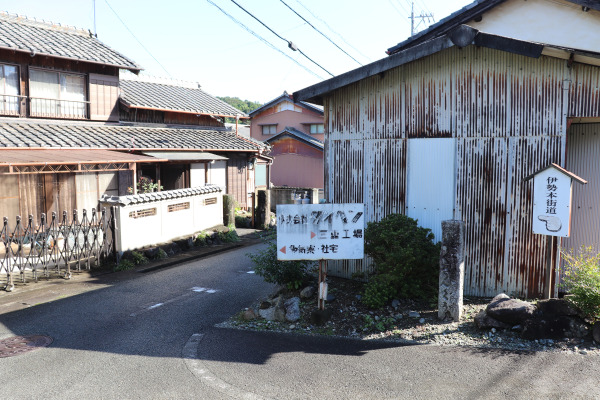 About an hour from Taki Station is a dark little forest and then the Fushiogamisaka Pass. A local legend tells of an unfortunate man, who when asked how far it is to Ise after the Fushiogamisaka Pass was told it was quite far away, gave up his pilgrimage and decided to go back. If this story is true that's pretty sad, considering that the rest of this pilgrimage is a really easy hike.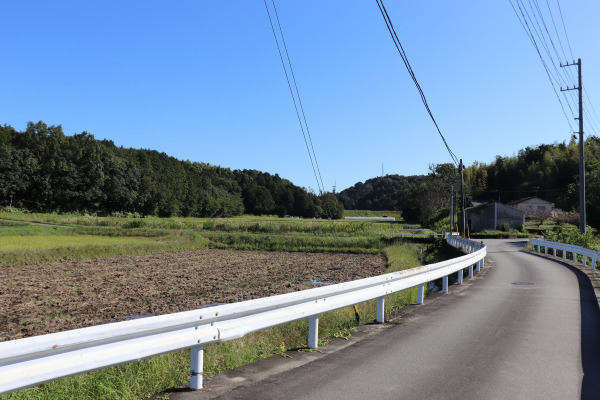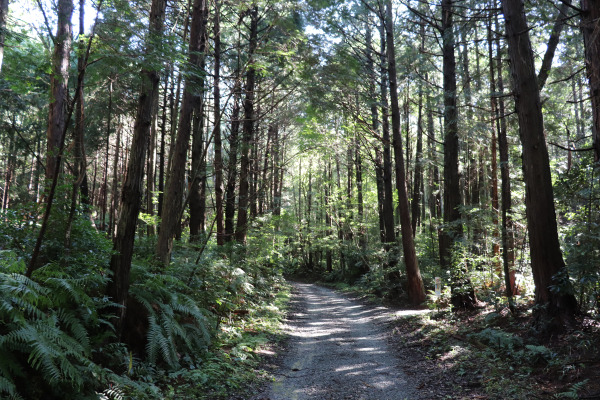 Tamaki Town
After going through Fushiogamisaka Pass, Ise Honkaido enters Tamaki Town in Mie Prefecture. It is right next to Ise City! Right after Fushiogamizaka, we found Sugihara Shrine. It clearly shows the architectural characteristics of Ise Grand Shrine because it is a little shrine of Ise Grand Shrine. Even outside of Ise City, there are so many little shrines of Ise Grand Shrine all over the prefecture.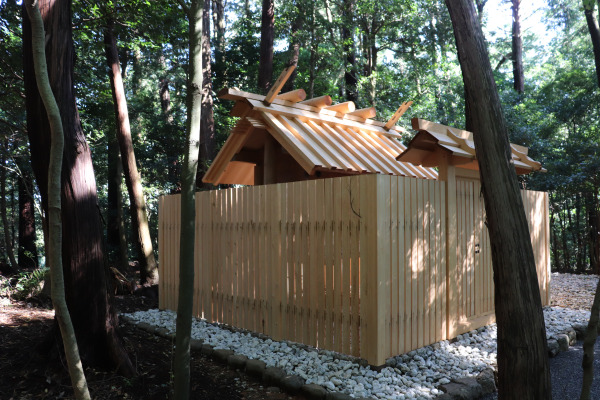 Now the Ise Honkaido has basically transformed from deep forests and mountain passes to the flat countryside of Ise, dotted with the occasional scenic rice field.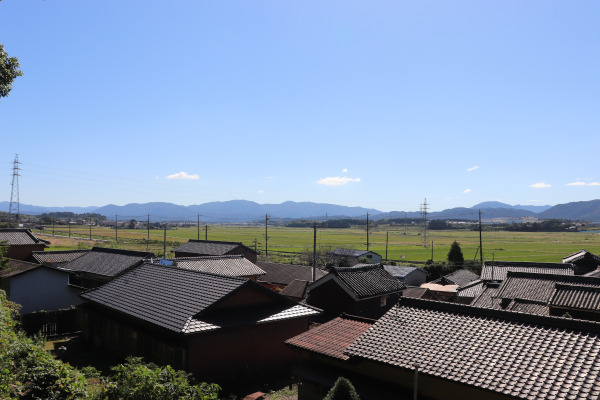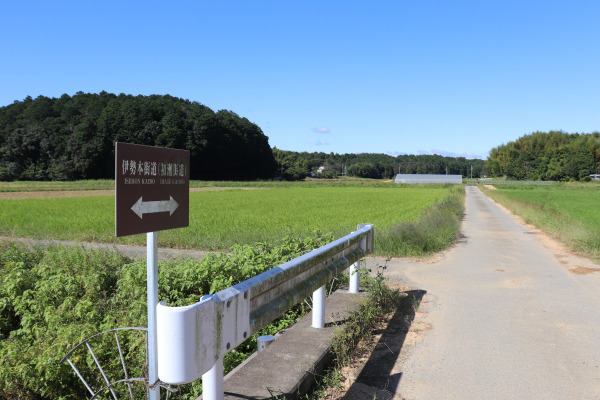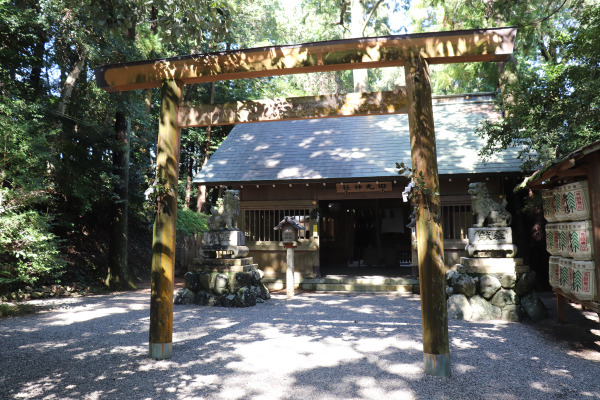 Tamaru Castle
East of Tamaki Town is Tamaru Castle. The castle was built by the Kitabatake clan, who governed Ise province for a long time. Later Oda Nobunaga's second son, Oda Nobukatsu, took over and expanded the castle. Much of the castle does not exist anymore, but you can surely see some of the castle's ruins and get a view from the top of the castle site. (Not to mention it is free)
I was quite surprised to see the Murayama Ryuhei Museum on the castle grounds. Murayama Ryohei is the founder of Asahi Shinbun and is indeed from Tamaru (he later moved to Osaka).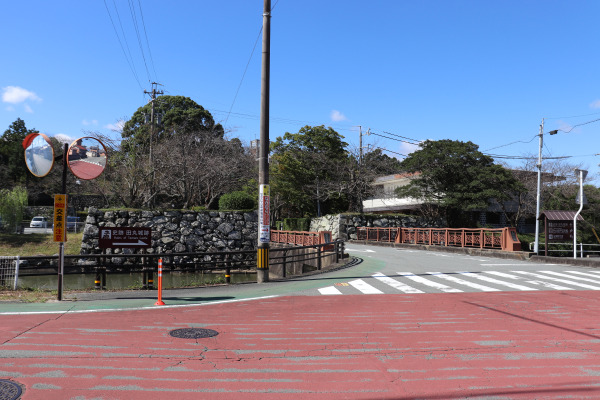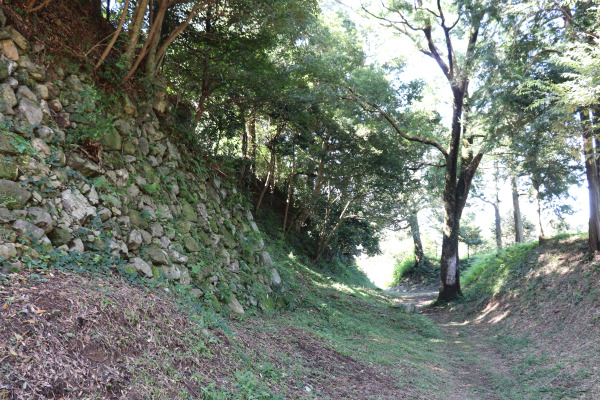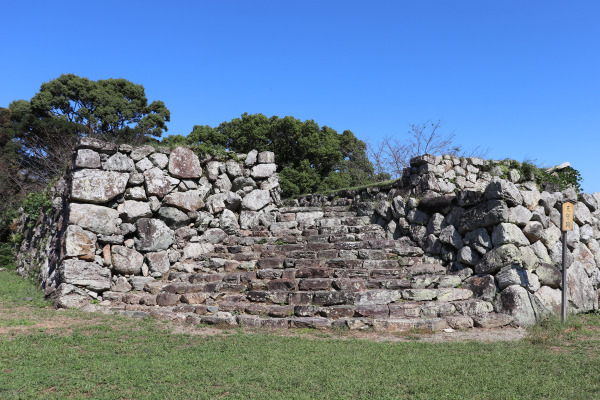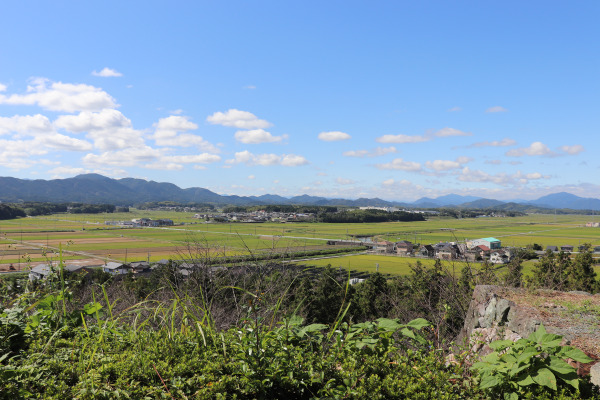 Right in front of Tamaru Castle, the Ise Honkaido merges with a part of the Kumano Kodo, Ise-ji. Around the castle is the historic district of Tamaru.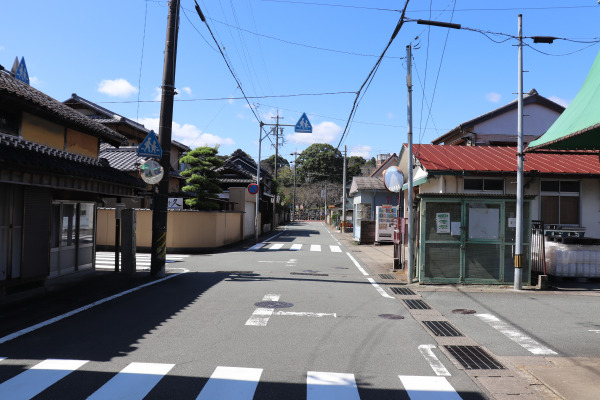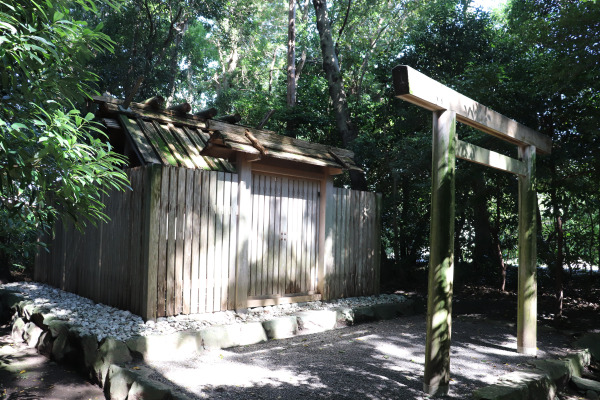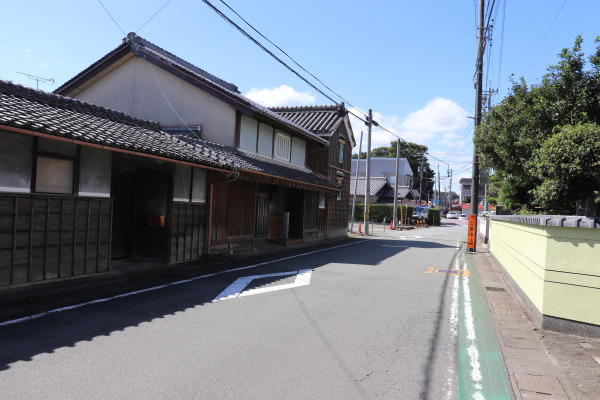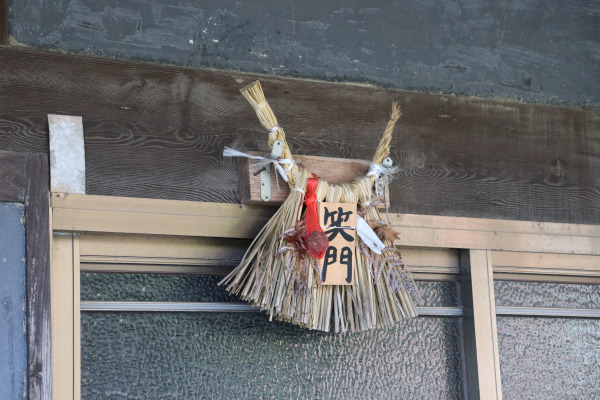 Ise City
After walking almost 100 miles from Osaka, we crossed the Miyagawa River and entered Ise City.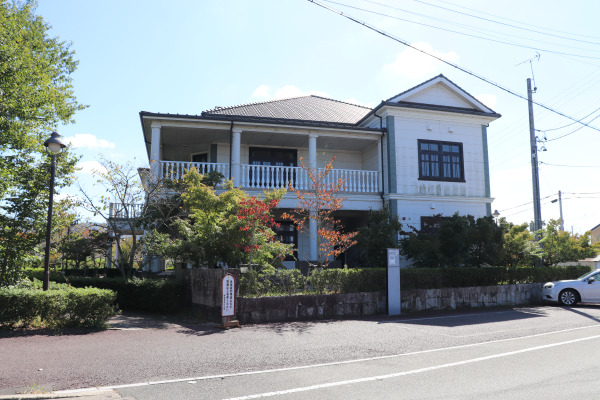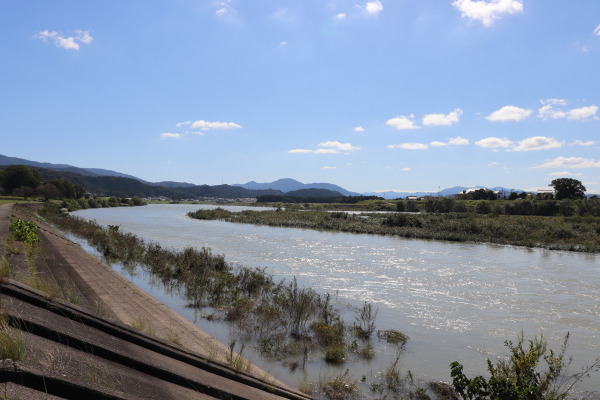 After the Miyagawa River is the Sujimukai Bridge, at which point the Ise Honkaido merges with the Ise Kaido, the road people from east Japan during their pilgrimage to Ise. Our journey to Ise is almost over…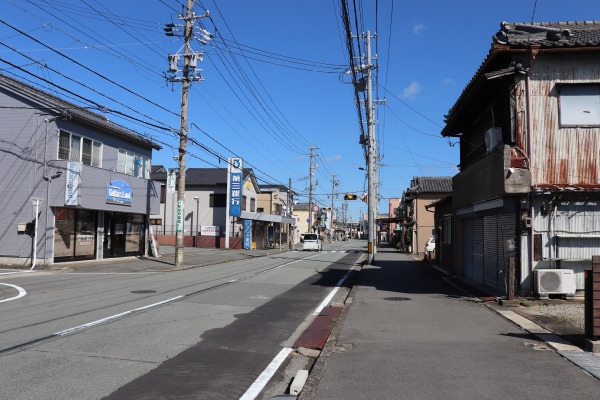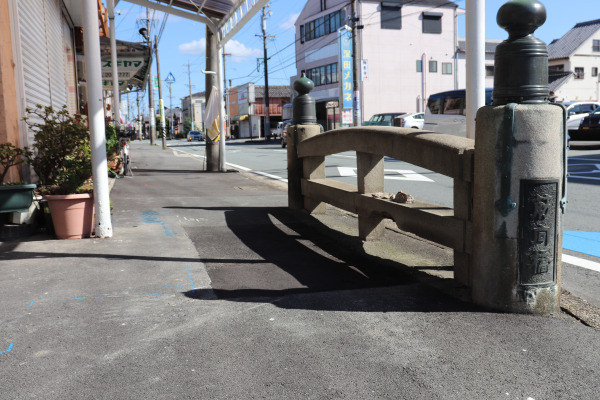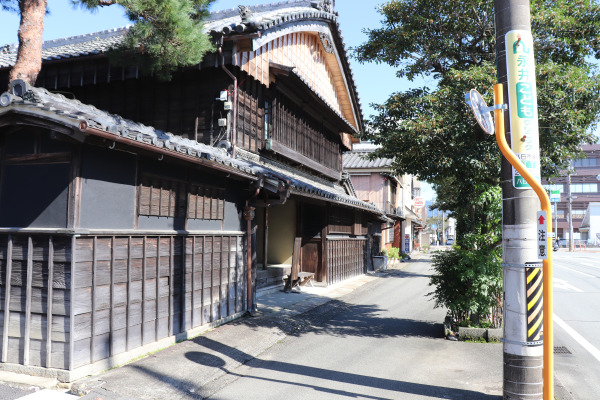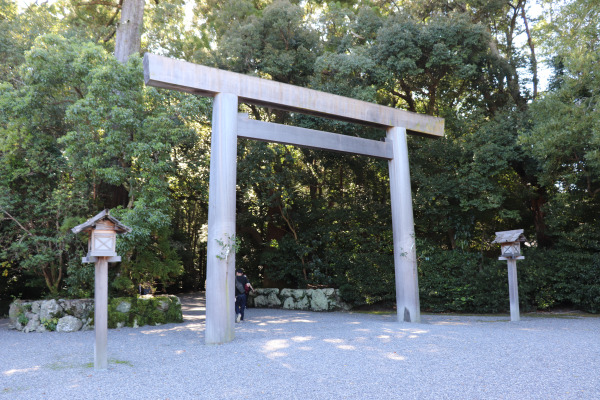 I almost thought I was imagining it, but I finally saw the entrance of the Geku of Ise Grand Shrine! After going through many mountains in between, Ise was really far away from Osaka. While it takes only 2 hours by train to Ise from Osaka, it easily took several days to reach Ise on foot. For many people in the Edo Period, or even before making this pilgrimage was the only once-a-lifetime trip, so I can only imagine how exciting seeing this torii would have been for them after such a long journey.
After visiting Geku, don't forget to go Naiku, where the goddess of the sun, Amaterasu is enshrined. The bus is available from Geku to Naiku, but like people in hundreds of years ago, we are going to walk from Geku to Naiku!!