Toshodai-ji, the Resting Place of Ganjin
Comfortably sitting just outside of Nara City is Toshodai-ji Temple. This humble temple is the resting place of Ganjin, one of the most prominent monks of Esoteric Buddhism. Specifically to the Japanese, Ganjin was extremely important to establishing and legalizing Buddhism throughout the country.
The History of Toshodai-ji Temple
Temple Grounds
This temple is a pretty decent size and has many interesting buildings, so do give yourself enough time to explore, especially if you also plan to visit nearby Yakushi-ji!!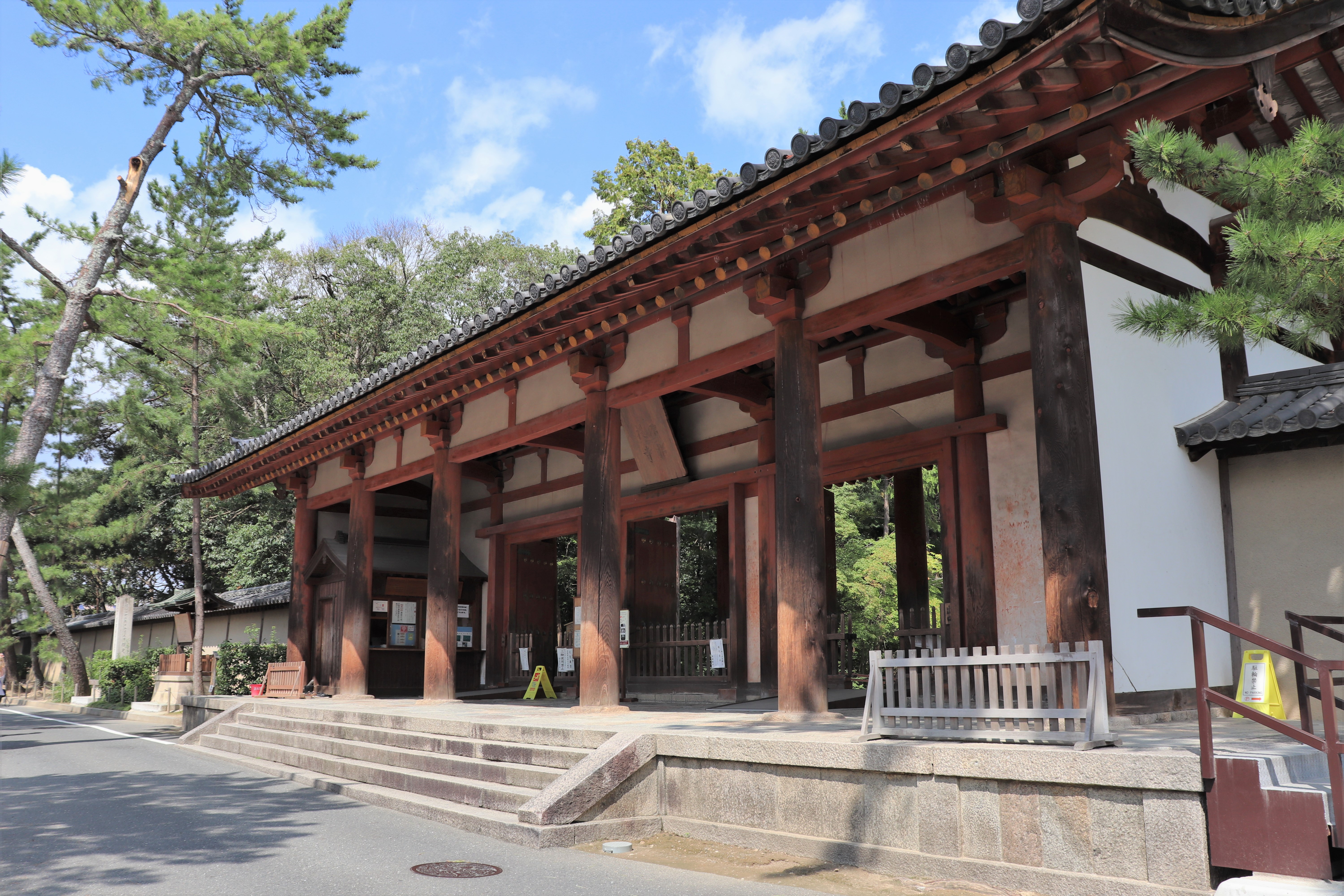 Upon entering the building, you will see the main building of the temple, kondo. It was built around the 8th century by Ganjin's disciple Nyoho. Though it has needed some considerable repairs since its construction, it is the only kondo from Nara Period (710~794) and still exists today.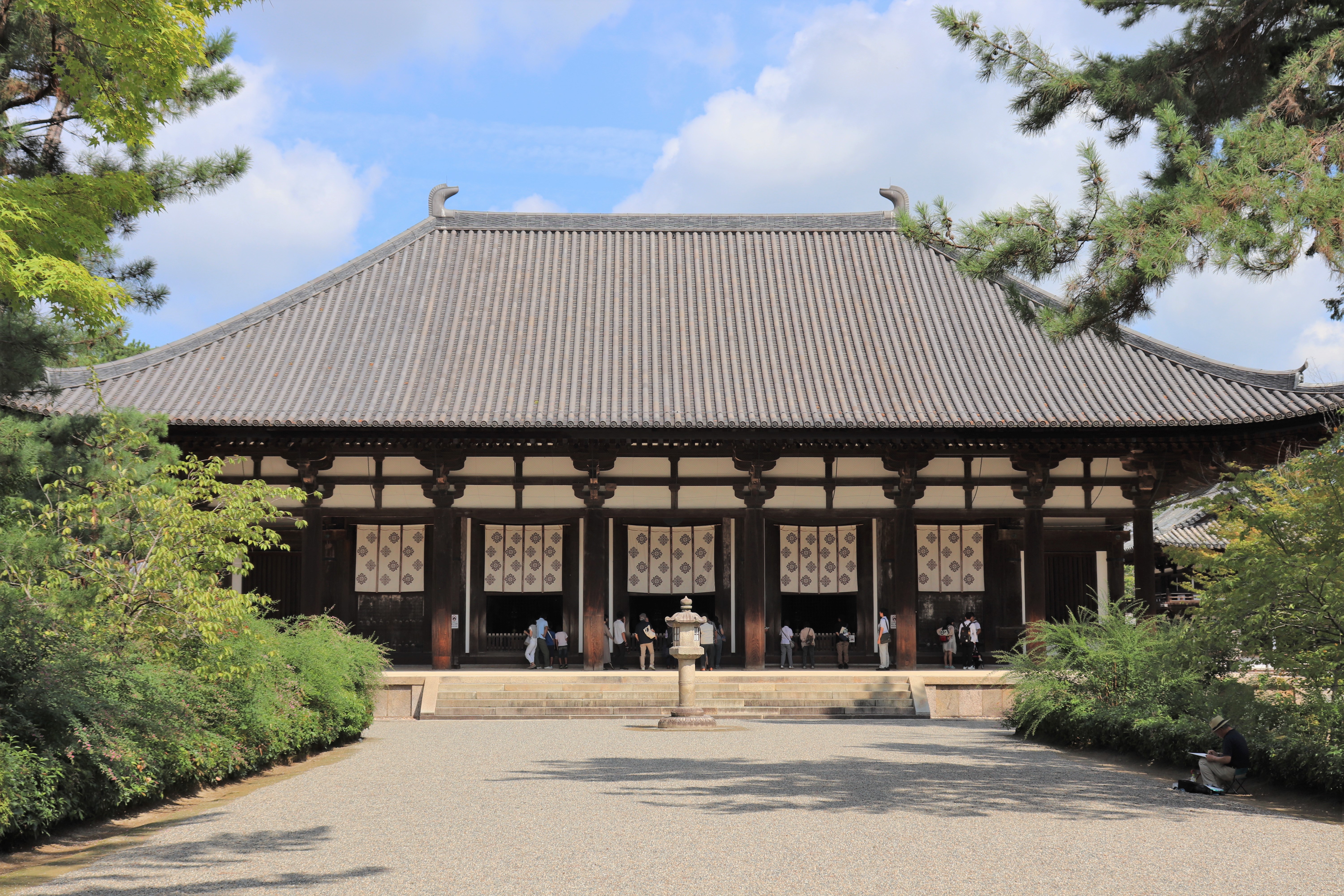 Of course the inside of Kondo is very interesting too. The Kondo contains a statue of Rushanabutsu at its center with Senju-Kannon on the left and Yakushi Nyorai on the right. Those statues are quite big and are very unique. The statue of Rushanabustu dates back to the 8th century and the statue of Yakushi Nyorai is from the 9th century. Indeed all of these statues are very precious and labeled Japanese National Treasures.
Behind of Kondo is the kodo. The kodo was formerly used as awaiting room for government officials in Heijyokyo Palace back in the Nara Period and was moved to Toshodai-ji in 760. Since this is the only one remains from Heijyokyo Palace, this building is considered so valuable. Also, this one of the original buildings dating back to when Ganjin built Toshidai-ji.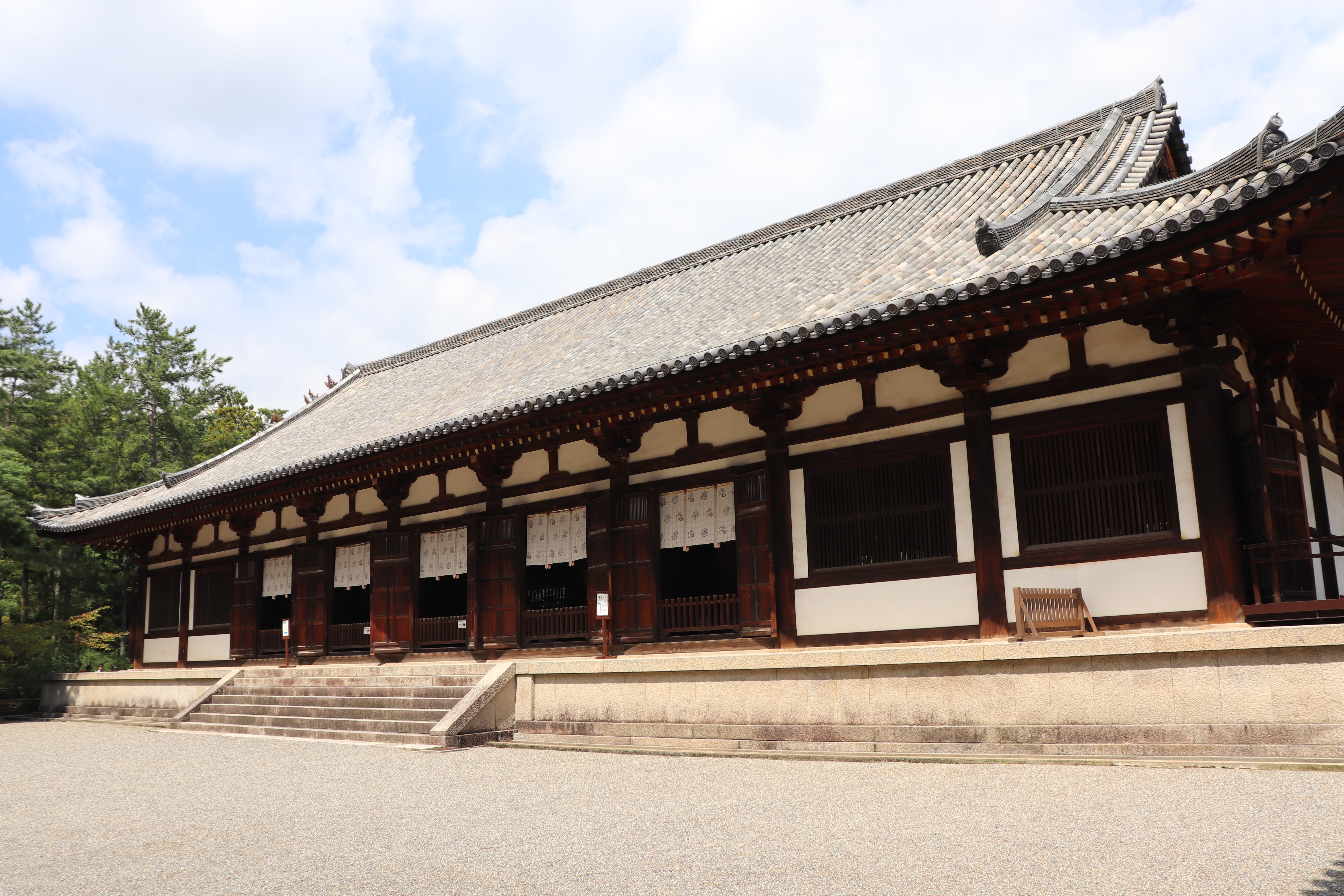 Near the kodo, there are two little storage houses: the Kyozo and the Hozo.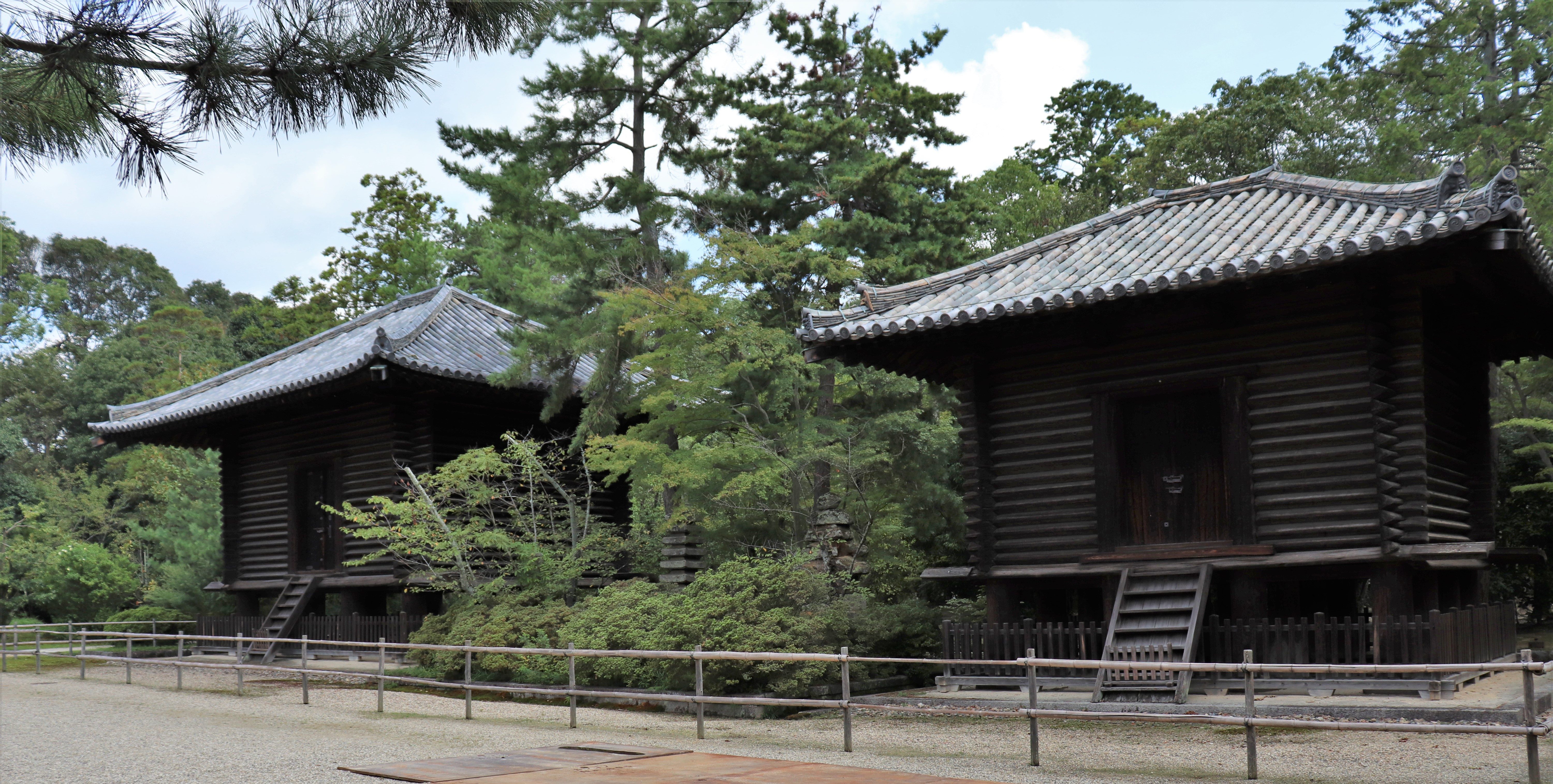 While you might think storage units are of any real importance, actually these are Japanese National Treasures too! In particular, the Kyozo predates Toshodai-ji. This makes the Kyozo is the oldest storage house in Japan!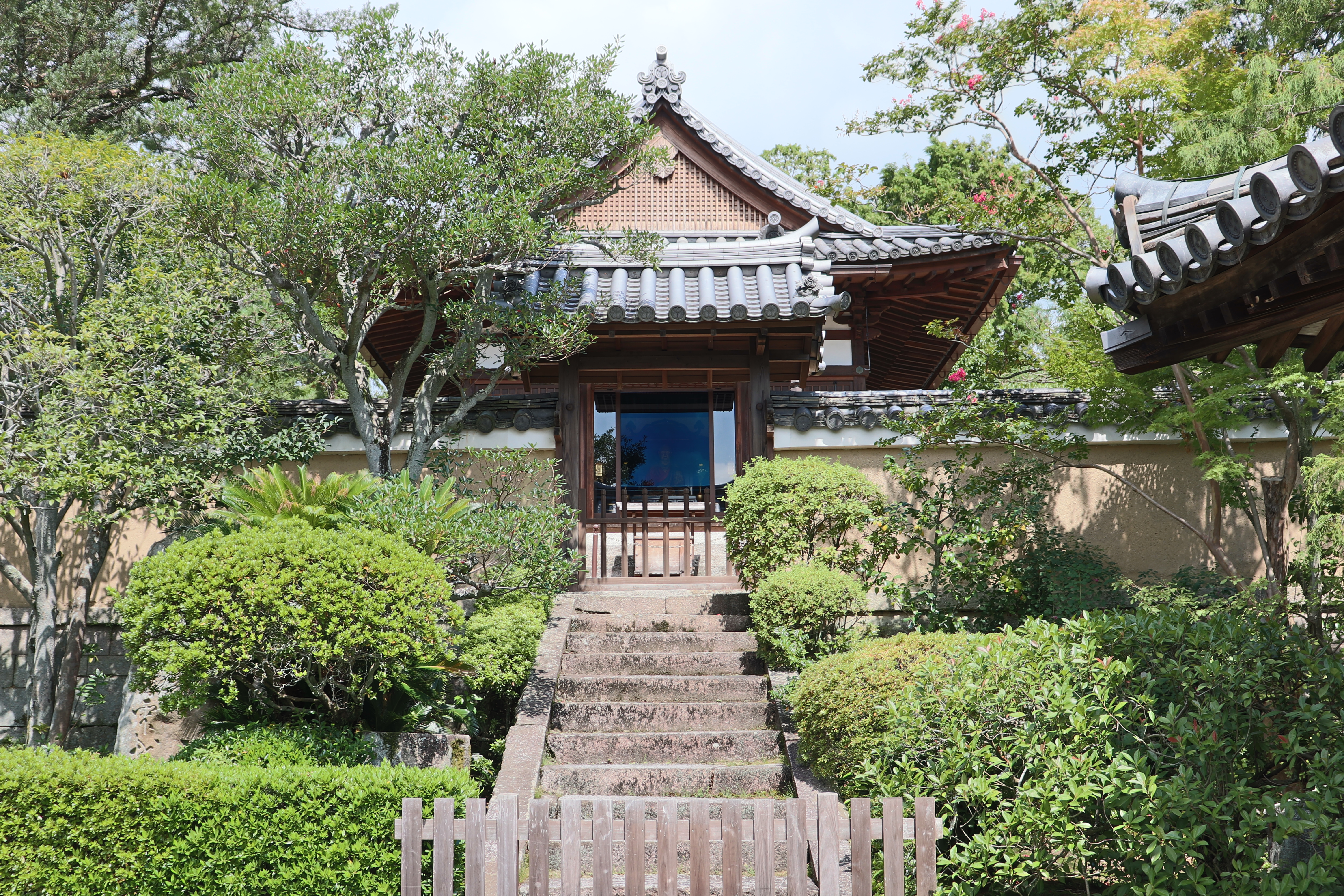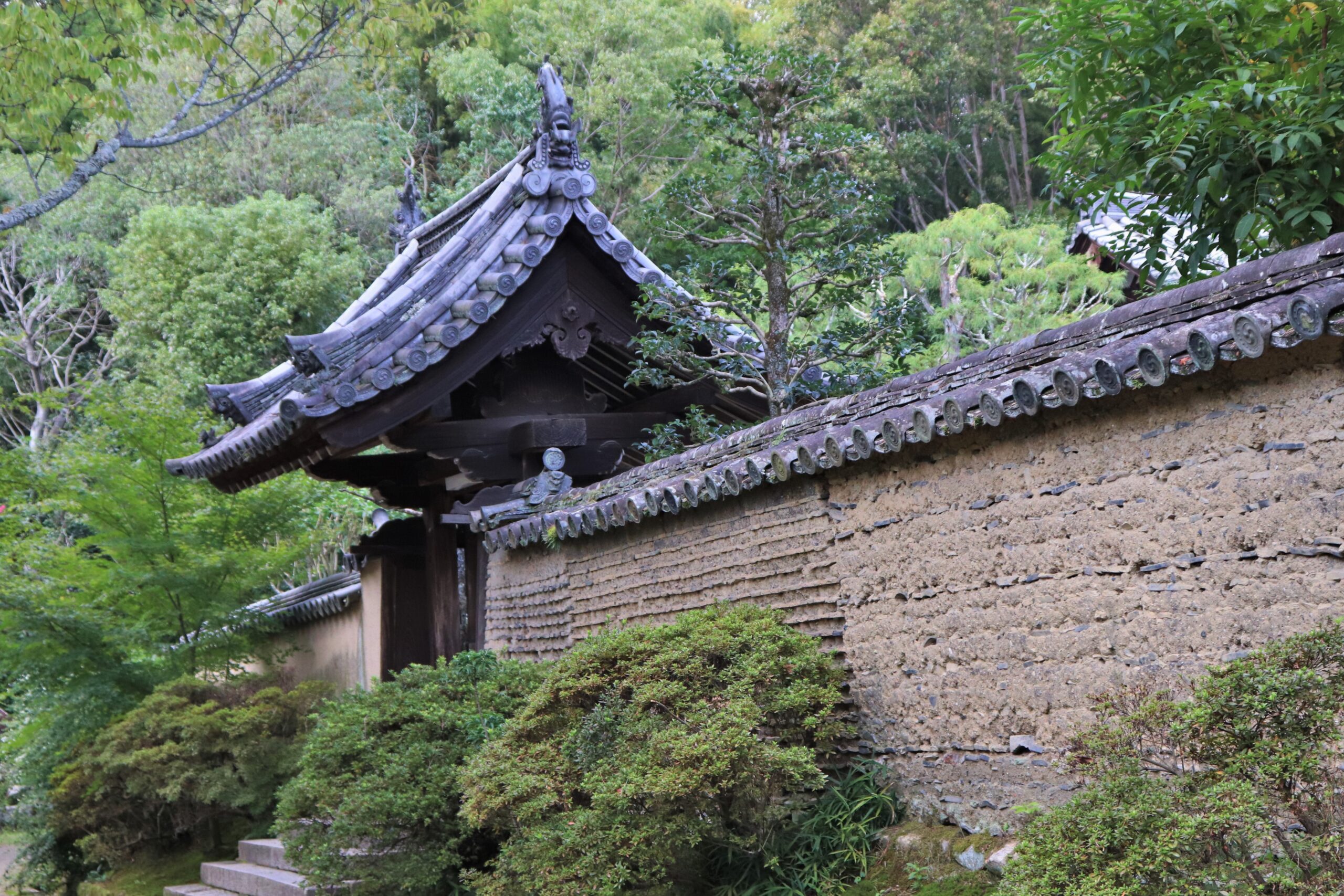 Points of Interest
The Grave of Ganjin
Ganjin died in Toshodai-ji at the age of 76. Documents say he died in meditation facing west, the direction of the Pure Lands. His body is entombed in Toshodai-ji. Many people visit his grave to pray and I think this clearly shows how much respect the Japanese people have for him.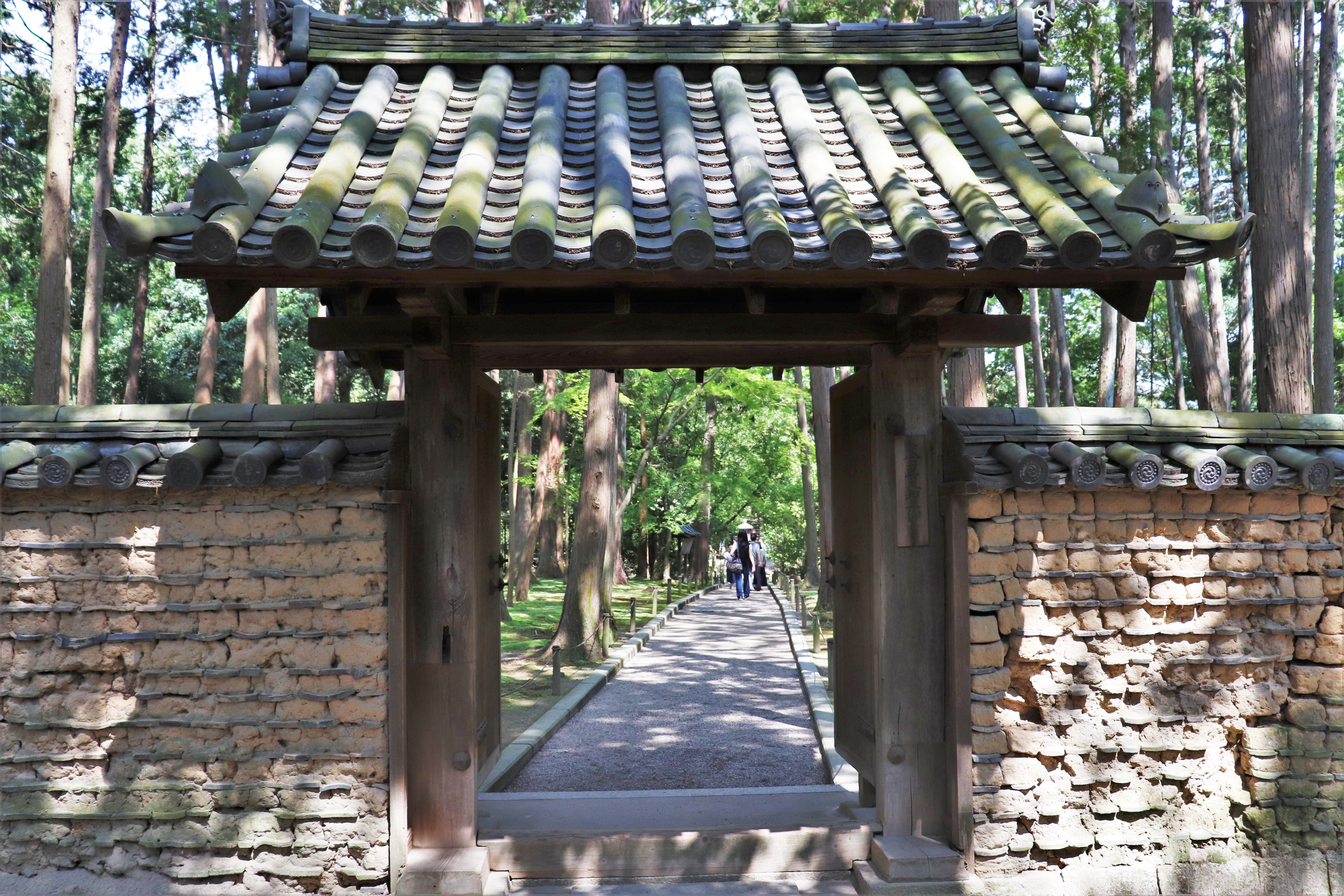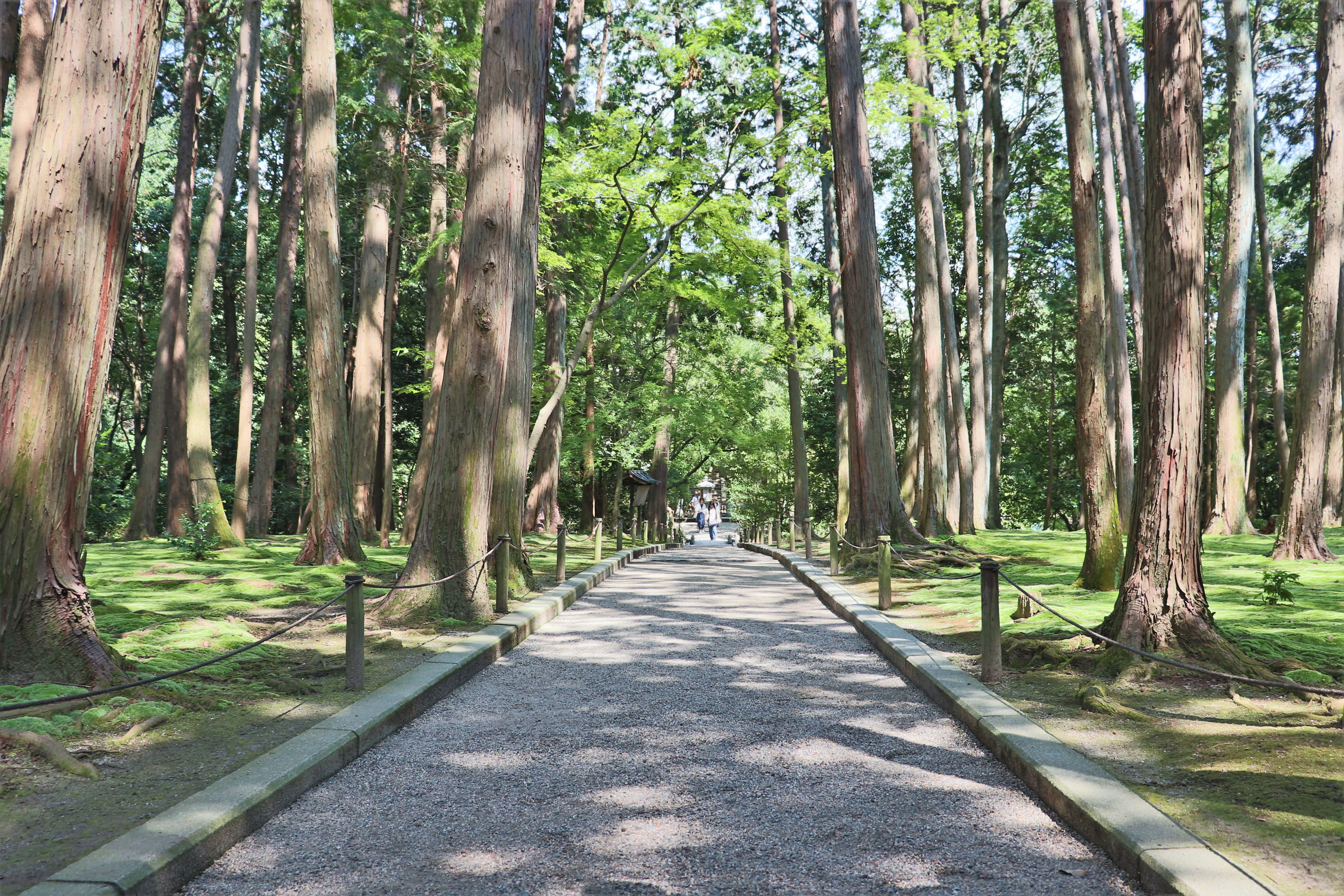 Toshodai-ji Temple
Address
13-46 Gojocho, Nara, Nara Prefecture
Website
http://www.toshodaiji.jp/about.html
Getting To
Toshodai-ji is located a bit far away from the center of Nara City, but is not hard to access. The easiest route to Toshodai-ji is to take Kintetsu Line. From Nara Station, take a train, either bound for Osaka or Kyoto, to Yamato Saidai-ji. Then change to a train bound for either Tenri or Kashihara Jingu-mae and get off at Nishinokyo Station. It takes only 10 minutes or so including your transfer time at Yamamoto Saidai-ji. From the station, walk north for about 10 minutes and then you will be Toshodai-ji. There is also a famous temple, Yakushi-ji, in front of Nishinokyo Station, and we strongly recommend visiting both.
Hours
Mon-Sun: 8:00-17:00
Admission
Adults: 600 yen High/Middle School Students: 400 yen Elementary School Students: 200 yen
Note