Toshodai-ji, the Resting Place of Ganjin
Comfortably sitting just outside of Nara City is Toshodai-ji Temple. This humble temple is the resting place of Ganjin, one of the most prominent monks of Esoteric Buddhism. Specifically to the Japanese, Ganjin was extremely important to establishing and legalizing Buddhism throughout the country.
The History of Toshodai-ji Temple
Temples and Taxation
In the Nara Period, Japan built many temples throughout the country, in order to invoke Buddha to protect the country. Of course, building a temple is not an easy feat, and requires a lot of physical labor. In order to fill the need for laborers, the government decided to rely the people. In addition to their annual taxes, people were expected to help build important government buildings, including temples. It was also not uncommon for people to have to make lengthy journeys, just to work on these temples. It is no surprise that a great number of people were unhappy with this arrangement and would abscond, or try to find as any way around this work at all costs.
Charlatan Monks
When Emperor Shomu decided to create the Daibutsu he knew he needed a lot of hands to complete the task. He asked the monk Gyoki, a very popular monk with many, many followers to complete this task. Gyoki was technically a criminal at the time because he preached Buddhism to commoners. So, in exchange for his help, Shomu lifted the ban on restricting Buddhism to the upper class. While allowing Buddhism to spread to the common man was all well and good, it had an unforeseen consequence: charlatan monks.
Monks and Shinto priests did not have to pay taxes, so more and more people began declaring themselves as monks, even if they had little to no knowledge of Buddhism.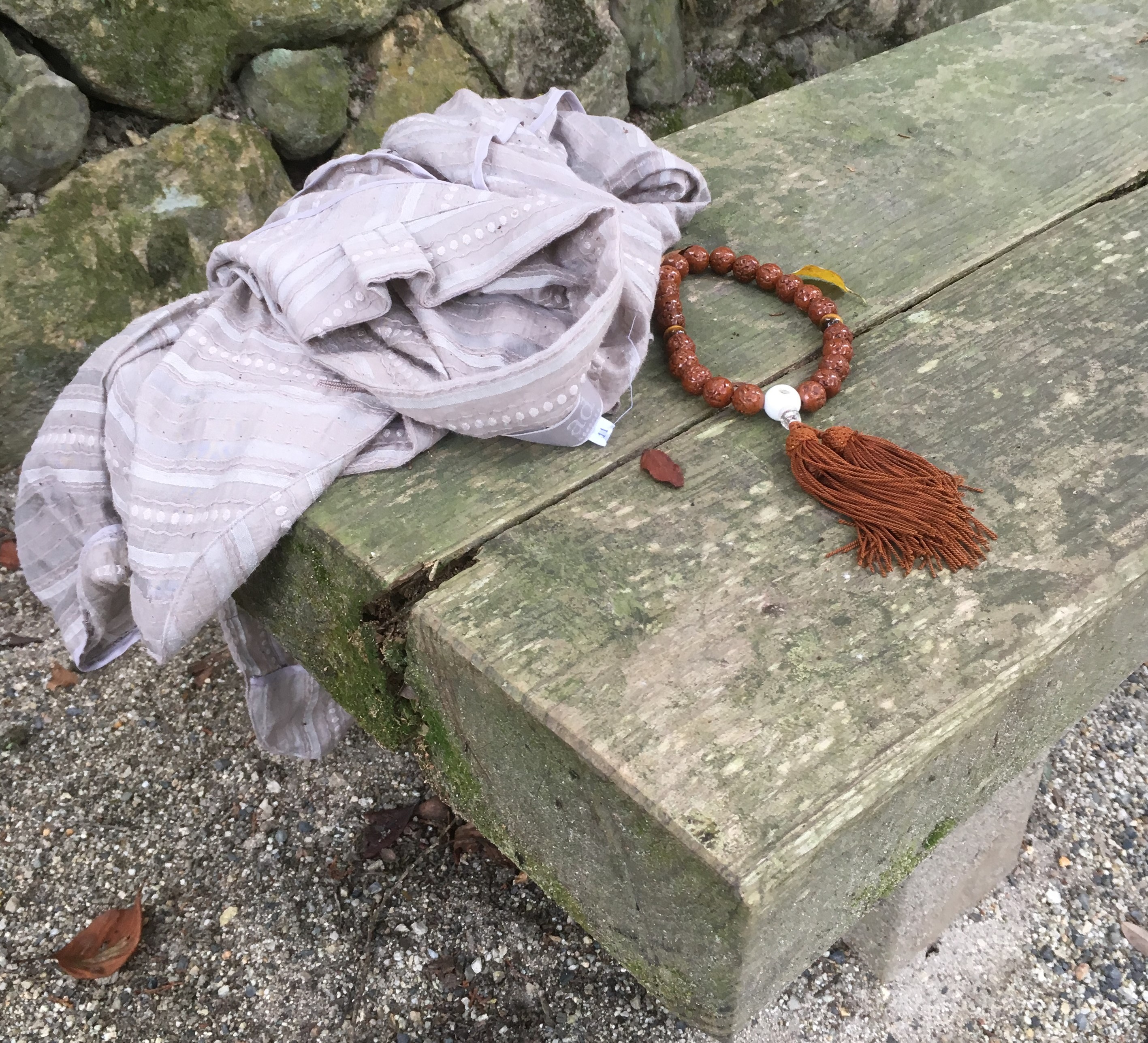 This quickly became very problematic because: 1) the government they couldn't get enough taxes and 2) all these charlatan monks were undermining the Buddhist faith. Some of them even couldn't even chant because they couldn't read! Clearly there was a desperate need officiate and regulate these monks. To that end, Emperor Shomu decided to create a facility where people could officially register as a monk. Alas, all monks that were in experts on Buddhist doctrine were in China, not Japan. So, Emperor Shomu dispatched two monks to China to find right person to fill this very important role.
Ganjin's Journey to Japan
Shomu's monks visited many temples in China, but none would agree to send one of their monks with them to Japan. Finally, they came to the Daming Temple in Yangzhou. The abbot of the temple, Ganjin (also Jianzhen), was said to be the best monk in Jiangnan and immediately agreed to find someone for them. Ganjin asked his disciples to go to Japan, but they all refused. In the end, "for the sake of Buddhism", Ganjin decided to go to Japan himself.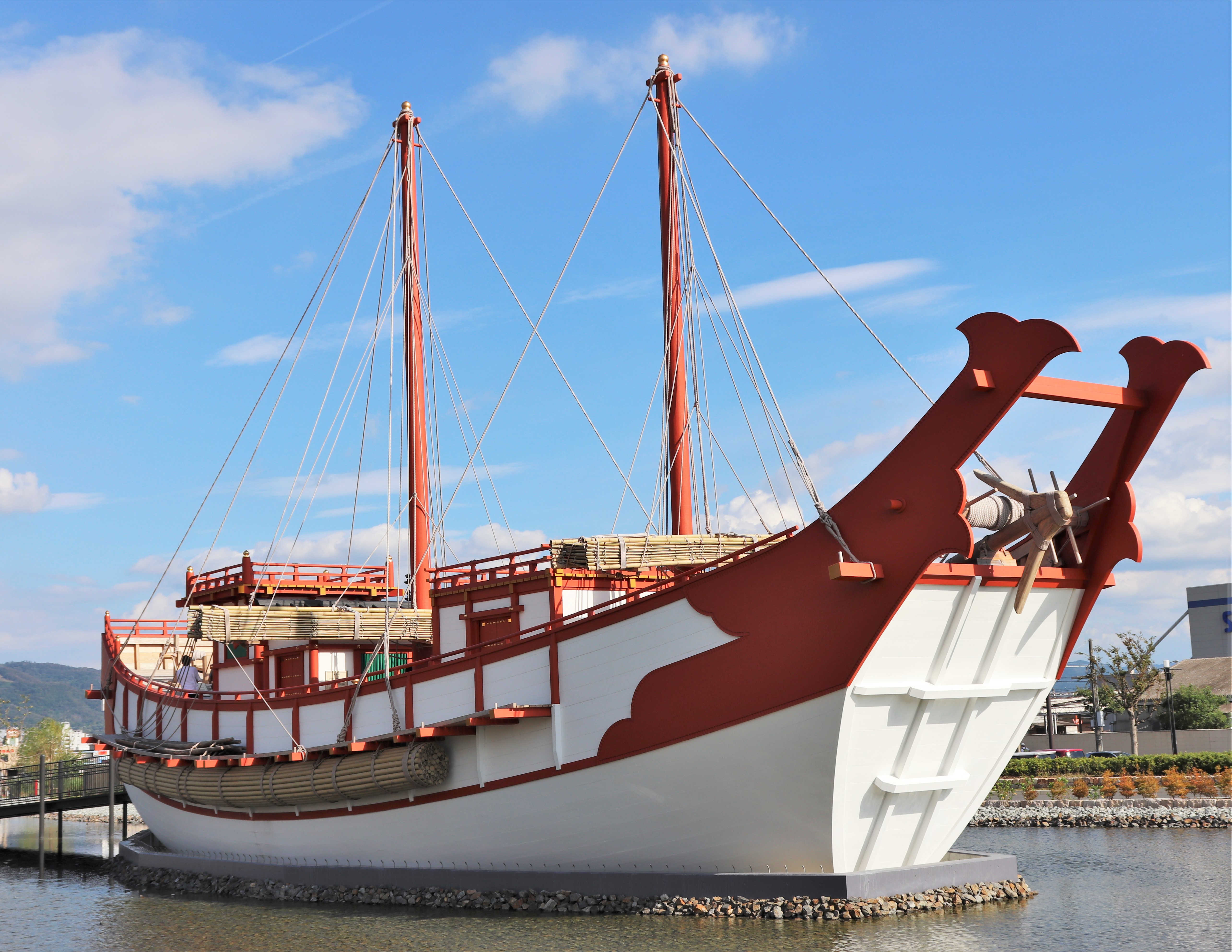 Ganjin's decision would not only leave his temple without its abbot, but he knew the journey itself would not be easy. At this time it was illegal for any to leave China without the expressed permission of the Tang court. Since he was already a very high ranking monk, Ganjin knew they would refuse his request, as he was too important to leave. It took Ganjin 11 years and a total of 6 different attempts to reach Japan. On his fifth failed attempted, his ship crashed far of course and left Ganjin blind. At last, on his 6th attempt, he managed to arrive in Japan in 754 at the age of 61.
Ganjin and the Kaidan-in
Once he arrived in Japan Ganjin was entrusted with opening a national facility for monks that he named the Kaidan-in [戒壇院] located in Todai-ji.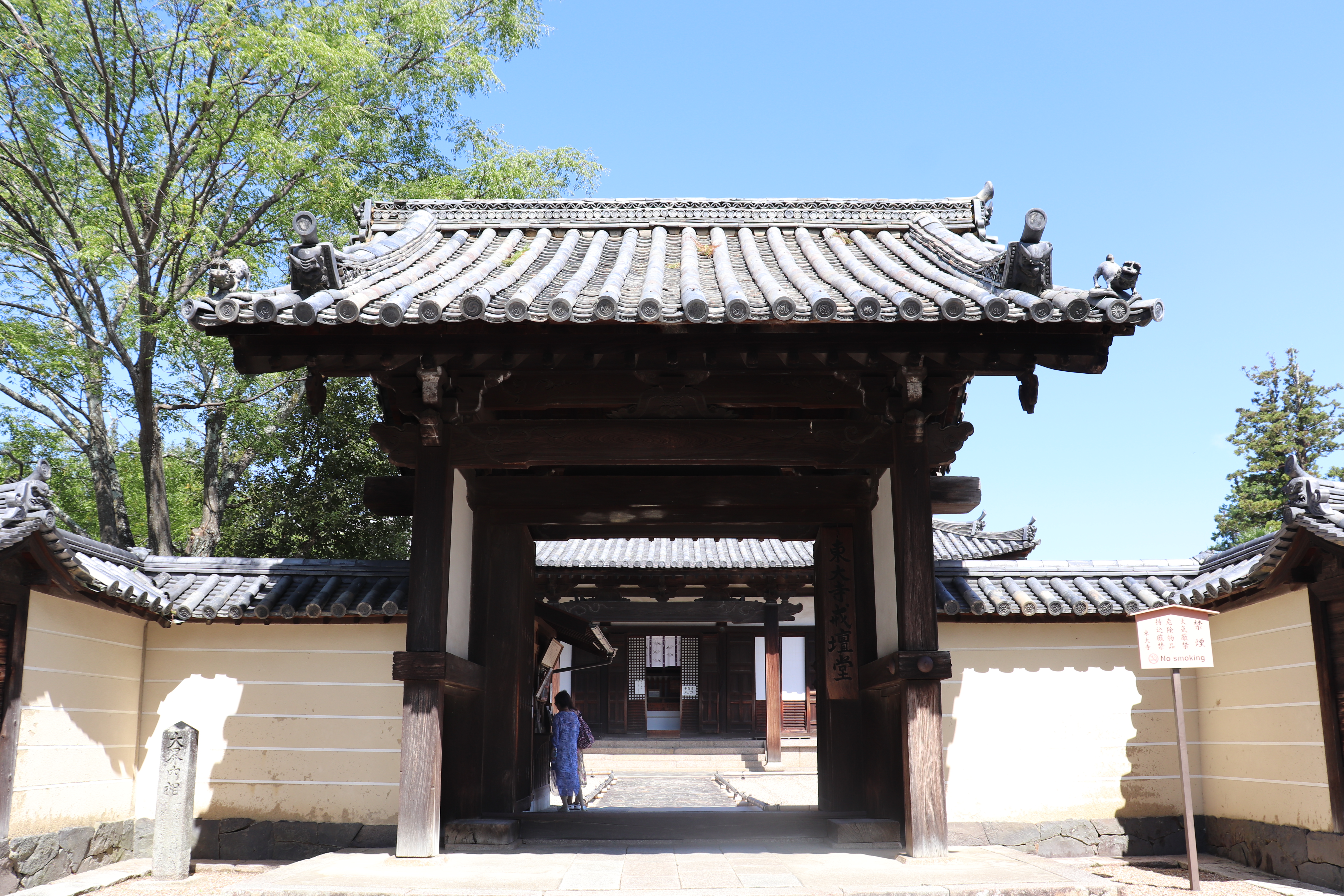 Any who wanted to legally be recognized as a monk had to go through the Kaidan Ceremony and vow to follow the kairitsu [戒律], a collection of the rules for monks. After Ganjin introduced this system the number of unregistered monks shrank significantly, but the number of registered monks was not unusually high either. This would suggest that there was some sort of elimination process, and no one was guaranteed gaining official status.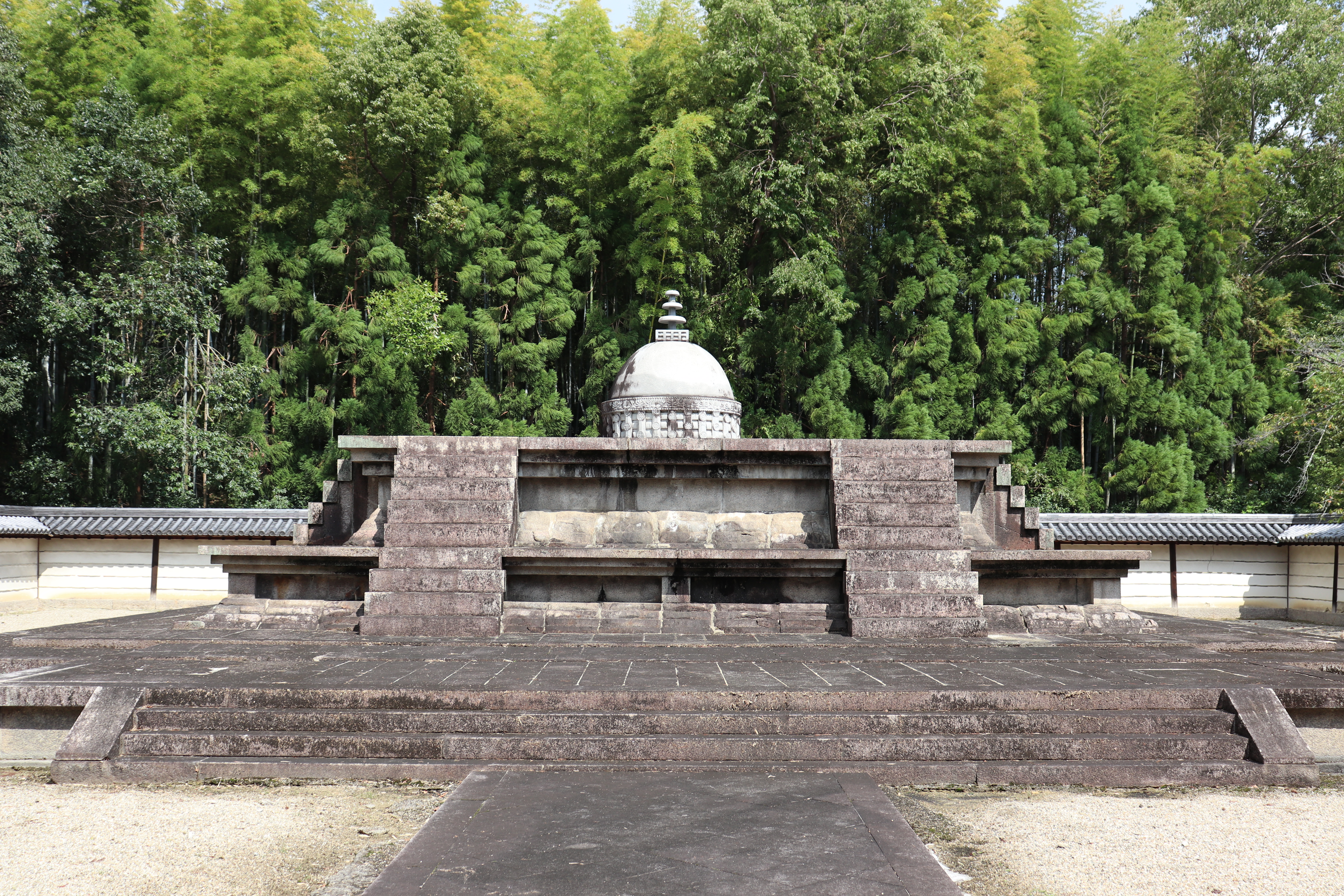 Building Toshodai-ji
After working in the kaidan-in for 5 years, Ganjin decided to retire and open his own temple in Japan. As thanks for his service, Emperor Tenmu gave him a villa formerly belonging to his son Prince Niigate. There, Ganjin built Toshodai-ji Temple and began the Ristu sect of Buddhism. At first it was a small temple, but gradually it grew and many important people donated buildings to the temple. Somehow Toshodai-ji survives largely intact to this day and is famous for its many ancient buildings and well-preserved Buddha statues.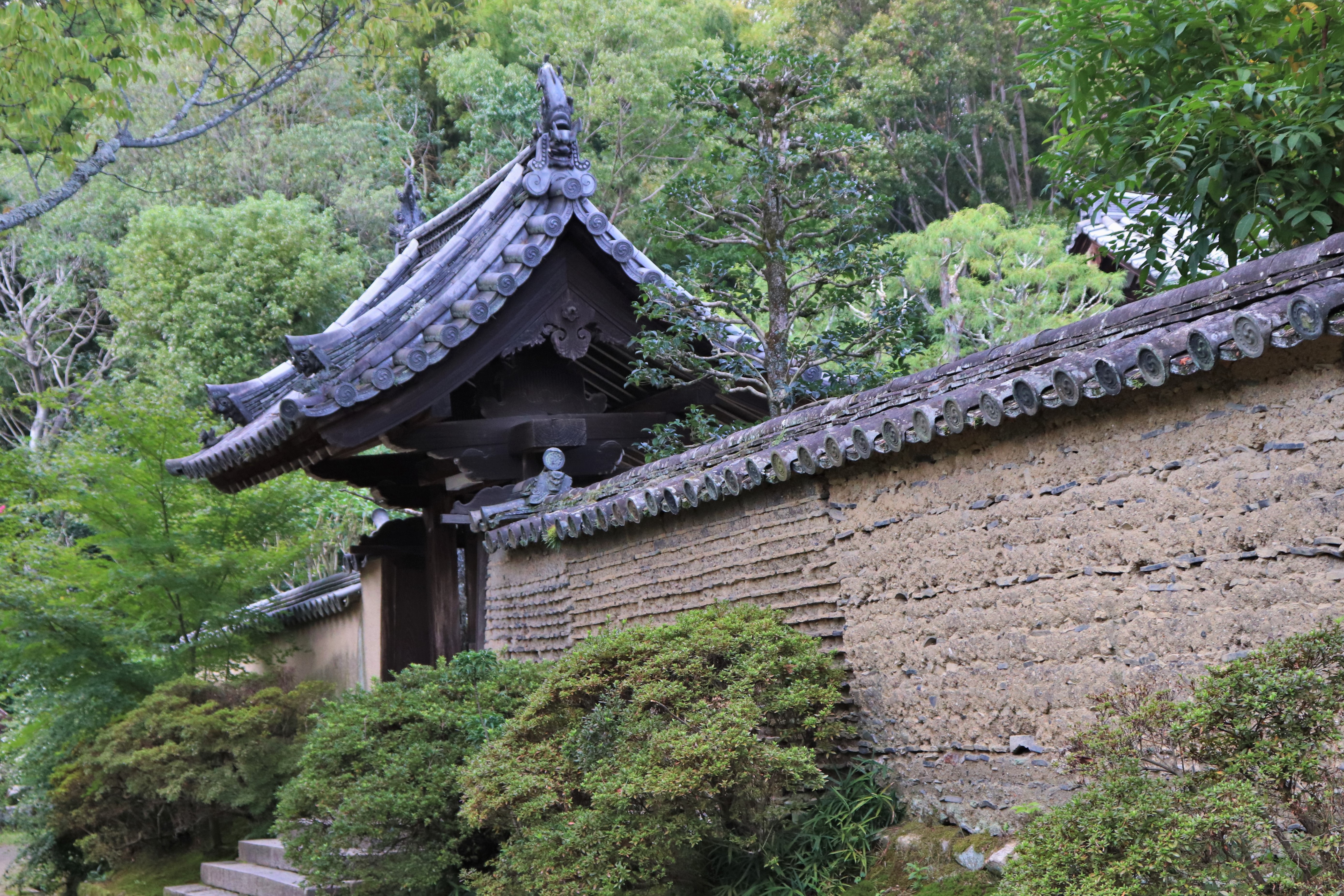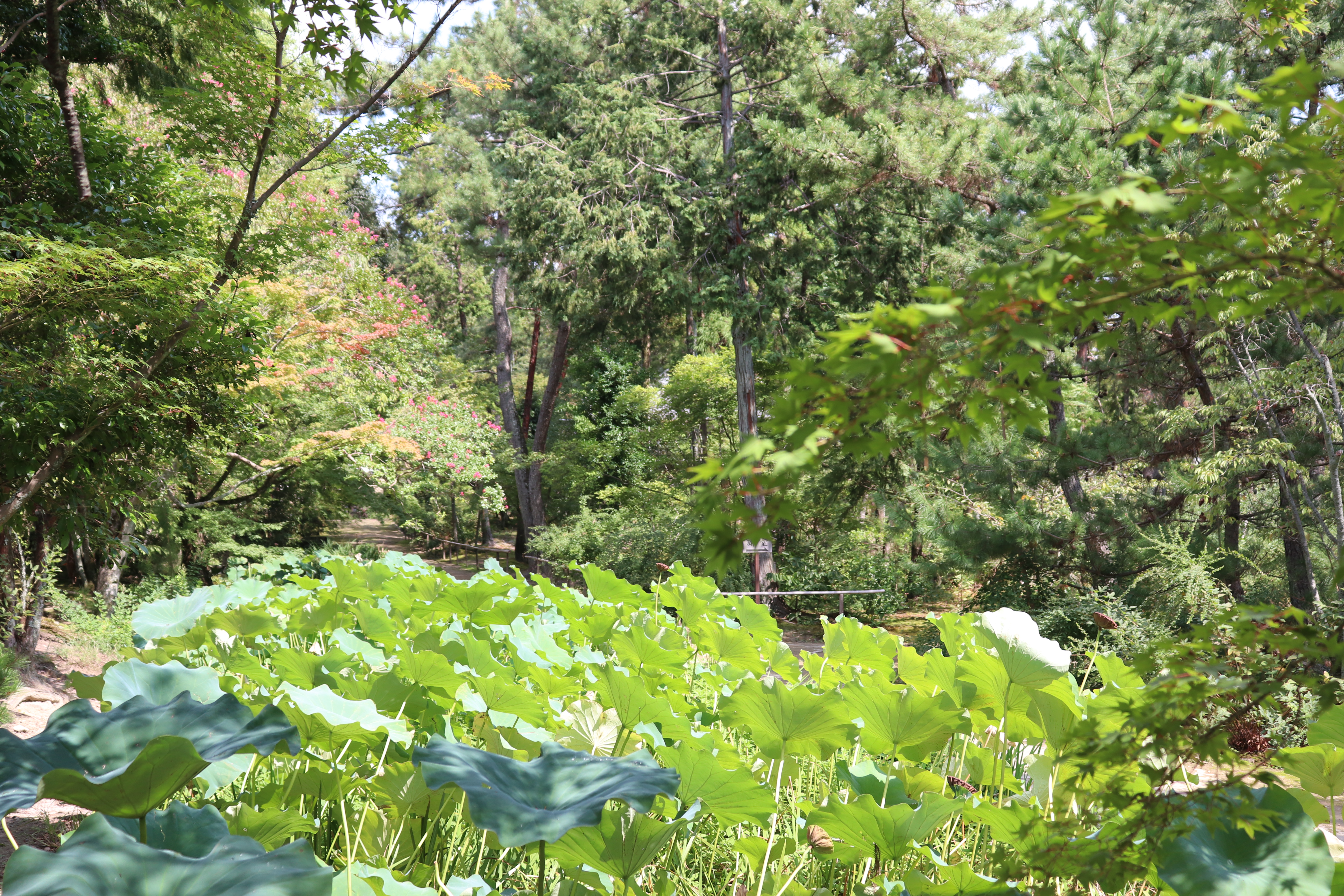 Getting to Toshodai-ji
Toshodai-ji is located a bit far away from the center of Nara City, but is not hard to access. The easiest route to Toshodai-ji is to take Kintetsu Line. From Nara Station, take a train, either bound for Osaka or Kyoto, to Yamato Saidai-ji. Then change to a train bound for either Tenri or Kashihara Jingu-mae and get off at Nishinokyo Station. It takes only 10 minutes or so including your transfer time at Yamamoto Saidai-ji.
[mappress mapid="135″ width="95%"]
From the station, walk north for about 10 minutes and then you will be Toshodai-ji. There is also a famous temple, Yakushi-ji, in front of Nishinokyo Station, and we strongly recommend visiting both.
Bus Option
There are also buses you can take from Nara Station. At JR Nara use stop 7 or at Kintetsu Nara Station, stop 8, and board a bus bound for Sogo Iryo Center. Buses leaves every 30 minutes.
Temple Grounds
This temple is a pretty decent size and has many interesting buildings, so do give yourself enough time to explore, especially if you also plan to visit Yakushi-ji.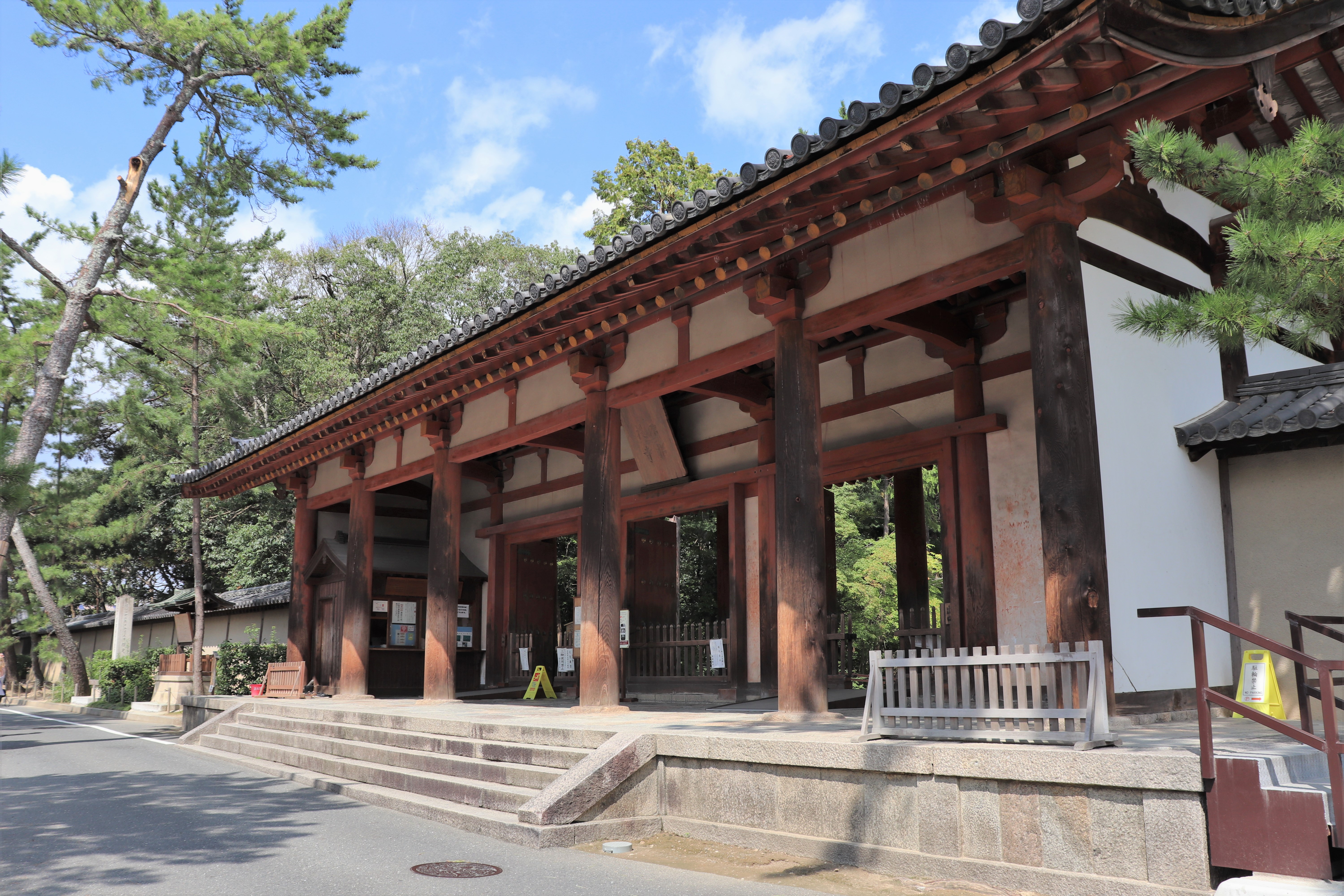 Kondo
The kondo was built around the 8th century by Ganjin's disciple Nyoho. Though it has needed some considerable repairs since its construction, it is the only kondo from Nara Period and still exists today.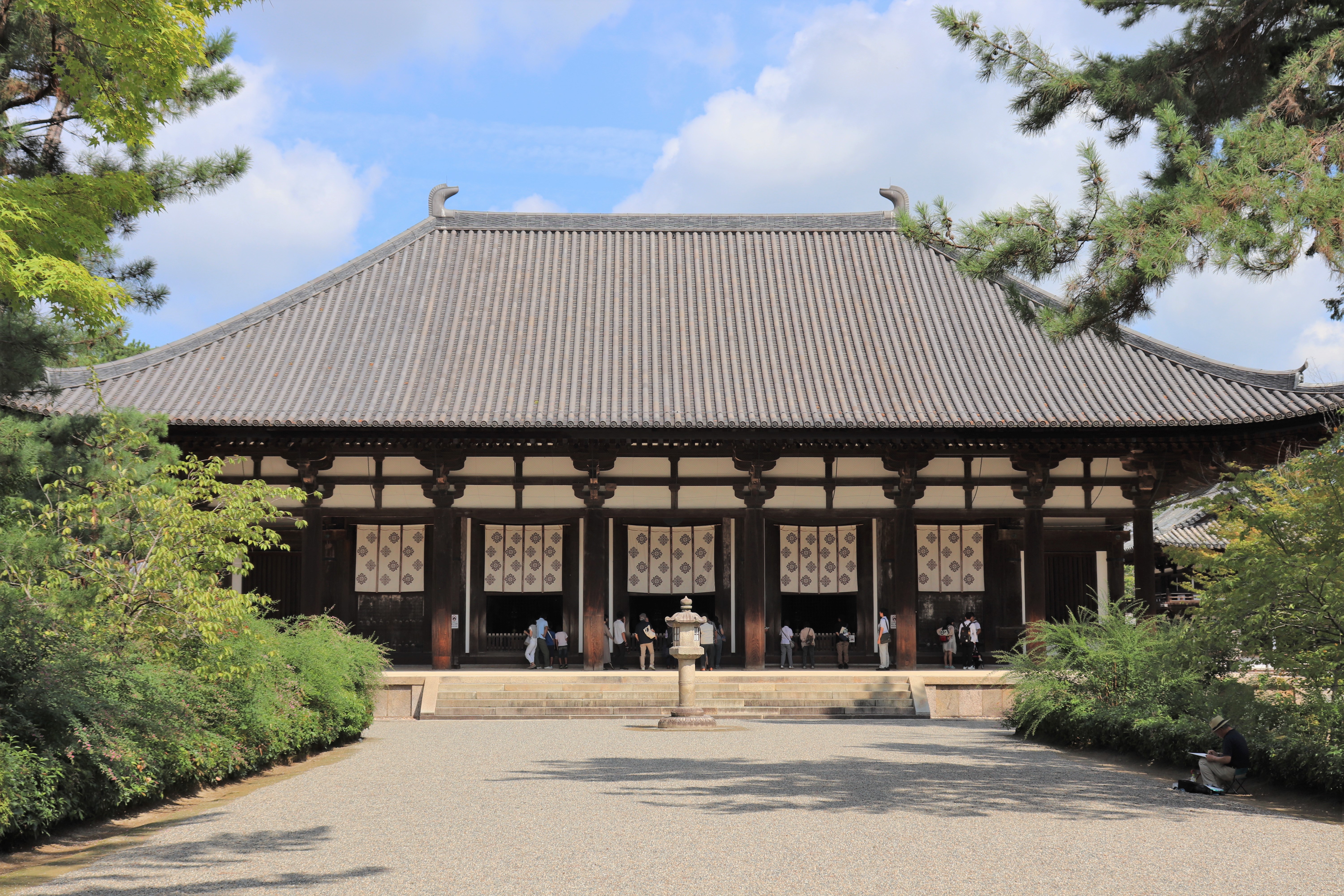 The roof ornaments, or shibi, are indicative of very important buildings, first originating in the Nara Period. Toshodai-ji's original are currently on display in the temple's museum.

Buddha Statues
The Kondo contains a statue of Rushanabutsu at its center with Senju-Kannon on the left and Yakushi Nyorai on the right. Those statues are quite big and are very unique. For example, the statue of Senju-Kannon has one thousands arms and Rushanabutsu has a thousand faces of Shaka Nyorai on his back.
The statue of Rushanabustu, the statues of Brahma beside him, and the Shitenno in the corner, all date to the 8th century and the statue of Yakushi Nyorai is from the 9th century. Indeed all of these statues are very precious and labeled Japanese National Treasures
Kodo
Behind of Kondo is the kodo. The kodo was formerly used as awaiting room for government officials (Choshu-den) in Heijyokyo Palace back in the Nara Period and was moved to Toshodai-ji in 760. Since this is the only one remains from Heijyokyo Palace, this building is considered so valuable. Also, this one of the original buildings dating back to when Ganjin built Toshidai-ji.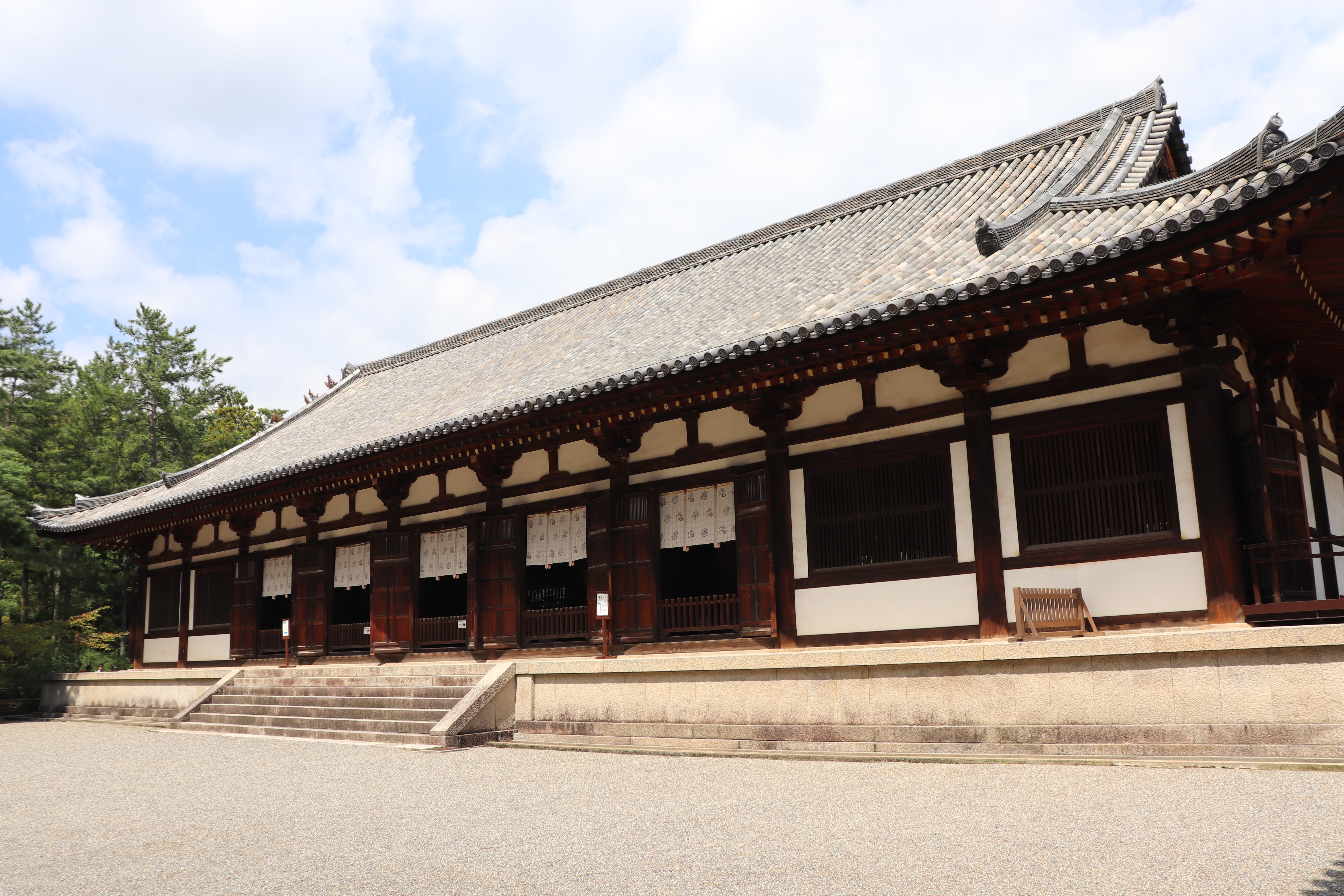 The kodo enshrines statues of Miroku Bosatsu, along with Jikokuten and Zochoten.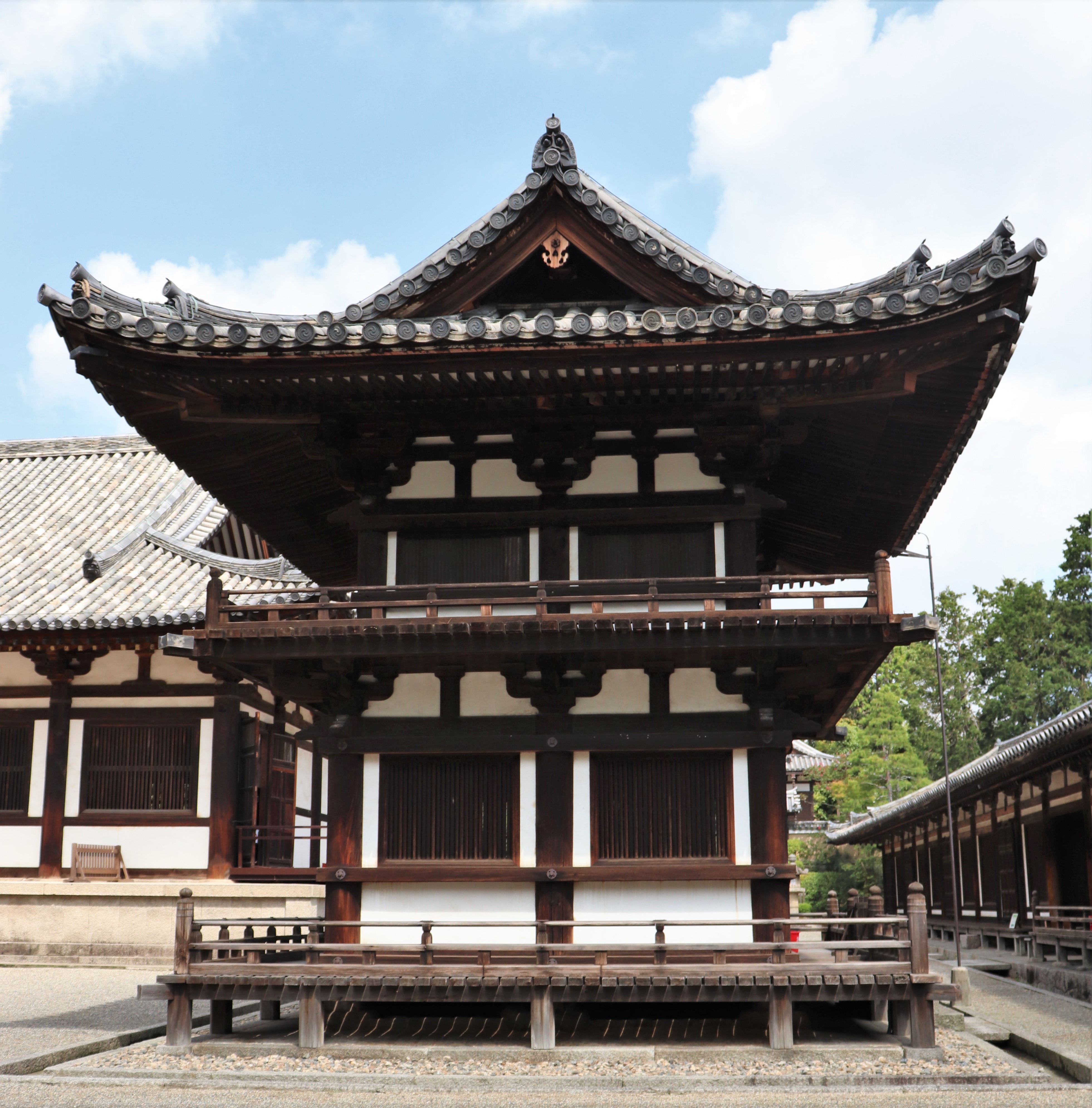 In front of kodo is the koro, which enshrines a holy Buddhist relic (sarira) Ganjin brought with him from China. Japanese National Treasure dating back to 1240.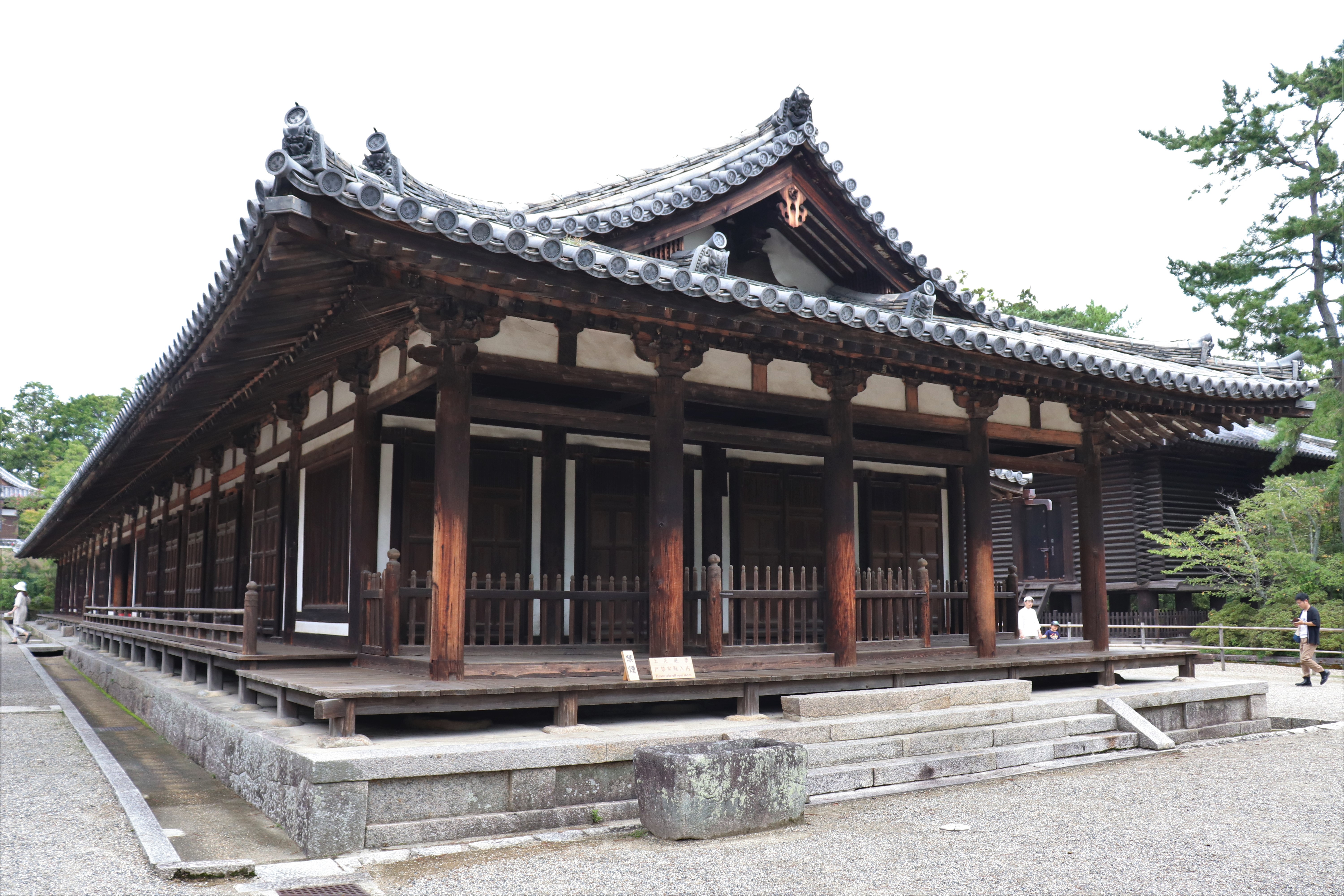 Kyozo and Hozo
Near the kodo, there are two little storage houses: the Kyozo and the Hozo.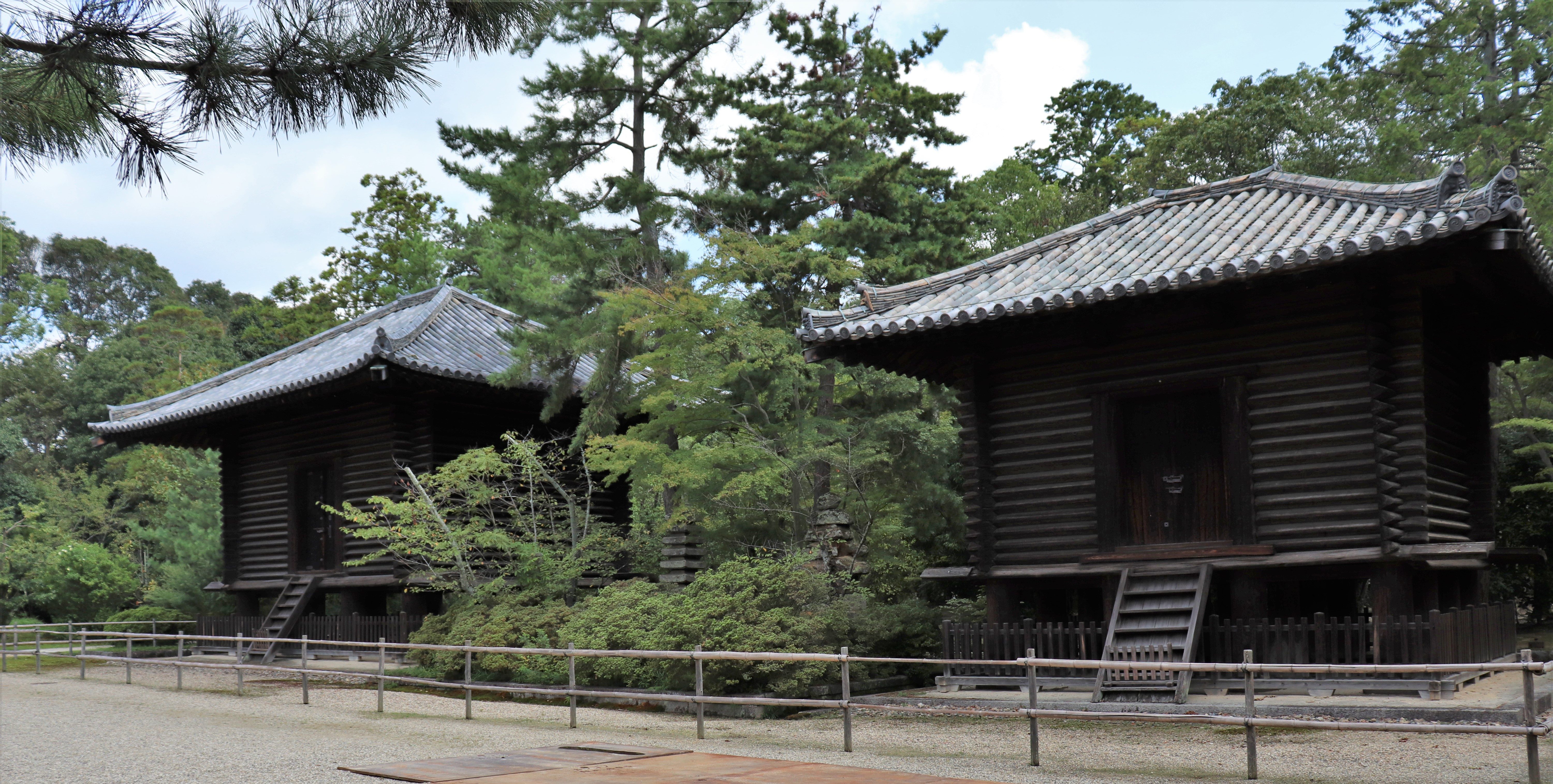 While you might think storage units are of any real importance, actually these are Japanese National Treasures too! In particular, the Kyozo predates Toshodai-ji, and was a rice storage house for Prince Niitabe's villa. This makes the Kyozo is the oldest storage house in Japan!
Points of Interest
The Grave of Ganjin
Ganjin died in Toshodai-ji at the age of 76. Documents say he died in meditation facing west, the direction of the Pure Lands. His body is entombed in Toshodai-ji.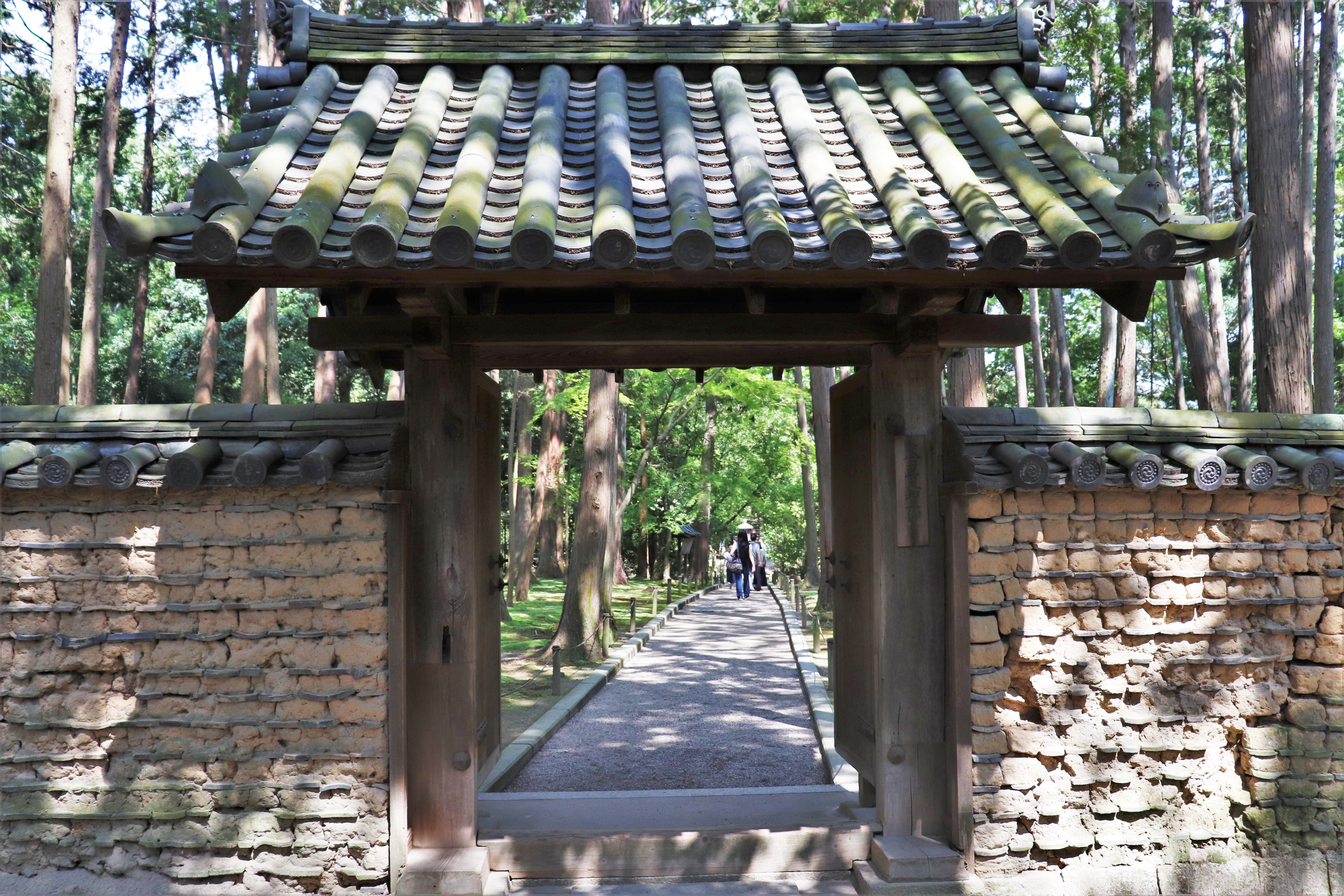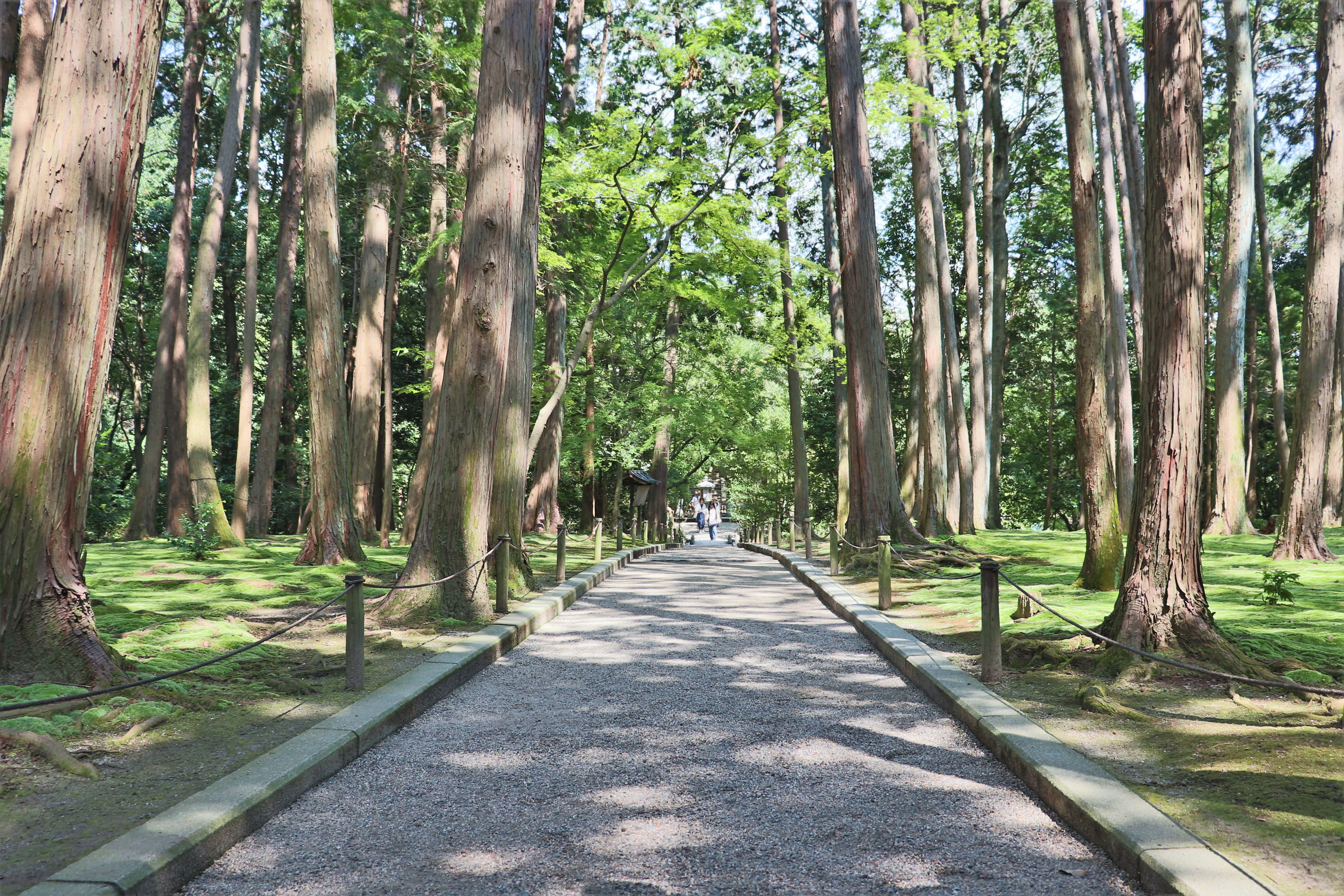 Many people visit his grave to pray and I think this clearly shows how much respect the Japanese people have for him.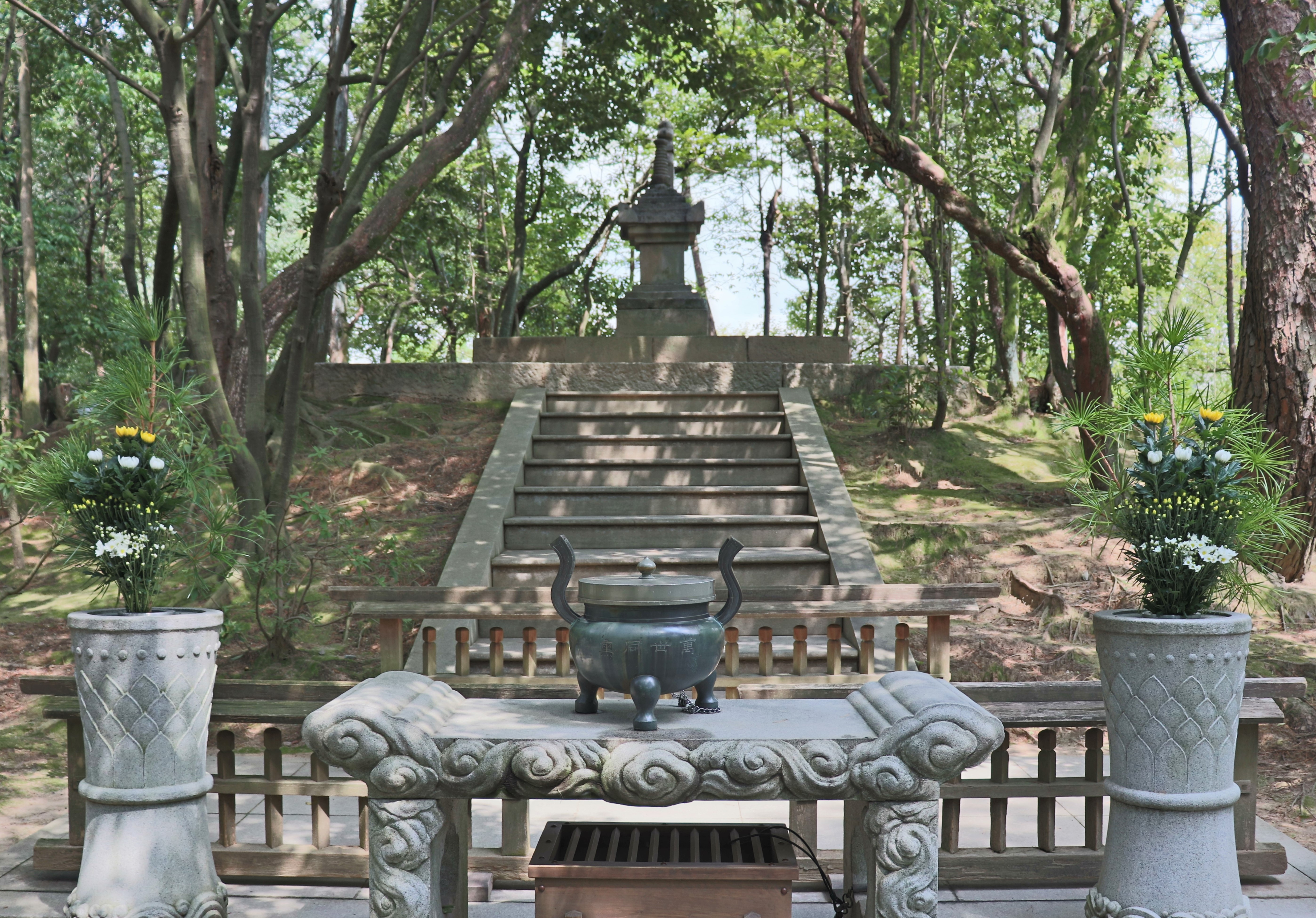 Kaizan-do
One of Toshodai-ji most precious treasures is a statue that likely bares and accurate likeness of Ganjin. Because this statue was made either just at the end of Ganjin's or shortly after his death, it likely captures is actual features.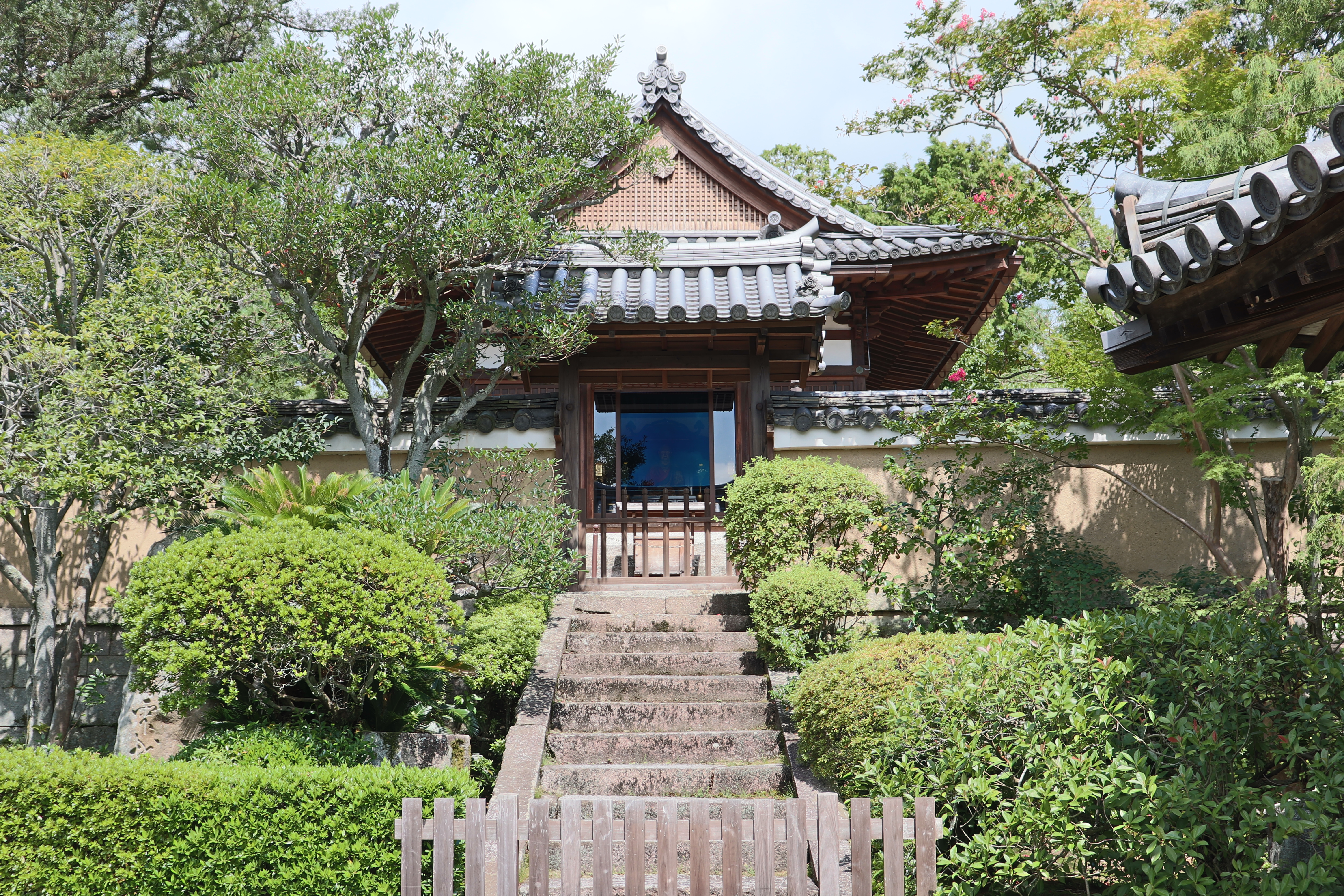 Unfortunately, the original statue is only open for viewing from June 5th to 7th. However, there is a replica of this statue in the Kaizan-do that is open to the public every day.
Toshodai-ji Temple
Address
13-46 Gojocho, Nara,
Nara Prefecture 〒 630-8032
Website
http://www.toshodaiji.jp/about.html
Hours of Operation
Mon-Sun:
8:00-17:00
Admission Fee
Adults: 600 yen
High/Middle School Students: 400 yen
Elementary School Students: 200 yen
Coming next time,
A Different kind of adventure– How to get a Japanese Spouse Visa!
The adventure continues…