Osaka's Retro Cafe: Jun-Kissa American
Kissaten are an increasingly rare and very unusual breed of cafe that are left over from Japan's very eclectic Showa Period. Often filled with bold colors, random odds and ends from overseas, and a menu completely personalized to the tastes of the cafe's master, kissaten were definitely in a class all their own. While the number of kissaten has been on the decline, you can still find them if you know where to look. As a matter of fact, Jun-Kissa American is right in the middle of Dotonbori!
Read more about kissaten here along with our master list of other kissaten in Osaka.
Jun-Kissa American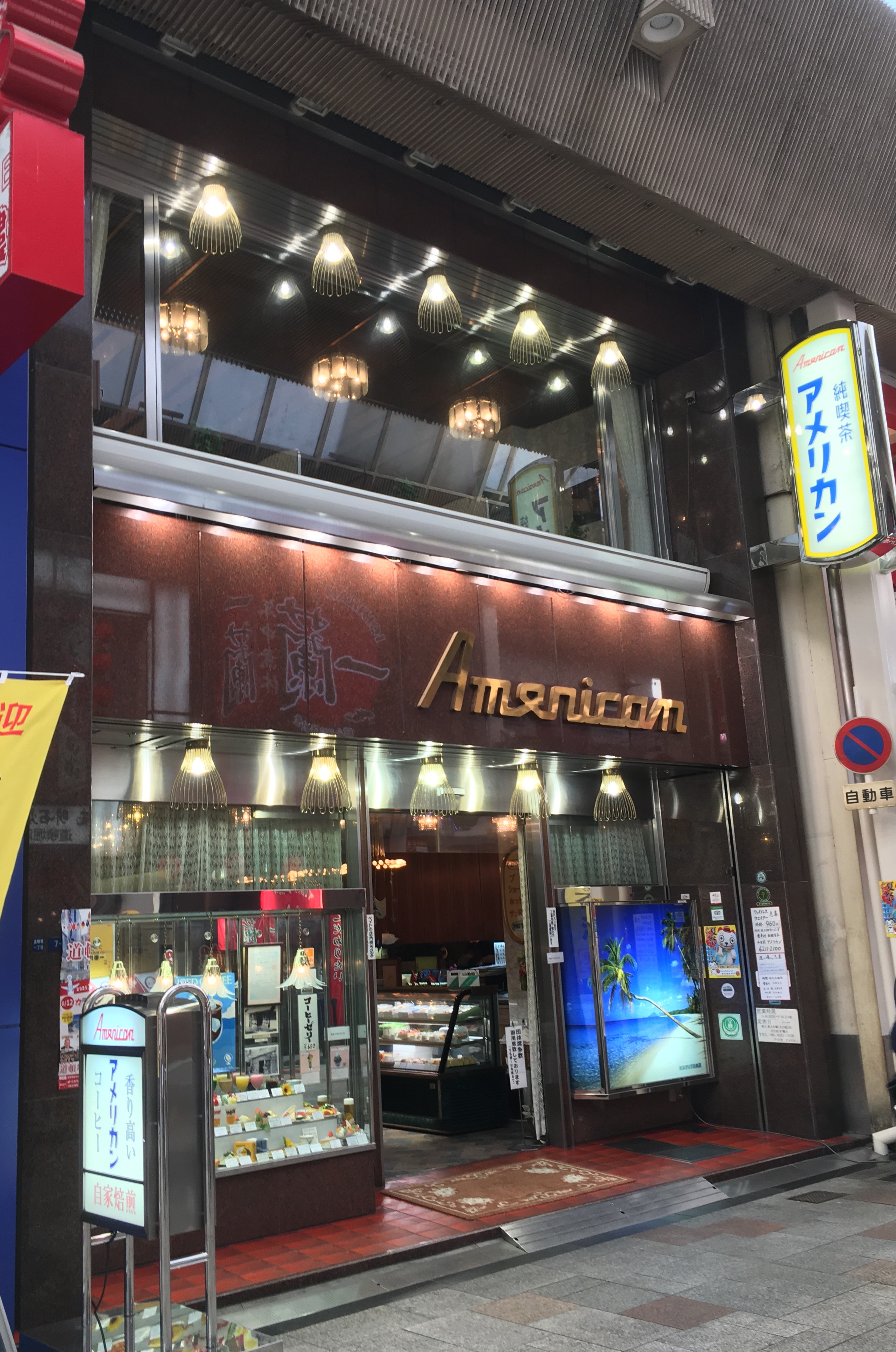 Opened in 1946, Junkissa American maintains its distinctive atmosphere of a bygone time. It has even been certified by the city as a living museum.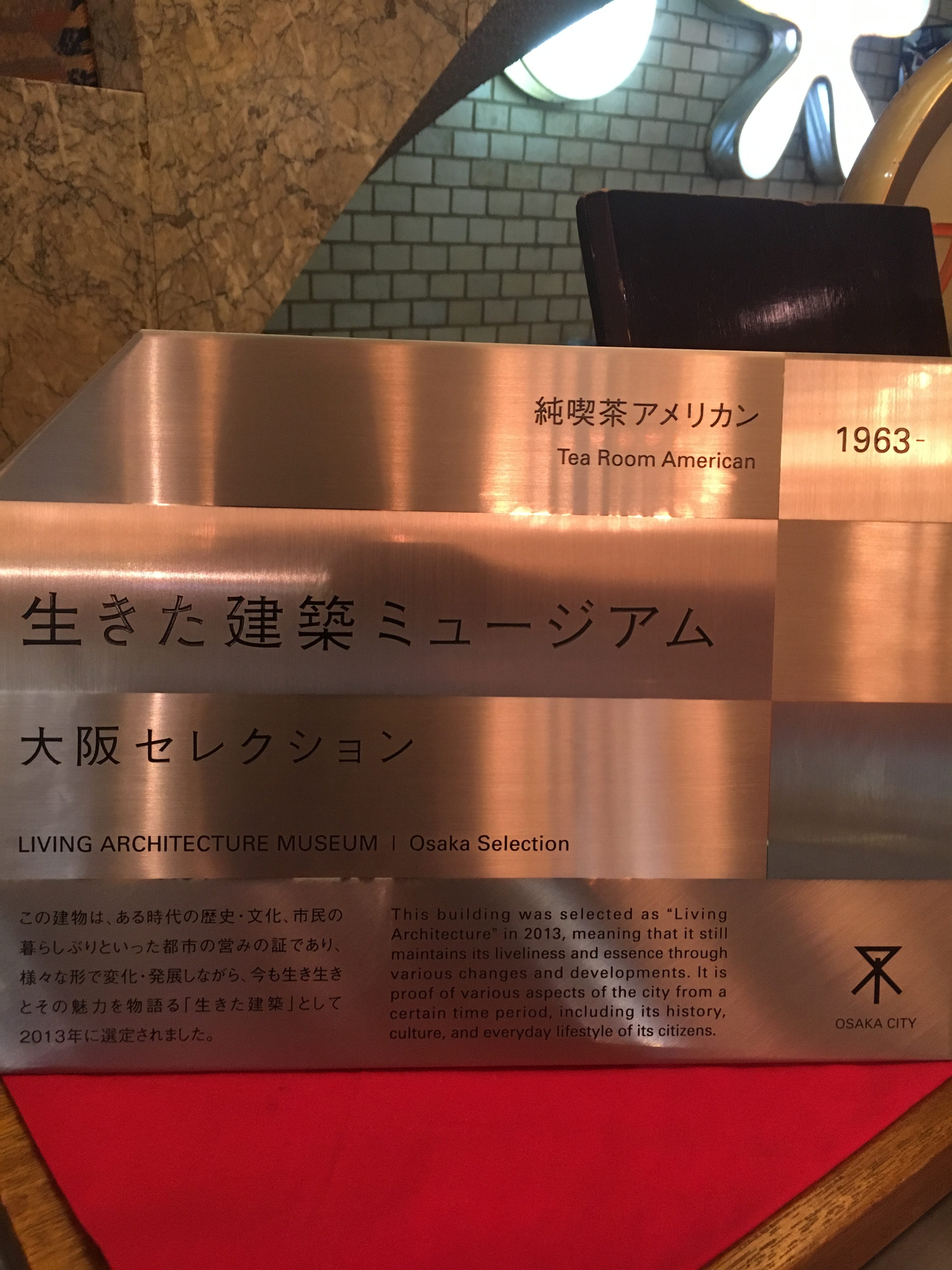 Despite is name, there is very little "American" about American though at times it does seem to be following a quasi-art deco theme.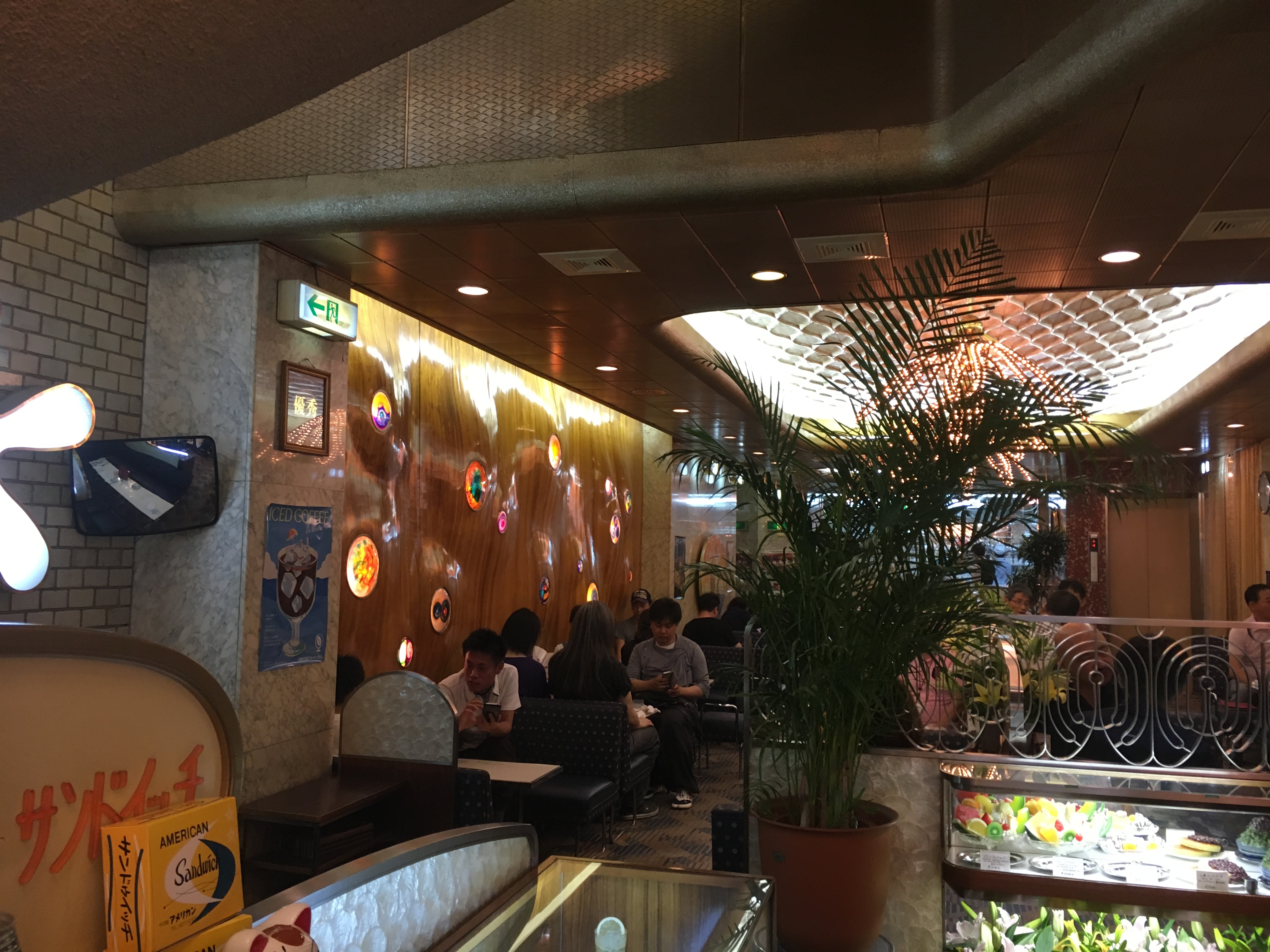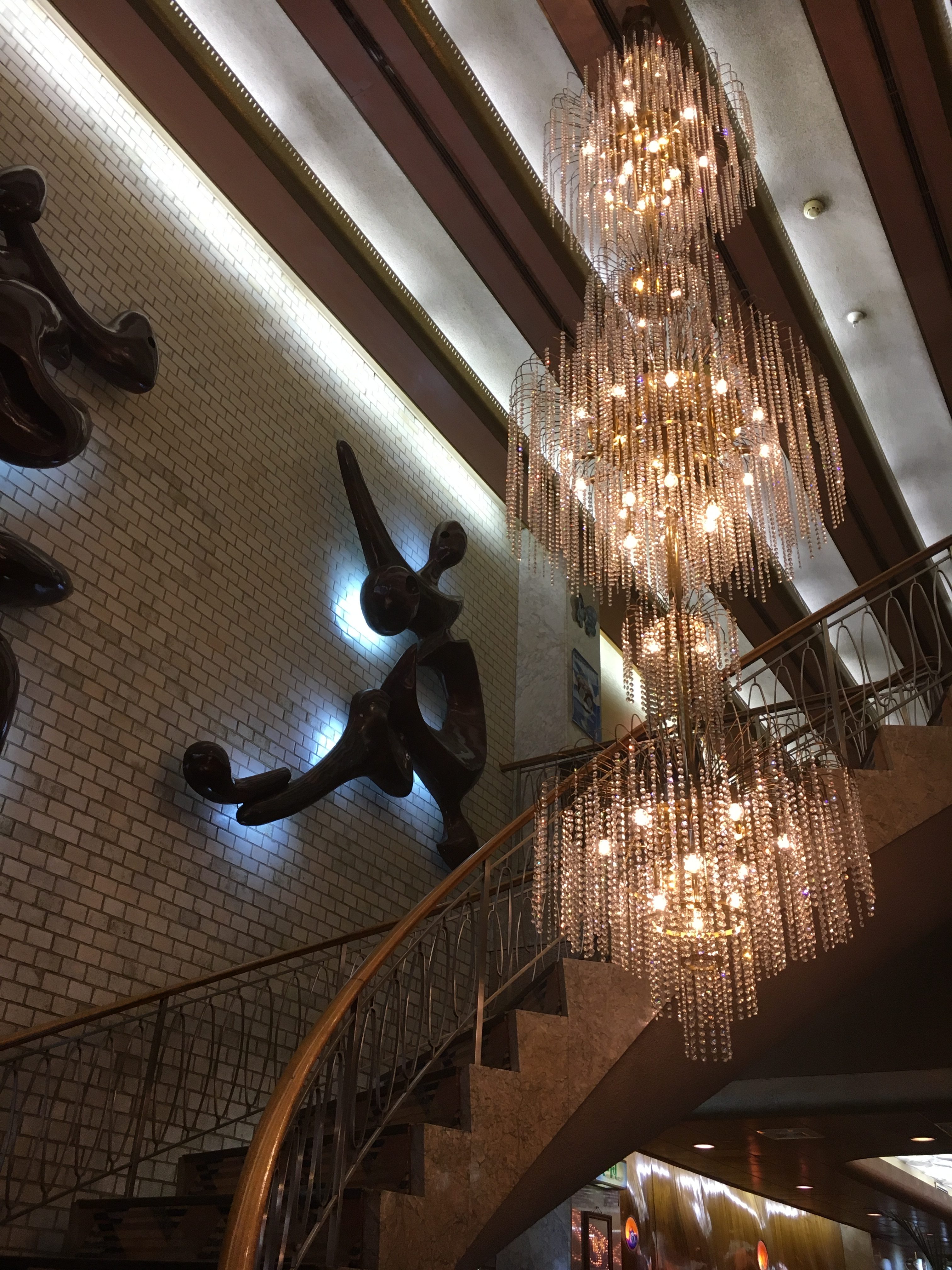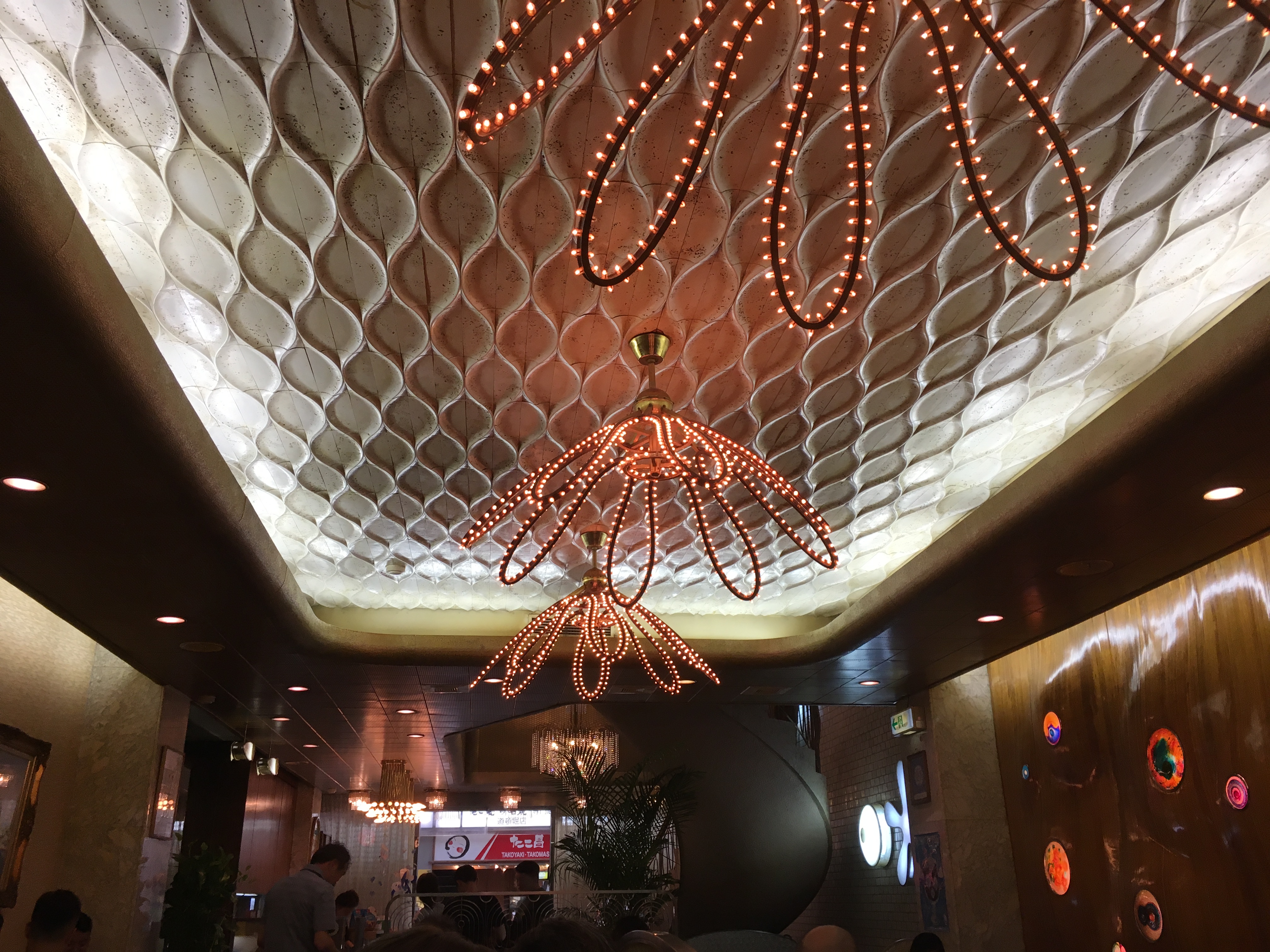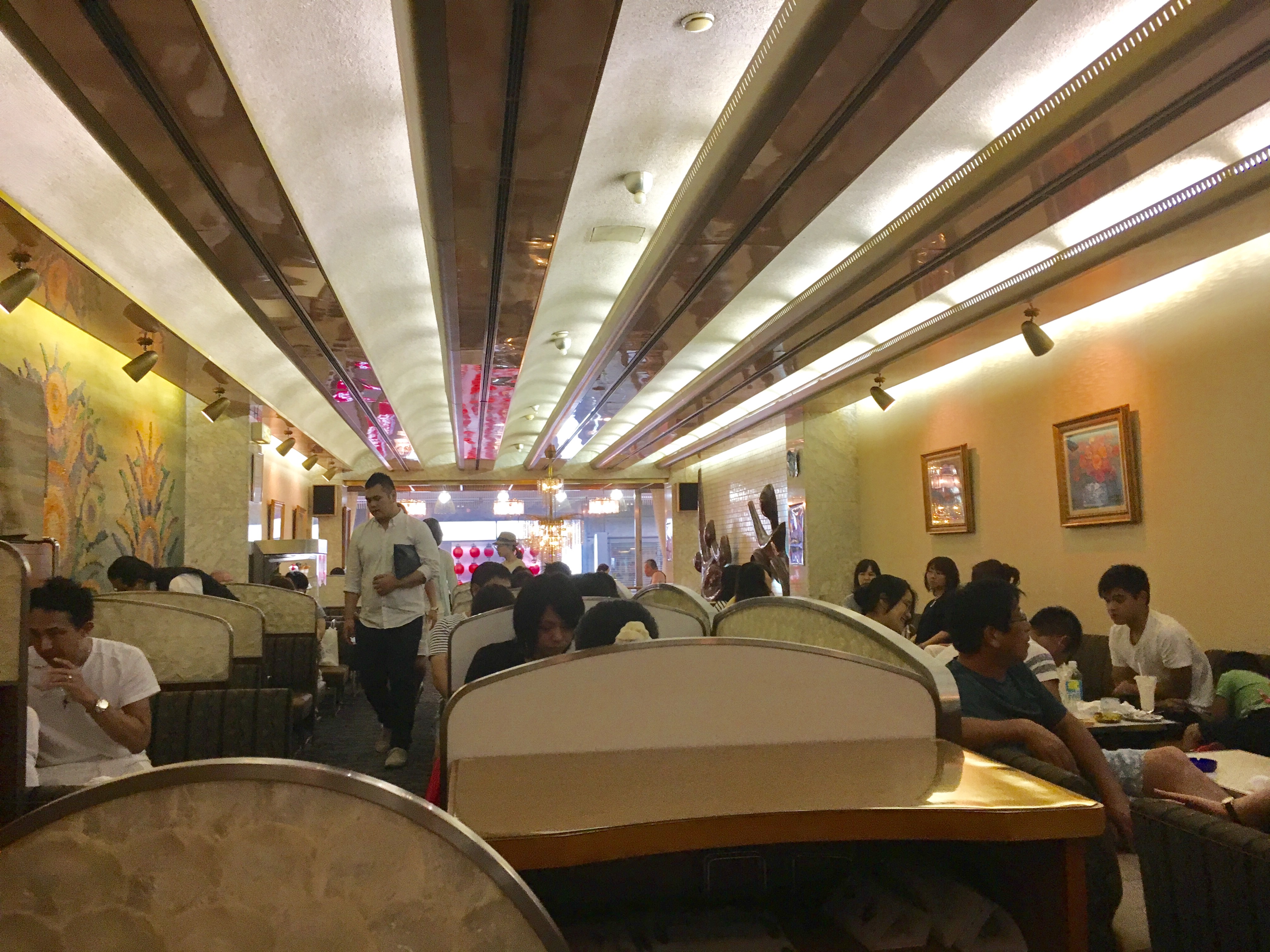 Best-sellers
The pancakes and coffee at American have been their best selling and most popular items for a number of years and are certainly a must try.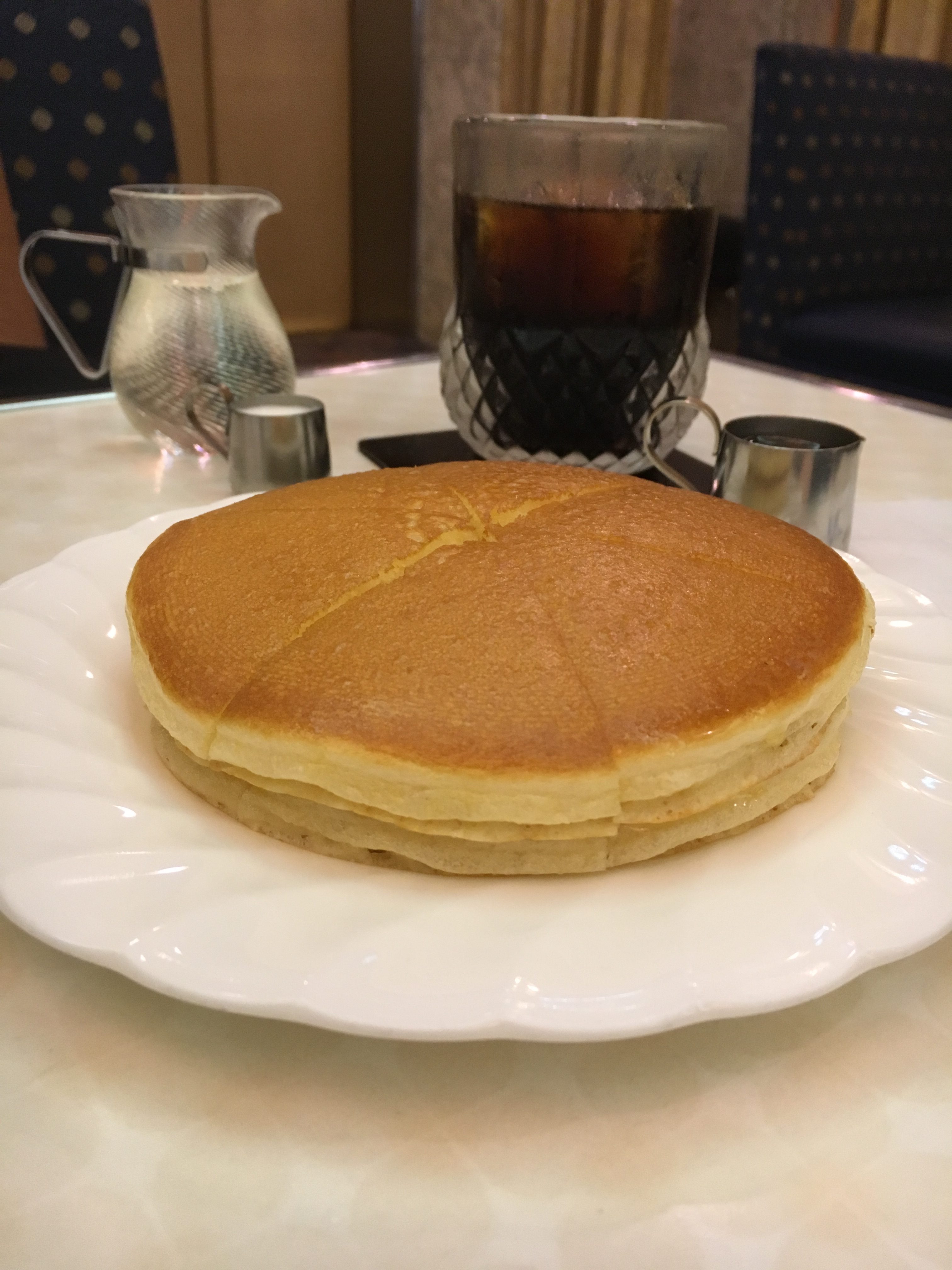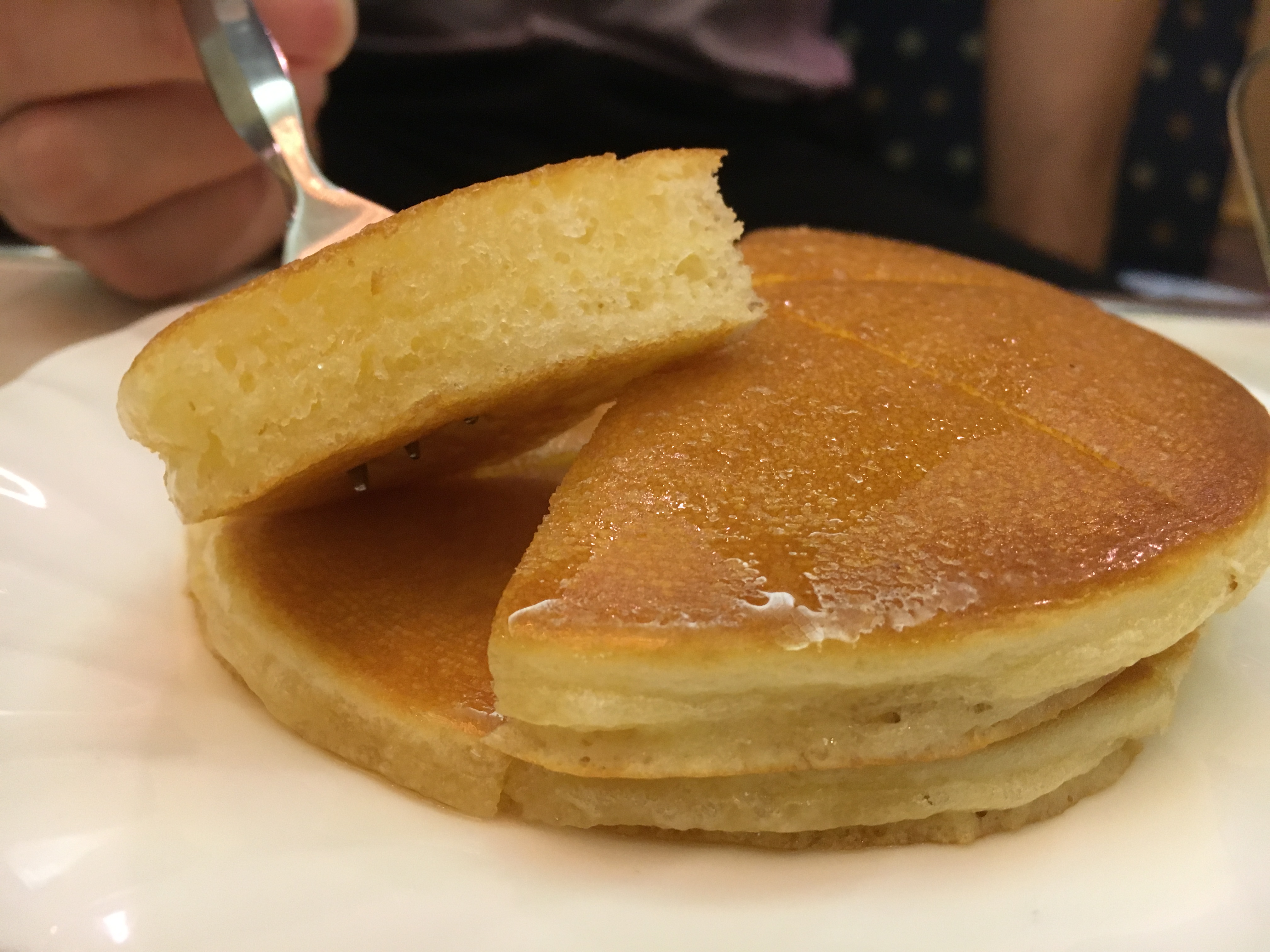 Without a doubt the rich coffee at American also has maintained a loyal following. You can even get it as coffee jelly!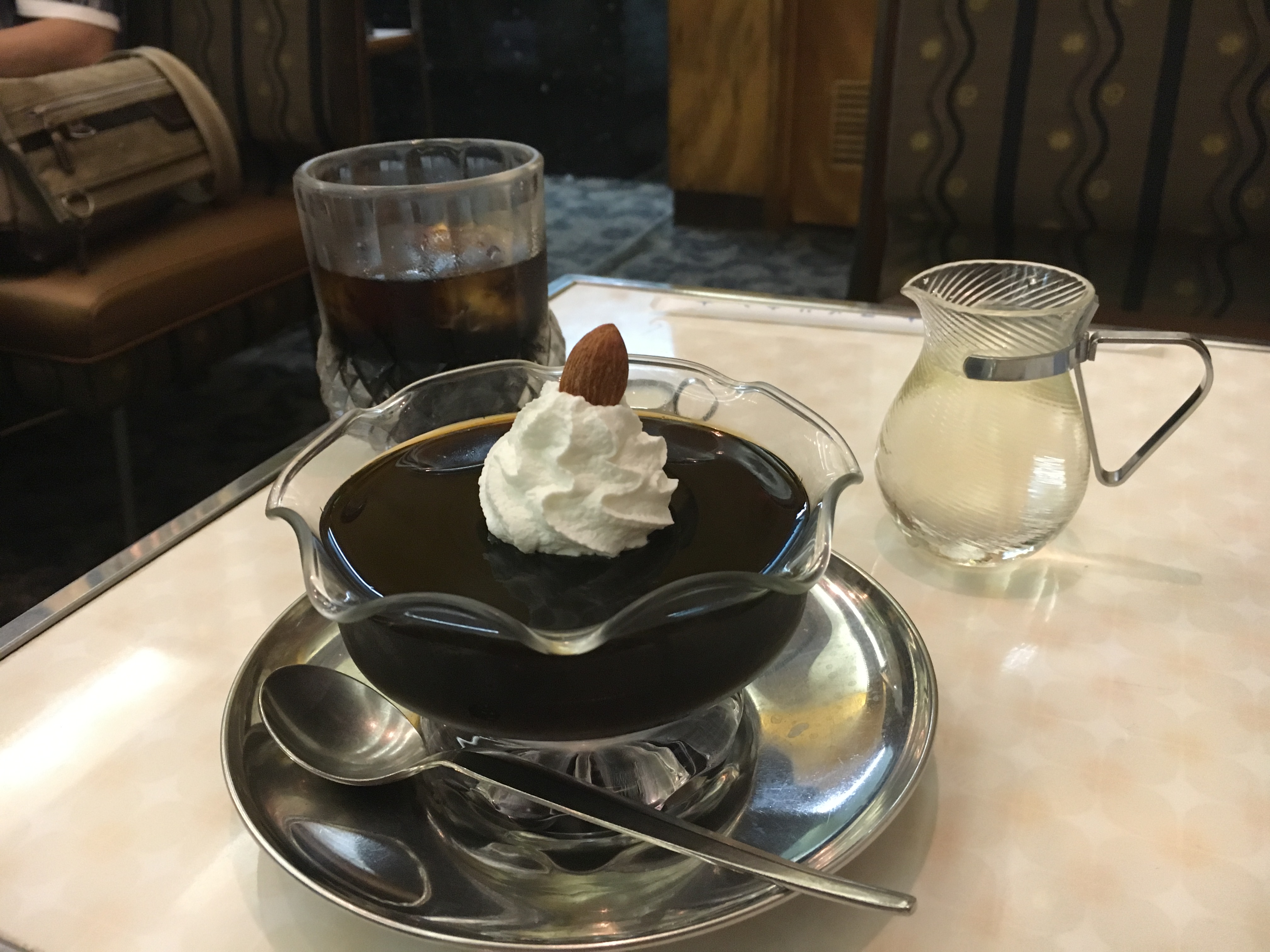 If neither of these items pique your appetite don't worry, there are plenty of other things to choose from.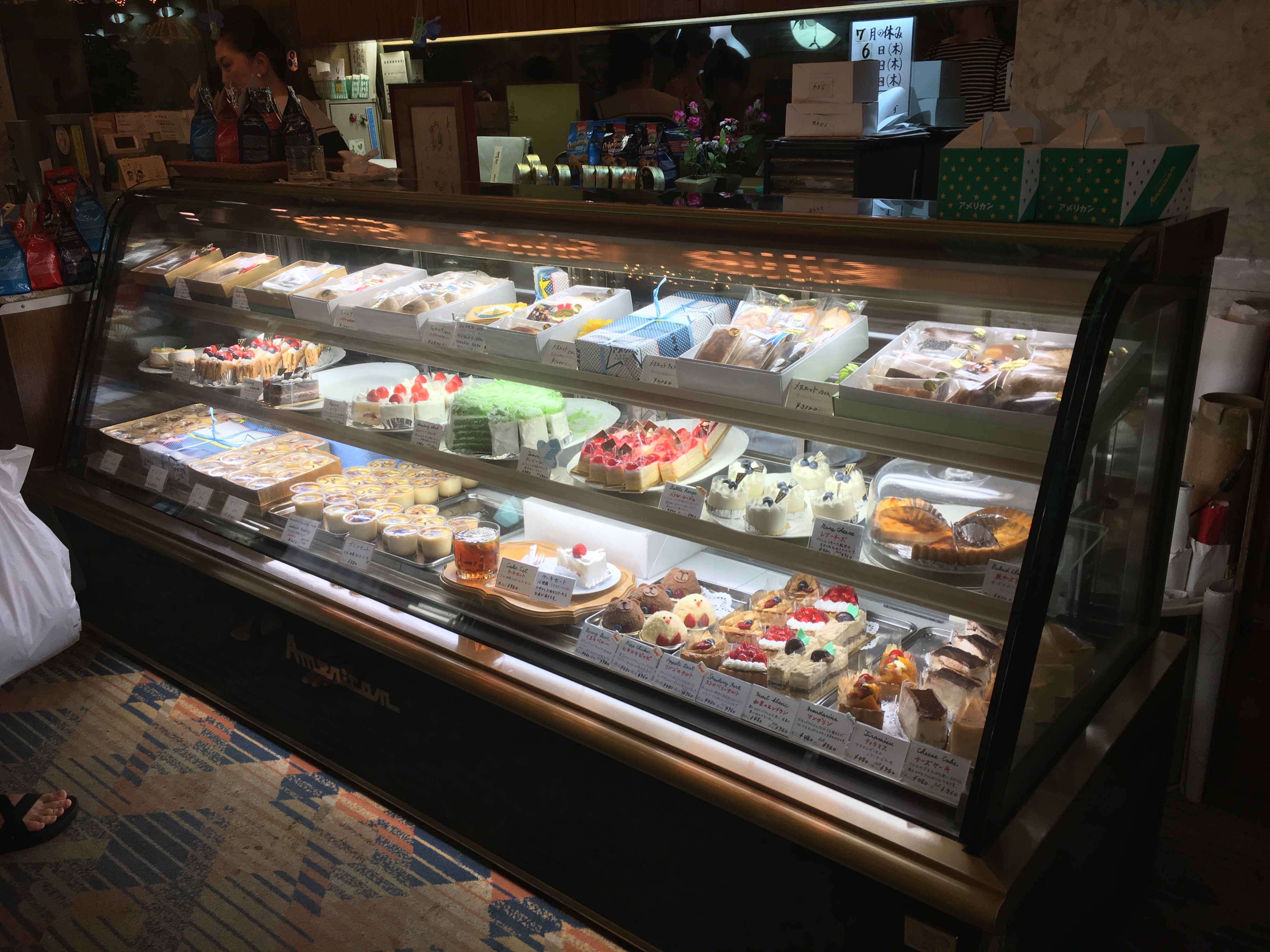 This kissaten is really convenient to get to because it is right next to Osaka's hugely popular Dotonbori St. So be sure to check out this piece of the past, all while enjoying a coffee break!
Jun-Kissa American
Address

1-7-4 Dotonbori, Chuo Ward, Osaka, Osaka Prefecture, Japan 542-0071

Phone

06-6211-2100

Hours of Operation

Open Daily from 9:00-23:00* 




Tuesdays until 22:30

Price Range

500-2,000 yen