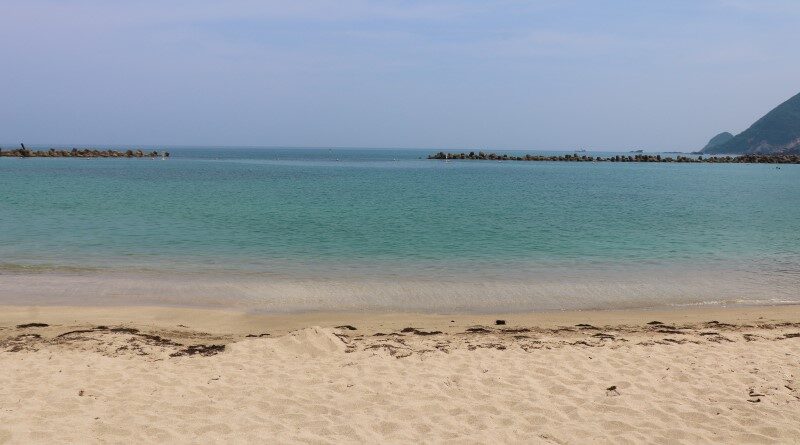 Takenohama Beach: Hyogo Prefecture's Prettiest Beach
When it comes to beautiful beaches in Kansai, many would name ones in Wakayama. Indeed, beaches in Wakayama are usually really pretty, but there are definitely beautiful beaches throughout Kansai region. In north Hyogo, near Kinosaki Onsen, one of the most popular onsen sites in Japan, is Takenohama Beach. Though it is some ways away from big cities like Kobe or Osaka, Takenohama is one of the most popular beaches in Kansai.
Takenohama Beach
The closest station to Takenohama Beach is Takeno Station via the JR Sanin Line. The local lines do stop here, but also the service is quite sparse (roughly once an hour or two).  From Osaka, Hamakaze Limited Express also stops Takenohama Station, but the train only runs a couple of times a day.
The inconvenient public transportation is why most people choose to drive to Takenohama Beach. However, this means that the parking can be real problem. During peak season, you can only hope to find a parking place if you come  no later than 8-9 o'clock.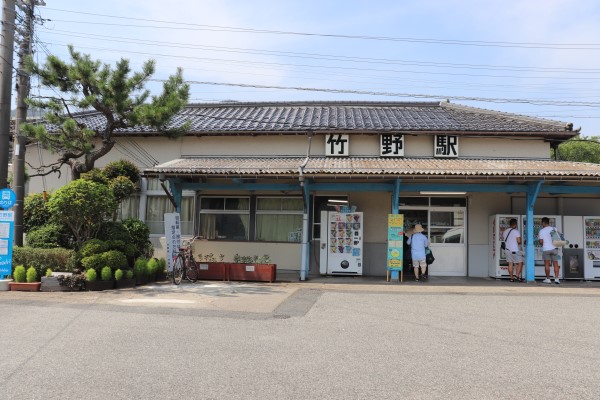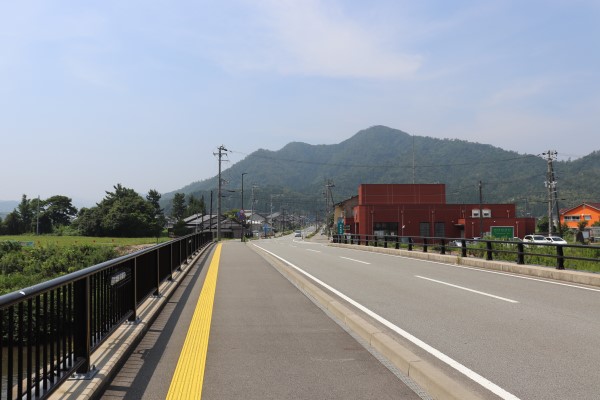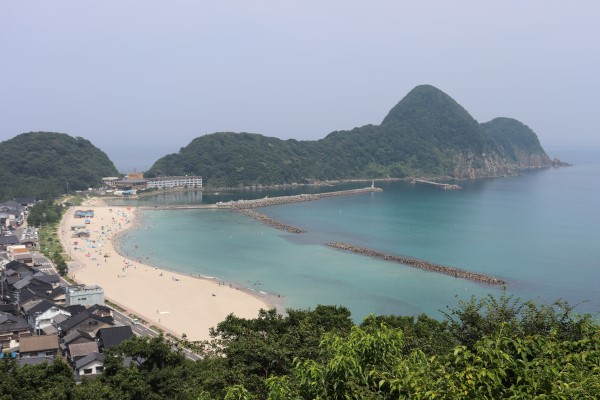 Takenohama Beach is an absolutely pristine, beautiful beach. Usually, this beach is jam-packed with people, however due to the recent outbreak of COVID-19, the number of people allowed on the beach was heavily restricted*.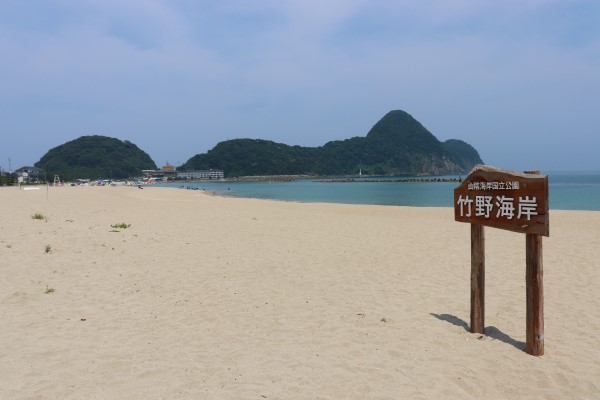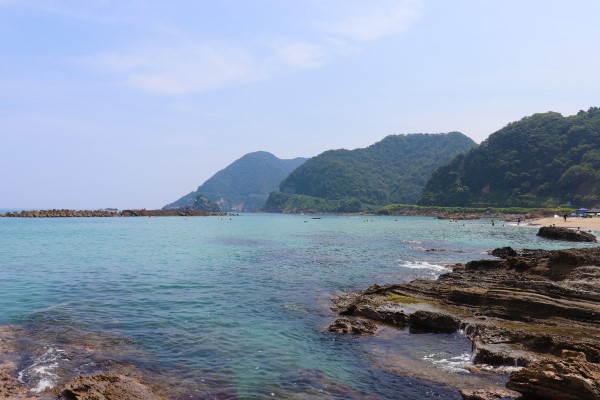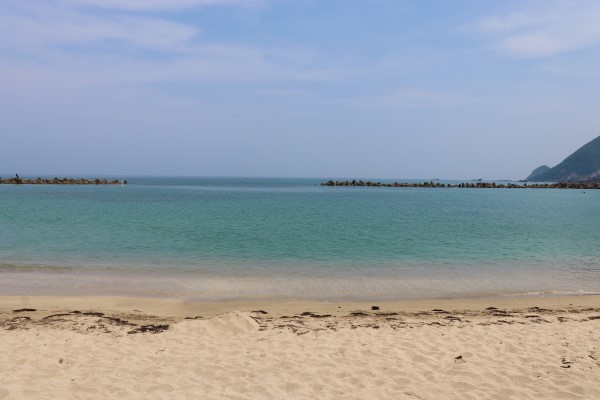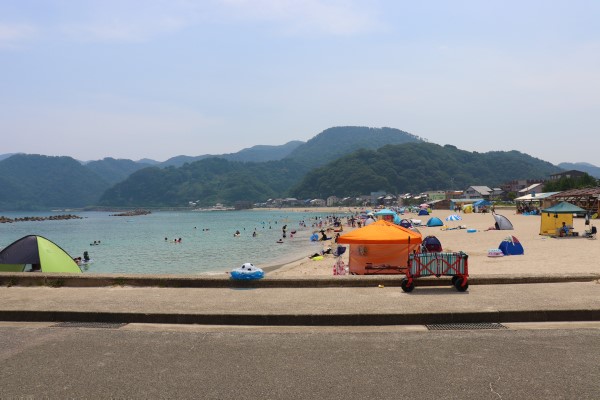 It is so beautiful that it is hard to believe that this is north Hyogo prefecture. It is definitely as good as other famous beaches in Wakayama. Since this beach is quite popular, it has several restaurants, and shops for various other activities, like boating and snorkeling. I heard they usually have kids playground floating on the water, but in 2020 it seems they cancelled that…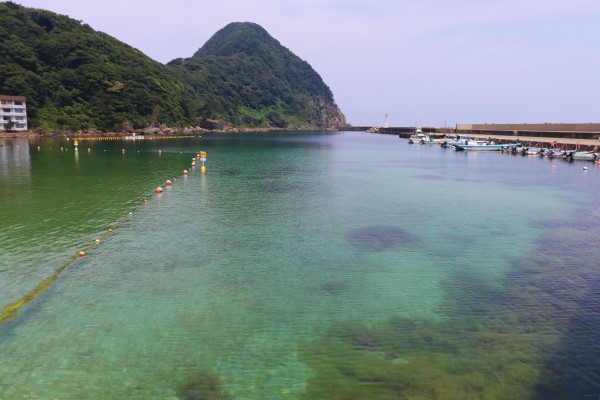 There were several people enjoying snorkeling in the west side of the beach. Since the water is really clear, you can find many different kinds of marine life!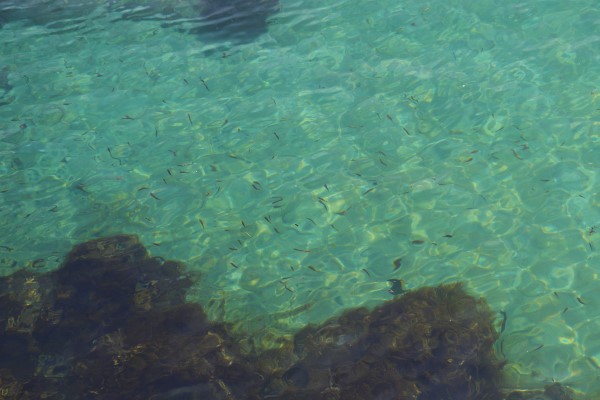 Takenohama Beach
Address
Takenocho Takeno, Toyooka City, Hyogo prefecture
Website
Getting To
20 minutes from Kinosaki Onsen, which is an hour and a half away from Osaka by Limited Express Konotori.   Accessible by car but it can be pretty crowded. 
Hours
Open 24 hours
Admission
Beach itself is free but you may have to pay a fee to use facilities such as a shower and changing room. 
Note