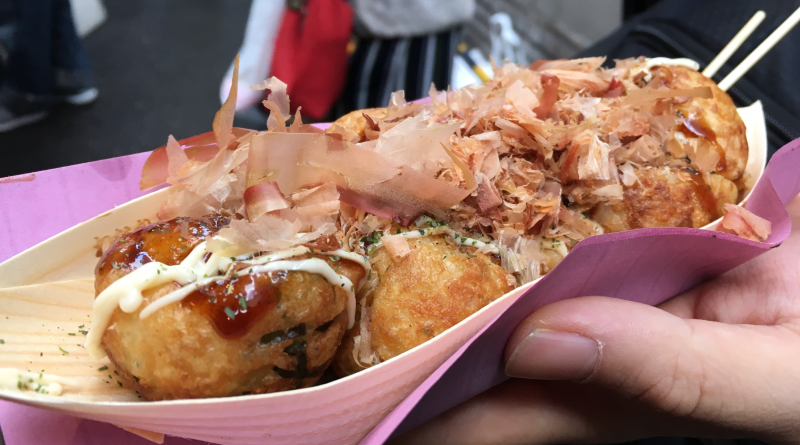 List of The Indisputably Best Takoyaki in Osaka
Osaka is famous for delicious food with some dishes dating back hundreds of years. Though more of a junky street food item than a traditional dish, takoyaki seem to define Osaka for quite a number of people. There are many vendors all over Osaka. However, not all takoyaki are created equal. After much research, we proudly present the best of the best.
The Indisputably Best Takoyaki In Osaka
Yama-chan (Tennoji)
Located in Tennoji Yama-chan is just as famous as any vendor in Dotonbori or Namba.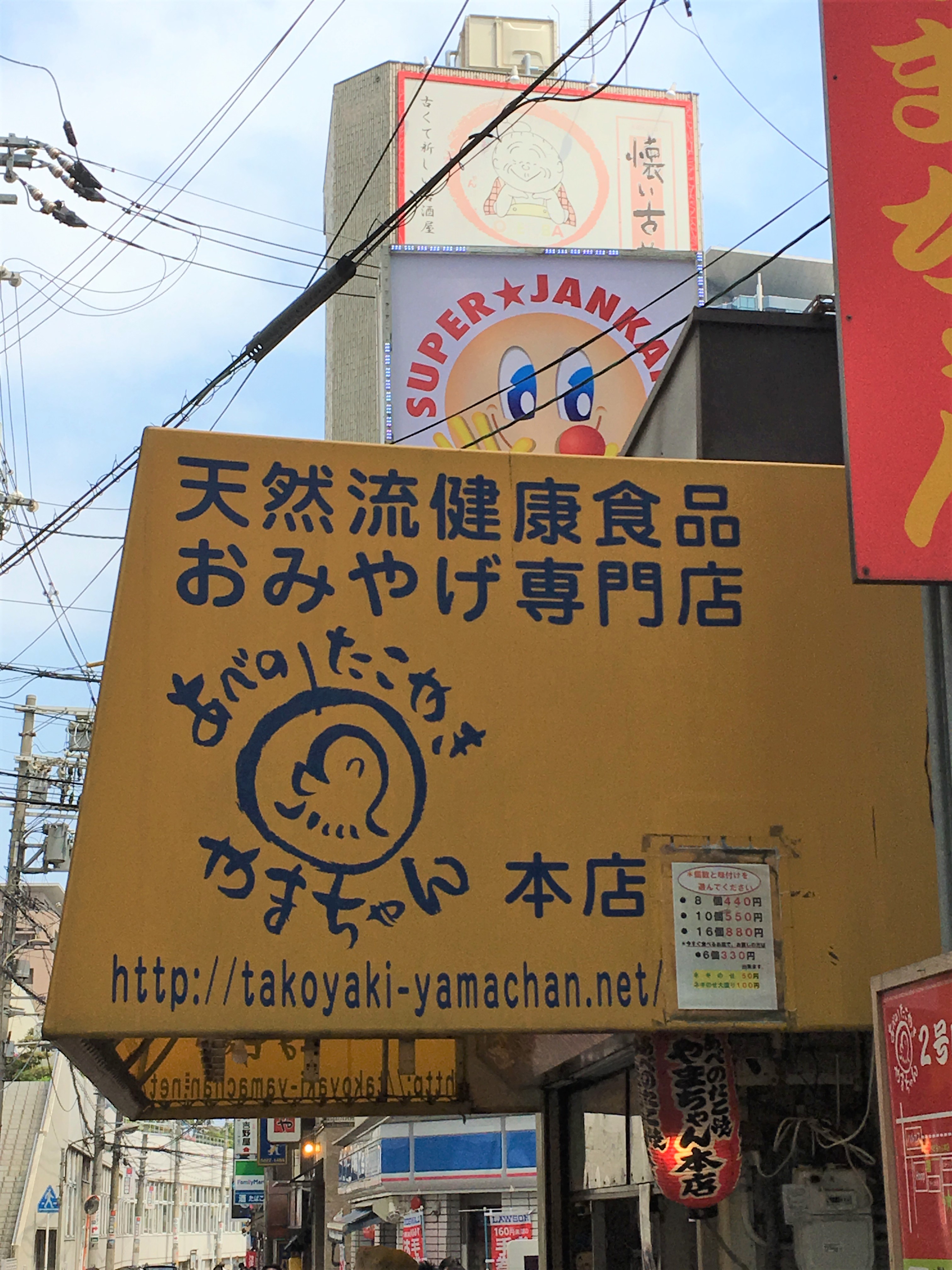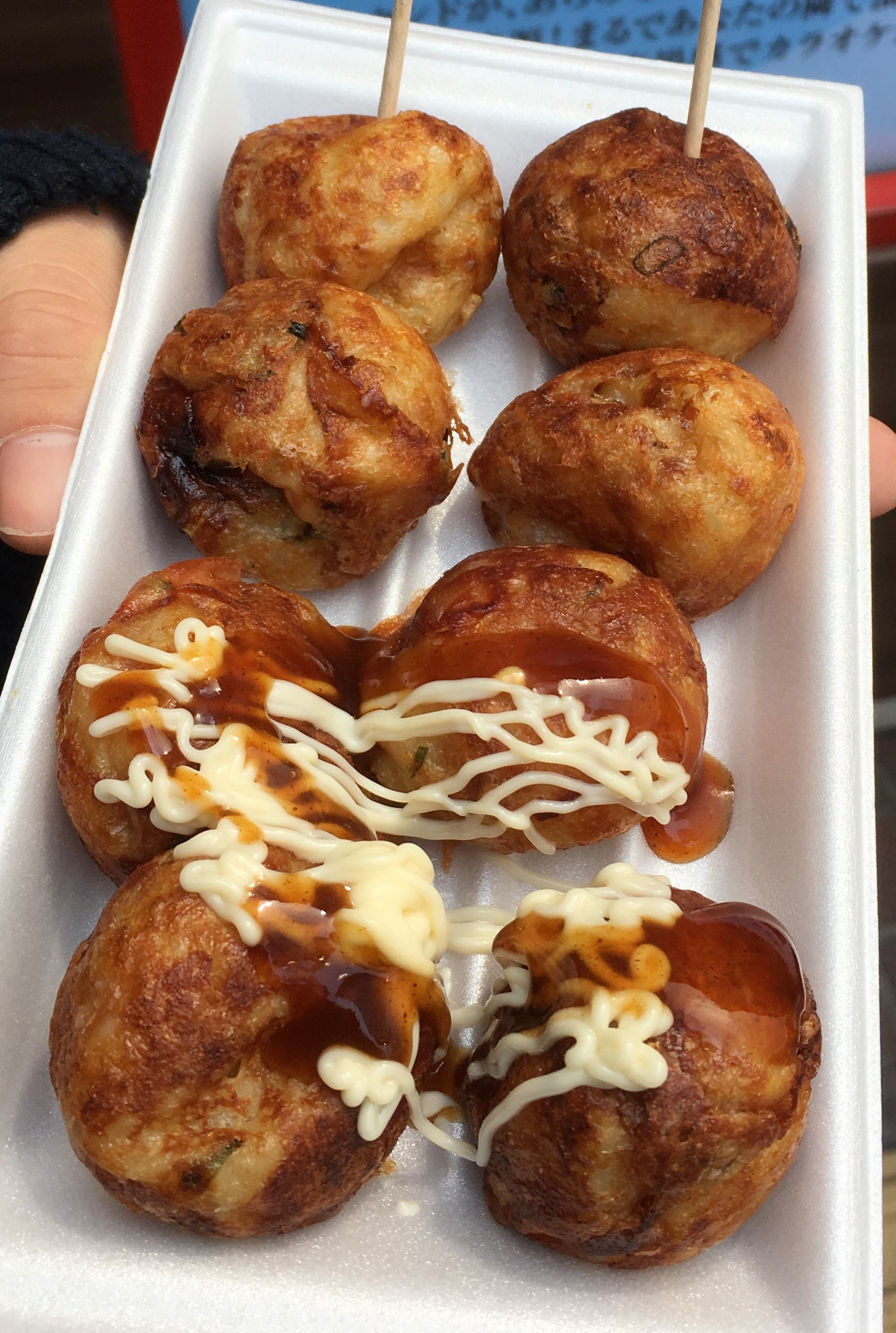 Yama-chan concocts a special broth daily to make the batter for their takoyaki. Though the ingredients are top secret, we do know that the broth includes chicken, vegetables, bonito…and pineapple! This gentle broth gives the dumpling a distinct flavor that is best with or without sauce and mayonnaise. They also exemplify the runny centers that make Osaka-style takoyaki famous.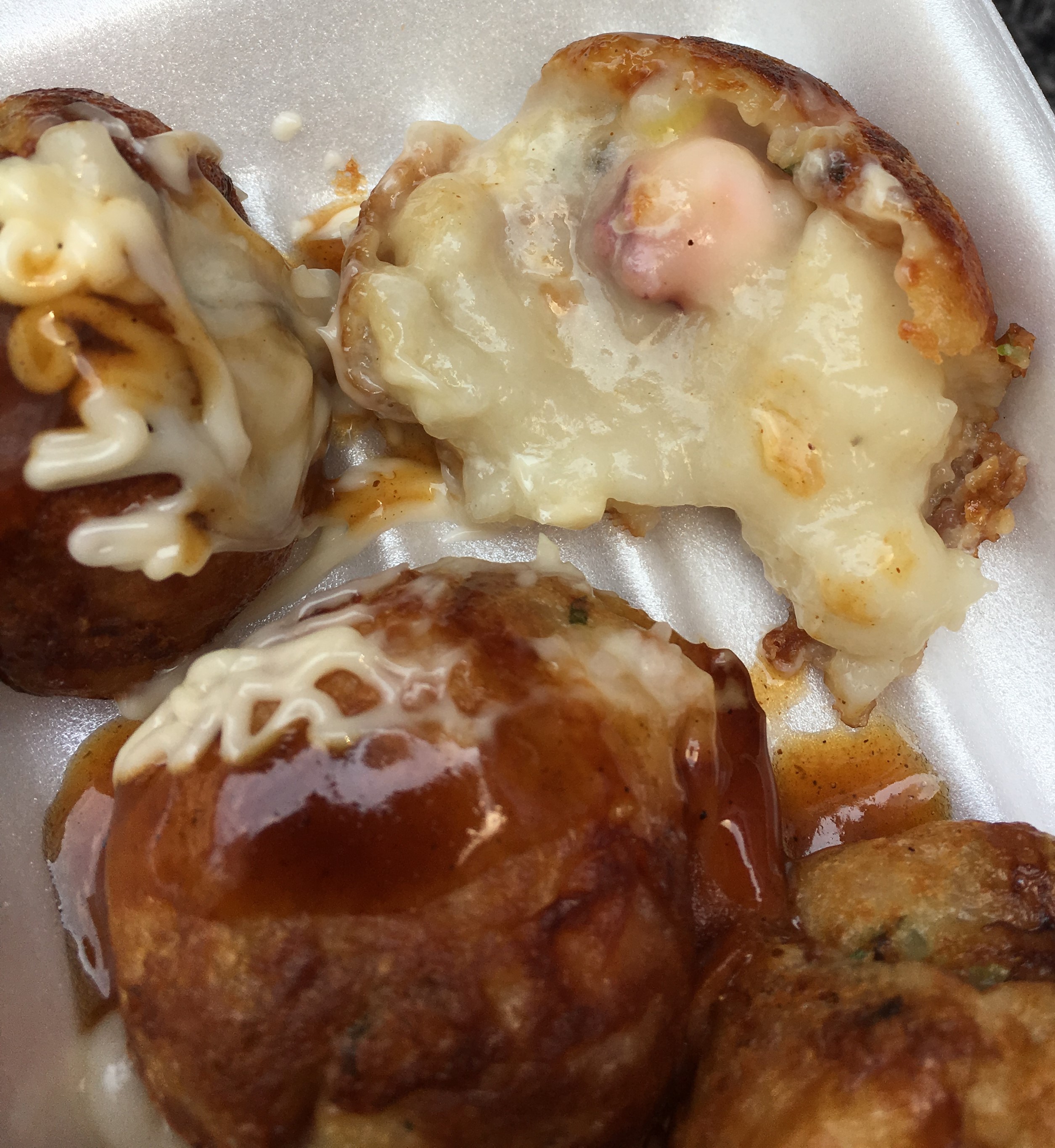 Wanaka (Dotonbori)
Next on our list is Wanaka. Easily one of the most popular takoyaki vendors in Osaka with locations throughout the city and even some branches in Kyushu. Because of their popularity many Wanaka vendors typically have long lines, but luckily they move fast so shouldn't have to wait too long.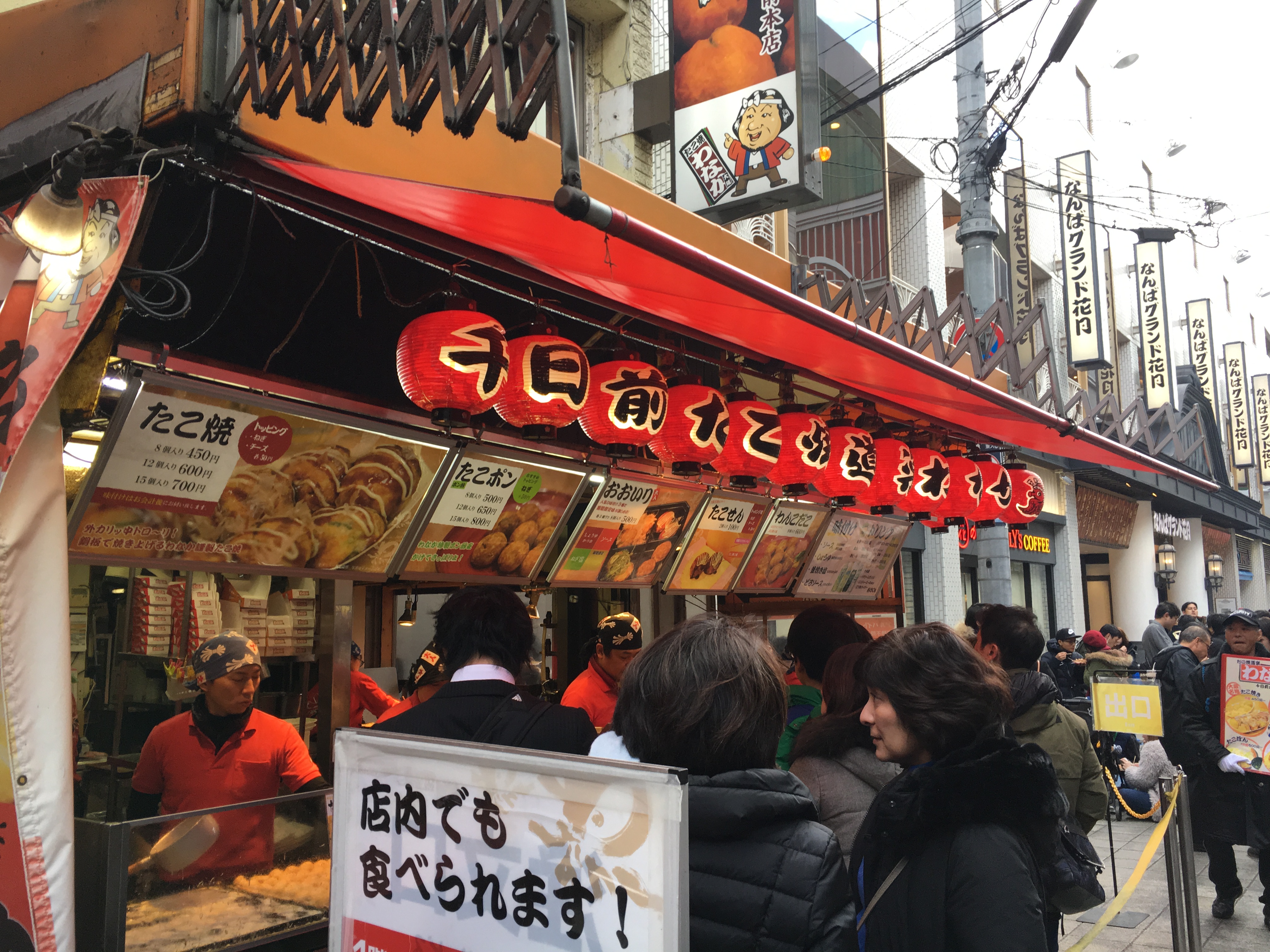 These dumpling have a very crispy outside and very gooey inside, a common characteristic of Osaka-style takoyaki.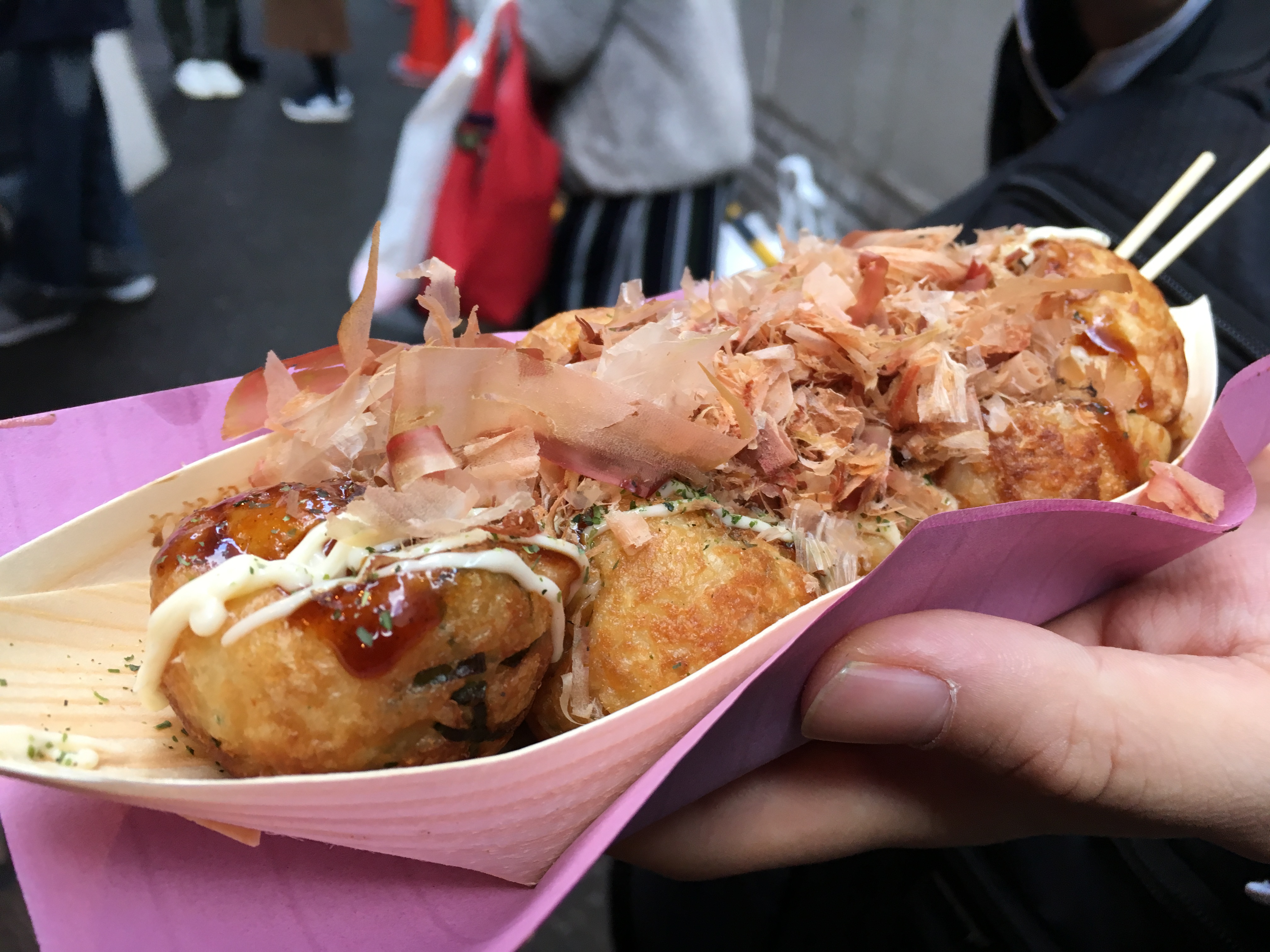 Aidu-ya (Tamade)
If you love takoyaki then you must visit Aidu-ya. In 1935 Aidu-ya invented takoyaki by drawing inspiration from akashiyaki, a popular snack in nearby Hyogo Prefecture.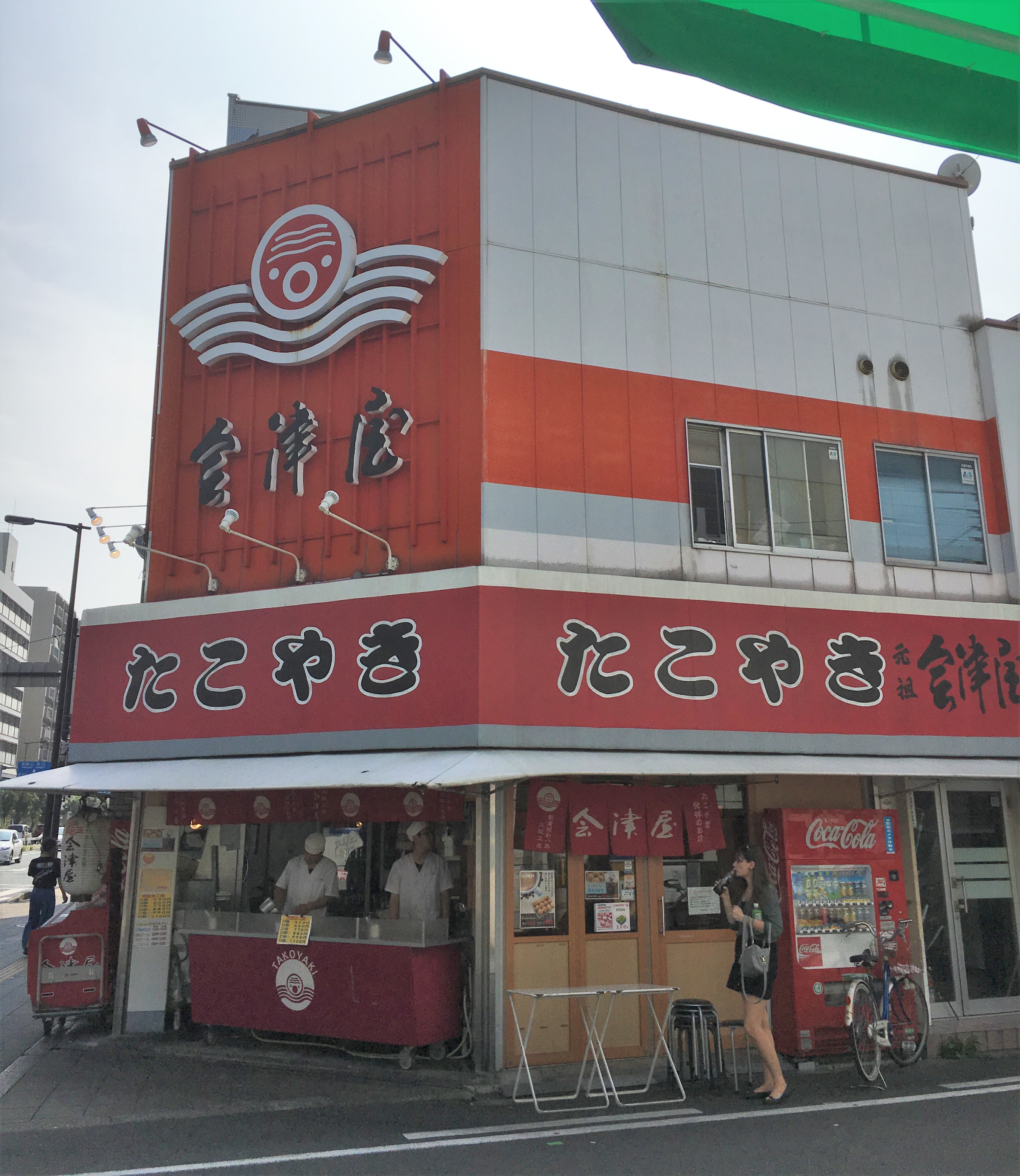 Aidu-ya still uses the same recipe, and don't use any mayonnaise or sauce, allowing the delicate flavors of the octopus and the broth to come through the dumpling.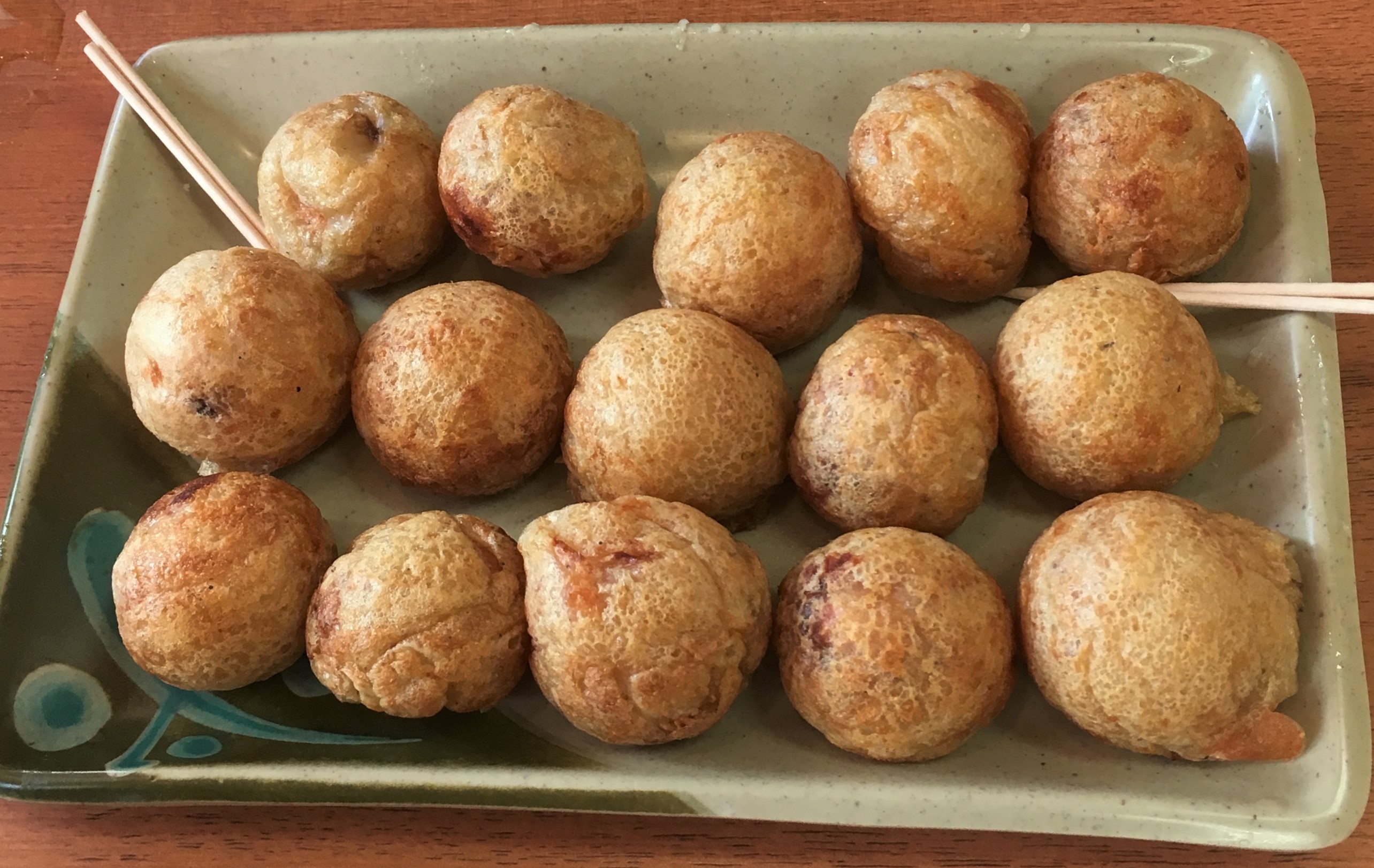 In addition to their classic recipe, you can get something else really special at Aidu-ya. Try something a little different and order radio-yaki! It is pretty hard to find this predecessor of takoyaki! So don't miss out and be sure to try them!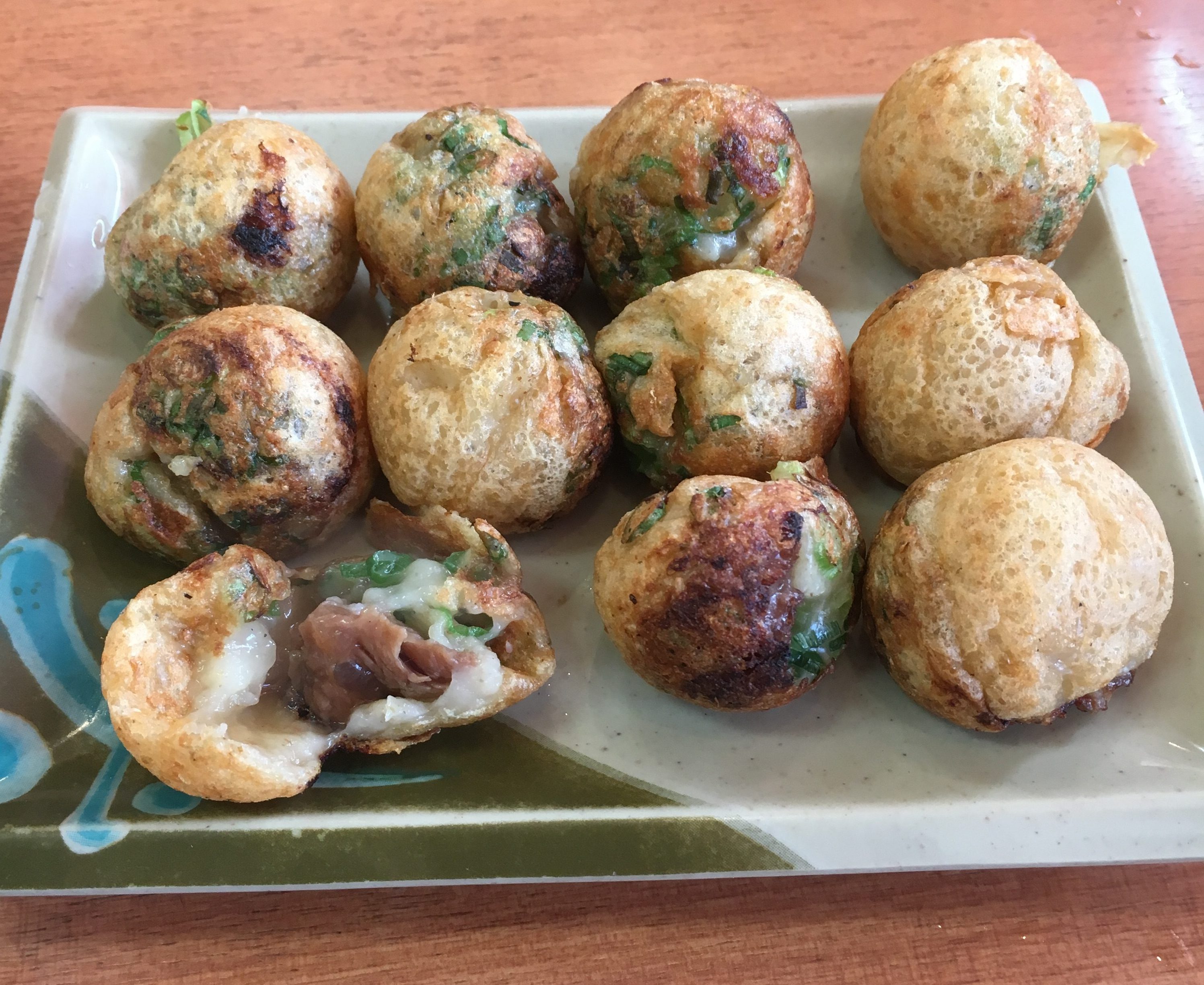 Juhachi-ban (Shin-Osaka, Dotonbori)
Juhachi-ban is located in Dotonbori, next to one of Osaka's favorite traditional udon restaurant, Imai. Hands down, Juhachi-ban is one of the best takoyaki vendors in Osaka.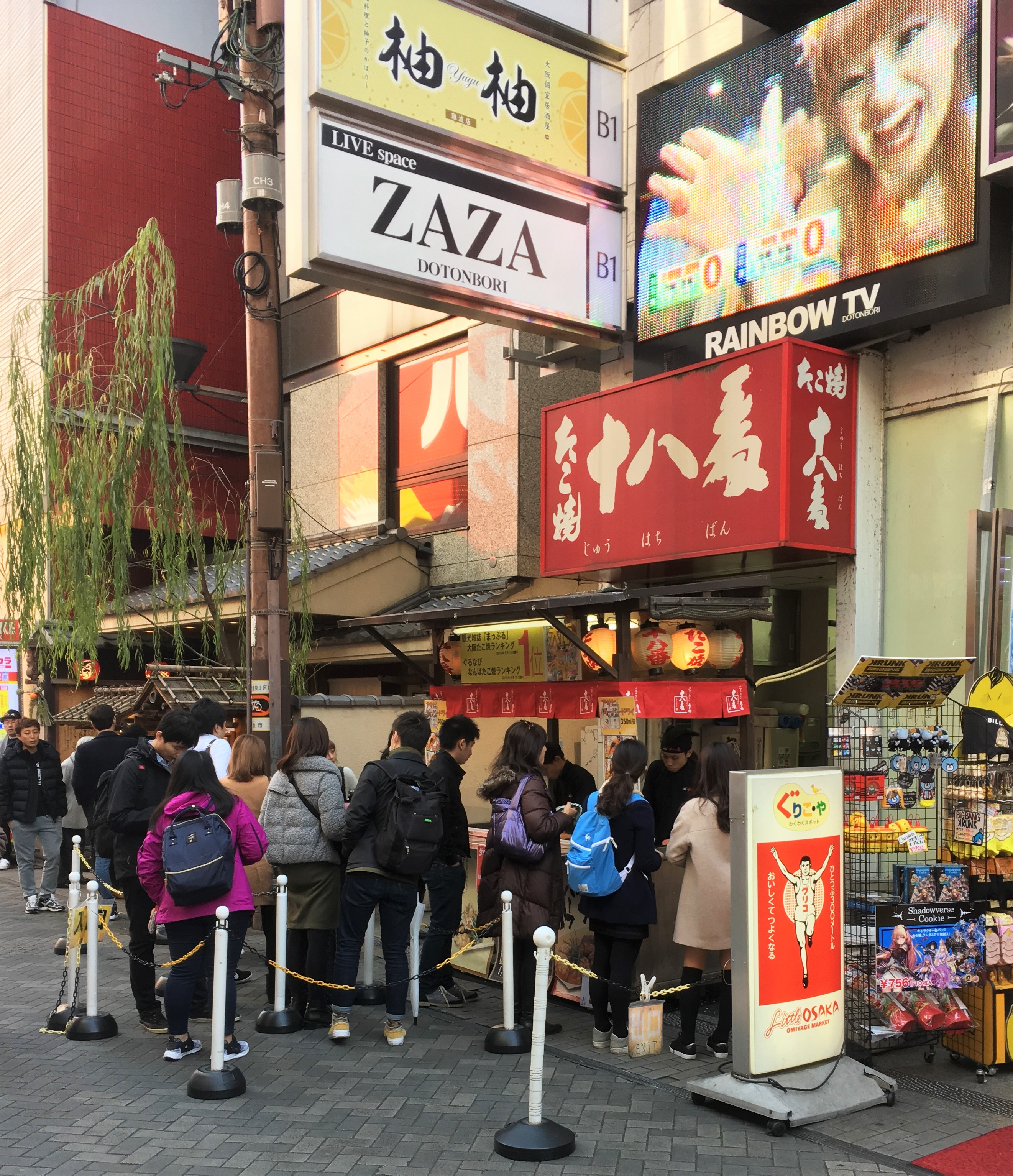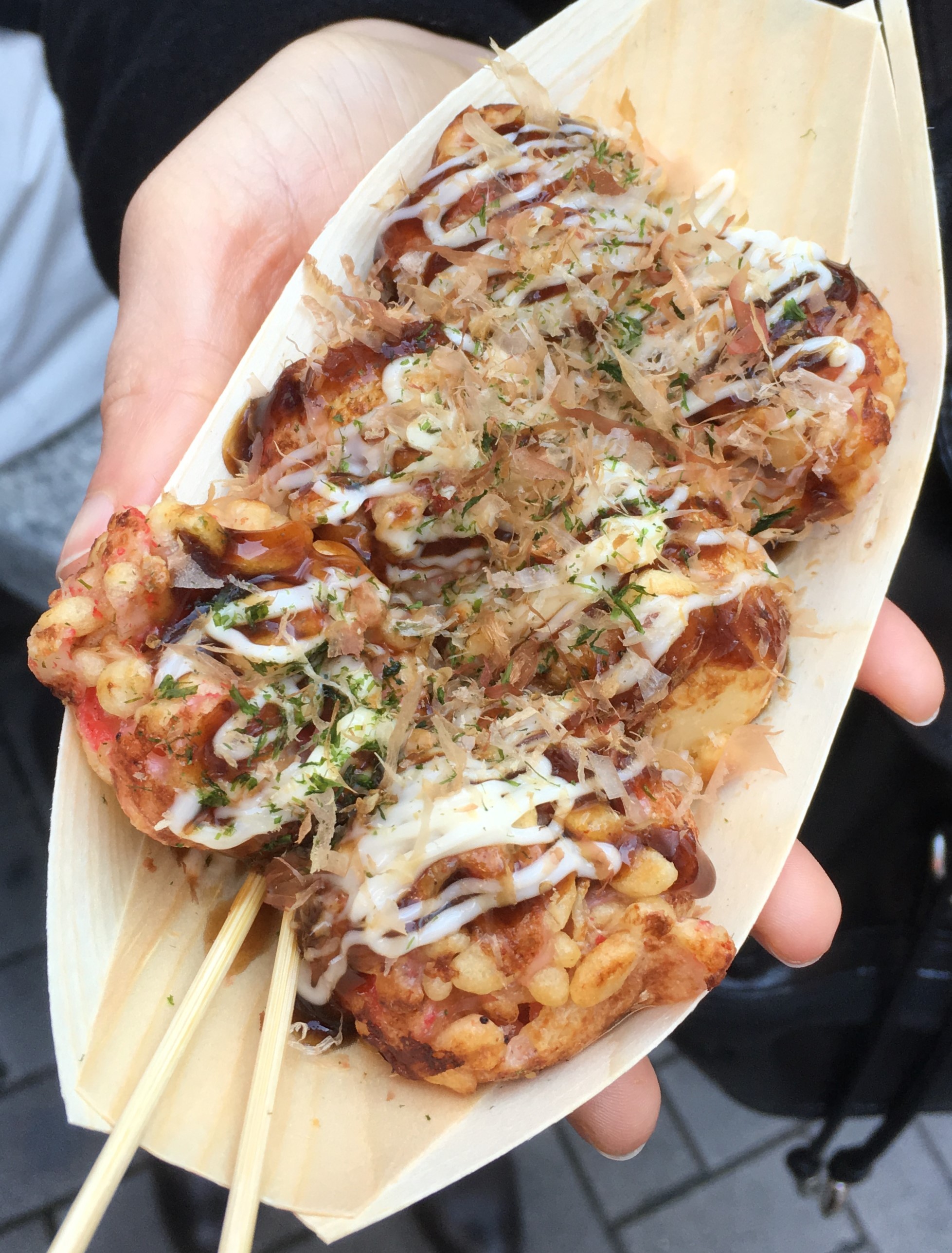 Juhachi-ban are pretty unique for a number of reasons. First, they put a lot of tenkasu in their takoyaki, giving them a slightly crunchy texture. Moreover, they use milk in their broth, giving their takoyaki creamy flavor.
Kouga-ryu (Amemura )
In the center of Amemura is the very popular, Kouga-ryu.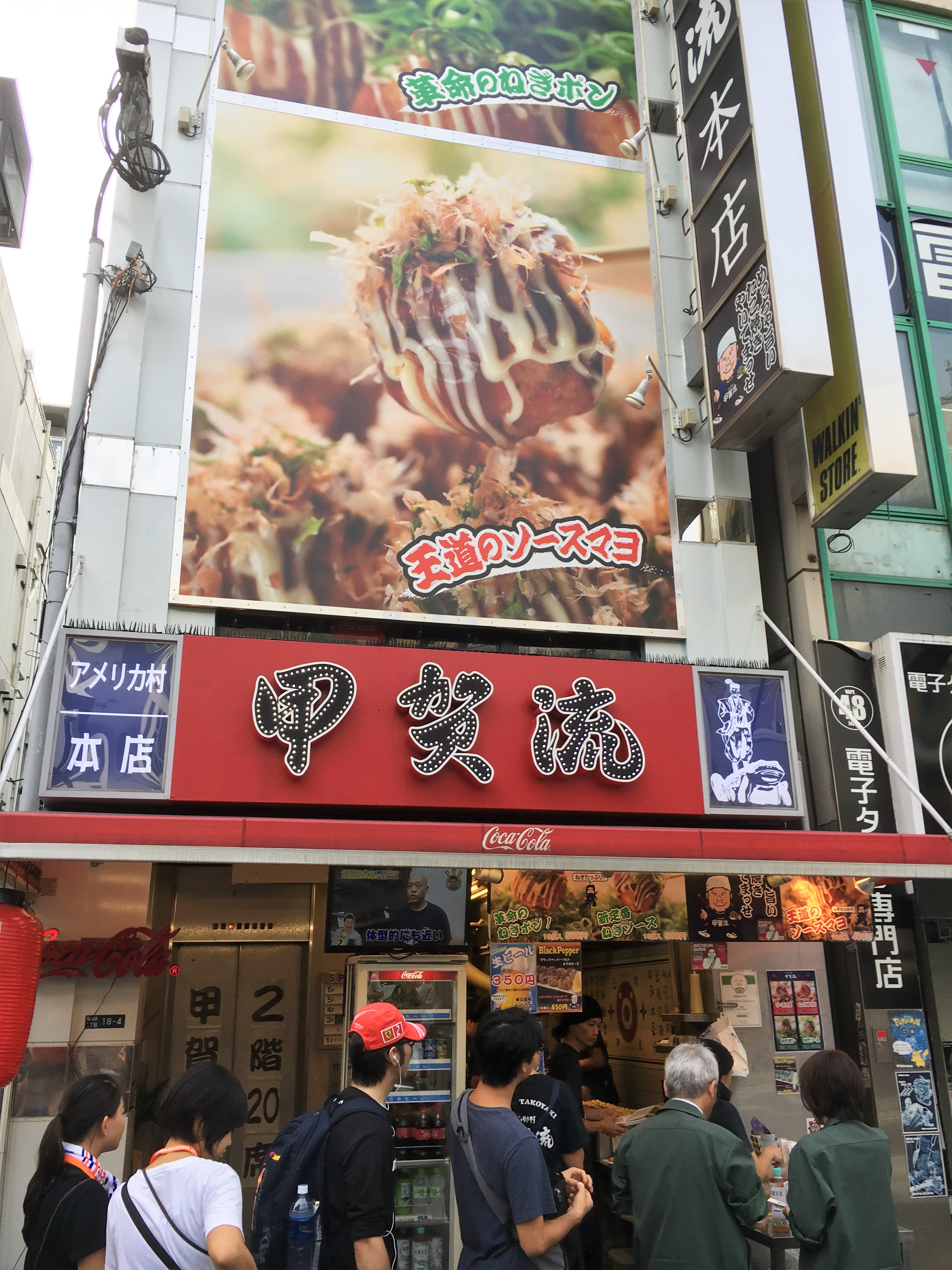 Kouga-ryu makes their own mayonnaise because they wanted something slightly less sour to compliment their homemade sauce. They also add pureed Japanese mountain yams to their batter, so the final product is noticeably chewy. Grab your order have a seat in nearby Sankaku Square, and enjoy watching the vibrancy of Amemura.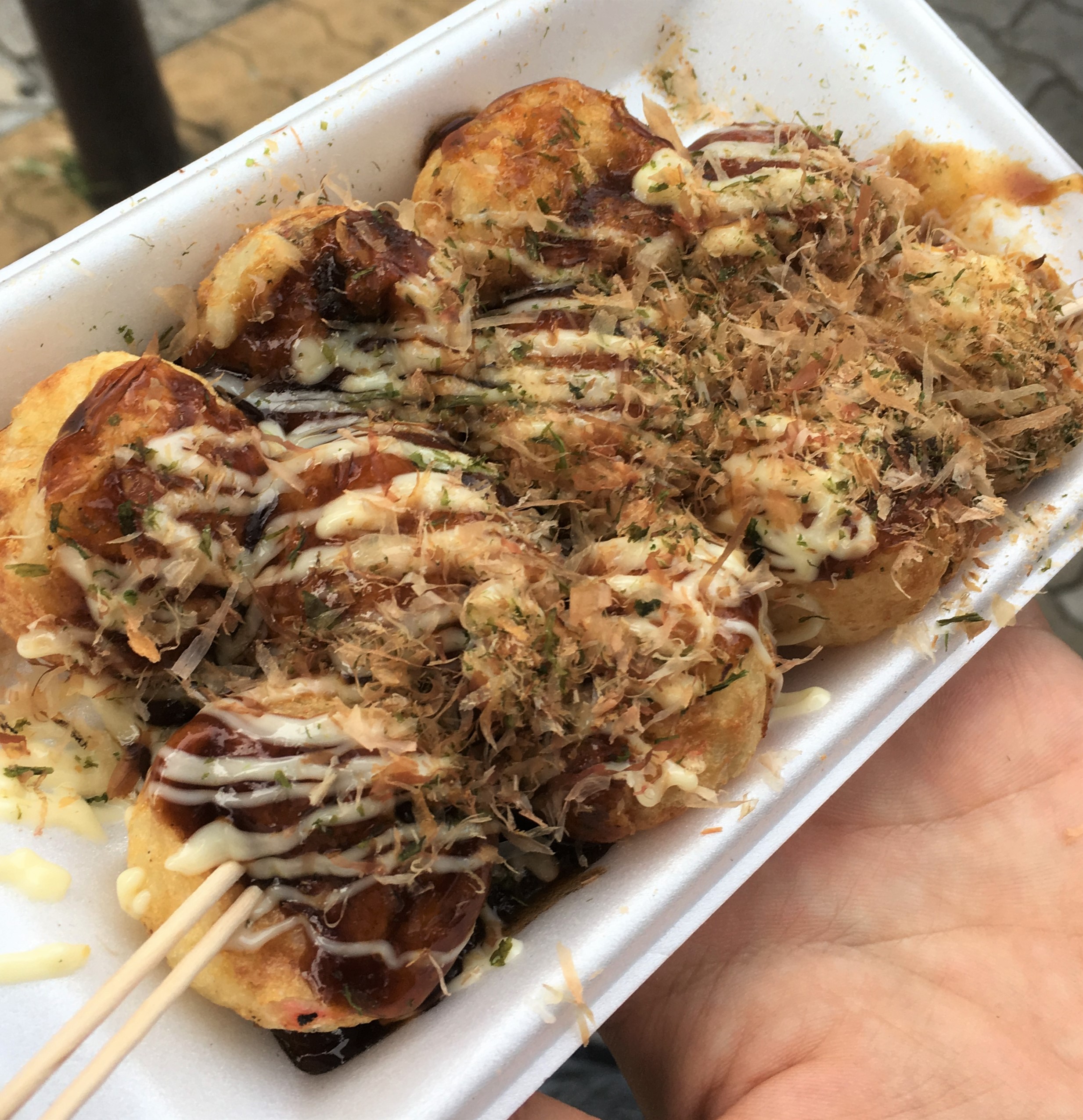 Otako (Dotonbori)
One of the most popular takoyaki vendors in Dotonbori is Otako.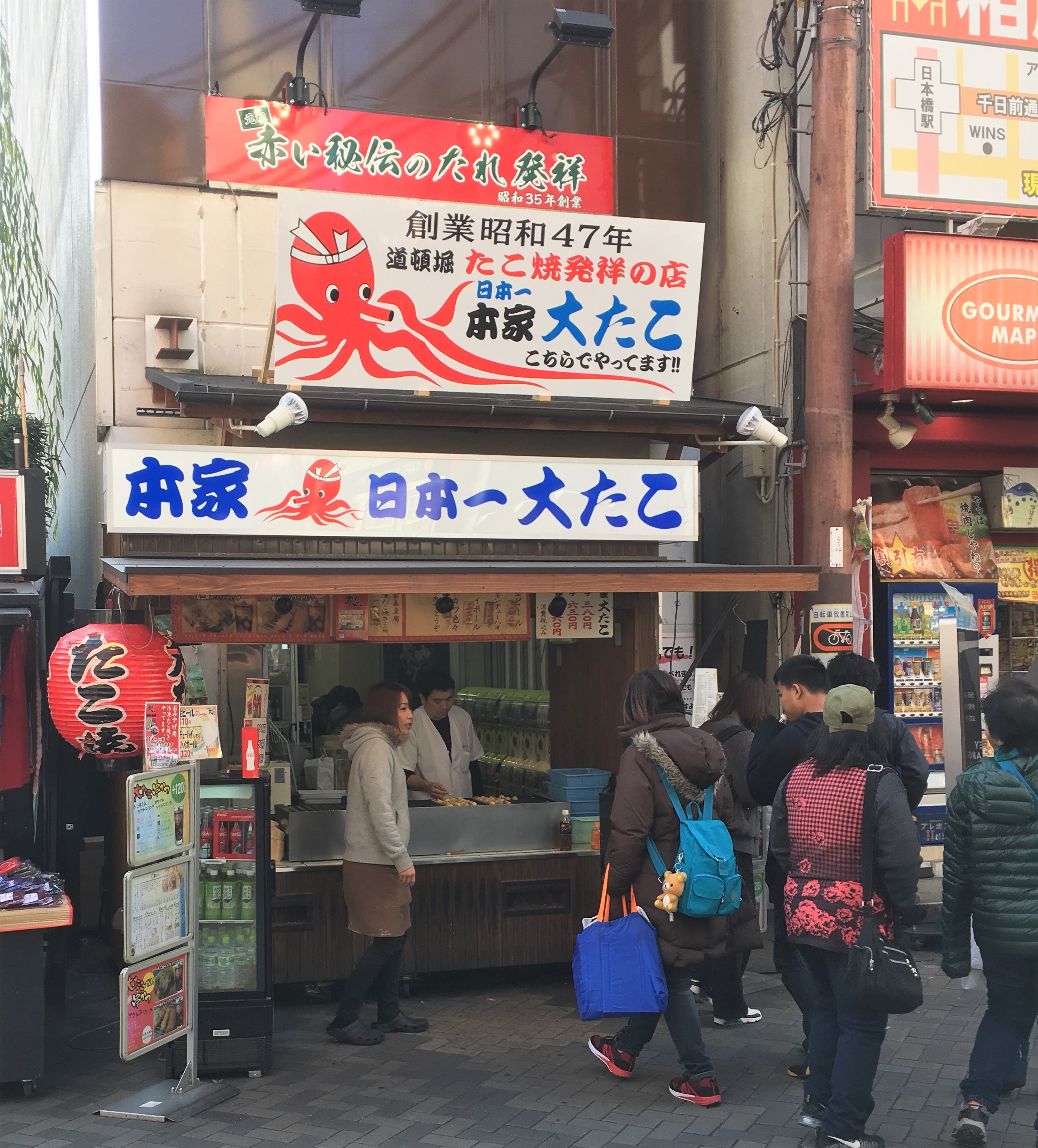 As the name suggest, their octopus is much larger when compared to their competitors. In addition to having really pieces of octopus, their sauce is really unique because it is less sweet and has a smokier barbecue-like flavor.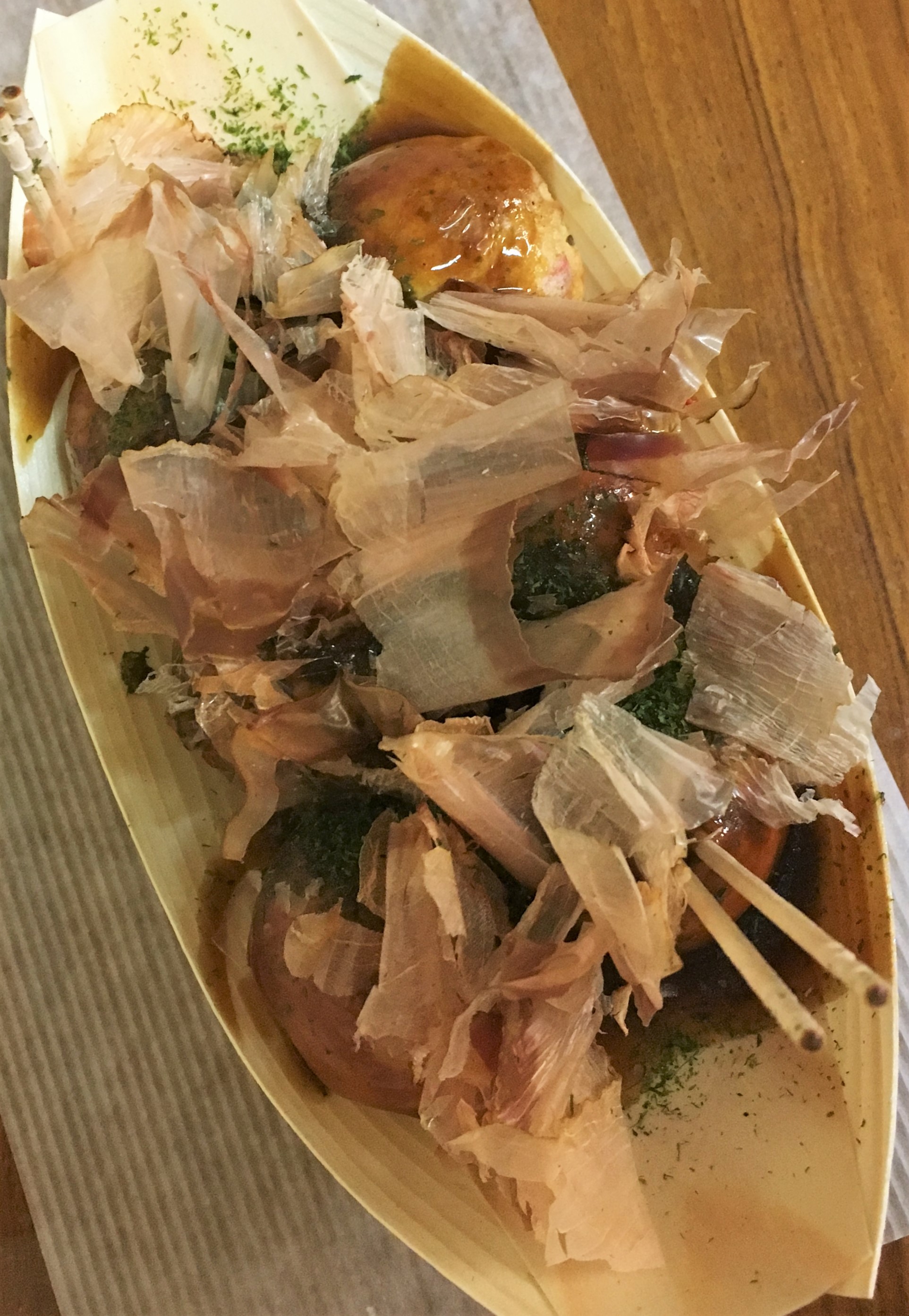 Hanadako (Umeda)
Of the handful of takoyaki vendors in Umeda the best of these is Hanadako.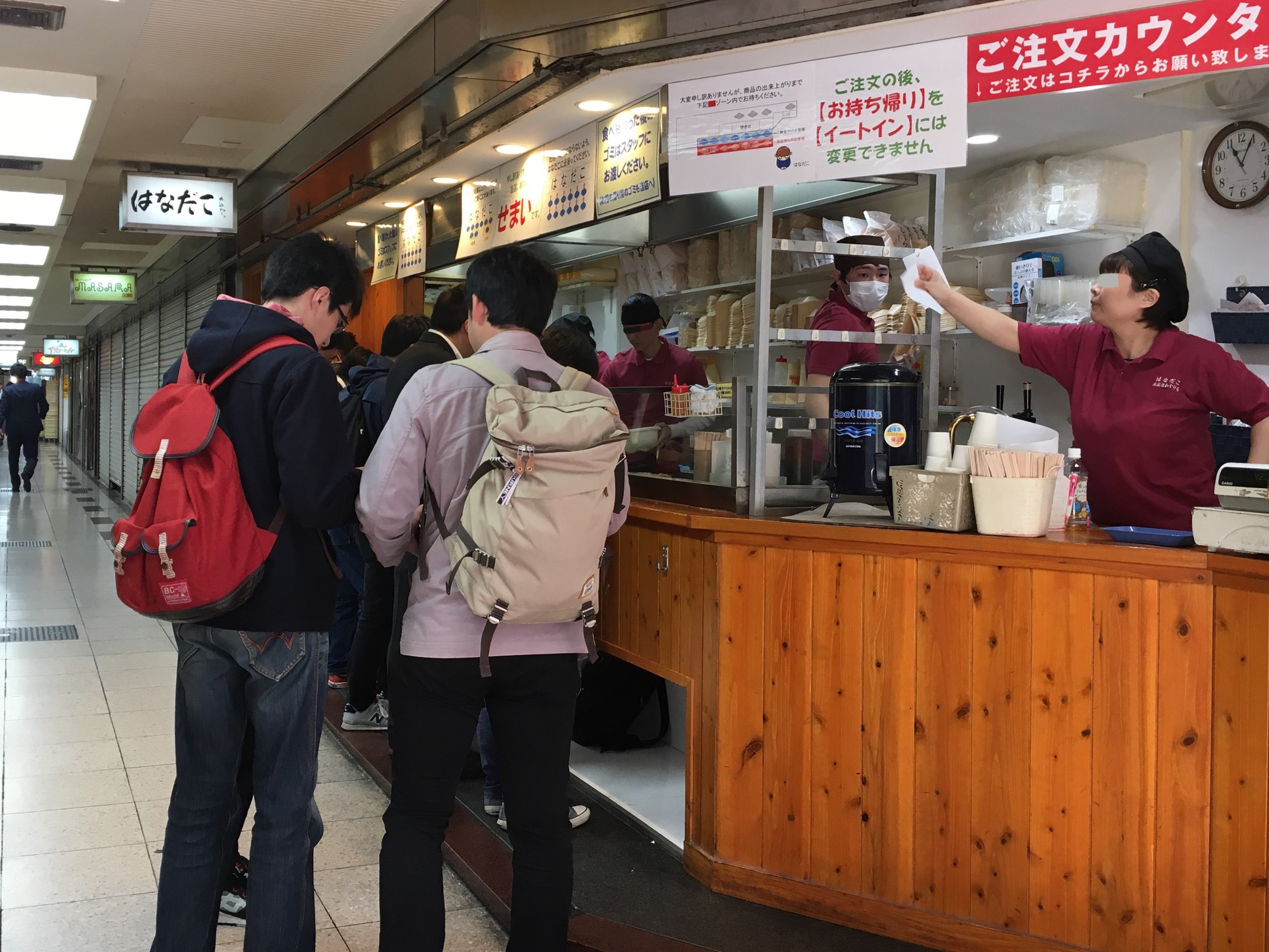 Hanadako is located in Umeda Shin-Shokudogai, which is just between Hankyu Umeda Station and the Hankyu department store.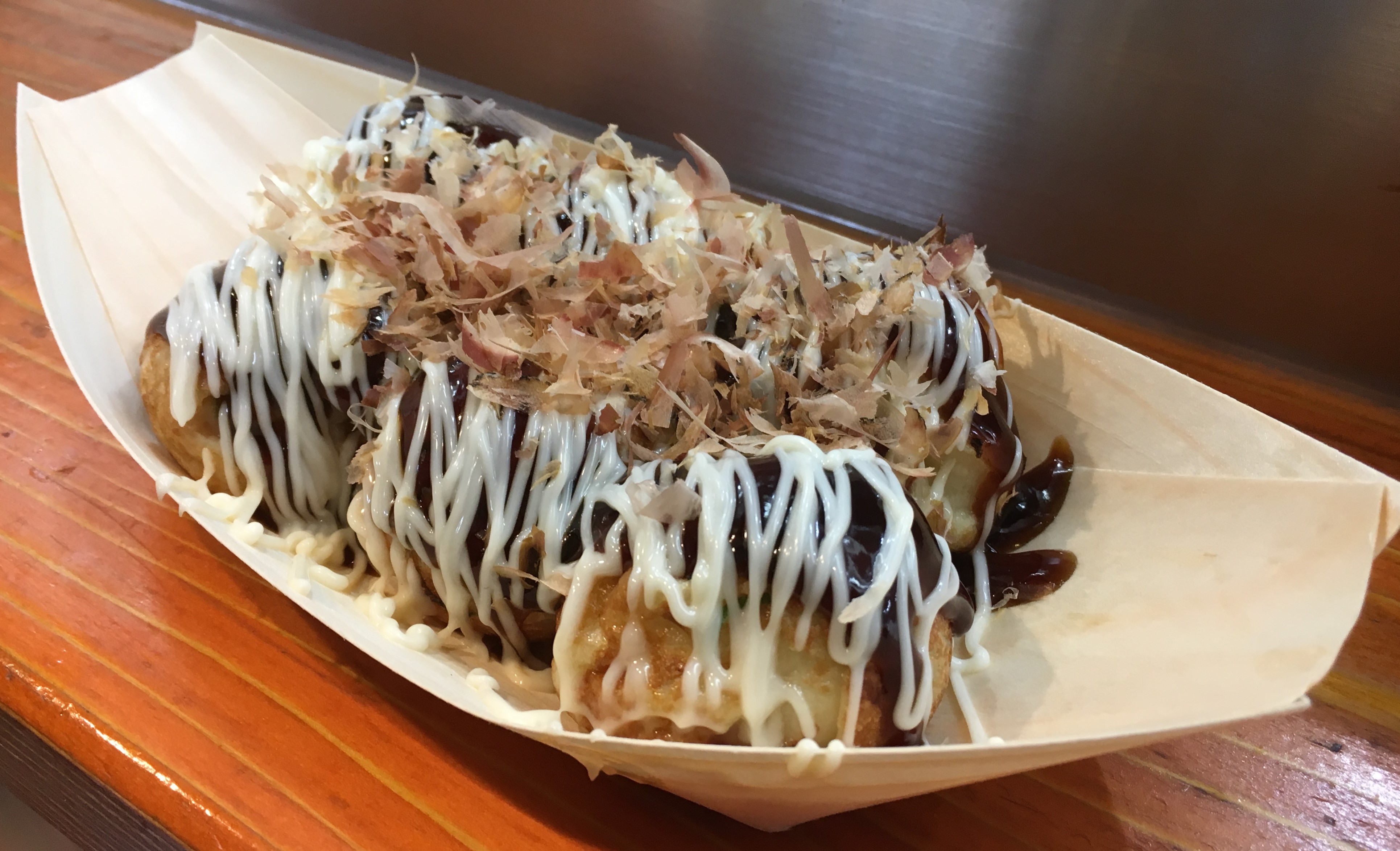 These are a more modern example of Osaka-style takoyaki, in other words, very fluffy outside and gooey inside. If you are in Umeda you should come Hanadako and try them.
Umaiya (Tenjinbashi-suji 6-chome)
You've gotta walk a little bit to get the last vendor on our list. All the way in Tenjinbashi-suji 6-chome is Umaiya. Since 1953 Umaiya has been serving a simple home-style takoyaki.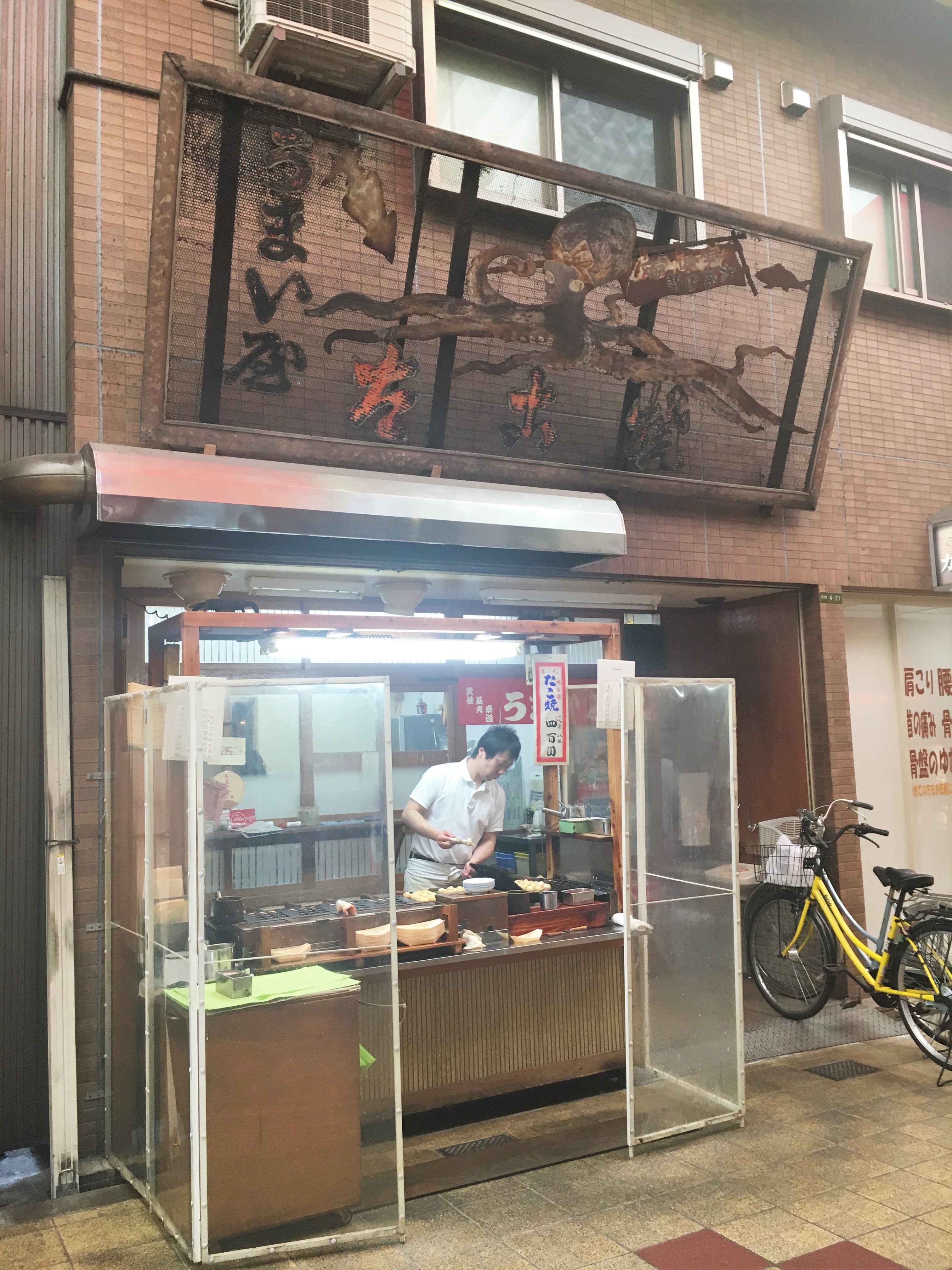 To make these simple, yet tasty treats they use not one, not two, but three additions of batter. This helps form a perfectly round ball with a gooey inside, but they somehow retain an extra crunchy exterior.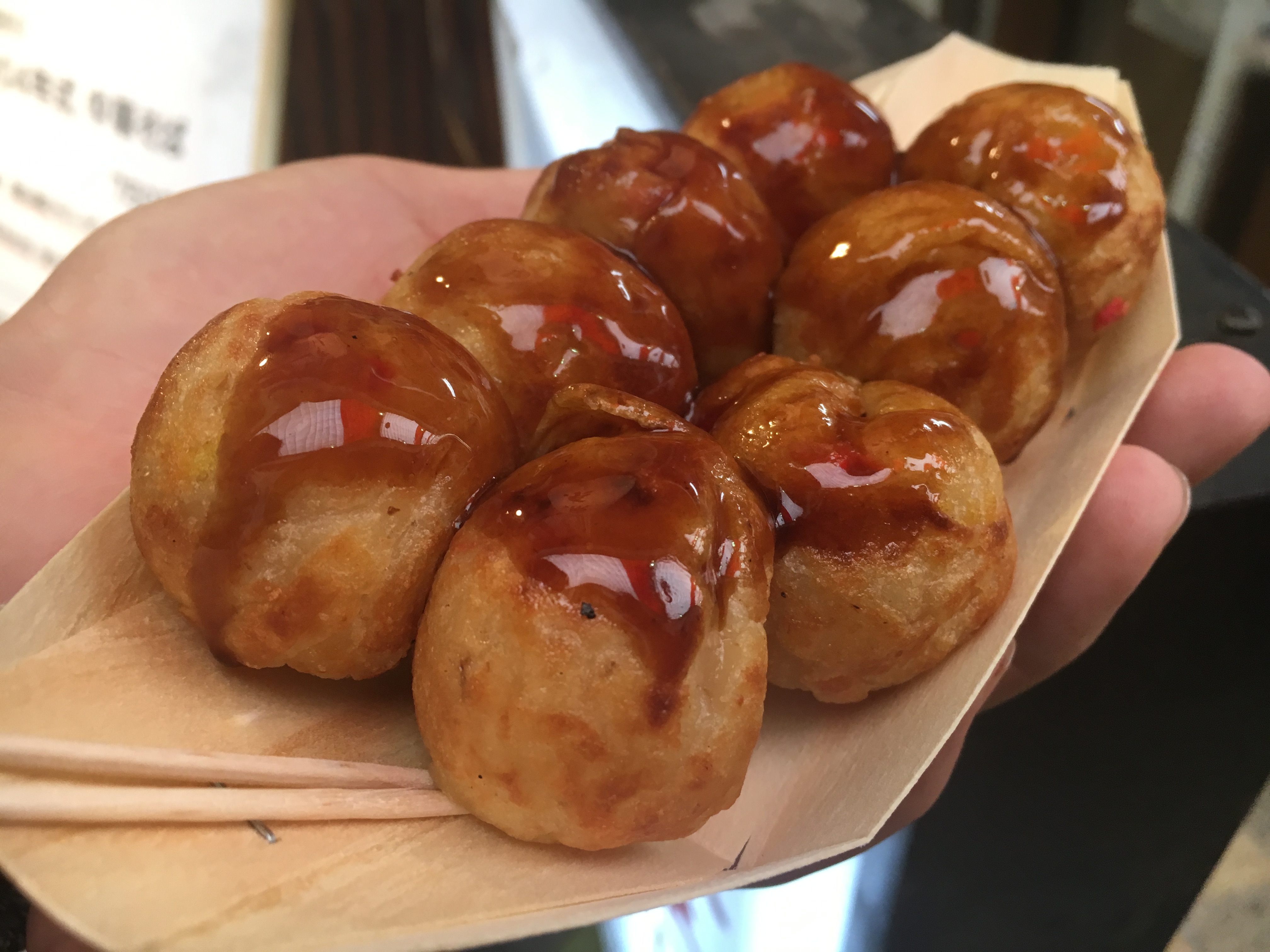 Umaiya only uses a light brushing of sauce, giving you a chance to actually taste the different flavors in the dumpling as well as the octopus.
Picking Favorites
You might not have a chance to try all of the places listed here, but even if you can manage one or two of them, we think you'll see these vendors come out on top. Besides, which one is your favorite is up to you! Happy eating! 
(This song will haunt your dreams)