Pompompurin Cafe: Osaka's Cutest Cafe
It is no secret that soft power is king in Japan. Cuteness comes in every form, from obvious item like toys and sweets to everyday items like soap dispensers and cookware. Sanrio, the company behind Hello Kitty and Friends, sponsors a lot of these products in addition to dozens of store and a handful of theme cafés. One of Sanrio's theme cafes centers on Kitty's golden retriever friend, Pompompurin. The Pompompurin Cafe in Umeda is almost unbearably cute— and the food isn't bad either!
Pompompurin Cafe
The Pompompurin Cafe is located inside Hankyu/ Umeda Station. Head downstairs to the second floor (B2) on the south end of the Sangbangai and you will find it soon.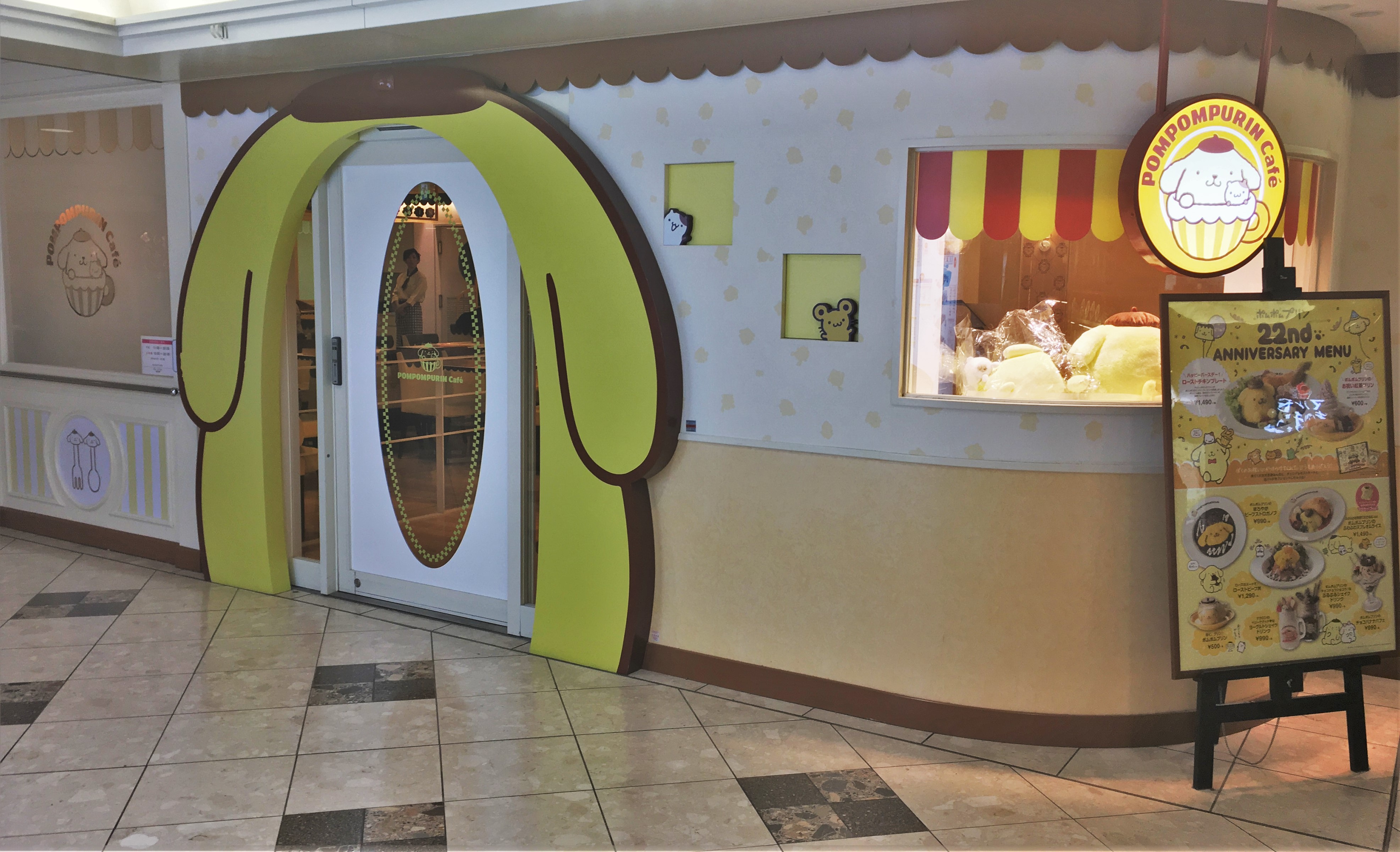 Right away, you will see there is a really strong attention to detail in the cafe! The theme of the cafe is "Pompompurin's room".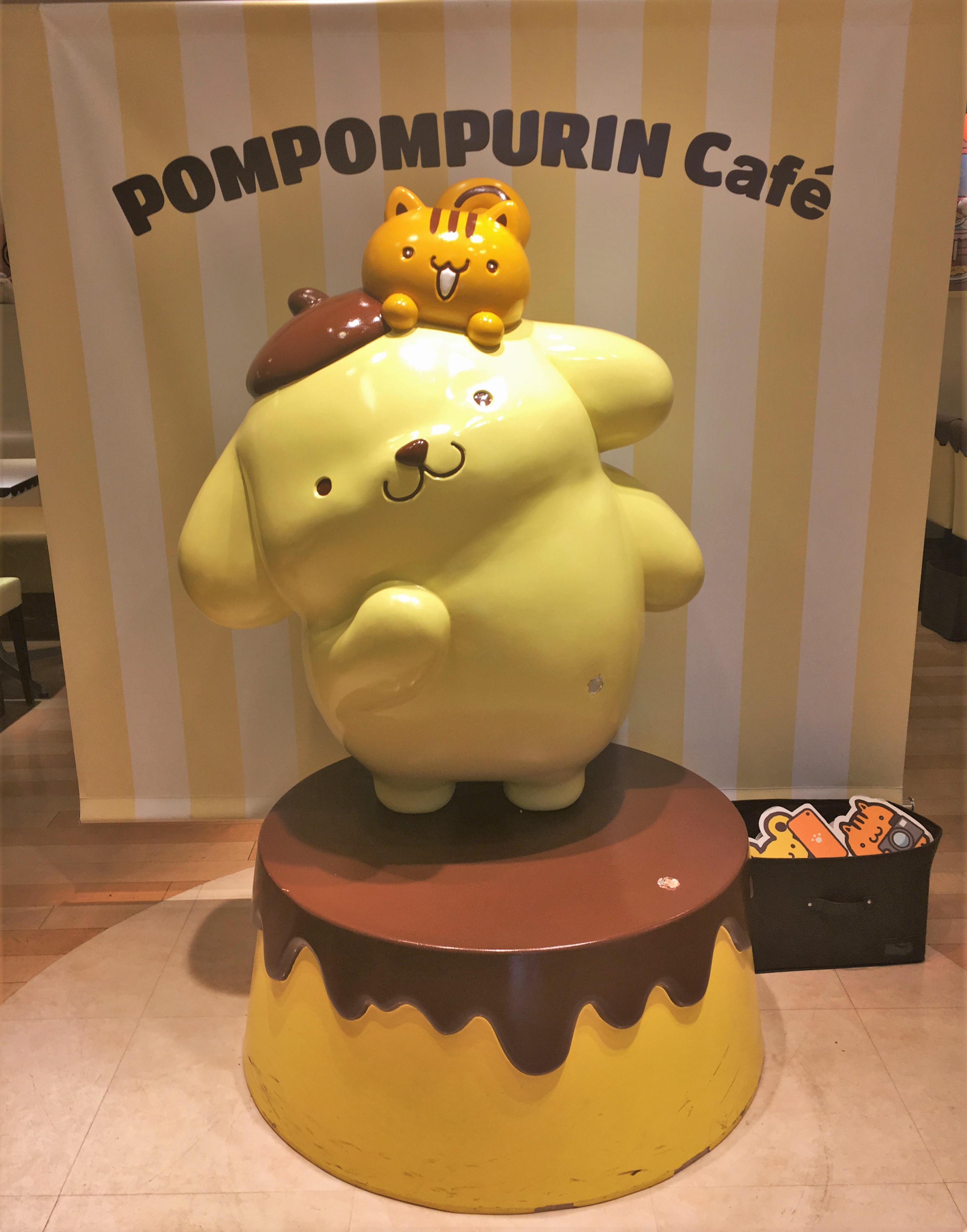 The chairs, soft yellow hued lighting, and wall art, gives a warm inviting feeling and clearly pull from Pompompurin's character design.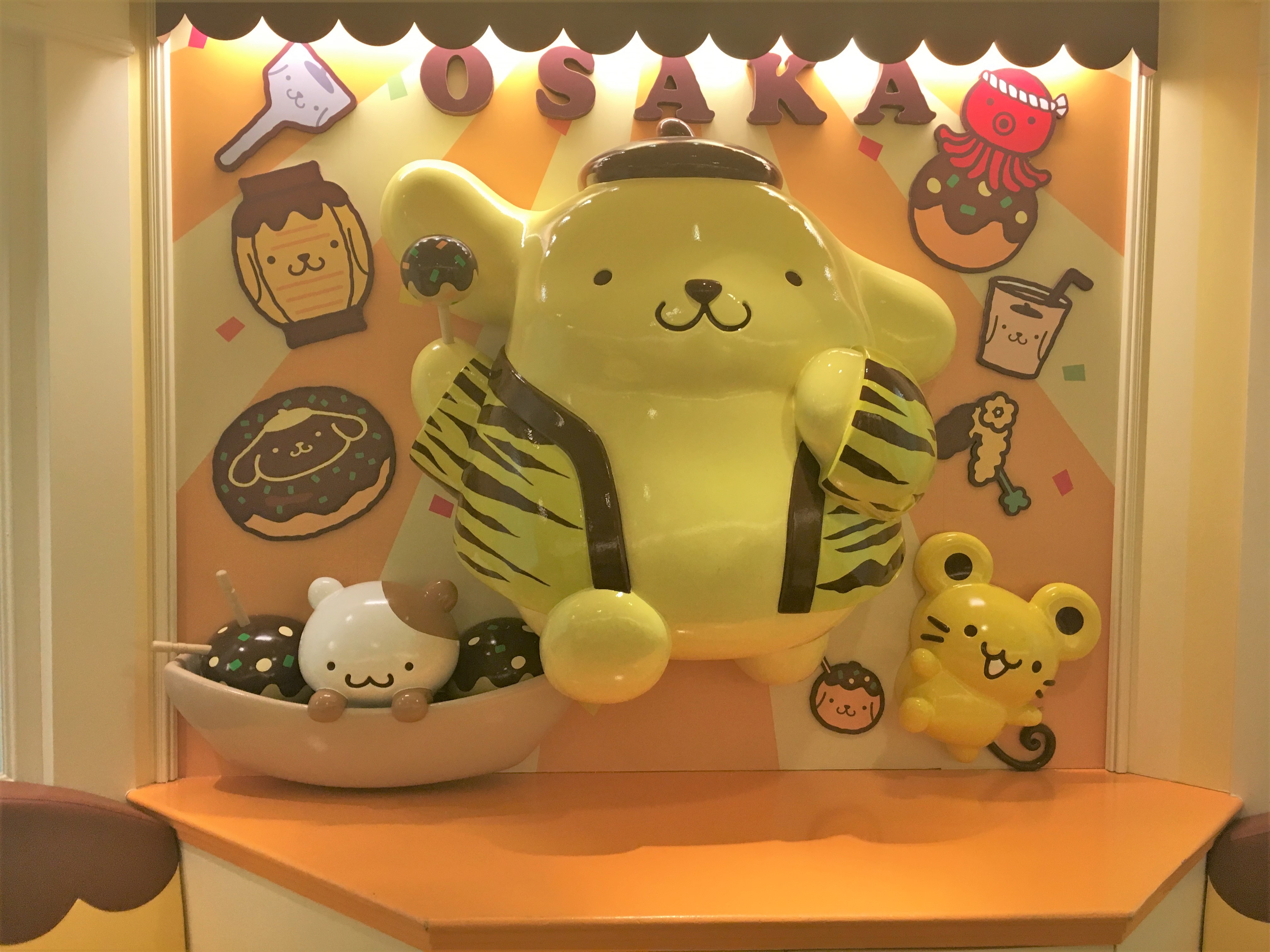 The cafe has a special menu featuring original main dishes, desserts and drinks. Every dish has Pompompurin incorporated in some way. This probably sound cynical, but I wasn't expect much from the food here. Other theme cafes I've been to, while cute, offered food that I thought was both overpriced and not that good. But here it's not that bad; I'd even venture to say it's good!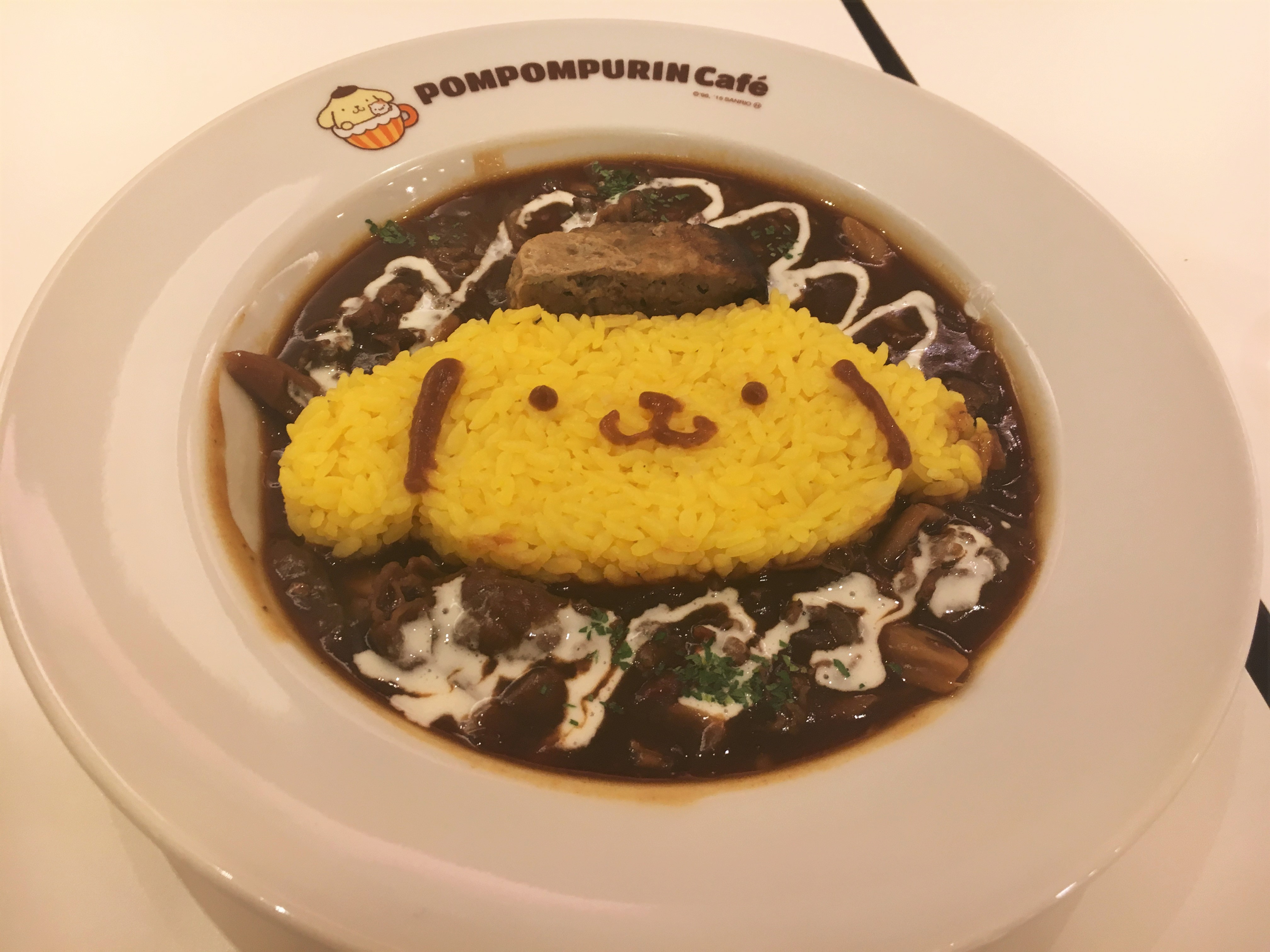 The food is so cute you almost feel bad eating it.
The paper placemats changed from time to time.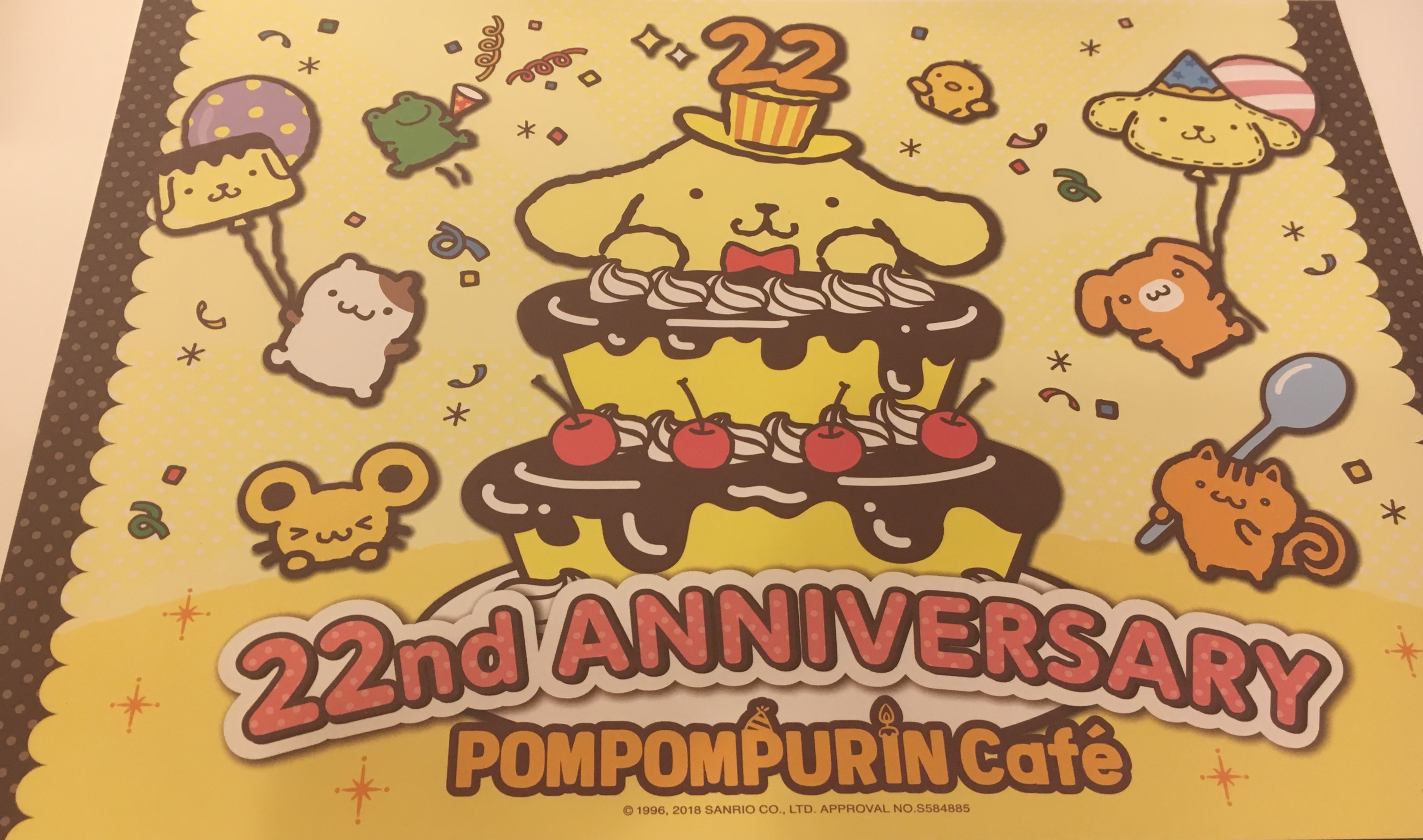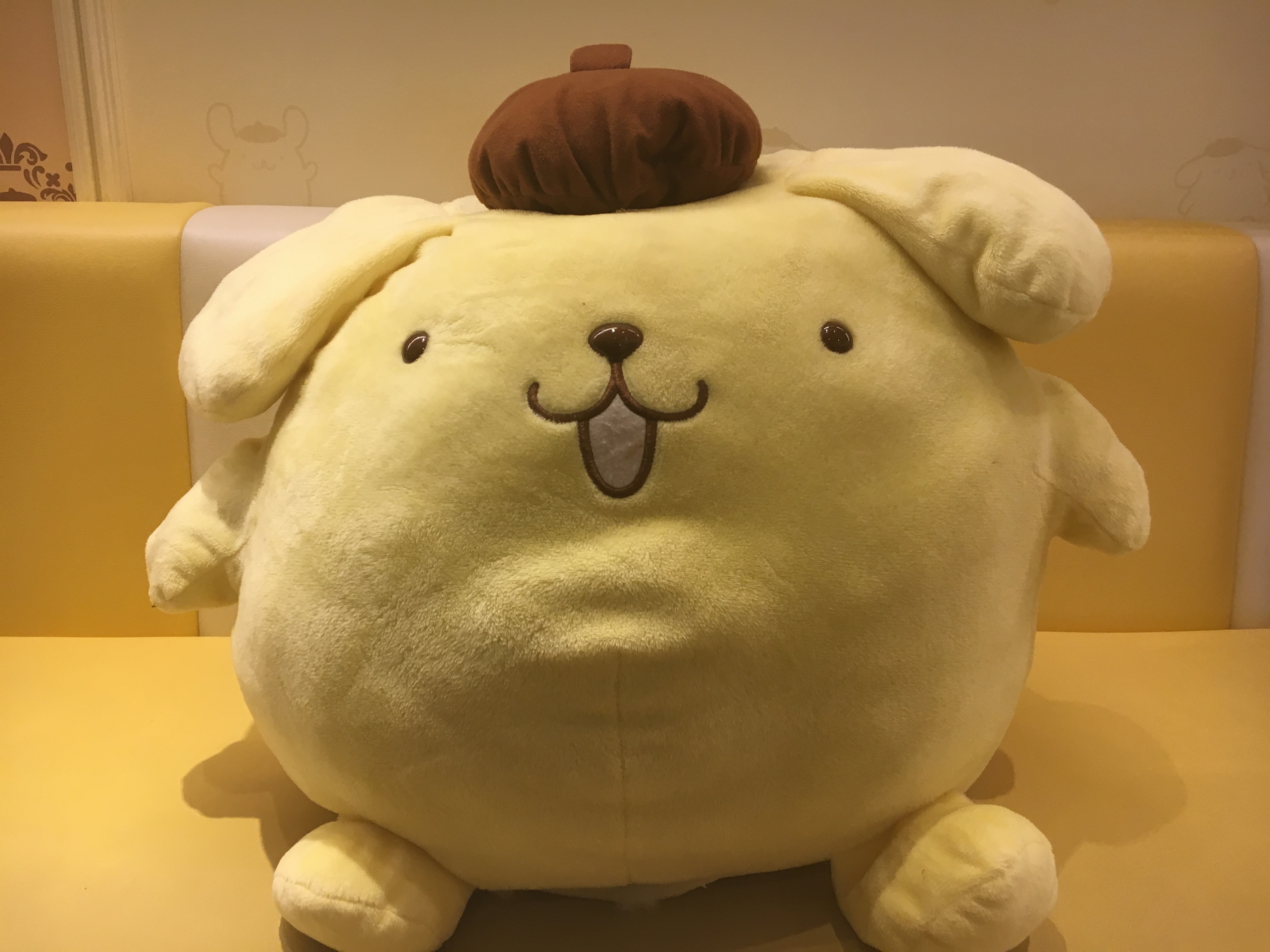 With plush toys waiting around the store, there is always someone who is happy to share a meal with you.
Pompompurin Cafe
Address
Hankyu Sambangai South Bldg. B2F, 1-1-3 Shibata, Kita-ku, Osaka City, Osaka Prefecture
Website
http://pompom.createrestaurants.com/jp/
Getting To
PomPom Purin Cafe is on the second floor (B2) on the south end of the Sangbangai of Hakyu Umeda Station. 
Hours
Mon-Fri 11:00-22:00 Sat-Sun 10:00-22:00
Price Range
500-1500 yen
Note