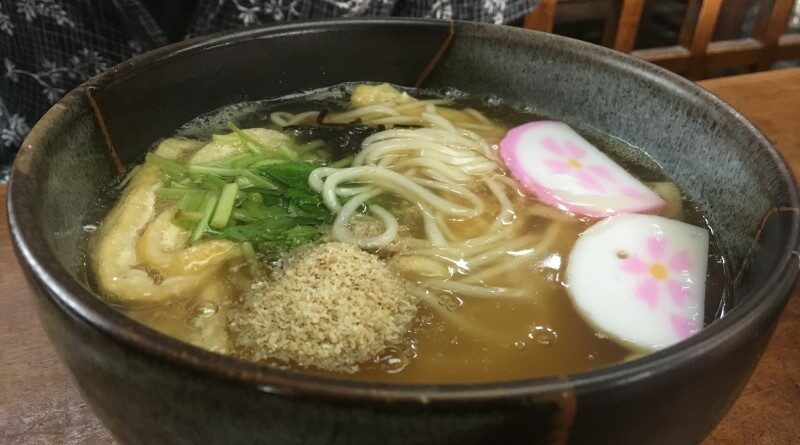 Azuma Udon, Osaka's Oldest Udon Restaurant
Osaka has a strong reputation as a gourmet paradise in Japan, but outside of things like takoyaki, few people really know why food, or even which foods, are famous in Osaka. It is often surprising for people to learn that udon is in fact a dish very near and dear to the hearts of many Osakans. Osaka even has its very own iconic style of udon. So, where can you find a bowl that truly represents this unique style of udon? Just north of the main heart of Osaka City is Ikeda City, home to Osaka's oldest udon restaurant in Osaka, Azuma [吾妻]. After 150 years their udon stands out, and is yet encompasses the characteristics of Osaka-style udon.
Azuma
Azuma first opened in 1864 and was the oldest udon restaurant in the entire Osaka prefecture.
For its patrons this evoked a sense of a proper home cooked meal, rather than just a quick cheap bite. This homey feel kept bringing people back for 150 years–  a true feat considering how few old udon restaurants in Osaka.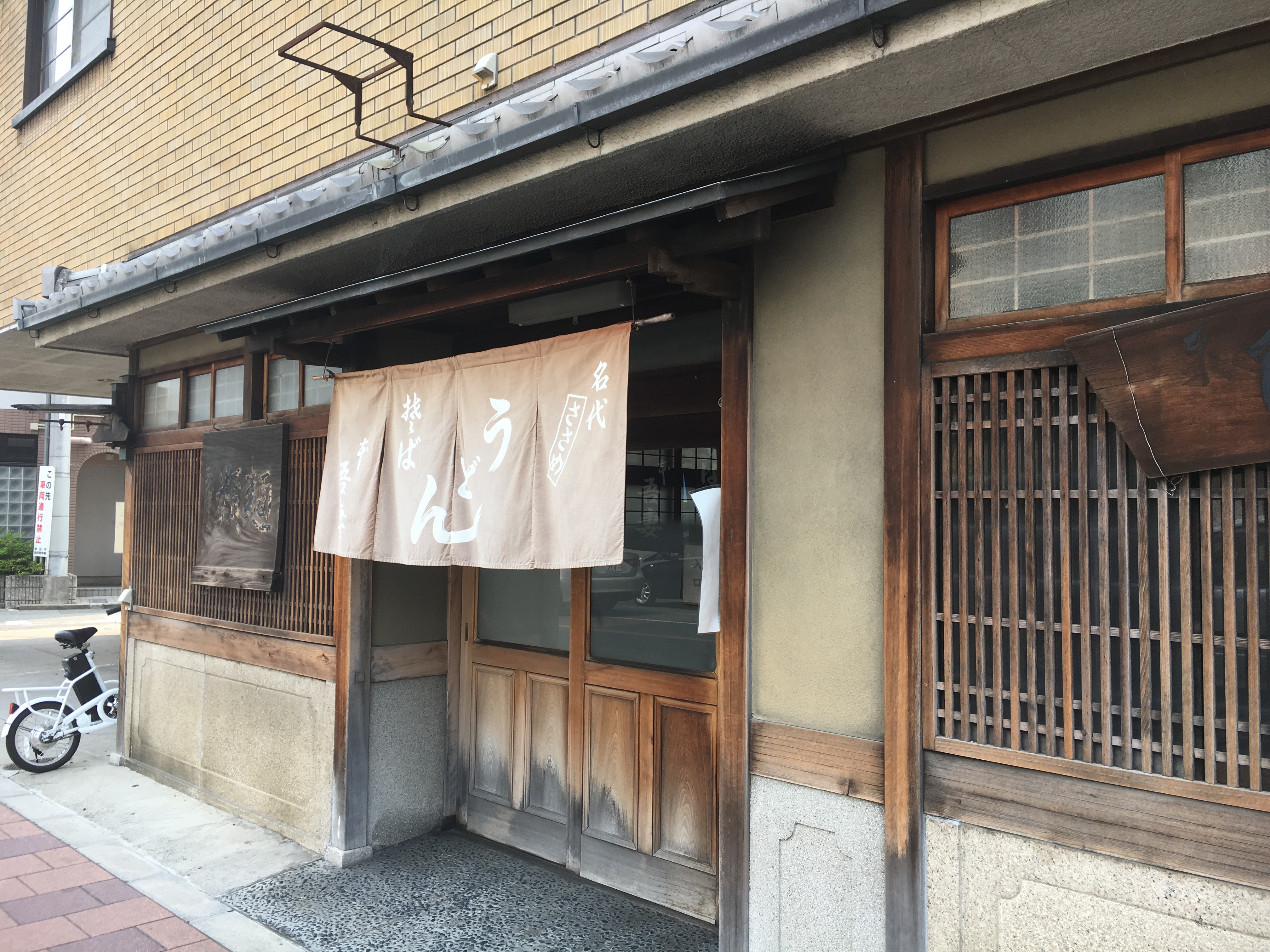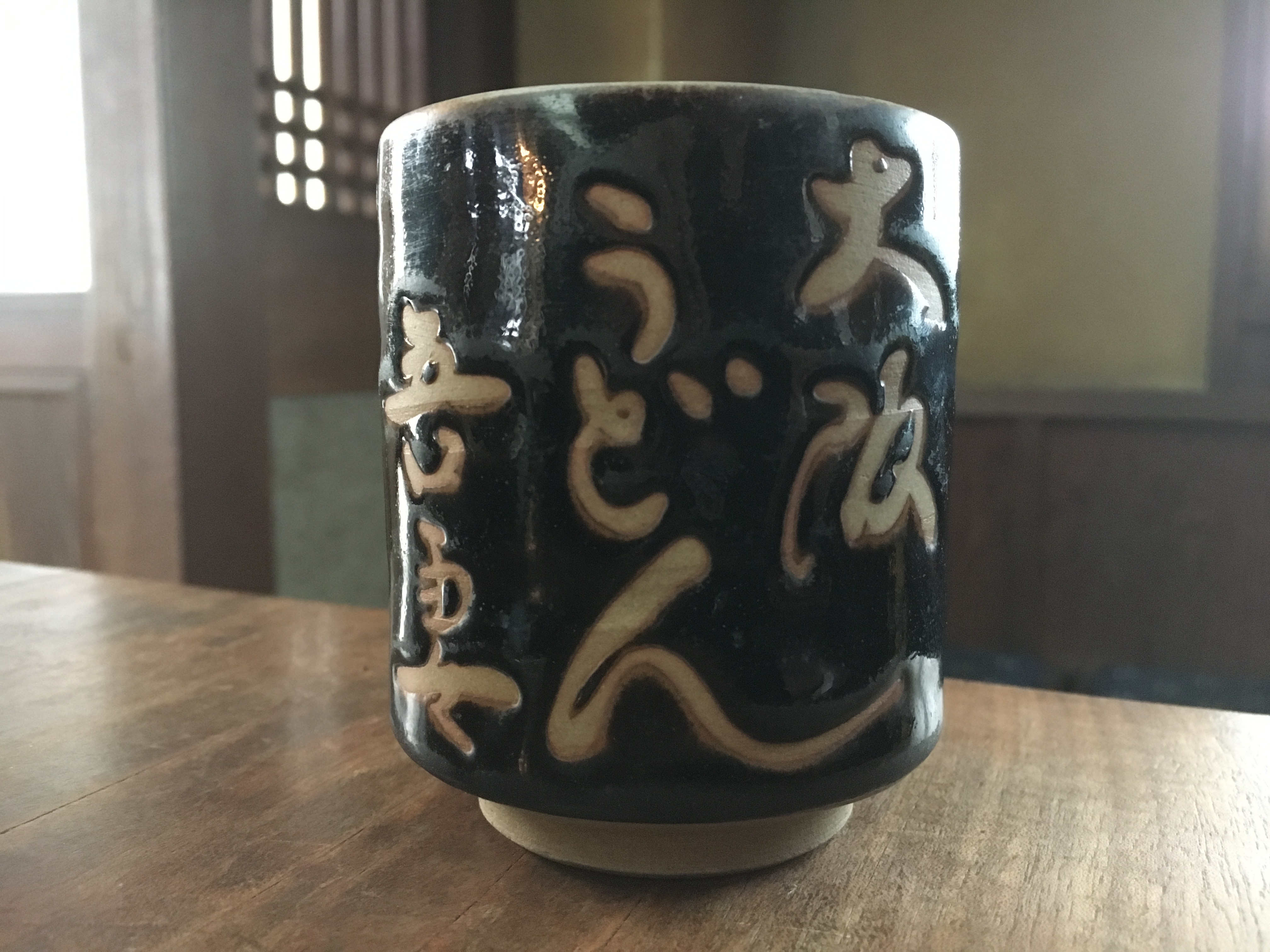 The most popular menu here is the sesame udon, called "sasame udon", which shares it's name with a famous Japanese novel.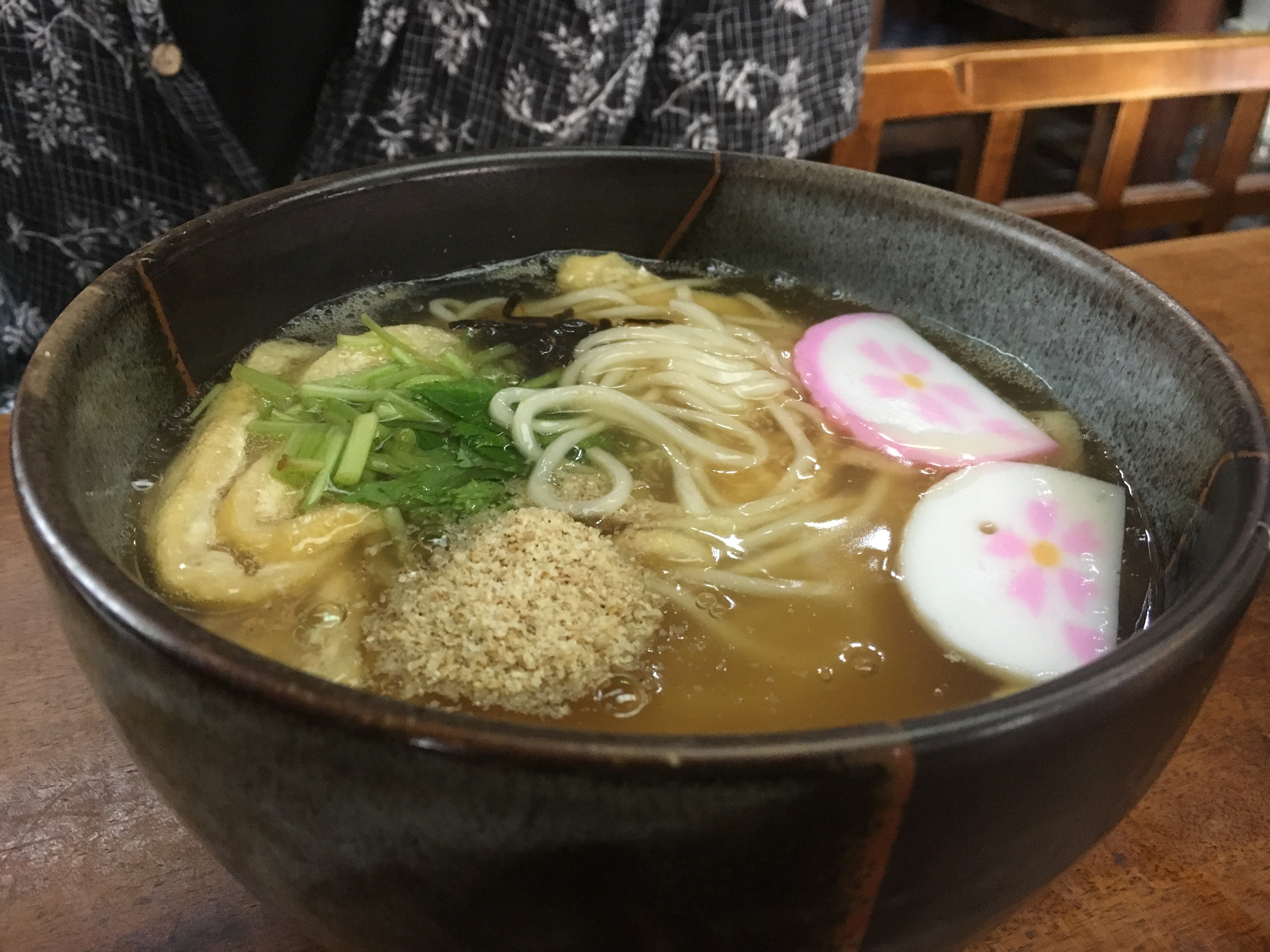 Many years ago, the wife of famous author, Tanizaki Junichiro, came to Azuma and ordered the sesame udon. The owners asked her if it was ok to name it after the famous book Sasame-yuki, and she enthusiastically agreed.
So what is it that makes their udon so special? If you've had udon in Japan, you've likely had Sanuki-style udon, known for its chewy noodles. However Osaka-style udon has some noticeable differences, ones that Azuma highlights particularly well. One is the billowy soft noodles and the other is the emphasis on the soup. Osaka-style udon soup  is much milder—silkier even than the typical Sanuki-style broth. Azuma also adds an extra ingredient to their soup, some kind of starch maybe, making the soup thicker without adding extra flavors. The dish is topped with simple ingredients: kamaboko, konbu, sesame seed and mitsuba aka Japanese parsley.
There are also other variations of udon at Azuma, such as the cold noodle tempura set.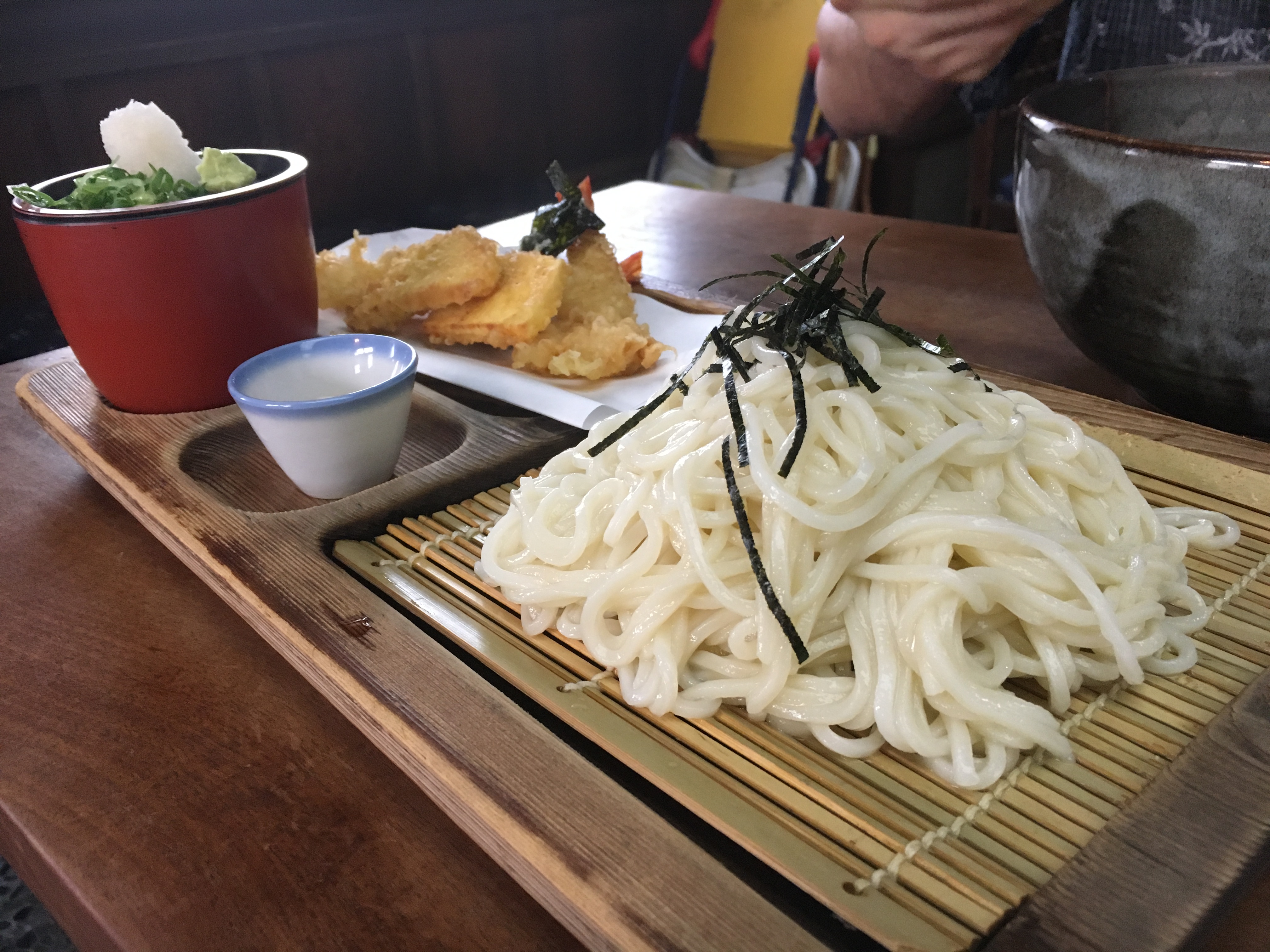 While Azuma is certainly off the beaten path for most visitors and tourists of Osaka, it is not only rare to find such an old udon restaurant in Osaka, but to find one that predominately specializes in Osaka-style udon. If you are planning to head to Ikeda for the Chicken Ramen Museum, why not take a detour and try a bowl of udon instead!
Information: Azuma