Yoshimizu Shrine: the Most Famous Shrine in Yoshino
While Kinpusen-ji is the most popular temple in Yoshino, Yoshimizu Shrine [𠮷水神社]is the most popular shrine. Near Kinpusen-ji, Yoshimizu Shrine may not be a very big shrine, but it is worth visiting! In particular, the shrine museum has tons of artifacts and works that famous historic figures left in Yoshino.
Getting to Yoshimizu Shrine
Yoshimizu Shrine is on Mt. Yoshino. To see how to get to Yoshino, see our post on Kinpusen-ji Temple.
From Kinpusen-ji, Yoshimizu Shrine is only 15 minutes away on foot. It is a short walk, but if you don't want to walk, there are bus services in Mt. Yoshino. Just be aware that service is very limited. Also, bus service is suspended in winter and during peak sakura season.
Shrine Grounds of Yoshimizu Shrine
Long ago, Yoshimizu shrine was a small temple part of Kinpusen-ji Temple, called Kissui-in. However, Kissui-in became Yoshimizu Shrine during the separation of Buddhism and Shinto during the Meiji Period.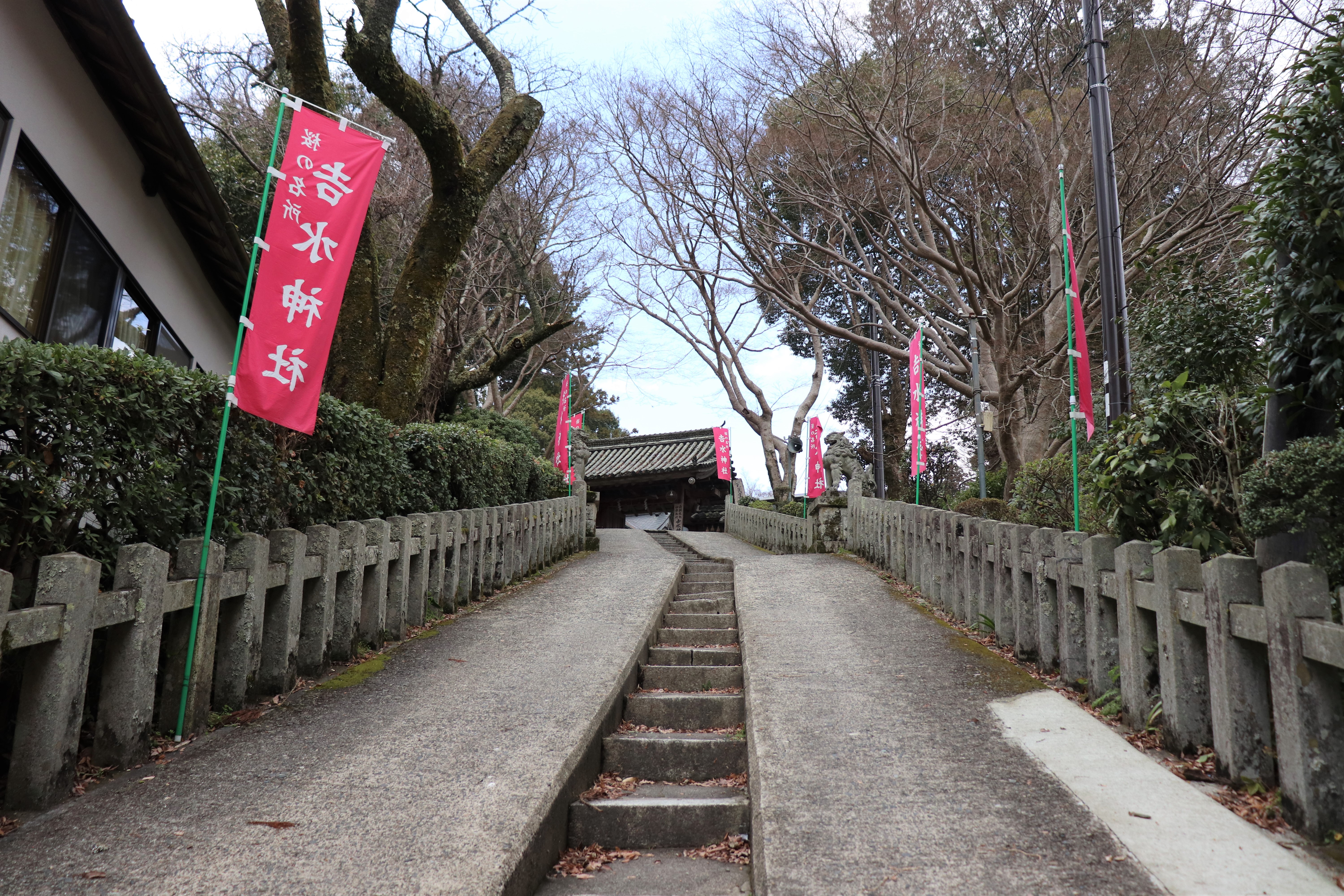 The shrine is especially pretty during cherry blossoms season, so if you come Yoshino during sakura season, make sure to drop by.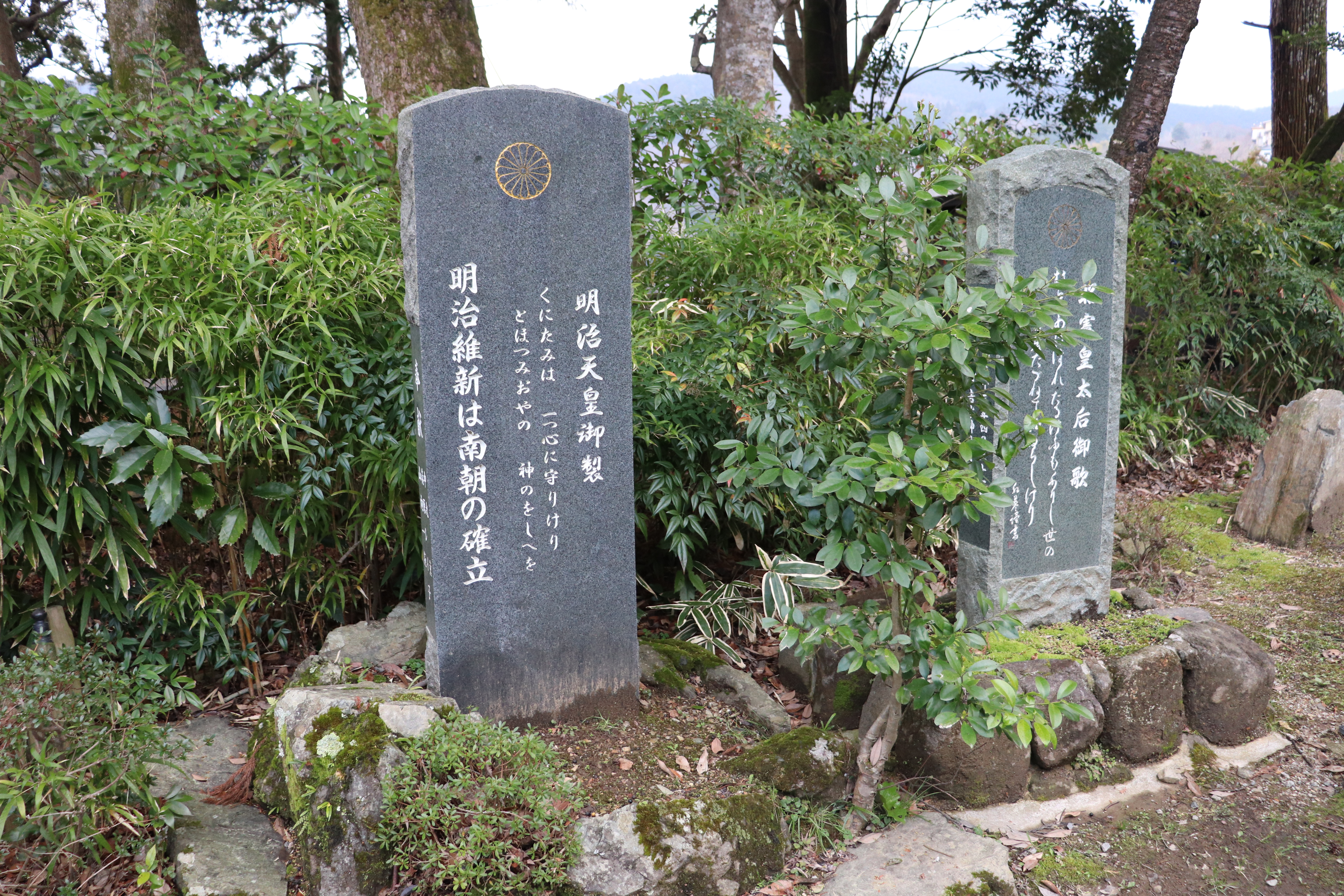 Shoin/ Treasure House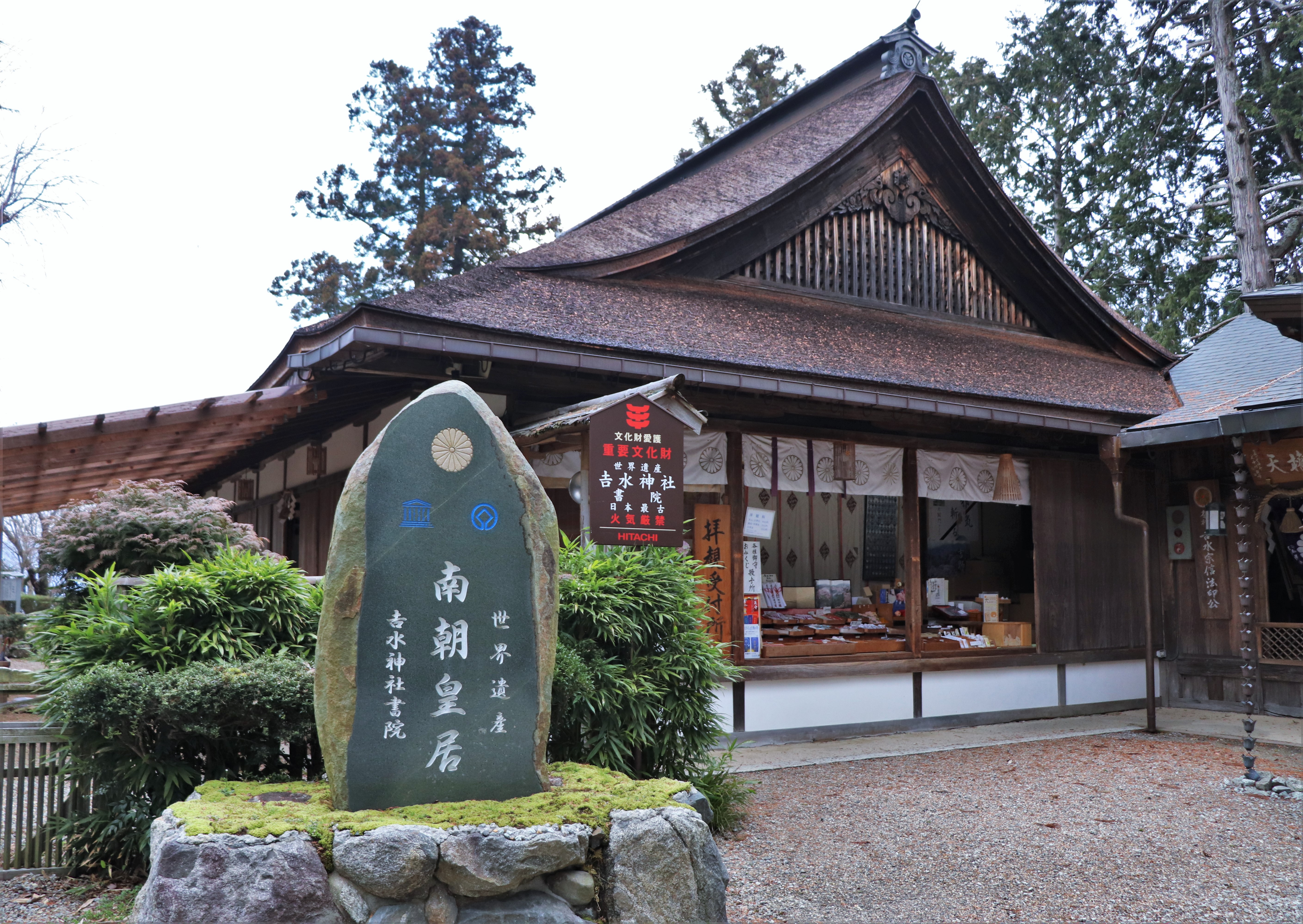 The truly amazing part is in its shoin (treasure house/ museum) next to honden. Though you may have to pay to get in, I strongly recommend that you see the many interesting items stored there.
Inside are so many interesting things that I can't even talk about all of them here. One of this rooms where Minamoto no Yoshitsune, the brother of the founder of Kamakura government, hid, as well as Emepror Go-daigo's room (this room is probably a replica as the building was built after Go-diago's death.)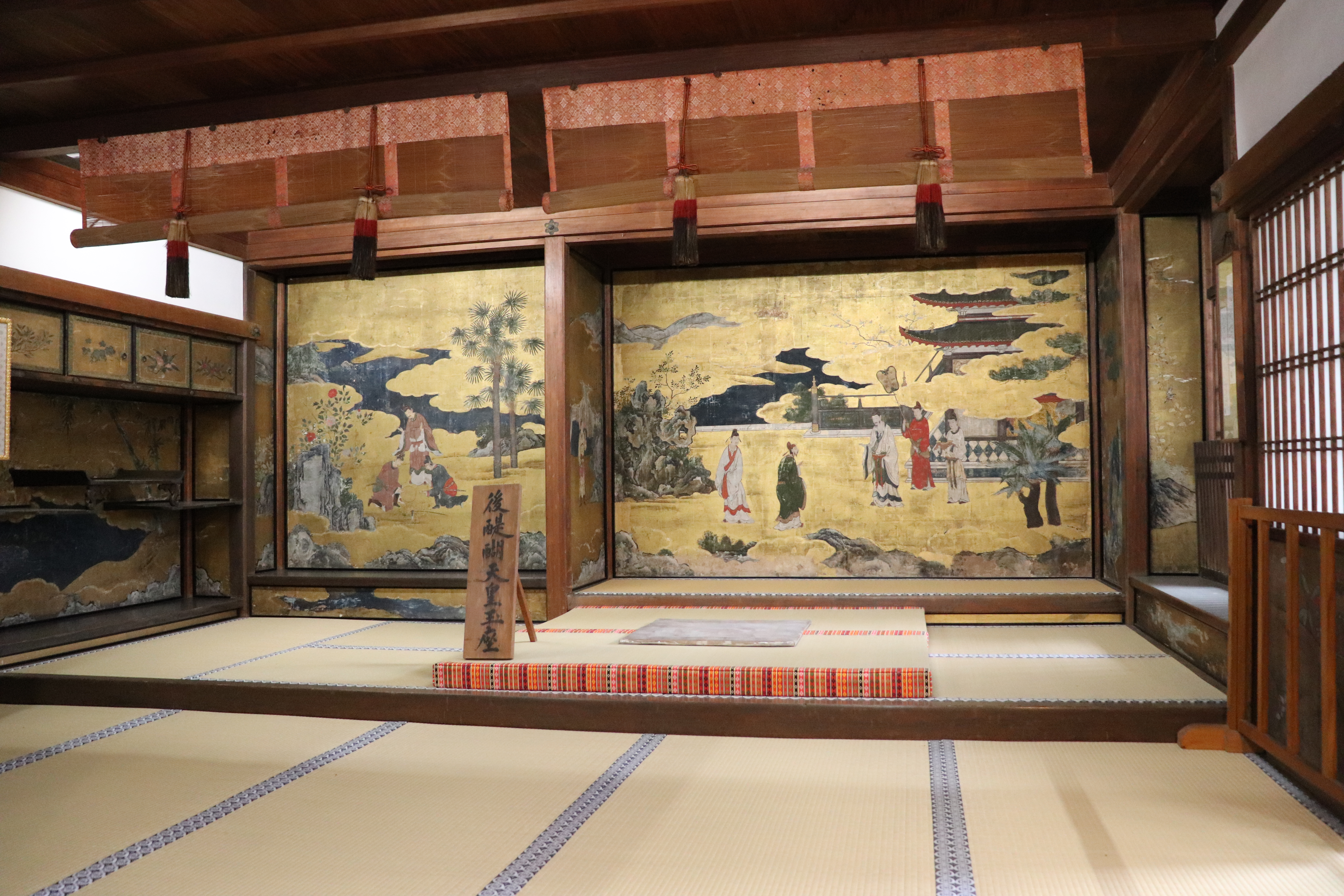 Since Yoshitsune spent time here, he left many of his things to Yoshimizu Shrine. Actually, there is even a kabuki story about Minoamoto no Yoshitsune, "Yoshitsune Senbon Sakura", set in Yoshino. He came to Yoshino with his wife, Shizu. However, since Yoshitsune was heading to Mt. Omine, where women were not allowed, Yoshitsune and Shizu separated here in Yoshino. Soon after Yoshitsune was arrested and Shizu captured, she realized she was pregnant.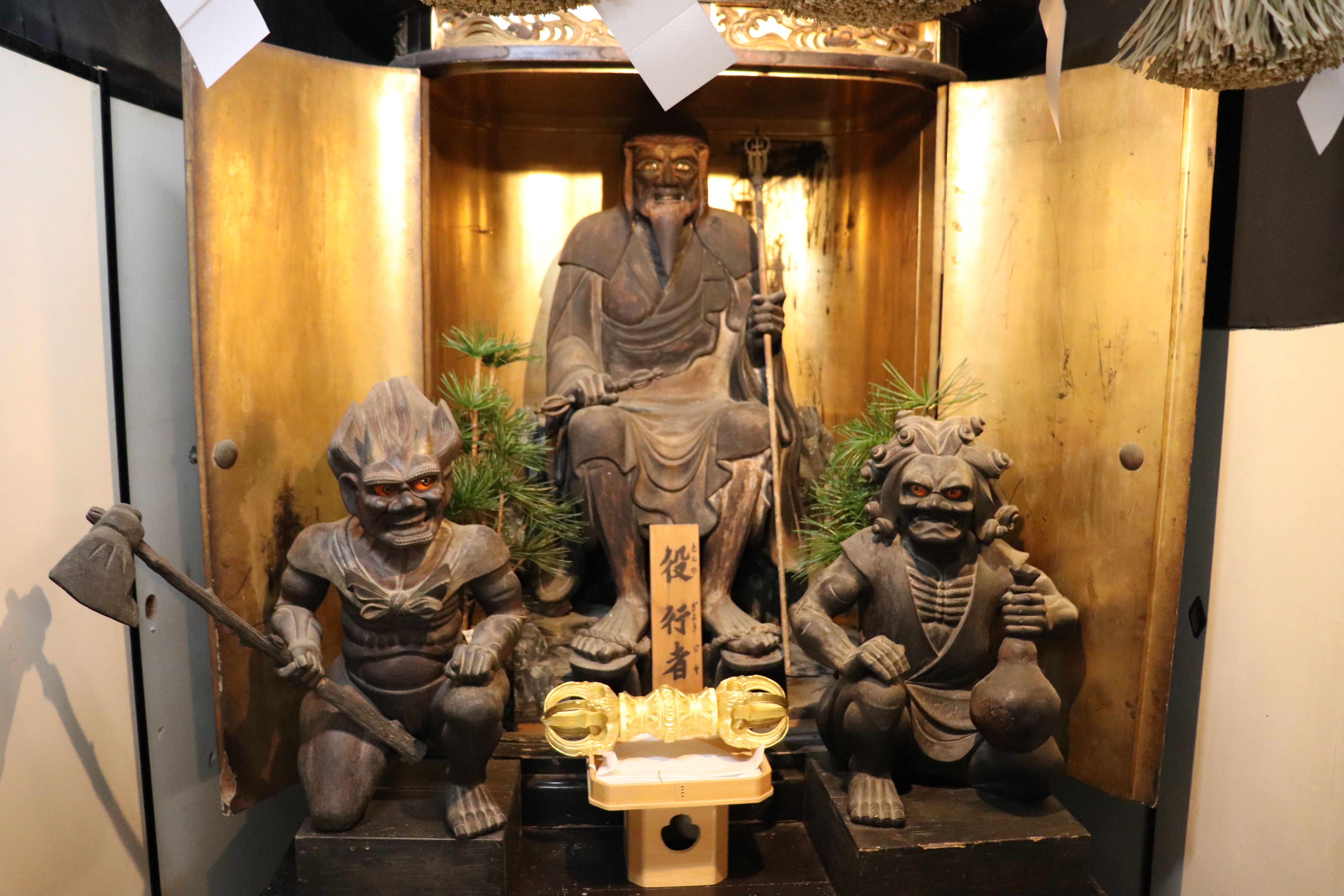 Another famous guy who came to Yoshino is Hideyoshi. Toyotomi Hideyoshi led 5,000 people including Tokugawa Ieyasu and other famous generals to Yoshino to see the cherry blossoms. He held a huge party here and as a result, they left many things in Yoshino .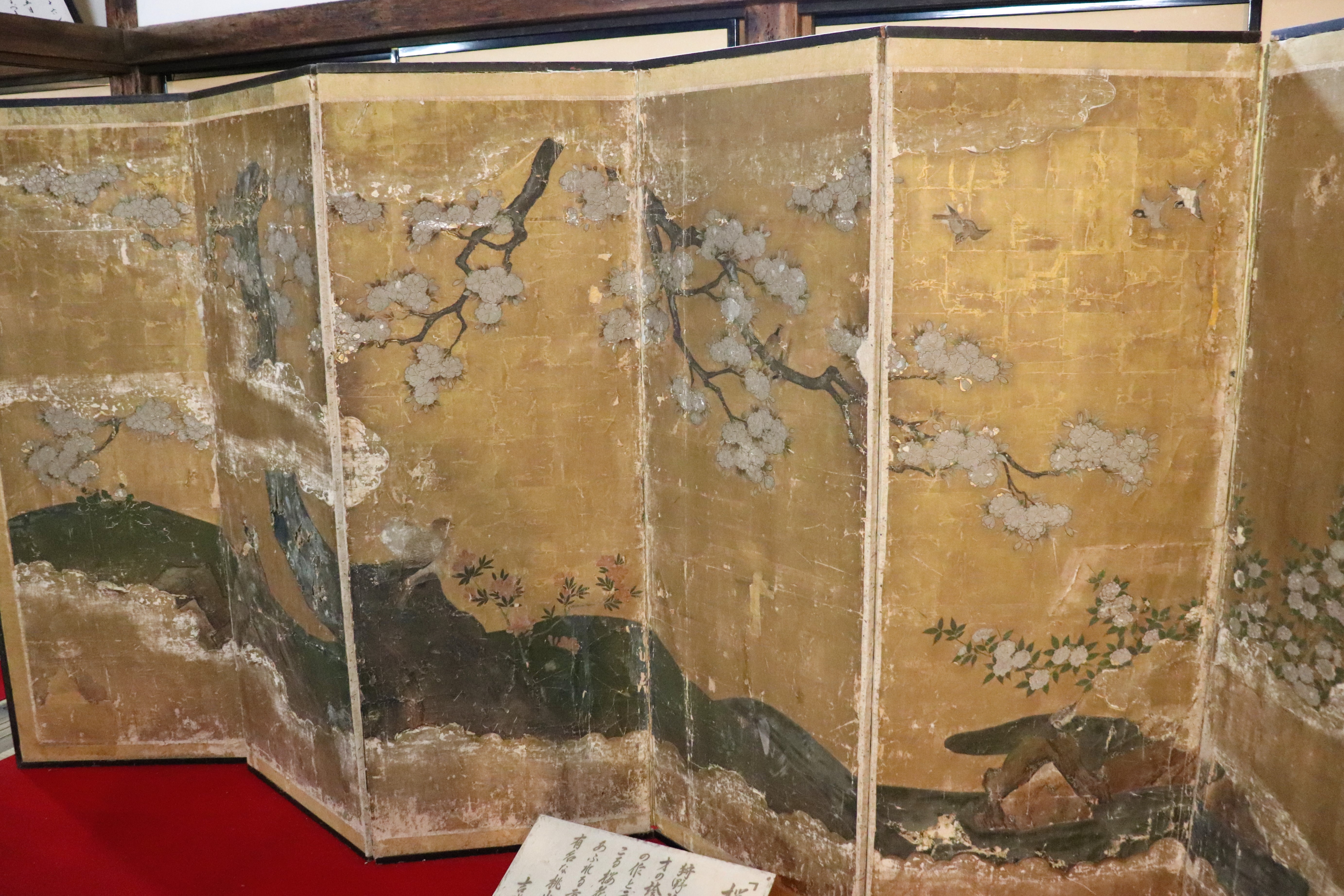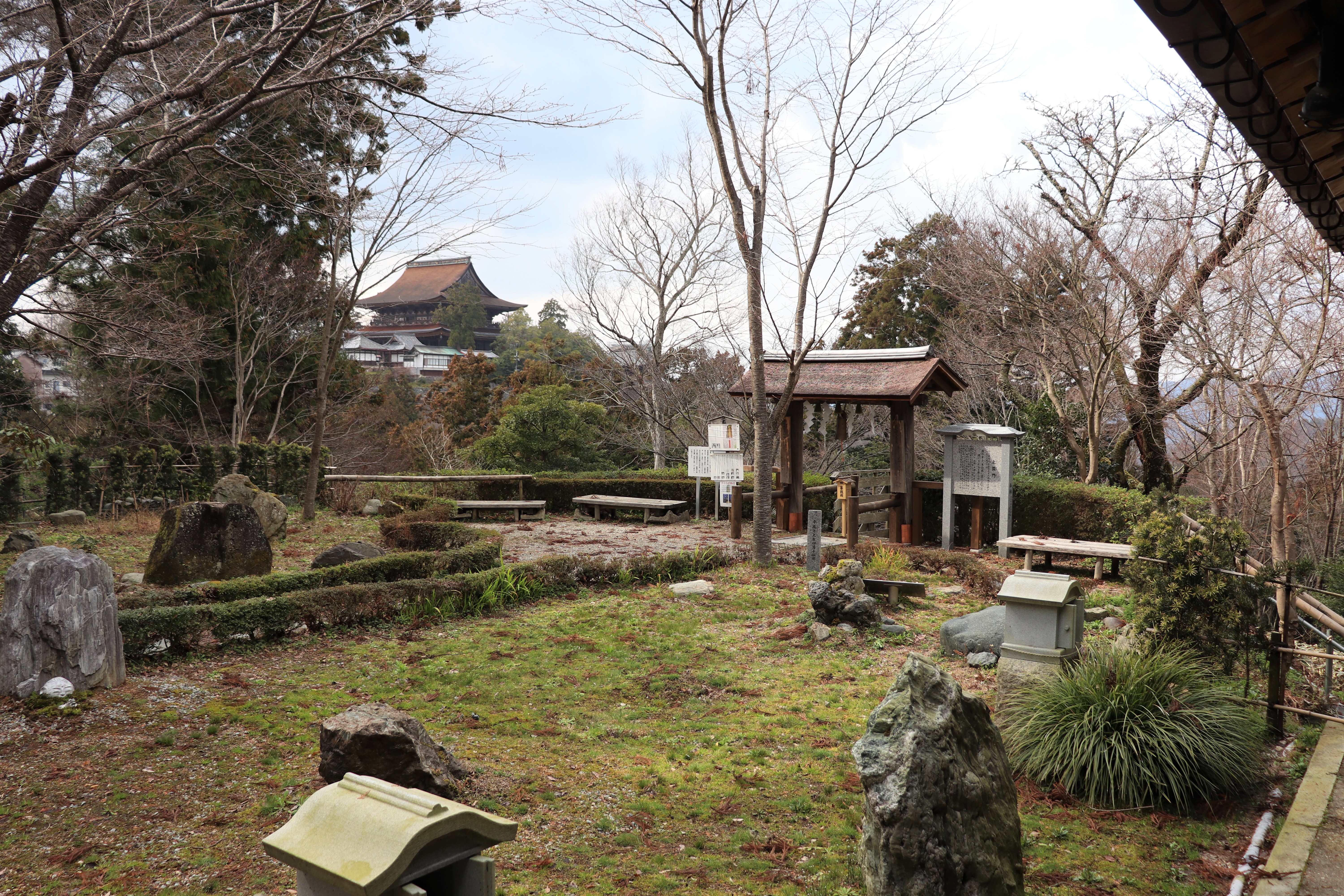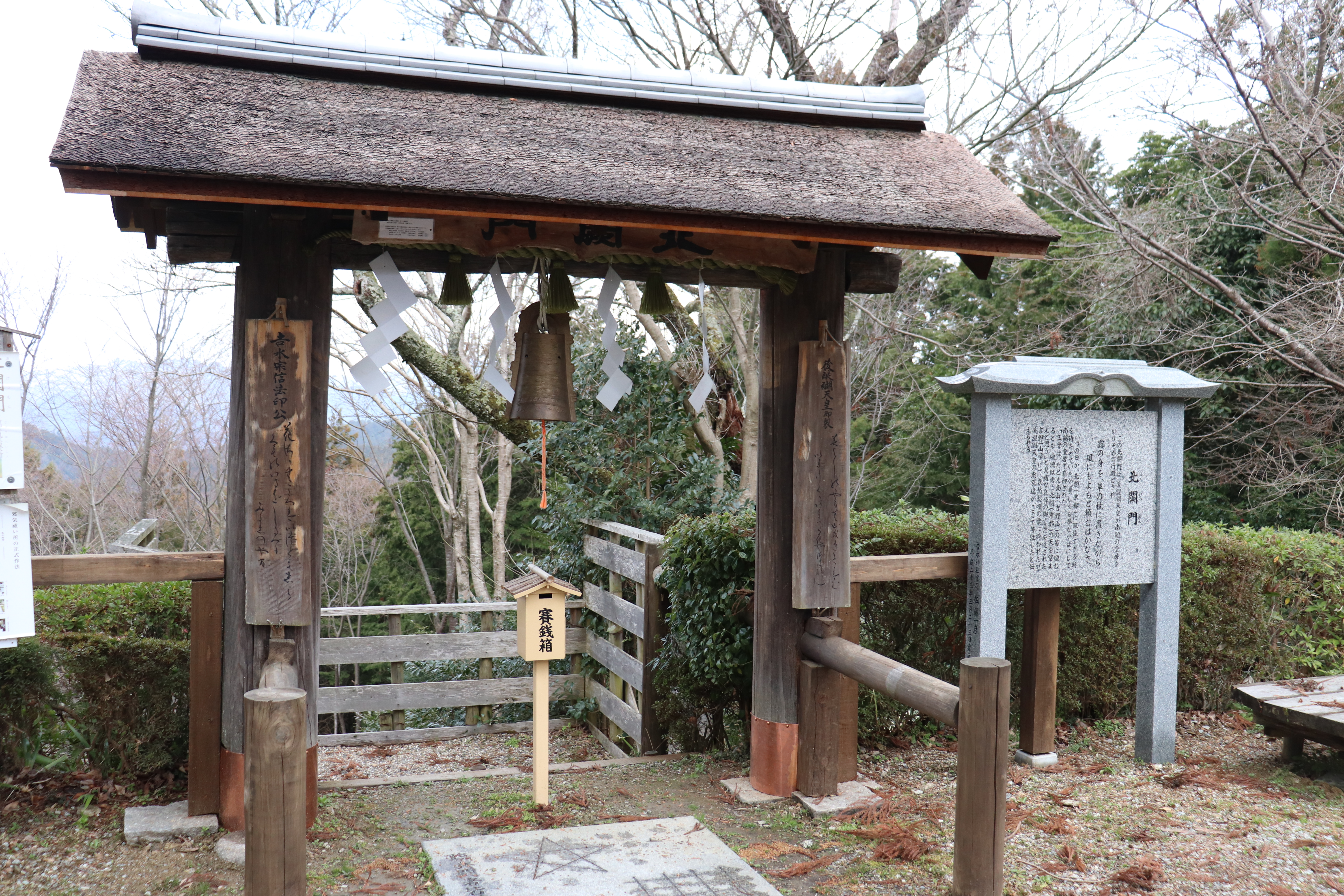 Yoshimizu Shrine
Address
579 Yoshinoyama, Yoshino Distirct, Nara Prefecture
Website
Getting To
Hours
9AM-5PM
Price Range
600 yen (for Shoin)
Note