Tokyo vs Osaka: A Comparison
If you want to move to Japan, the question you want to ask yourself is probably which city is the best to live in. Since many large companies are located in Tokyo, many people just end up living in Tokyo, some people are also interested in Osaka, too. As we've lived in both Tokyo and Osaka for several years, here are some quite opinionated differences between Osaka and Tokyo!
1. Affordability: Osaka
When it comes to affordability, it is definitely cheaper to live in Osaka. The cost of living in Tokyo is considerably higher in Tokyo, and as you can see, the minimum wage in Tokyo is currently 1,013 yen per hour while in Osaka it's 964 yen per hour.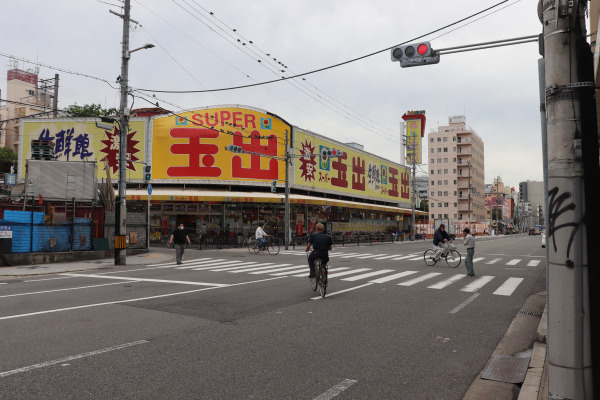 You can also clearly see the differences in the cost of the rent. If you want to live in the center of Tokyo, your rent would be $1,000-$1,500 just for a (very) small studio apartment. It is impossible for many young people to pay this much given that their salary is typically around $2,000. So, most chose to live in the outskirts of Tokyo, such as Yokohama or Chiba, and commute to Tokyo. On the other hand, even in the center of Osaka, there can be cheap places to live. If you are fine with living 10-15 minutes away from the city center, you can easily find a studio apartment for around $600-700.
2. Food: Tokyo
Osaka was long called "the country's kitchen" because, in the Edo period, produce and products from all over the country were shipped to Osaka first and then to Tokyo. However, this system was abolished long before WWII. So, I don't think Osaka can really call itself "the country's kitchen" anymore.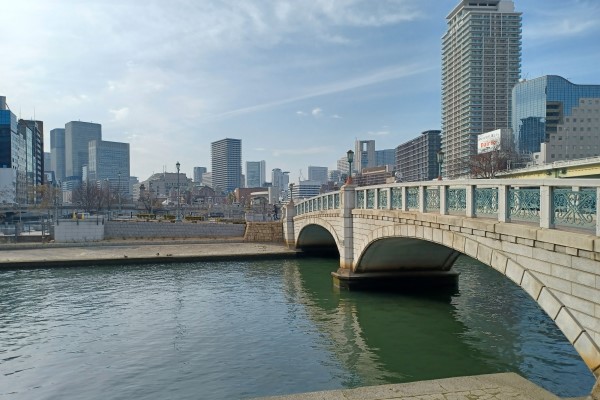 If you compare the number and variety of restaurants, Tokyo is the winner. From super old to super expensive, Tokyo has everything. You will never have a hard time finding interesting restaurants in Tokyo. I know some people may say "Osaka has more street food!", but let me tell you that is just Dotonbori.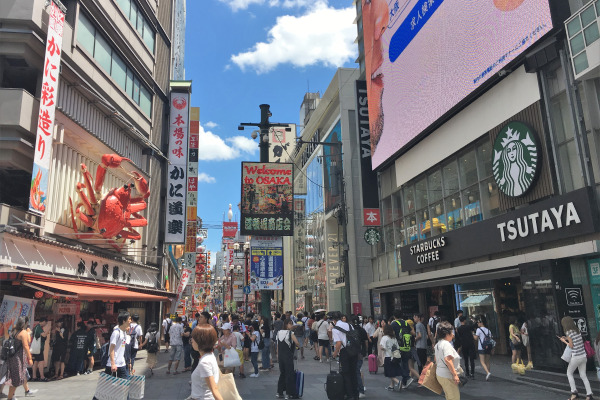 Of course, restaurants in both Osaka and Tokyo offer great food though the ones in Tokyo might be a bit more expensive.
3. City Size: Tokyo
Many Osakans believe their city is just as big as or even bigger than Tokyo, but if you compare the actual city size of Tokyo and Osaka, you can clearly see Tokyo is much bigger. As of 2020, Tokyo's 23 wards total about 630km2 with some 9,650,000 inhabitants. Meanwhile, Osaka's 24 wards total 230km2 and 2,740,000 inhabitants. As you can see, Tokyo is more than twice as big as Osaka. Actually, Yokohama, which is right next to Tokyo, is even bigger than Osaka in terms of land size and population.
Osaka has several famous districts such as Namba, Umeda, and Tenno-ji. But Tokyo has Shibuya, Shinjuku, Ikebukuro, Roppongi, Ueno… and many more! If you compare the size of the nightclub districts: Tokyo's Kabukich and Osaka's Soemoncho, Kabukicho is several times bigger than Soemoncho.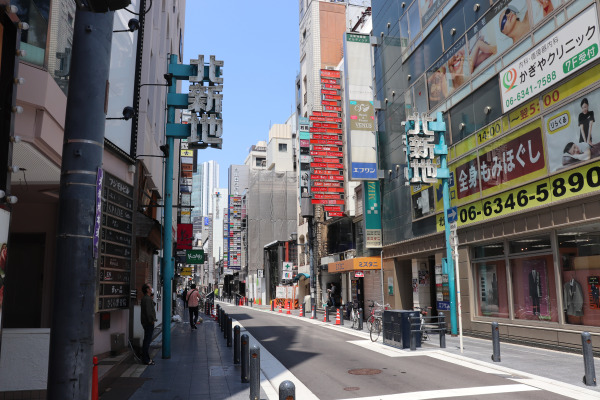 Additionally, many big companies' main branches are located in Tokyo, which is why Tokyo's population is getting larger and larger.  
4. Friendliness: Osaka
It is frequently said that people in Tokyo are cold. Typically people do not say "hi" to each other in their apartment buildings and if you ask a stranger for directions, they might very well ignore you or say they don't know and walk away. On the train, people in Tokyo are typically quiet (if you talk, they sometimes tell you to shut up). Talking on the train can result in irritated glances or even fighting in public places.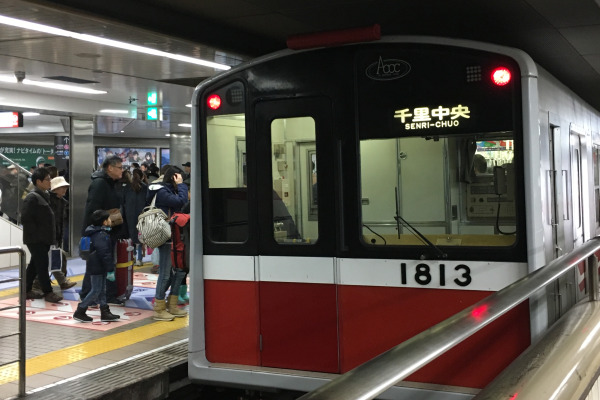 This may not be common in Osaka. The city by comparison is just so warm. People talk on the train (sometimes they are noisy), and when you look lost people may offer you help even though you don't ask for it. People really like to communicate in Osaka. 
5. Transportation: Draw
If you visit Osaka or Tokyo for the first time, you will be surprised by how complicated train systems are in both cities, though I think Osaka might not be as complicated as Tokyo. However, once you get used to it, you will see how convenient they both are. Both cities have quite nice public transportation systems. Also, major airports, Itami in Osaka and Haneda in Tokyo, are just 30 minutes away from the city center.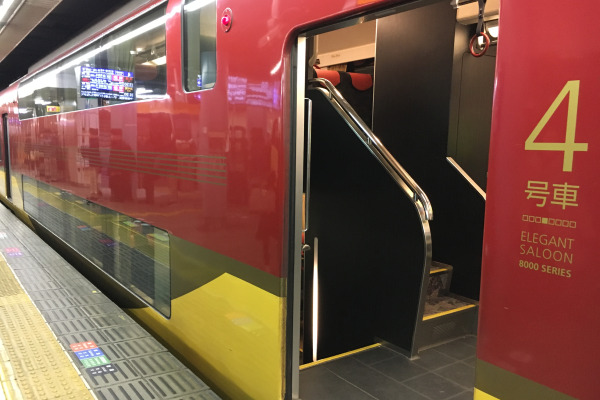 Not many people own a car in the city center in both cities. Not only can it be quite expensive to rent a parking space, but also both cities have really bad congestion. Besides, trains and buses run so frequently, so there is no point in having a car. 
6 Culture: Draw
If you want to live in Japan, you probably want to experience Japanese culture and both cities.
Because Tokyo only became a large city in the 17th century when Tokugawa Ieyasu created Edo, much of its culture is rather recent (and certainly by Japanese standards), not very traditional. It is true there are several historic places like Kamakura, but those places are fewer now.  However, when it comes to pop culture, Tokyo is second to none. On the other hand, Osaka not only has not only traditional culture but also quite a lot of pop culture, so you can enjoy a whole variety of things. Of course, a mere hour-long train ride from Osaka will bring you to historic Kyoto and Nara.