An Osaka Family Favorite! Tennoji Zoo
One of Osaka's favorite attractions, especially for families, is Tennoji Zoo [天王寺動物園]. Opened in 1915 it is the 3rd oldest zoo in Japan, Tennoji Zoo currently houses 200 kinds of animal on 27 acres of land. This is the 2nd biggest zoo in Japan following Ueno Zoo in Tokyo. Though there are several zoos in Osaka, Tenoji zoo is easily the most popular.
Tennoji Zoo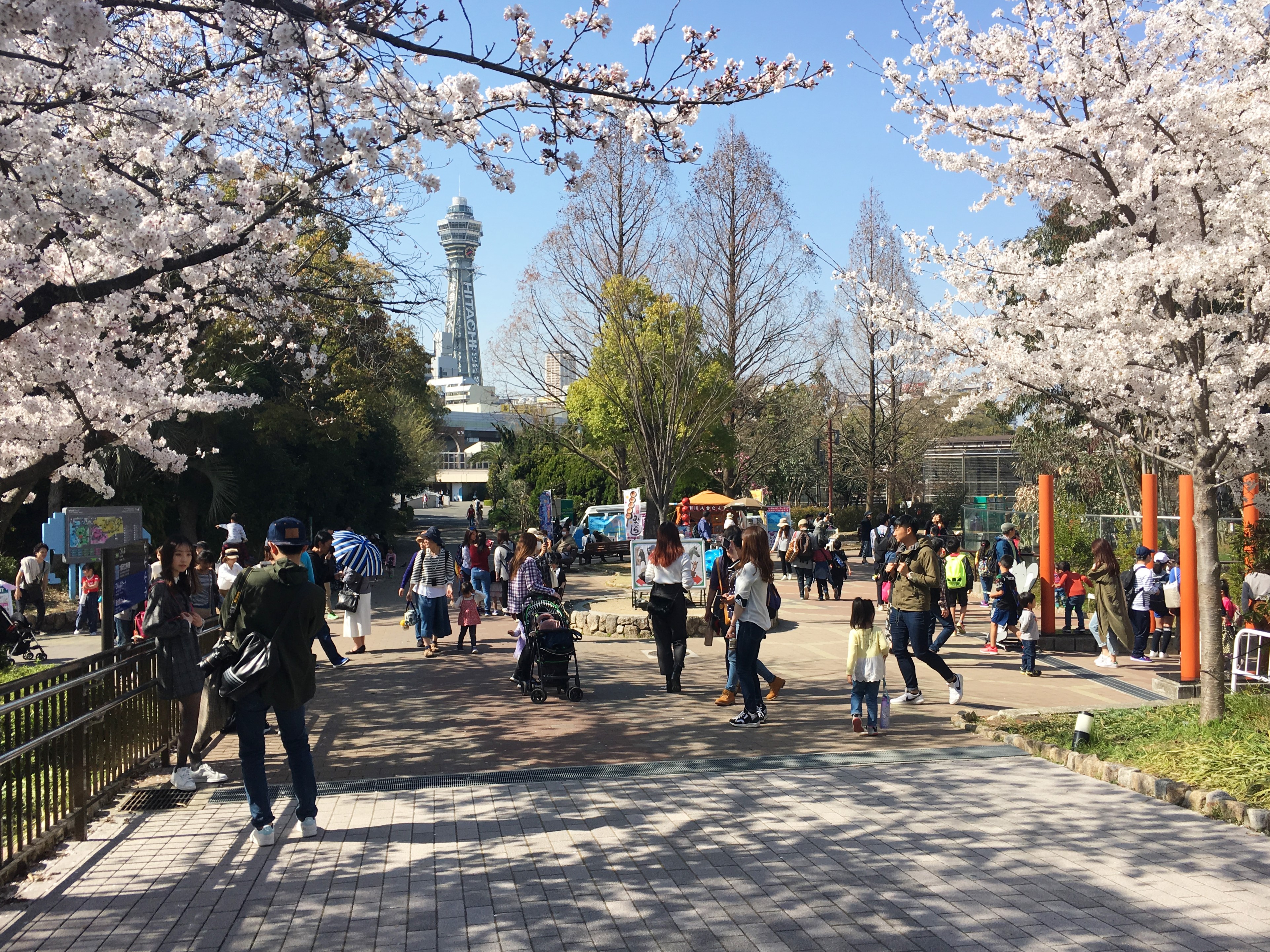 One of the reason why Tennoji Zoo is so popular is that admission is very inexpensive; adults are 500 yen and children are only 200 yen.
The annual pass is only 2,000 yen too!
Tennoji Zoo specializes in "natural exhibits" and strives to create the environment each animals actually live in the wild.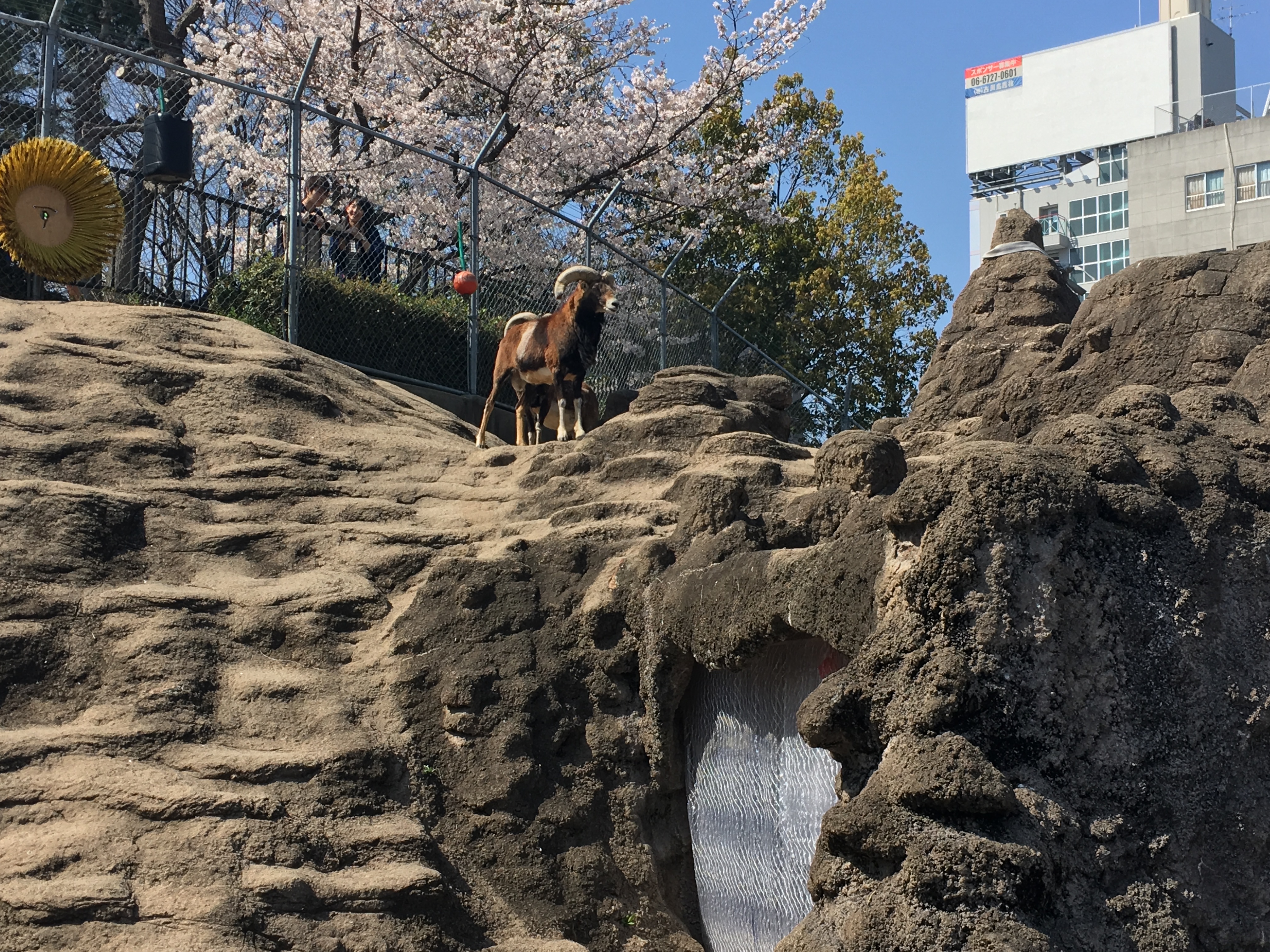 Some of the more popular animals at the zoo are the big cats, giraffes and the polar bear!
Here are just some of the other amazing animals at Tennoji Zoo!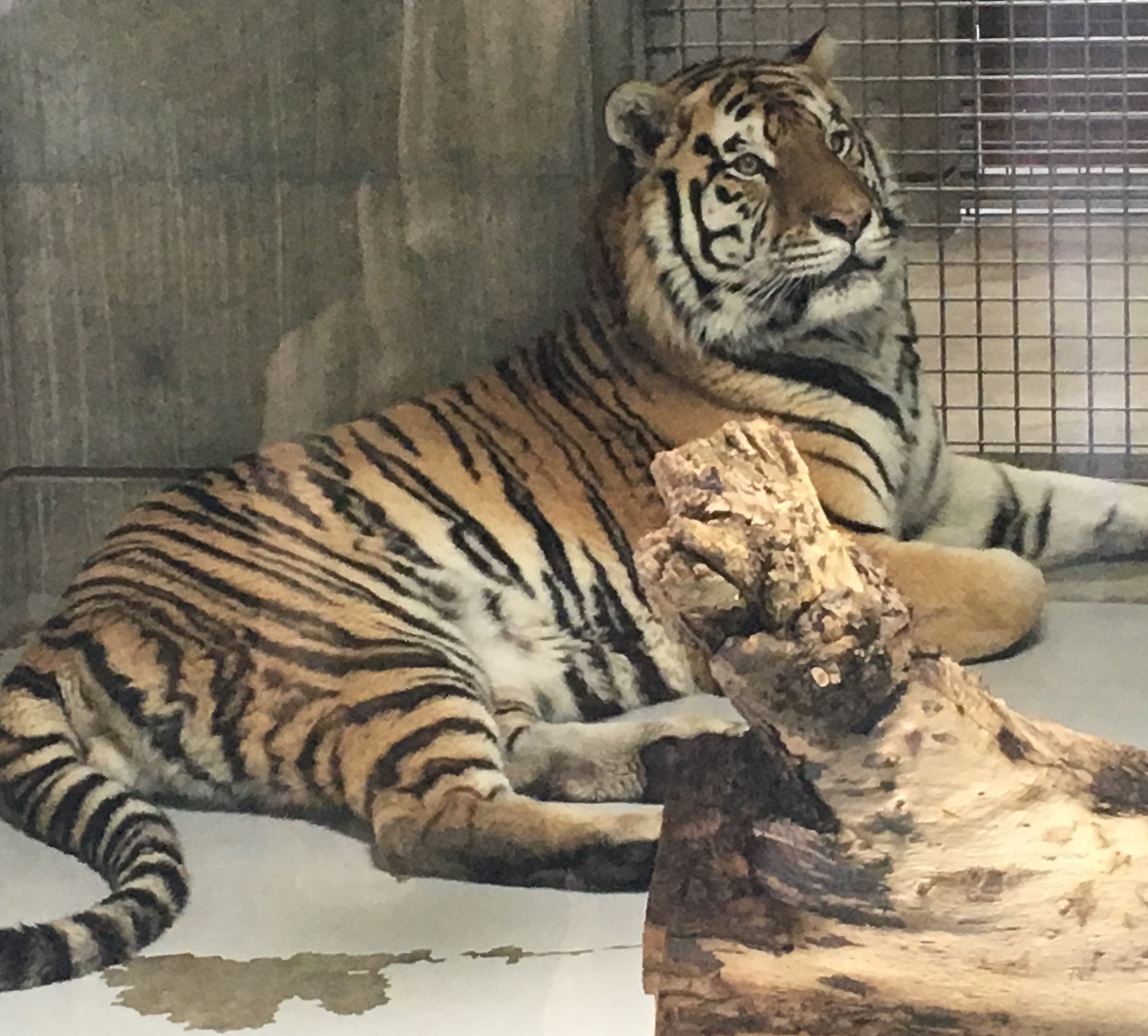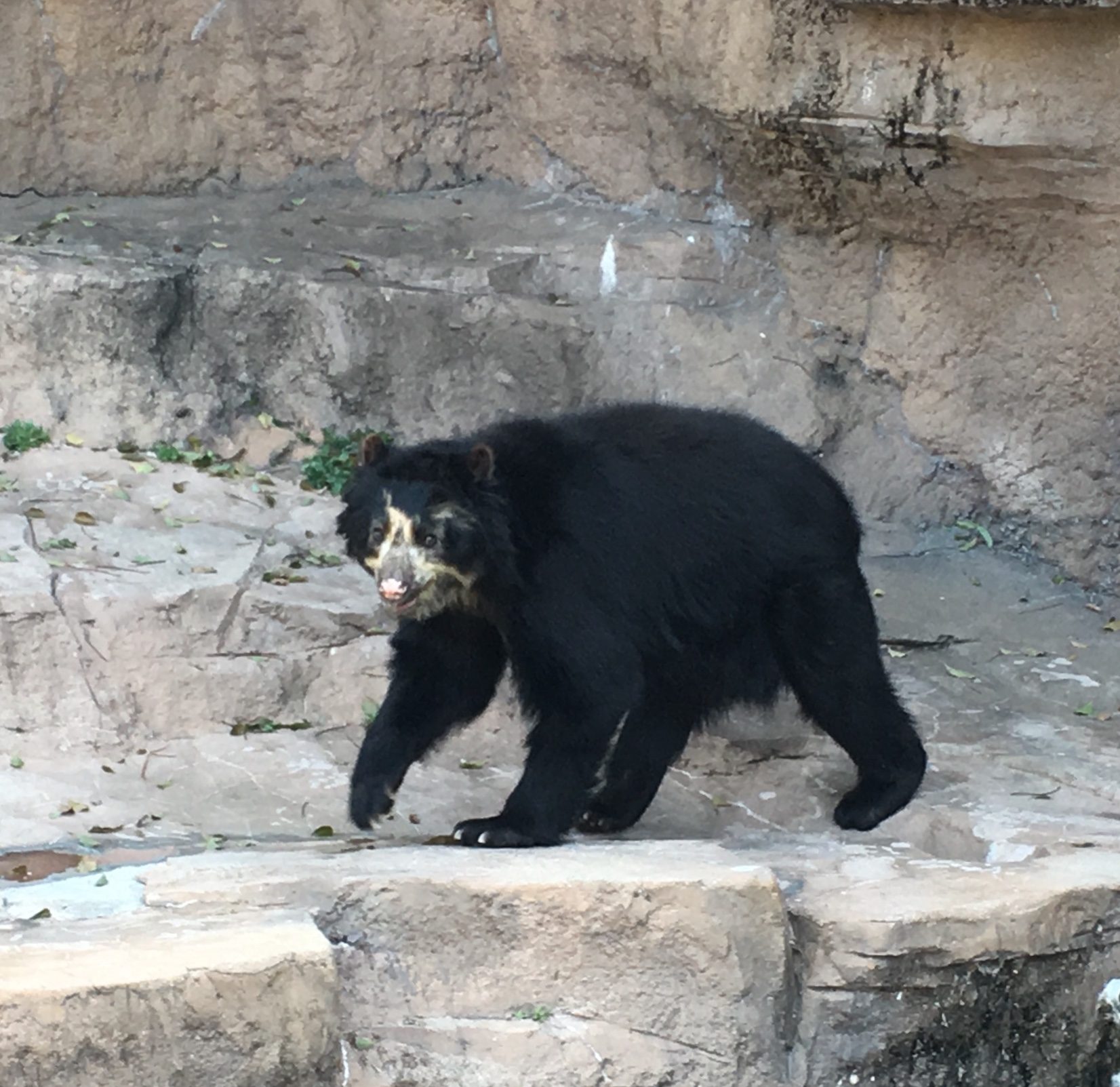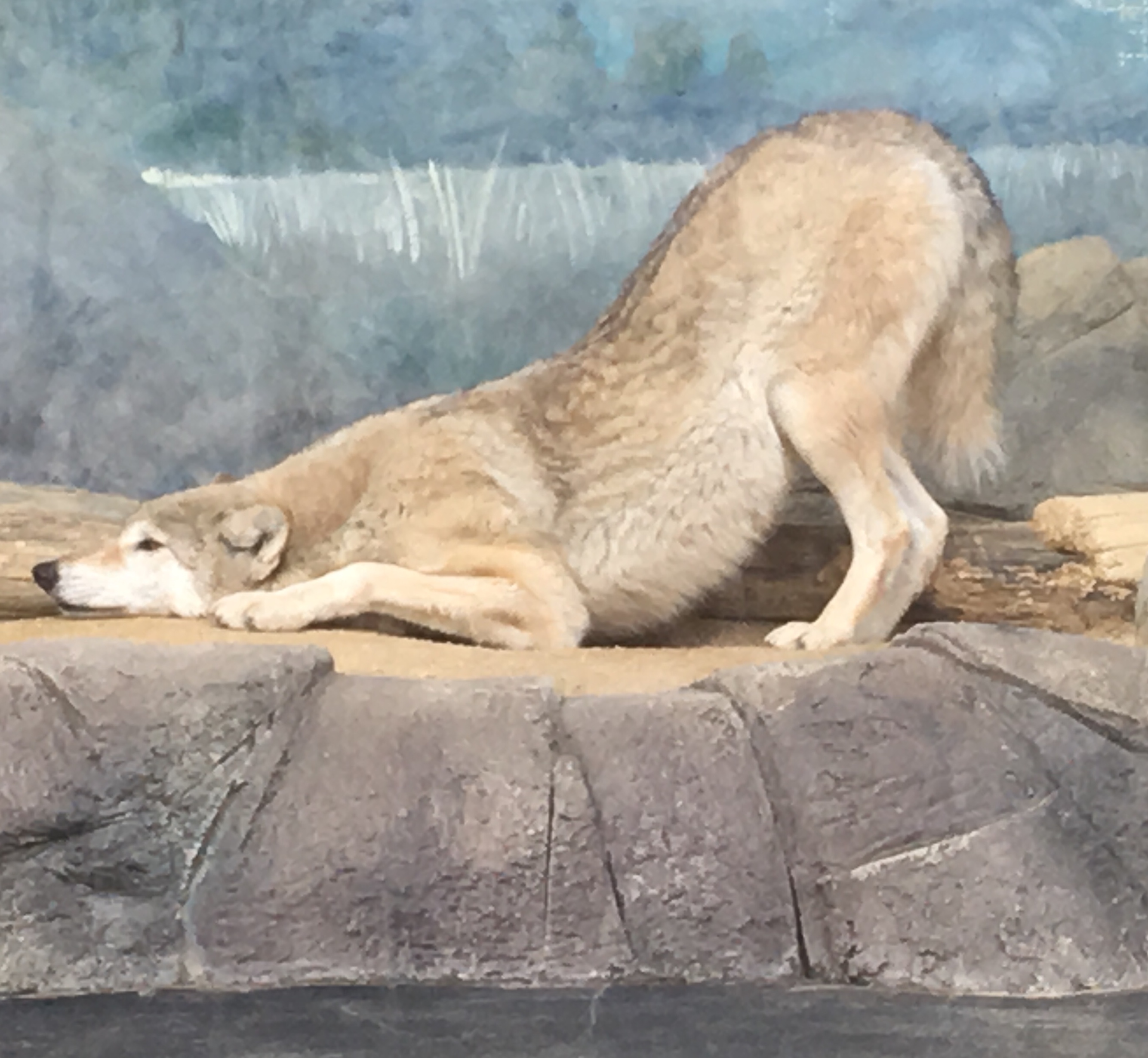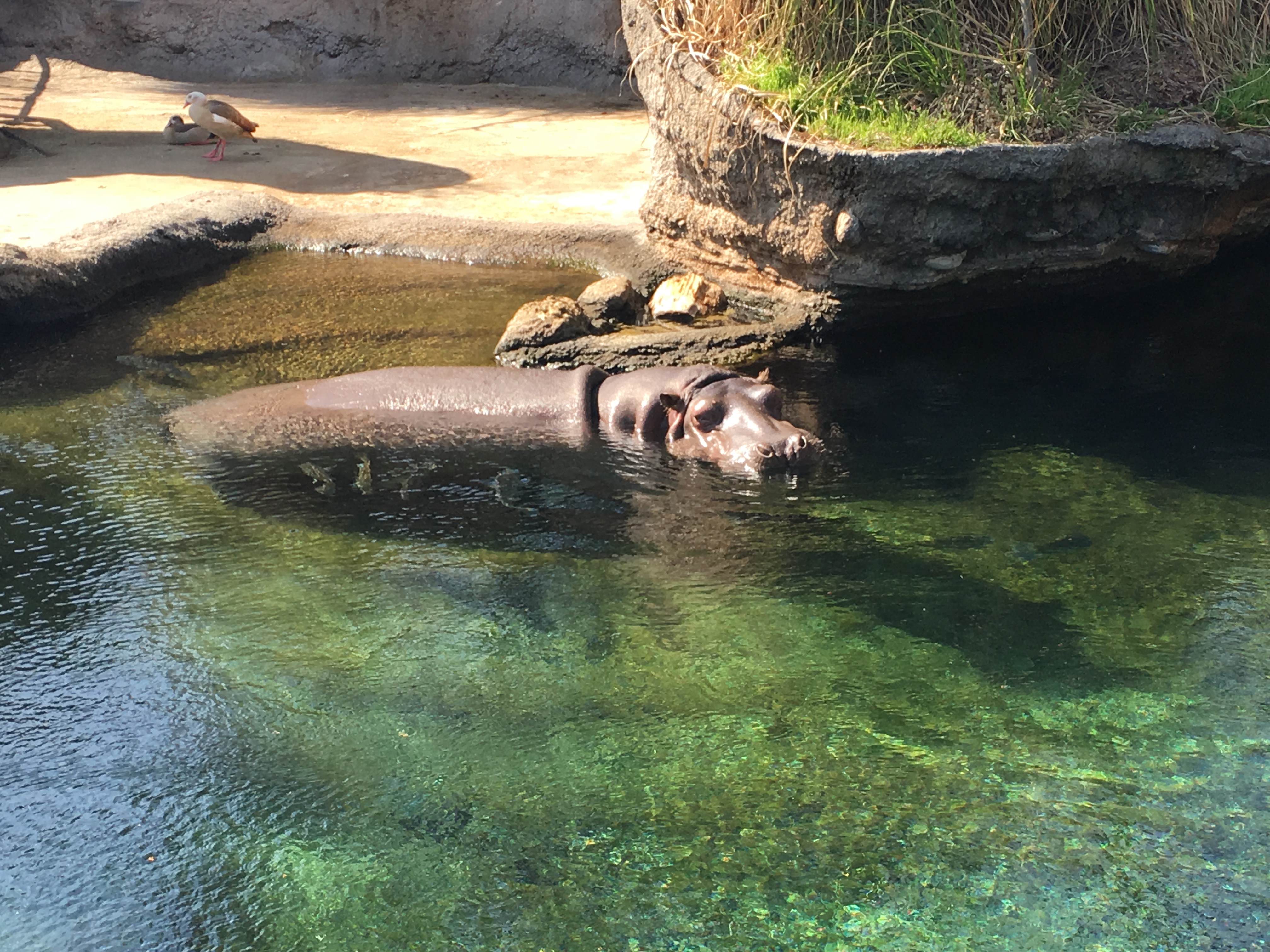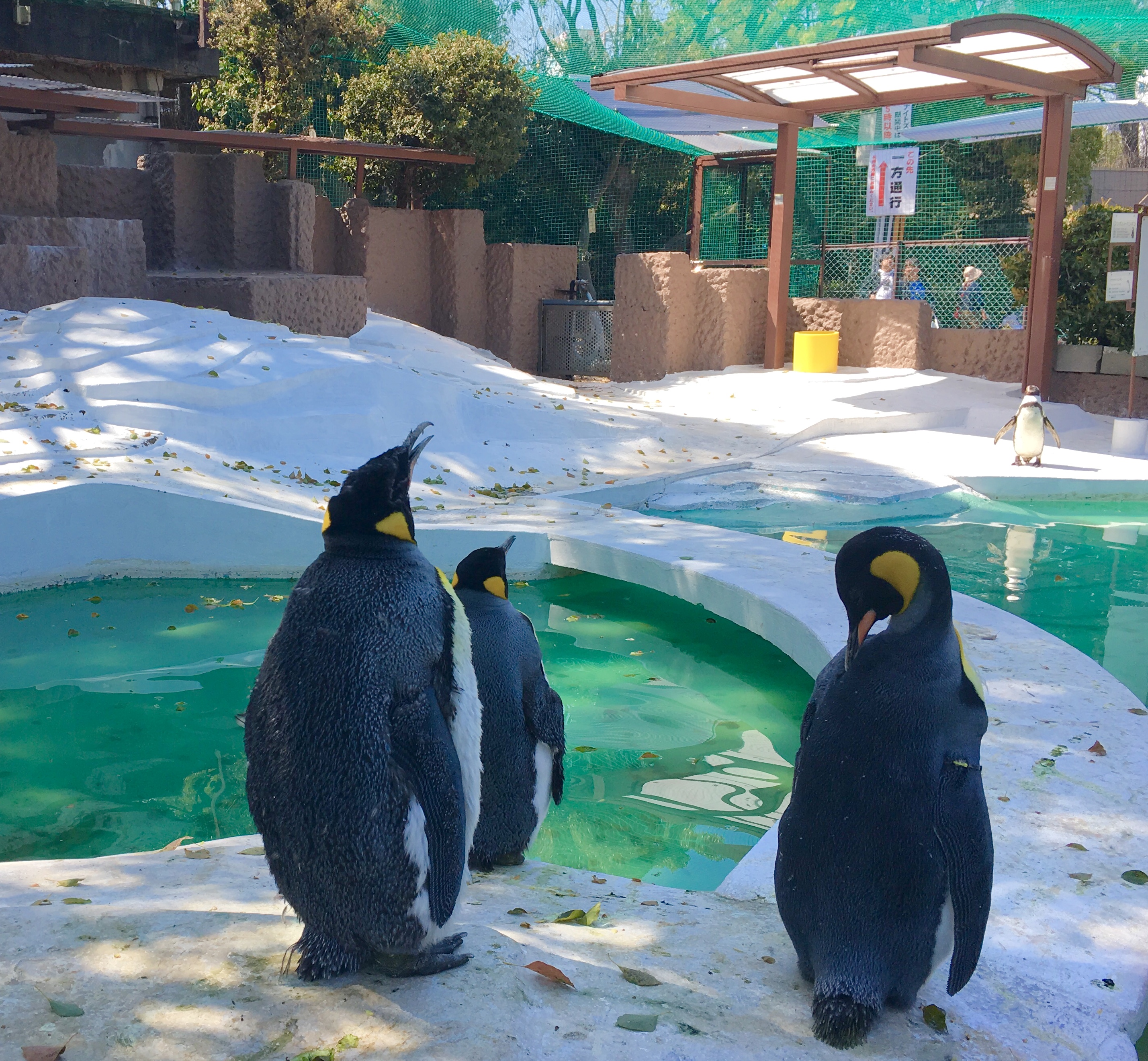 Famous Animals
Harukus the Giraffe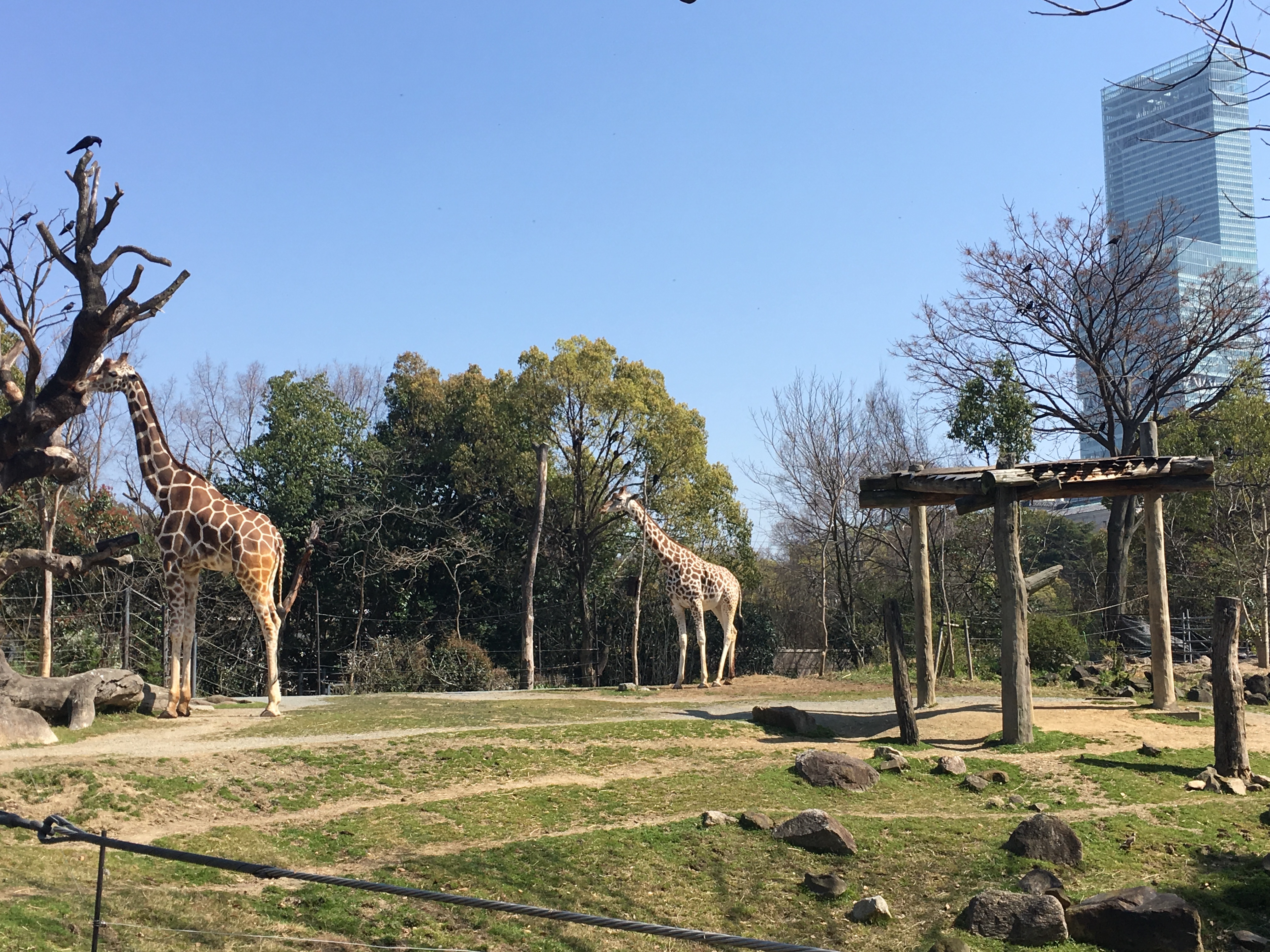 Tennoji Zoo own a pair of giraffes. The female was donated to the zoo from Abeno Harukus, the large skyscraper next to the Kintetsu station next to the zoo. Quite fittingly, her name is Harukus-chan.
Go-Go Ii-chan the Polar Bear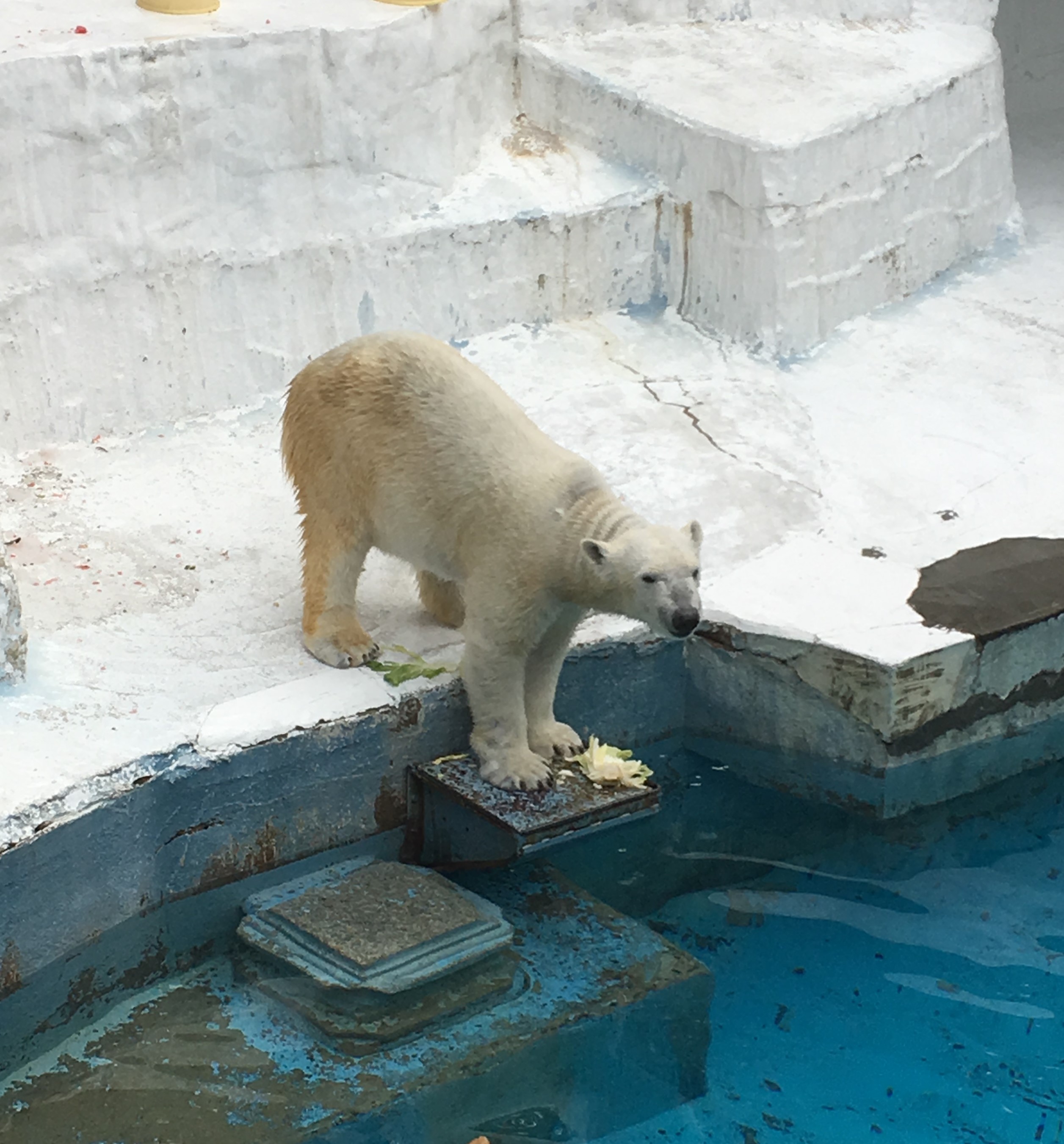 Donated by locally famous Horai 551, Go-Go Ii-chan the polar bear is a crowd favorite.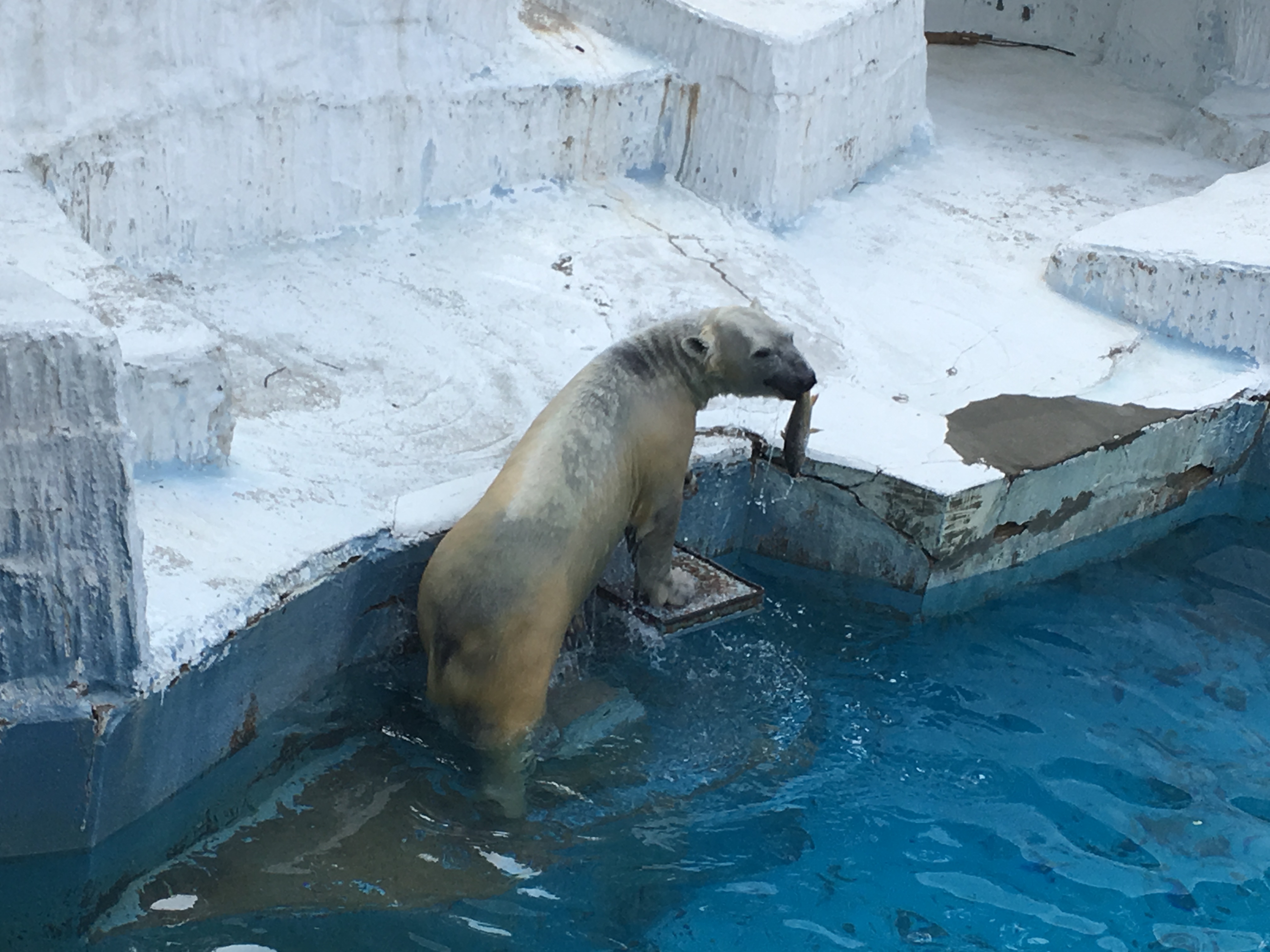 She is a real ham, we love going to see her.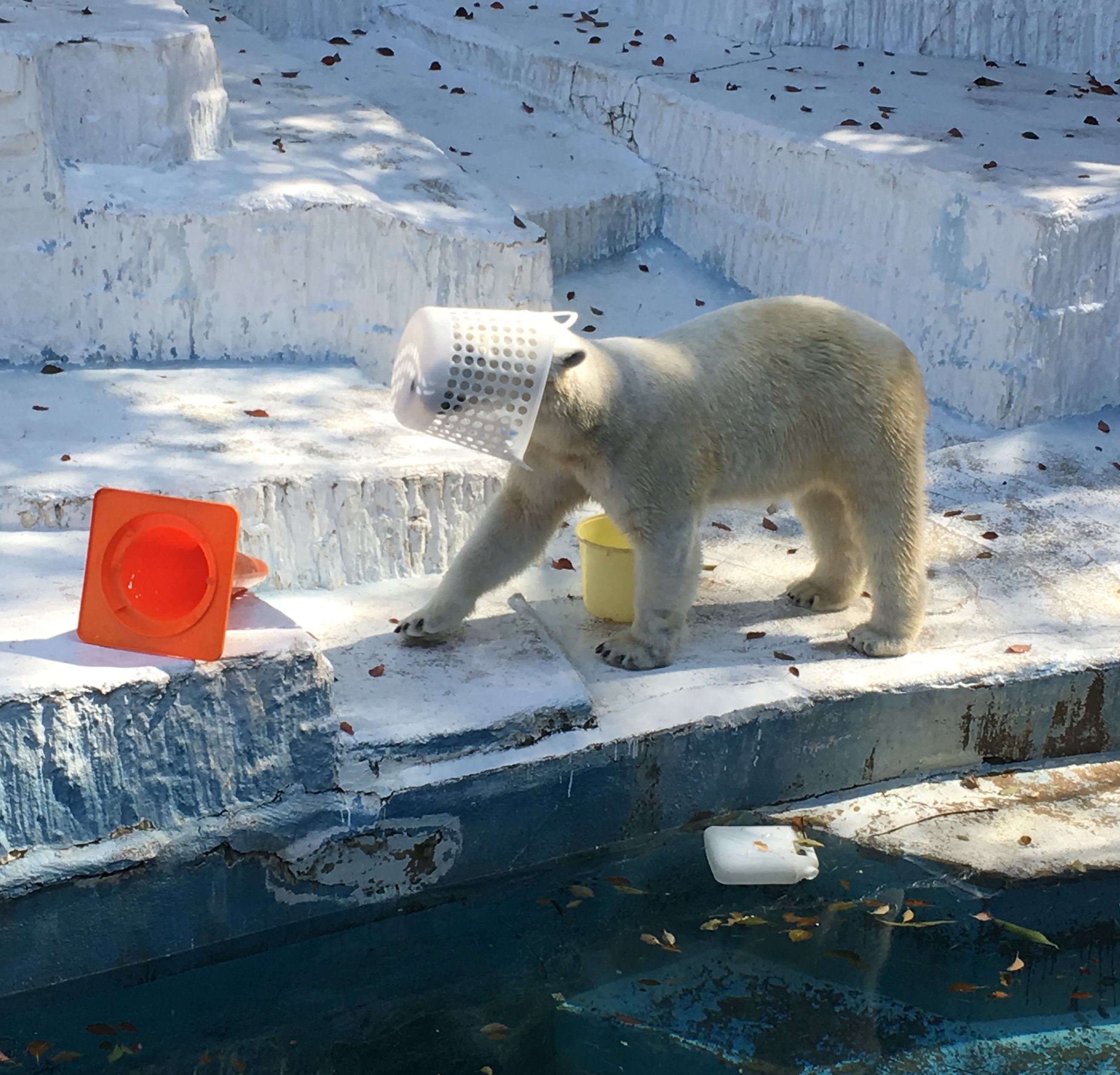 Masahiro, The Lucky Chicken
When you think of famous animals at a zoo, a chicken would probably be that last thing to come to mind. One chicken at Tennoji Zoo, however, has really earned his keep. Originally purchased for food, Masahiro the chicken is one of the most famous animals at the zoo. Masahiro is taken out for walks at intervals throughout the day. Keep an eye out for this special chicken!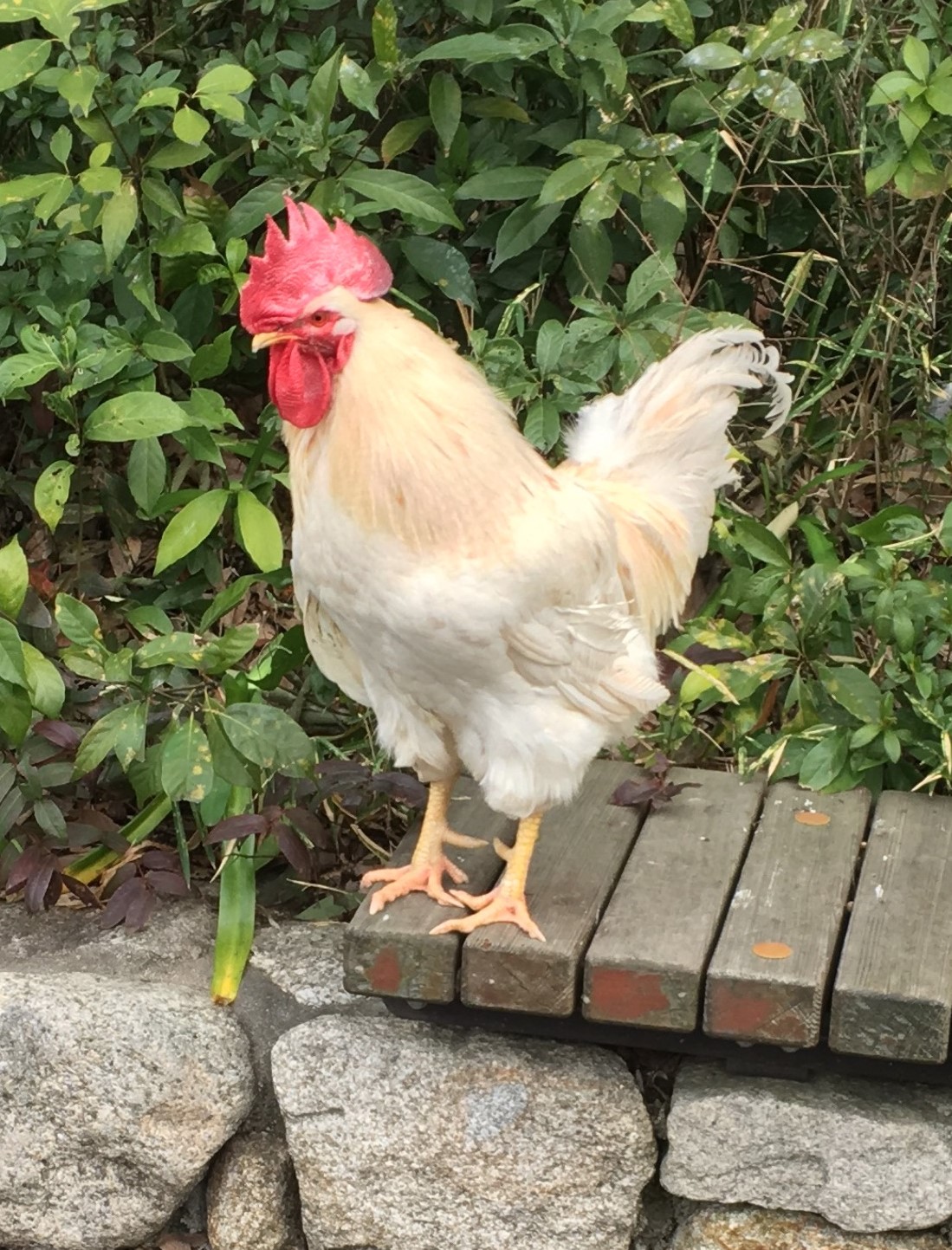 First, the zoo purchased him as from a slaughter house, but the zoo decided to keep him around because he needed to teach the other birds how to peck. 
After that, he was used a bait to lure out a weasel the zoo thought somewhere in the zoo, but it never appeared.
Then they decided that if one of the tigers got sick, Masahiro would become a meal for them. Luckily for Masahiro, the tigers never got sick.  
If all this wasn't enough, now a number of birds at the zoo have bird flu! We have to hope his luck will hold out once again.
Rani Hiroko: In Memorandum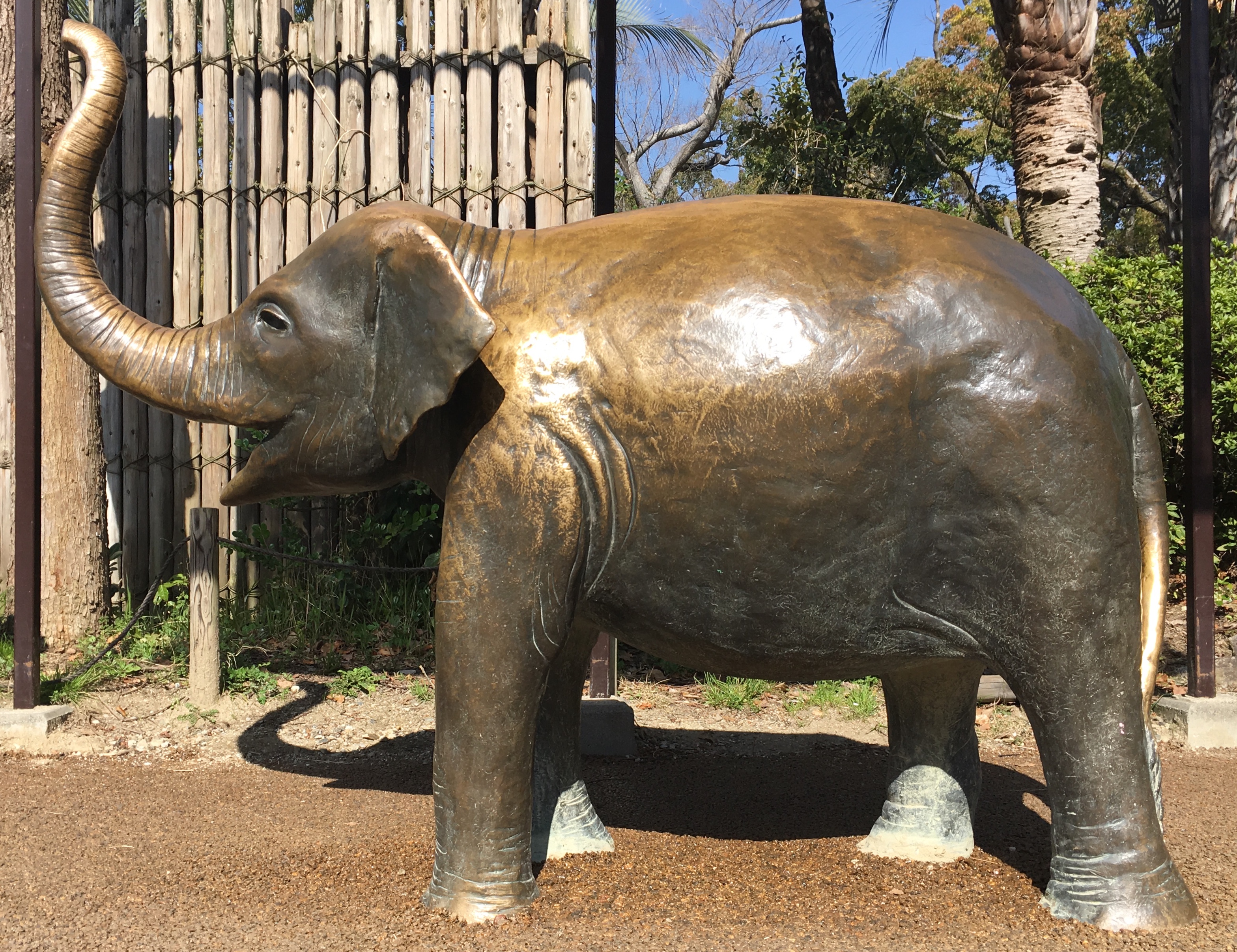 Tennoji's elephant, Rani Hiroko, came to Japan in 1970 from India. Sadly, on January 25, 2018 she passed away. She was the oldest elephant in Japan, aged at least 47 years old.
Other Exhibits
There are some other pretty fun enclosures for guests to the zoo.
One is the large aviary located near the polar bear exhibit.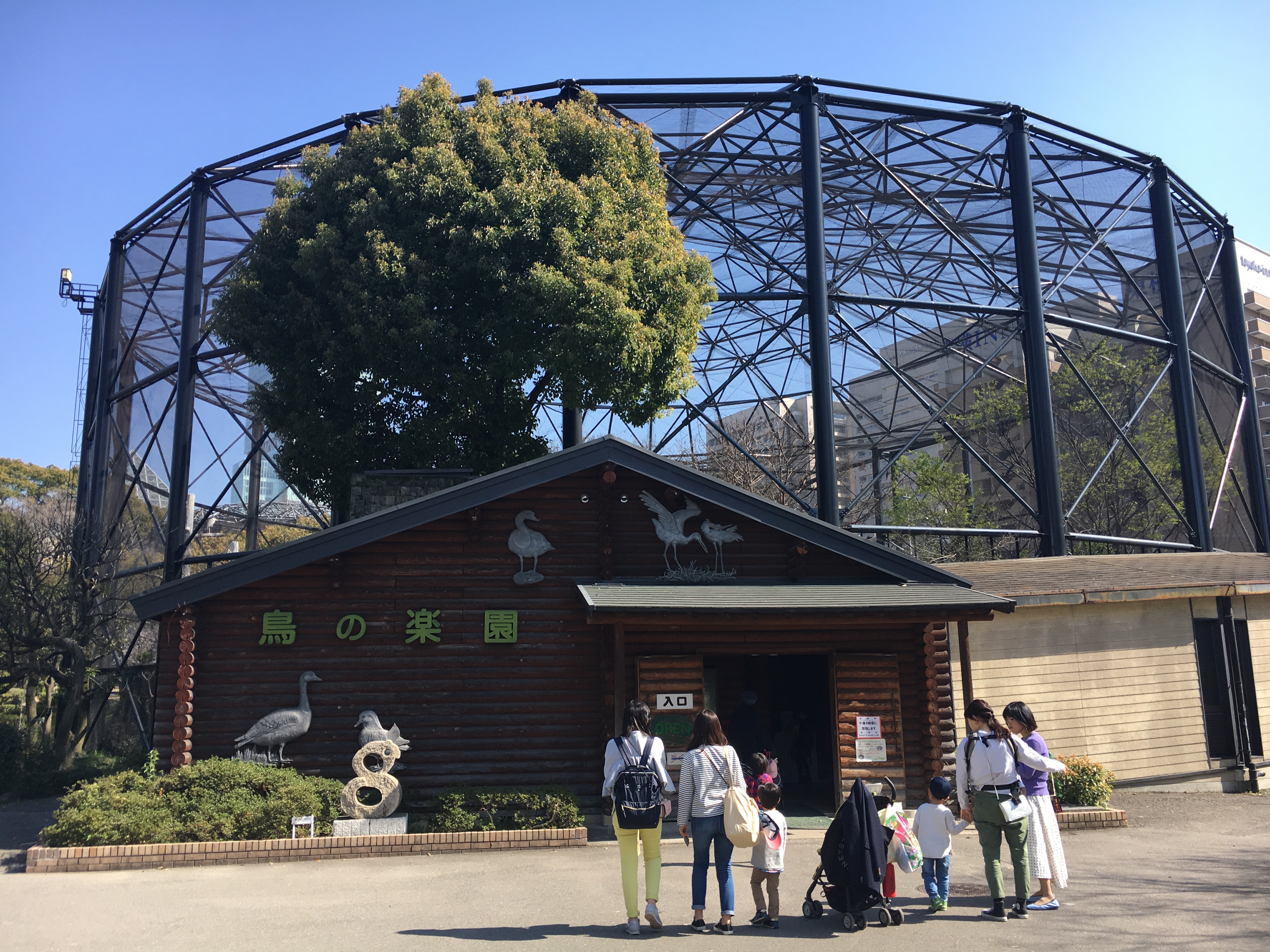 Another very popular exhibit is the petting zoo where you can pet and feed small animals such as rabbits, goats and sheep.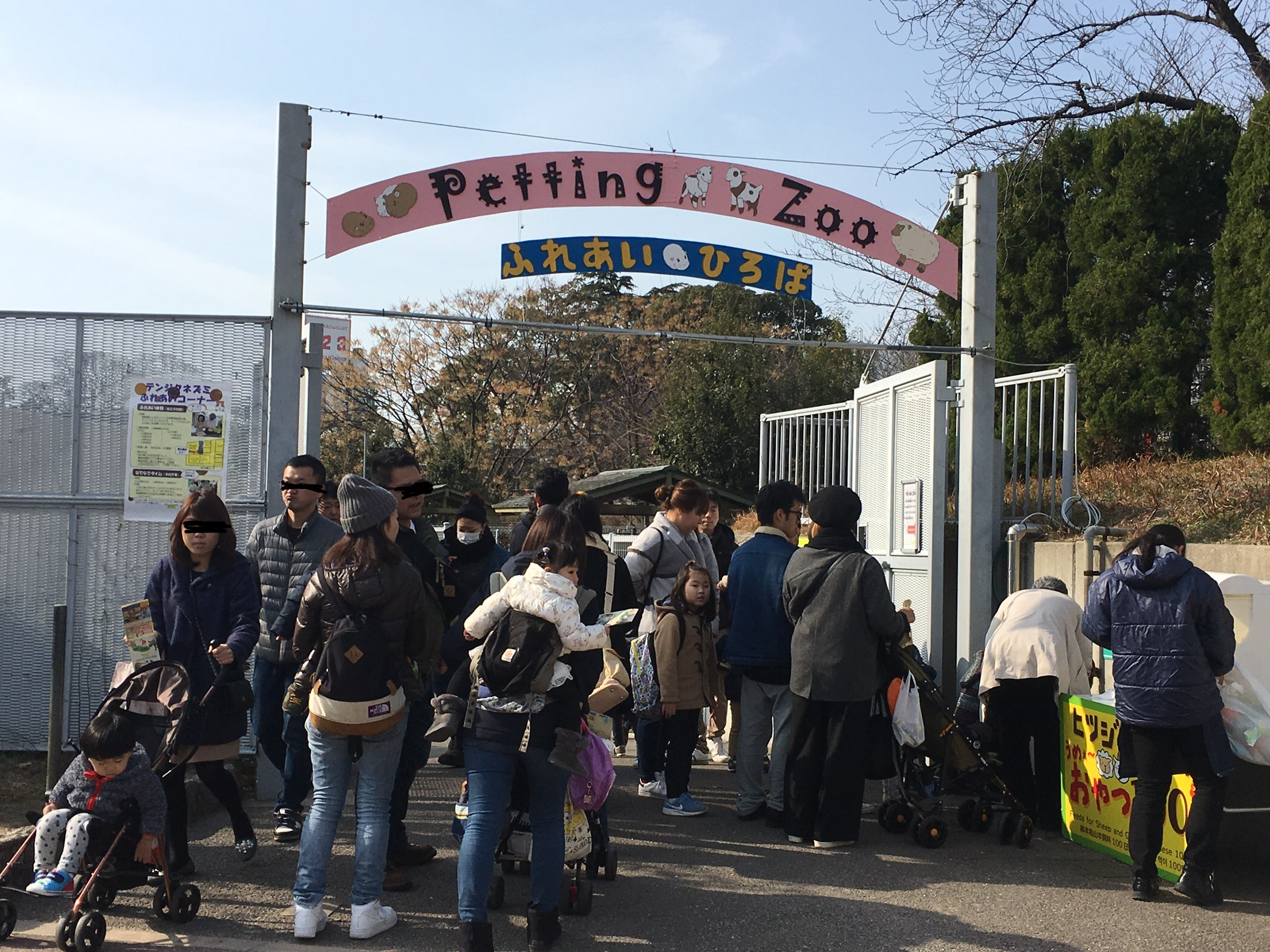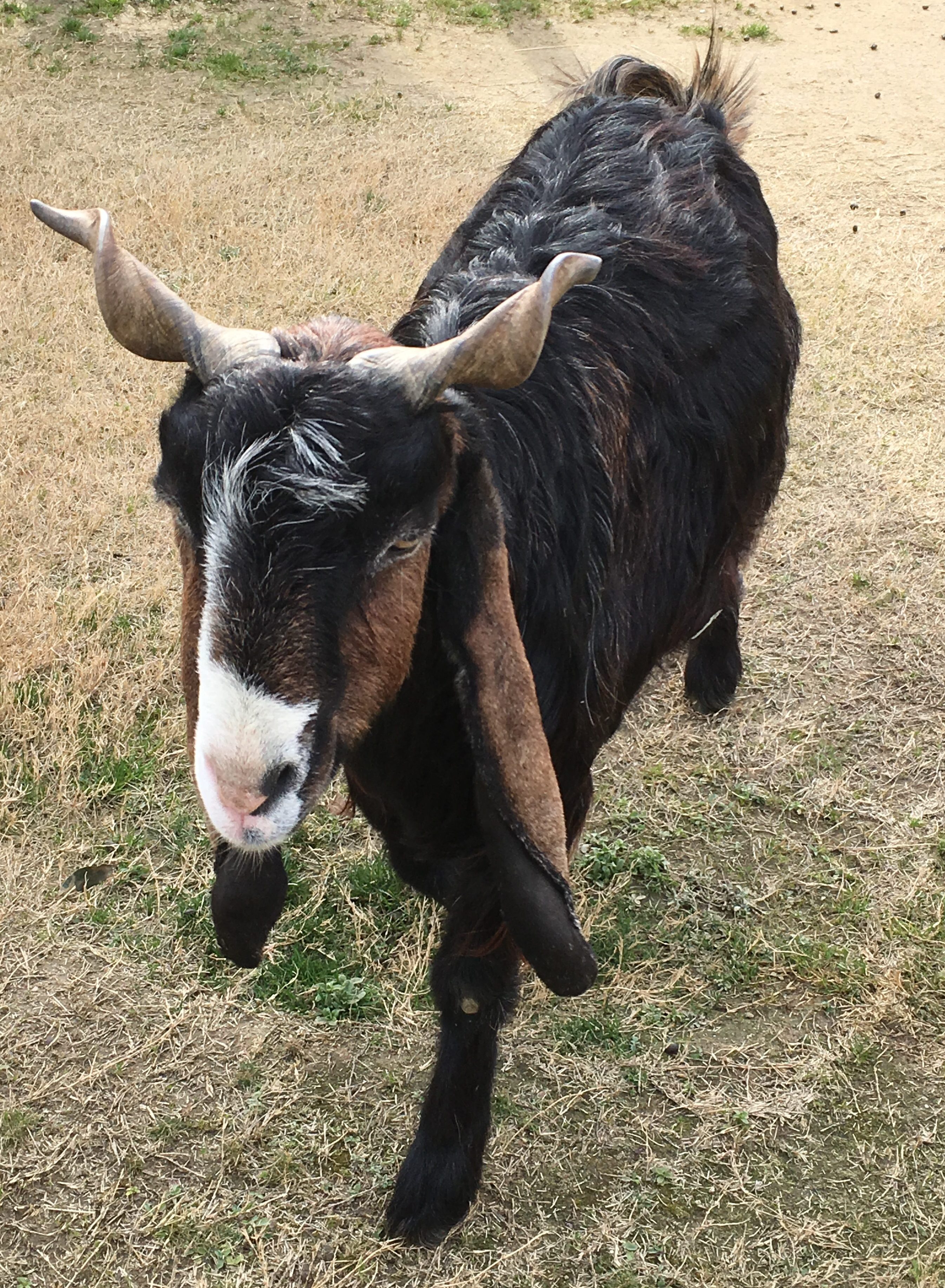 Be sure to visit the nocturnal animal exhibit! The kiwi inside the exhibit is the only one in Japan!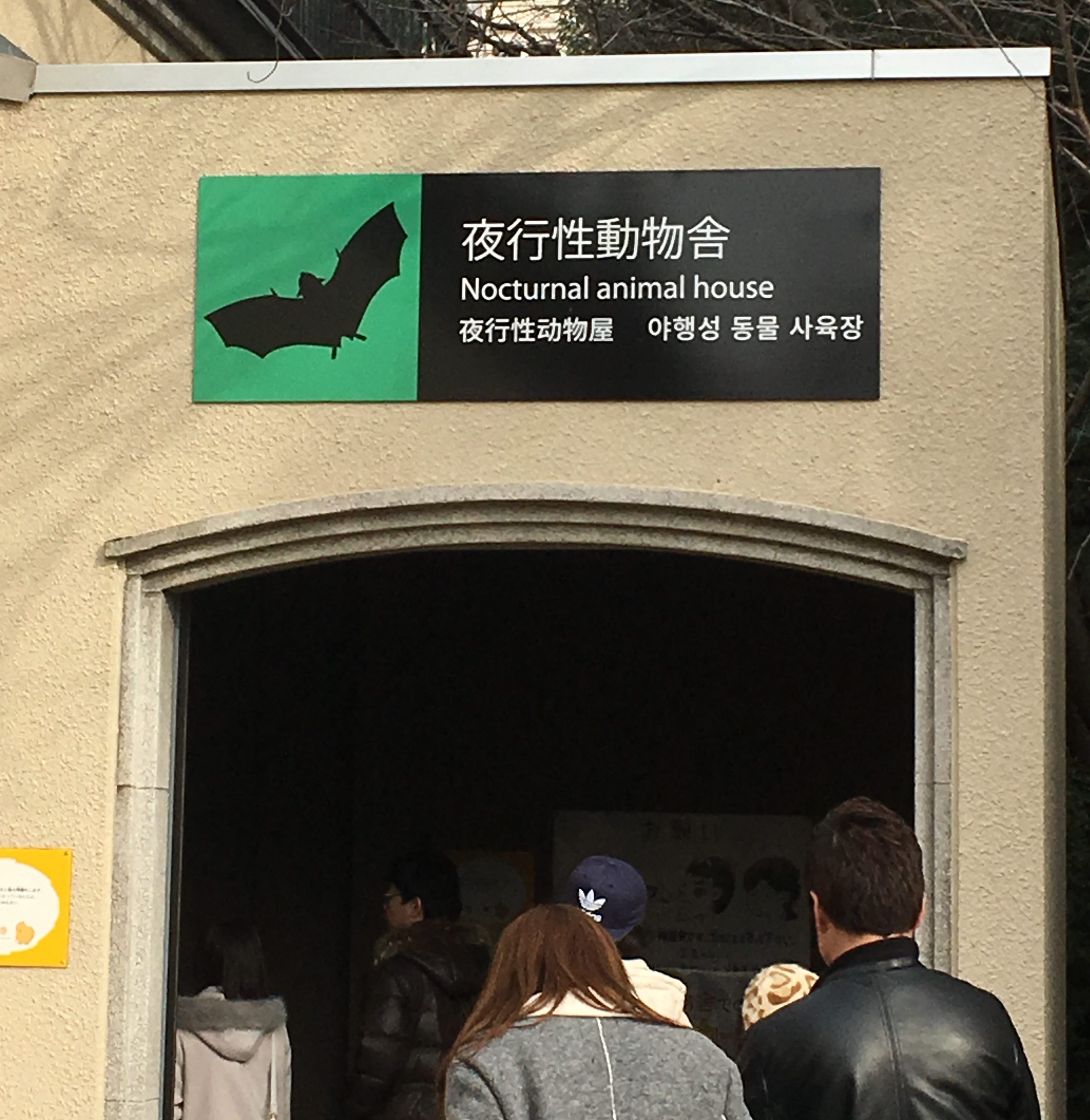 Don't forget the reptile house!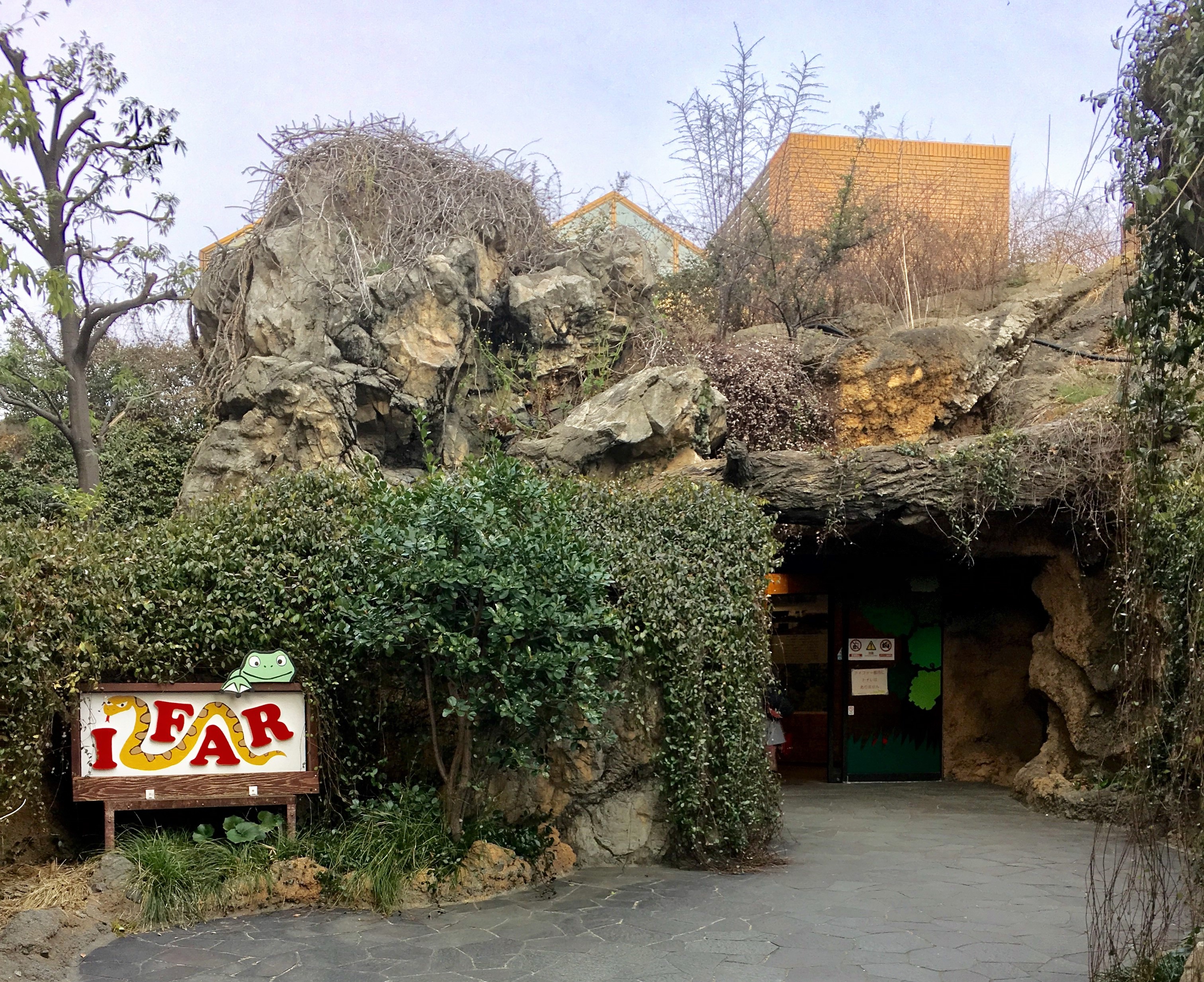 No matter your age, I think Tennoji Zoo is a really fun way to spend and afternoon. You should give yourself at least an hour to and hour and a half to walk around and really enjoy everything. If you really like animals, you might need longer. There are also a number of events held throughout the year at the zoo, like the Night Zoo, which takes place in the summer. Once you go, it is easy to see why this zoo is so popular!
Inforamtion: Tennoji Zoo
Address
1-108 Chausuyamacho, Tennoji Ward, Osaka City, 
Osaka prefecture
Website
http://www.tenzoo.jp/english/tennnouji.html
Getting To
There are two ways to get to Tennoji Zoo: one is from Tennoji Station and the other is from Tsutenkaku.

The zoo is within walking distance from Tennoji Station. In the station, take the "koen" exit up to the street. Cross the street and head towards a large lawn called Tenshiba. The entrance of the zoo is at the end of Tenshiba
Hours
9:30-17:00 (closed on Monday)
Admission
Adults: 500 yen
Children: 200 yen
Note