Seimei Shrine, Shrine of the Mystic Abe no Seimei
One of Japan's more intriguing historic figure is the famous spiritualist, or Onmyo-ji, Abe no Seimei. In addition to the unusual nature of his work, his life was also quite mysterious. This mystery has in turn led to a constant recurring fascination with him and his life ranging from TV series, movies and more. Of course, all this popularity makes his own shrine a popular spot. Though forgotten for centuries Kyoto's Seimei Shrine is one of the most popular shrine in Kyoto.
The History of Seimei Shrine
Roughly 1,000 years ago Abe no Seimei suddenly appeared and became instantly famous. His sudden appearance however, left many rumors and suspicions about his origins. If you's like to hear the legends and stories of the life of Abe no Semei, click the link below.
The location of Seimei Shrine was once the actual home of Abe no Seimei himself. After Seimei passed away in 1007, Emperor Ichijo created the shrine to honor his great feats as a spiritualist. Unfortunately, everyone forgot about the shrine and was ignored it until 1928.
Getting to Seimei Shrine
To get to Seimei Shrine, take bus #9 from Kyoto Statin or the #12 from Kawaramachi and Sanjo Station. Get off at the Seimei Jinjya/ Ichijo Modoribashi bus stop.
Also, the Horikawa-Imdegawa bus stop is five minutes away from the shrine on foot. Service includes bus numbers 51, 59, 201 and 203.
Shrine Grounds
The entrance of Seimei Shrine's is on Horikawa Street and is quite large gate, so you won't miss it. Despite the large entrance, the shrine grounds are not so big.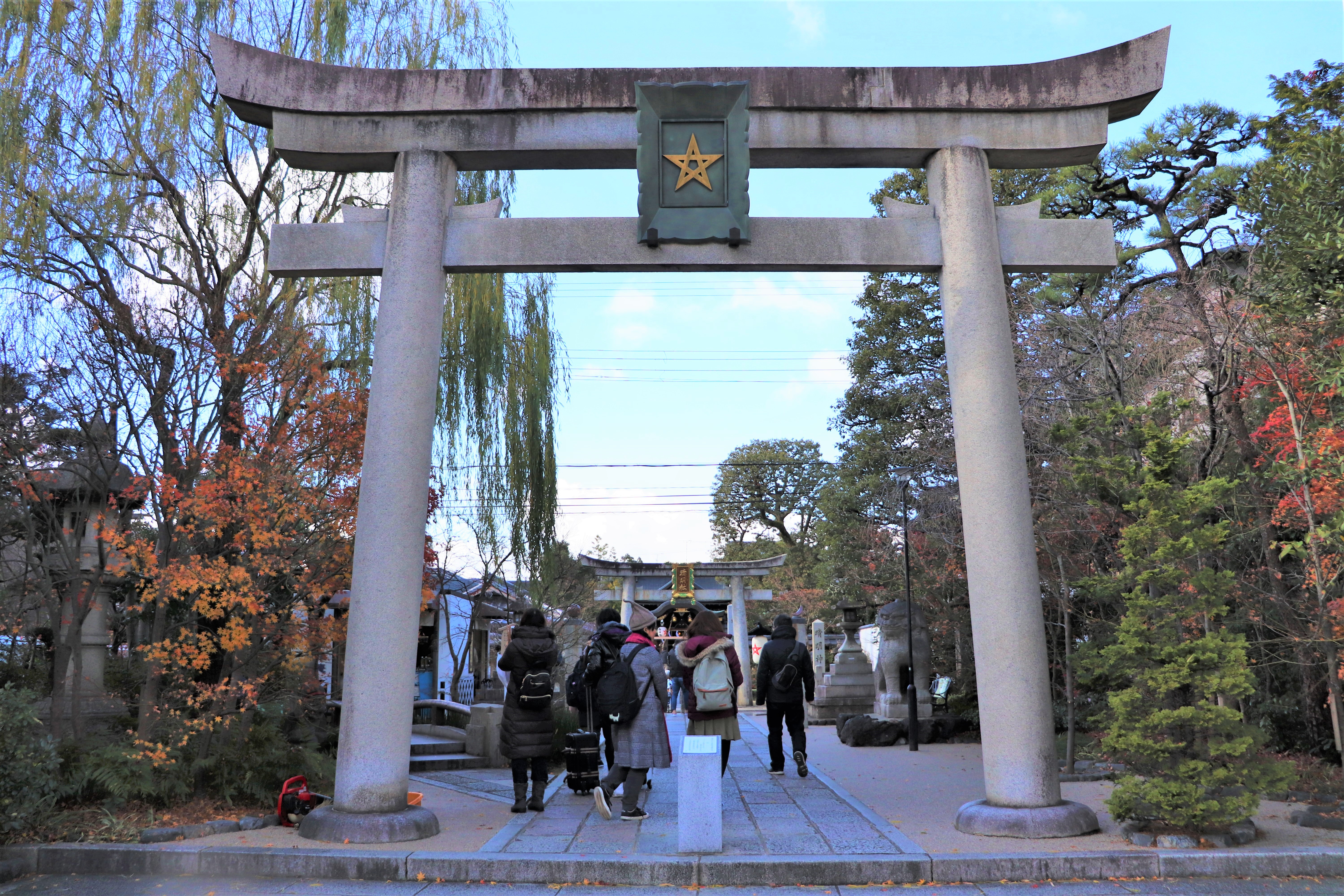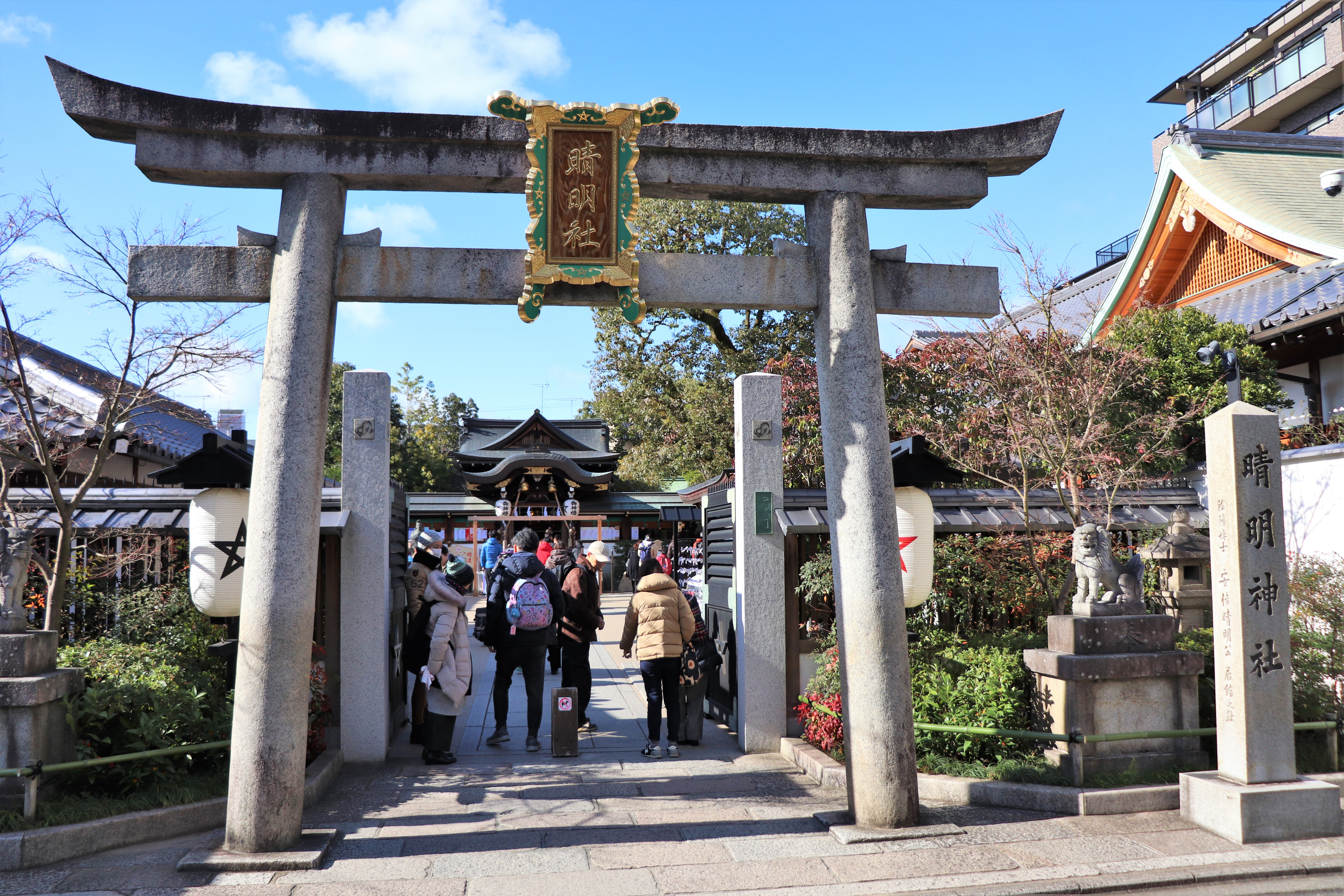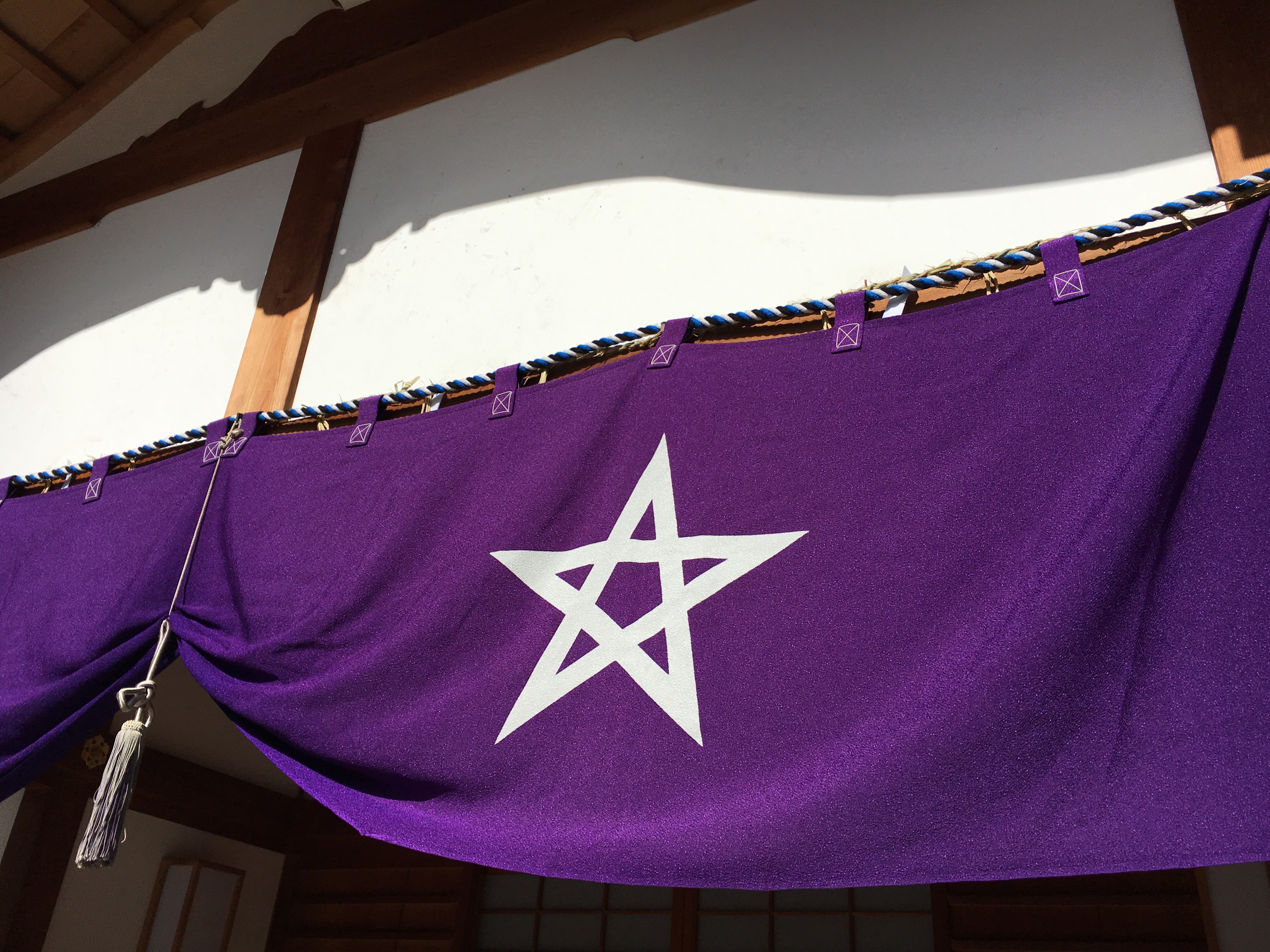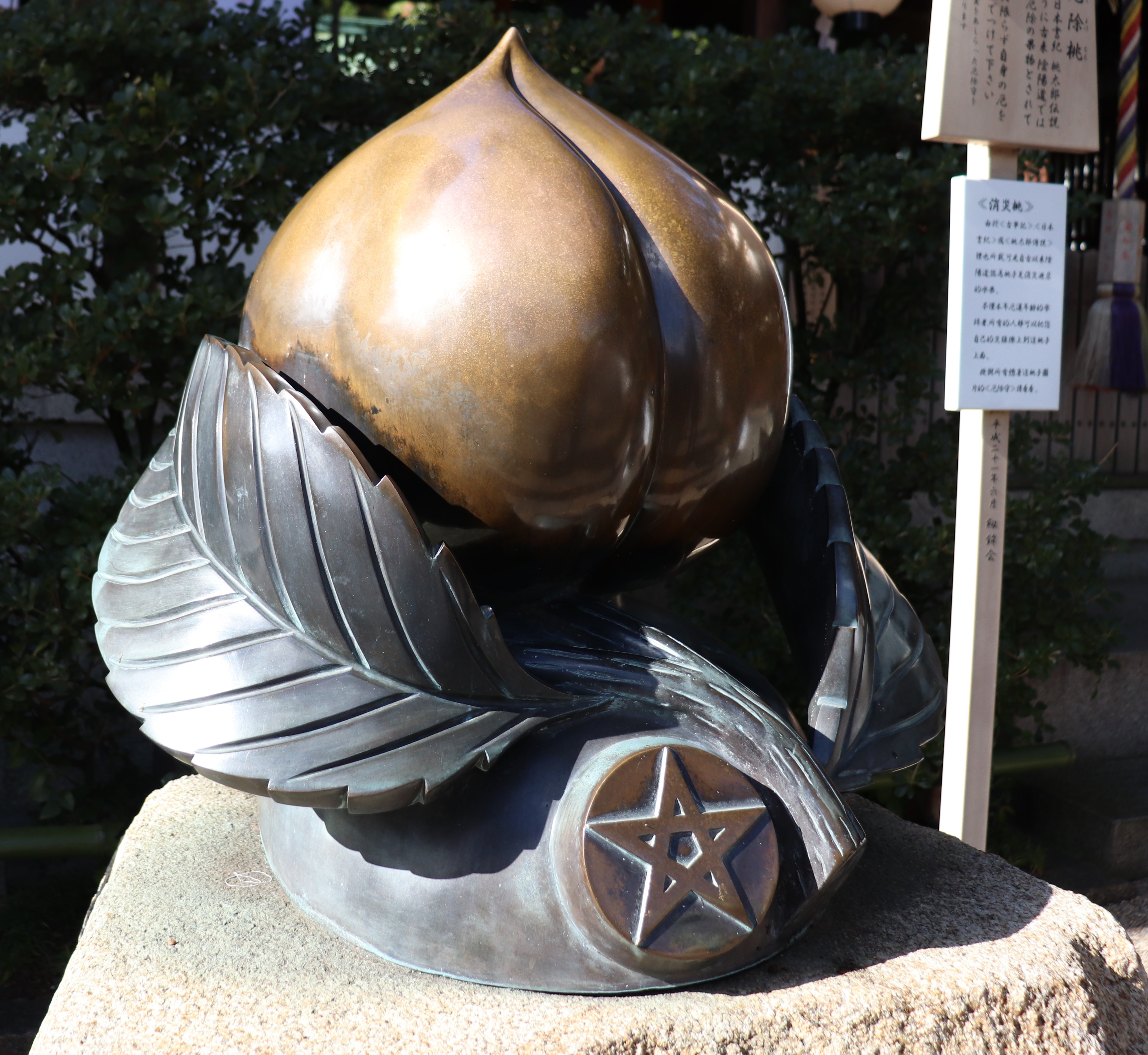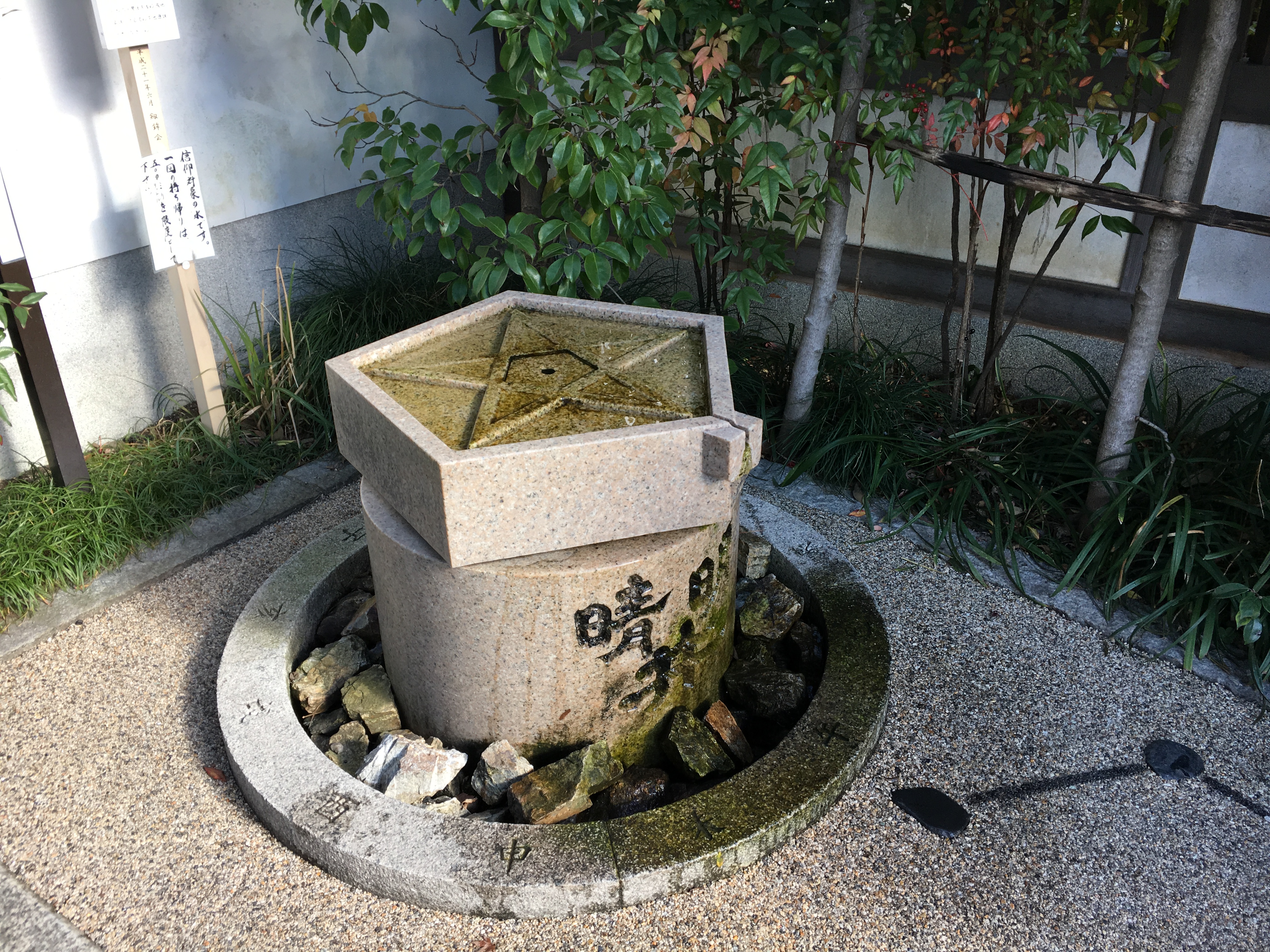 Once you pass through the torii, you will see a small bridge and a curious little statue next to it.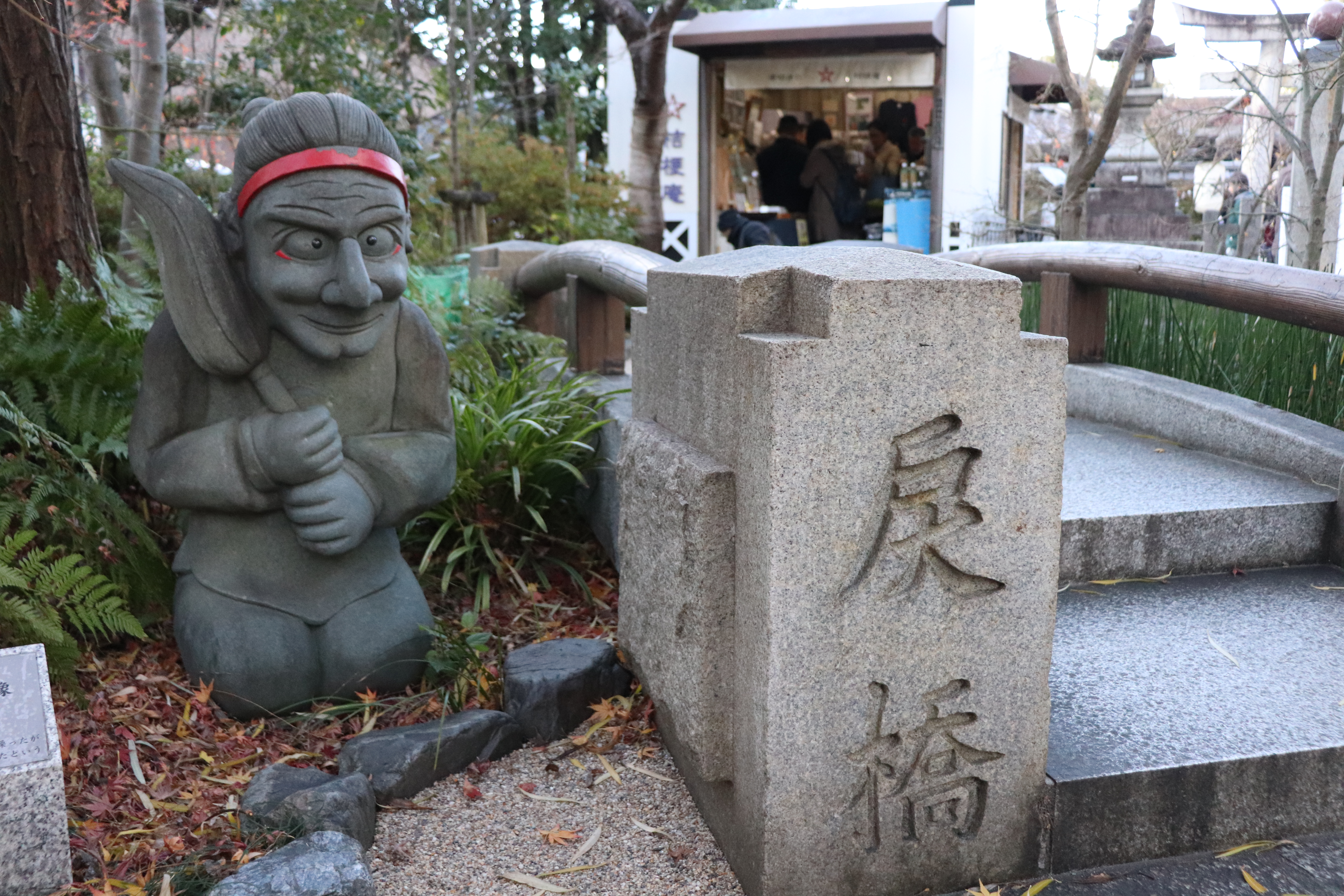 This small bridge is a small version Ichijo-modoribashi Bridge, and ancient bridge just across the street. Next to the bridge is a statue one Seimei's supernatural spirit helpers, a shikigami [式神]. Shikigami are small spirits thatAbe no Seimei employed to do any number of things, from delivering message, making tea, doing laundry etc…According to folklore, he hid his invisible shikigami under Ichijo-modoribashi Bridge.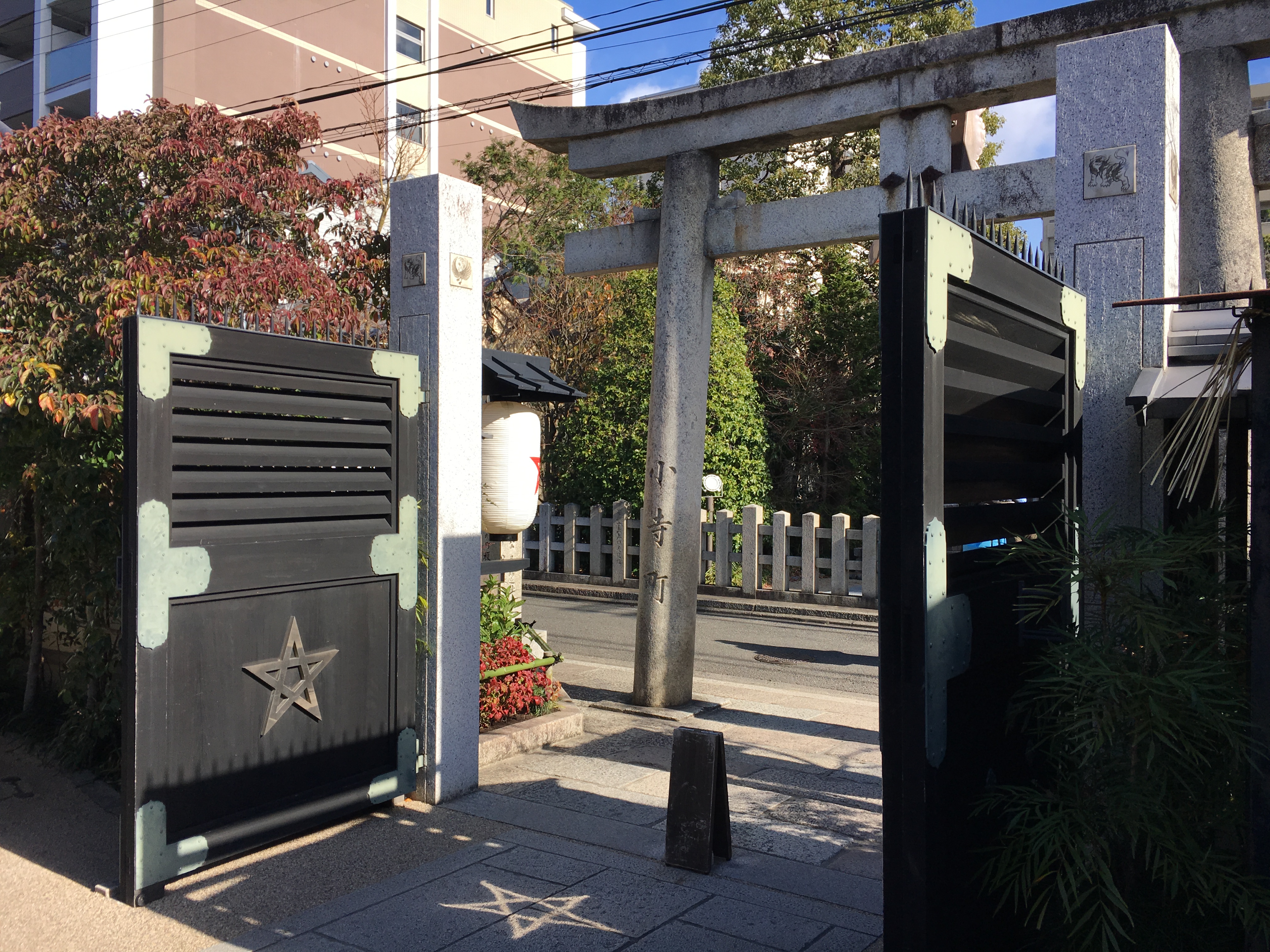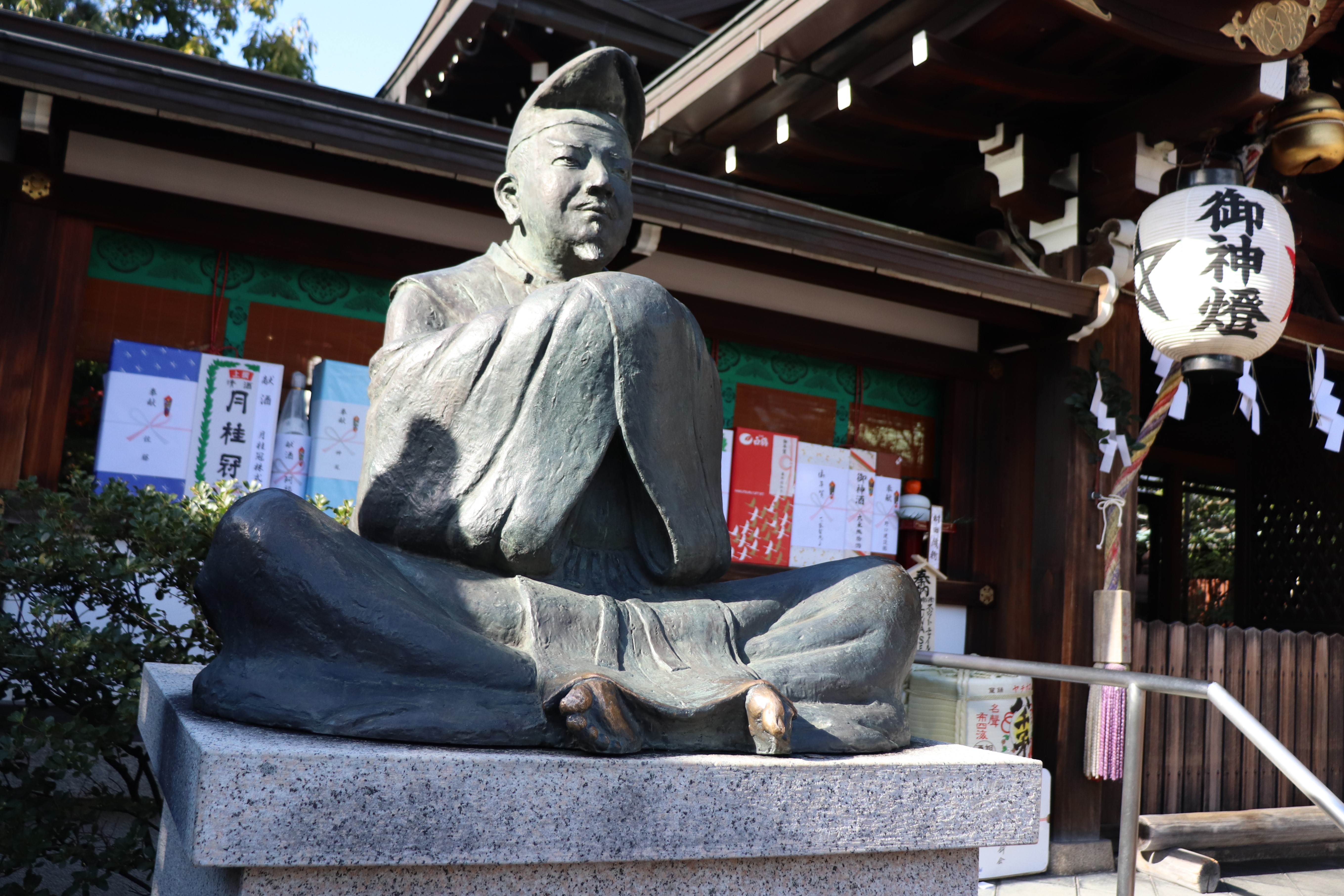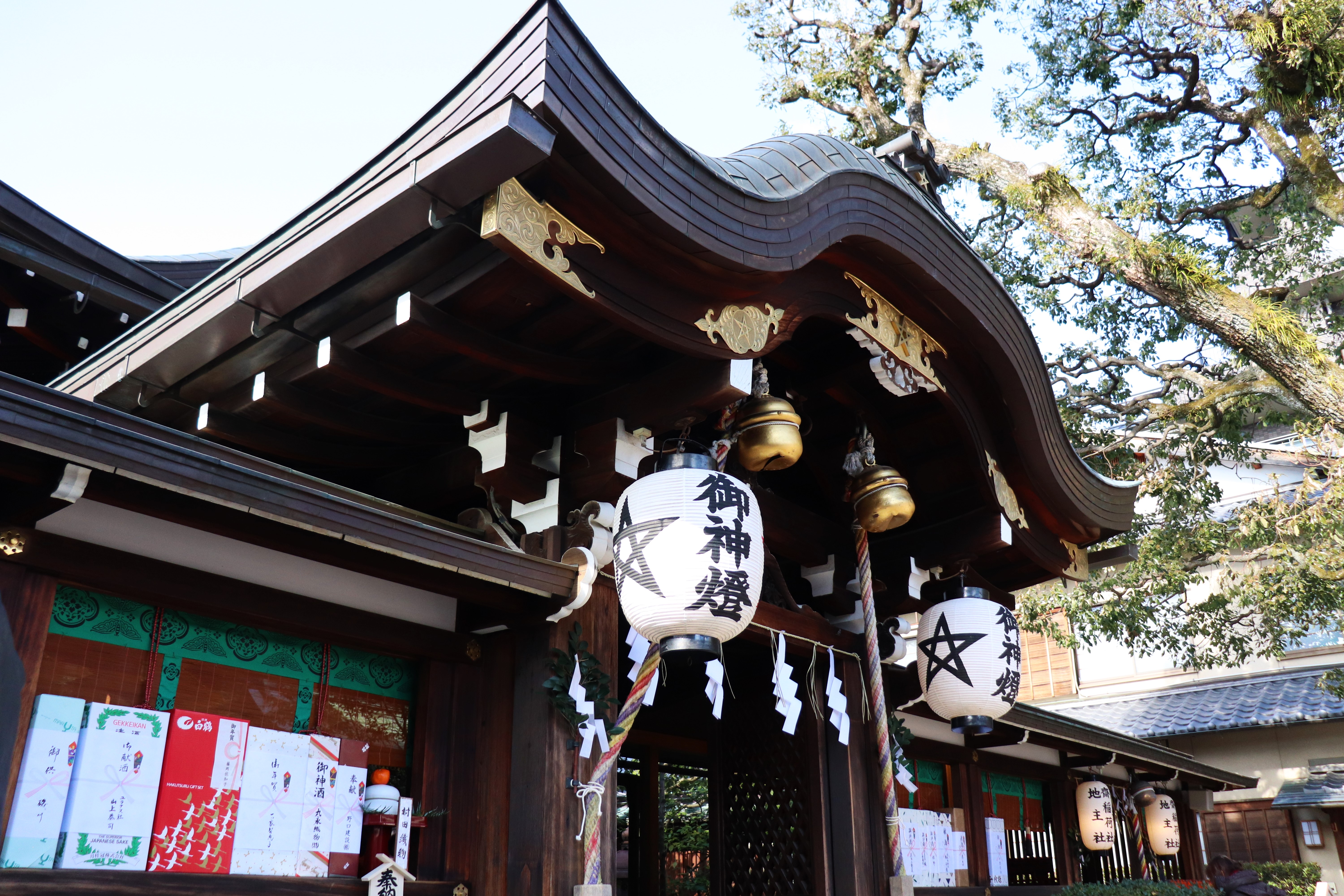 Points of Interest
Ichijo Modoribashi Bridge
The original Ichijo Modoribashi Bridge is just three minutes to the south from the Seimei Shrine. Of course the Ichijo Modoribashi Bridge is more modern now, but it has occupied the same spot for 1,000 years. An interesting fact about Ichijo Modori bashi is that it is one of the most cursed area in Kyoto. In particular, because this bridge sat on the edge of the capital, people believed this bridge connects this world and the world of the deceased world.
There are many scary stories about this bridge such as:
・Miyoshi Jozo deceased father came back to life as his funeral procession marched his corpse over the bridge (modori bashi, lit. returned bridge)
・Watanabe no Tsuna fought an ogre and left the ogre's arm and left it on this bridge.
Because the word "modoru" [戻る](to return) is apart of the bridge's name people used to believe it was ominous for brides and newly weds to cross the bridge because  they might "return" back home or divorce.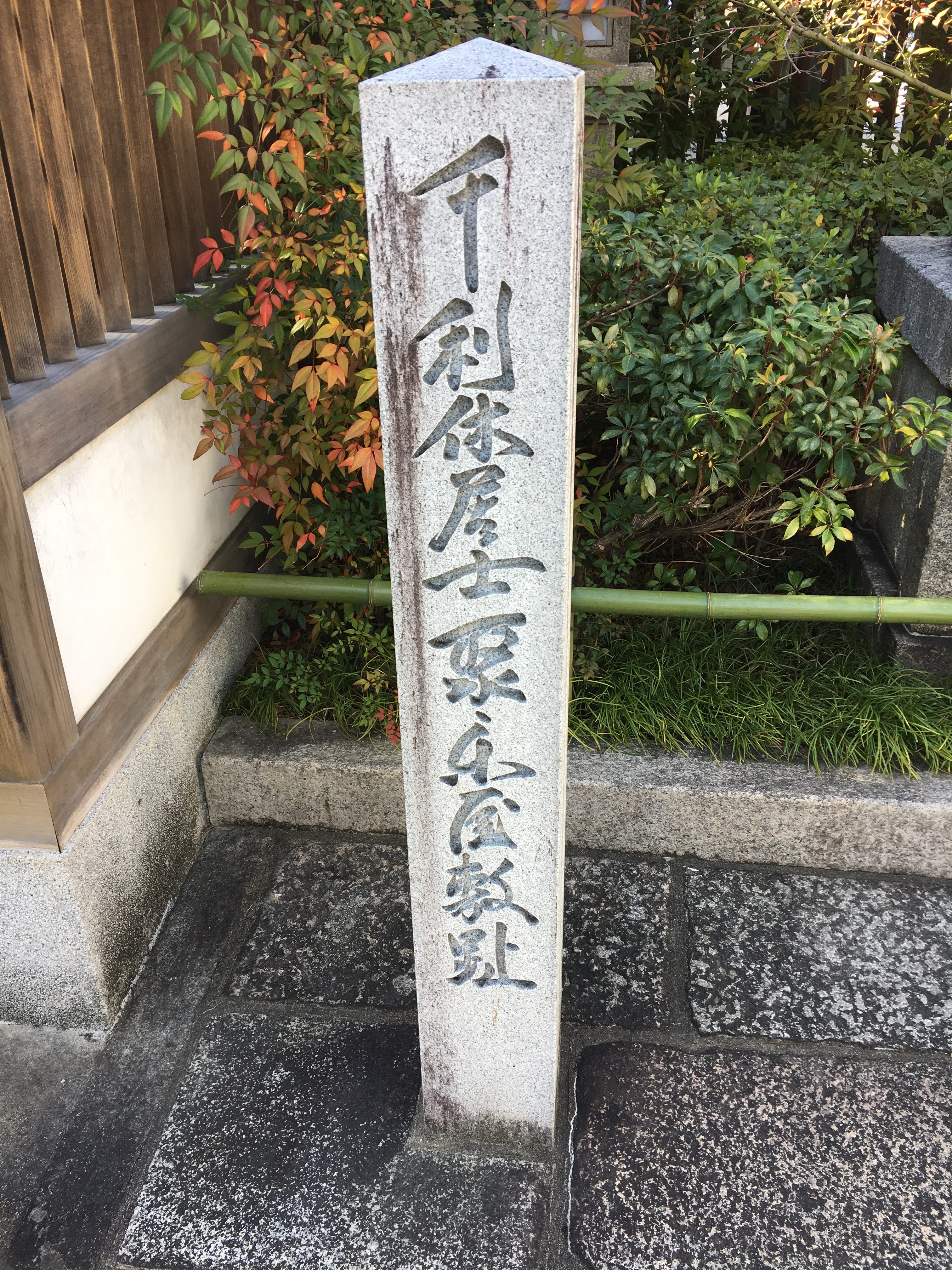 Stories and ogres aside, the bridge is also the site of a very real gruesome scene: the decapitated head of Sen no Rikyu's was put on display on this bridge
Seimei Shrine