Osaka's Retro Cafe: Hiraoka Coffee
Just north of Honmachi Station, near Midosuji Street is a small coffee shop. And when I say small, I do mean small. With only a handful it of seats, it might surprise you to learn that this coffee shop has been in business for nearly 100 years! Hiraoka Coffee is not only one of the best local kept secrets in Osaka, but it was one of the first cafes, or kissaten in the city.
Be sure to check out our article here to learn more about kissaten and to see a list of other kissaten in the city.
Hiraoka Coffee
Here they do coffee, and they do it very well. Hiraoka's is a case of desiring to present a straightforward unadulterated cup of good strong coffee to their faithfully customers. The menu is very simple: a few different kinds of coffee and some very un-fussy handmade doughnuts. No more and no less.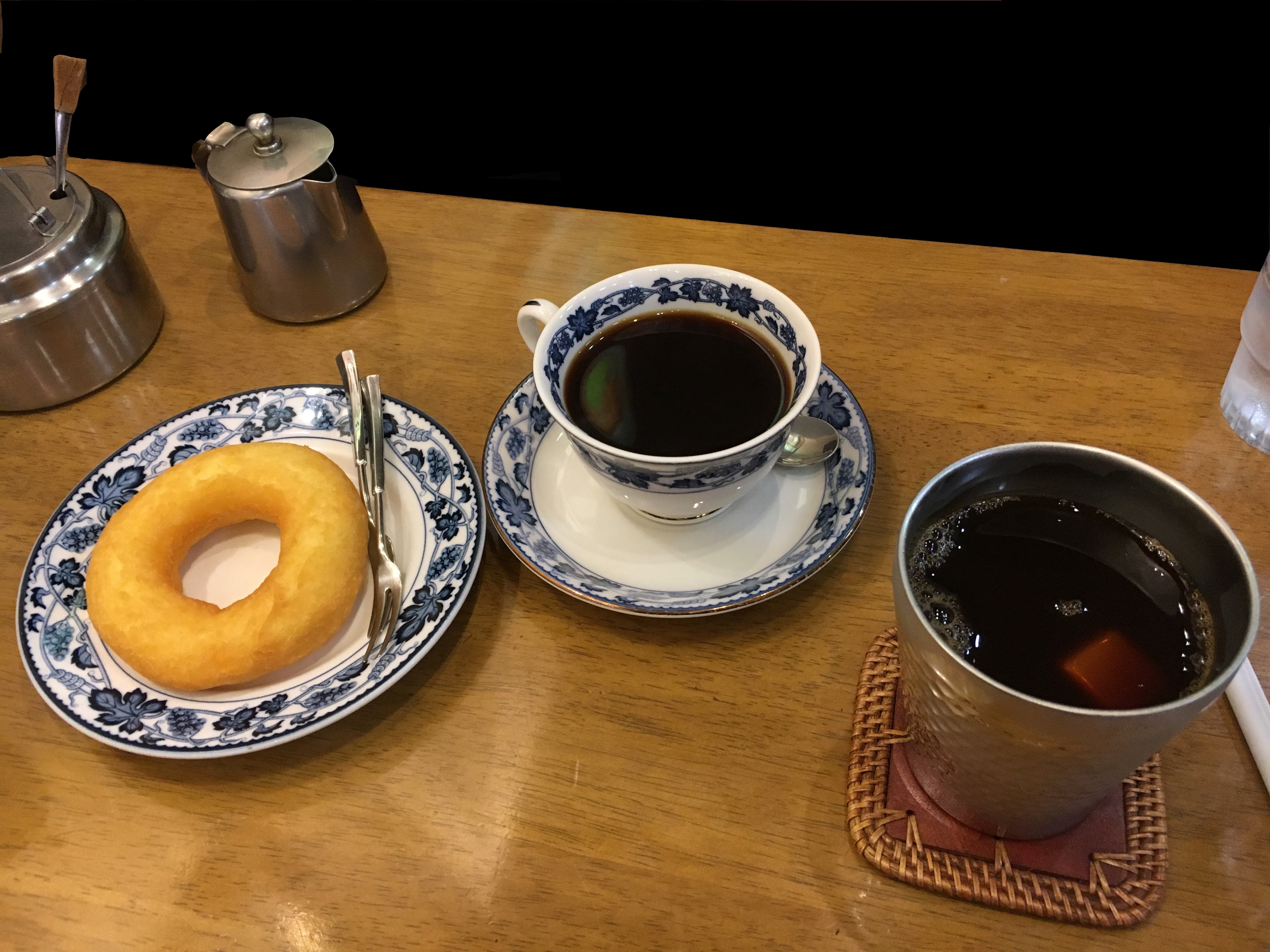 While most kissaten usually have a distinctly unique sense of decor that feels like you have stepped back in time to 1940's Japan, Hiraoka seems a bit more modern. It is still a true kissaten in every respect of the word, but Hiraoka's atmosphere is perhaps a little closer to something to what most people would expect with clean wood paneling and minimal clutter. There is, however, one steadfast element of the cafe that has been left unchanged; the clock on the back wall has hung in the cafe since it first opened.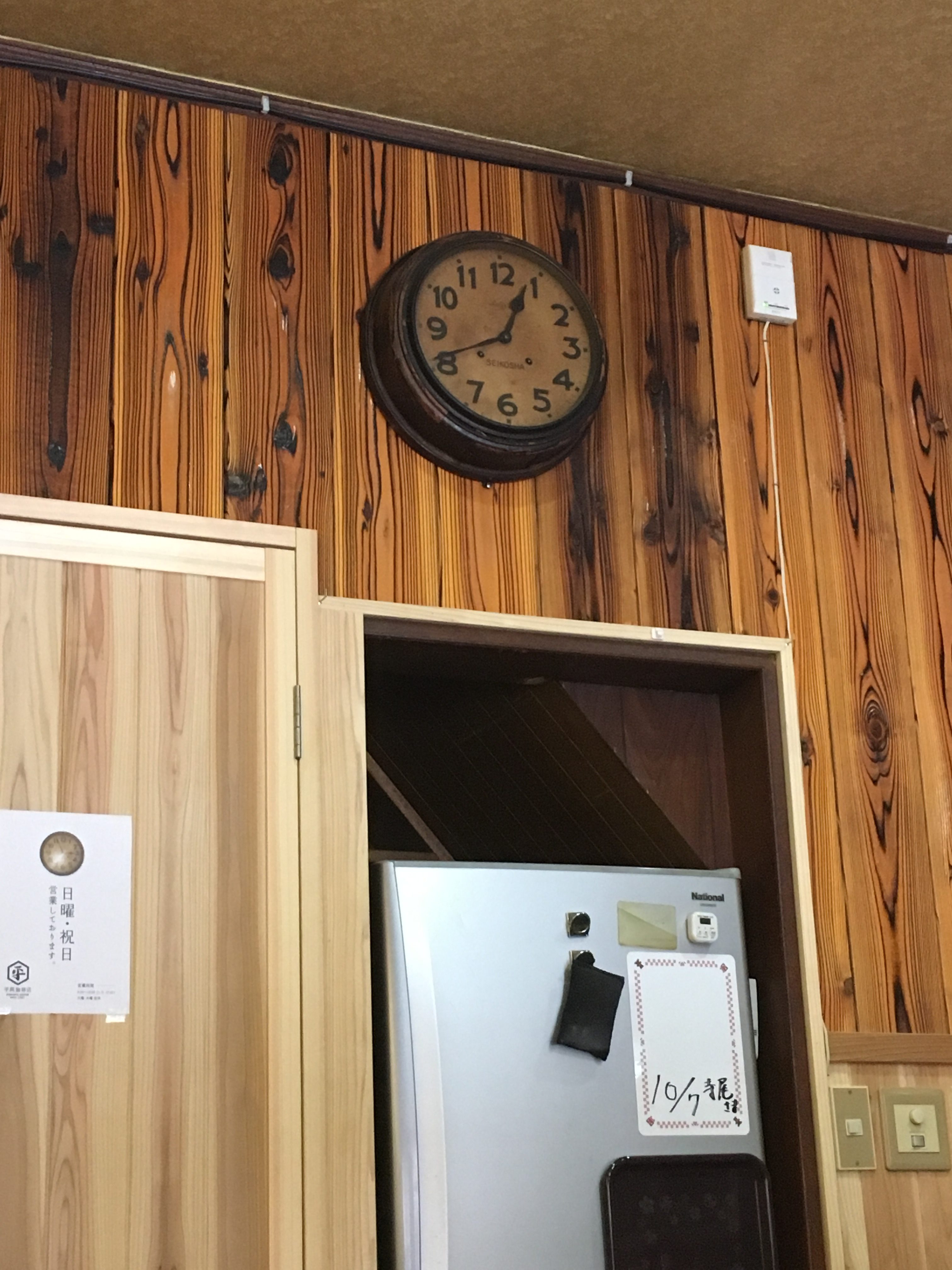 Hiraoka Coffee
Address
3-6-11 Kawaramachi, Chuo-ku, Osaka City, Osaka, Japan
541-0048
Phone

06-6231-6020

Website
https://www.hiraoka-coffee.jp/
Hours of Operation 
Thursday-Monday: 

9:00-18:00




Closed on 

Tuesday and Wednesday

Price Range

Food and Drink: 

350-600 yen


Bulk coffee: 

500-1,000 yen per 100 g
If you are in the area this is a great place to kick up your feet and relax. They also sell their coffee by weight so you can take it home with you!