Hokkyokusei: Osaka's Birthplace of Omurice
Many travelers know that Osaka is the "Kitchen of Japan" and for Osakans food is definitely one of the biggest parts of life and the people of Osaka always try hard to create new kinds of food that people can enjoy. In fact, there is even an Osakan expression kuidaore, literally meaning "eating till your bankrupt". It should come as no surprise then that many Japanese dishes originated from Osaka. One of the most famous examples is Omurice.
Hokkyokusei: The Original Omurice
Hokkyokusei [北極星] opened its doors in 1922 as "Panya no Shokudo", a bakery and restaurant. Allegedly, in 1925 the chef noticed that there was customer who always ordered an omelet and rice because he had a weak stomach. Thinking it was sad to eat always the same thing, the chef mixed the rice with mushrooms and onions, and flavored it with ketchup. He wrapped this flavored rice with an omelet and omurice was born. To this day, many people from all over Japan flock to the now named Hokkyokusei to eat the original recipe.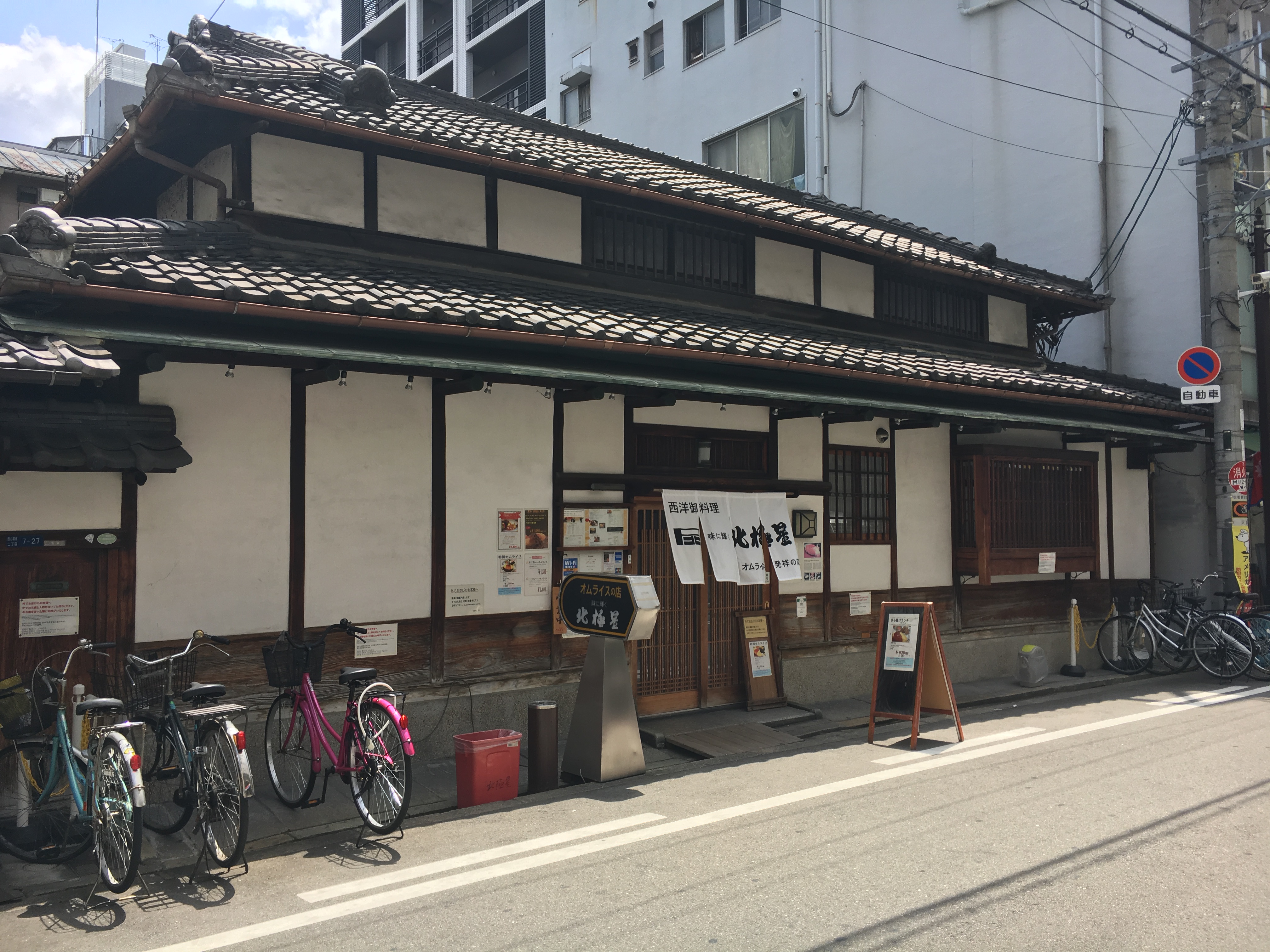 Hokkyokusei's original restaurant is near Dotonbori, but there are several restaurants throughout Osaka.
Lunch at Hokkyokusei
Once you enter the restaurant to take off your shoes as is the customary thing to do in Japan. Despite its huge popularity, the restaurant itself is not that big, which means you might have to wait a long time around noon, or especially on weekends. Also, you may have to share table with other customers when the restaurant is crowded. If you want to avoid the crowds the best time to head over is on weekdays or after lunch time.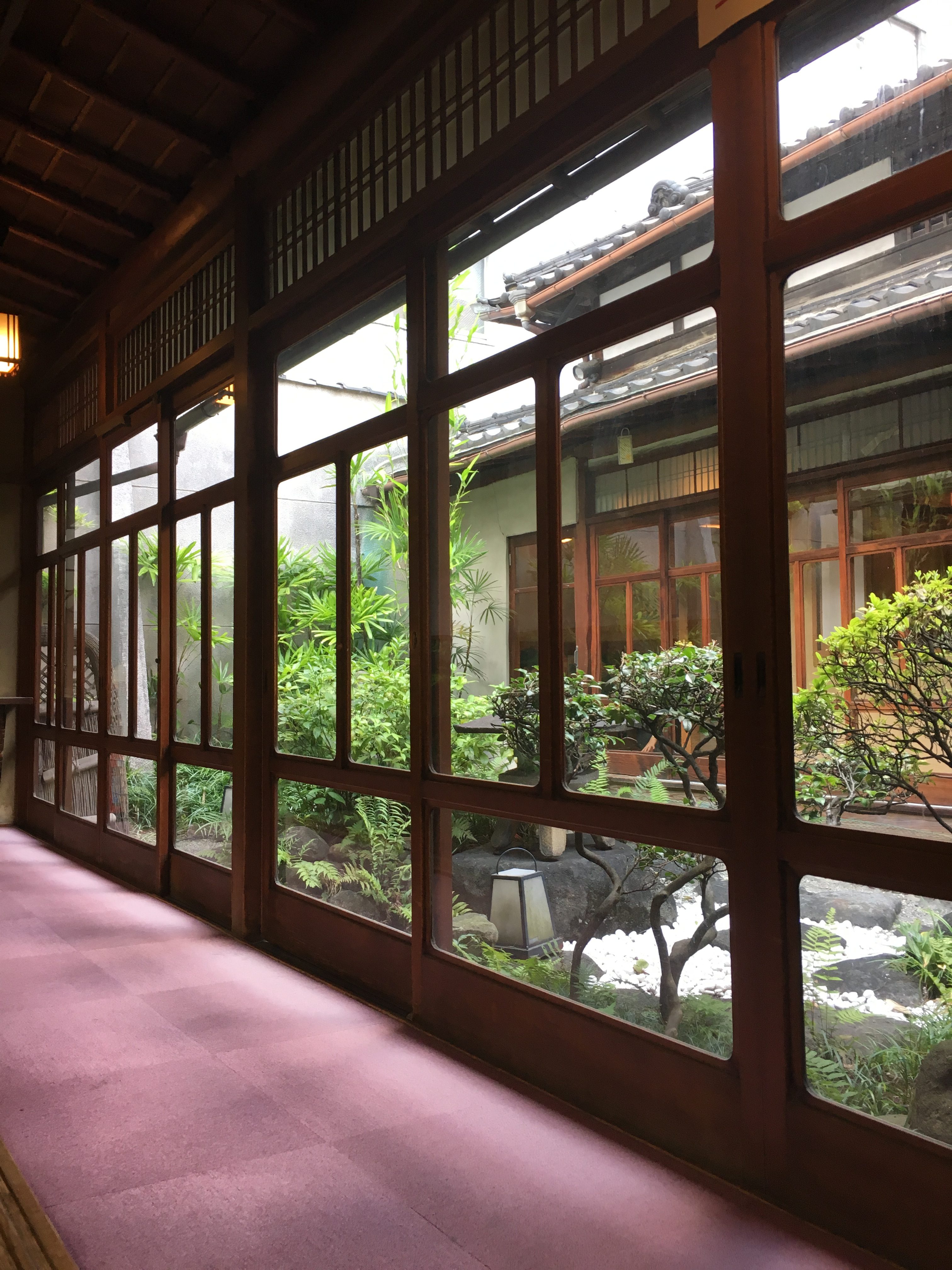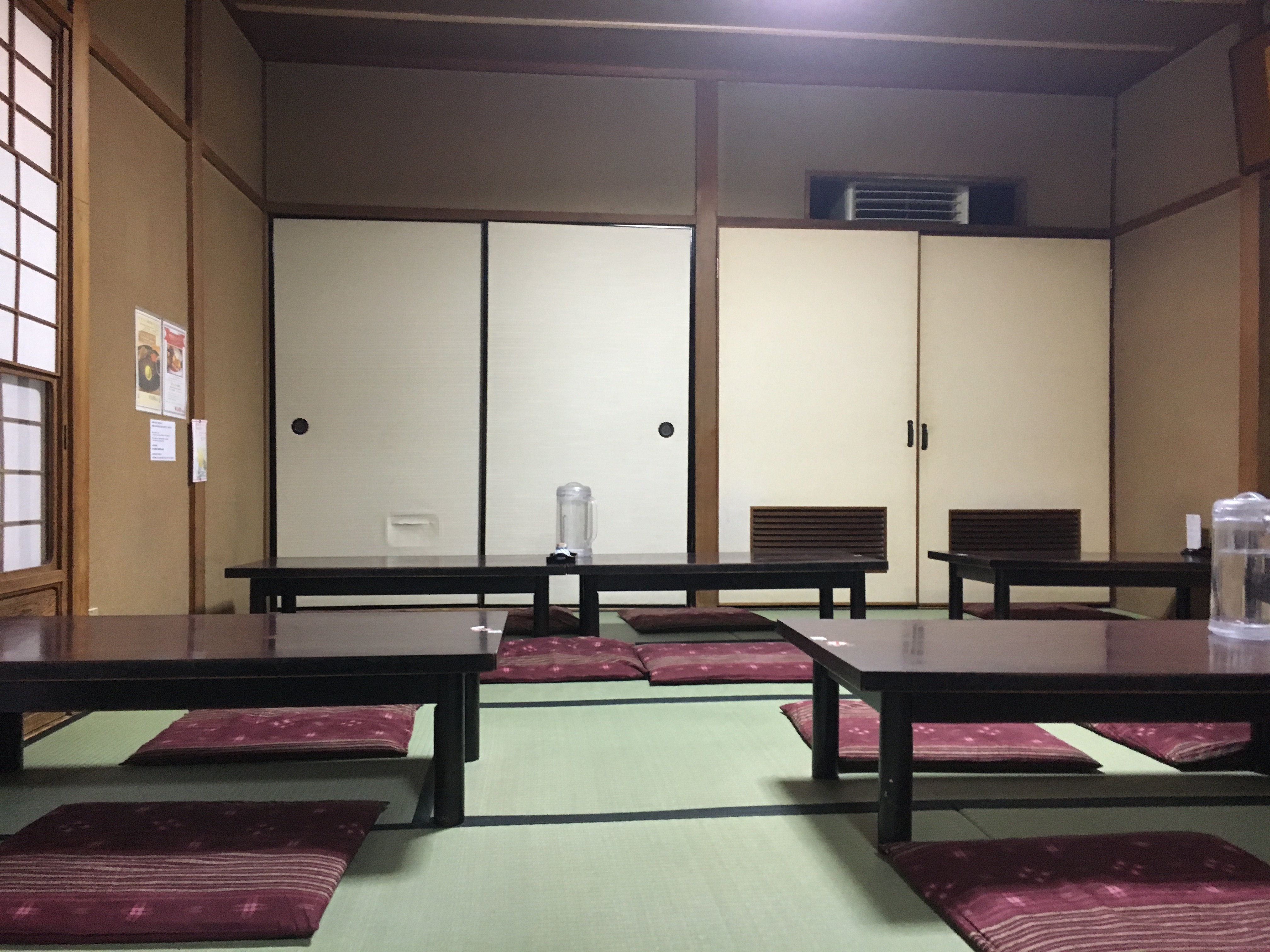 If you do manage to come before 2:30, they have a special lunch menu where you can get a choice of a mushroom or chicken omurice with a side of Japanese style hamburger or karaage for only 920 yen.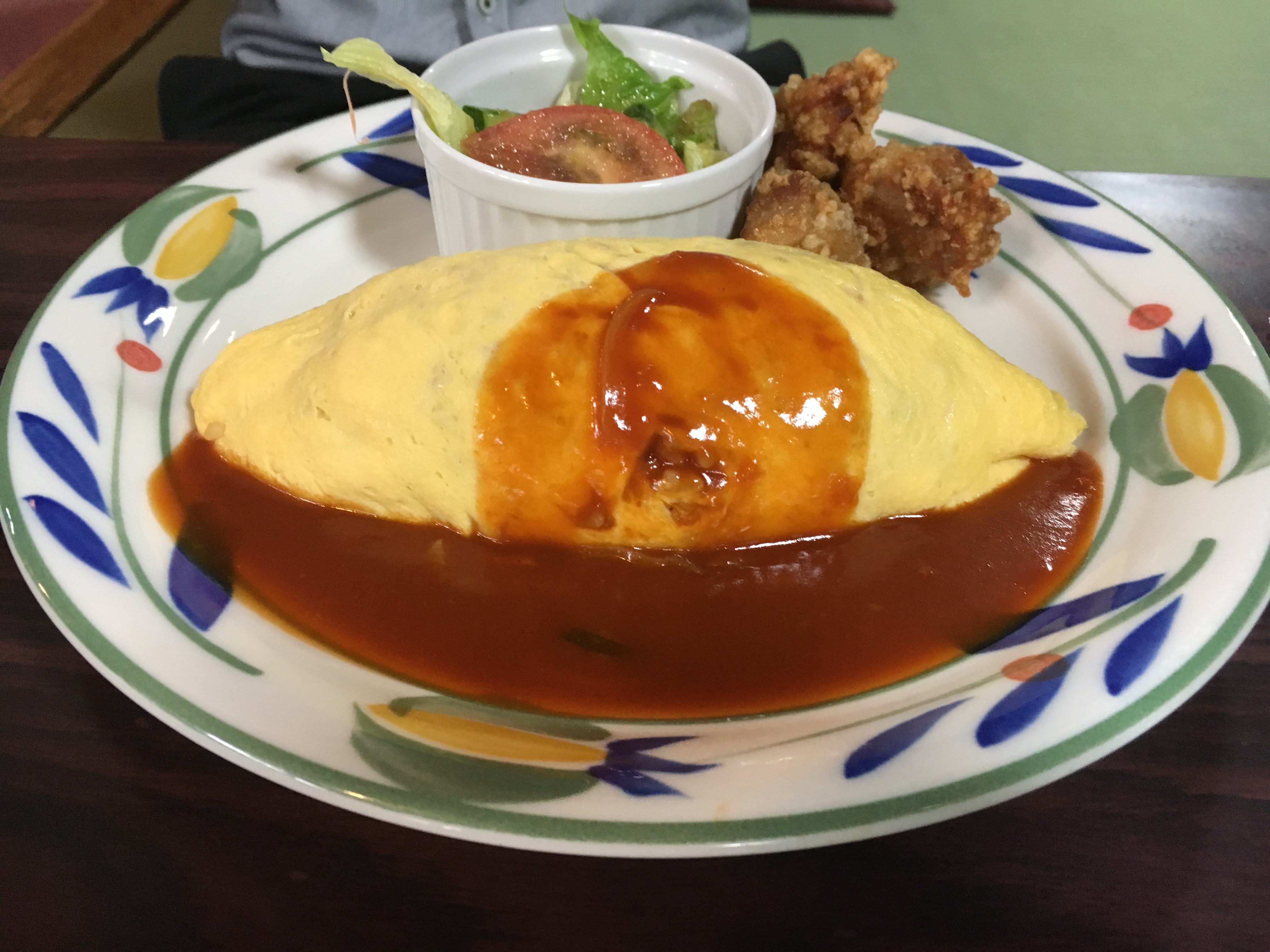 I ordered the mentaiko mayonnaise and seafood omurice.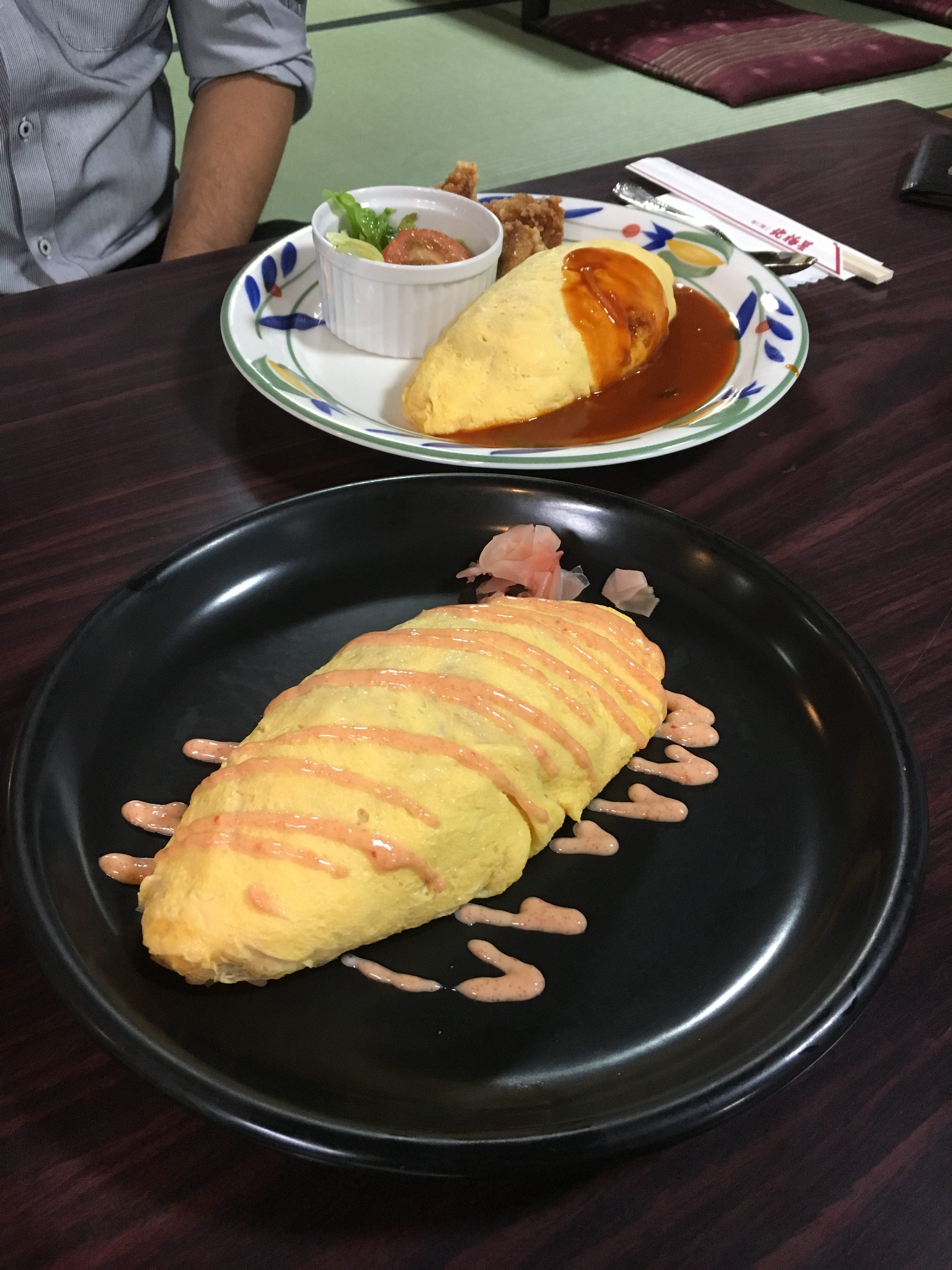 The service was fast too. Our lunch only took about 5 minutes to get to us!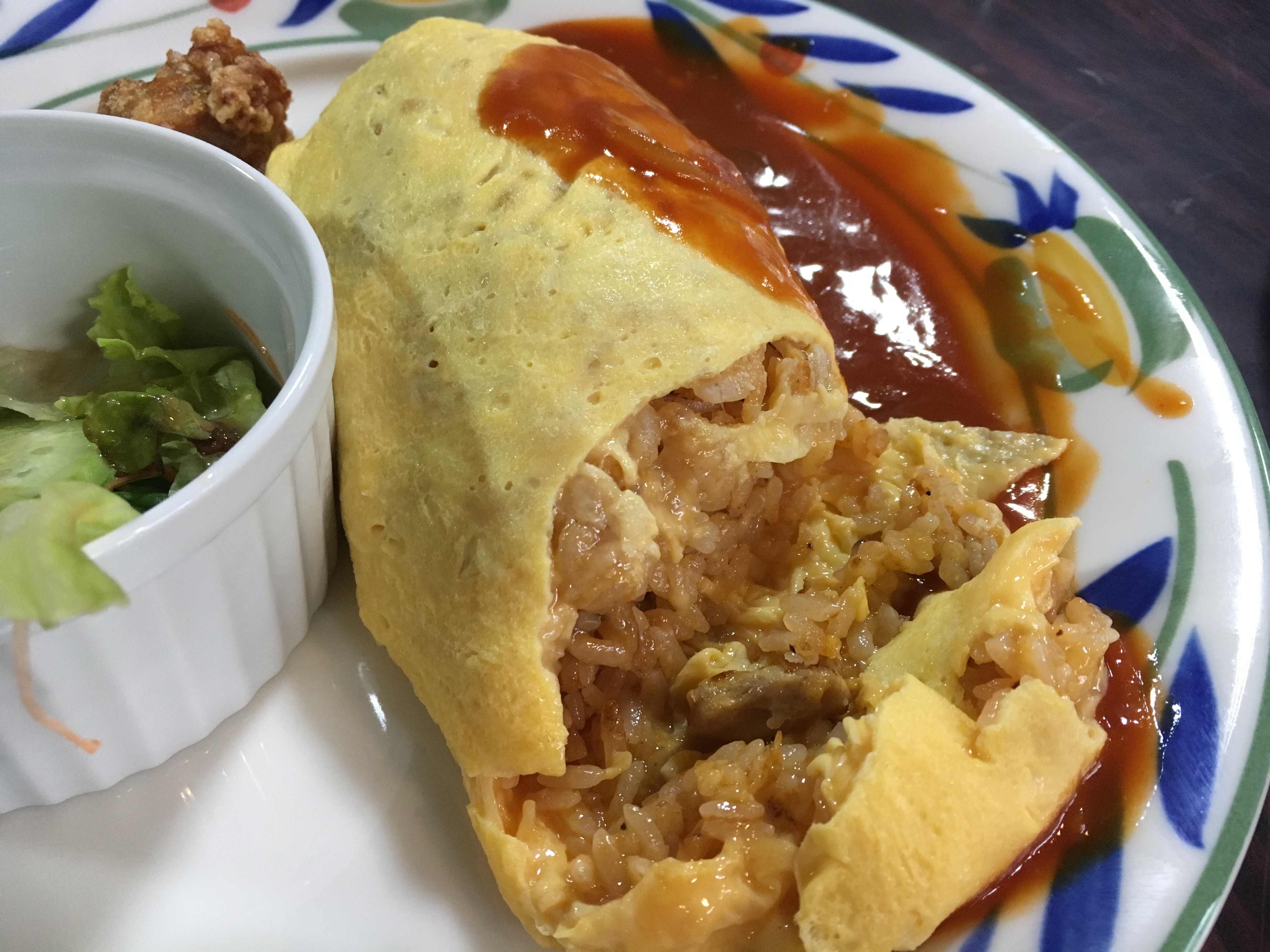 Hokkyokusei serves their omurice with a thin, yet perfectly cooked soft omelet wrapped around the outside. The recent trend for omurice is to cover the dish in runny egg and sauce and while this is good, I think Hokkyokusei not only hopes to keep with their traditions, they also want to make sure that the ratio to sauce and egg doesn't overpower the flavor of the rice and fillings.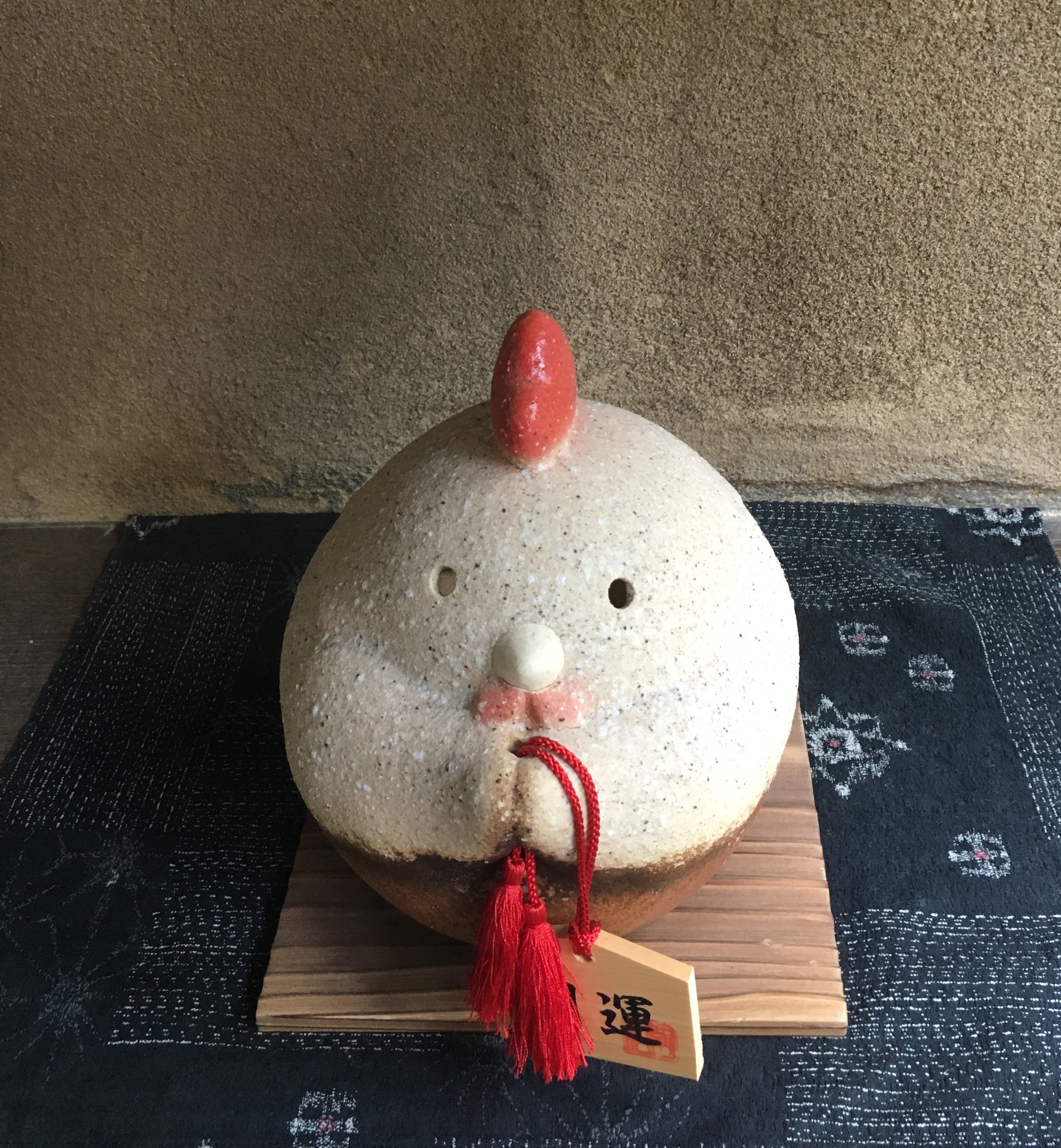 Hokkyokusei's
Address

2 Chome-7-27 Nishishinsaibashi,




Chuo Ward, Osaka, Osaka Prefecture




〒 542-0086

Phone number

06-6211-7829

Hours of Operation

Weekdays:


11:30-22:00
Weekends:


11:00-22:00

Price Range

 1,000-2,000
Hokkyokusei's is a great way to try a well-known Japanese dish that as it turns out is an Osaka creation! Omurice is also a mild flavored dish, so if you are traveling with those who have a less than adventurous palate, this is a good option to keep in mind.
Coming next time,
Let's go to the Osaka Science Museum!
The adventure continues…