Kayaku Gohan [かやくご飯]
Kayaku gohan is basically lightly flavored rice mixed with finely minced vegetables or other ingredients. This is a very down-to-earth meal and is often good way for families to use up leftovers from the night before. As a result, the ingredients for kayaku gohan vary from family to family, but the most iconic combination consists of carrots, burdock root, shiitake and konnyaku. Many think it tastes good even when it is cold.
Kayaku gohan originally gained popularity because it was a quick meal. Back in the Edo Period, Osaka had just come into itself as a new bustling center of commerce, and the growing merchant class found themselves faced with a very modern problem: they had very little time to eat. The traditional Japanese meal consists of a number of small side dishes and can take a while finish; after all, time is money. This shift in attitude resulted in the merchants and business minded of Osaka increasingly preferring heartier dishes, such as kayaku gohan, that offered more bulk and less fuss to eat.
Today, many think of kayaku gohan as a pretty humble, and there are not that many restaurants in Osaka that serve it. However you might sometimes find kayaku gohan served at udon restaurants. This is because bome people in Osaka think kayaku gohan pairs well with udon.
Kayaku gohan is known as gomoku gohan or takikomi gohan. Sometimes a Japanese super market will stock pre-made mixes of gomoku gohan, but they always contain too much sugar and frankly do not taste much like kayaku gohan.
Where to get kayaku gohan
Near Dotonbori is a restaurant called Daikoku [大黒]. Thought the restaurant itself is very small, this is the way to go if you want to eat kayaku gohan. First opened in 1903, Daikoku has been one of the most beloved restaurants in Osaka for more than a century. This restaurant is often featured in Japanese guidebooks, attracting many people throughout Japan come and try their authentic kayaku gohan.
Getting to Daikoku
There are a number different ways to get to Daikoku, but probably the easiest way is from Dotonbori. Just before Ebisubashi Bridge, turn left and head towards Midosuji Street (away from the giant crab and Forever 21). Cross Midosuji at the cross walk and then walk towards Kinsan Bank and Royal Host. Daikoku is down the small alley between Royal Host and Kinsan Bank.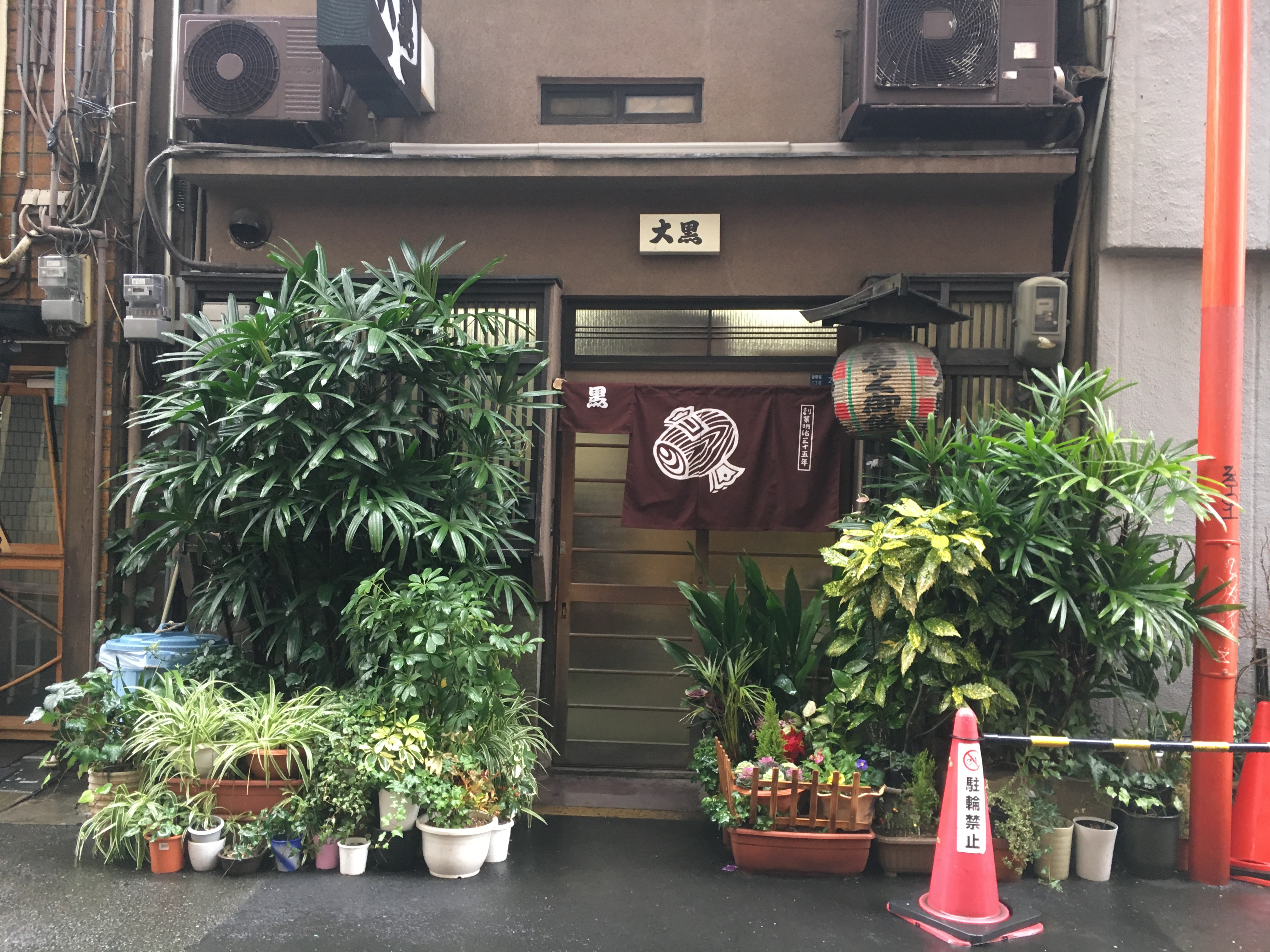 Lunch at Daikoku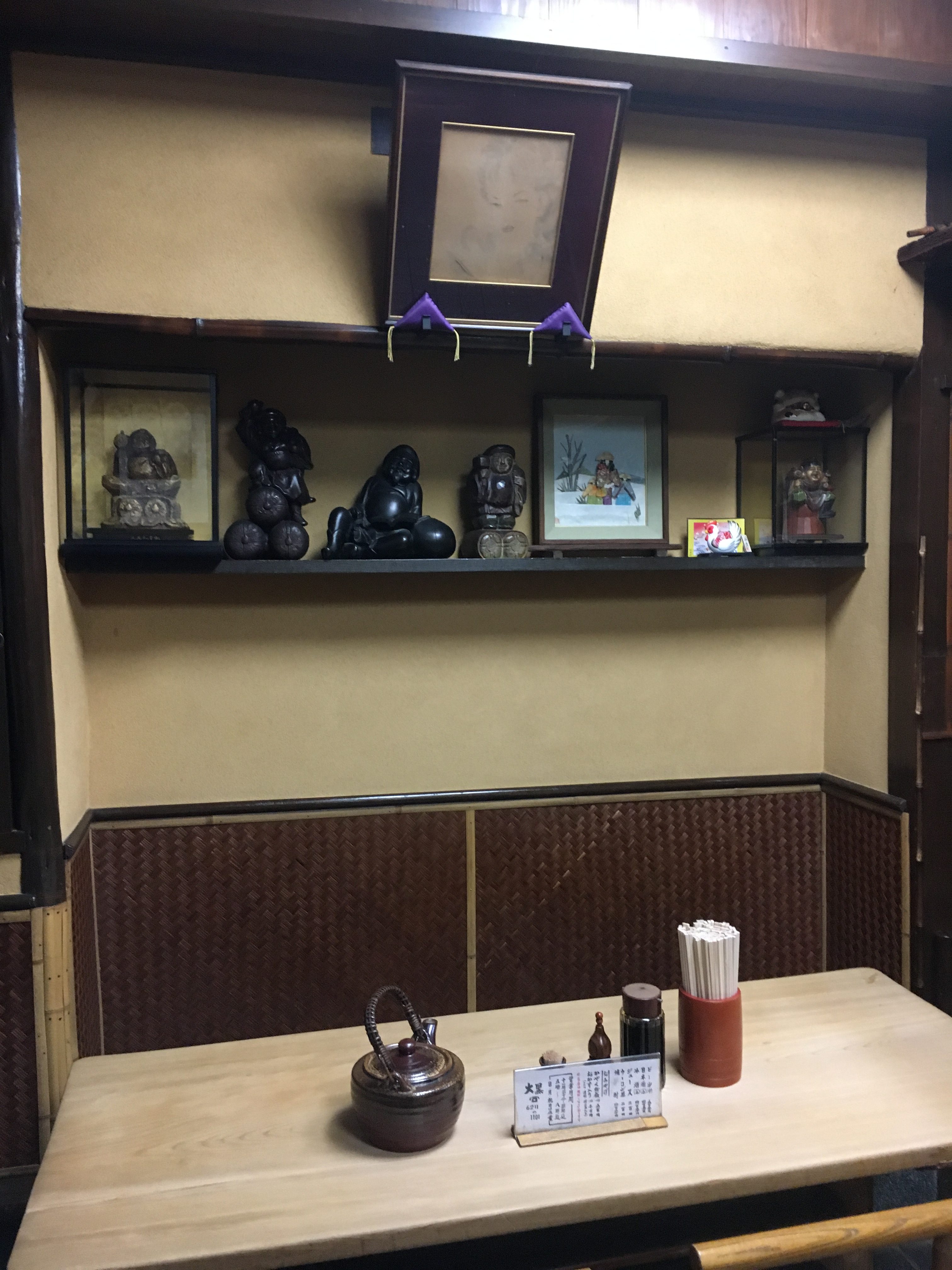 Daikoku keeps it simple, only using burdock root, konnyaku and tofu age. Daikoku, like many traditional restaurants found in Osaka, then adds a delicate layer of flavor to their kayaku gohan. They simmer the rice with a noticeable but gentle mixture of dashi and konbu broth and a touch of soy sauce.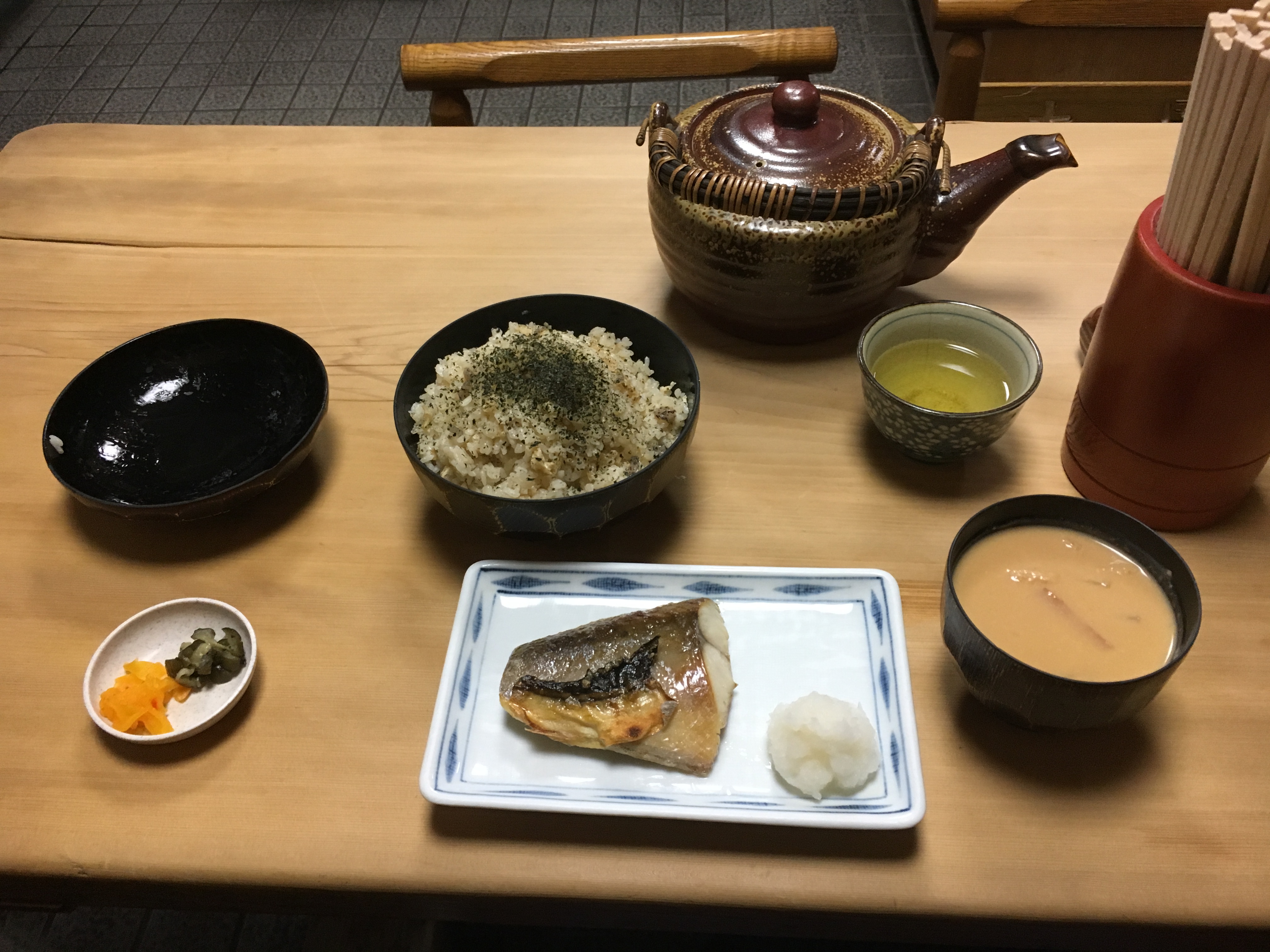 In Osaka, it is traditional to eat kayaku gohan with kasu-jiru, a soup made from sake-kasu, a leftover from sake making. Though kasu-jiru tastes noticeably like sake, I don't think it contains any alcohol.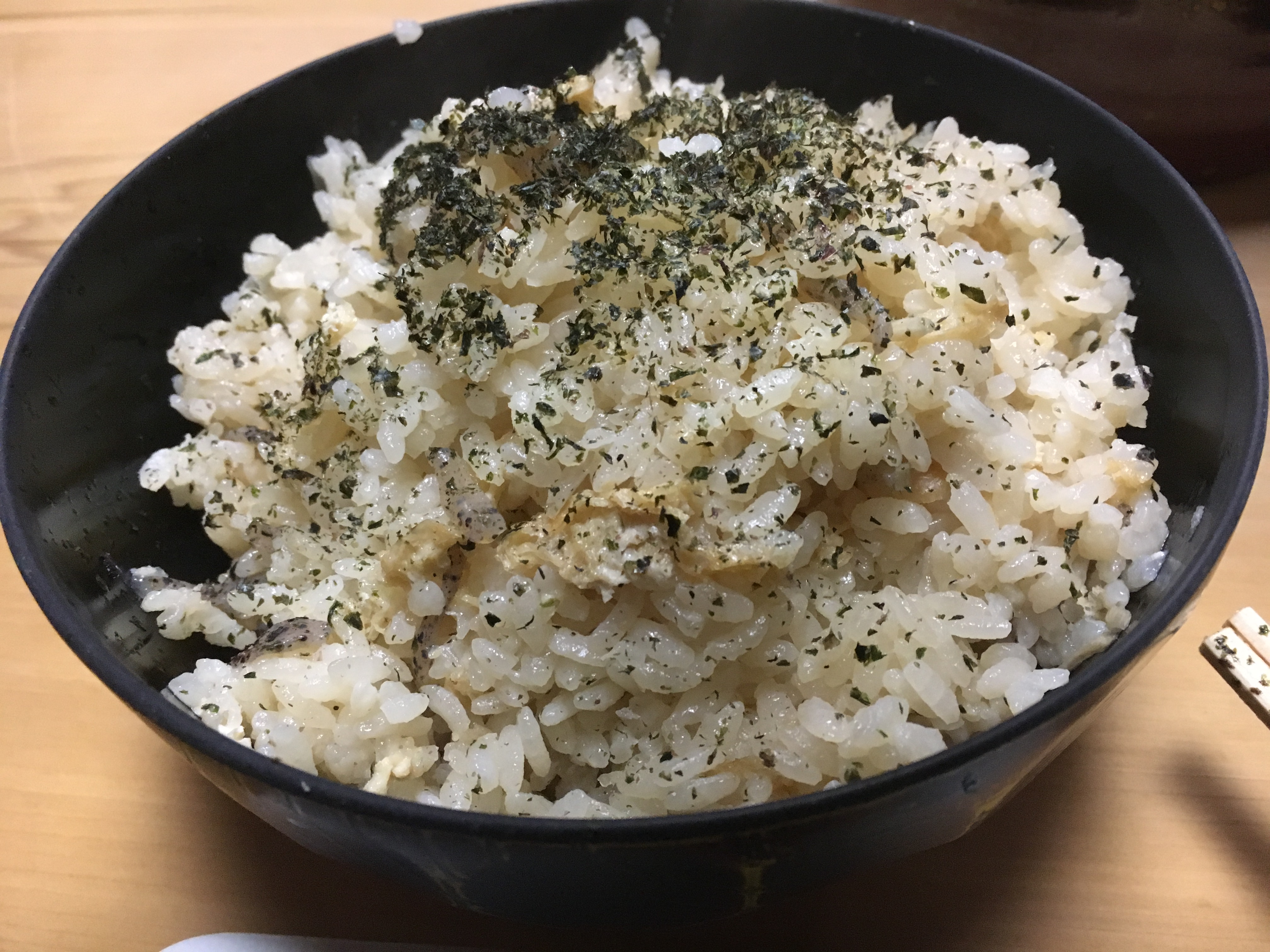 Daikoku
Address

2-2-7, Dotonbori, Chuo-ku, Osaka City, Osaka Prefecture,〒 542-0071

Phone Number

06-6211-1101

Hours of Operation

Tues-Sat: 

11:30-15:00,  17:00-20:00




Closed: 

Sunday and Monday

Price Range

700-1,500 yen
This whole meal is very inexpensive and is very close to Dotonbori. There are only a few seats in the restaurant, giving it a very down-to-earth atmosphere. If you are looking to try the tried and true of Osaka's traditional soul food, then Daikoku will not steer you wrong!  
Coming next time,
Our Osaka Castle series!
The adventure continues…
Please follow and like us: