Nagai Botanical Garden, The Locals' Favorite Park
South of Osaka are big residential areas like Abiko and Nagai. This area is also home to Nagai Park, one of the biggest parks in greater Osaka City. In addition to being a very popular park, there are actually several facilities more than just taking a break. Inside the park is also Nagai Botanical Garden and the Osaka Museum of Natural History.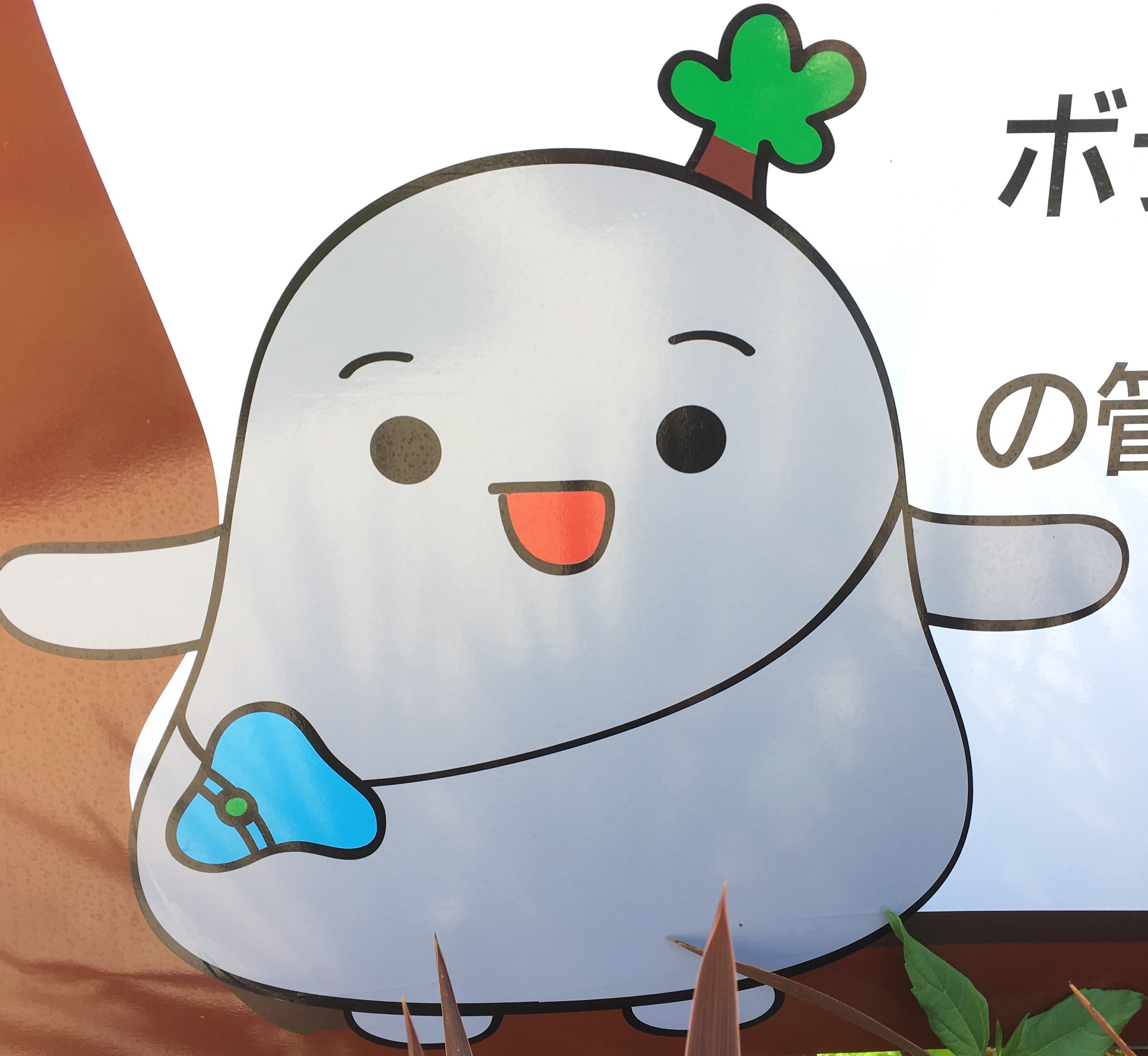 Getting to Nagai Park
To get to the Nagai Park, take JR Hanwa Line or the Midosuji Subway Line and get off at Nagai Station. After that, it is a short 10 minute walk to Nagai Park.
Nagai Botanical Garden
Nagai botanical garden is very large botanical garden with roughly 1,200 different species of flowers! The park specializes in collecting plants that are native to Osaka Prefecture, so they don't have any tropical, or exotic plants. However, this garden gives you a general idea of the kinds of flora found in Osaka Prefecture. Though it is particularly pretty in spring, there is almost always blooming regardless of season. If you want to know what is currently in season, check out their website.
The entrance fee is only 200 yen.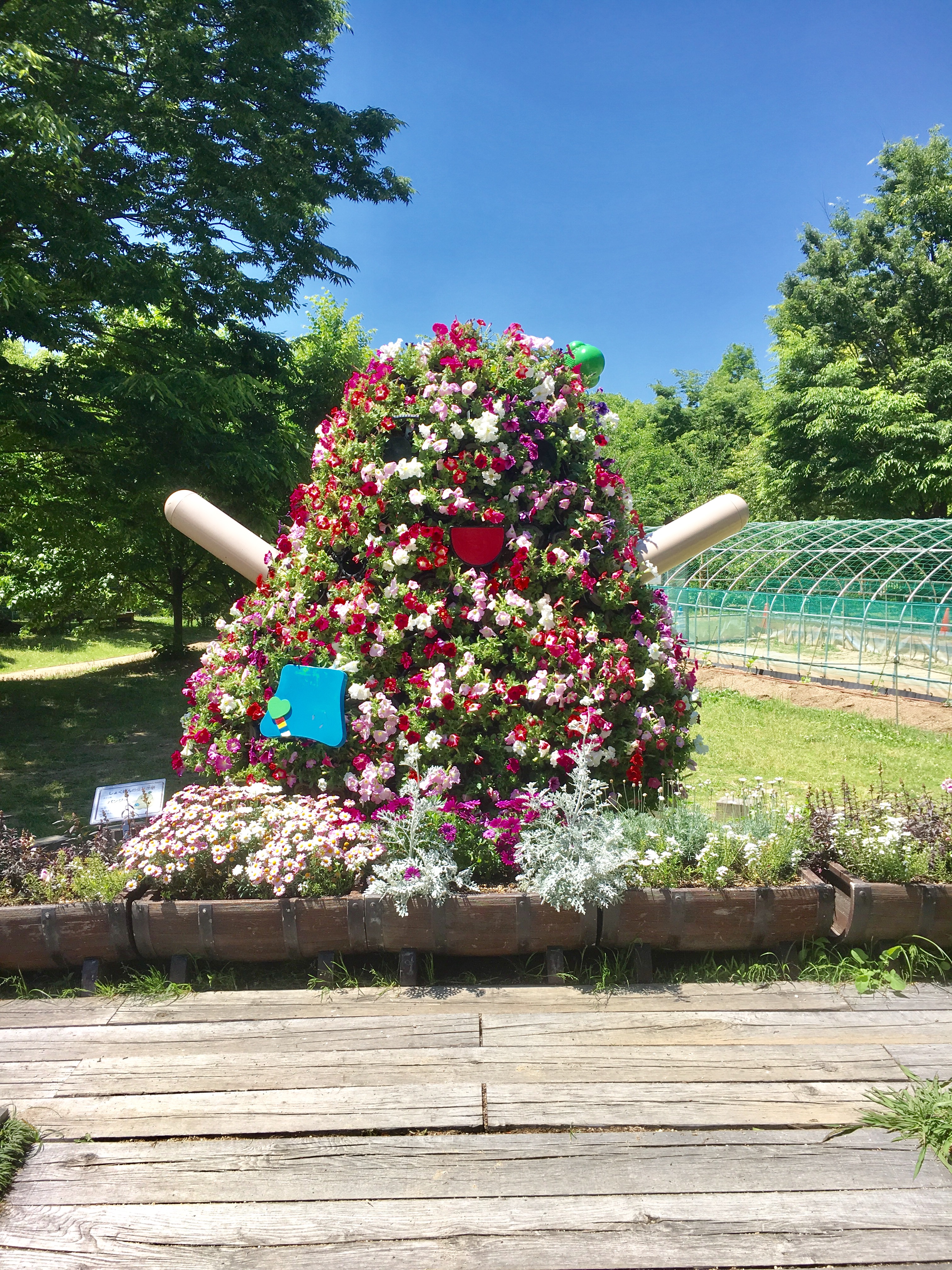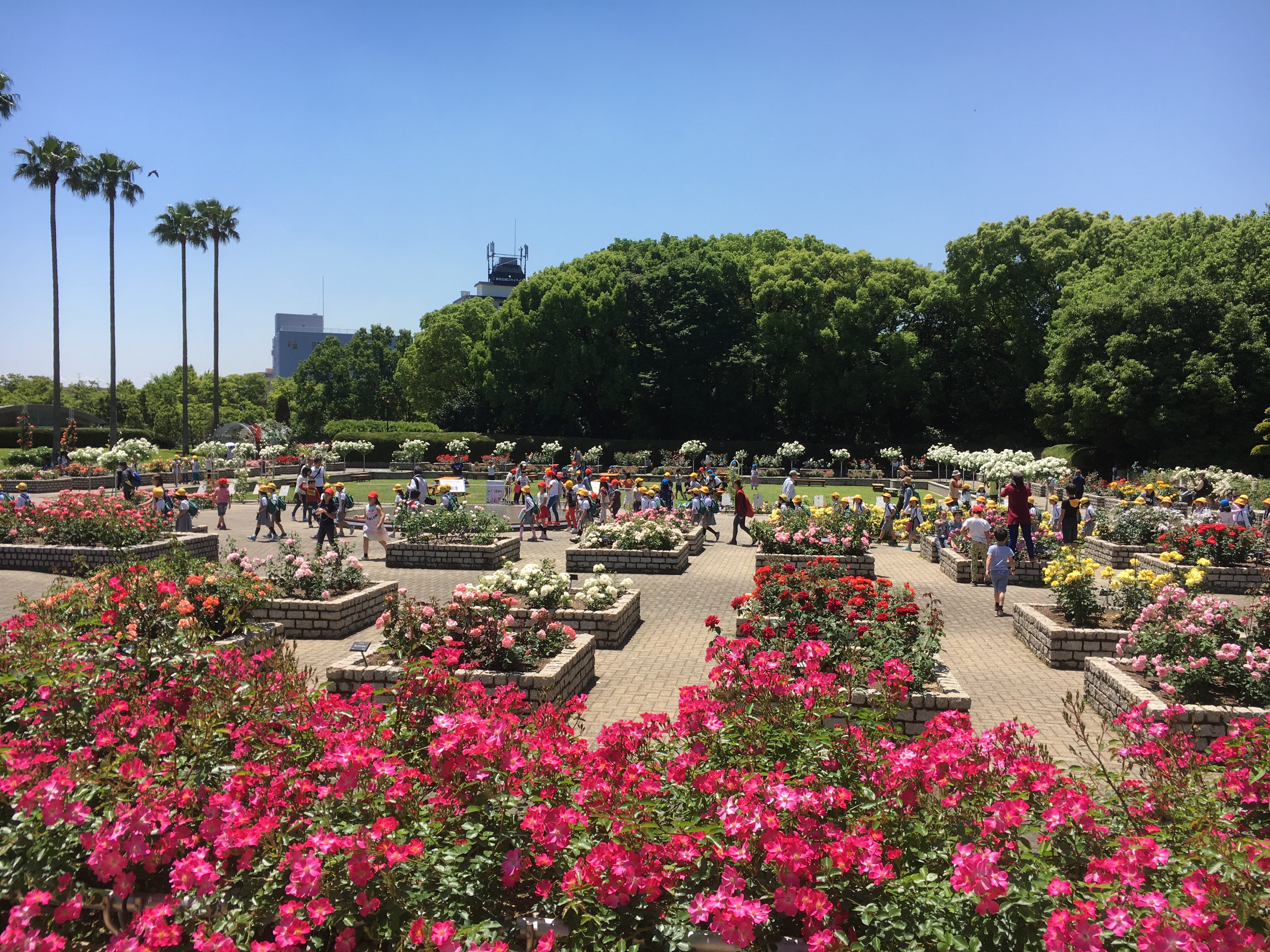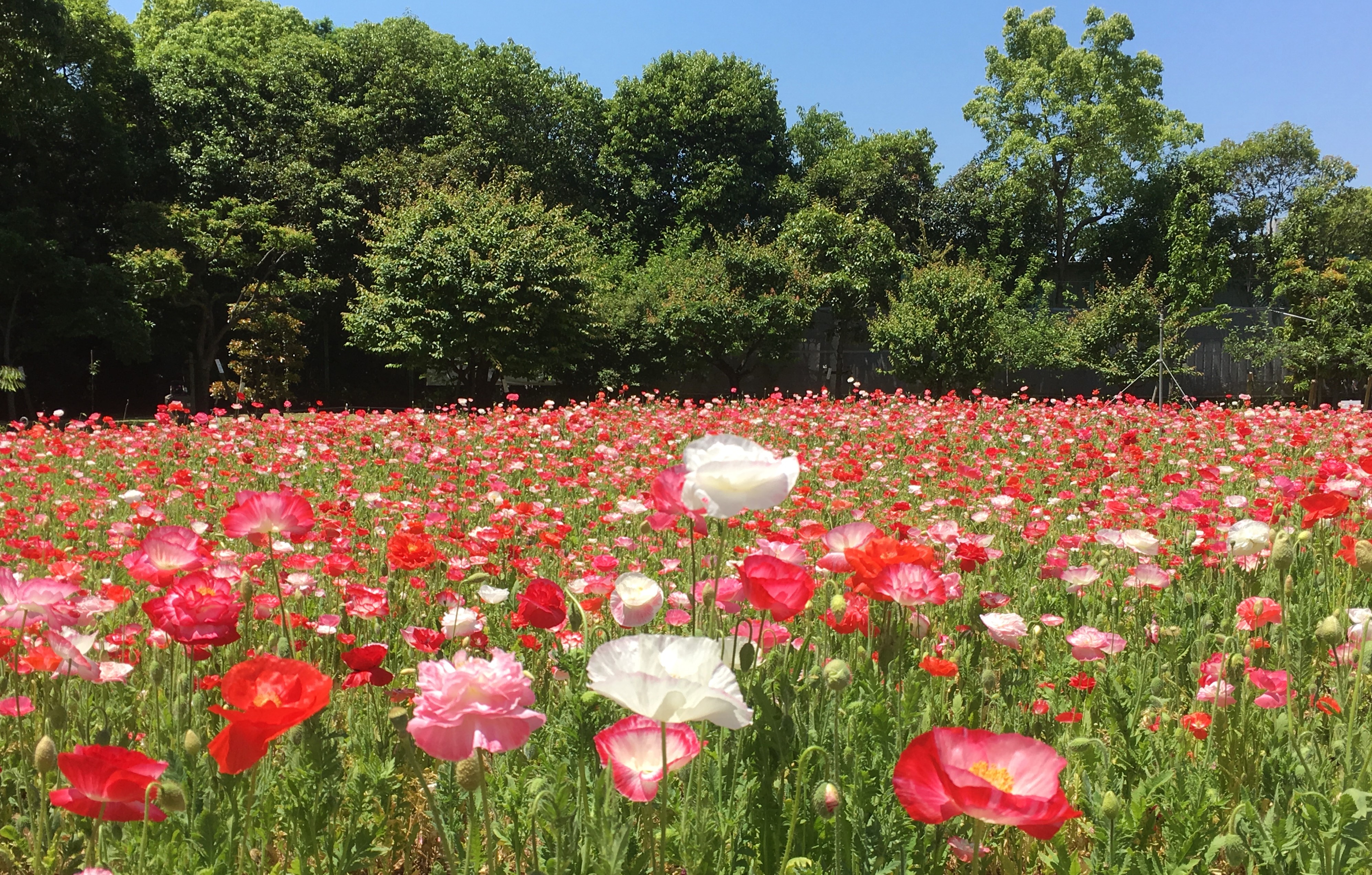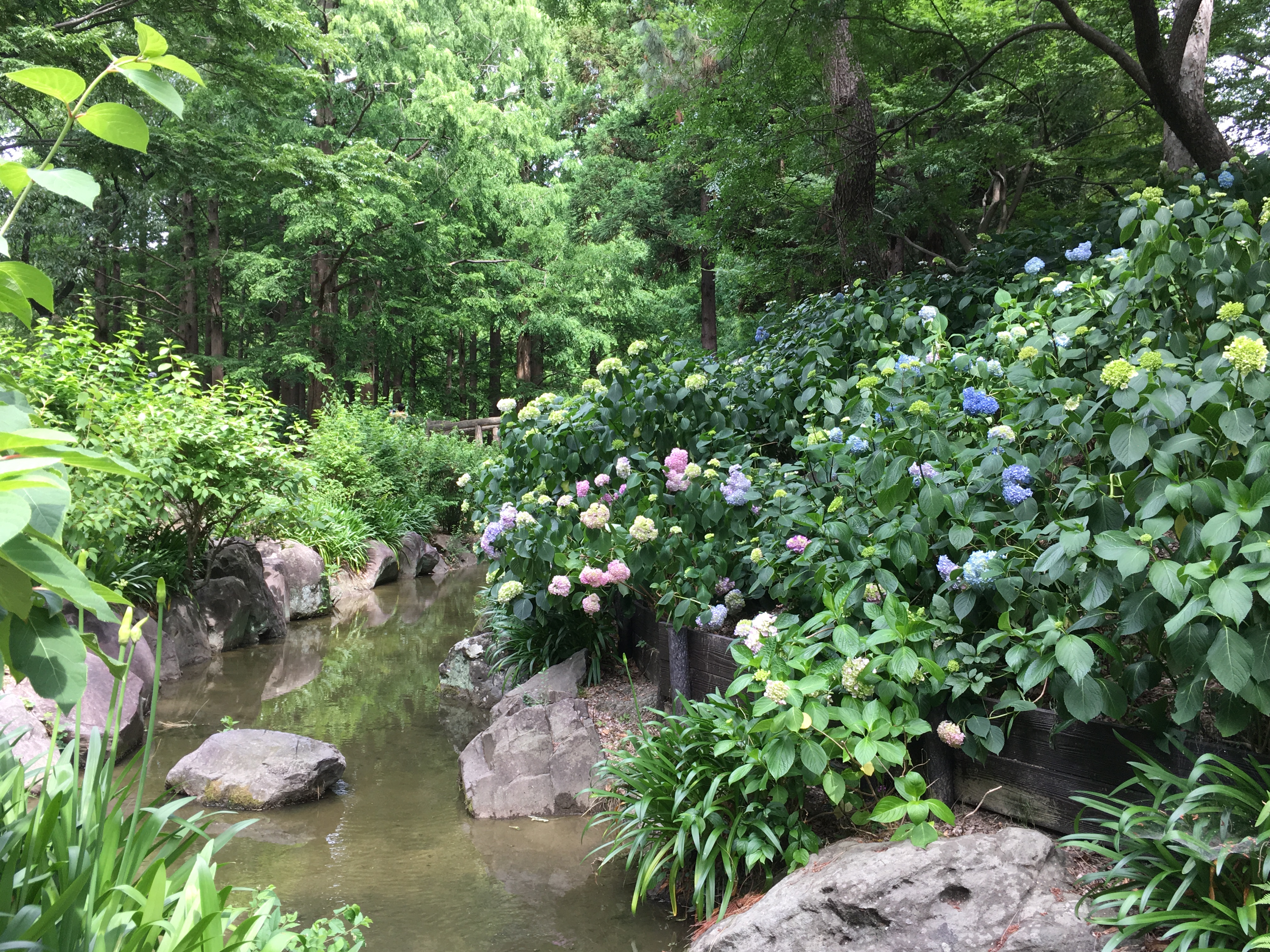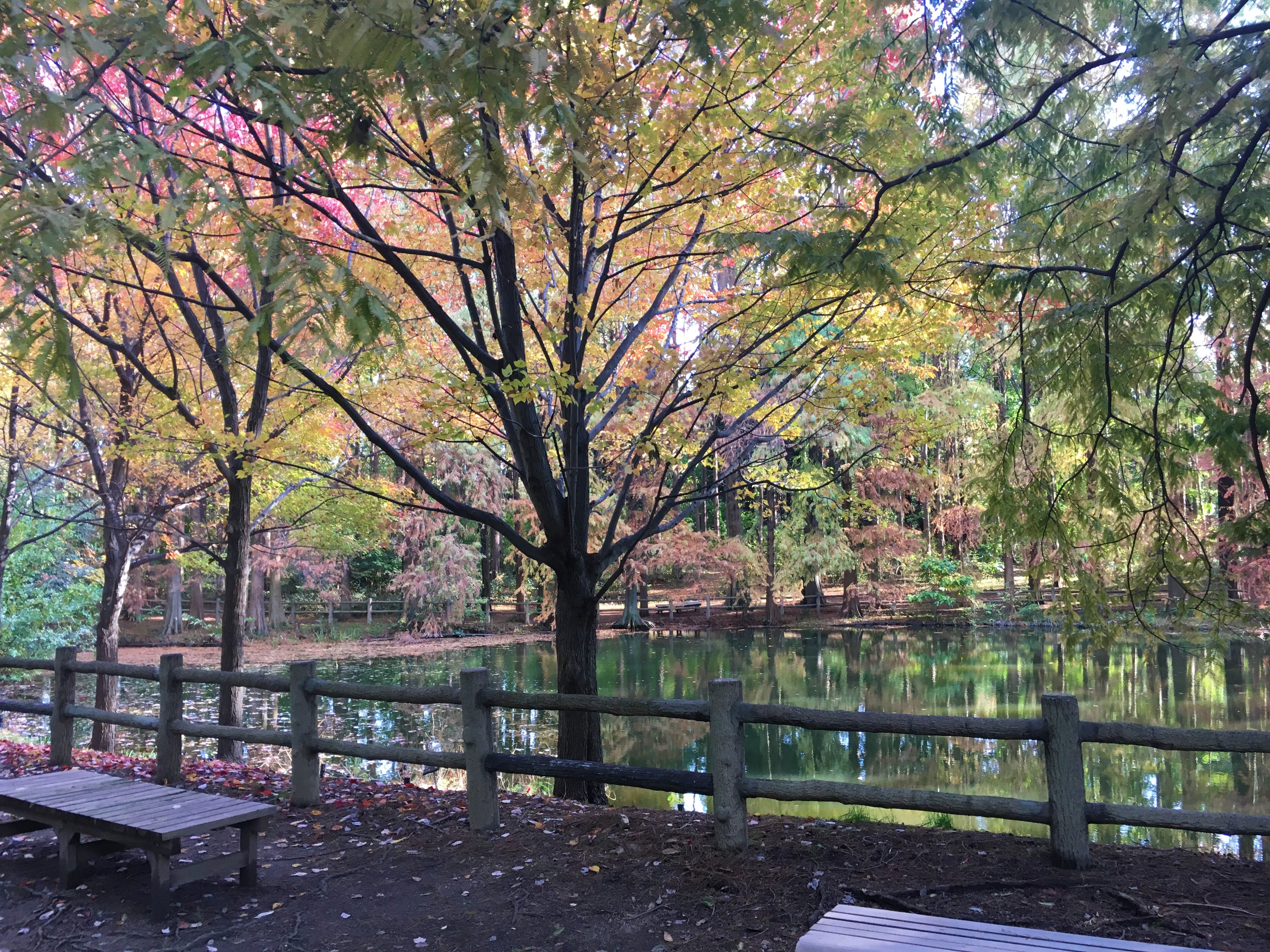 Osaka Museum of Natural History
Inside the Botanical Garden is the Osaka Museum of Natural History. When you purchase the ticket for the botanical garden, you can buy a combined ticket for botanical garden and museum for 300 yen. Just another hundred yen isn't too shabby.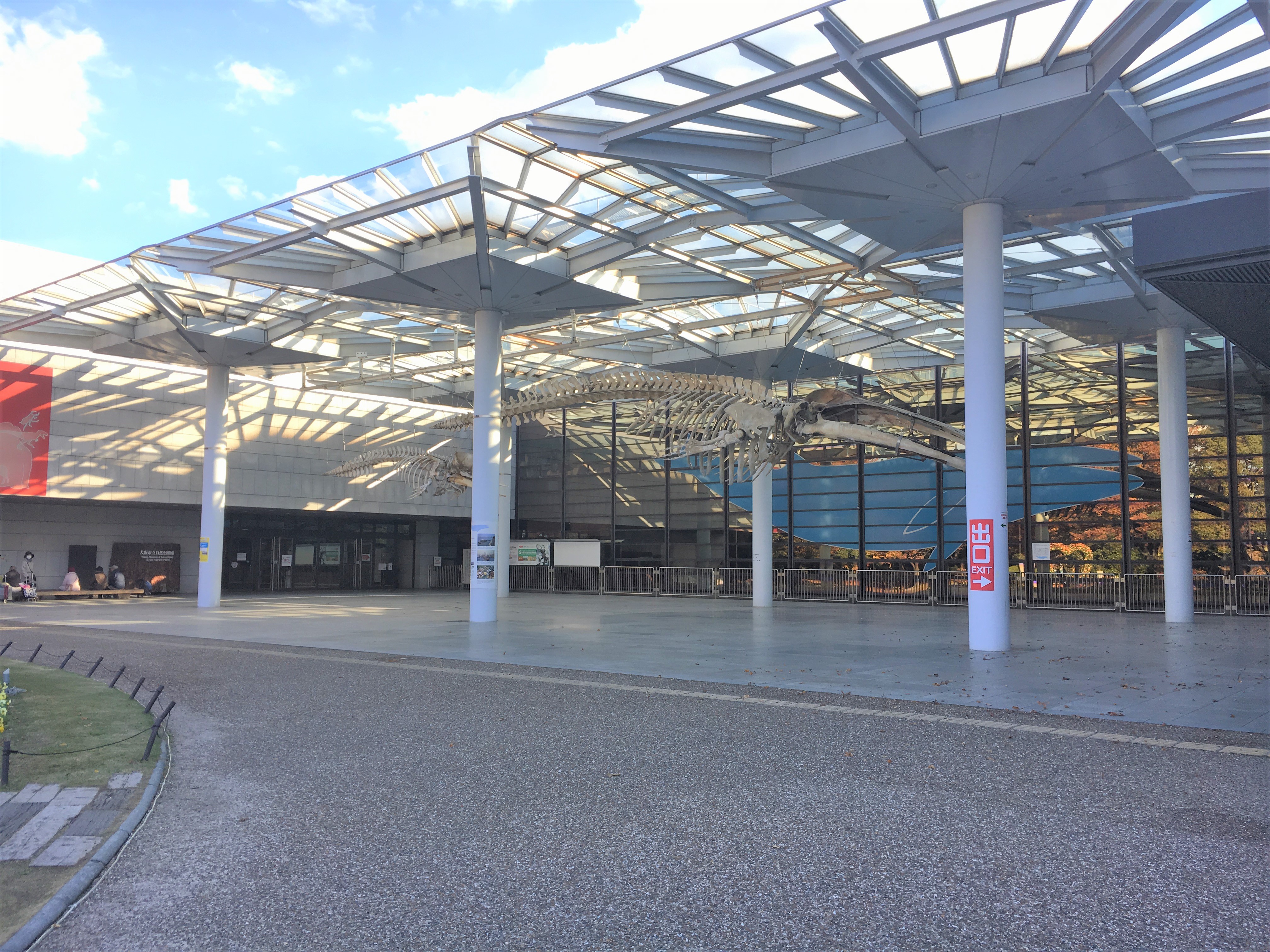 This museum has a number of permanent exhibits, but they occasionally have special exhibits (additional fee required). Check the website to see the full list.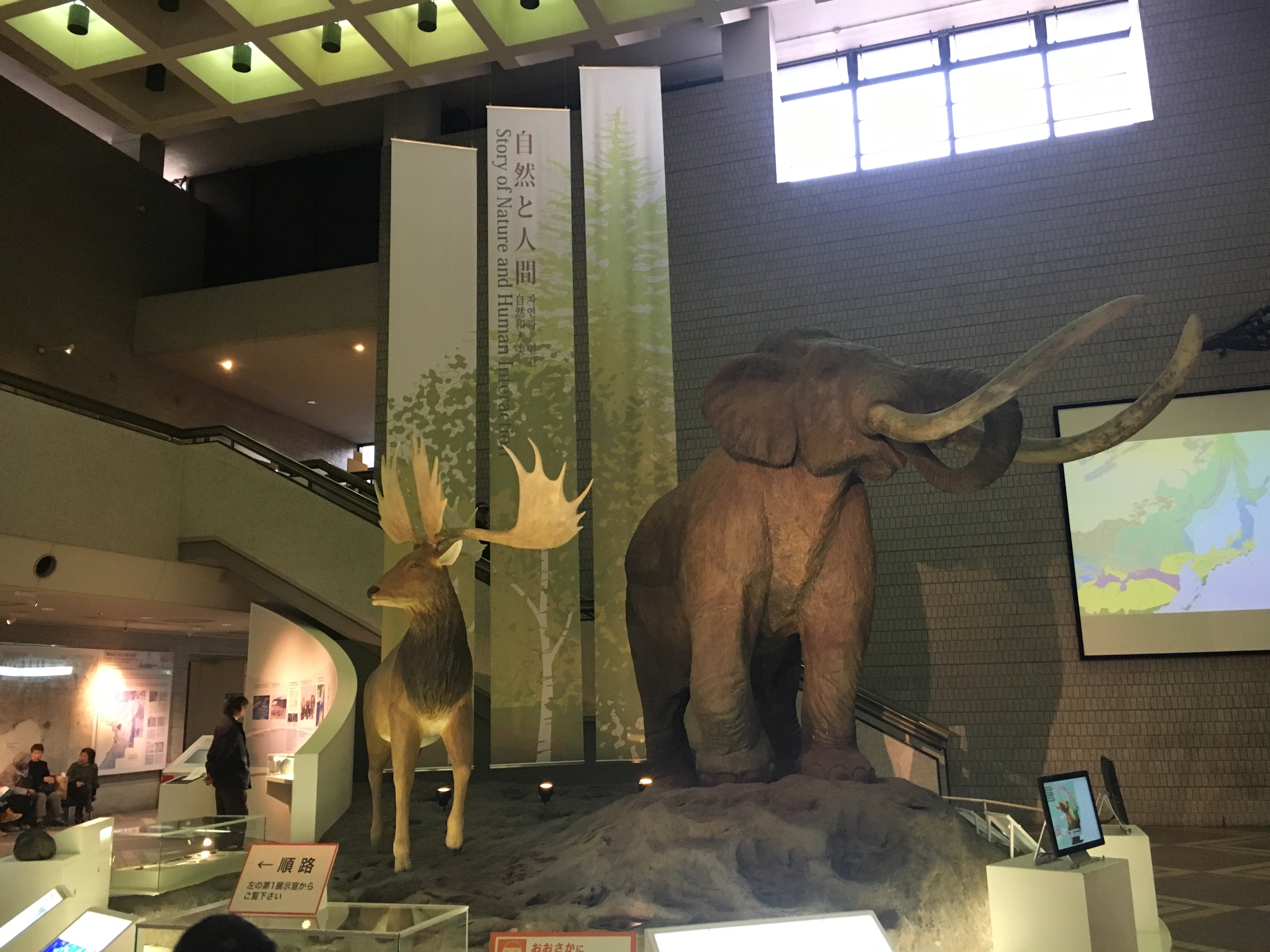 It's a pretty nice little museum. Especially considering the price. Also…dinosaurs!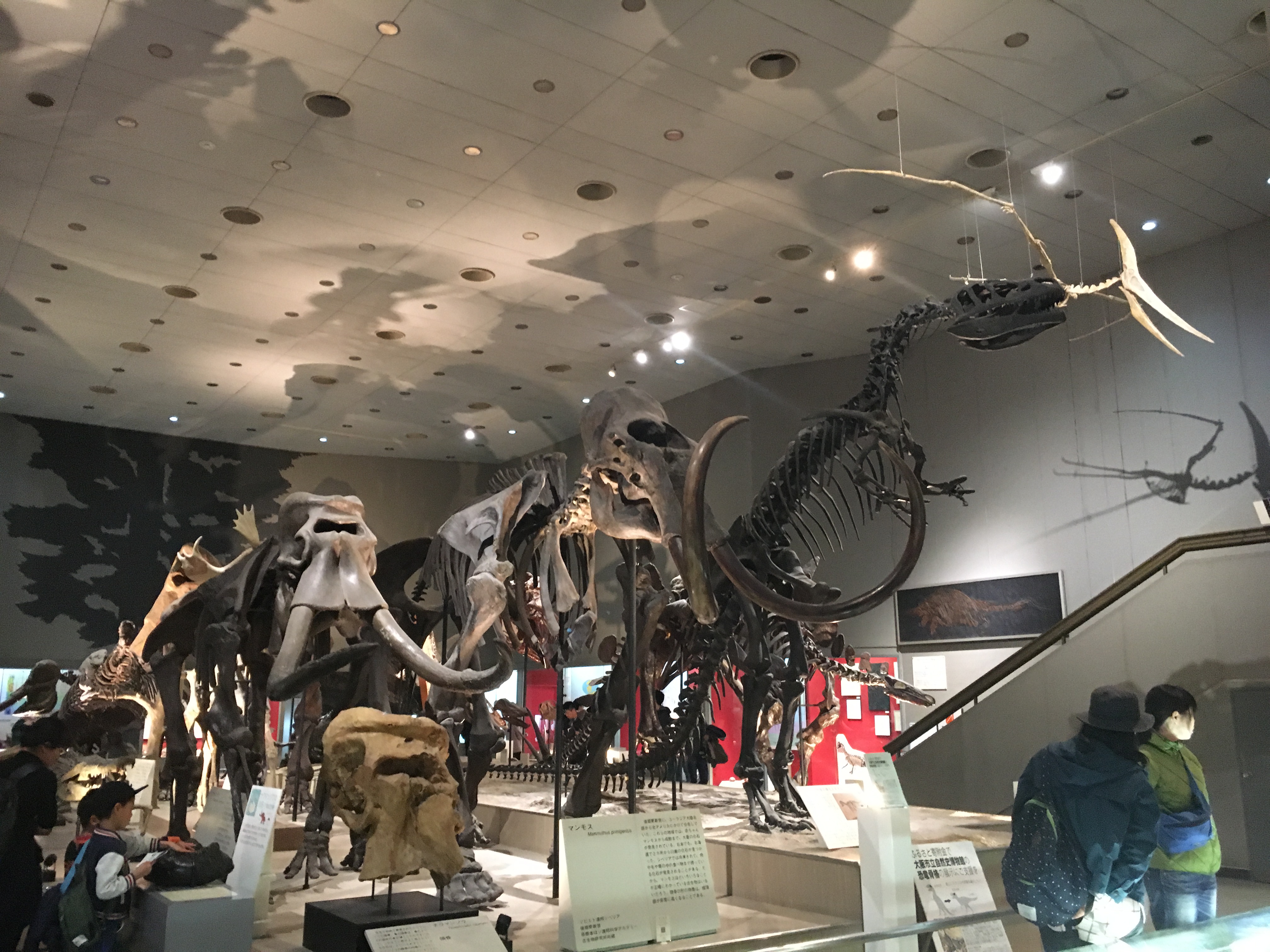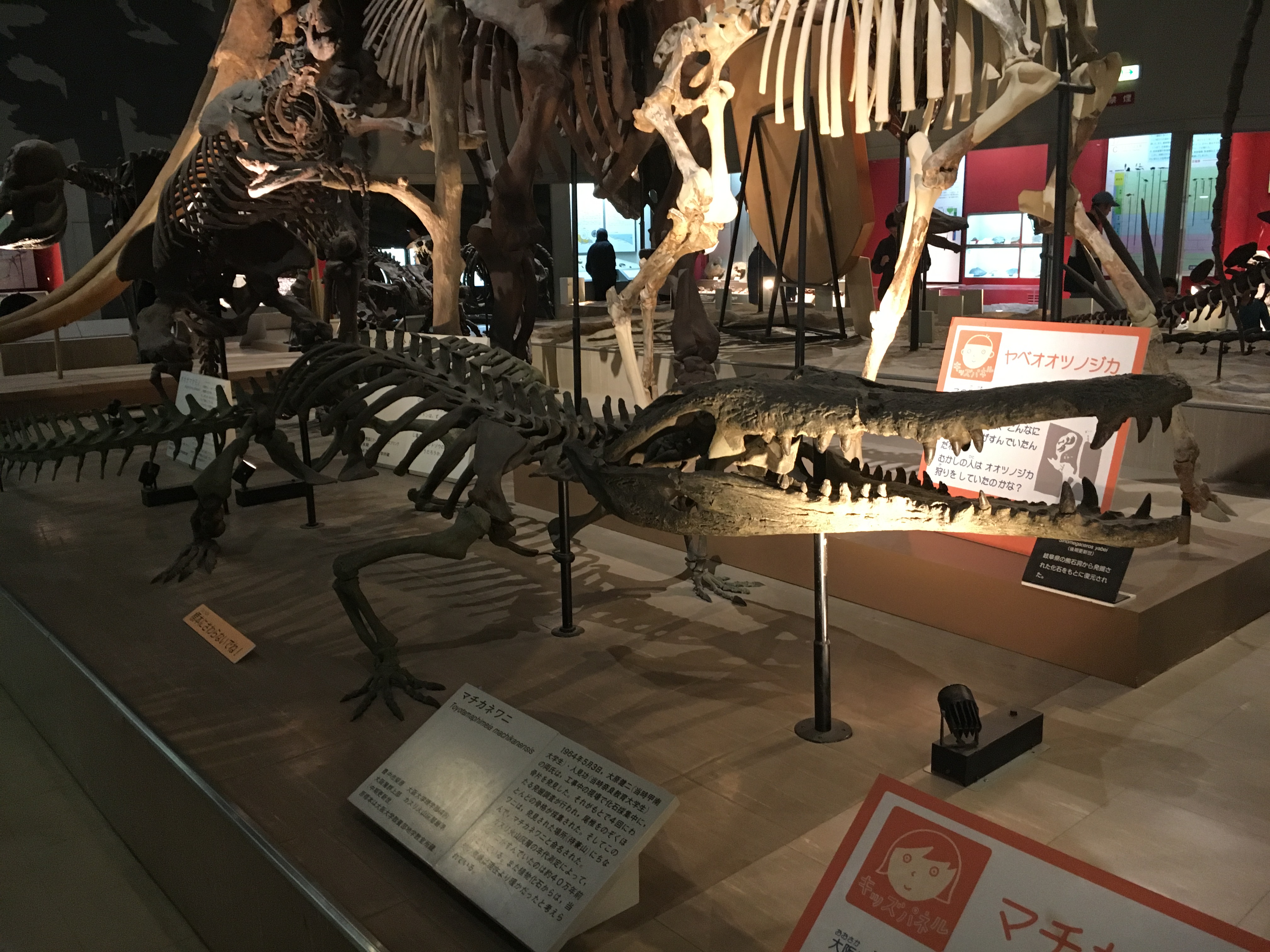 After you get past the fossils, there is another exhibit in the neighboring building called "The Natural History of Osaka" that is free to charge. This section of the museum specializes in displaying the variation in each region of Osaka Prefecture.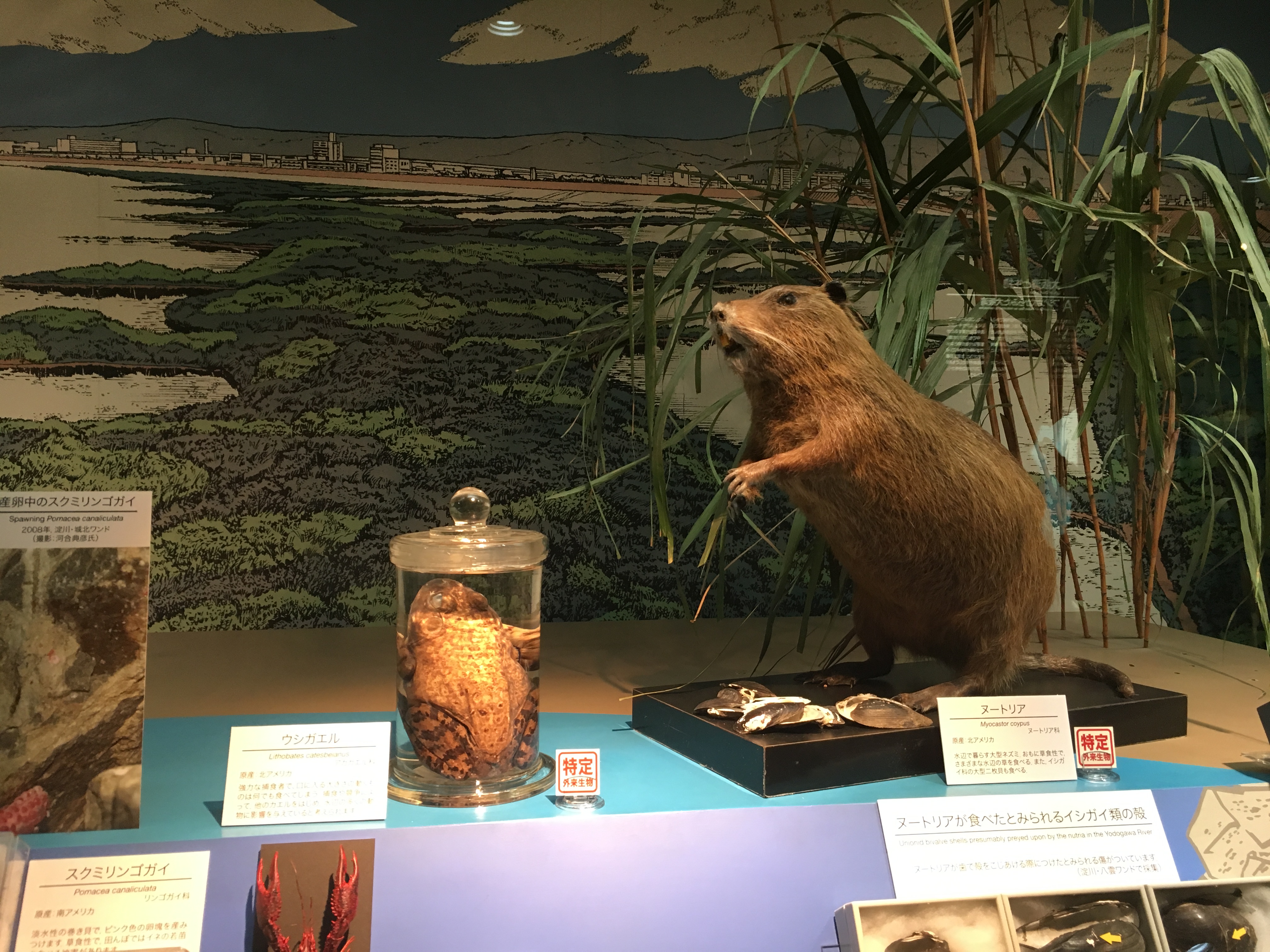 Nagai Park
Address
1-1 Nagaikoen, Higashisumiyoshi Ward, Osaka,
Osaka Prefecture, 〒 546-0034
Website
http://www.nagaipark.com.e.aax.hp.transer.com/
Admission fee

Park: Free




Botanical Garden: 200 yen




Museum of Natural History: 300 yen

Hours of Operation
Park:
Never closes
Botanical Garden:


March-Oct: 9:30-17:00




Nov-Feb: 9:30-14:30

*Museum has the same hours as the botanical garden
Nagai Park and all of its attractions are a personal favorite for both of us. With so many different things to pick from, it is easy to see why this park is a local favorite. Stop on by and experience it for yourself!
Coming next time,
The Shrine of the God of Study, Kitano Tenmangu
The adventure continues…