Nagai Botanical Garden, The Locals' Favorite Park
South of Osaka are big residential areas like Abiko and Nagai. This area is also home to Nagai Park, one of the biggest parks in greater Osaka City. In addition to being a very popular park, there are actually several facilities more than just taking a break. Inside the park is also Nagai Botanical Garden and the Osaka Museum of Natural History.
Nagai Botanical Garden
To get to the Nagai Park, take JR Hanwa Line or the Midosuji Subway Line and get off at Nagai Station. After that, it is a short 10 minute walk to Nagai Park.
Nagai botanical garden is a very large botanical garden with roughly 1,200 different species of flowers! The park specializes in collecting plants that are native to Osaka Prefecture, so they don't have any tropical, or exotic plants.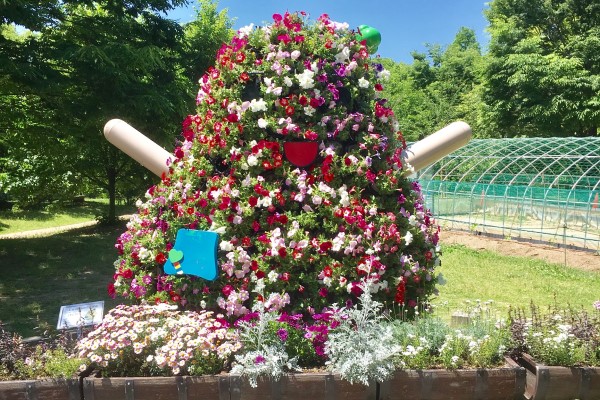 Inside the Botanical Garden is the When you purchase the ticket for the botanical garden, you can buy a combined ticket for botanical garden and museum for 300 yen. Just another hundred yen isn't too shabby.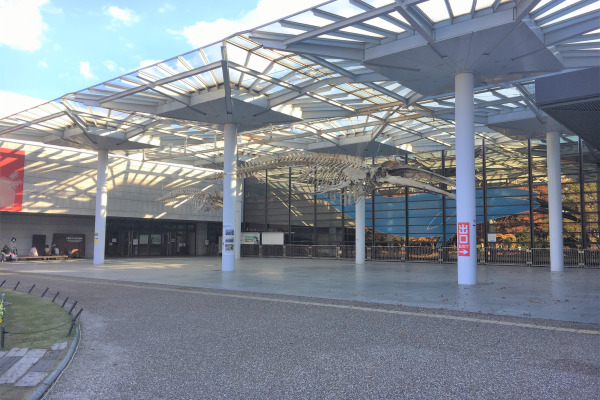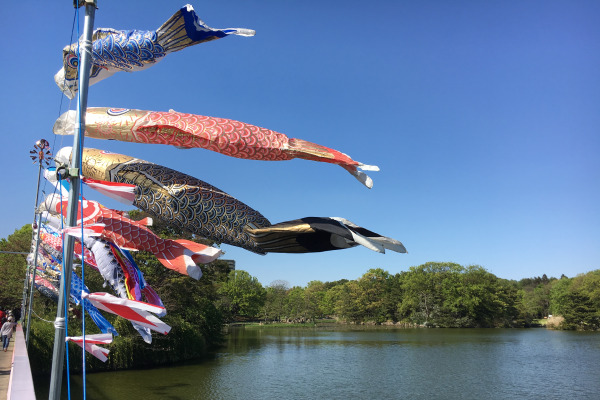 Nagai Botanical Garden's central feature is its lake with all the flower gardens radiating outwards. 
Though it is particularly pretty in spring, there is almost always blooming regardless of the season. If you want to know what is currently in season, check out their website.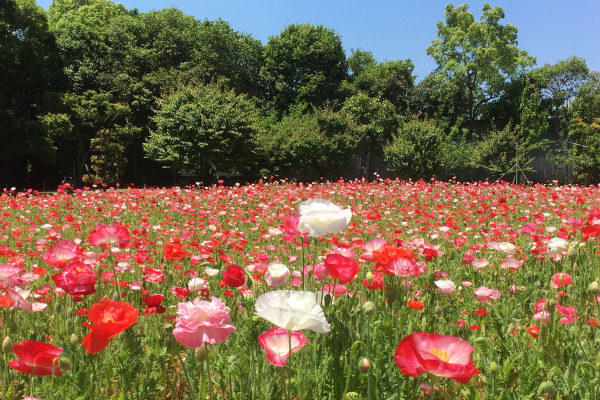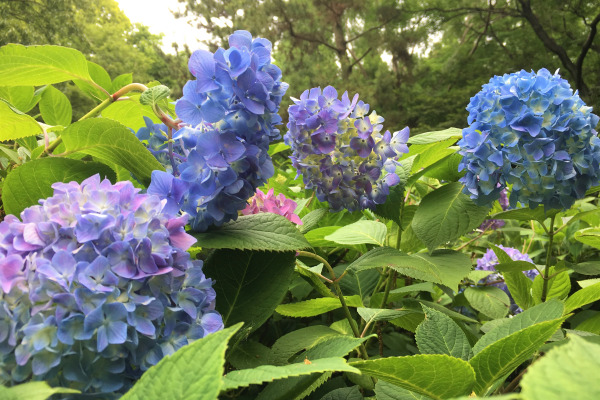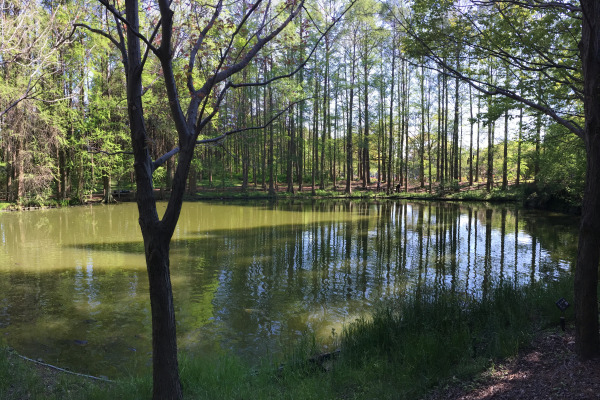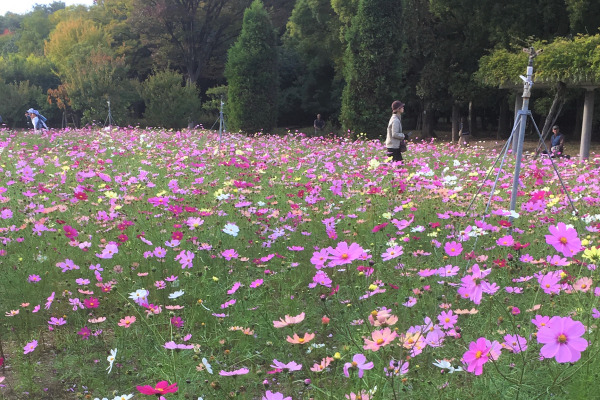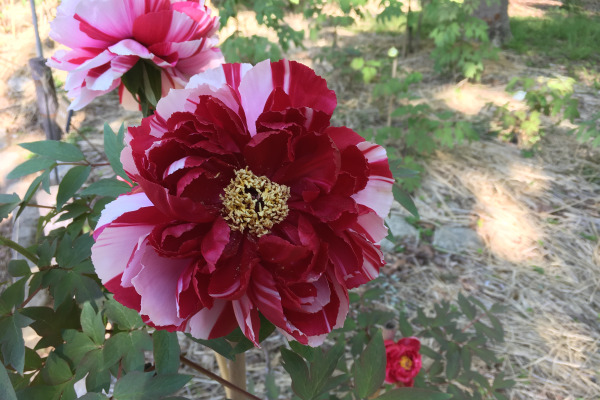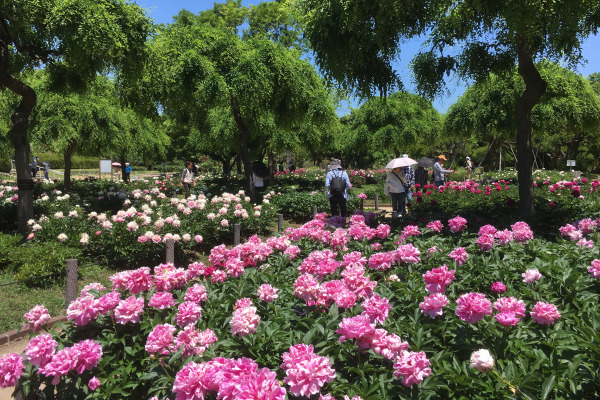 Nagai Botanical Garden has a great rose garden with thousands of roses!