Koka Ninja Village, Ninja Experience for a Day
Koka is one of the most popular ninja places in Japan, so it stands to reason that there'd be a place where you can experience various kinds of ninja activities! The Koka Ninja Village offers guests* a chance to transform in to one of these mysterious spies and practice skills like shuriken throwing, stealth, and agility. If you're traveling with kids in Japan, Koka Ninja Village is definitely worth considering!
*This place targets a younger audience, somewhere around 5-10 yrs. Adults who want a more age appropriate ninja experience should consider going to the Koka Ninja House.
Getting to Koka Ninja Village
The closest station to Koga Ninja Village is Koka Station off of the JR Kusatsu Line. You can get on the JR Kusatsu Line from Kusatsu Sta. (which is on the Tokaido Line). The Kusatsu Line only runs twice an hour so make sure to check the train schedule! From Koka station, Koka Ninja Village offers a free shuttle ride to the village (if you don't see the shuttle when you exit the station, give them a call! JPN only).
Koka Ninja Village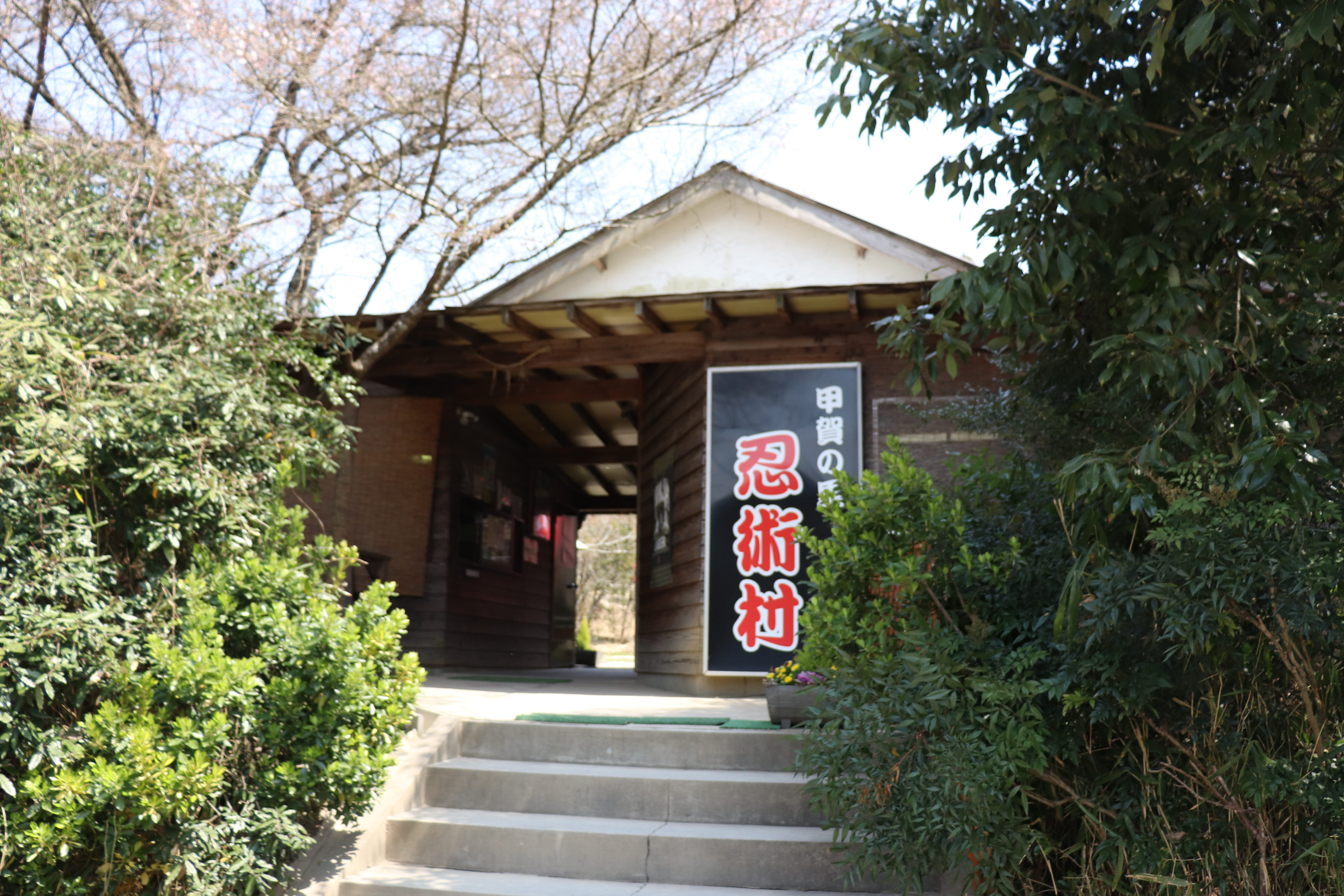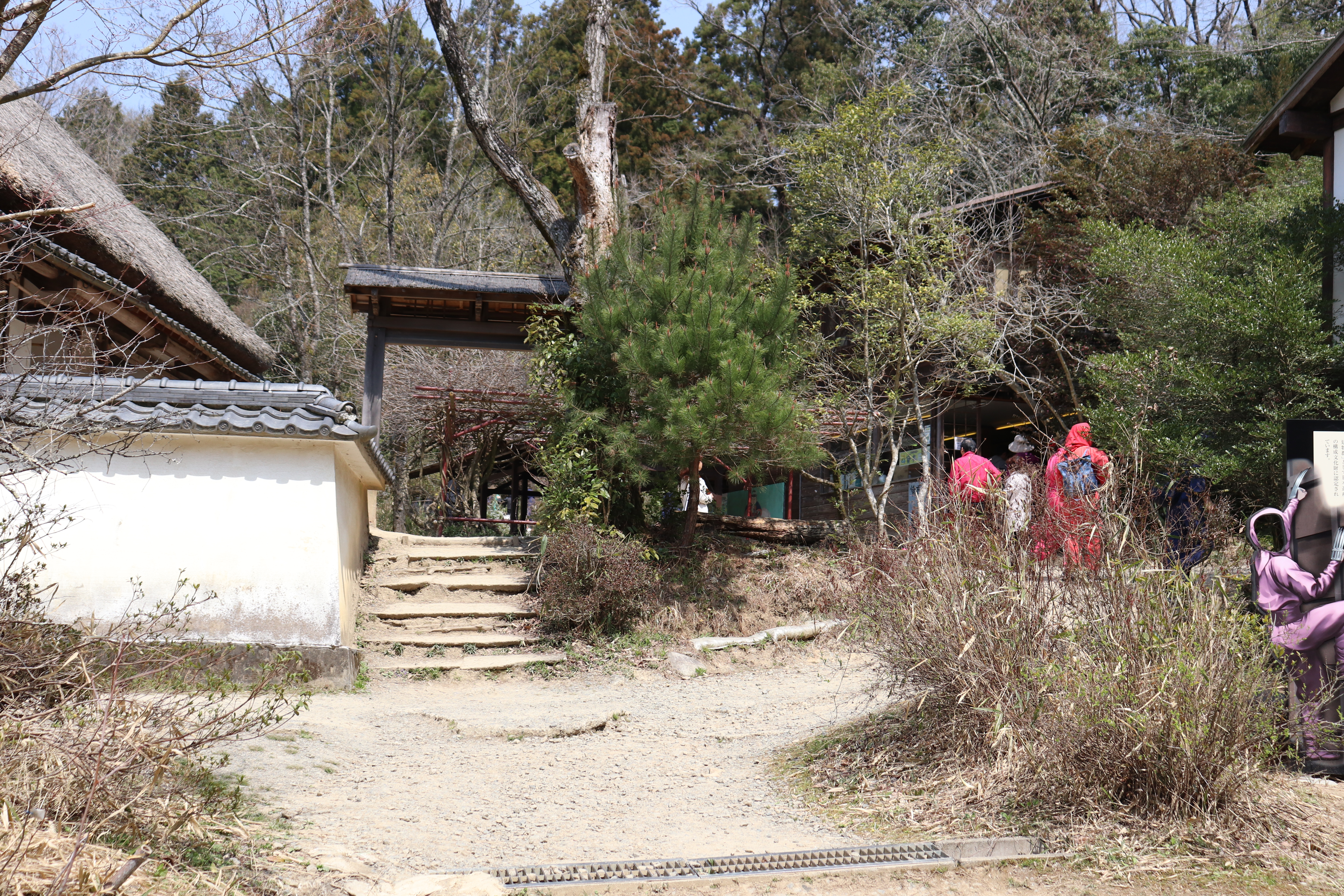 This is a very popular family spot, so this can be a great place to visit if you have a little one you in toe.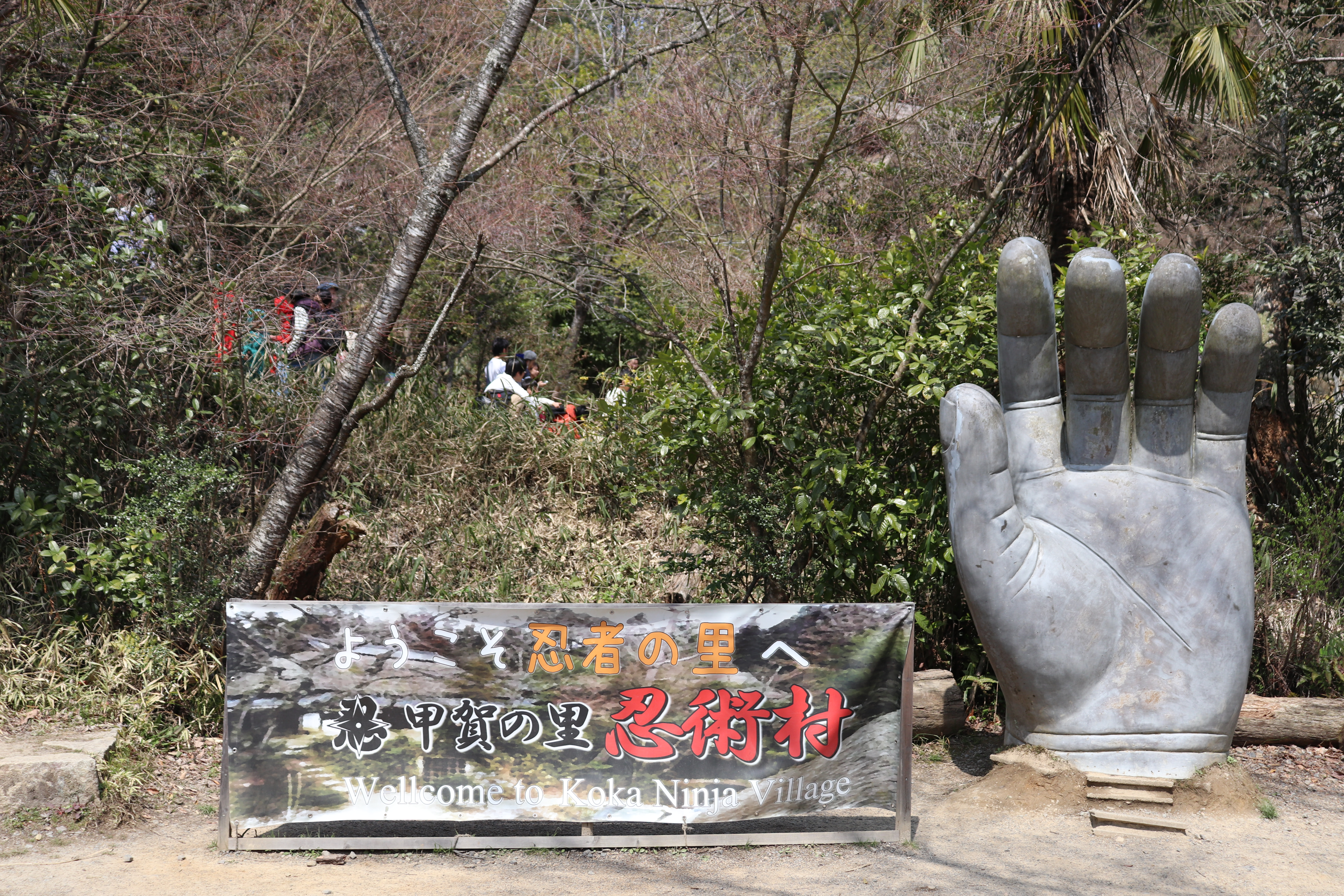 You can rent a ninja outfit for 1,030 yen (+ 100 yen for a head covering). The rental fee does not included swords, but you can purchase a plastic sword in the souvenir shop, which is right in front of the rental shop.
Activities
Once you've dawned your appropriate attire, don't be shy and try out the variety of ninja activates in the village, including wall climbing and shuriken throwing. If you don't mind getting wet give the mizugumo a try and see if you can learn to walk on water!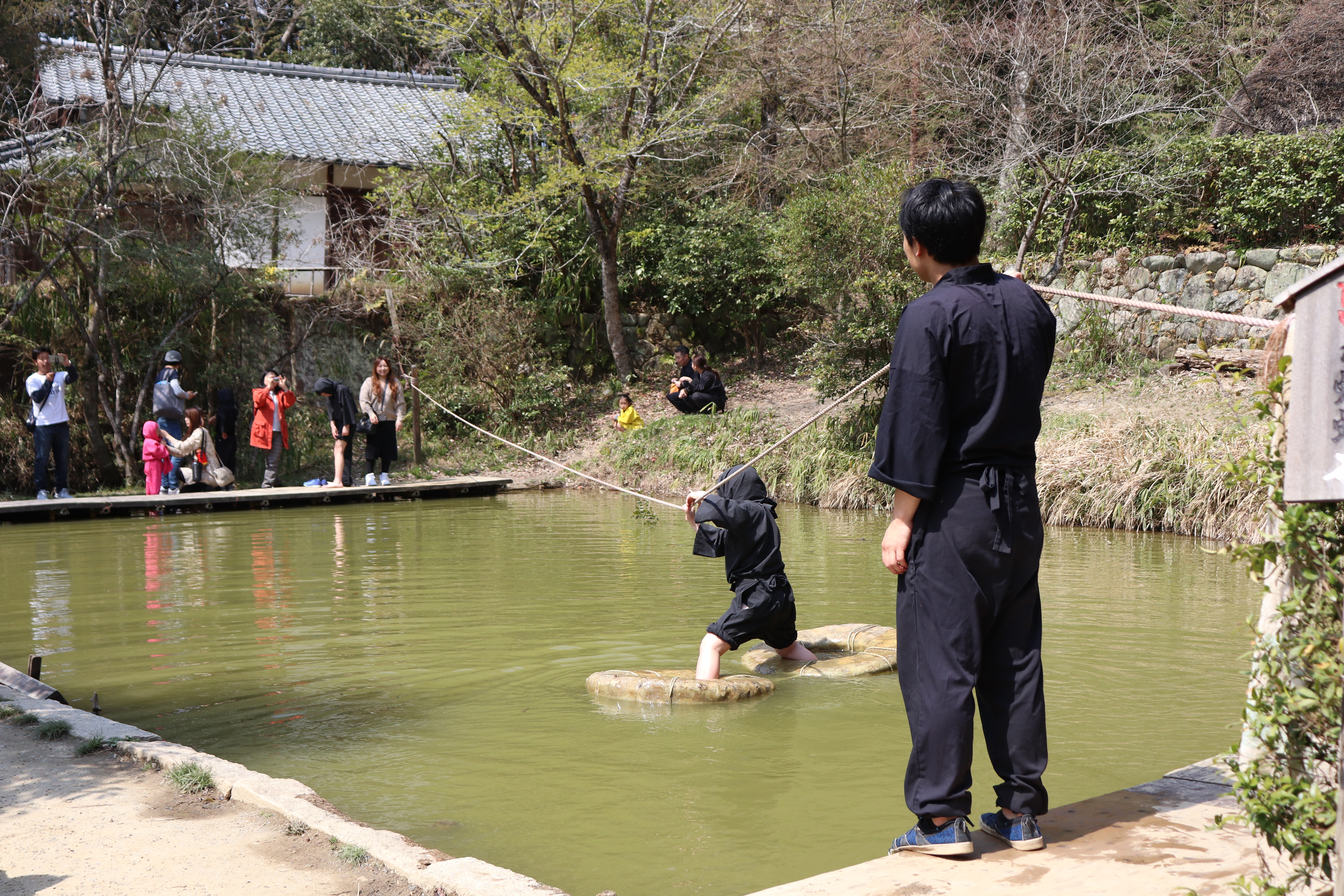 Mizugumo is actually a bit harder than it looks. You might want to have a change of clothes on hand if you fall.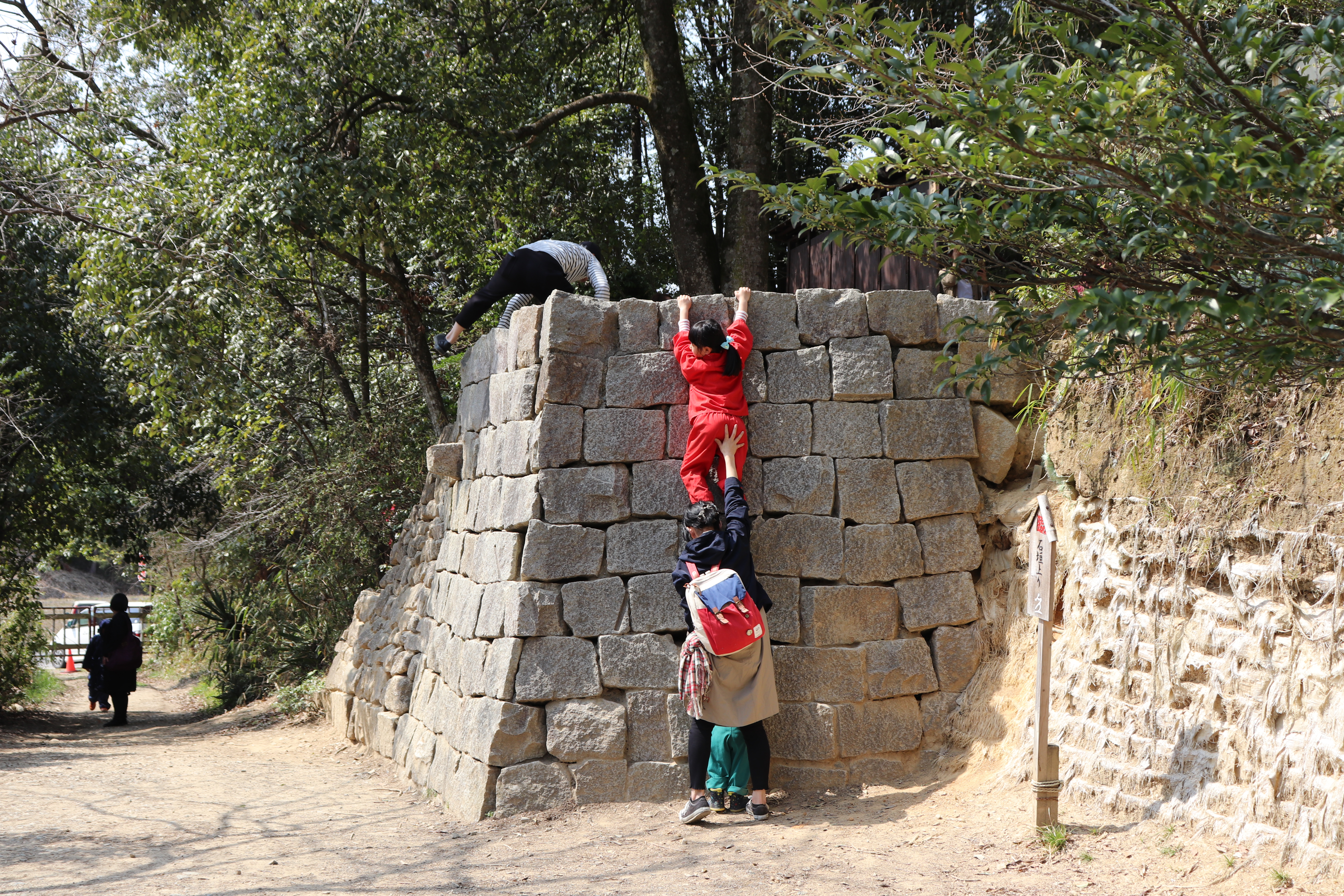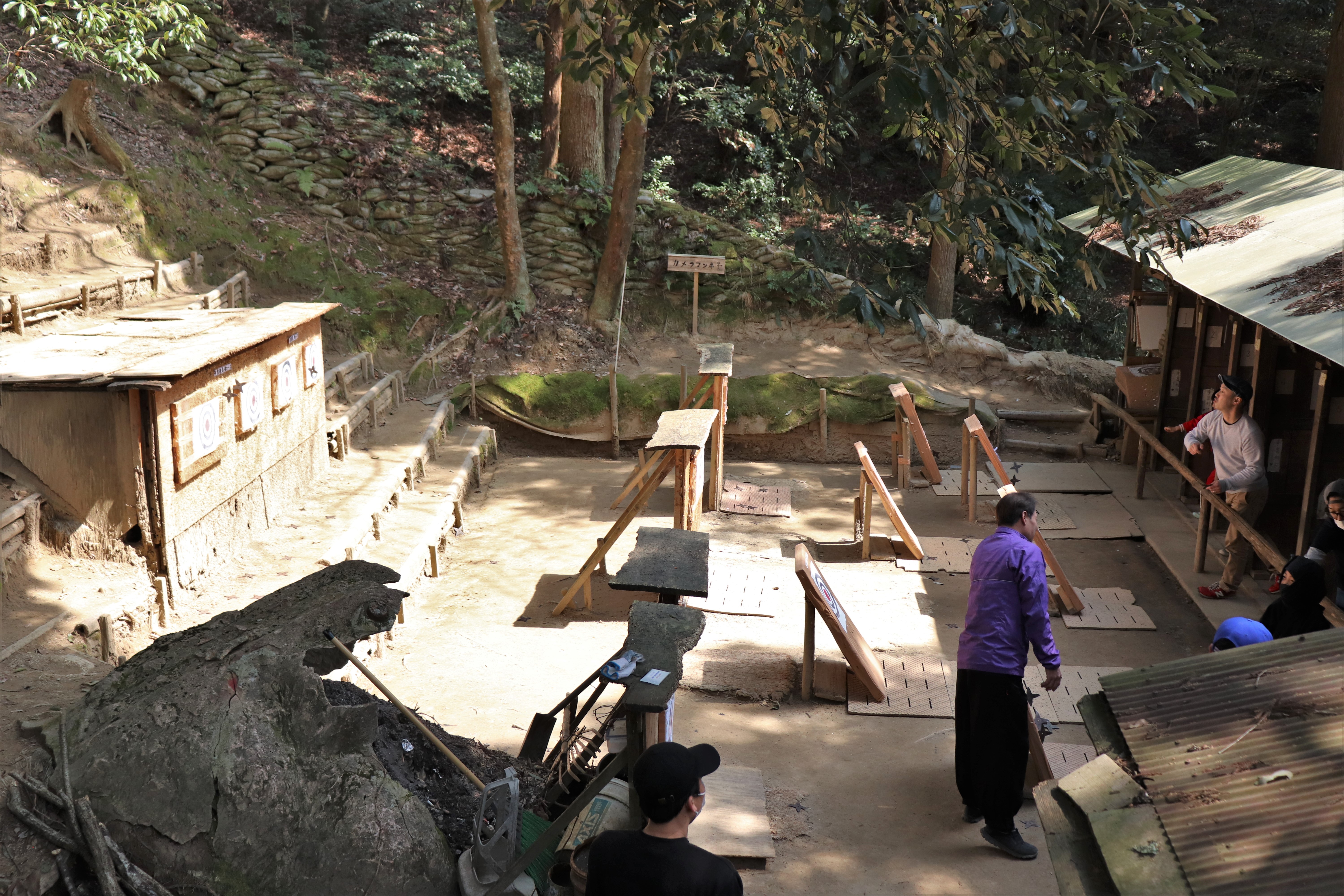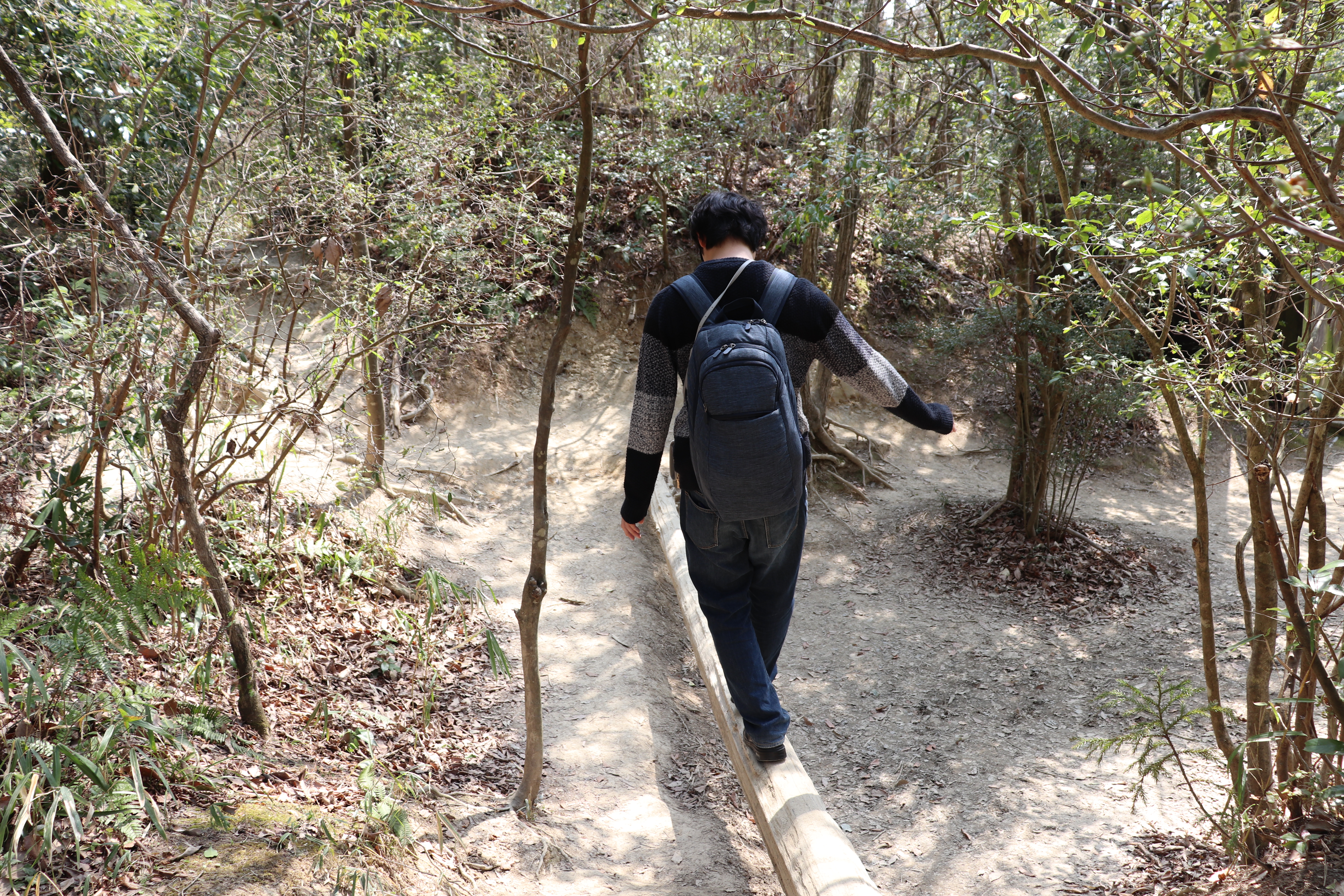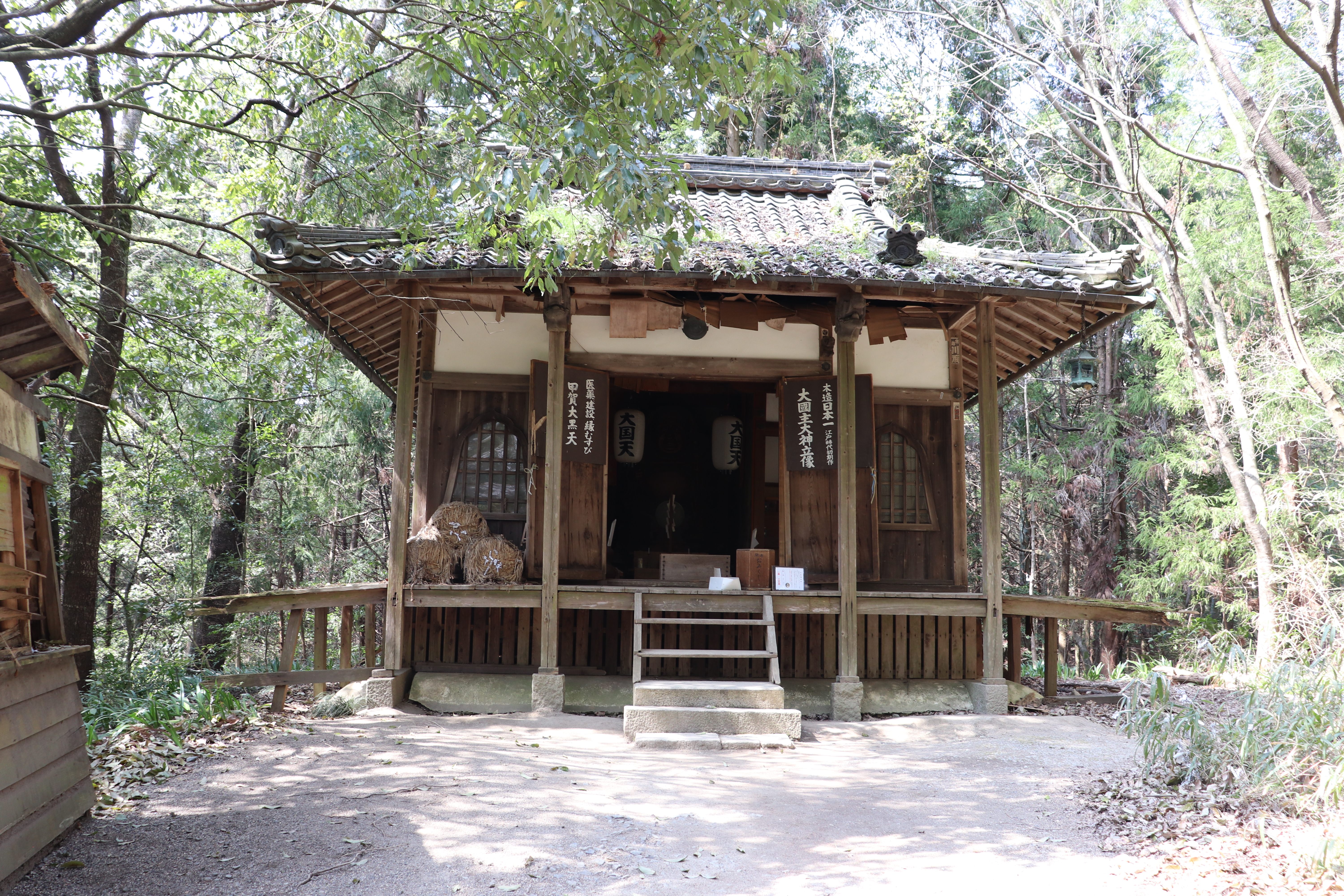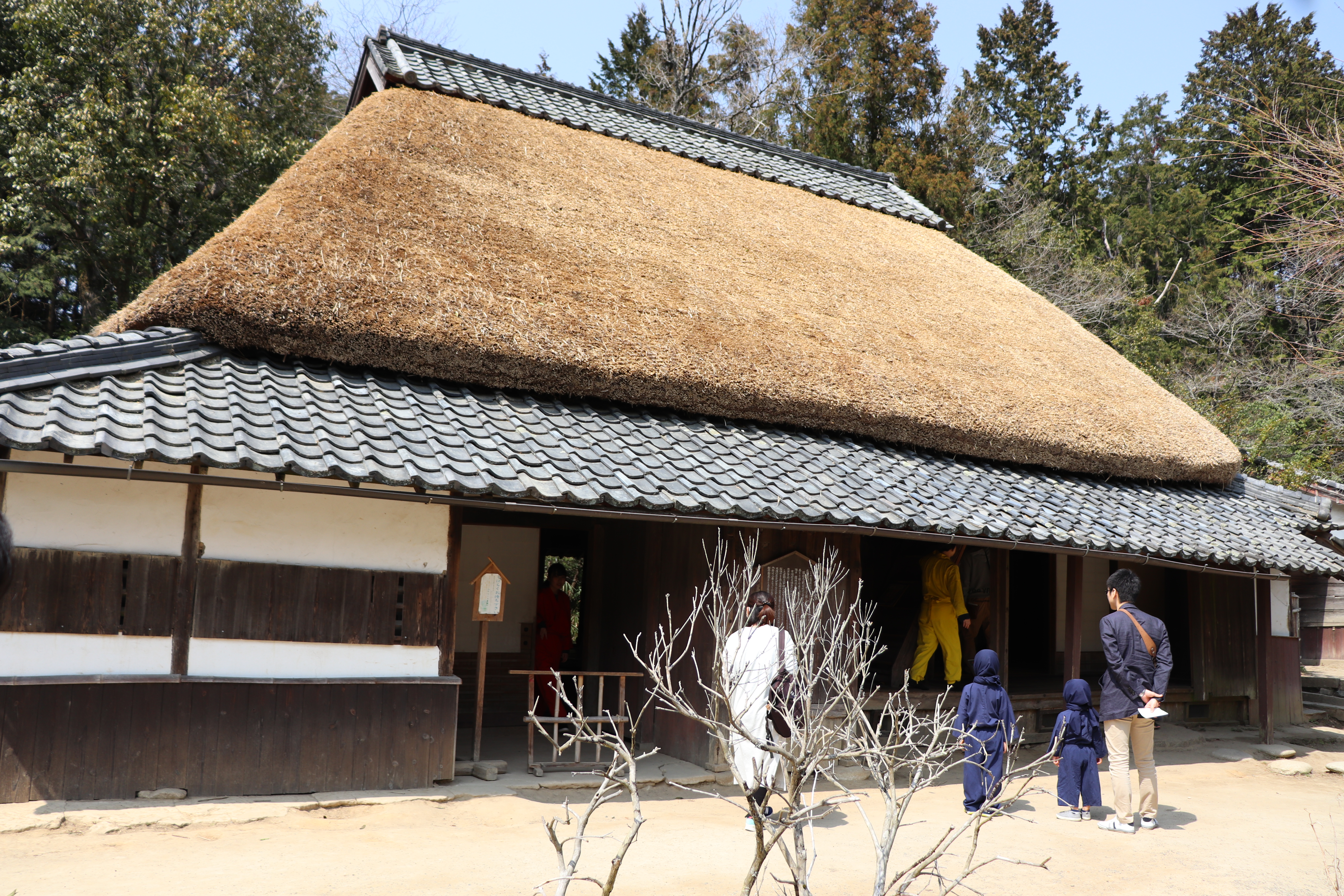 Additional Info