Katsudon Hozenji Yokocho, Cheap Dining in Osaka
A block south from Dotonbori is Hozen-ji Yokocho Street. Down this small almost secret avenue are many restaurants nestled next to one another. One of the local favorites here is Katsudon, which, as the name implies, serves katsudon. For those that don't know, katsudon is a dish that consists of a crunchy fried pork cutlet atop a bed of fluffy rice with eggs and a slightly sweet dashi sauce. If you are new to Japanese food, or know someone who is not a very adventurous eater, katsudon is a great introduction to Japanese cuisine. Popular with Osaka locals for decades, Katsudon Hozenji Yokocho not only excels at the dish, but with generous portions for less than $10, it's a great spot for hungry tourists.
Katsudon is located on Hozen-ji Yokocho Street, which is just a block north of Hozen-ji Temple.
The street is pretty small, so it can be hard to find if you don't know what to look for.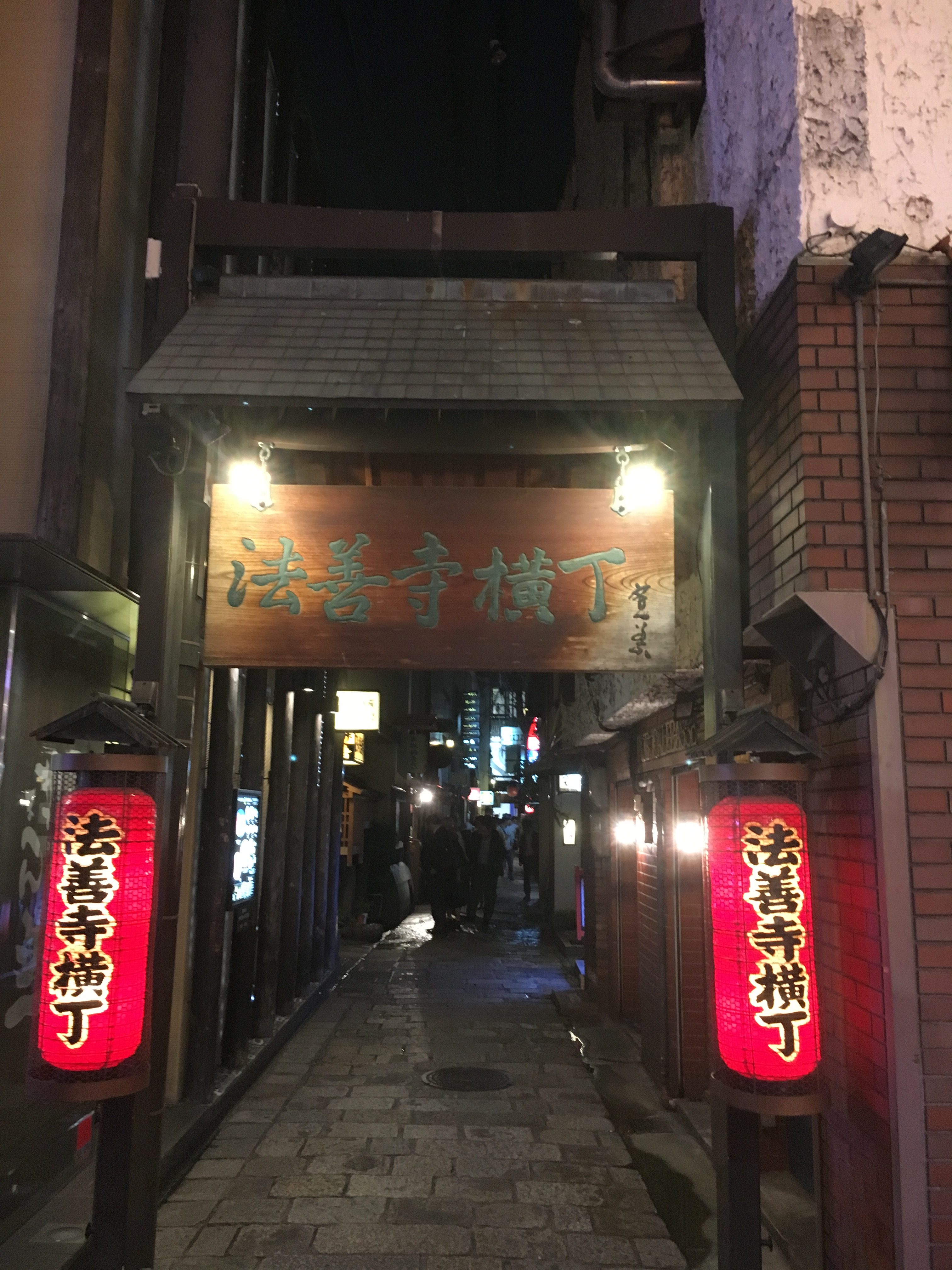 Katsudon Hozenji Yokocho
The restaurant is quite small; only 10 seats in the whole restaurant. Since seating is limited, speed seems to be the name of the game here. After you pay, you will quickly receive your piping hot katsudon.
Katsudon's main store is in Hozen-ji and around noon it is always crowded. We suggest that if you really wish to go, you should come a bit early or in the afternoon. There is also another Katsudon restaurant in the underground shopping street of Sky Building in Umeda.
Katsudon set in only 700 yen—practically a steal in such a busy and popular area! If you are extra hungry the larger portion is only a little more!
While most restaurants serve the pork cutlet and egg on top of the rice, here they serve it separately. Of course, you can eat them separately or you can put the pork and egg on top of your rice.
Information: Katsudon
Address
1-1-17 Namba, Chuo Ward, Osaka City
Website
Getting To
Hours
11AM-8PM (closed on Monday)
Price Range
~1000yen
Note