Every year, the people of Osaka eagerly await the sakura of the Japan Mint.  The Japan Mint is closed to the public most of the year however, it specifically opens its gates for one week in mid-April to allow people to view its collection of sakura, most of which are yaezakura. Right next to the mint is Sakuranomiya Park, another one of the best places for sakura in the city. 
Getting to Sakuranomiya Park and The Japan Mint
While there are number of different routes you can take to get to the mint, but if you are really itching to see as many sakura as possible, we recommend starting from Sakuranomiya Sta. and then walking through Sakuranomiya Park to get to the mint. While this might not be the closest station to the mint, you get to enjoy all the sakura trees in the park on your way over. To get to the mint from the park, just keep following the river south.
Eventually you will come to the end of the river bank and have to cross a large bridge. There will be a lot of people crossing the bridge so it will be hard to miss.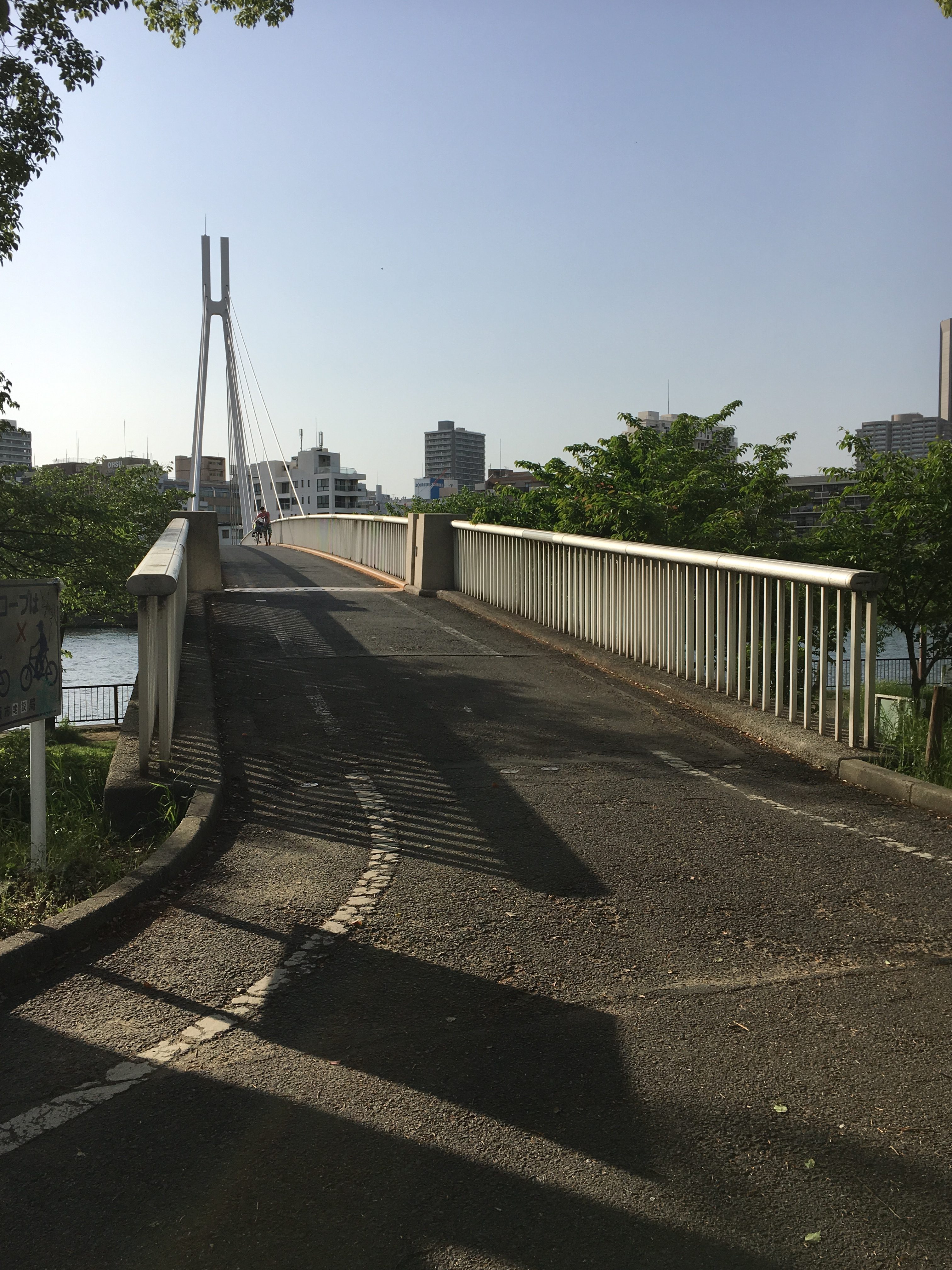 Sakura at Sakuranomiya Park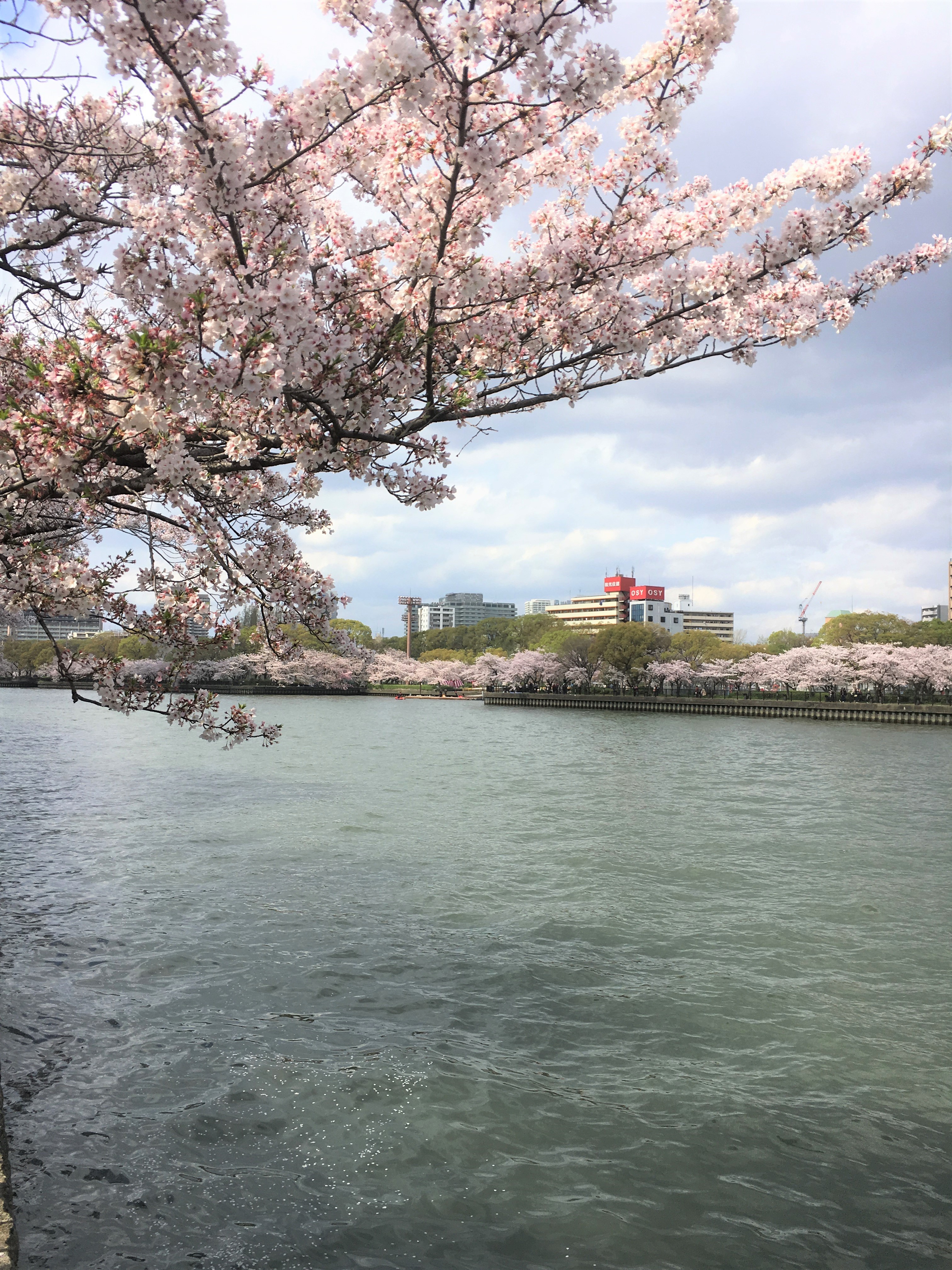 Sakuranomiya Park on its own is a great sakura spot, and there are usually at least a few places where you could sit and eat a bento, or grab something from the many food vendors that come every year.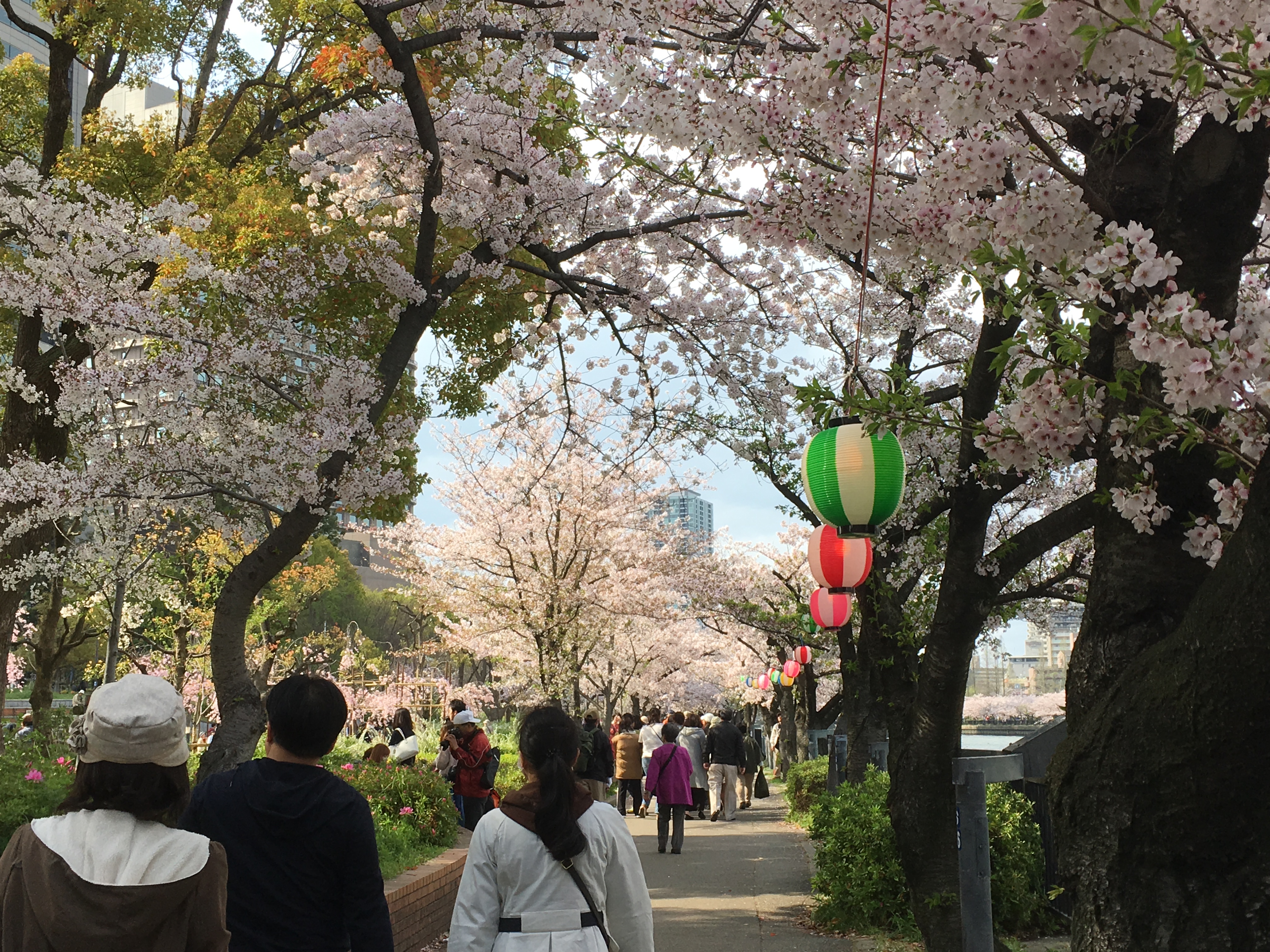 The park is also a great place for some night time sakura viewing!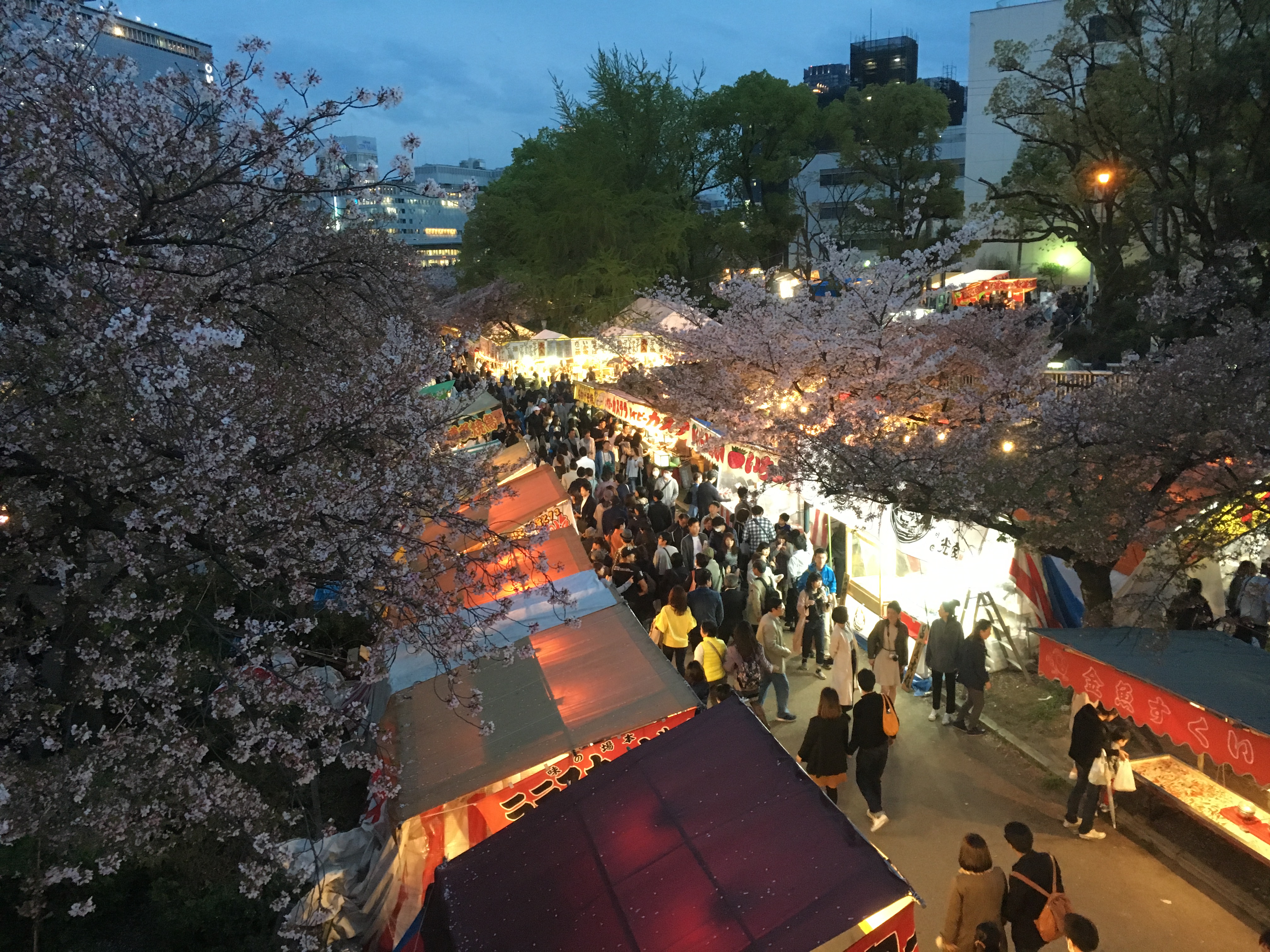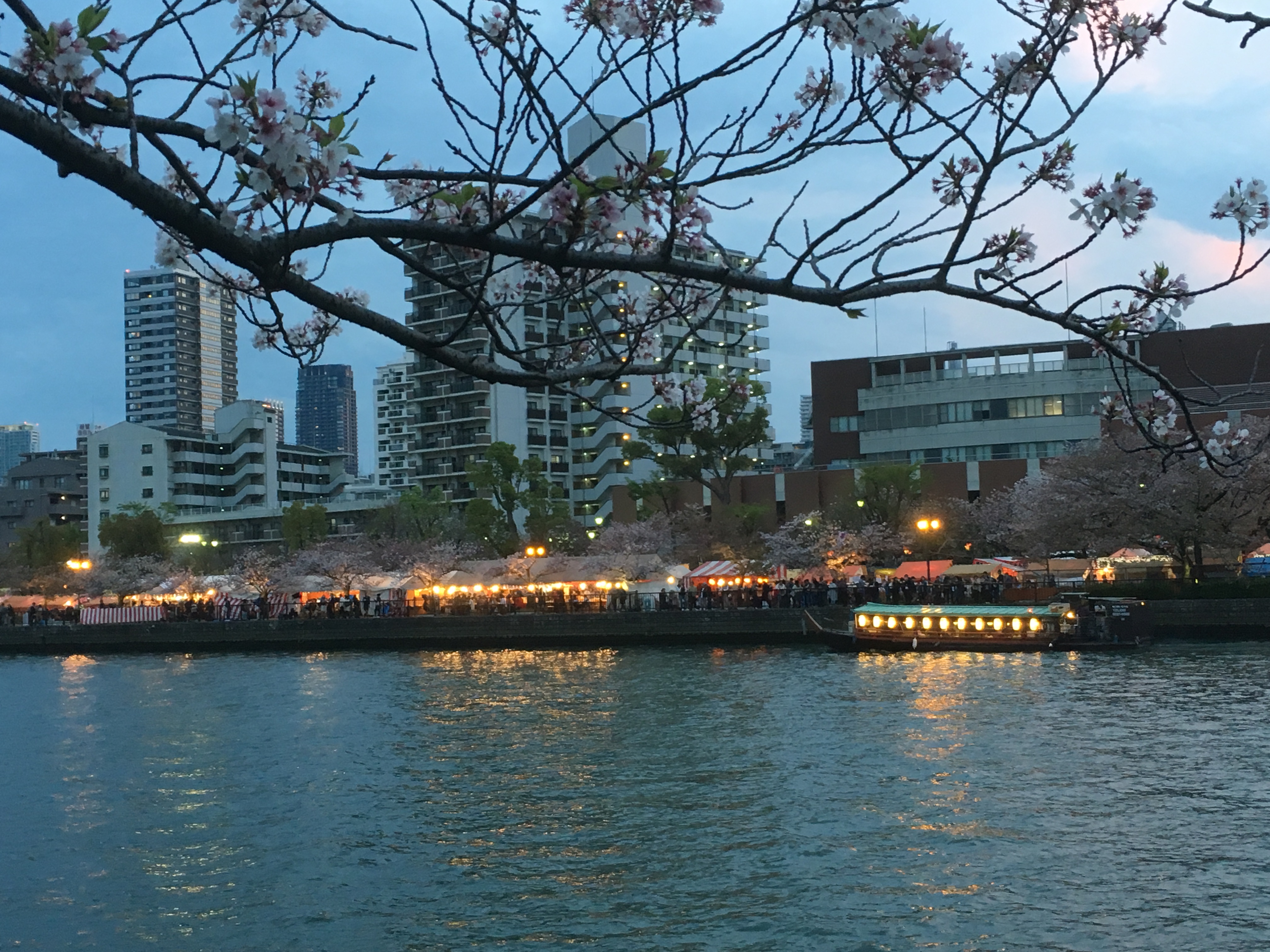 Sakura at the Japan Mint, an Osaka Tradition
Viewing the sakura at the mint is somewhat of an Osaka tradition, since the mint has been showing off its beautiful trees since 1883. Some years, the trip to the mint isn't that great, because the mint decides very early in the year when they are going to allow the public in. As a result, if by the appointed week the sakura haven't started to bloom, there isn't anything anyone can do.
Where Did The Sakura Come From?
Before the mint was—well a mint, it was a storehouse for the Fujido clan of Ise. The Fujido were the ones who planted most of the sakura that are at the mint today. More sakura trees have been added over the years, and some of the sakura that have been gifted to the mint are particularly rare breeds.
All in all there are 350 sakura trees and 120 different kinds of sakura within the short 560 meter walk from the south gate to the north gate.

Sakura at The Japan Mint
You must start from the south gate and exit from the north gate. If you want to walk the path to look at the all sakura one more time, security will make you start from the south gate again.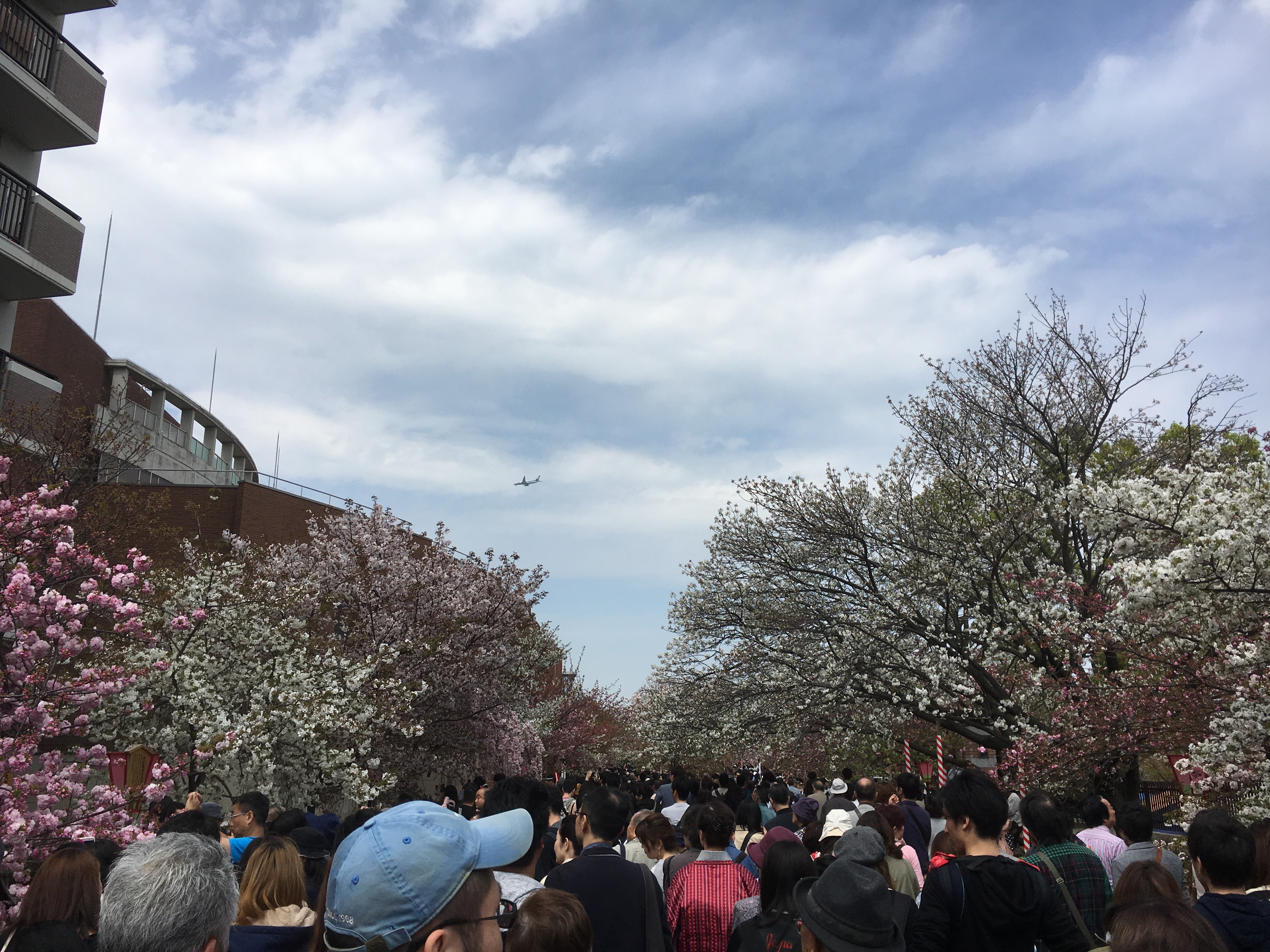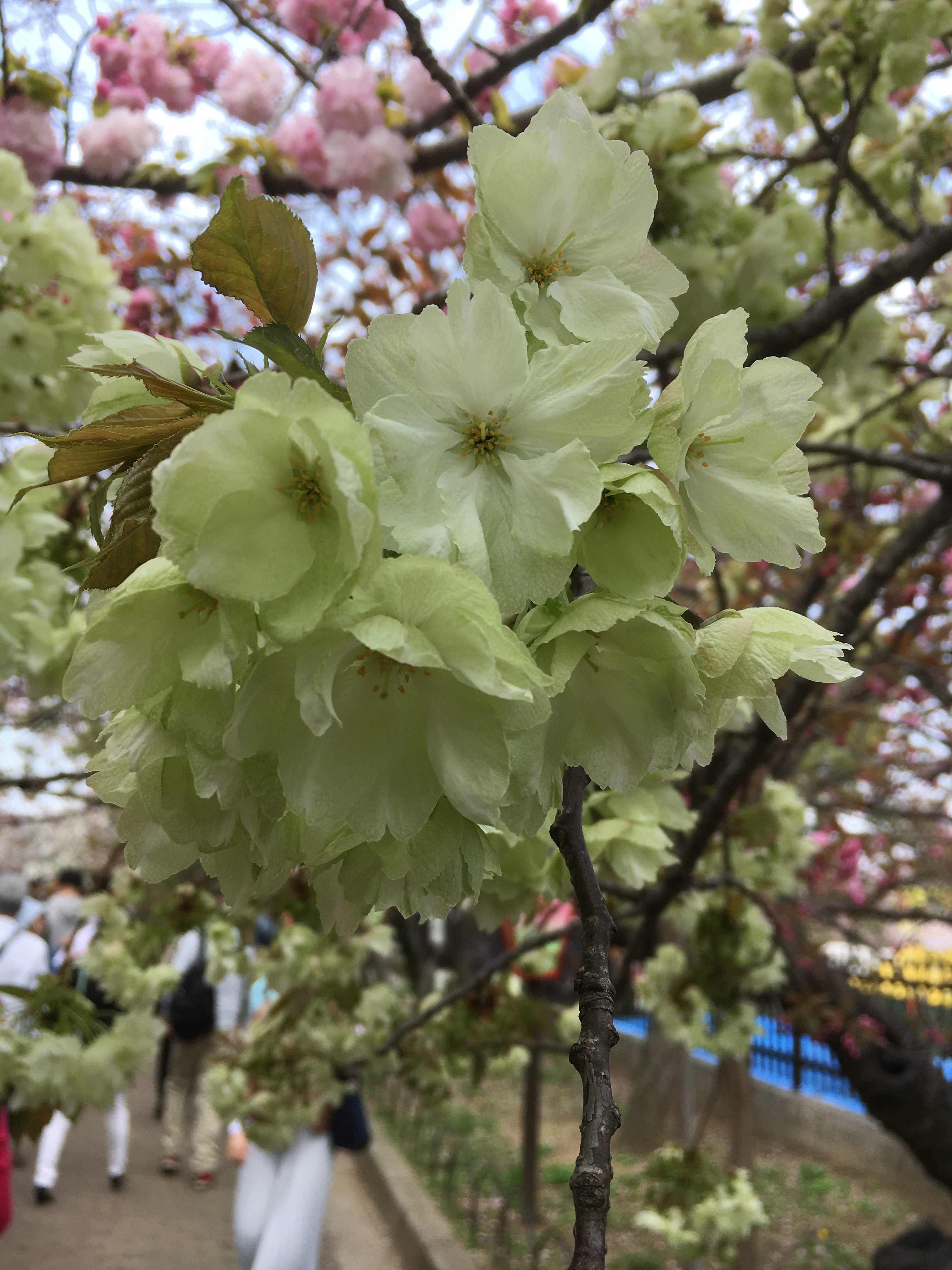 Coming next time,
Another popular sakura spot and Osaka's most popular monarch.
The adventure continues… 
Please follow and like us: