Standing at 333 meters high, Tokyo Tower and the much later addition of Sky Tree (634 m) are icons of the city's skyline. Osaka also boasts some impressively tall skyscrapers! While Tsutenkaku (100 m) is the oldest and perhaps most endeared skyscraper, Abeno Harukas is one of the most popular tourist's spots in the city. Opened in 2014 and reaching a respectable 300 m tall, Abeno Harukas is the tallest as a building in Japan. Since its opening, Harukas remains quite popular and it is fair to say that it is now one of Osaka's most iconic buildings.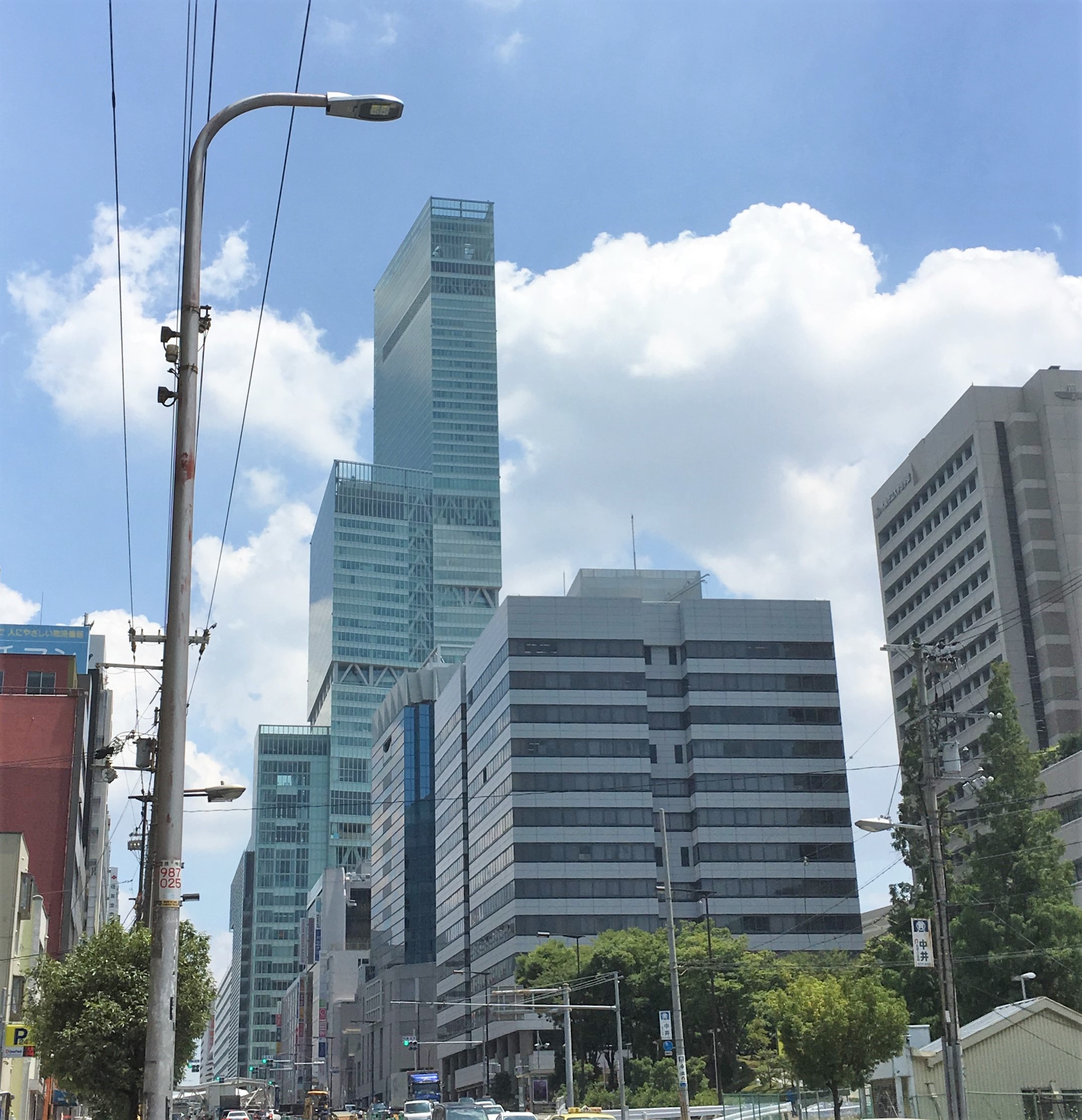 Getting to Abeno Harukas
The closest station to Abeno Harukas is Kintetsu Abenobashi Station of Kintetsu Minami Osaka Line. Be careufil, the Kintestu trains from Namba, Uehonmachi, and Tsuruhashi don't stop at Abenobashi. However, Abeobashi Staition is right across from Tenno-ji Station and Tennoji Station is accessible via the Midosuji Subway Line, the Tanimachi Line, and JR Osaka Loop Line.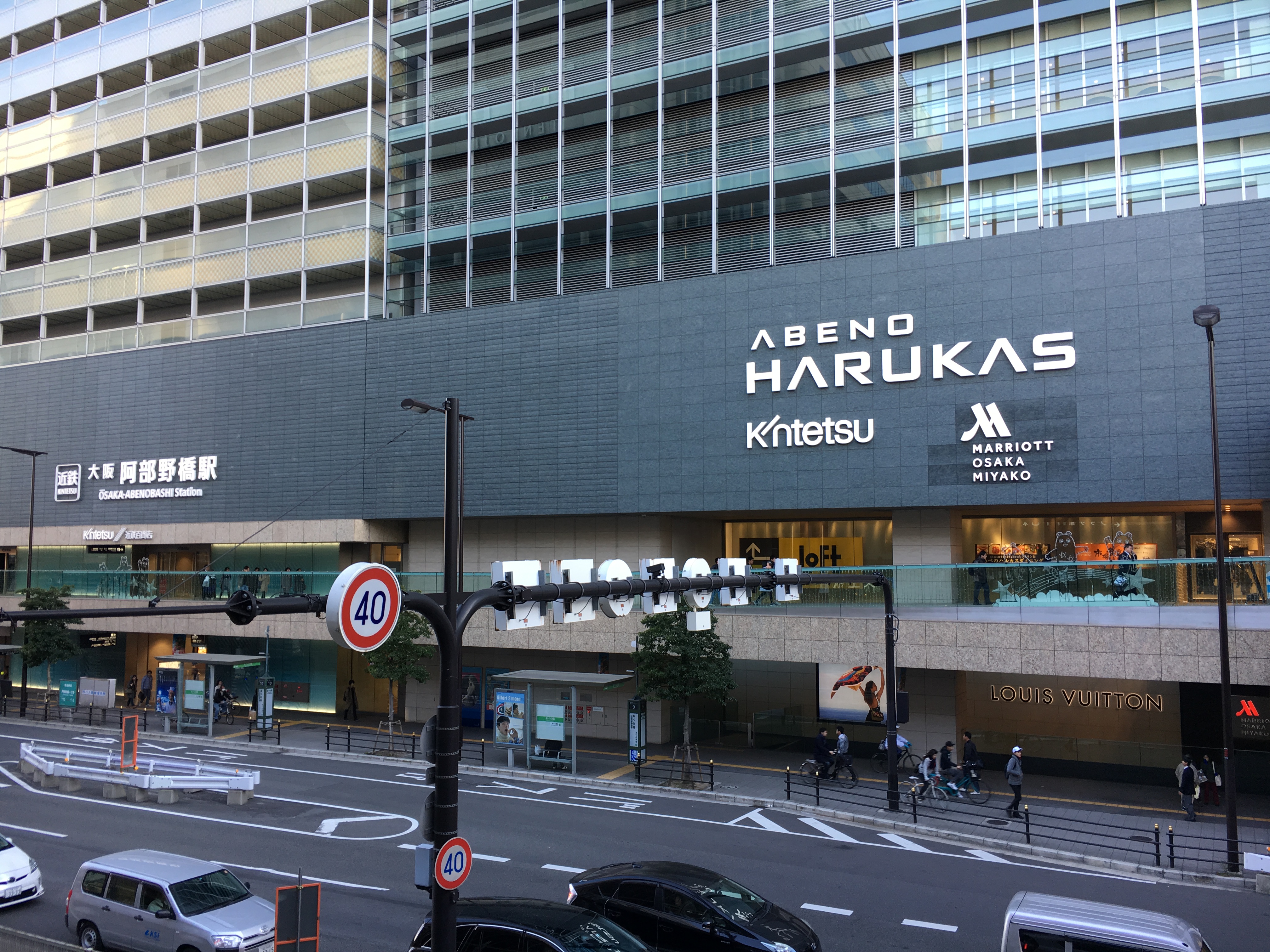 Once you arrive at either Abenobashi/ or Tenno-ji Station, you really can't miss Harukas, as it is by far the tallest building in that area. The Kintetsu department store and Mariott Hotel are inside the Kintetsu Abenobashi Station.
 Harukas 300
The observation deck, Harukas 300, is on the 58-60 floors of the Kintetsu Abenobashi Station. The word harukas means "to brighten" or "to clear up" in old Japanese.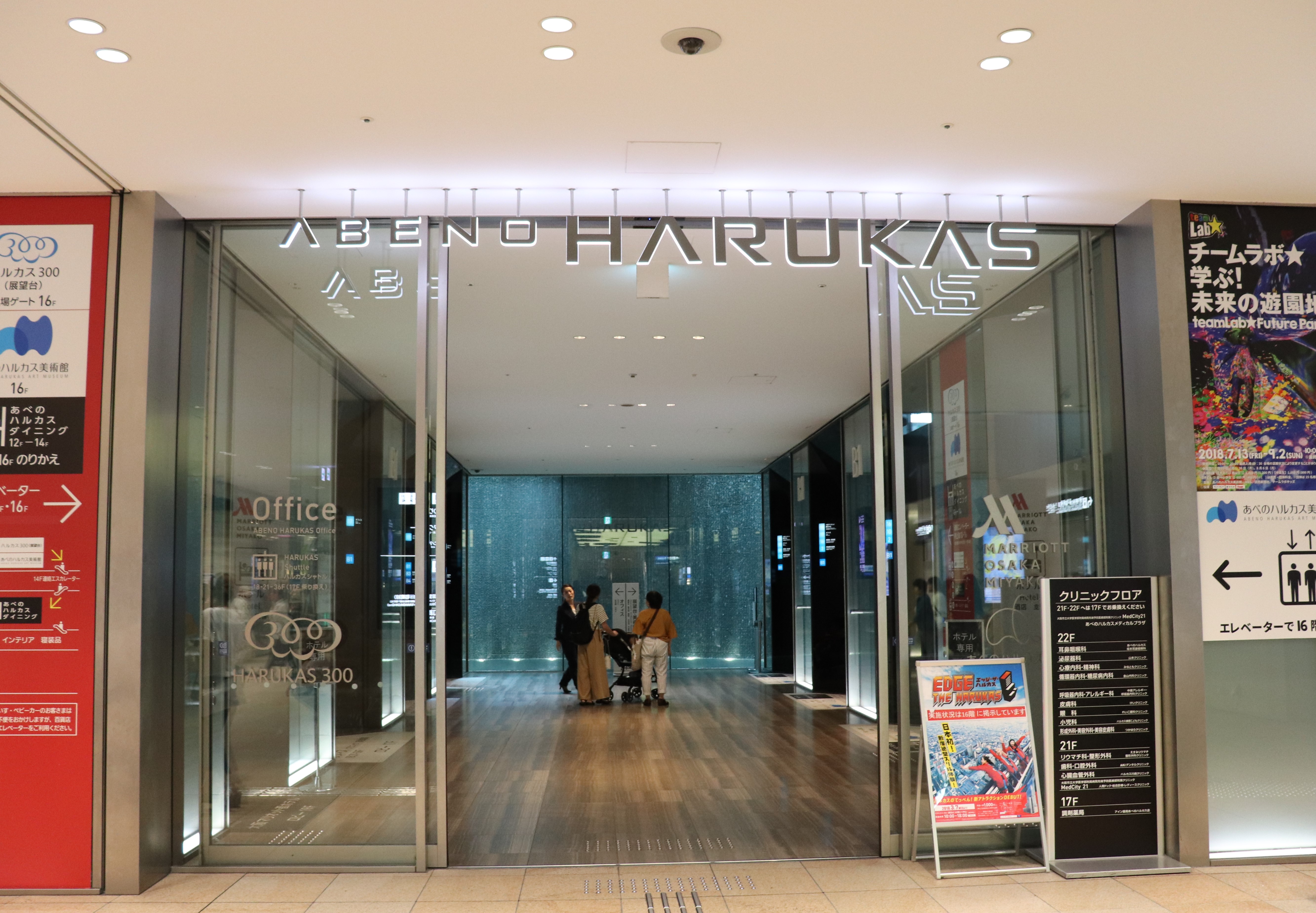 The entrance of the observation deck is on 16th floor and tickets are also sold there as well.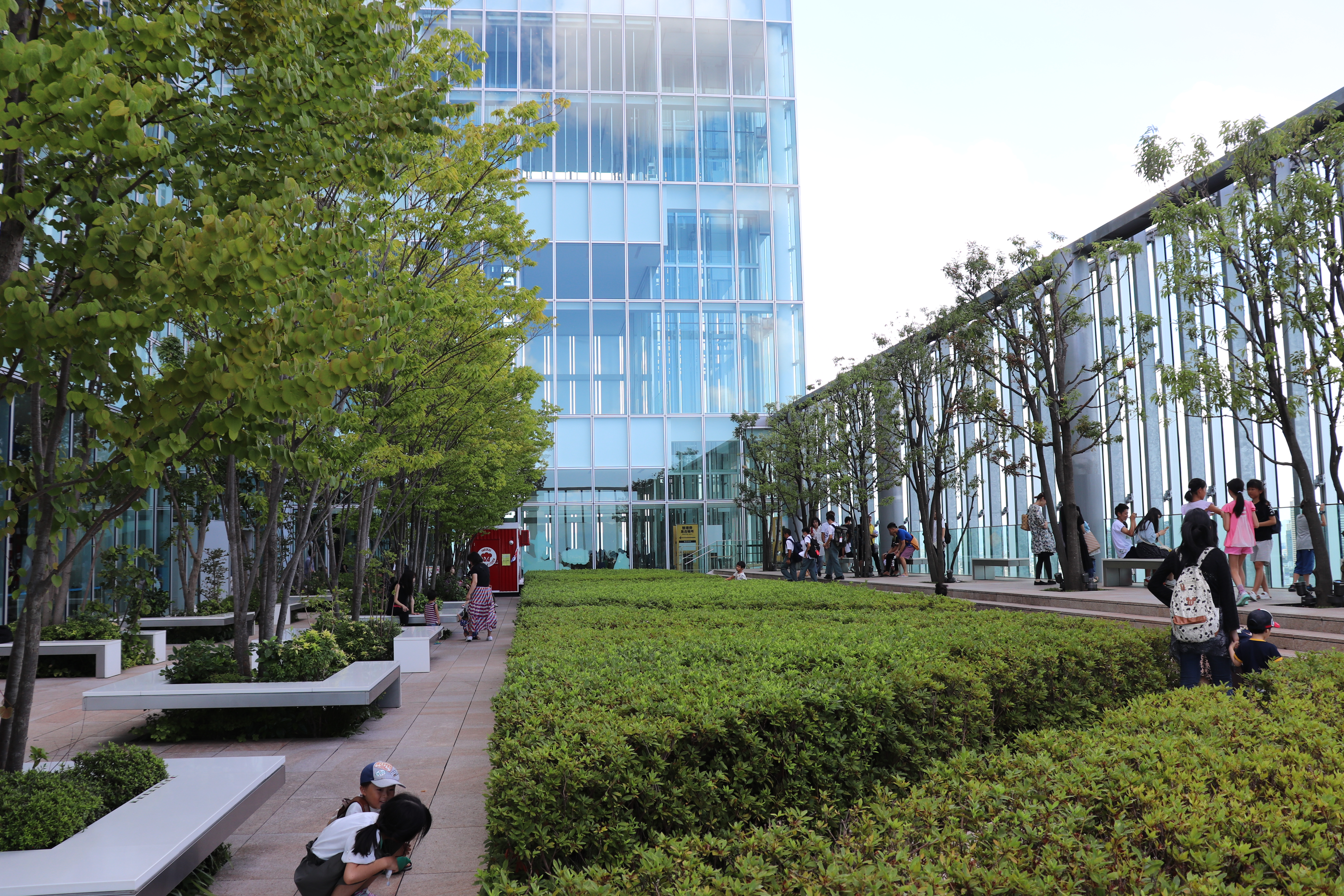 No matter where you go, Japan is practically saturated with cute characters. The character of Harukas goes by the name Abeno Bear. He lives 300m up off the ground and his favorite food is clouds.
Tickets for the observation deck are 1,500 yen. But if you think you'd like to leave and come back to see things at night, you might want to consider buying the day pass, which is 1,950 yen.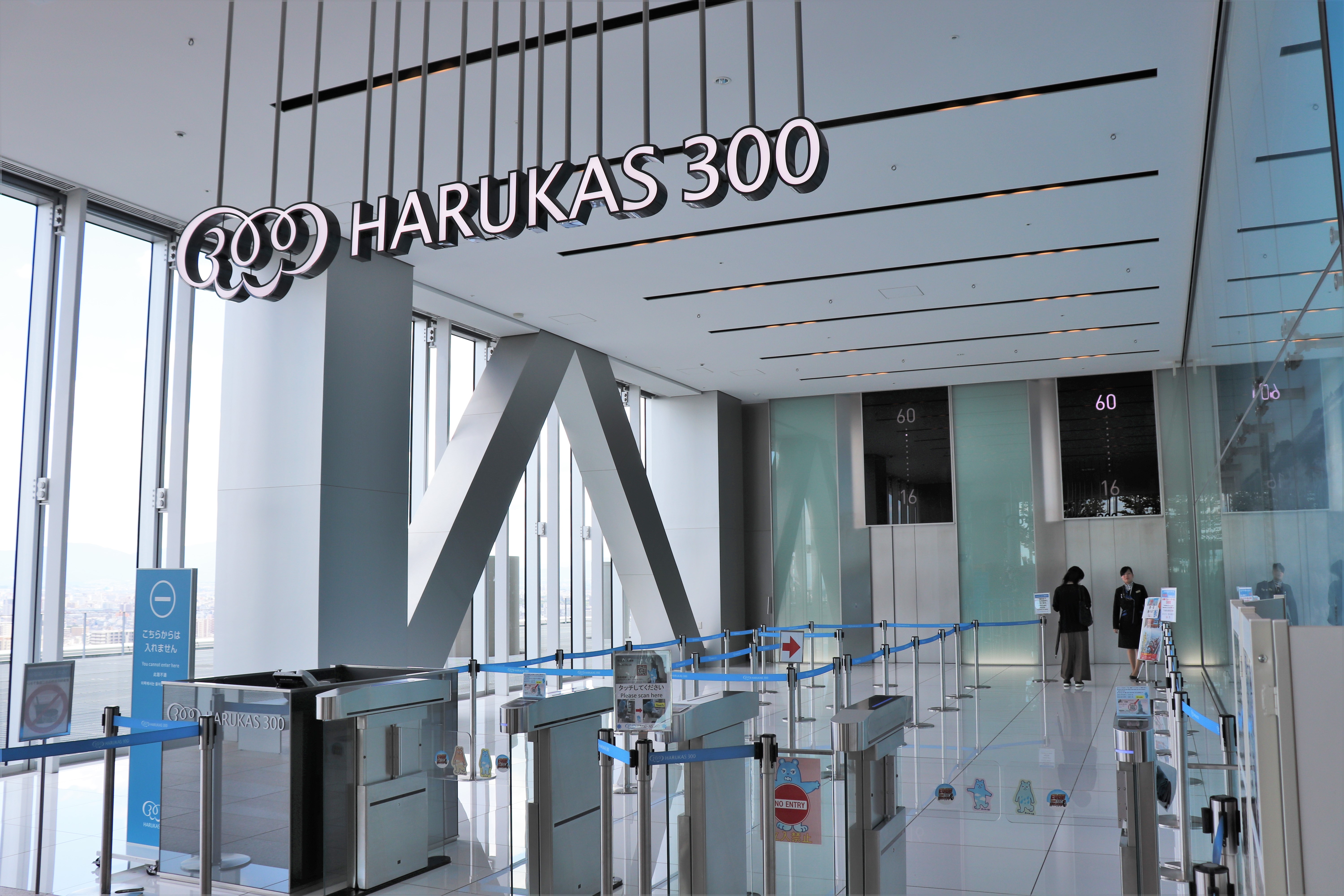 On the 60th floor you to enjoy amazing views of the city from all directions. When it is clear, you can see the whole expanse of Osaka.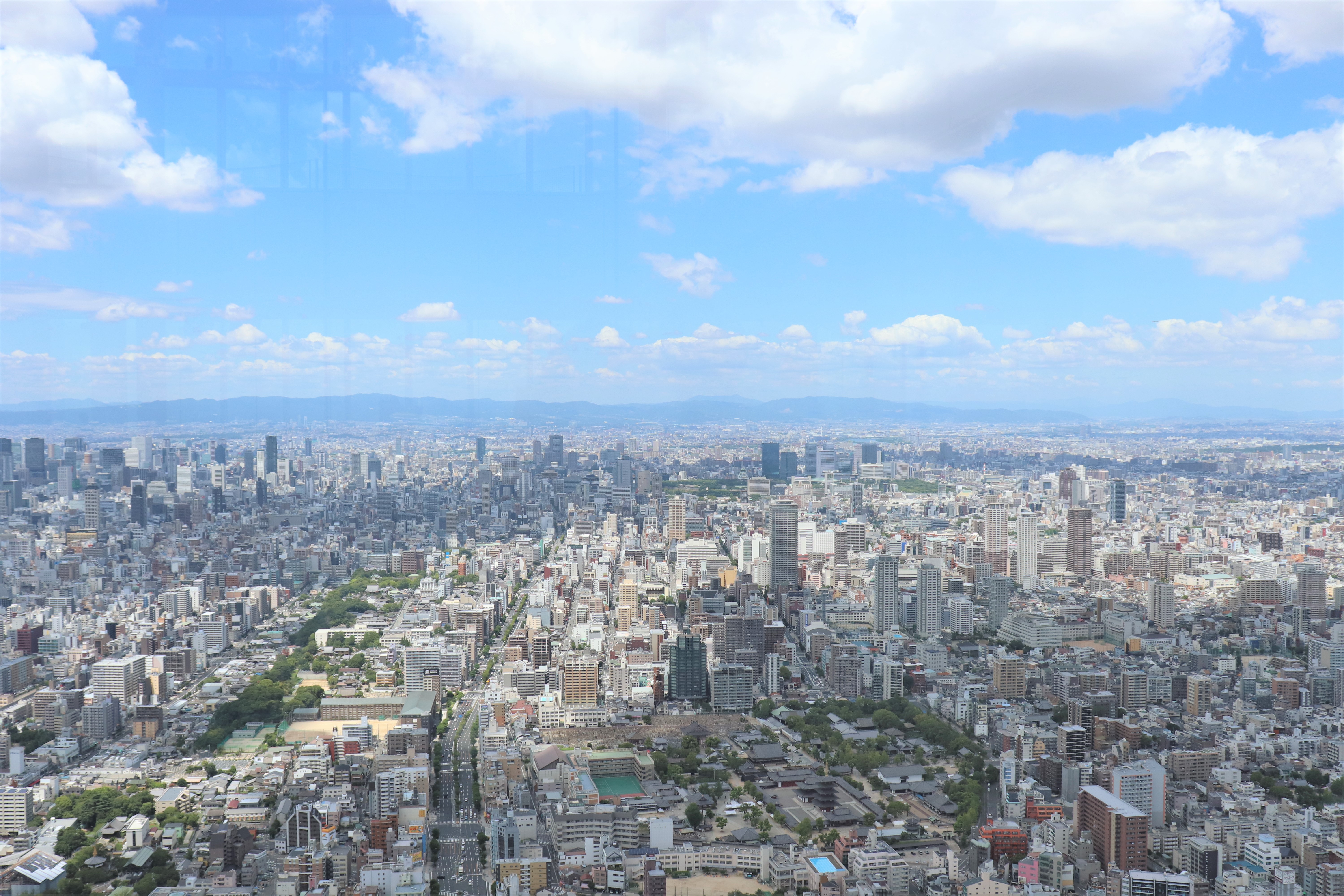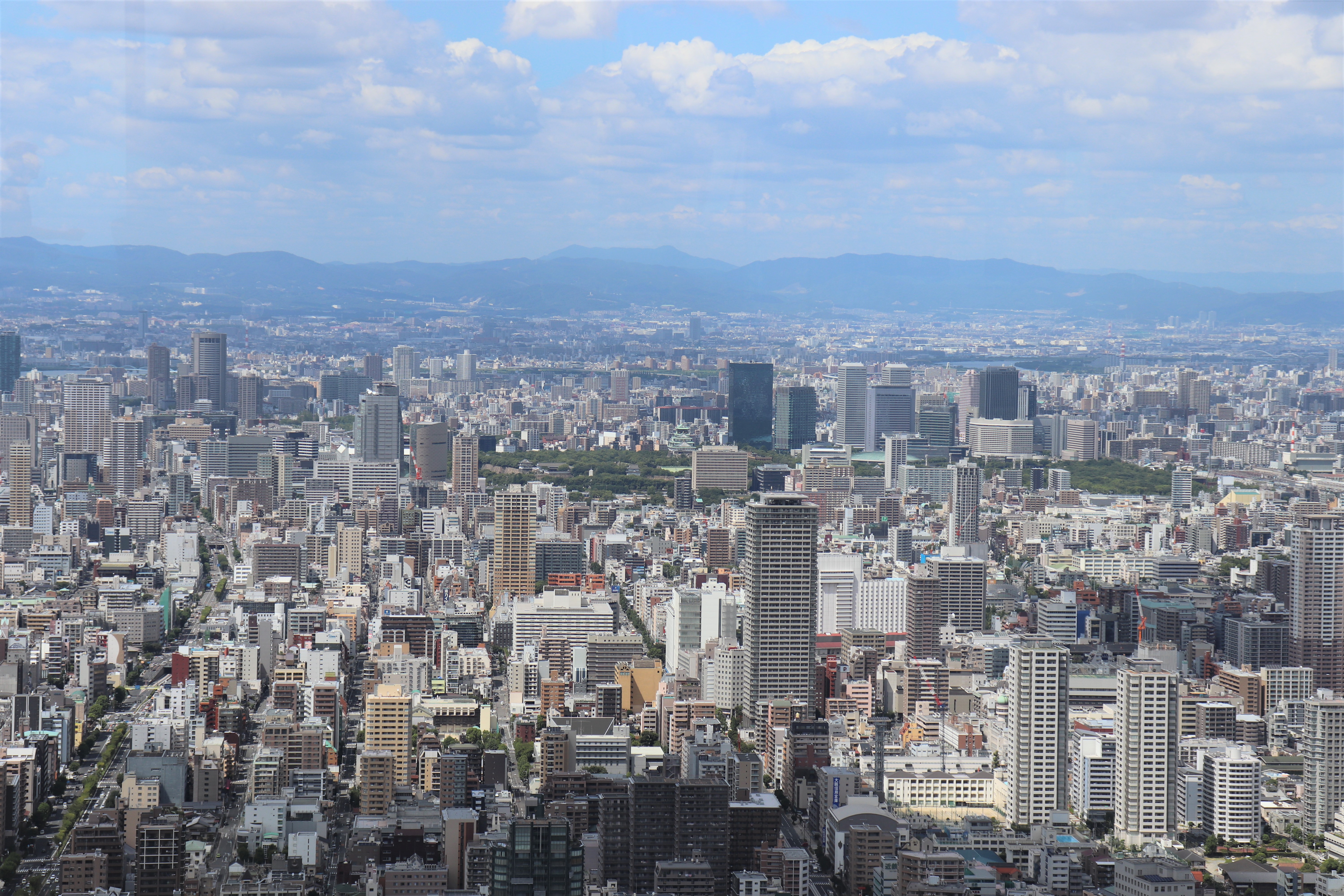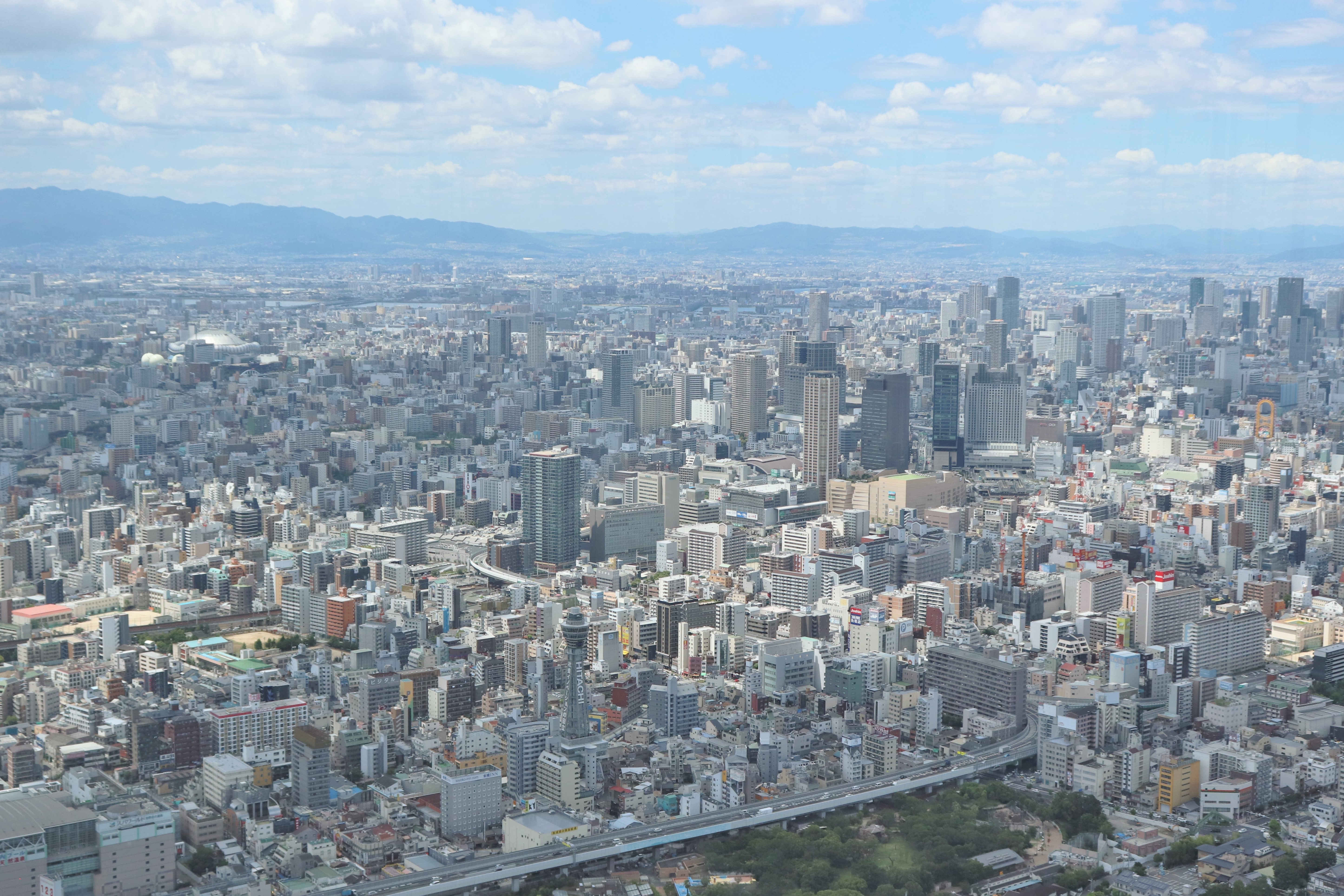 After enjoying the nice scenery, you can go to the souvenir shop on 59th floor or the café on the 58th floor where you can buy tons of stuff, including Abeno Bear themed everything.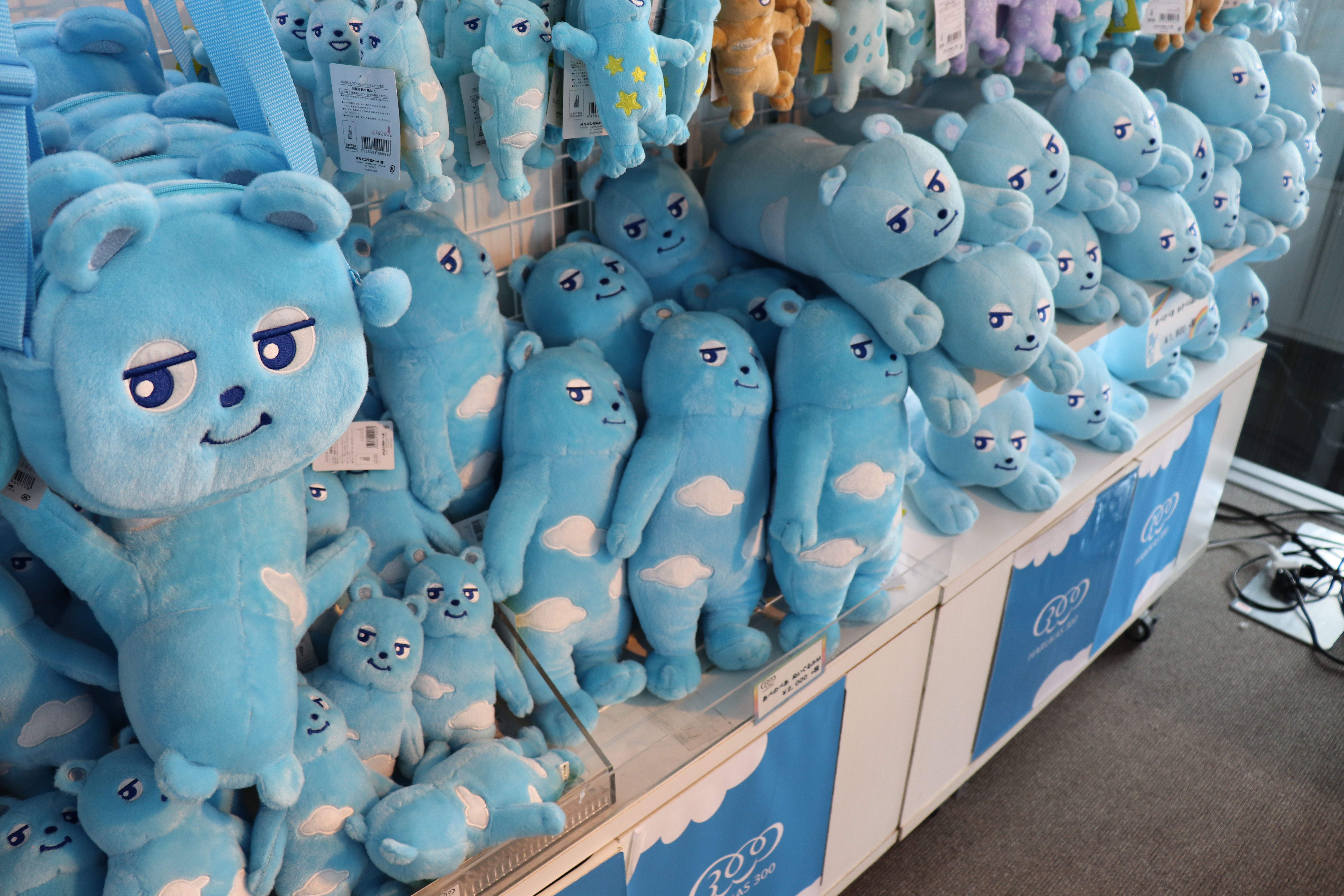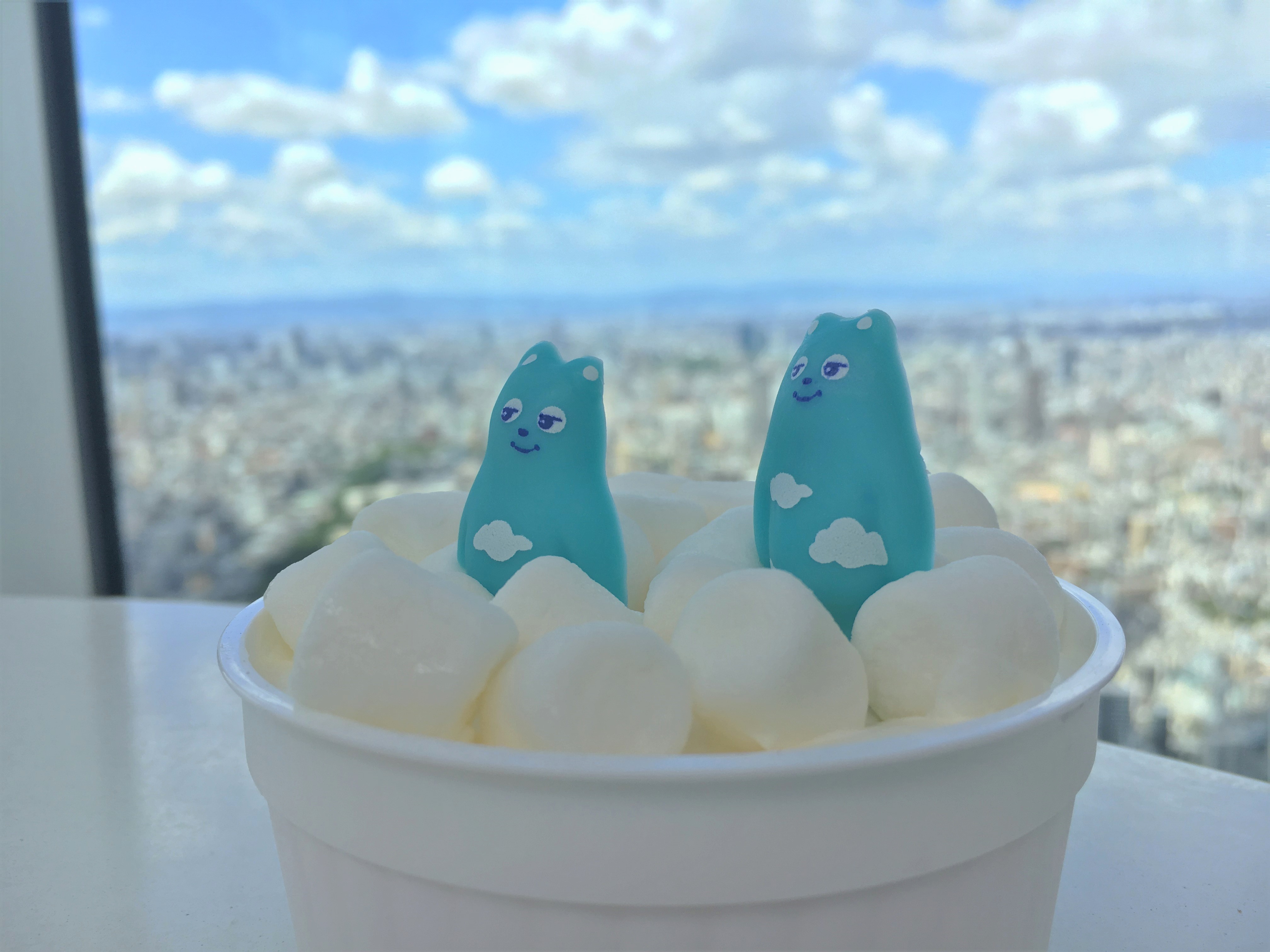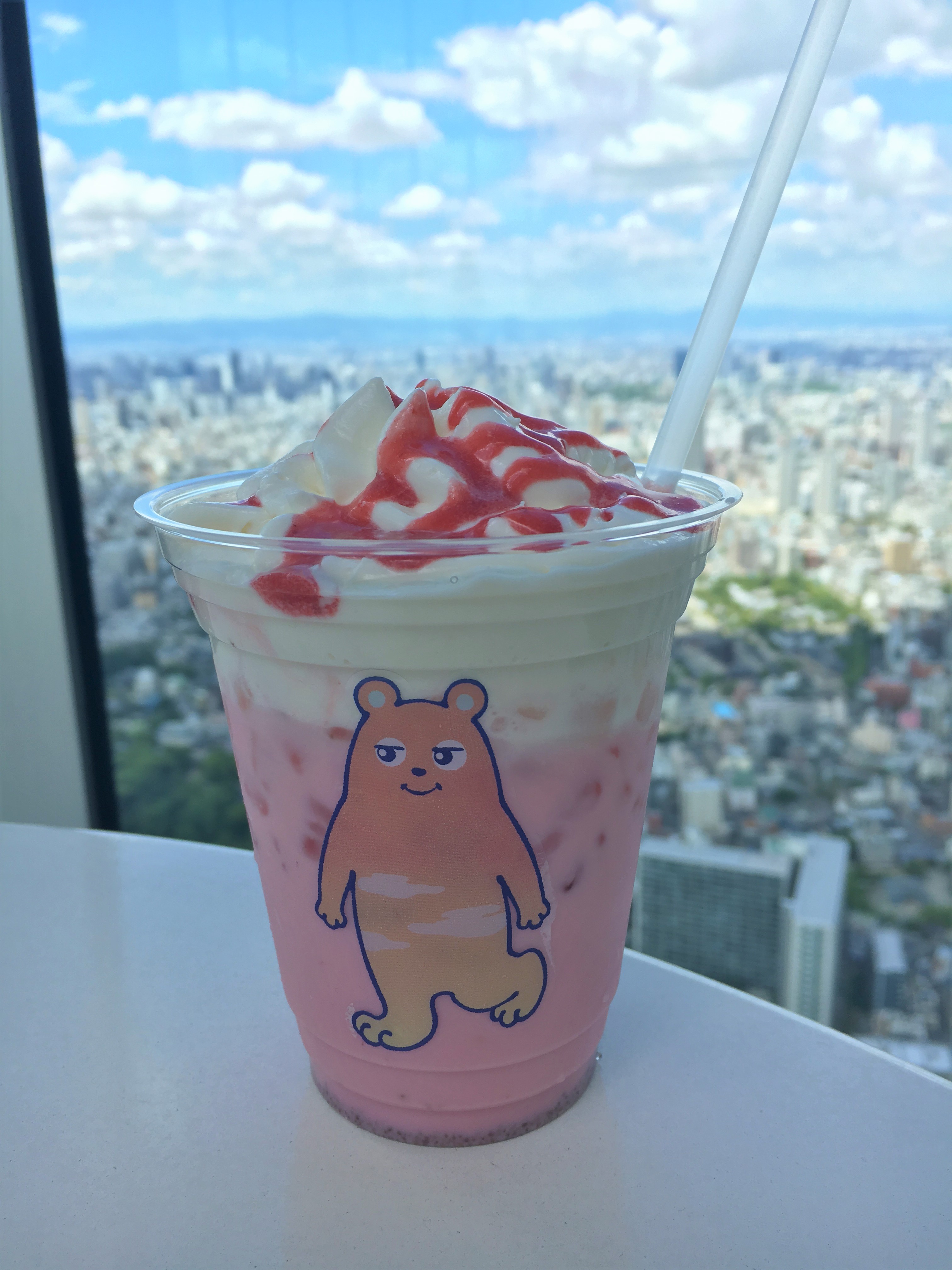 Optional Tours
Some people enjoy just looking at the city's skyline, but others want a little more. For those people, there are two additional options:
Edge the Harukas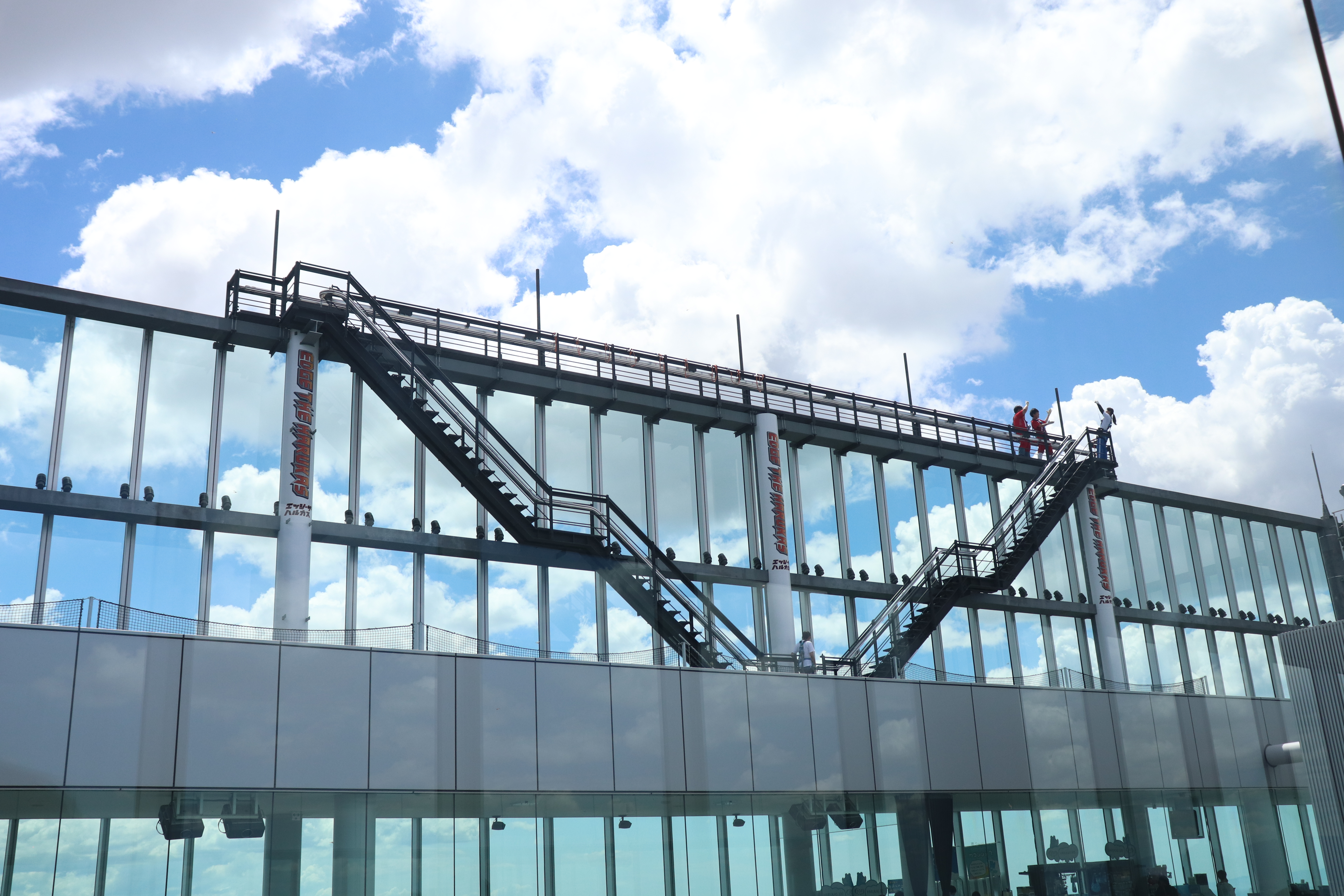 One is "Edge the Harukas". After being safely strapped in, you can take a walk around the edge of Harukas! Though it is only 5-10 minutes long, it is very popular and you may have to wait for a while, especially on weekends.
Helipad Tour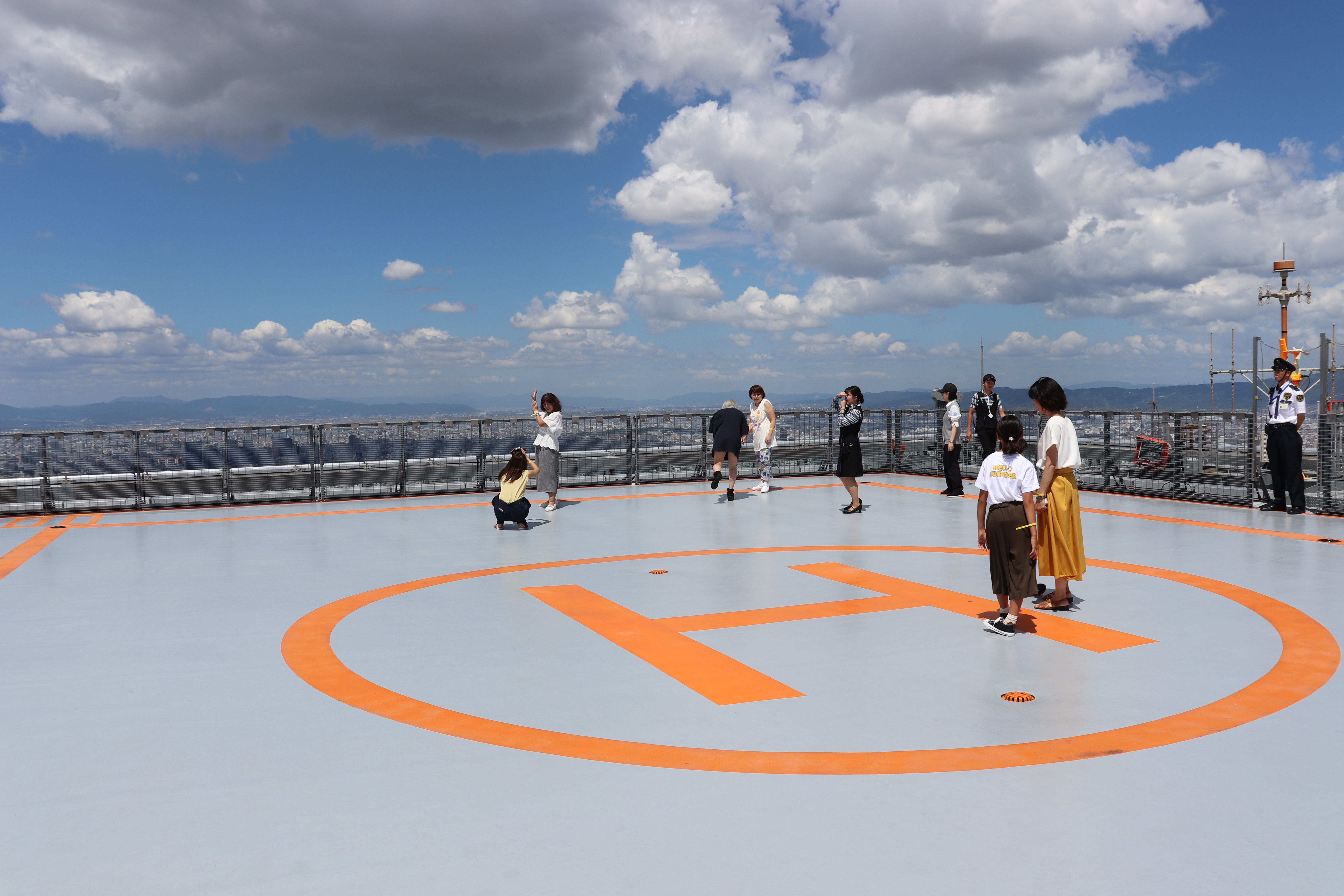 The second, but admittedly tamer option, is a helipad tour that take you to the very top of the building. If you want the best possible pictures of Osaka City this is where you will get them.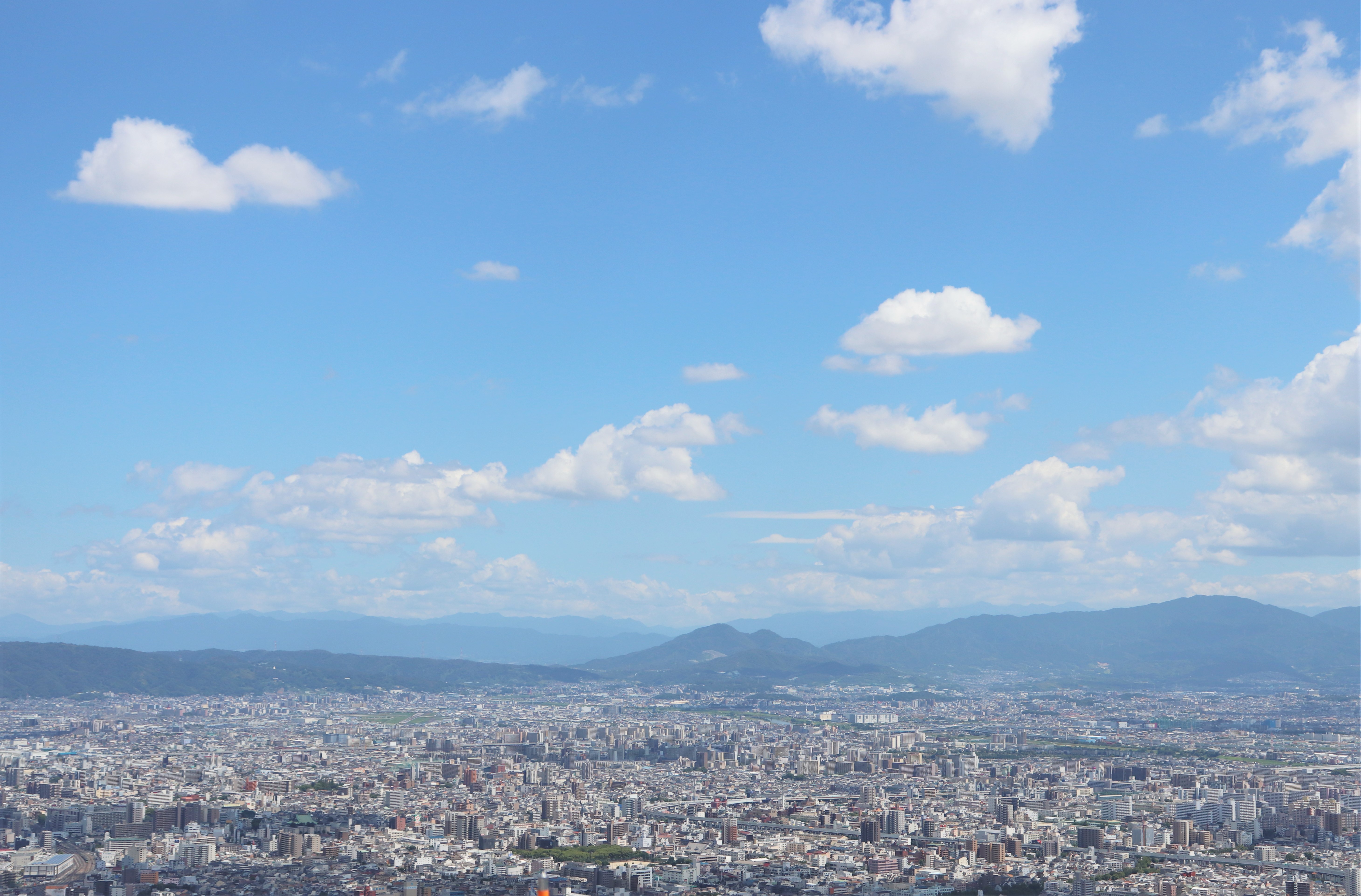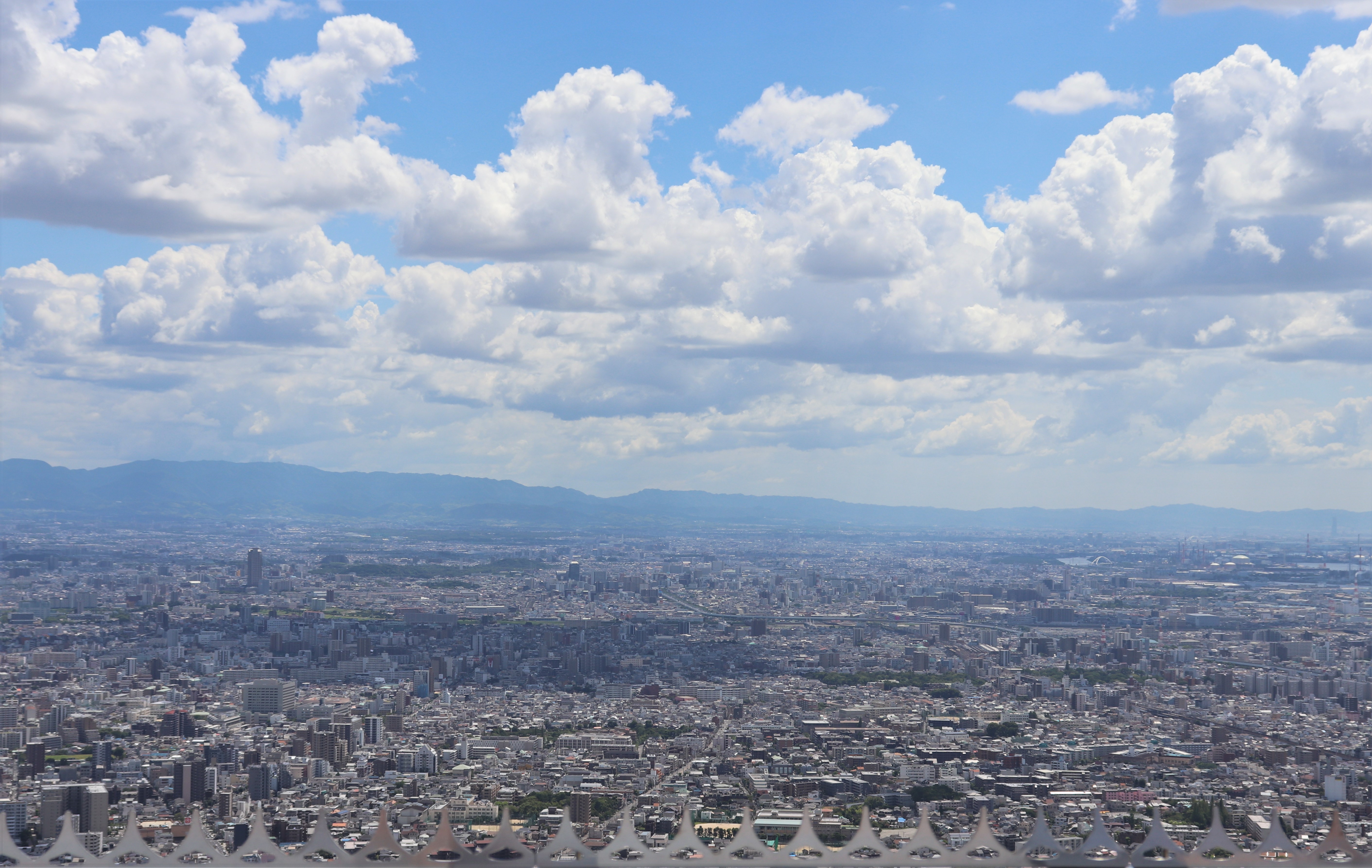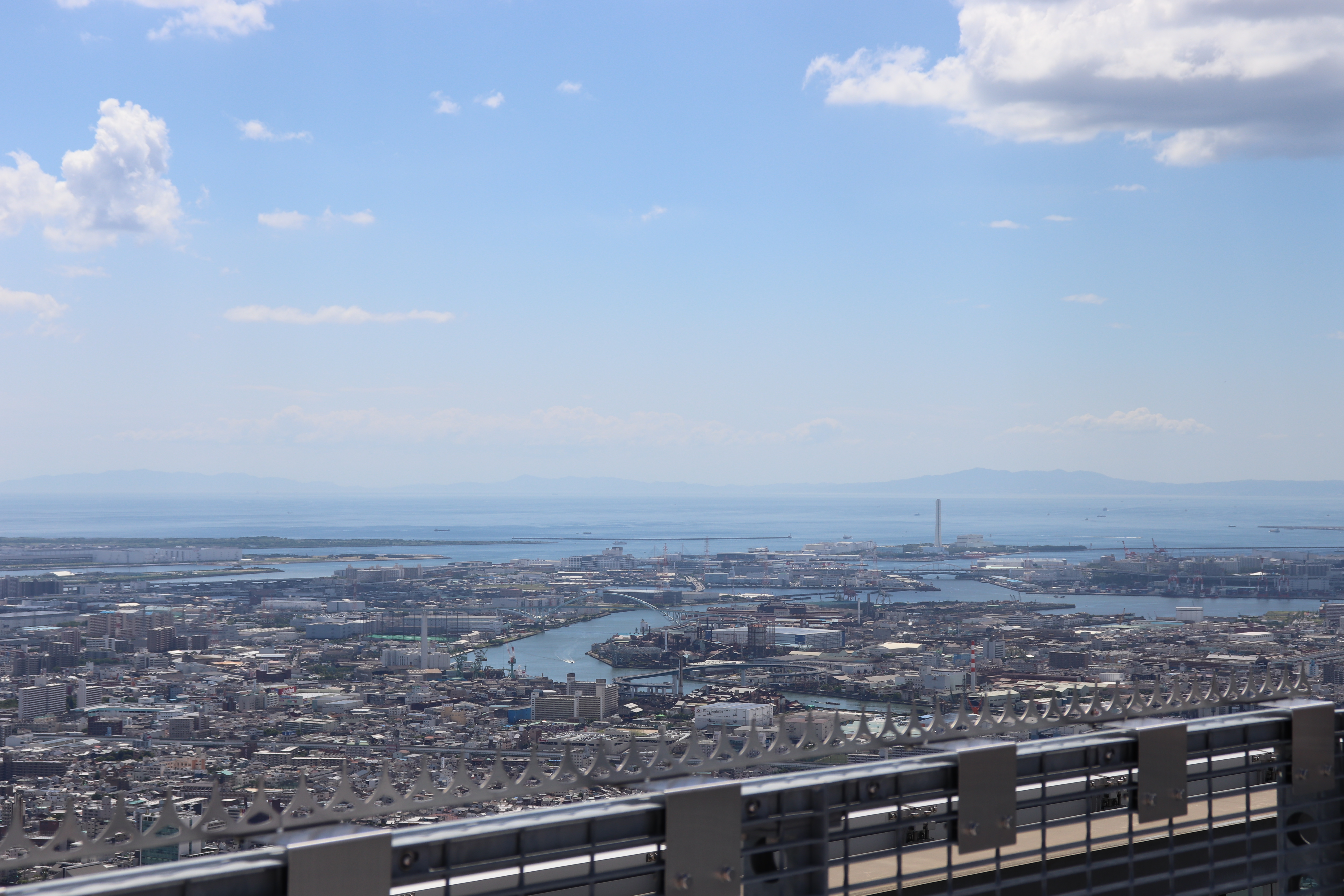 Fair warning, you will have to sign a waiver before going up and the tour lasts 30 minutes. Since there is no cover up there, if you are very fair and burn easily be sure to put on sunscreen!
Abeno Harukas
Address

1-1-43 Abenosuji, Abeno Ward, Osaka City, Osaka Prefecture 〒 545-6016

Website
https://www.abenoharukas-300.jp/
Hours of Operation
Mon-Sun:


10:00-20:30

Admission Fees
General Admission
Adults: 1,500 yen yen
Middle/High School Students: 1,200 yen
Elementary School Students: 700 yen
4 and under: 500 yenEdge the Harukas: 1,000 yen
Helipad Tour: 500 yen
All in all, this is a nice place to visit. It is always fun to get to the top of tall buildings, and Abeno Harukas is without a doubt the tallest one in Osaka! 
Coming next time,
An affordable restaurant right on Shinsaibashi! Mitsuya
The adventure continues…
Please follow and like us: