The BEST Butaman in Osaka; 551 Horai and Horai
551 Horai is one of the most famous and popular food companies in Osaka, specializing in pork buns, or butaman. Visitors to Osaka will easily be able to find many people carrying bags of 551 buns, especially in the Namba area. Even their iconic commercials that start off "551 ga aru toki," are endeared throughout Osaka.
But hands down, what brings people back time and again are some seriously tasty buns.
Butaman or Nikuman?
Osakans call pork filled manjuu, butaman, literally from the words pork, buta, and manjuu. However, throughout Japan all pork buns are simply called nikuman, since they are filled with meat. 
So, why do Osakans call them butaman and no nikuman?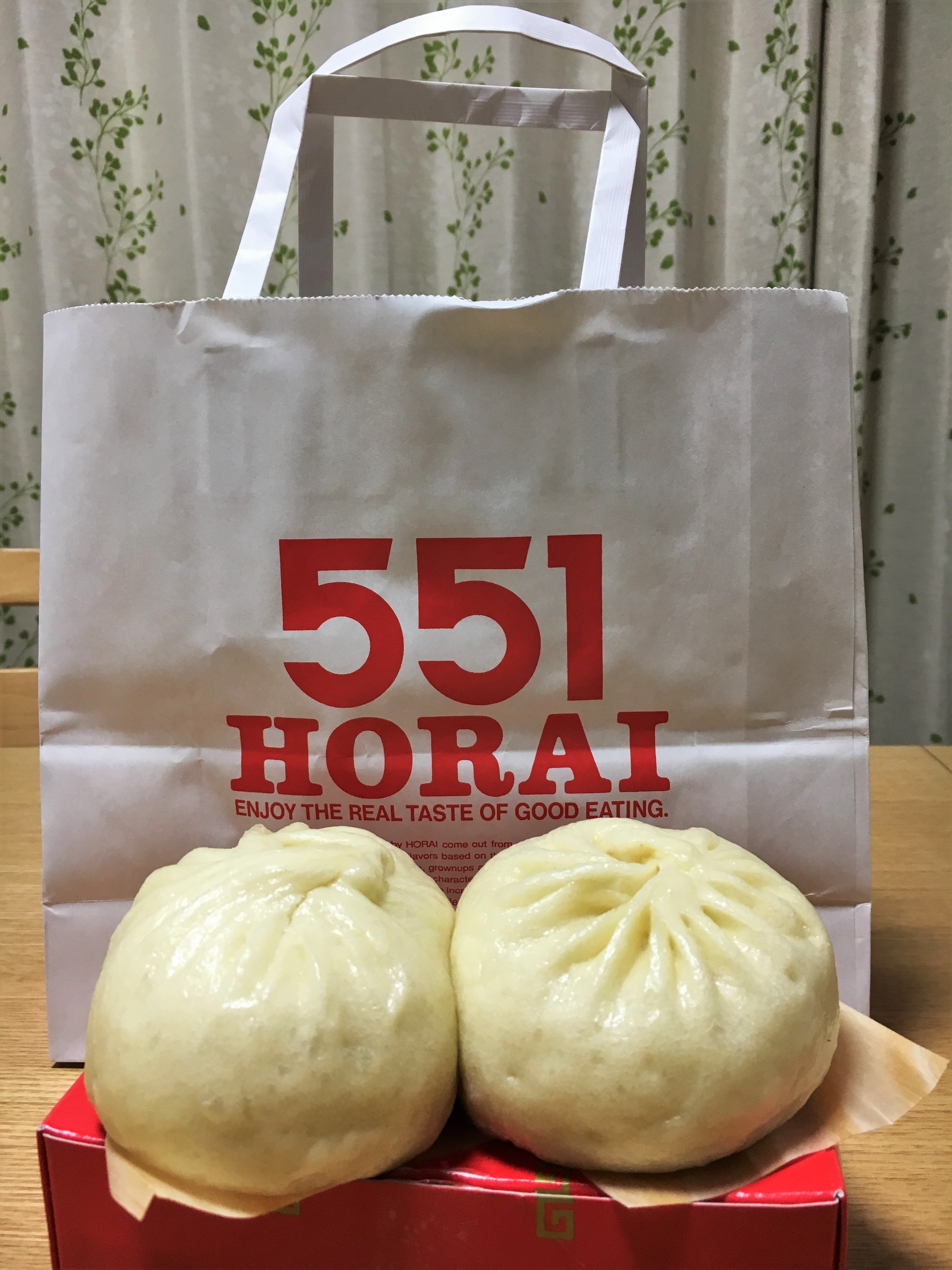 Historically, eating beef was very common in Osaka. Gradually, over time the word niku (meat) became synonymous with beef. In order to clarify the meat in these manjuu was pork and not beef, people call them butaman instead.
551 Horai
The first 551 Horai opened its doors in 1945 by three Taiwanese people living in Osaka. At first, they sold inexpensive Chinese food, but after developing their secret recipe for the perfect butaman, things took off. In fact, the "551" in their name is a boastful pun, because the 5 is read a (ko) and 1 as (ichi). Koko (ga) ichi(ban).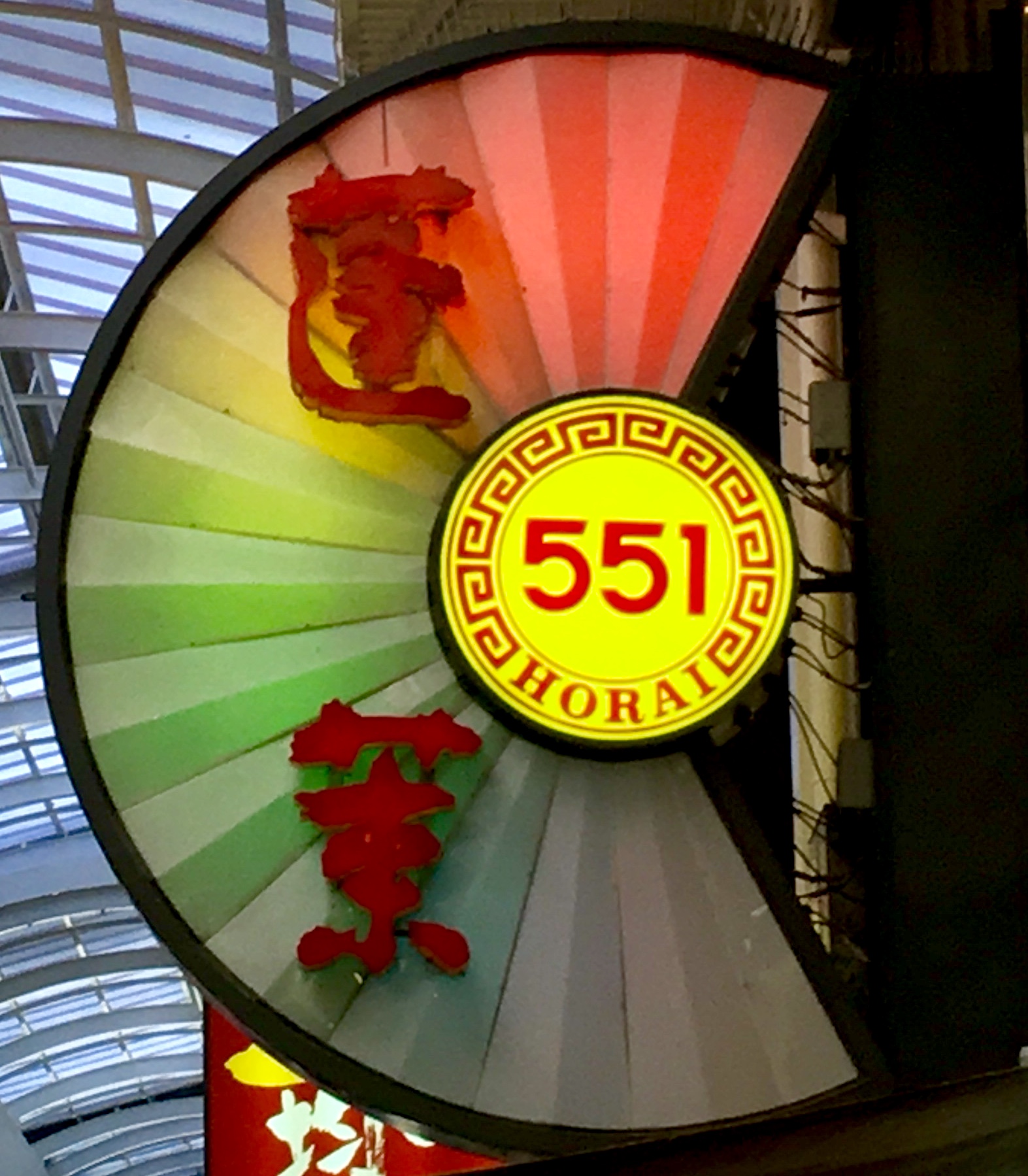 In 1964 the company split into three different restaurants: 551 Horai, Horai, and Horai Bekkan. 551 Horai and Horai both sell butaman, but Horai Bekkan is a stand alone restaurant that doesn't sell butaman.
Gotta Love Them Buns
551 Horai easily has the best butaman in Osaka. What makes their buns so special, is their love and dedication to the freshest possible manjuu.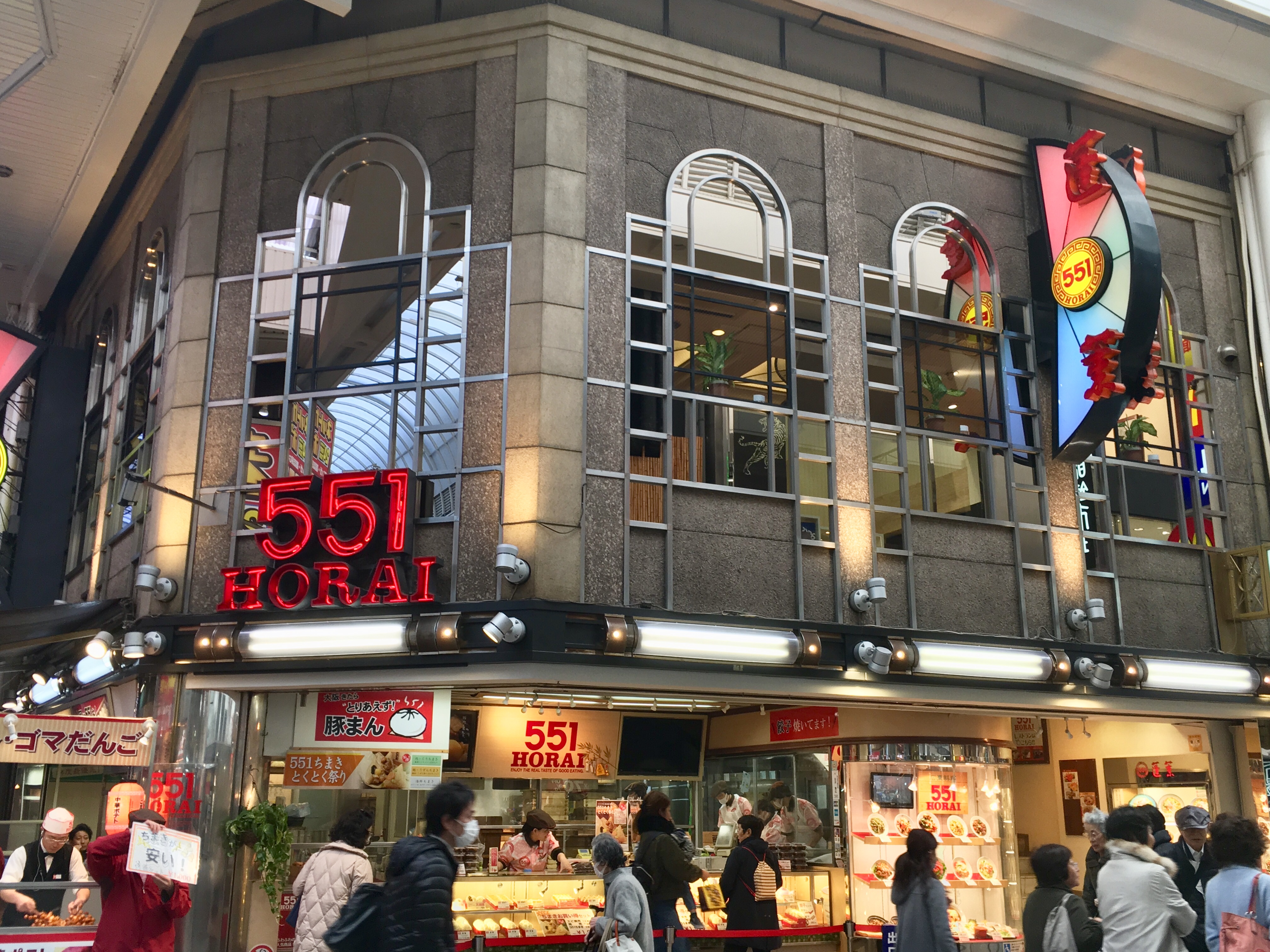 All of 551 Horai's butaman are handmade. You can easily watch them making fresh butaman in a number of shops throughout the day. In an effort to maintain a wonderfully chewy bun, they only make the amount needed to meet the demands of  that day. This practice ensures that customers get the best possible butaman, and is why you can only get 551 Horai in Osaka. 
*small quantities of frozen 551 butaman are available as omiyage in Shin-Osaka Station.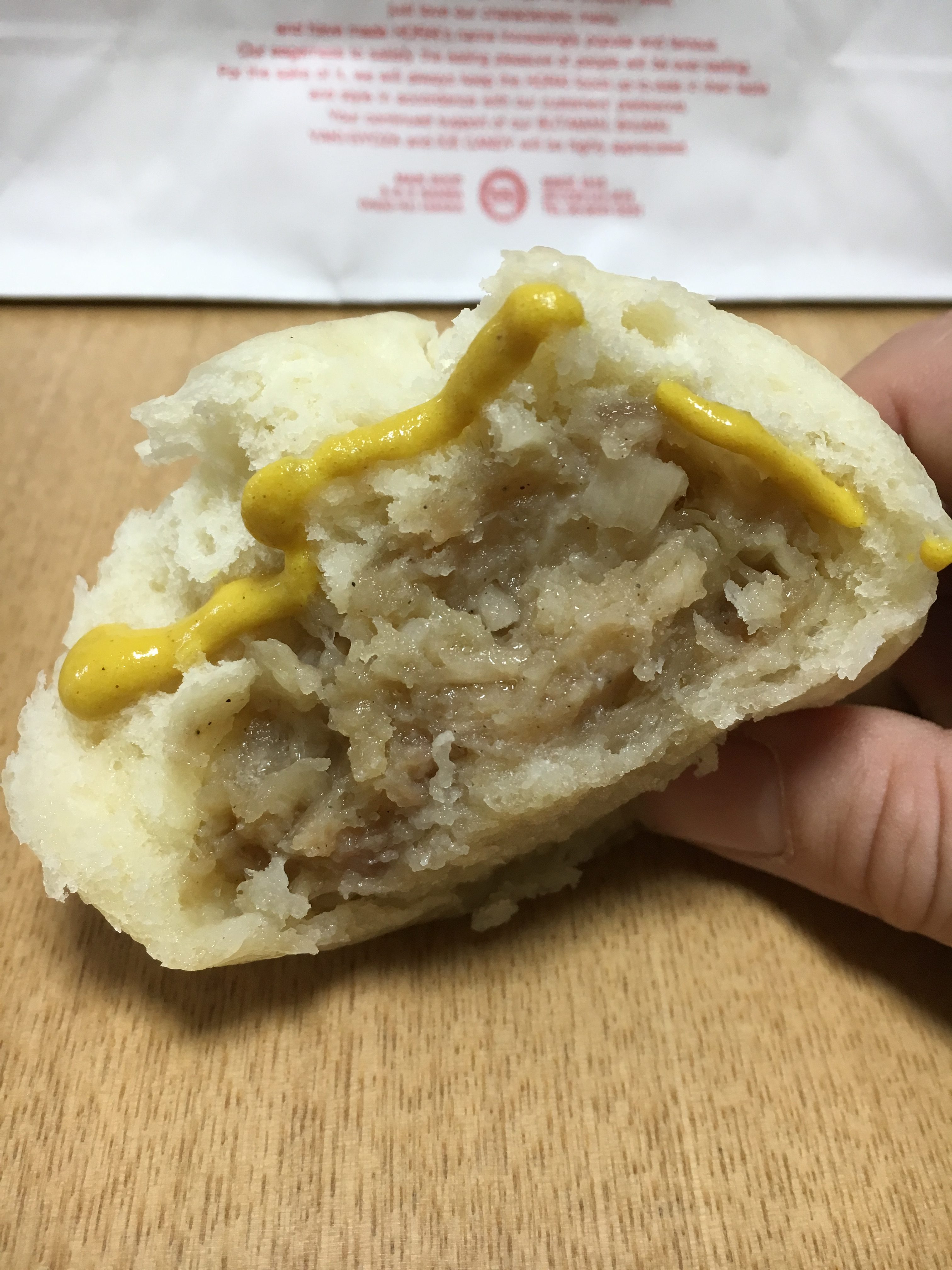 These butaman are heavy for their size, so you will feel quite content after eating a couple. Osakans like to put mustard on their butaman. 
In the summer time you can get 551's seasonal popsicles. No, there is no butaman flavor, but very Japanese flavors like matcha and adzuki. Fruit flavors are also popular.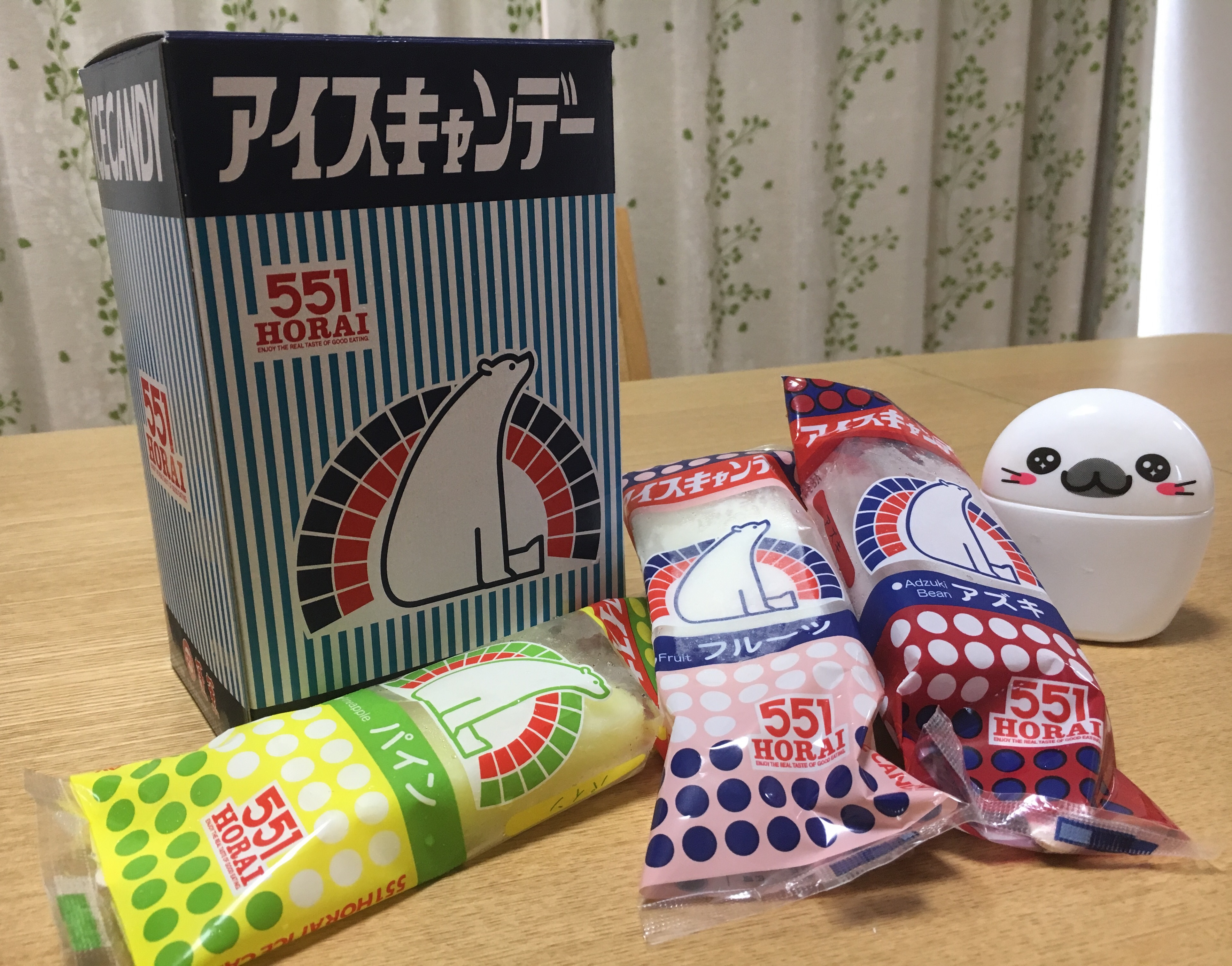 Horai
As previously mentioned, Horai also sells butaman. Getting these two shops confused is very easy. Not only are the names 551 Horai and Hora similar, but they both sell a similar product. Horai even has a restaurant right next to one of the very few 551 Horai restaurant on Shinsabashi Shopping Street! Double check before you go!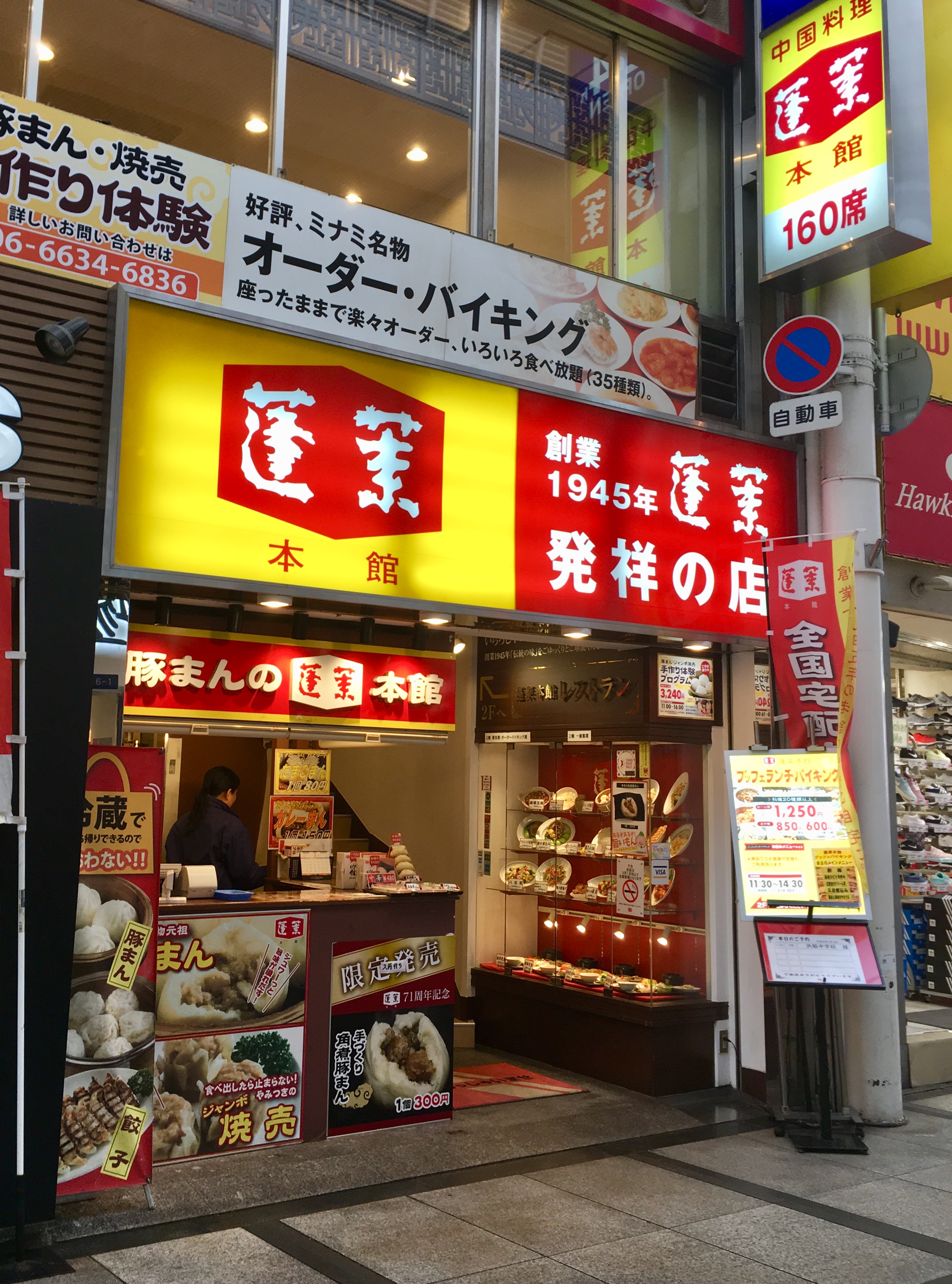 One distinction between the two shops is that Horai does sell large quantities of frozen butaman and unlike 551 Horai, you can find Horai's frozen butaman all over Japan. However, because their names are so similar many people still get the two confused.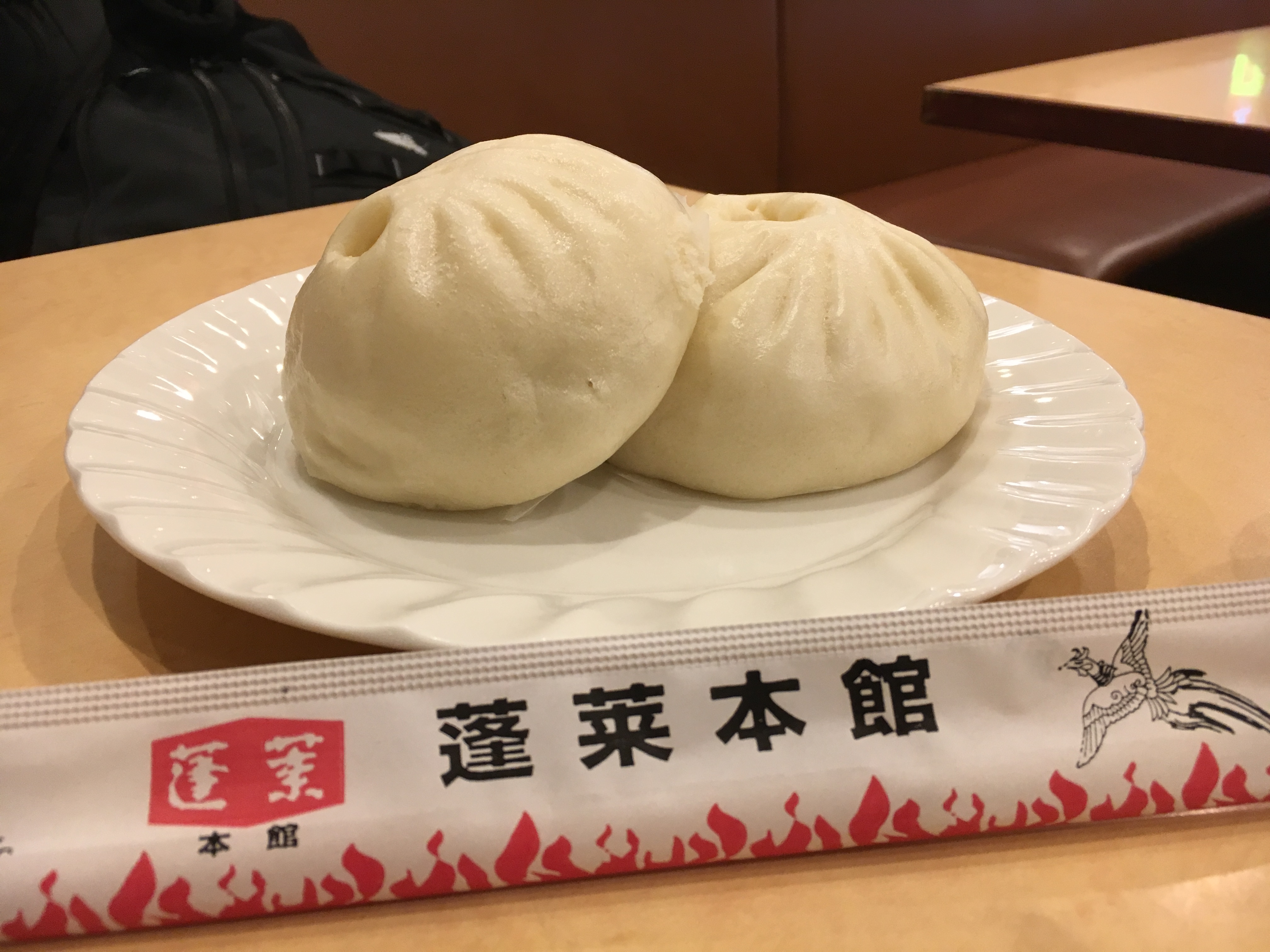 Horai's butaman do differ from 551's in a couple of ways. One, their buns are much fluffier in texture than 551 Horai. Two, they have a more equal bun to filling ratio, and I thought Horai's were a little bit bigger. Finally, Horai's filling has a few other ingredient in it like onion, mushroom and shiitake.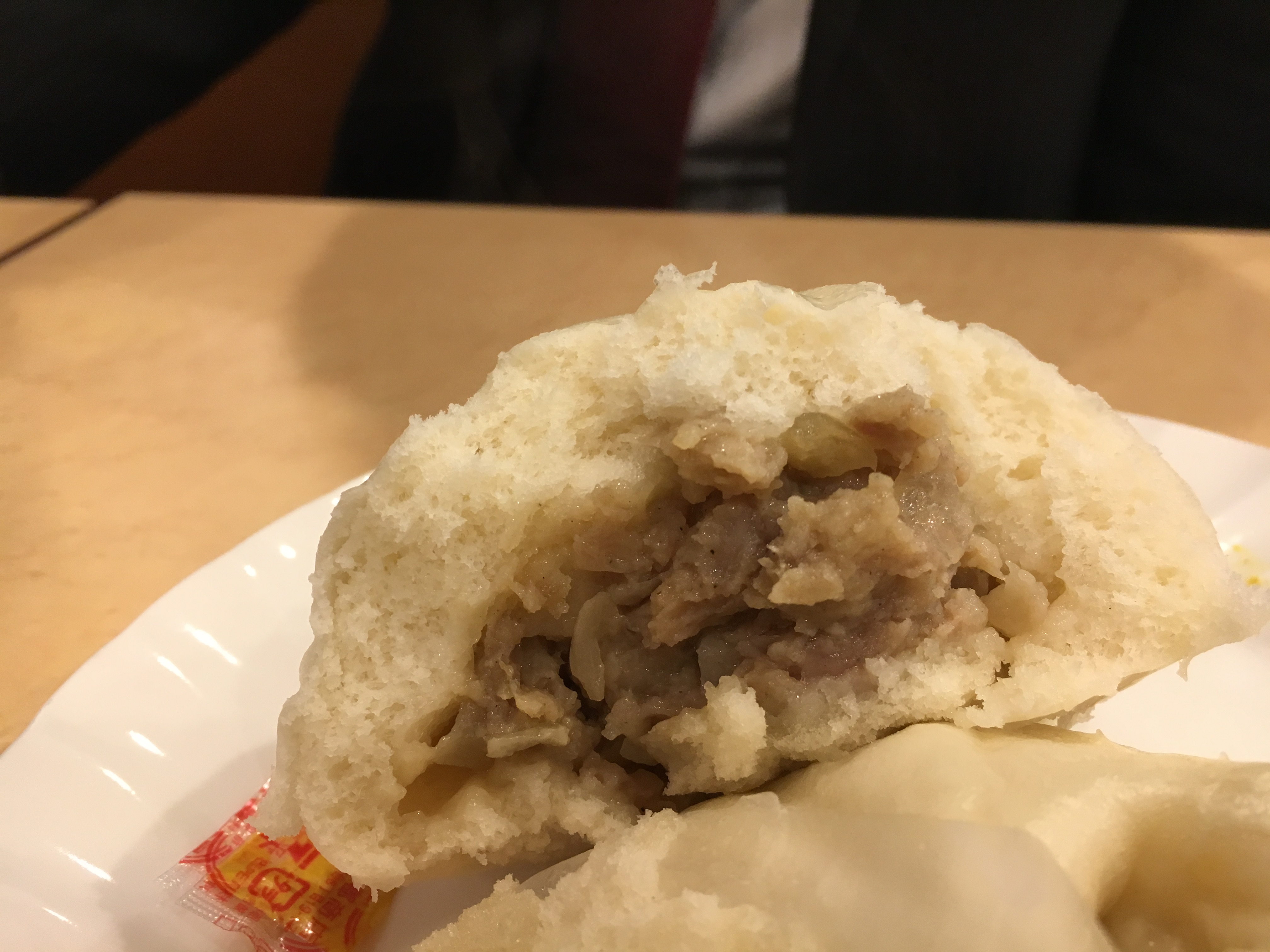 Which is the Ultimate Butaman?
Really, that is up to you. Both companies have very nice butaman, though admittedly 551 Horai does enjoy more popularity. Still, it is all a matter of personal preference, so why don't you try both? Either way, these butaman are both tasty, affordable, and an Osaka tradition in their own right.