5 Things To Know Before Visiting Ise Jingu
When people plan coming to Japan immediately large sprawling cities like Tokyo, Kyoto and our dear Osaka come to mind. However, tourists long to experience "ancient" Japan as well. Unfortunately, outside of Kyoto few people know what has cultural or historic significance. Luckily, arguably the most important shrine to Japan's cultural identity is only a few hours from all three of these cities. Ise Jingu, shrine to Japan's sovereign goddess Amaterasu, is one of the most visited shrines in Japan by native Japanese people. In addition to its cultural significance, there are also many interesting shops and delectable restaurants. So before you go, what do you need to know?
Here are the 5 Most Important Things to Know
Before You Visit Ise Jingu
1. One of Japan's Most Important Shrines
As previously stated, Ise Jingu enshrines the soul of Amaterasu, making it without doubt one of the most sacred shrines in Japan. Ise Jingu is also the guardian shine of all Japanese people. For centuries it was even considered too prestigious to be listed with the other shrines in the shrine ranking system widely used before WWII.
Ideally a Japanese person should visit Ise at least once a year, and in fact, many Japanese people do! This regularly practiced pilgrimage clearly shows how important Ise Jingu is to the Japanese people.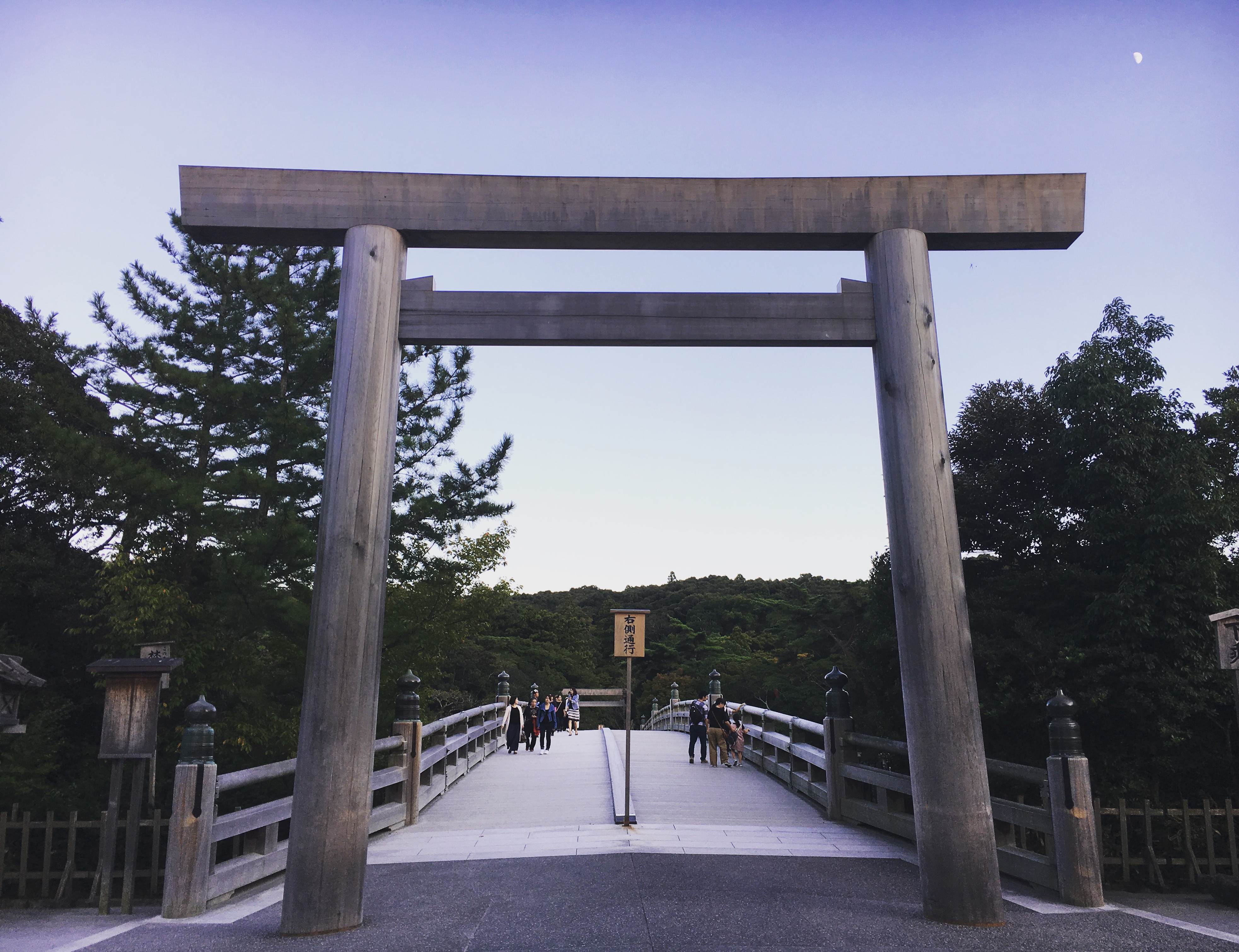 The only shrine that can hold a candle to the significance of Ise Jingu is Izumo Taisha. Izumo Taisha is home to the god Okuninushi, who among other things, is the Father of Nations. The Kojiki, Japan's oldest recorded text, credits him as one of the most important gods in the creation of Japan as a country. He is even the leader of all Kunitsukami, or Earthly Gods. Both Amaterasu and Okuninushi are essential to Shinto beliefs, so it's practically impossible to say which if the two is more important.
2. Naiku and Geku
"Ise Jingu" technically refers to as many as 125 shrines located throughout the Ise region. However, when most people say "Ise Jingu" they mean the inner and outer shrines called the Naiku [内宮] and Geku [外宮], both of which are called Shogu [正宮], meaning main shrines. 
The biggest difference between the two is which gods are enshrined in them. The Naiku houses a sacred mirror that is the embodiment of Amaterasu's soul and the Geku enshrines the goddess of the harvest, Toyouke no Oomikami [豊受大神].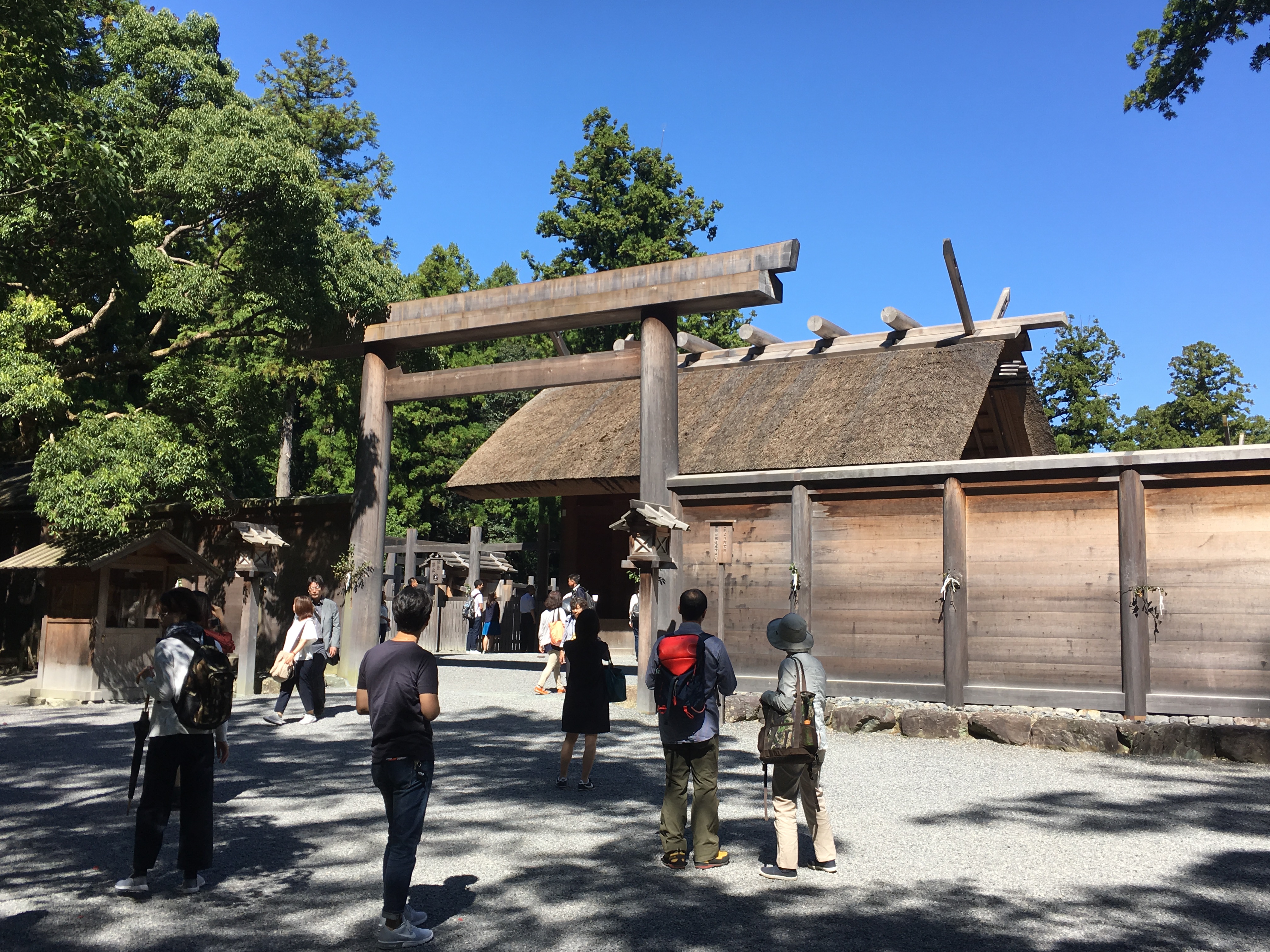 Be sure to visit the Geku first and then the Naiku.
The Geku is very close to the Kintetsu Ujiyamda Station, so you will have no trouble getting there. The Naiku isn't very far away from the Geku, but it is easier to just take a bus there. Buses are located near the Geku, so again, everything is very convenient. Just be sure to go to both!
3. Ise Jingu is Rebuilt Every 20 Years
Ise Jingu's Shikinen Sengu [式年遷宮] is a special ceremony that takes place every 20 years. In this ceremony all of the shrine's buildings, as well as the priest/priestess' clothes are reconstructed and replaced. The first Shikinen Sengu took place in 690 C.E. under Emperor Monmu has taken place every 20 years since. The down side to this ceremony however, means that there are no super old buildings on the shrine grounds. A lack of old buildings means that there are no Japanese National Treasures in Ise Jingu and that Ise Jingu cannot become a World Heritage site since World Heritage sites must never be altered for any reason.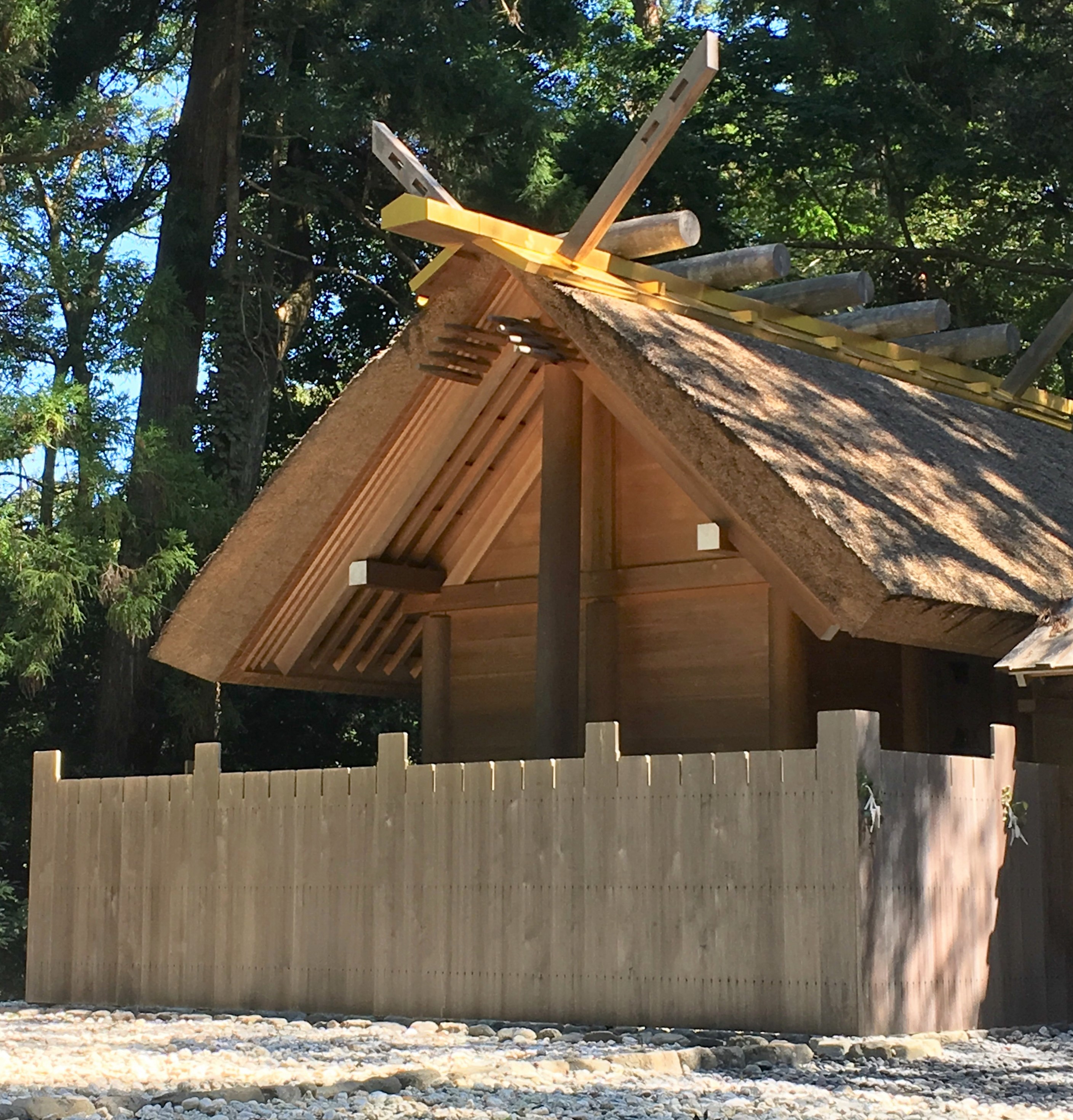 4. Easy Accessibility from Osaka and Nagoya
Some people think Ise Jingu is hard to access because Shinkansen does not stop there, nor is there a nearby airport. However, this is not true at all! Ise is very easy to access from Osaka and Nagoya via the Kintetsu Railways.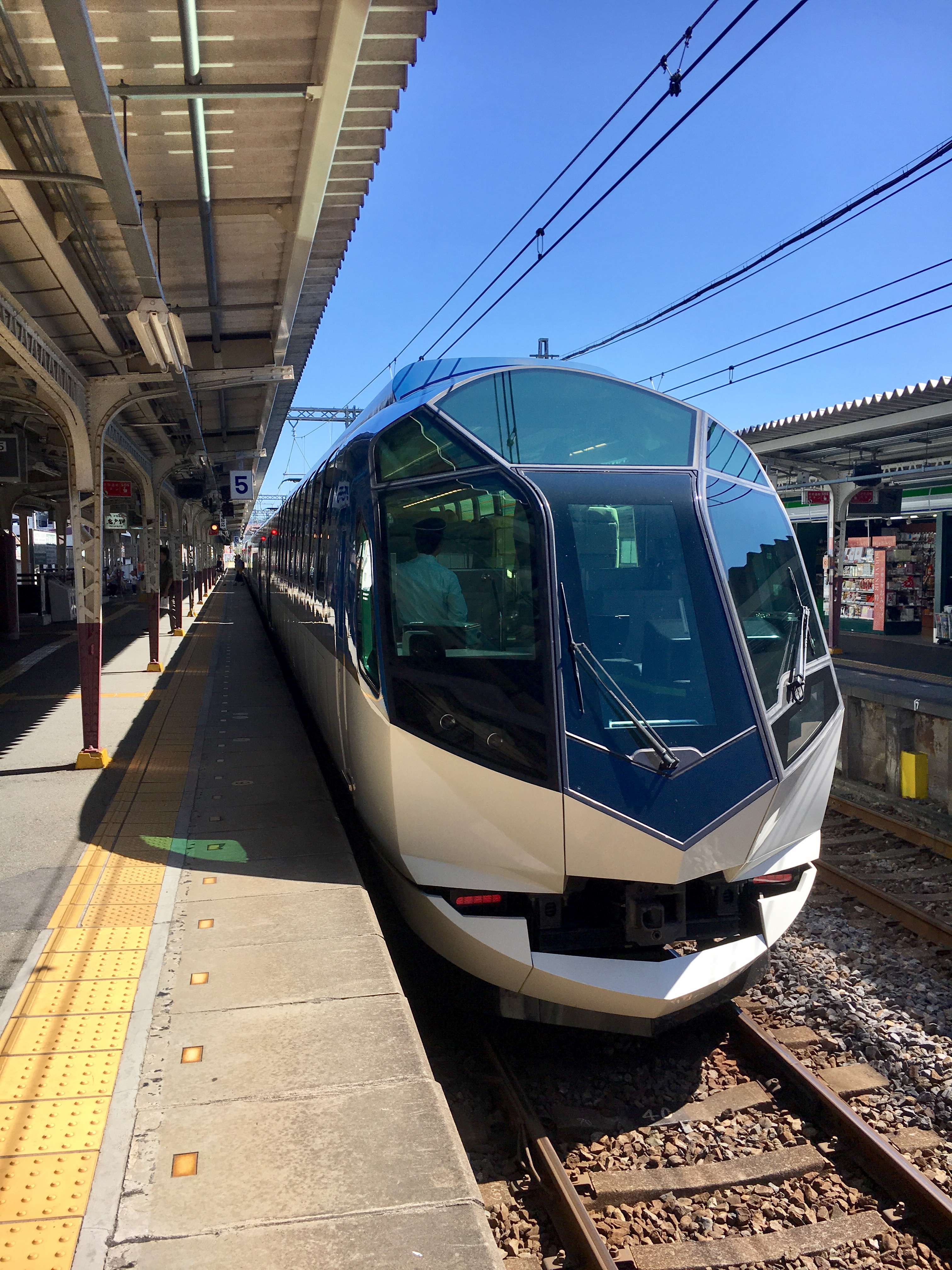 From Osaka, it takes roughly 2 hours on the Kintetsu Line's limited express and the limited express has very frequent service. The limited express to Ise City from Osaka will only costs 4,000 yen! Another cheap option is the direct express to Ise, which departs from Uehonmachi once an hour and only costs 2,000 yen per person.
Nagoya is just as easy. The Kintetsu Limited Express from Nagoya only takes an hour and also has very frequent service.
5. Tons to see, do, and eat!
I think many people enjoy visiting Ise City because it has many other popular tourists' spots besides Ise Jingu. For example, there are several theme parks and attractions such as Nagashima Super Land, Shima Spain Village, and Iga Ninja village. If you enjoy marine life then there is also the very popular Toba Aquarium and Toba's Dolphin Island. Also just a short trip from Ise Jingu is Meoto Iwa, better known as the Married Couple Rocks, in Futami.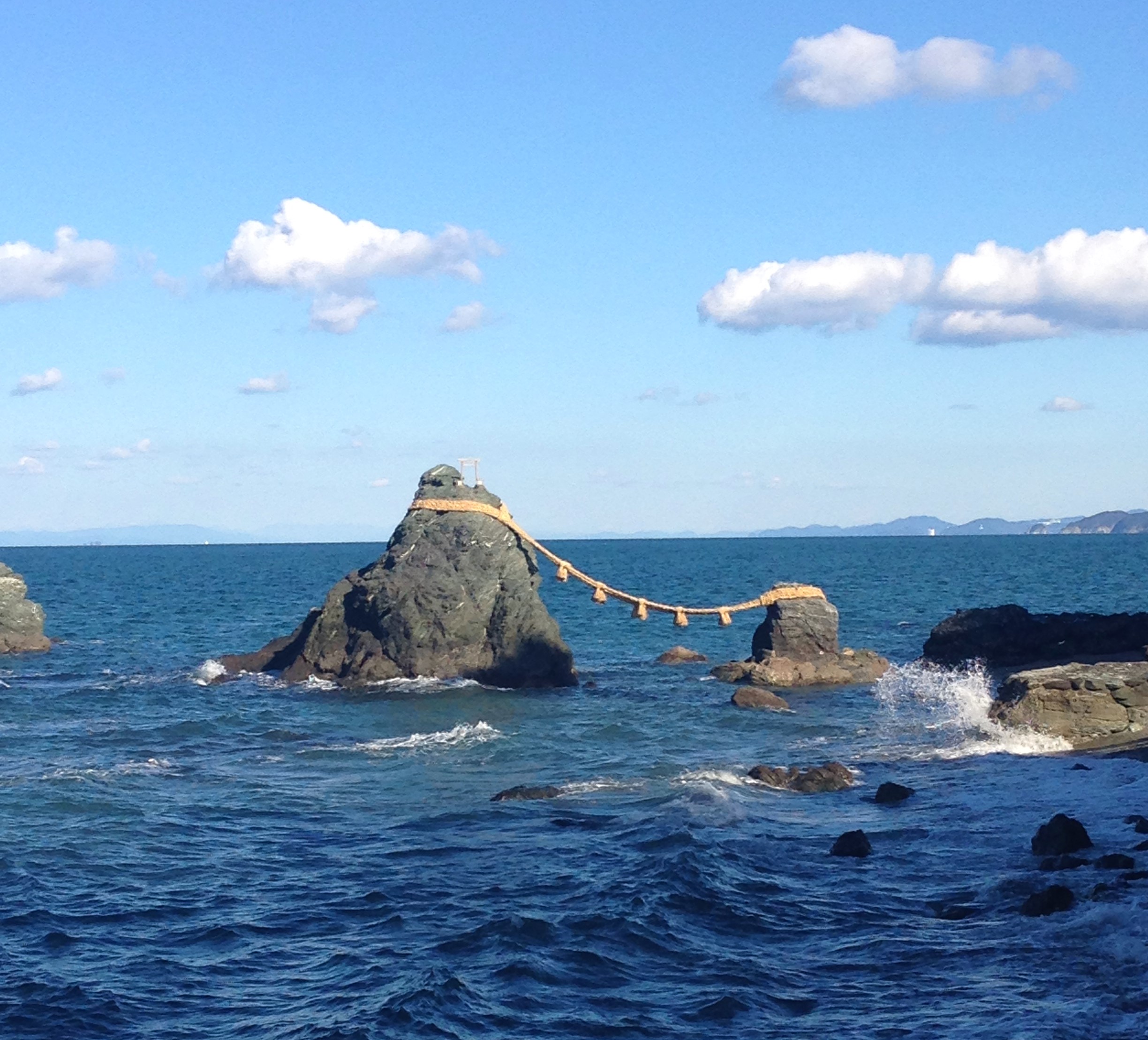 *there are many "married couple rocks" throughout Japan, but the pair in Futami are very iconic. Specifically, people would visit these meoto iwa as well as nearby Okitama Shrine to purify themselves before going to Ise Jingu.
All of these places and activities are just 30 minutes away from Ise Jingu on the Kintesu Line. So easy!
Famous  Food
While these fun activities alone are great, Ise City has one other thing it is famous for; the food. Ise is famous a number of delicious morsels like Ise ebi (Ise shrimp), the most expensive shrimp in Japan. Another coveted, albeit expensive, food is Matsusaka ushi (Matsusaka beef) which is hands down some of the best beef in Japan. Yes, it's nicer than Kobe beef.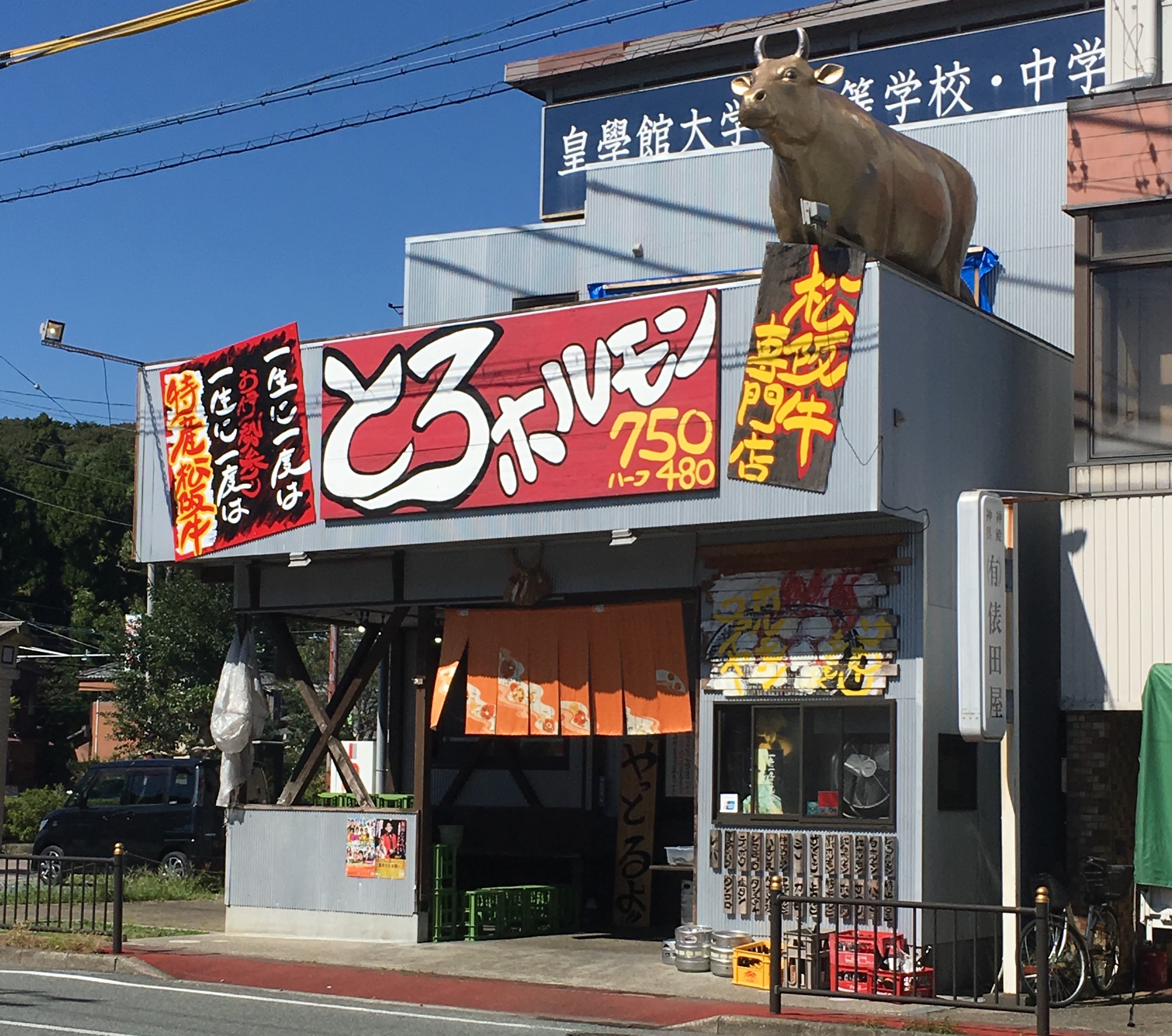 On the cheaper side is Ise udon. The noodles are particularly thick and chewy, and they also have a very unusual way of serving them up. This is a very affordable and easy to find option throughout Ise City.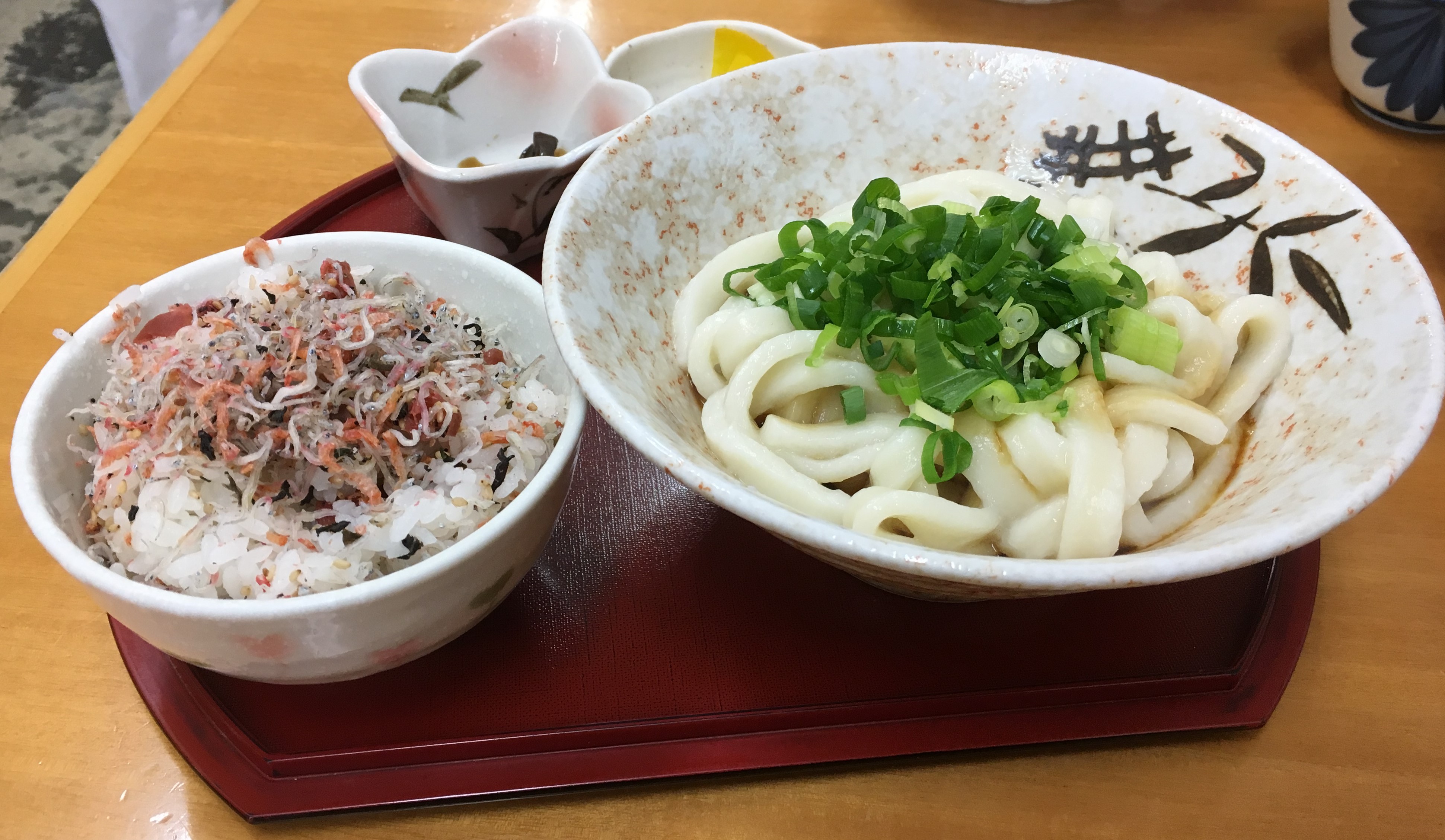 There are so many other delicious foods, but these are some of the most iconic things to eat while in Ise City.
Go See It For Yourself!
A trip to Ise Jingu is jam-packed with tons of Japanese culture and history, but with plenty of other things to see and explore, you could easily need a second day. With just a little bit of planning an foreknowledge, this most remarkable shrine is well worth a pilgrimage of your own. 
Coming next time,
The History of Ise Jingu
The adventure continues…